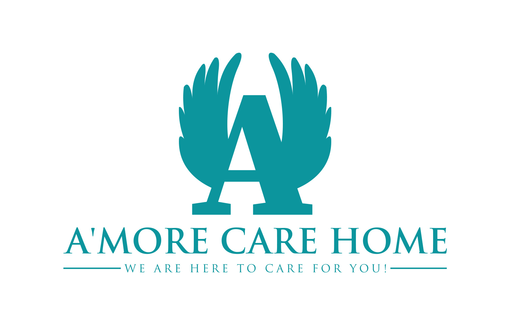 A'more Care Home Assisted Living is an engaging assisted living community in Woodland Hills, California. It is within scenic Los Angeles County which is part of the Golden State.
Age with dignity is what we believe in all our A'More Care Home Assisted Living, where we provide services for men and women, sixty years and older. We are a team of caring people, dedicated to serving the needs of the elderly and their families. The facility has been in business for over 25 years licensed by the State of California. We offer a home-like environment in quiet, residential neighborhoods with the option of luxury private room accommodations.
24 Hour Care and Supervision:
Transportation to doctor appointments.
Assistance in personal hygiene.
One-to-one support through periods of depression, confusion, pain or plain discomfort.
Assistance in self-administration of prescribed medication.
Housekeeping and laundry.
Three Well Balanced Meals:
Three well balanced meals and tasty snacks.
Kosher style kitchen.
Special diets.
Open Door Policy:
Any family can visit and participate in any function at any time of the day.
Entertainment:
Daily recreational, educational and social activities.
Monthly newsletter.
+ Read more
Full Screen Gallery