Brookdale Parkplace
Denver, CO - Assisted Living
Community size: Large (26-100)
Featuring all the amenities of a fine resort hotel, the senior living community at Brookdale Parkplace offers a diverse continuum of care designed to give you the perfect combination of independence and wellness. Whether you re looking for independent living, assisted living or memory care, we have you covered. Our care team even remains on campus 24 hours a day, seven days a week to provide you with extra peace of mind.
While our community features a spectacular location and view of the Denver skyline, you ll love vast array of amenities and services available as a community resident. From spacious and elegant interiors to fine dining and fun-filled events and programs, you ll never be far from good fun, food or company.
Quality of life isn t something we skimp on around here. It doesn t matter which community you call your own, you are guaranteed to enjoy a full and rich life complete with quality care and a long list of delightful and convenient amenities.
If you re ready to trade maintenance and chores for a life of luxurious conveniences, you re not alone. Many of our residents decided it was time to put their feet up and let somebody else take care of the home. Who can blame them? After all, you likely spent decades tending to chores and the needs of others. Now it s your turn to be pampered.
Now that you are free from the burdens of home maintenance, you can enjoy your own private residence without worrying about chores. Pick from multiple floor plans, ranging from a cozy studio to a spacious two-bedroom apartment. Regardless of the one you choose, you can enjoy natural light, ample closet space and plush wall-to-wall carpet.
Now that you don t have to shoulder the responsibilities of home maintenance, cooking or cleaning, you are free to pursue a lifestyle of recreation and relaxation while surrounded by the greatest men and women you ll ever meet. With restaurant-style dining, housekeeping and laundry services, and outings to local boutiques, concerts and cultural events, you will never want for something to do.
Enjoy everything from housekeeping and transportation services to restaurant-style dining, complete with wait staff, music, table linens and centerpieces. Make the most of spacious common rooms and the on-campus fitness center, library, game room, indoor pool and more.
Because we offer a continuum of care, you can enjoy the peace of mind that comes from knowing you can receive everything you need, ranging from assisted living to memory care, on one campus. If your circumstances ever change, transitioning among levels of care is simple. You can avoid the stress of moving communities and continue cultivating a rich and full life without missing a beat.
No matter what level of care you choose, you can feel safe and secure knowing our care team is available on campus 24 hours a day, seven days a week. Whether you need help performing the daily tasks of life, need gentle guidance throughout the day, or even prefer a more hands-off approach, we re here if you need us.
See More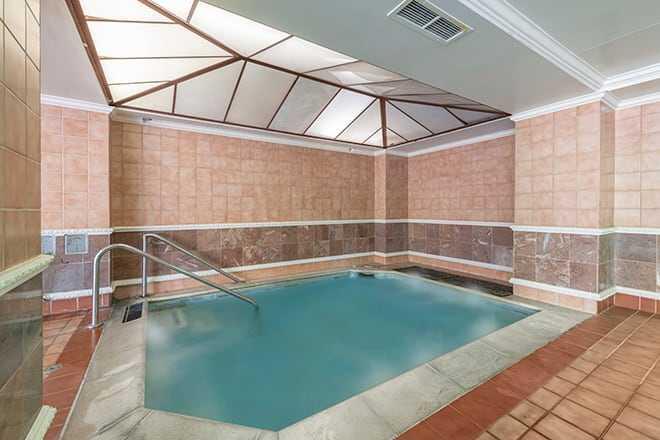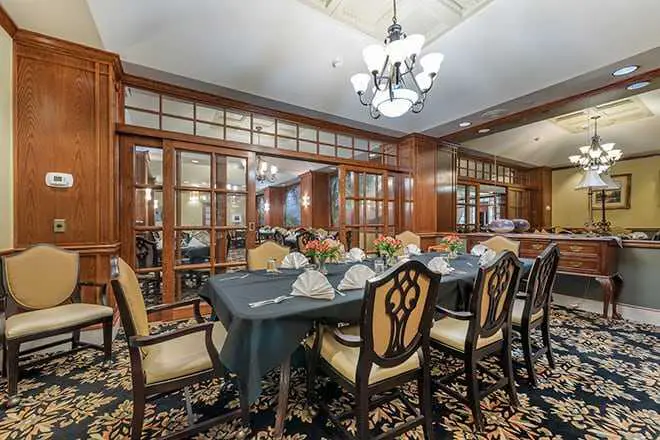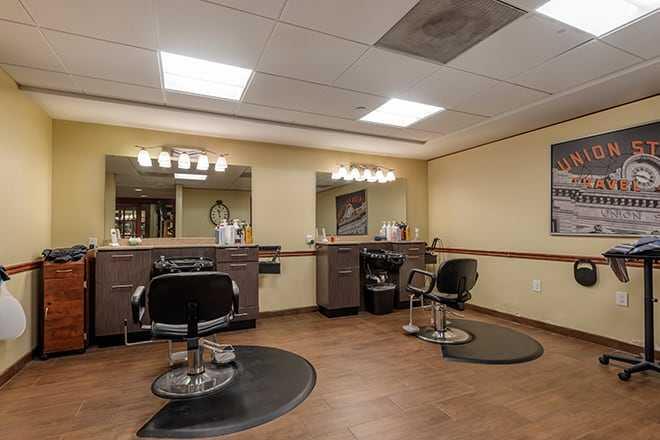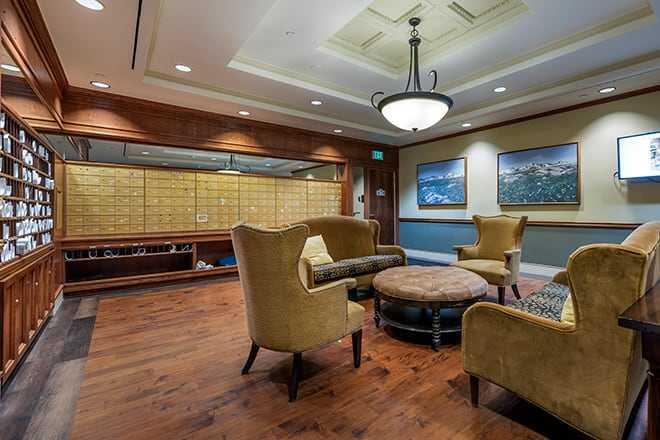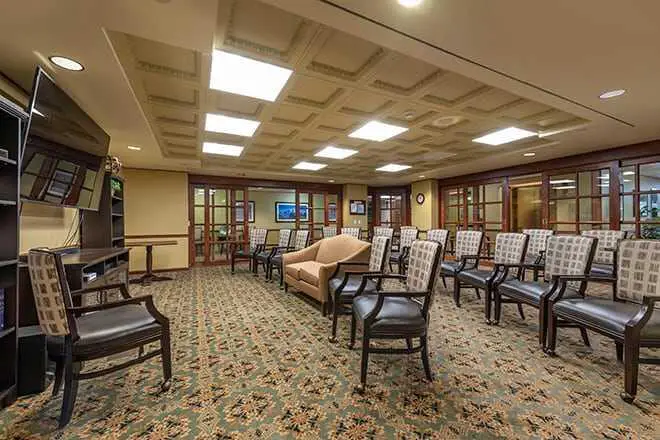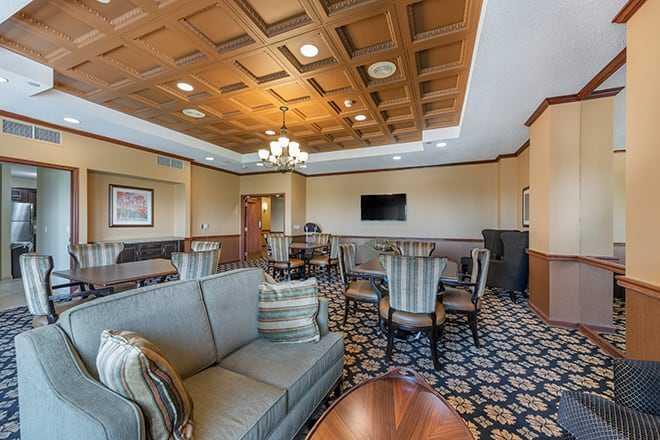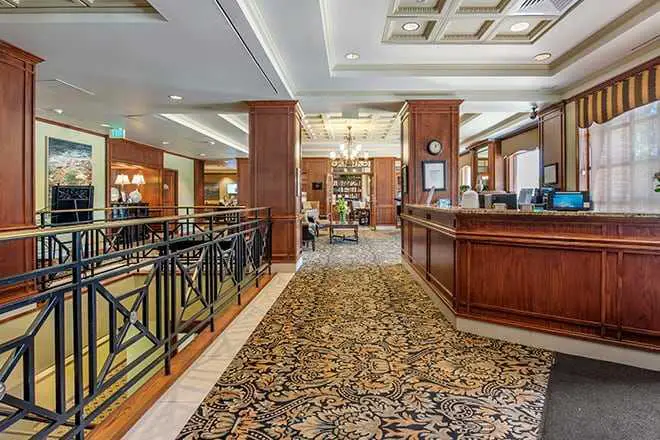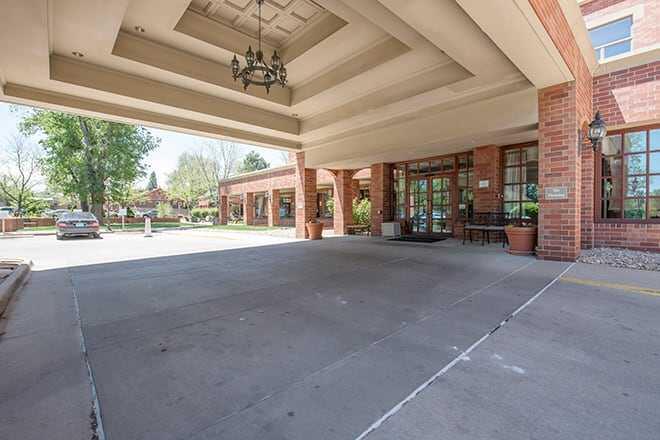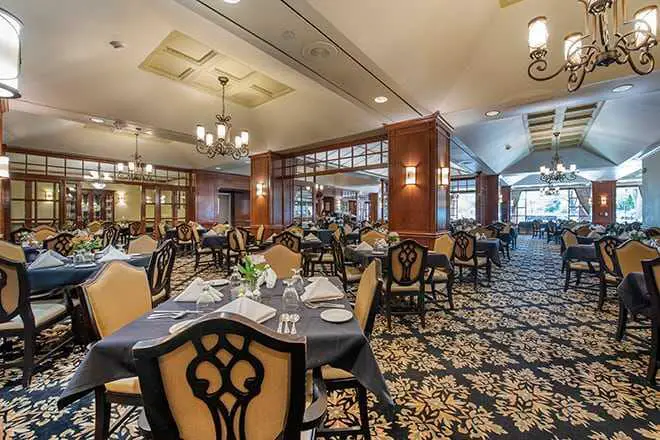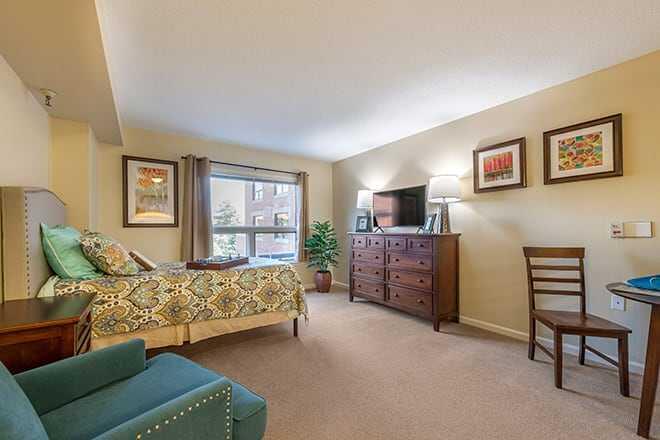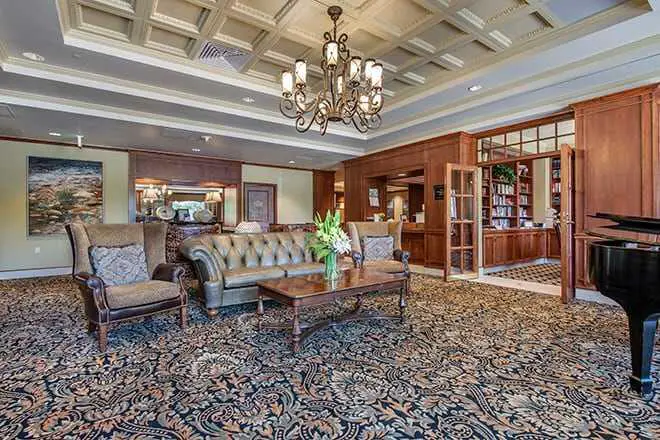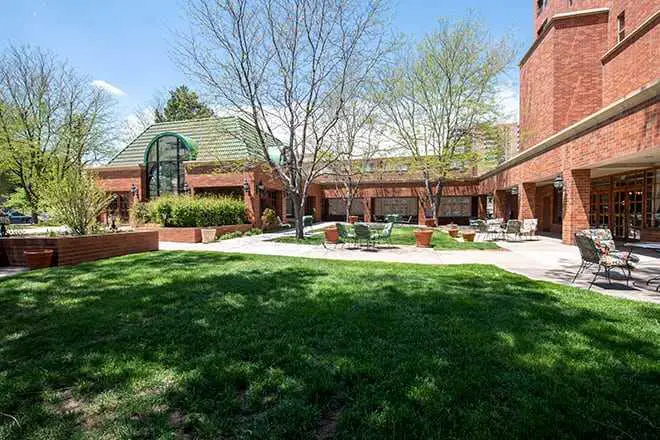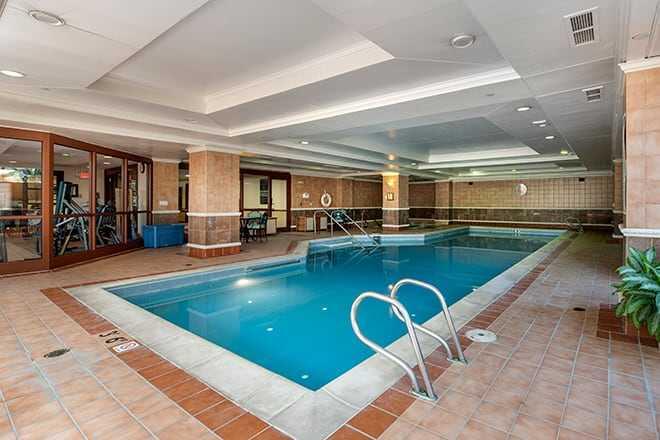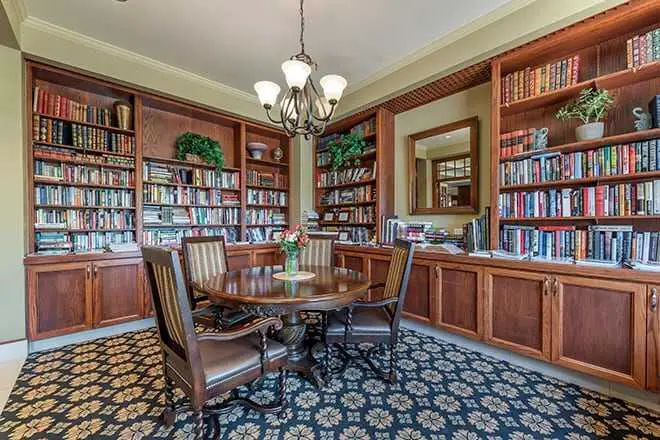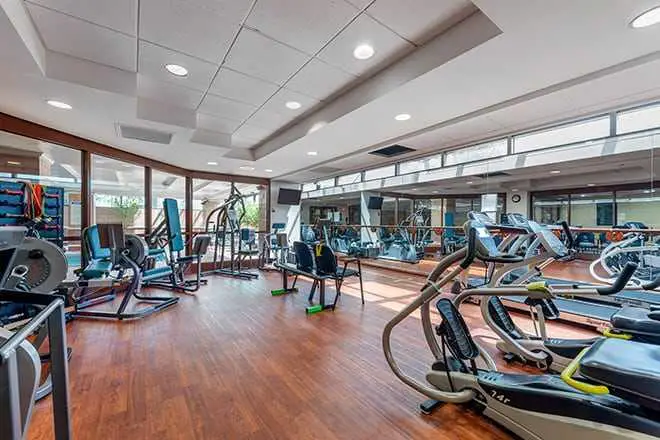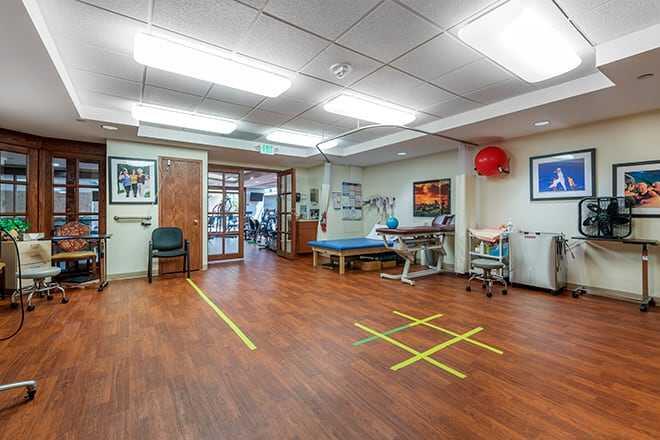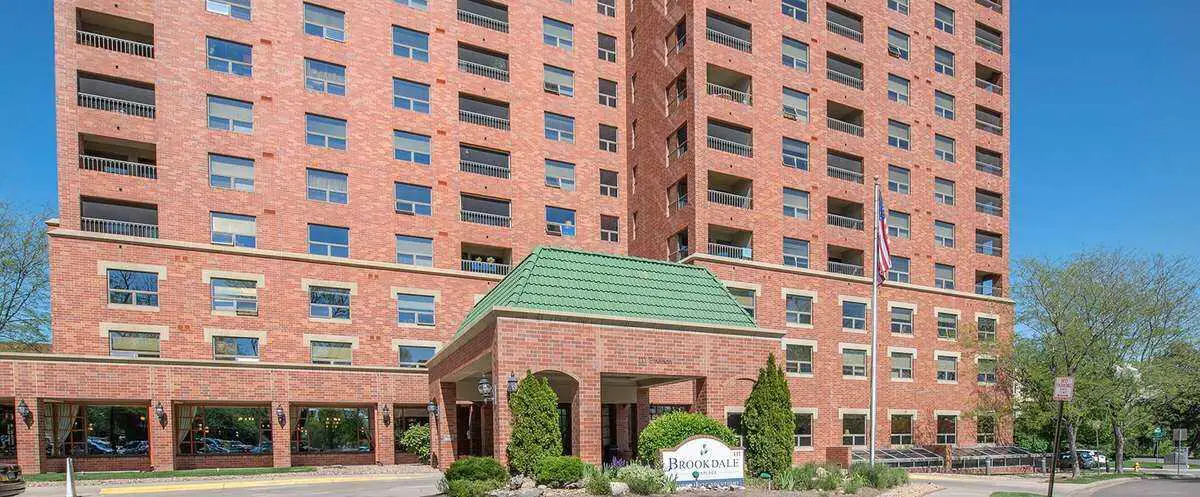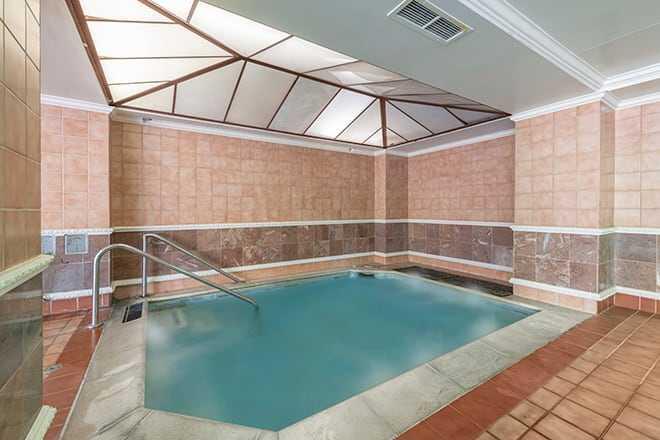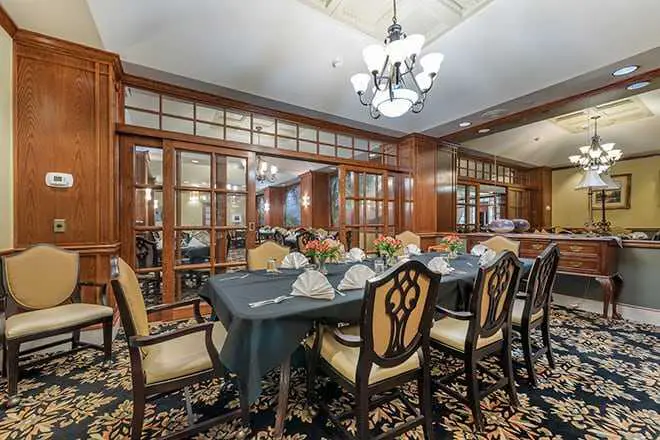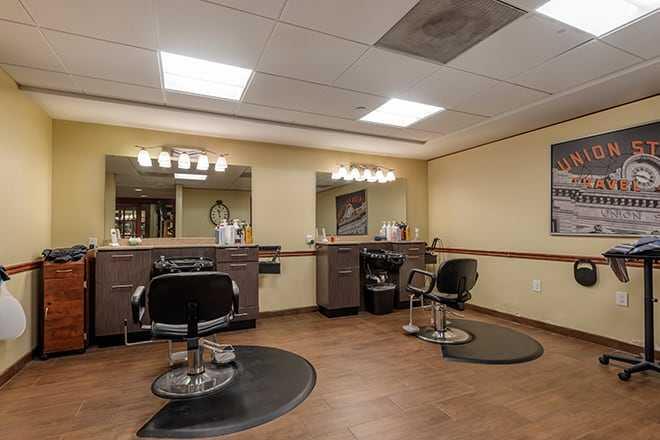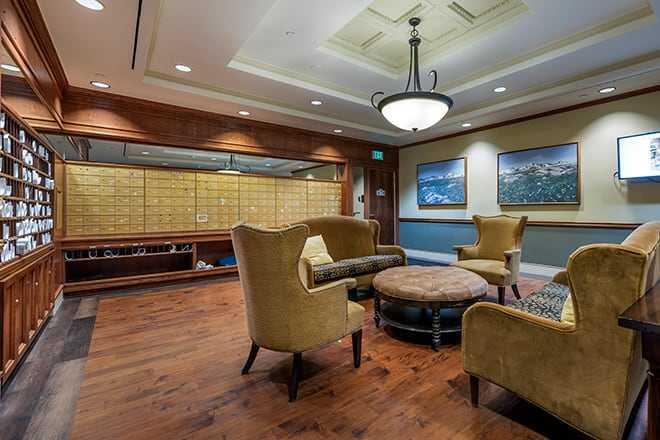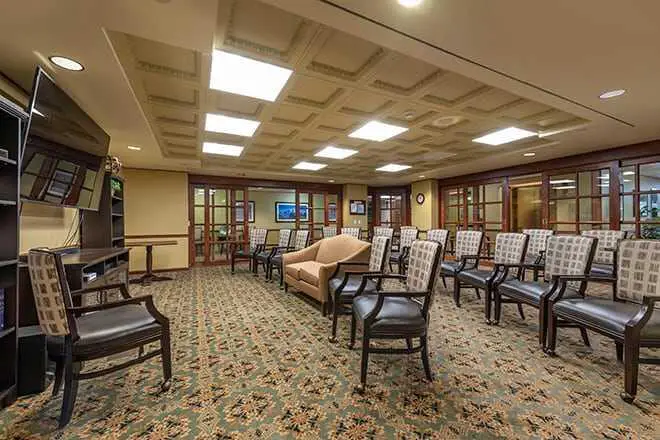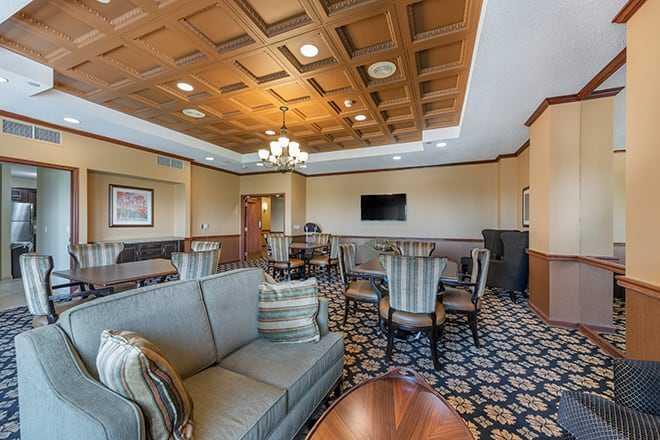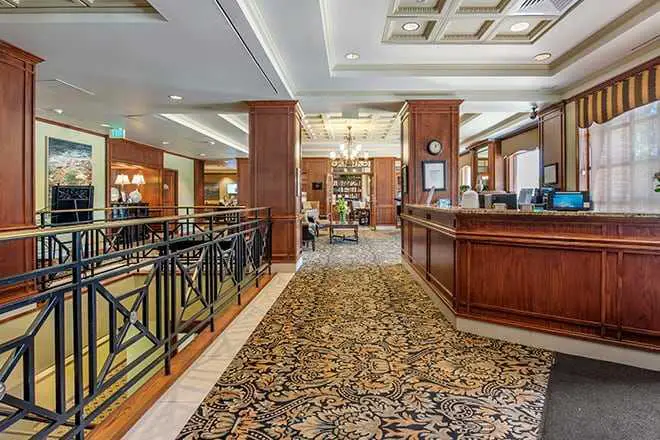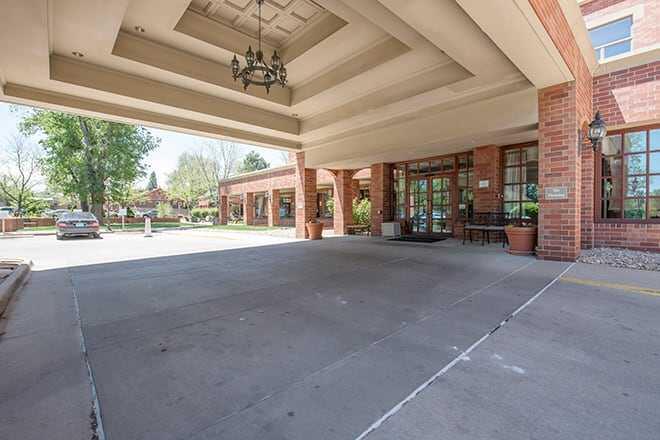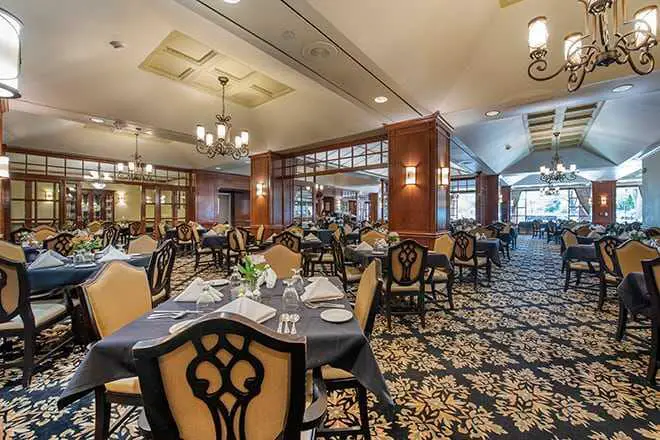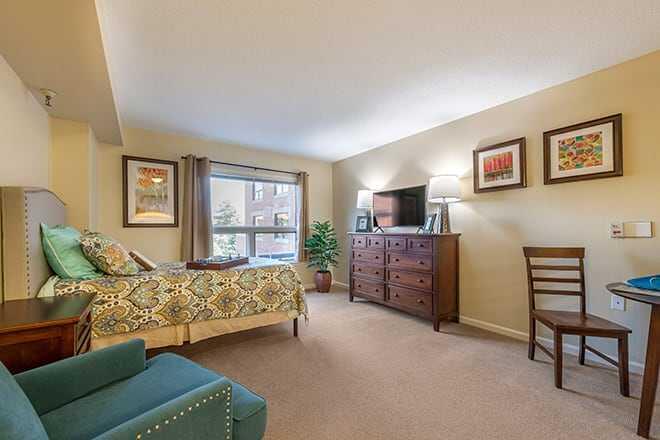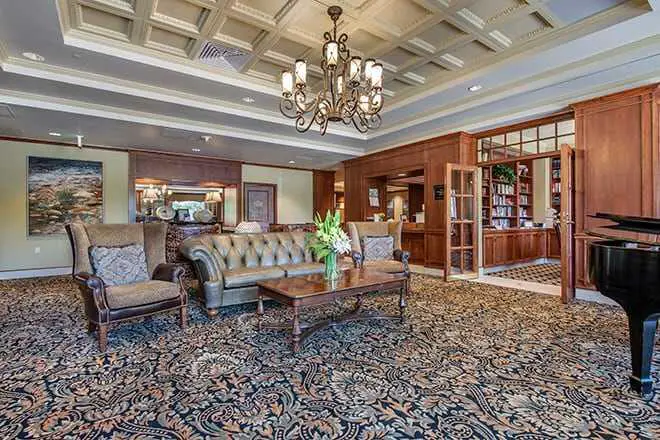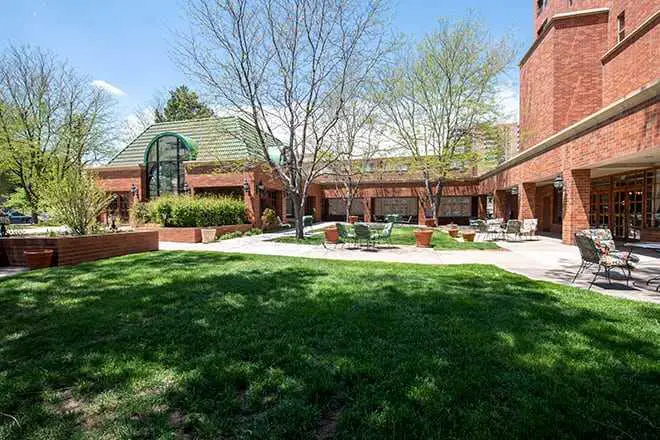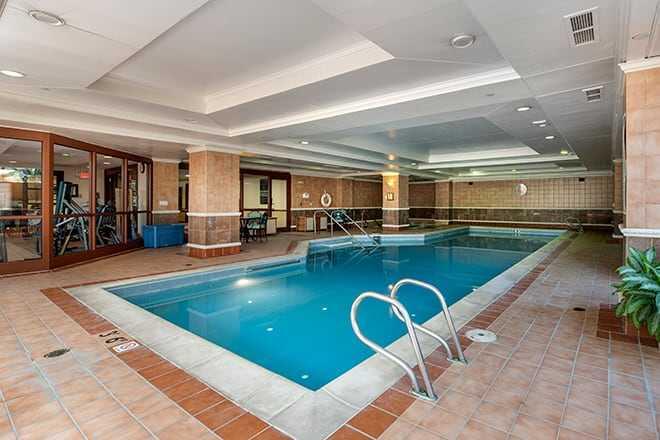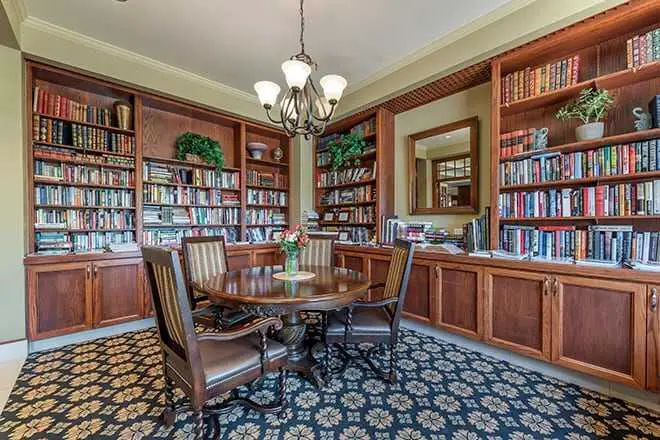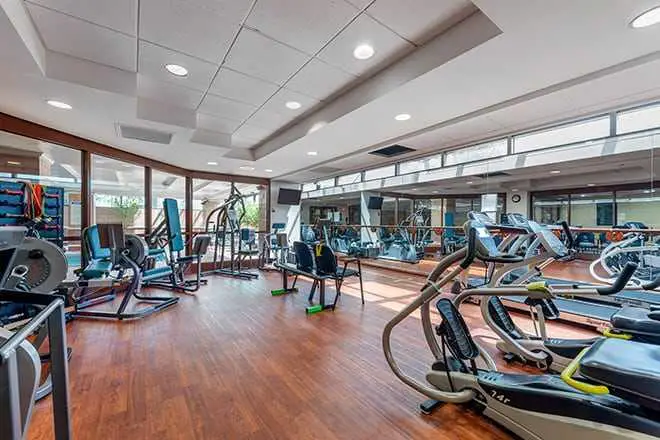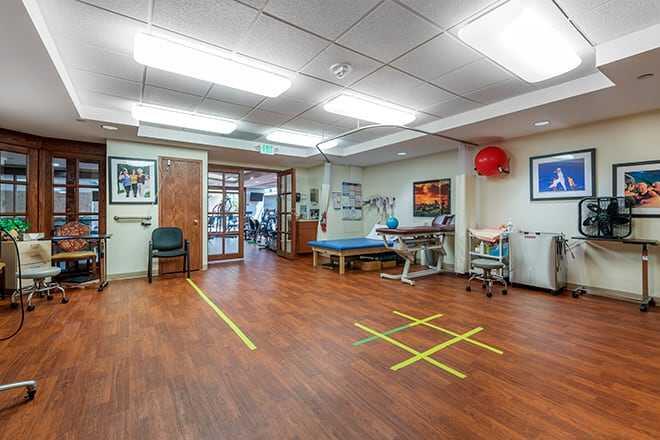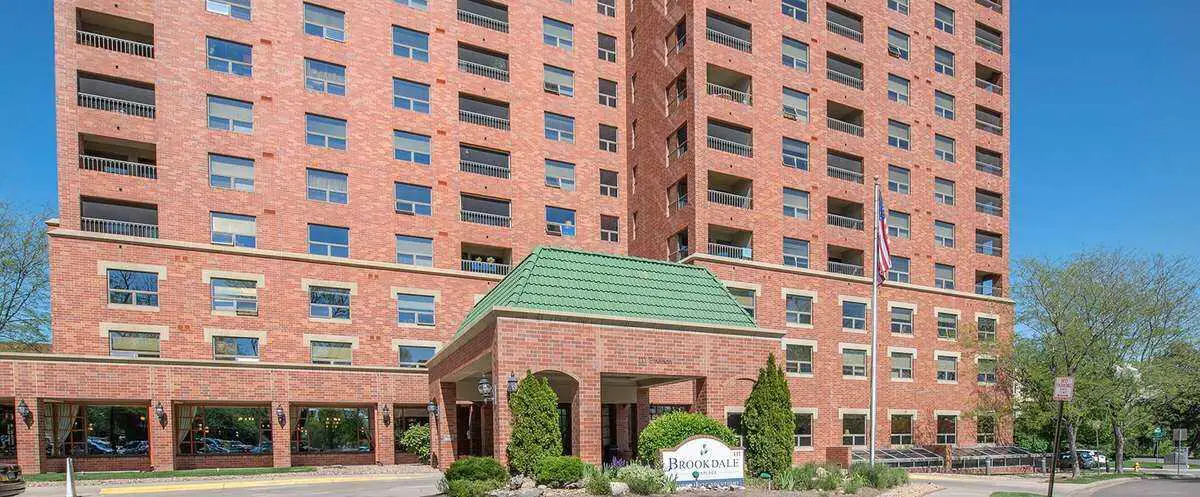 Denver Senior Living Near Me