Brookdale University Park
Denver, CO - Assisted Living
Community size: Large (26-100)
Located on Denver s southern edge between Englewood and Glendale, the independent and assisted living seniors at Brookdale University Park have traded in their hedge clippers for a whole new way of living. If you re ready to trade in the chores and responsibilities of things like cooking, cleaning and home maintenance, you can join them and redefine what it means to be independent. For some, it means using their newfound time freedom to invest in relationships with beloved friends and family members. For others, it means savoring the opportunity to rekindle a former hobby or learn a new skill.
No matter how you want to embrace your golden years, you can do it here, surrounded by a warm and welcoming community of residents and a kind and compassionate care team who are available on campus 24 hours a day, seven days a week in case you need a little extra help throughout the day. 
When you live on the community campus, you have a host of activities, events and programs available at your fingertips. Enjoy slow sips of coffee as you stroll through the grounds, or grab your clubs and head out for an early morning on the putting green. Spend an afternoon strengthening your muscles in a fitness class or exercising your creative muscles in the open art studio. Wrap up a full and active day with an evening movie, social hour or dinner out with your dearest friends to a local restaurant in town.
At Brookdale University Park, you can enjoy all the comforts of home without any of the the chores, responsibilities or maintenance of home ownership. You can sit back and enjoy a restaurant-style meal without ever having to make a grocery list or clean up dishes. You can enjoy all the scenery the community has to offer without pulling weeds or breaking out the hedge clippers. When you re here, all you need to do is savor that delightful home sweet home feeling, and let us handle the rest.
It s nice to have choices, which is why you get to choose from multiple floor plans and layouts, ranging from a comfortable 355 sq. ft. studio to a spacious 1,300 sq. ft. two-bedroom residence. Pick whichever one suits the lifestyle you crave, and rest easy knowing each option is designed to feel and function like a home for maximum comfort.
No matter what you enjoy, you ll find plenty to do and plenty of fascinating people to keep you company along the way.
If you re anything like our current residents, you ve spent years taking care of other people. Isn t it about time you let someone else take care of things for you?
When you move to Brookdale University Park, you re trading in the everyday chores of life for a retirement that feels more like a year-round vacation. But you also get the quality care you need so you can savor the freedom and independence you deserve.
Enjoy the conveniences of housekeeping, laundry and transportation services. Let someone else handle the cooking and cleaning. This is your change to take a seat and be served, all with the peace of mind that comes from knowing our care team is available on campus 24 hours a day, seven days a week.
See More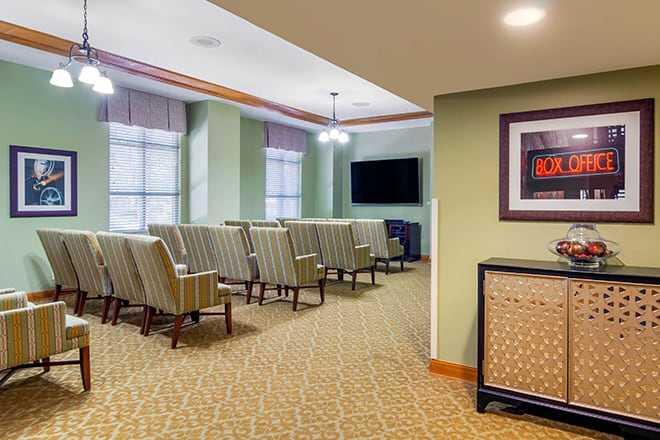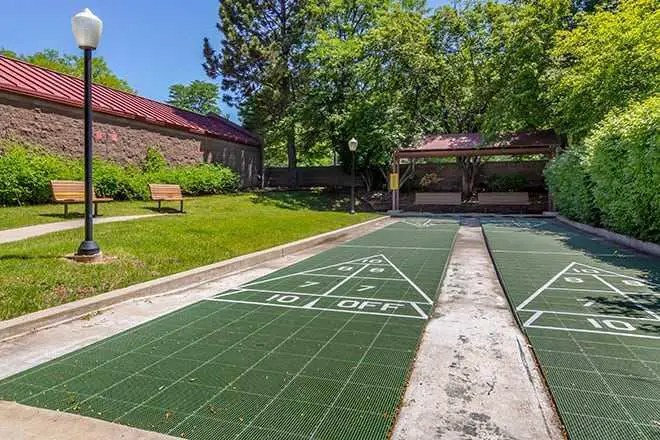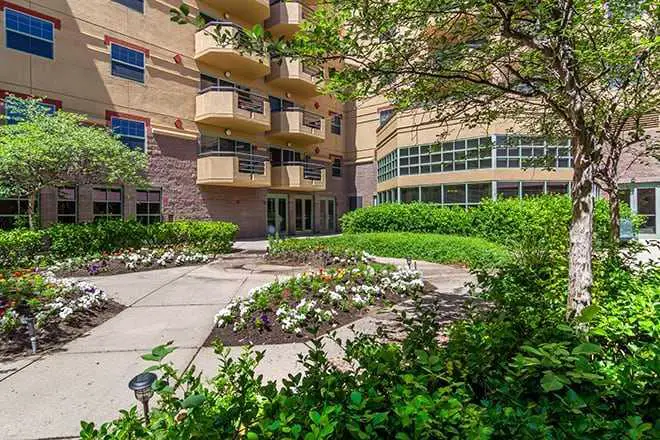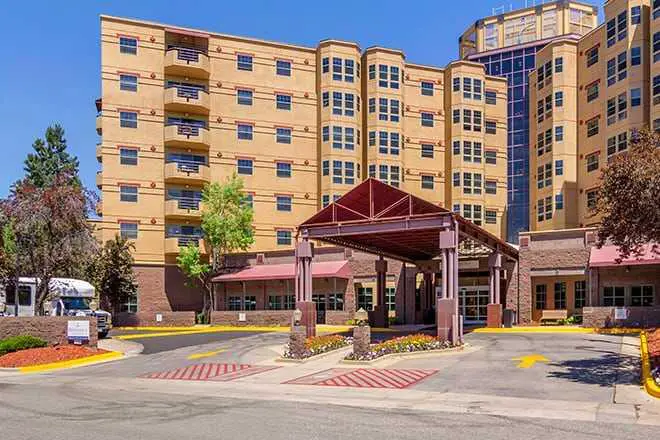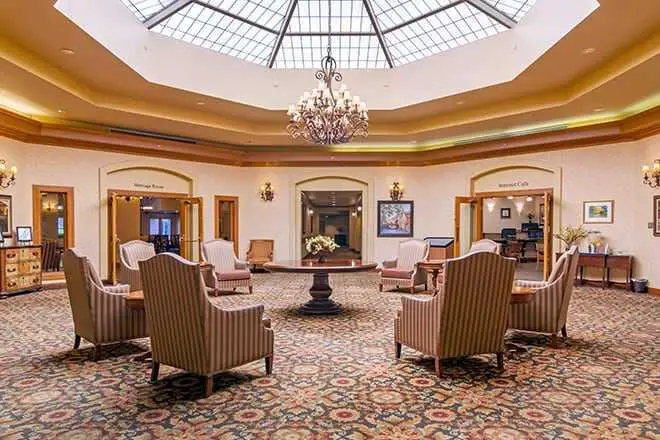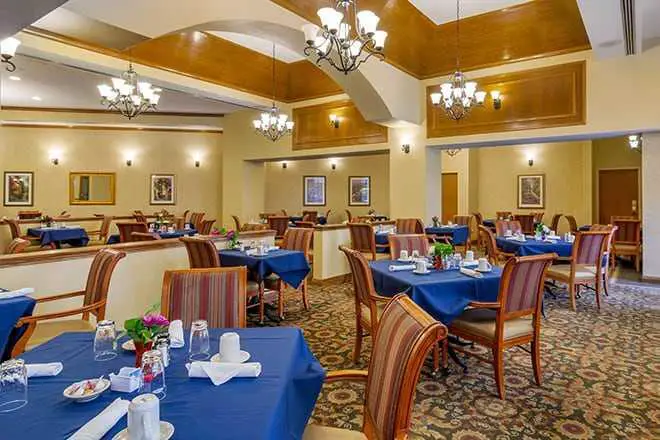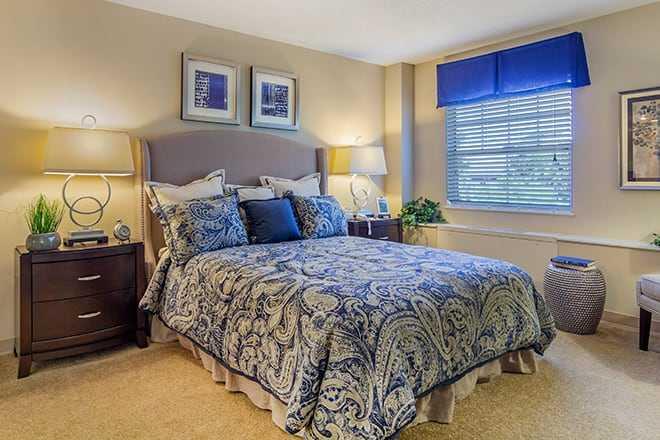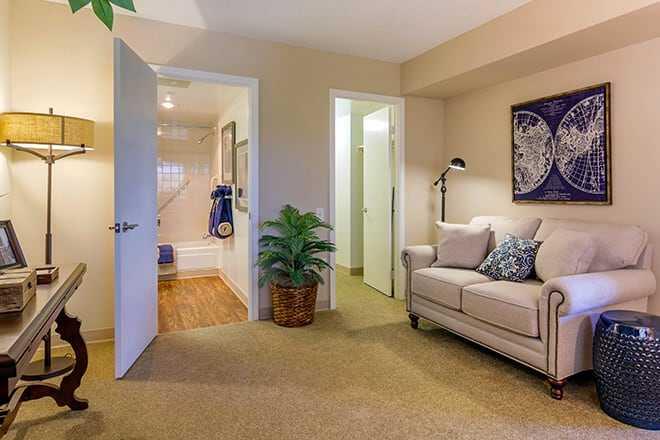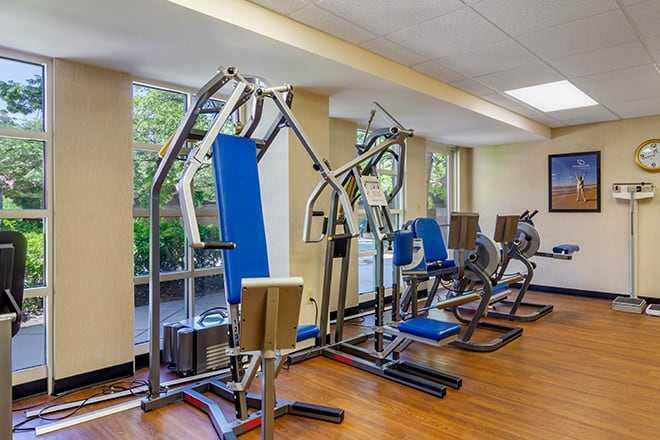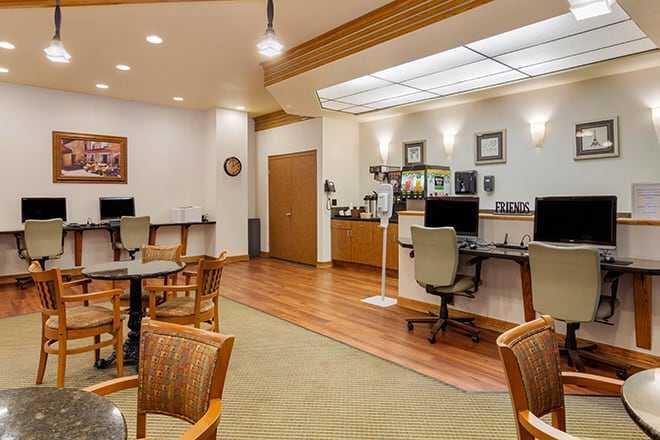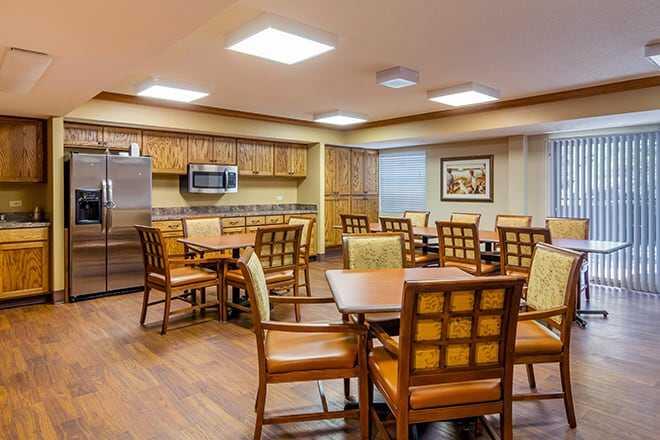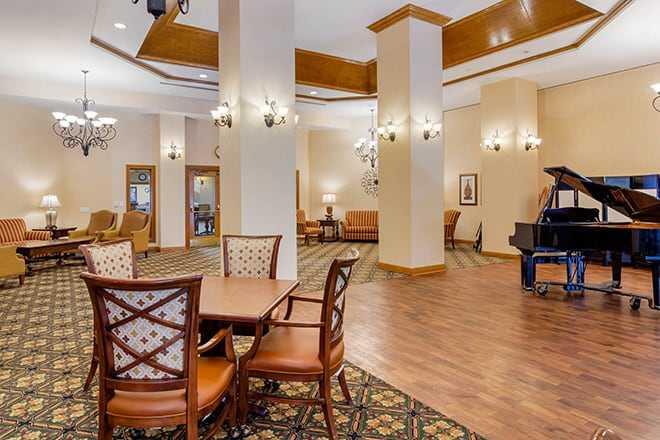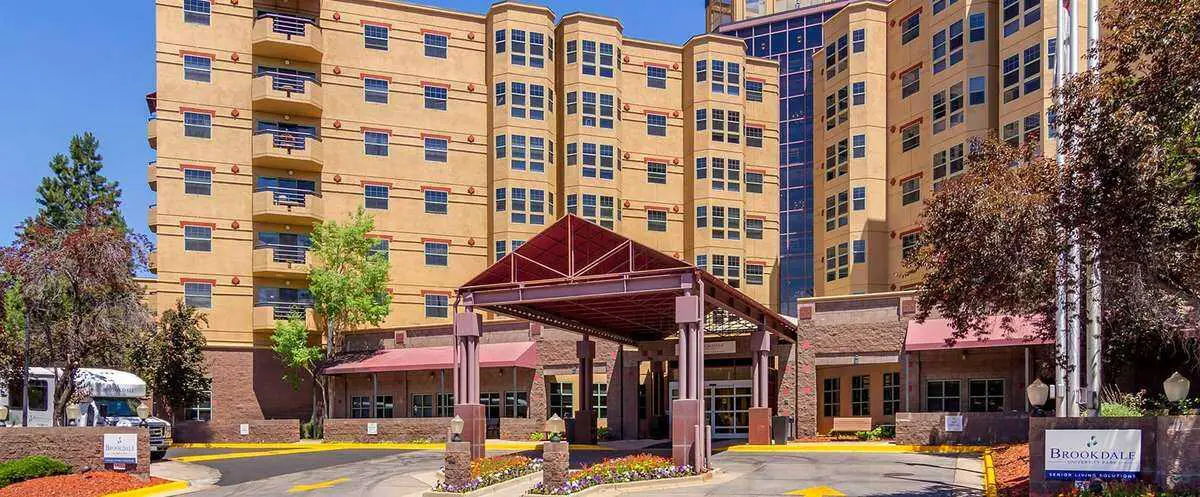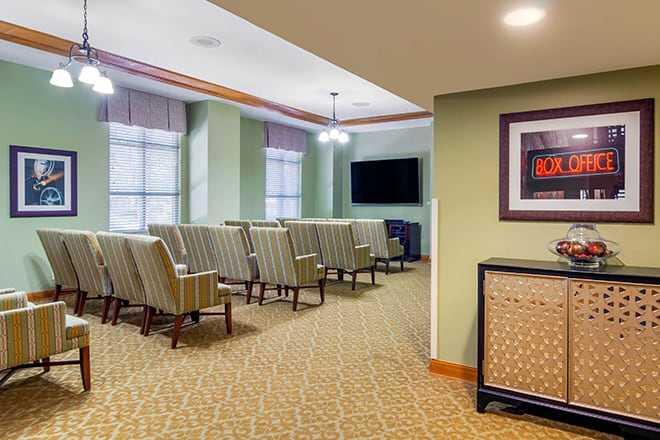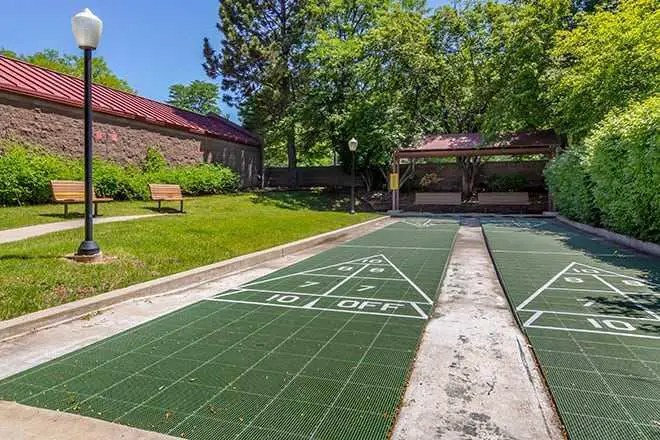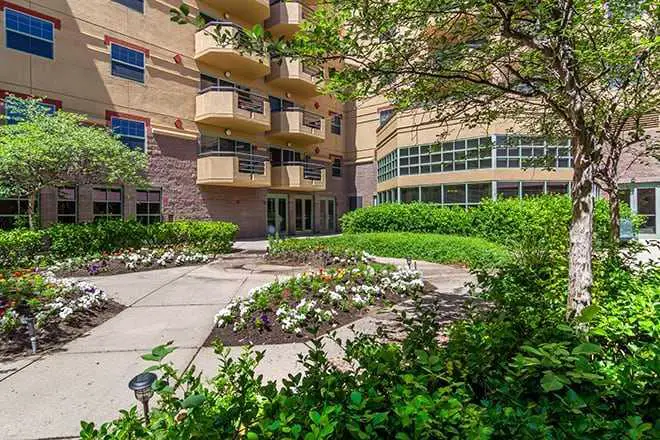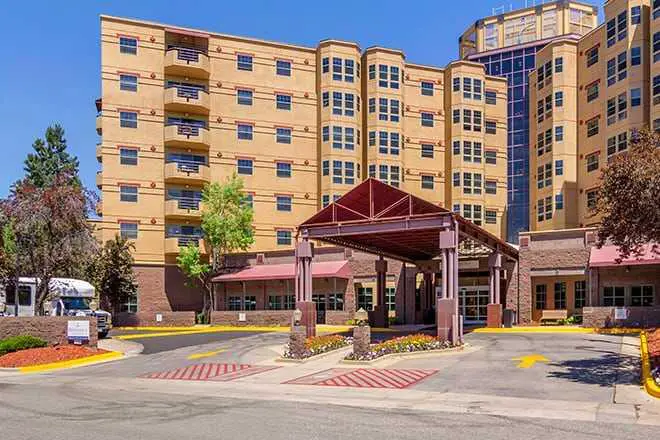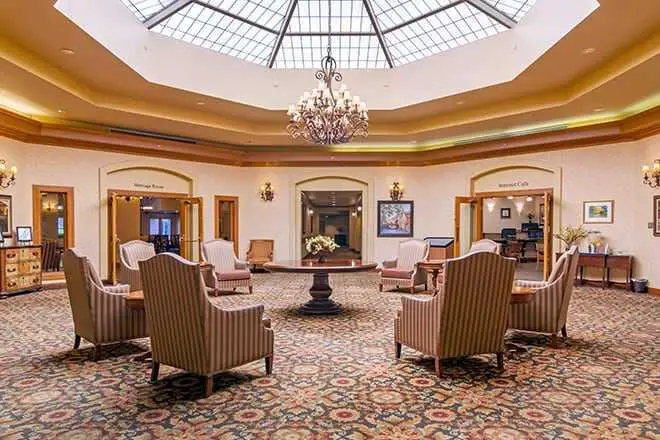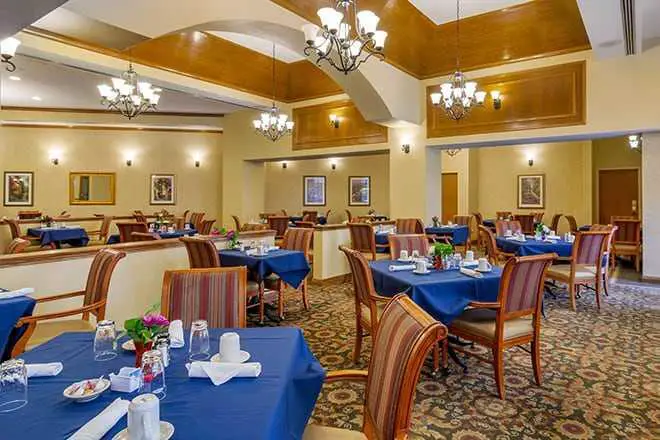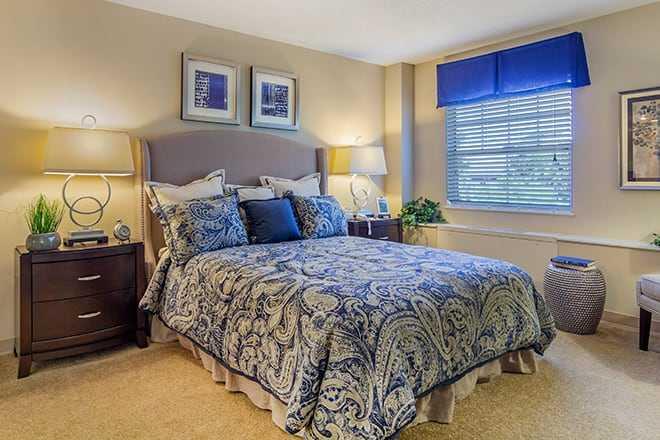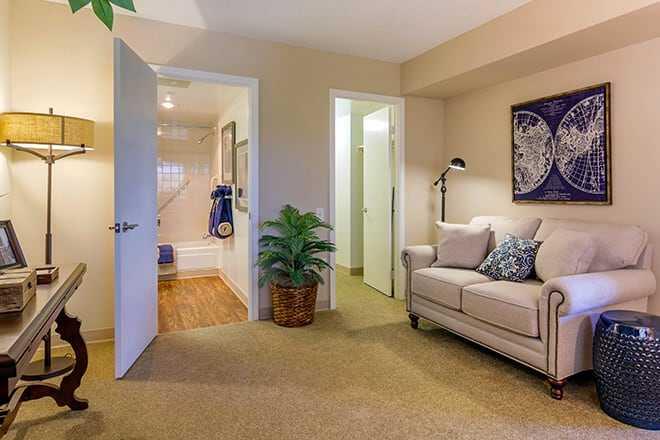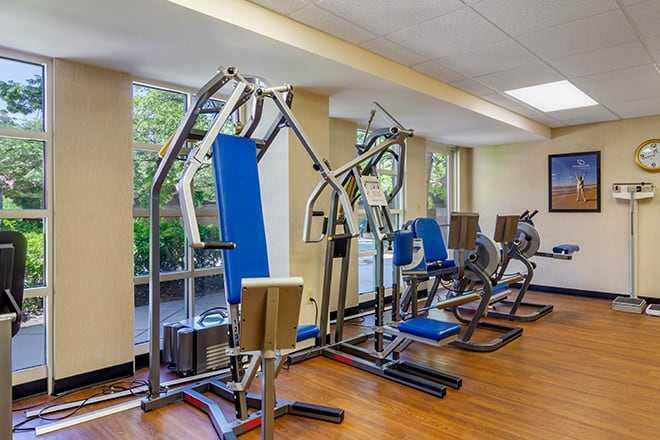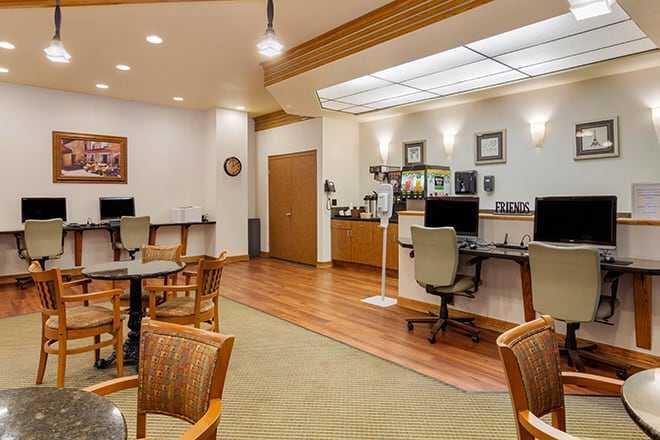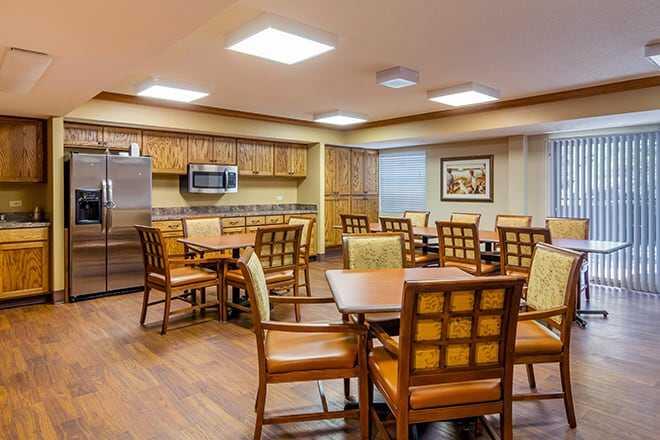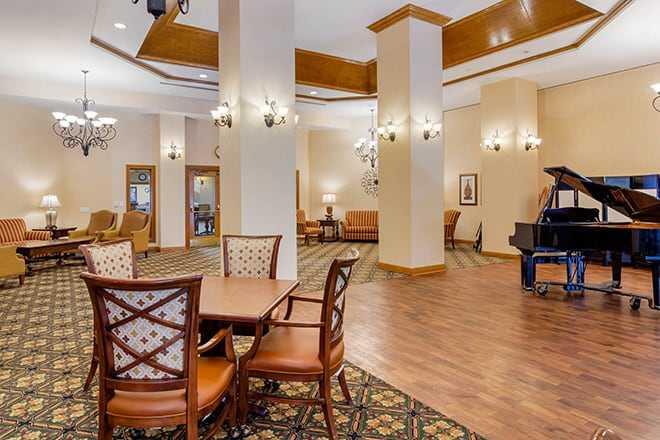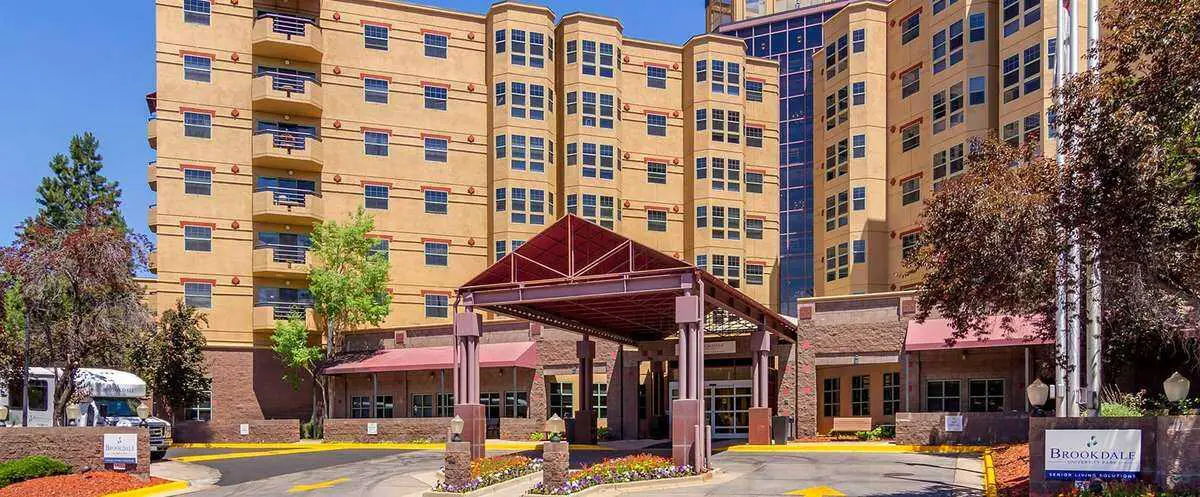 Denver Senior Living Near Me