Grace Pointe Greeley
Greeley, CO - Assisted Living, Nursing Home, Independent Living, CCRC
Grace Pointe Continuing Care Senior Campus is located in the Northern Colorado city of Greeley. We are a privately and locally owned long term care community staffed by compassionate and skilled caregivers.
Continuing Care, or seamless care, means that you or your loved one can consider Grace Pointe a home with several possible living environments. We have "neighborhoods" for Independent Living, Assisted Living, Long Term Nursing Care and Memory Care. We also have a post-hospitalization Rehabilitation Center for residents and non-residents, offering in-patient and out-patient therapies.
See More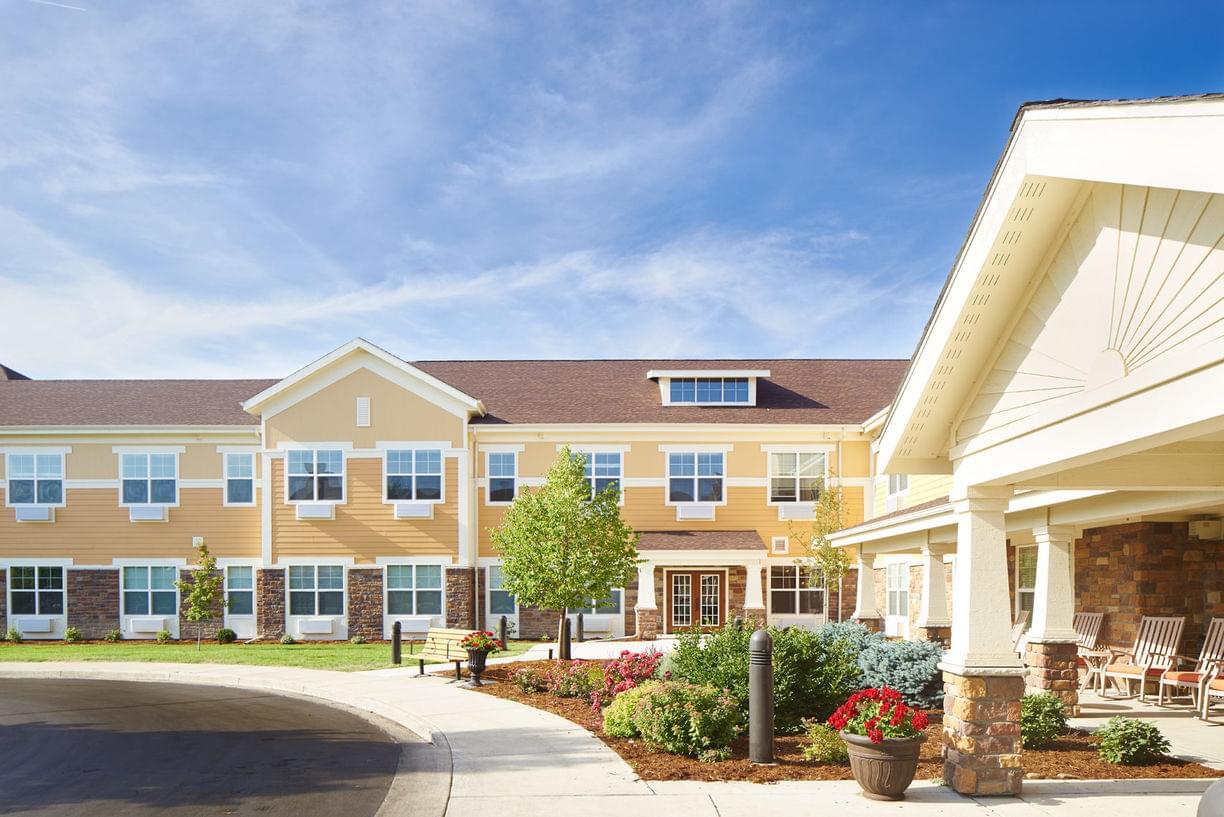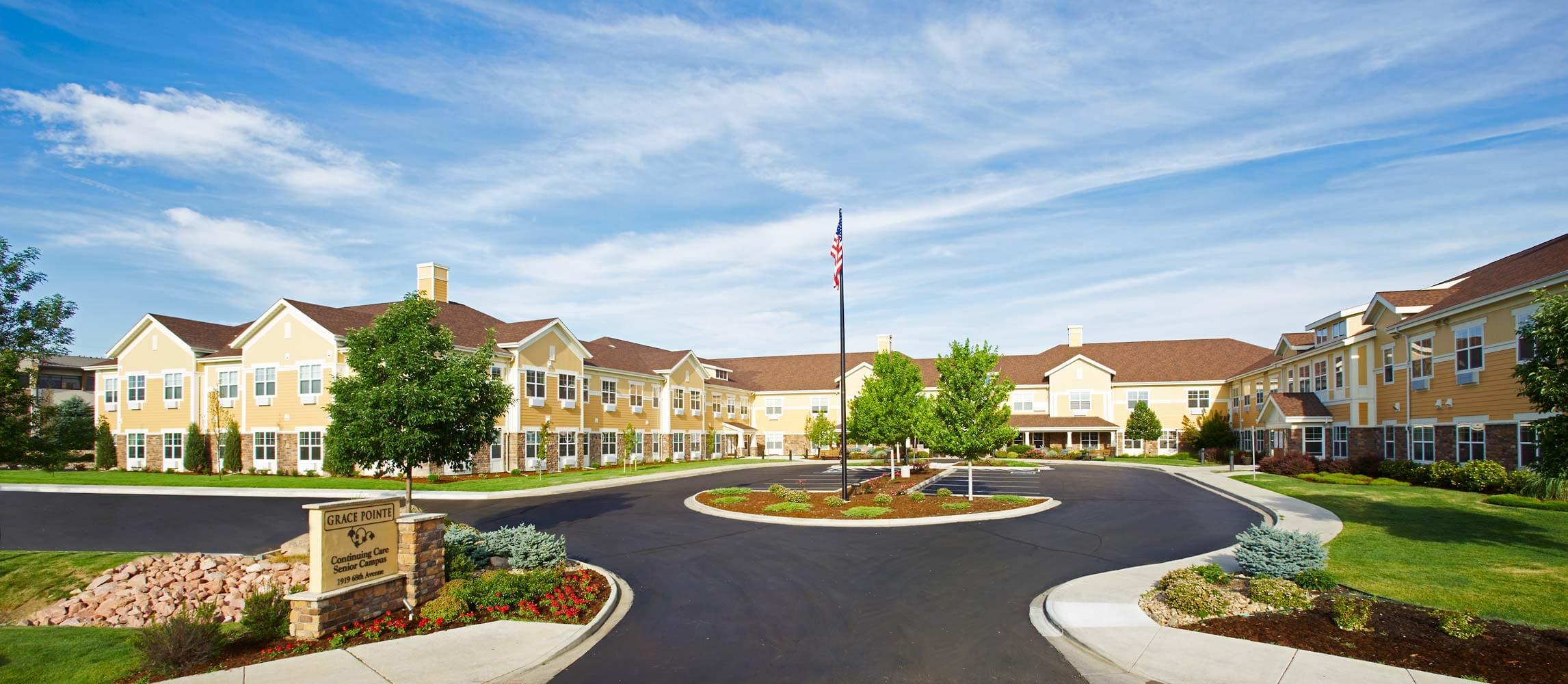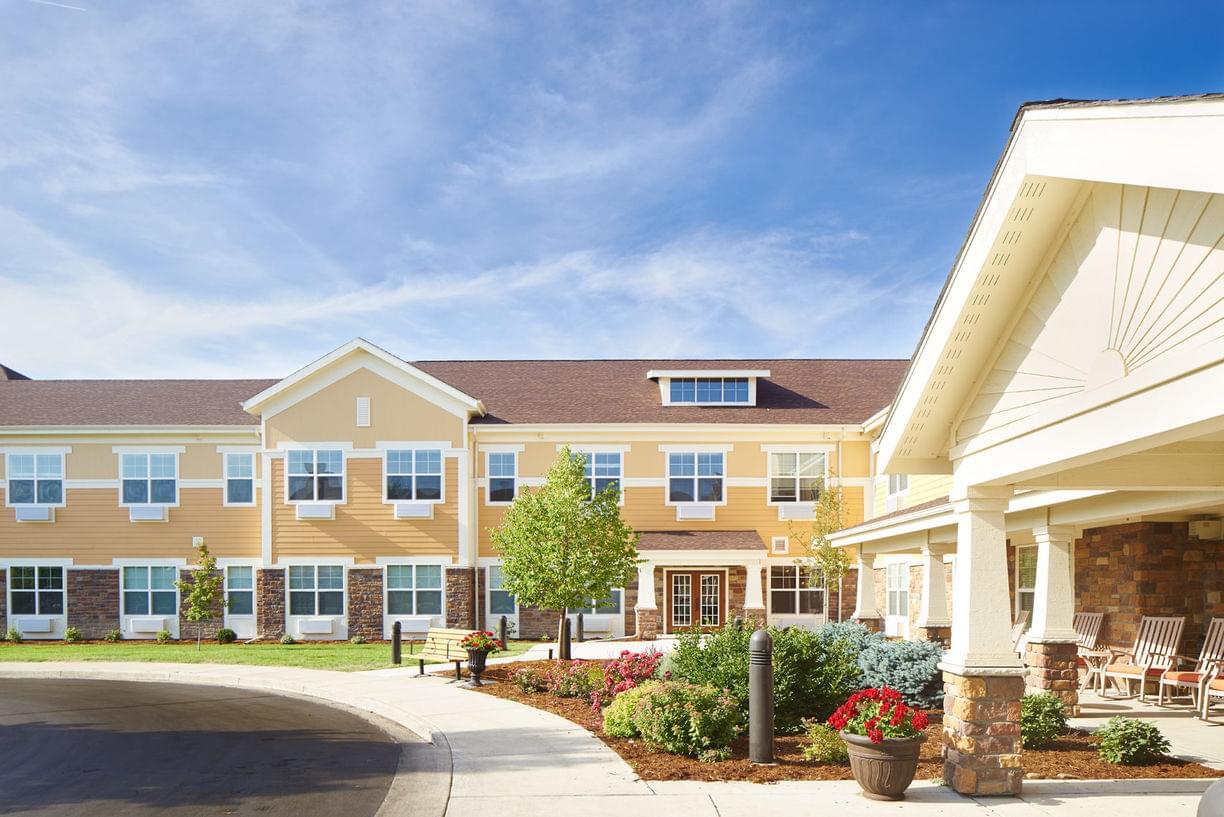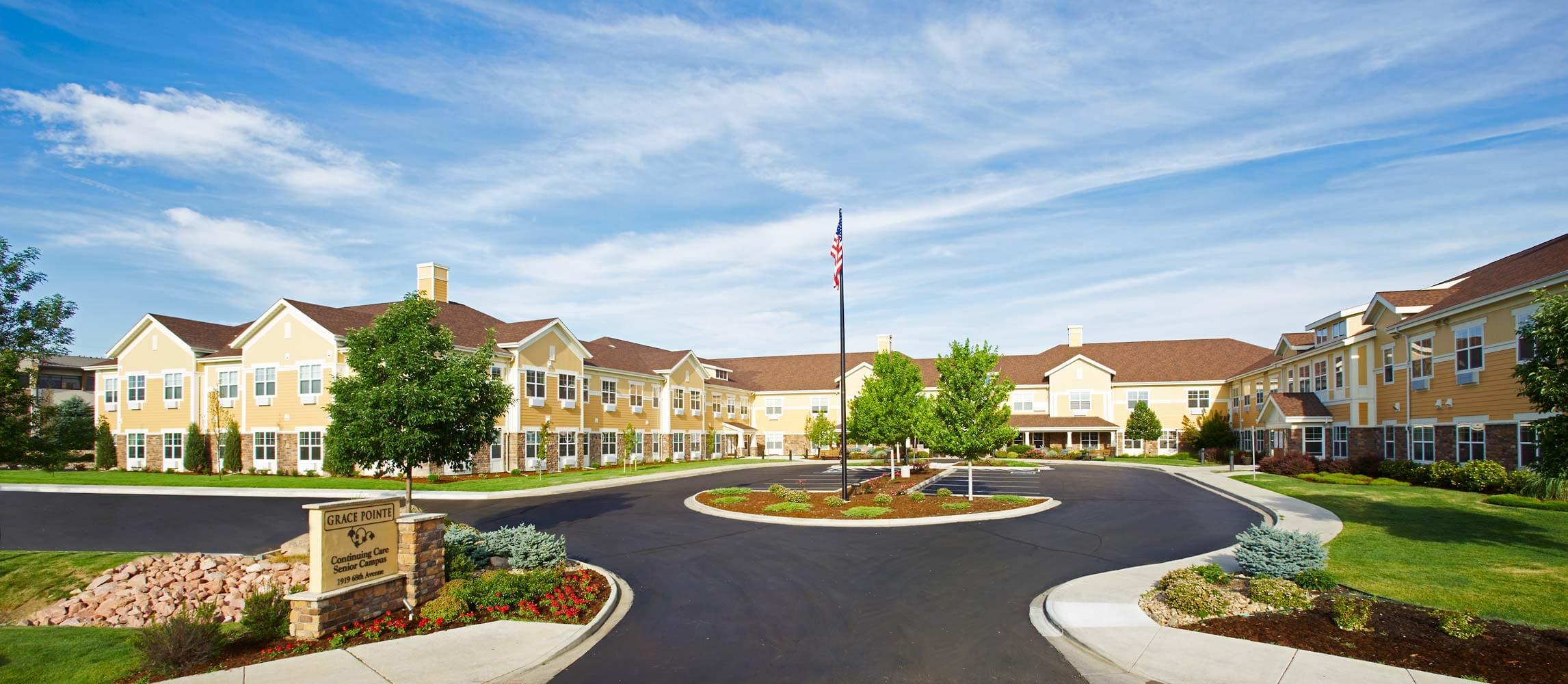 Additional Media
Videos
Video Transcript
Title: Grace Pointe Greeley.wmv
Time: 0 min 37 sec

Description:

Grace Pointe Continuing Care Senior Campus

Transcript:

when it comes to your parent's lifestyle you need solutions for the daily needs and options for what tomorrow will bring we're GracePoint and our full continuum of care is designed to fit the individual needs of a residence from independent and assisted living skilled nursing and rehabilitation center to a focused memory care program grace points home-like environment is truly a full service community grace point where our mission is to serve others call or go online today to set up your free tour

Floor Plans
No media of this type.
Greeley Senior Living Near Me