Welcome to Aspen Leaf Assisted Living Residence. We are located in the small towns of Flagler, Stratton, and Limon Colorado. We are a Medicaid certified assisted living facility providing Person Directed Care and Living Assistance. We also provide adult day care and respite care when space allows. We give you peace of mind knowing that you or your loved one will be given exceptional care that is personalized to meet your individual needs.
Our home in Stratton has 11 private rooms, a beauty shop, large dining and living rooms, a walk in tub, large covered porch and outdoor covered patio area.
Aspen Leaf Assisted Living Residence is focused on nurturing residents to help them reach their maximum potential. Our staff seeks to foster independence rather than dependence, and to be sensitive to the individuality, privacy and freedom of choice to which our residents are entitled. In short, care is something we do, not simply a service we provide.
At Aspen Leaf Assisted Living Residence you are in charge of your lifestyle! You can focus on the things you love while we take care of the rest. Leave the household chores and yard work behind and enjoy the little luxuries, quiet comforts and daily pleasures of life each day. All of your care services are included in your monthly fee! We provide you with abundant opportunities to enjoy new experiences and make new friends or entertain old ones in your home. Create a lifestyle you love knowing that Aspen Leaf Assisted Living Residence is committed to assisting you with your changing needs. Welcome home!
We meet the changing needs of our residents by offering a working care plan that addresses the degree of need and frequency of interaction. Our trained staff documents services provided, and notes trends that may demonstrate a higher level of need.
We have found a team effort works best. In order to meet our residents' needs, we are in frequent contact with families as well as physicians, home health, counselors or therapists to discuss any challenges we may encounter.
24-hour staff
Routine Nurse Visits
In-House Physician visits
Emergency Call System
Home-style dining with snacks available around the clock
Daily Housekeeping
Medication Management
Personalized Bathing/Dressing/Grooming assistance
Toileting/Incontinence assistance
Wellness checks
Aromatherapy Program
Resident Engagement Program designed to create a sense of community
+ Read more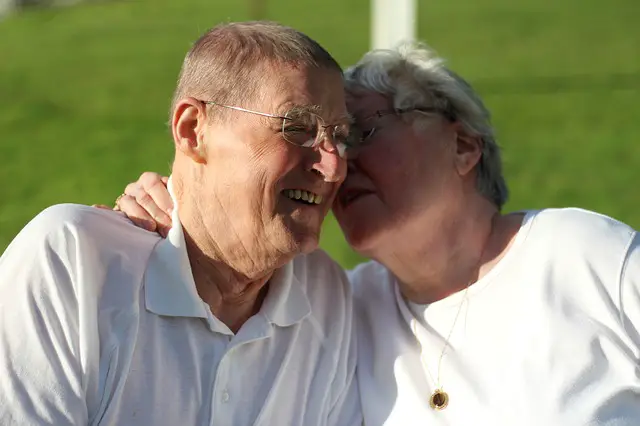 Our design team is currently searching for photos to post for this listing.  If you represent this community and would like photos to appear sooner, please contact us at photos@FindContinuingCare.com.