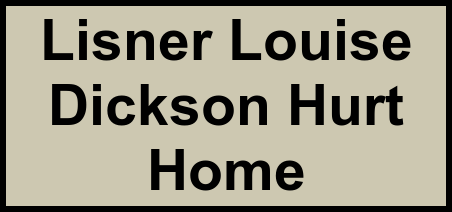 Lisner Louise Dickson Hurt Home is a premier assisted living community in Washington, Washington D.C.. It is within fascinating District of Columbia County which is part of the home of the Federal Government.
The mission of the Lisner-Louise-Dickson-Hurt Home is to provide extraordinary health and life care services to low and modest income seniors of the District of Columbia, empowering them to live their lives to the fullest. The Home is recognized as a tax exempt public charity under section 501(c)(3) of the Internal Revenue Code.
The Lisner-Louise-Dickson-Hurt Home family is committed to seeing the truth and beauty of growing older. We take our vow to care for the whole person seriously, always remembering that ours is not a relationship of a moment but, rather, a relationship built upon a history of living life to the fullest. Time and age need not be a gift of the past but a promise of a full and well-spent future.
The Lisner-Louise-Dickson-Hurt Home has a staff of over 100 employees comprised primarily of individuals providing direct resident care - licensed nurses and certified nursing assistants. In addition to the nursing personnel, the Home also employs staff to perform personal laundry services, housekeeping, physical facility operations, food service, and other functions necessary to assuring that the full range of resident's needs are met at all times. Finally, there is a small core staff of management and administrative employees charged with overseeing the day-to-day operation of the Home in accordance with District of Columbia and Federal laws and regulations as well as with identifying and actualizing development and business planning goals considered essential to securing the future of the Home.
The staff of the Home is united in our effort to provide the best possible quality of life to those entrusted to our care. We work hard, we depend upon one another and we accomplish our tasks because we function as a team. The dedication to our purpose is evident in the more than 100 cumulative years of service to the Home of our 9 department heads and the fact that 46% of the all of the Home's employees have worked here for more than 5 years.
No two people are the same. Recognizing and embracing the diversity of each individual, the staff of the Lisner-Louise-Dickson-Hurt Home works with every resident and his or her loved ones to create a program tailored to meet the needs of each senior. Programs are regularly reviewed to identify resident changes and to ensure that consistent and appropriate care is provided at all times. A highly qualified health care team, each member being as friendly and caring as they are professional, assures the delivery of all medical, psychosocial, nutritional, and ancillary services.
Caring about the whole family has always been an integral part of the Home's philosophy because we know that great care and services can only be delivered when recognizing the role of family and friends. We share a common goal to enable each resident to live life to the fullest. Social gatherings and focus groups, including the Home's Family Council, create an essential support network for families and friends of all ages.
+ Read more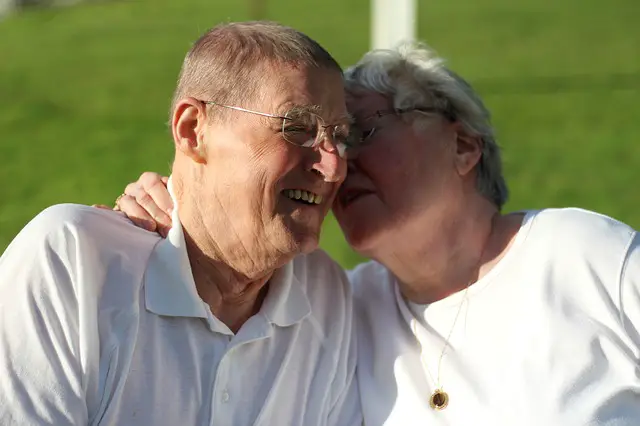 Our design team is currently searching for photos to post for this listing.  If you represent this community and would like photos to appear sooner, please contact us at photos@FindContinuingCare.com.