Wyndham Lakes
Jacksonville, FL - Assisted Living
Community size: Extra Large (100+)
Welcome to Wyndham Lakes, a Pacifica Senior Living Community. Our progressive-care campus greets seniors of all backgrounds with personalized care plans, 24-hour assistance, and a full complement of life-enriching activities. Whether mom or dad wishes to live independently or needs professional help with day-to-day tasks, our award-winning senior living community in Jacksonville, FL, empowers them to live fully within their abilities.
Through our compassionate care and therapy plans, combined with the thoughtfully crafted list of daily activities, we strive to make every day here worth living. From Independent Living and Respite Care to Assisted Living and Memory Care, every living option is thoughtfully designed to meet the unique needs one might have. Before becoming part of our family, each new resident goes through a friendly but professional evaluation of healthcare needs, life interests, likes, and dislikes. Based on that, we can determine which living option is best suited for their unique needs, as well as which level of care is most appropriate. This way, seniors get to make the most out of their golden years, while family members enjoy the peace of mind they deserve.
Ideally located in Jacksonville, FL, Wyndham Lakes welcomes you to immerse yourself in a breathtaking setting and an exclusive independent lifestyle designed for those who expect more out of life. Discover inspiring, independent living for active seniors who want to get the most out of their retirement.
Offering a unique combination of people, lifestyles, services and care, Heartland™ Assisted Living delivers the optimal balance of independence and support. Our dedicated staff provides personalized 24-hour assistance ensuring that our assisted living residents enjoy freedom of choice, dignity, respect and the security of care.
Our memory care program is designed to help stimulate recognition, recall and wellness. Our experienced team provides compassionate, personalized care and support with an emphasis on building confidence and self-esteem. The memory care neighborhood was specifically designed to help those with memory impairment, including Alzheimer's and dementia, live as independently as possible.
There are times when you or someone you love might need short-term accommodation that comes with all the perks of being a full-time resident in a senior living community. Our Respite Care program in Jacksonville, FL, is designed to cover that need, offering a safe place to stay, the care needed, and the engaging activities one might desire.
Sprawling over 19 acres, our senior living community features covered breezeways for enjoyable strolls, water features that welcome wildlife, and beautifully appointed homes that open up to the expansive courtyard. Indoors, residents have an elegant bistro with coffee station, a movie theater, a well-stocked library, spacious activity areas, as well as a beauty salon and a physical therapy center. Every day, they can spend time doing whatever they please or joining our many activities. From movies, bingo socials, live music performances, and trivia quizzes to Tai Chi, art therapy, and manicures, our fun activity calendar has something for everybody. We also organize regular outings to nearby attractions such as Florida Theater, Jacksonville Beach, and Courtyard Shopping Center.
A progressive care campus, we welcome seniors of all ages, interests, as well as physical and cognitive abilities. As needs change over time, residents can easily switch from one program to another without having to switch homes and leave their familiar surroundings behind. Even better, each member of our family benefits from individually tailored care plans that take into account both healthcare needs and lifestyle preferences, complete with our staff's compassionate assistance. Plus, every day provides new opportunities to meet friends, discover passions, learn crafts, or get some pleasant quiet-time to watch a movie or read a new book.
See More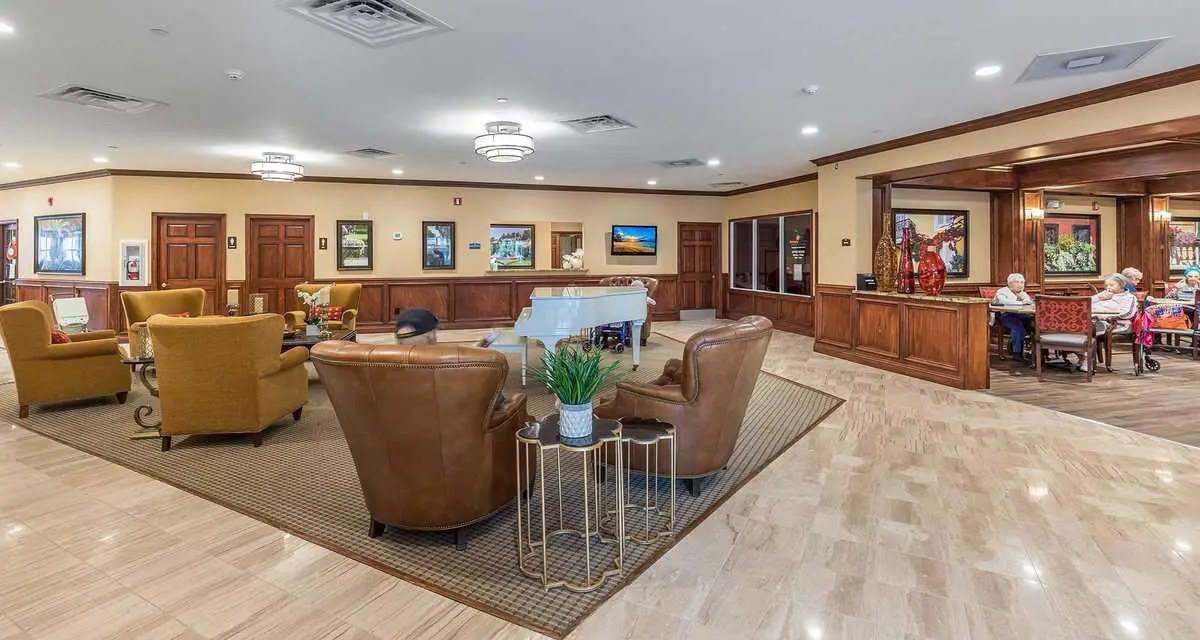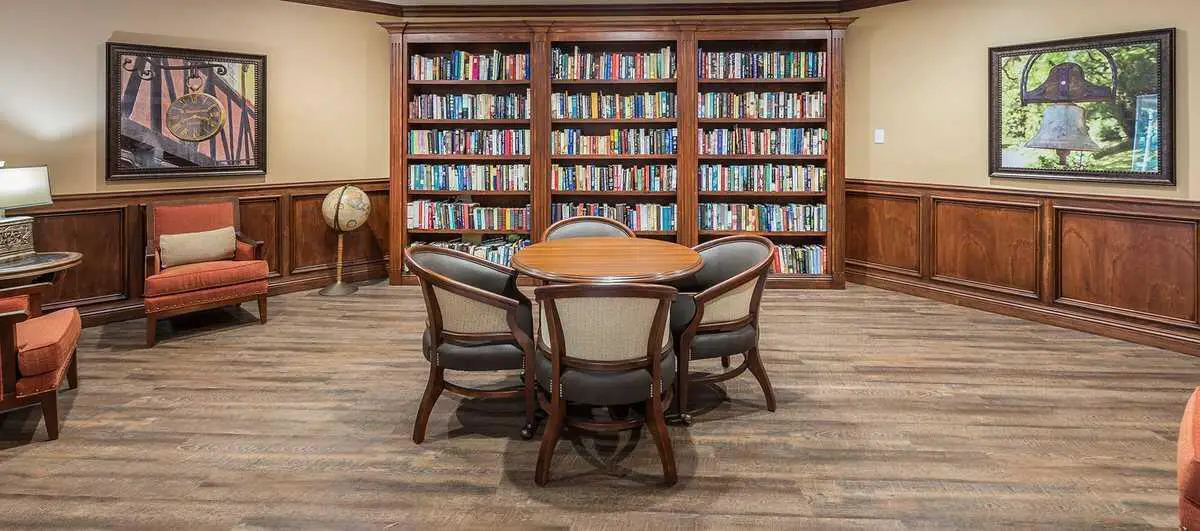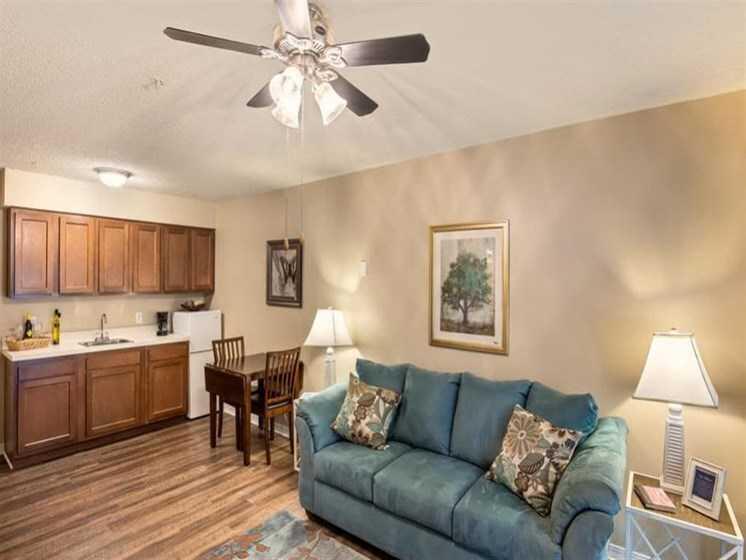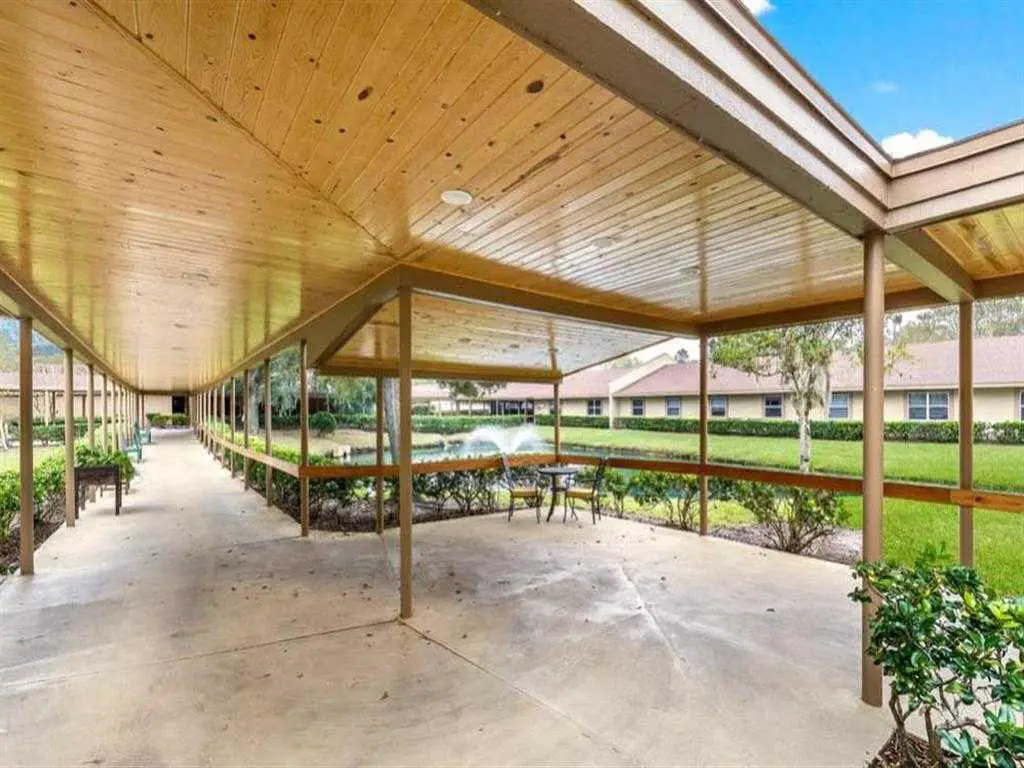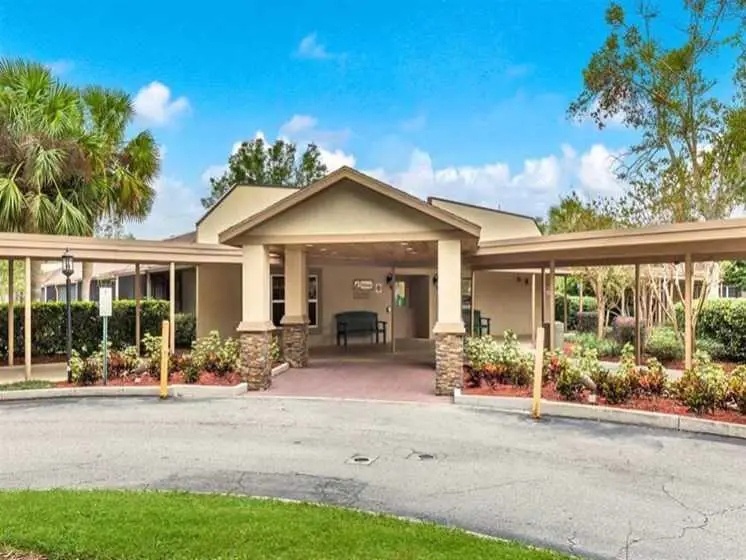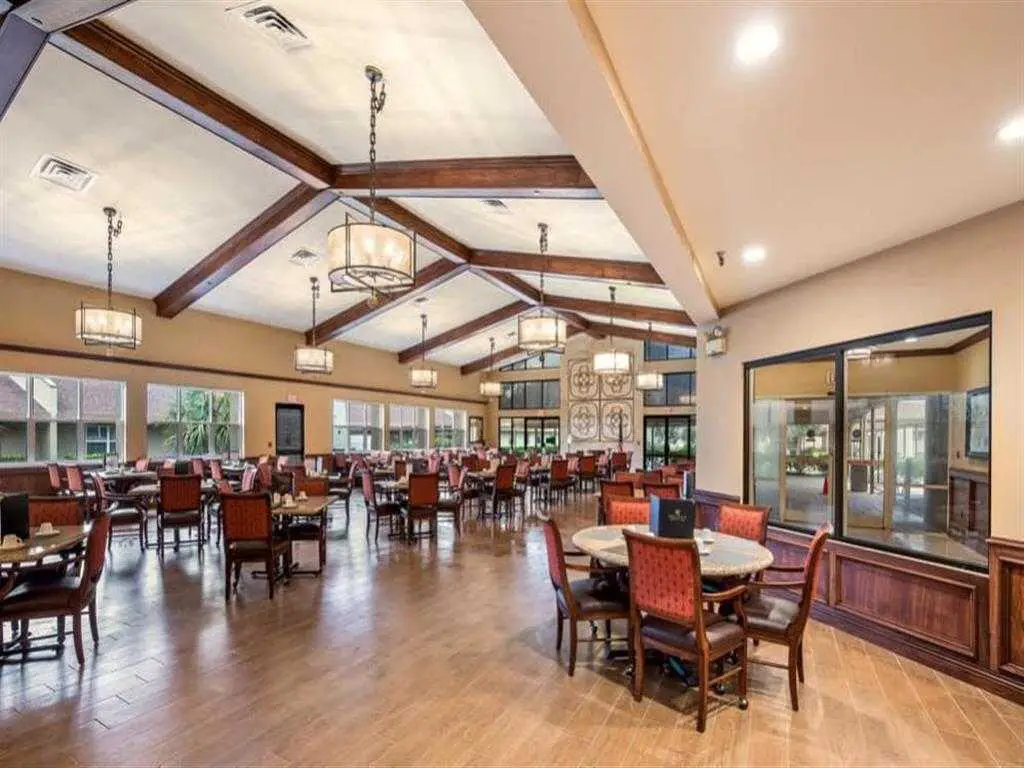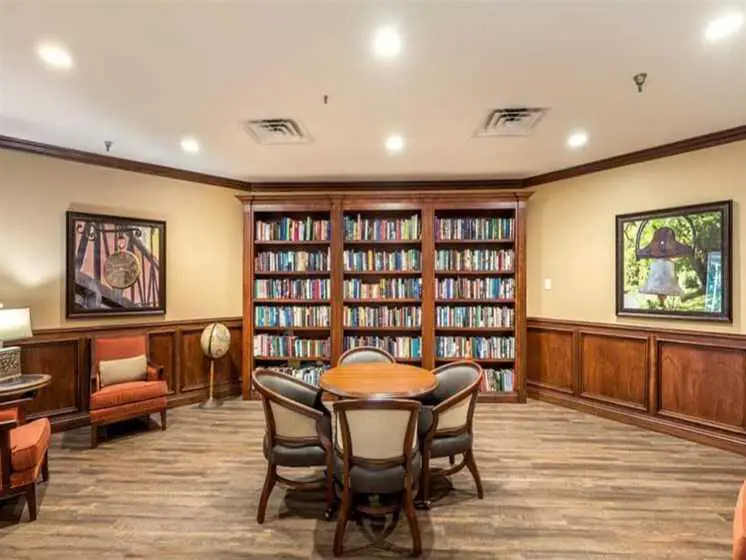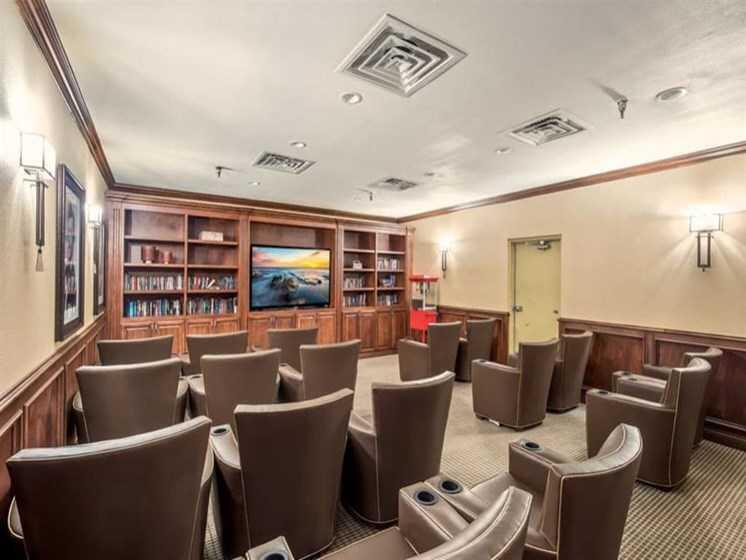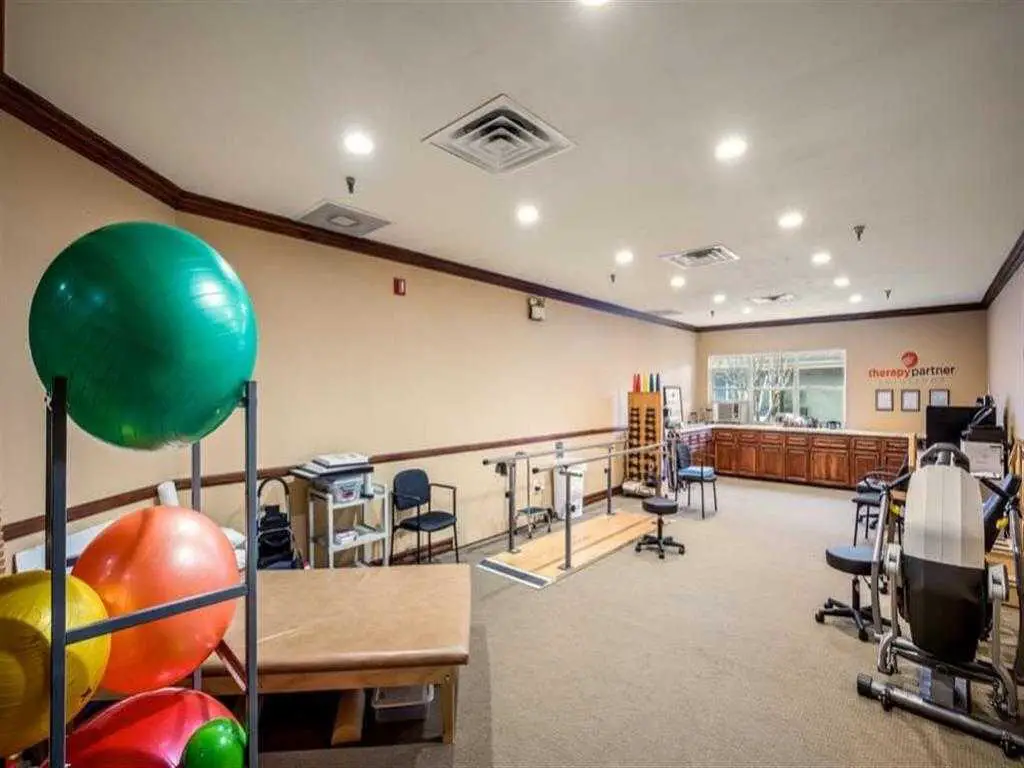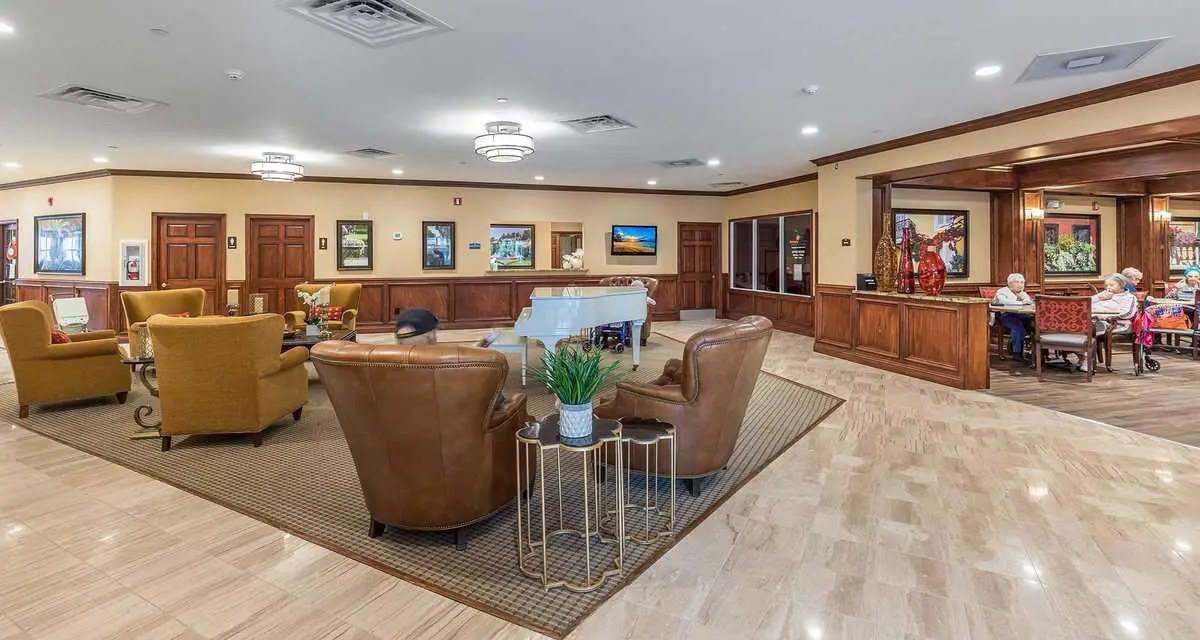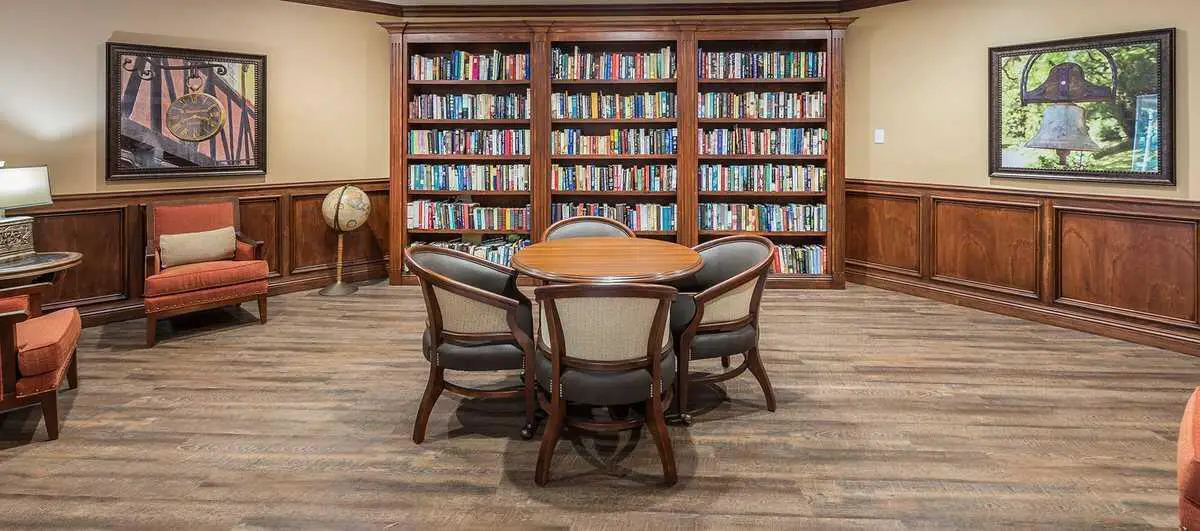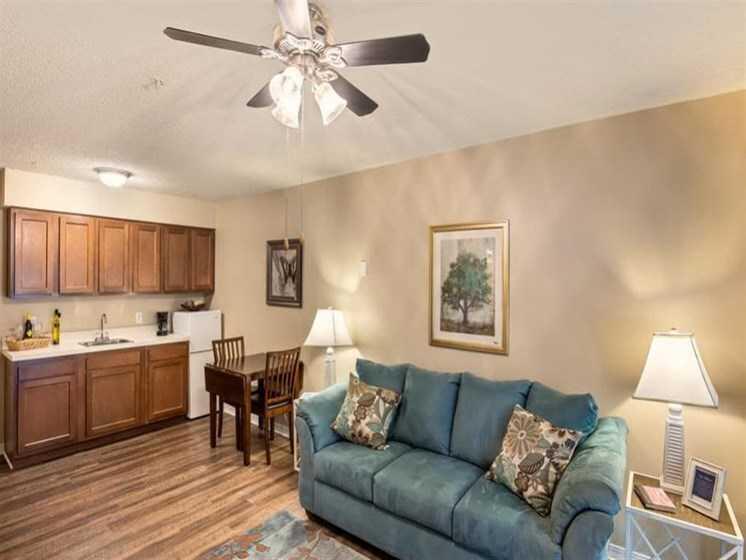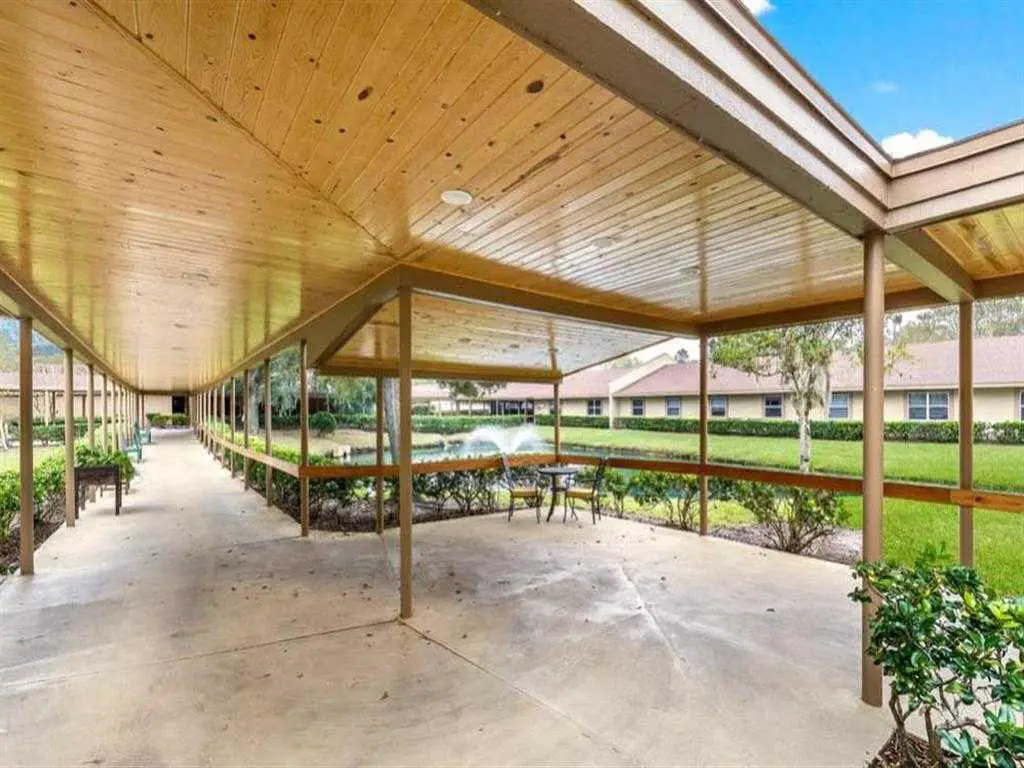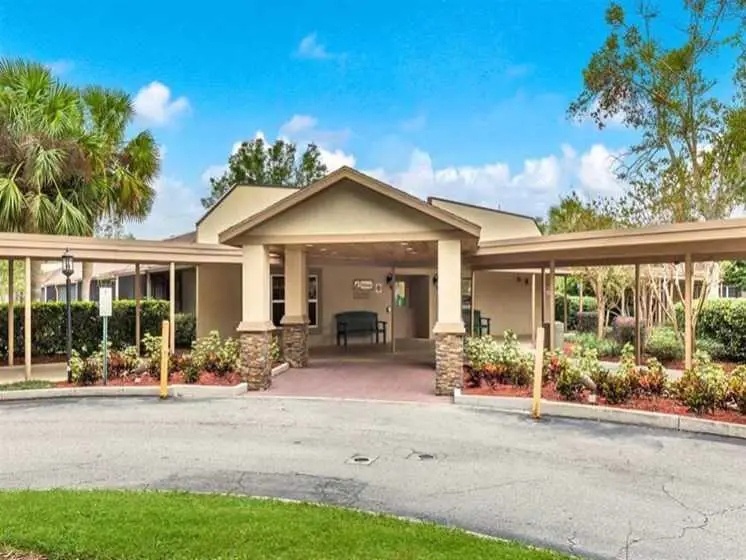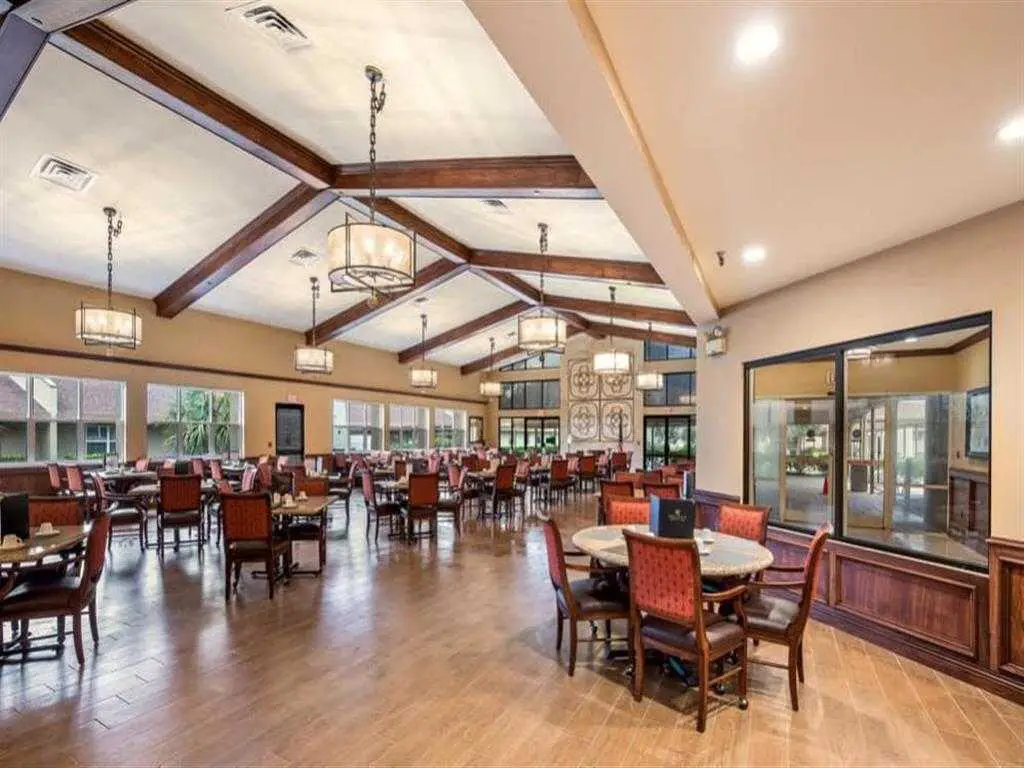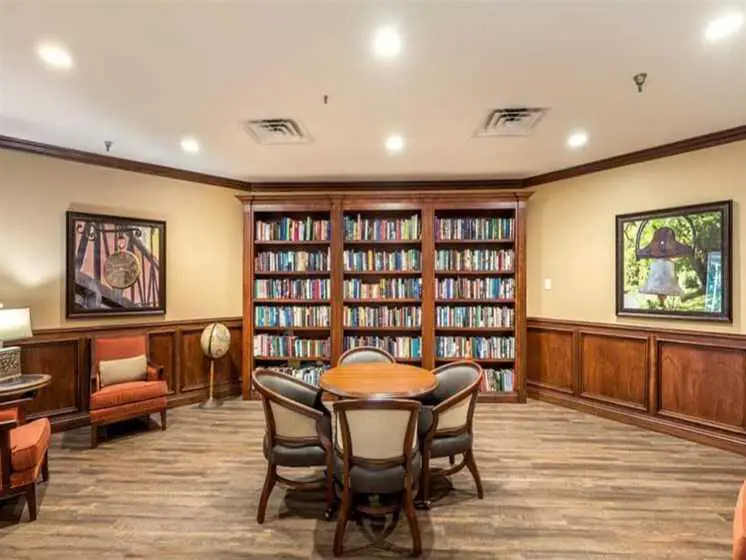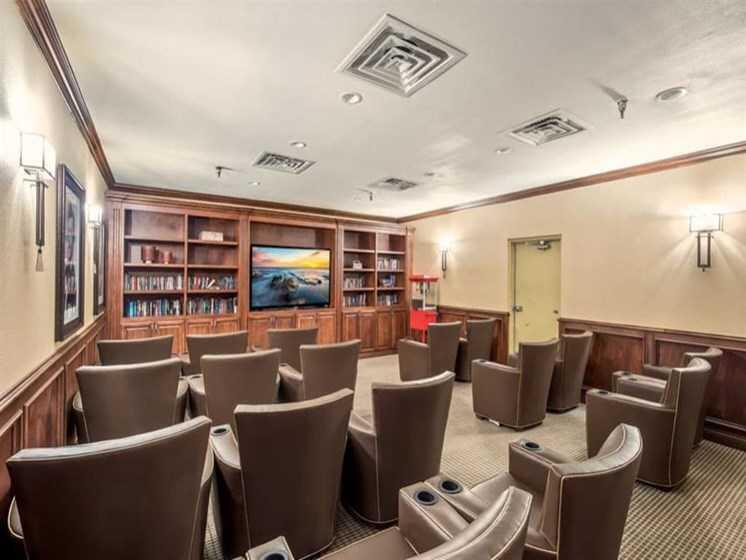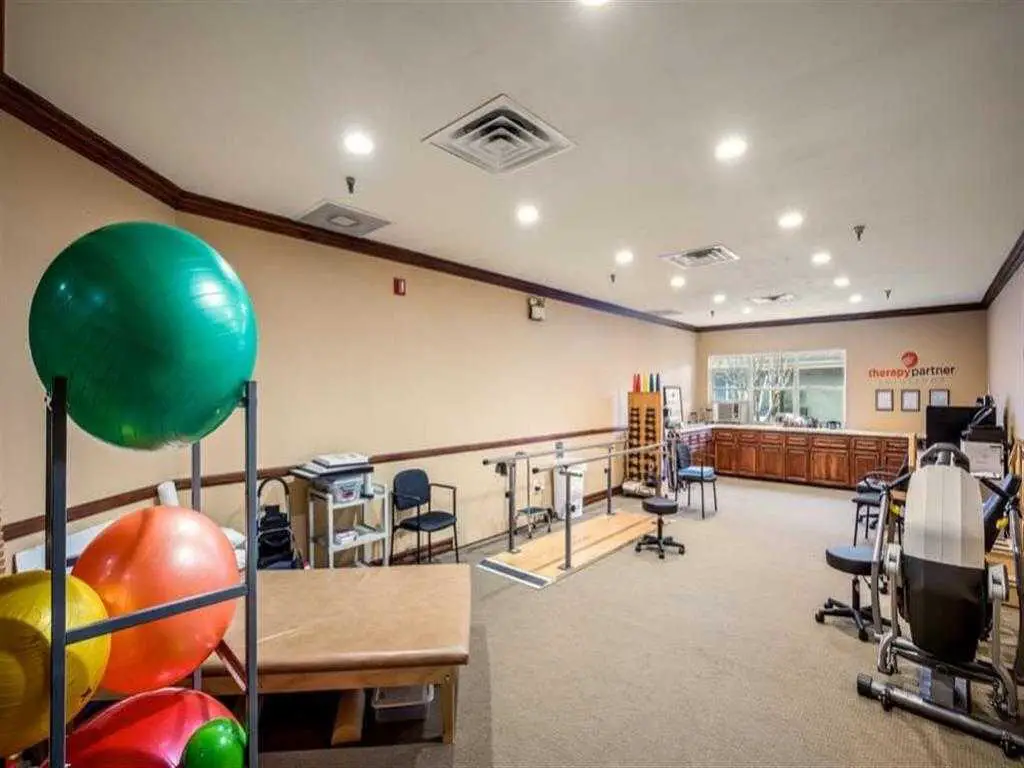 Jacksonville Senior Living Near Me