Vida Clara Adult Care Services is a splendid assisted living community in Miami, Florida. It is within fetching Miami-Dade County which is part of the Sunshine State.
It is hard to provide your aging loved ones the care they deserve when your daily duties may not allow you to do so.
Welcome to Vida Clara Adult Care Services. Our health care services  help in aiding and promote the wellbeing of our aging loved one's. We want to make sure to prolong their lively hood and make them as comfortable as possible in a caring environment.  Schedule your visit and allow our facility and staff welcome your loved one home.
​
We cater to all types of health and adult care needs.
Services
Full time care  (8 hours  per day)
3 meals and snacks
Part time care (4 Hours per day)
2 meals and snack
Wheelchair accessible
Indoor and outdoor activities
Entertainment
Outside sitting area
Spacious common area
Assistance with daily living activities (bathing, eating, dressing, etc)
Parking for family members
Trained Staff
24 hour care
On call consulting pharmacist
Specialize in mild dementia and Alzheimer's
Additional Services
Hairstylist
Beautician  (manicure & pedicure)
One to one care
AMENITIES
Family style dining area
Spacious common areas
2 Semi-private rooms
2 Private rooms
All nutritional meals provided
Laundry services
Cleaning services
Assistance with daily living activities (bathing, dressing, eating, etc)
Customized to resident specific needs
Parking for family members
Outside sitting area
+ Read more
Full Screen Gallery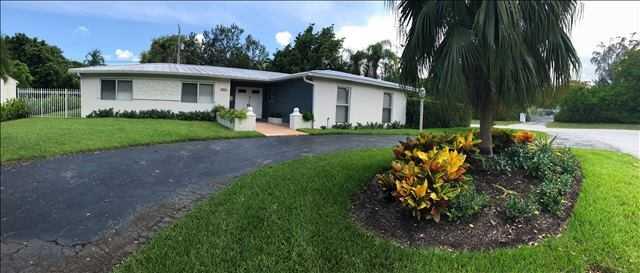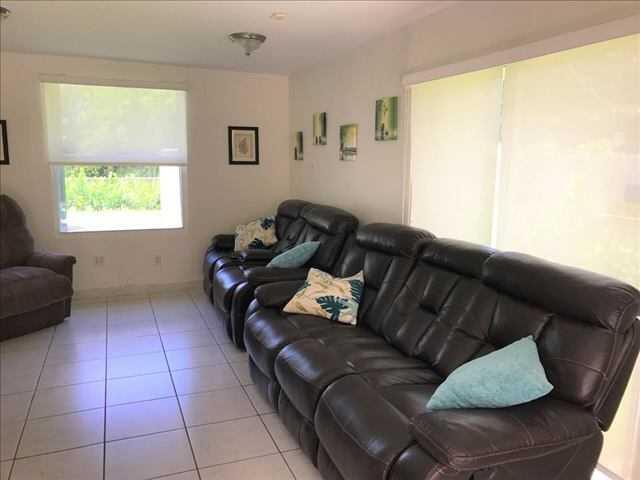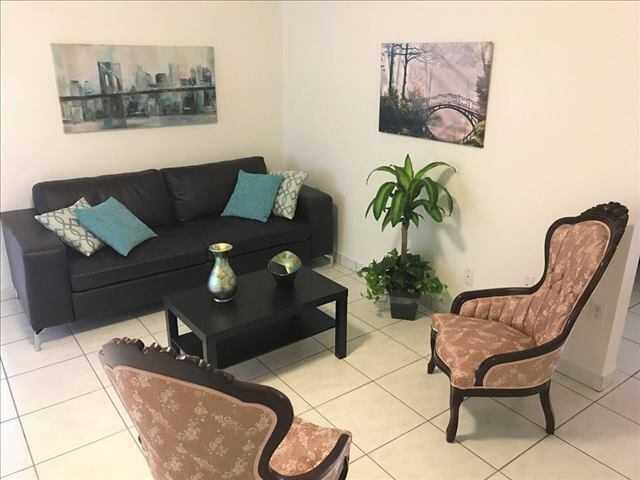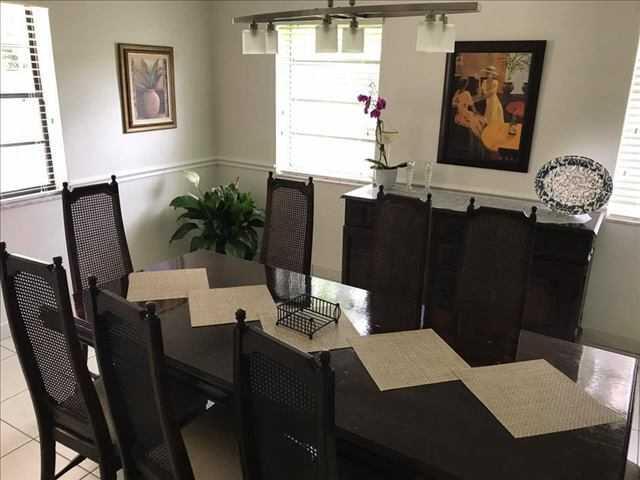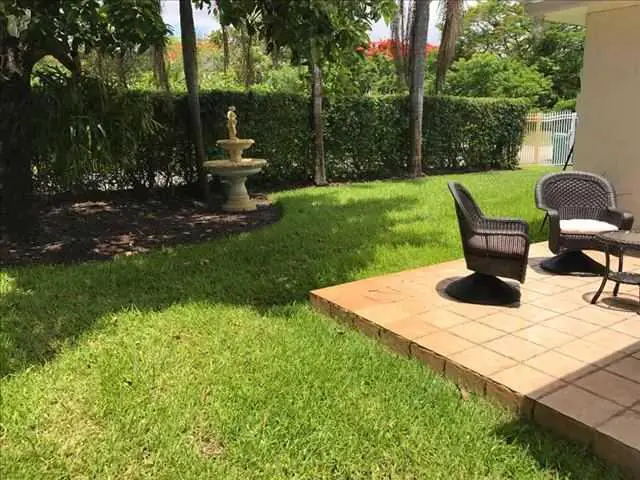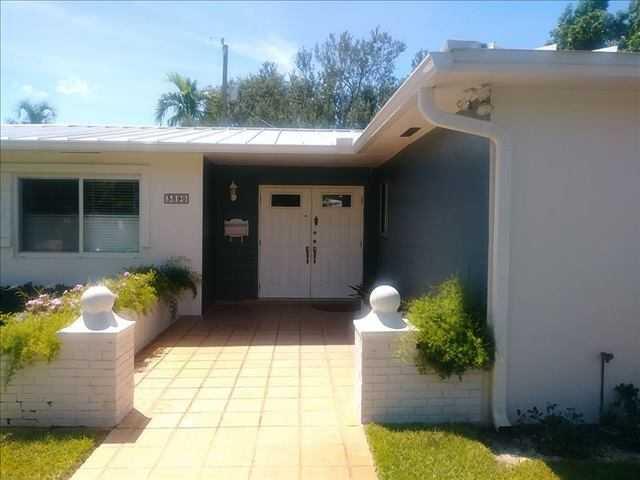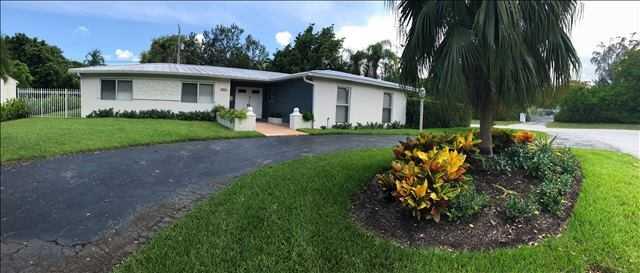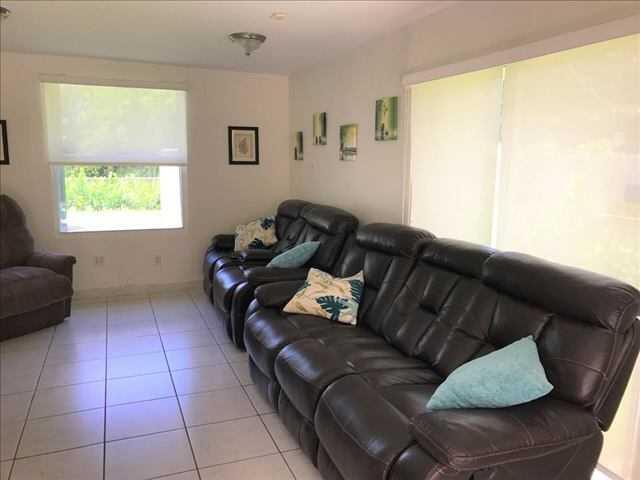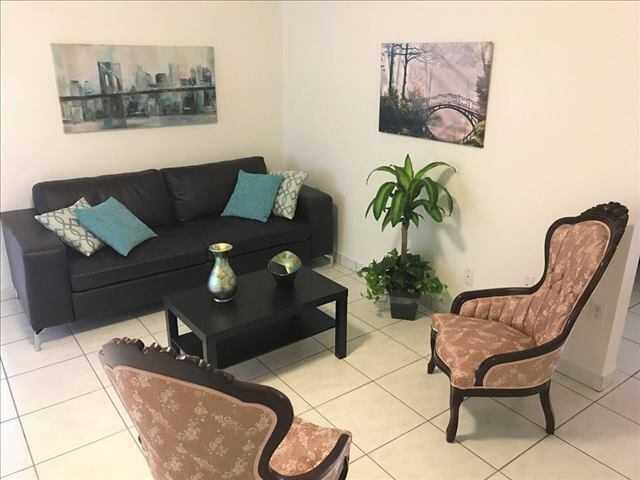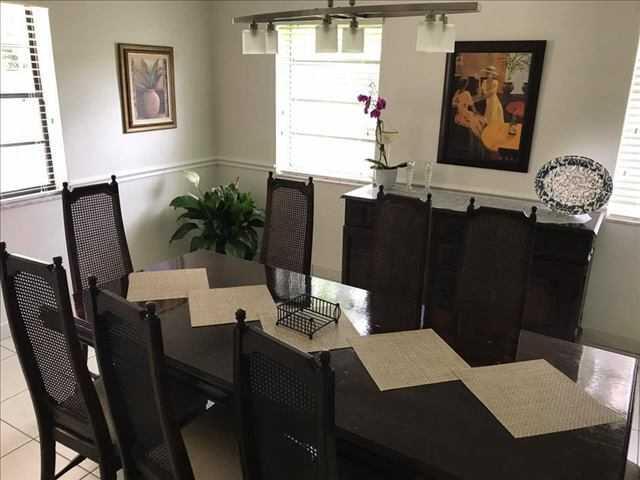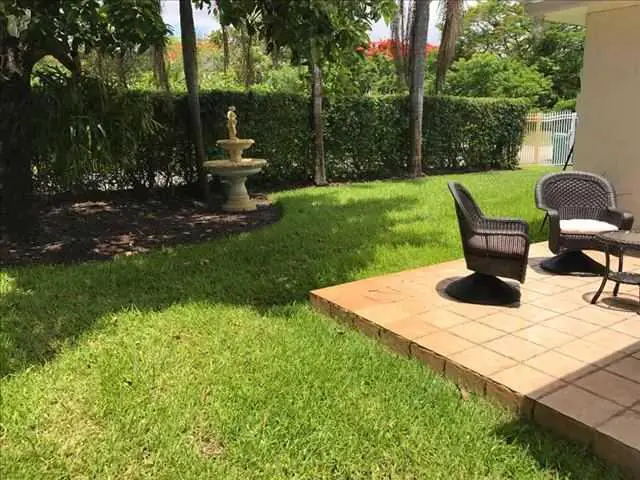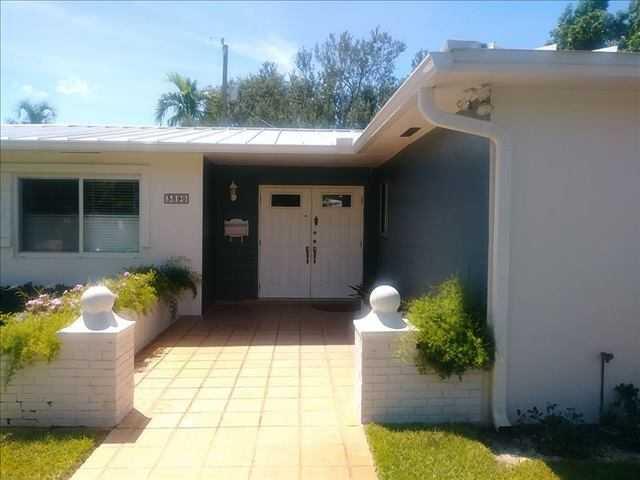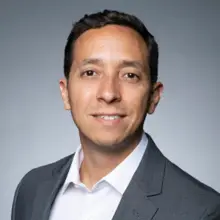 ,


Real Estate Agent
Juan P. Rojas
JPR International Real Estate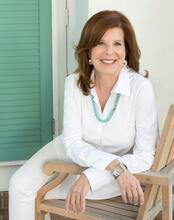 ,


Real Estate Agent
Carole Smith
Compass- Carole Smith Team