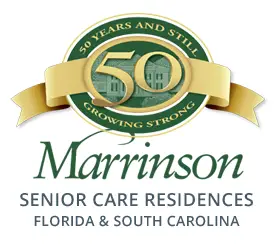 At Marrinson Senior Care Residences, our independent living communities offer each resident just the right blend of self-sufficiency and assistance. Residents decide how independent they want to be and what their life will look like in this next chapter.
Independence Hall is not only stately and charming on the outside, with beautifully manicured lawns, gardens and gazebos, but it is warm and charming inside as well. It has all the comforts of home including a pet-friendly policy that lets you bring your whole family with you.
See More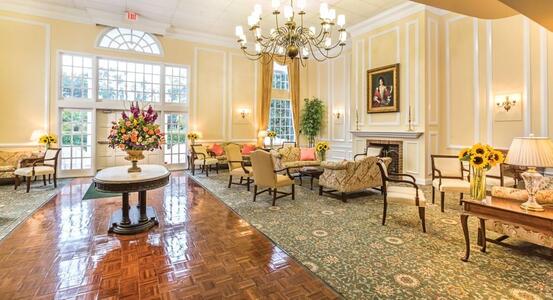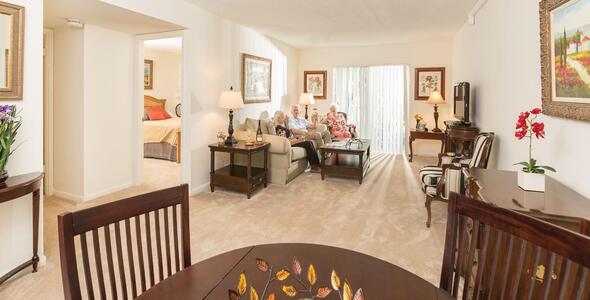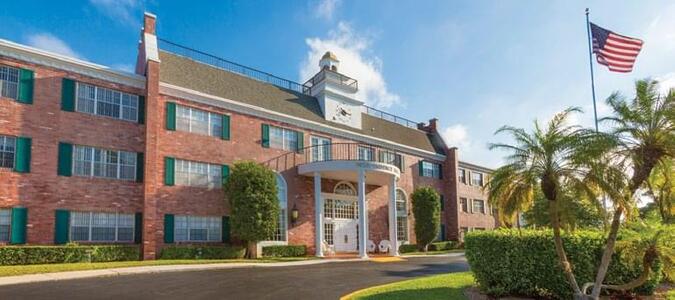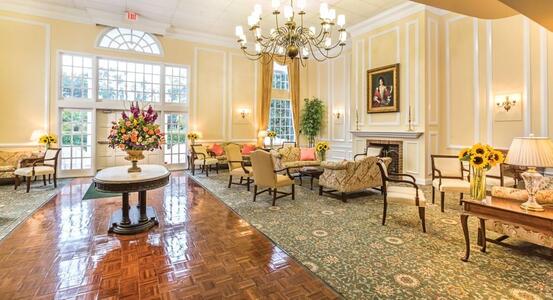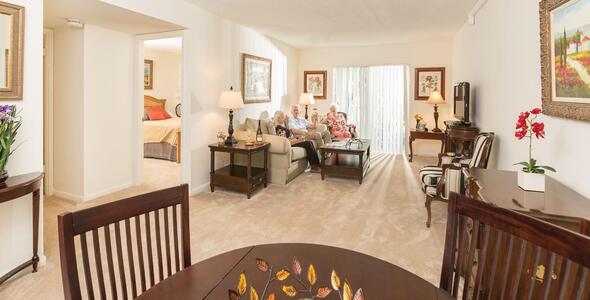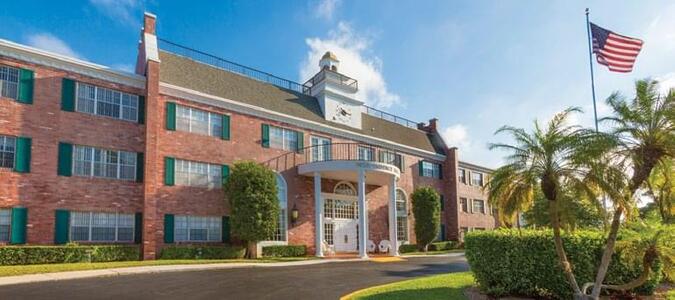 Videos
No media of this type.