Meadows
Chenoa, IL - Assisted Living, Nursing Home, Independent Living, CCRC
Meadows seeks to minister to seniors in the belief that God desires all people to enjoy dignity, respect, love and care.
Whether you're considering a move to a senior living community soon, or researching options to put a plan in place for the future, we're here to help every step of the way.
See More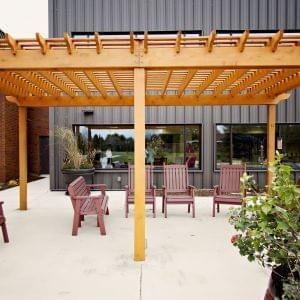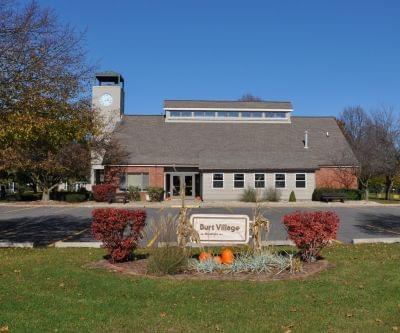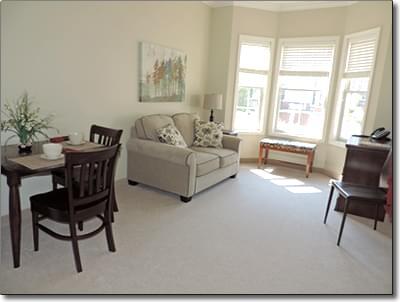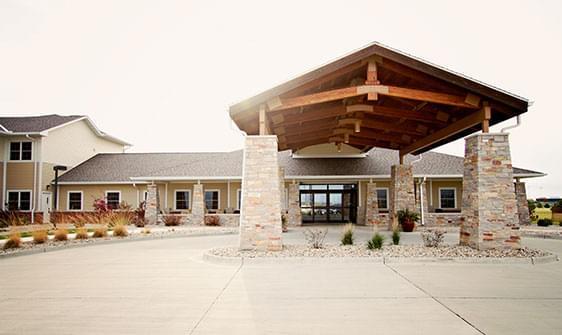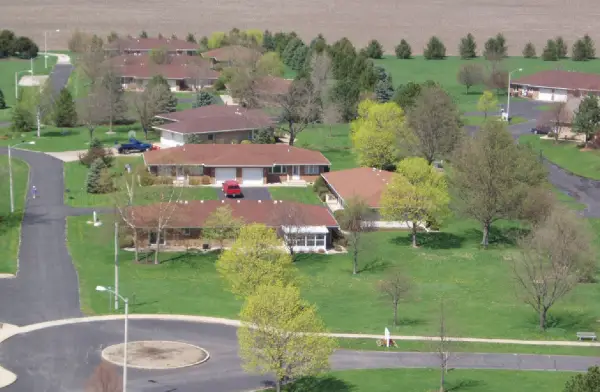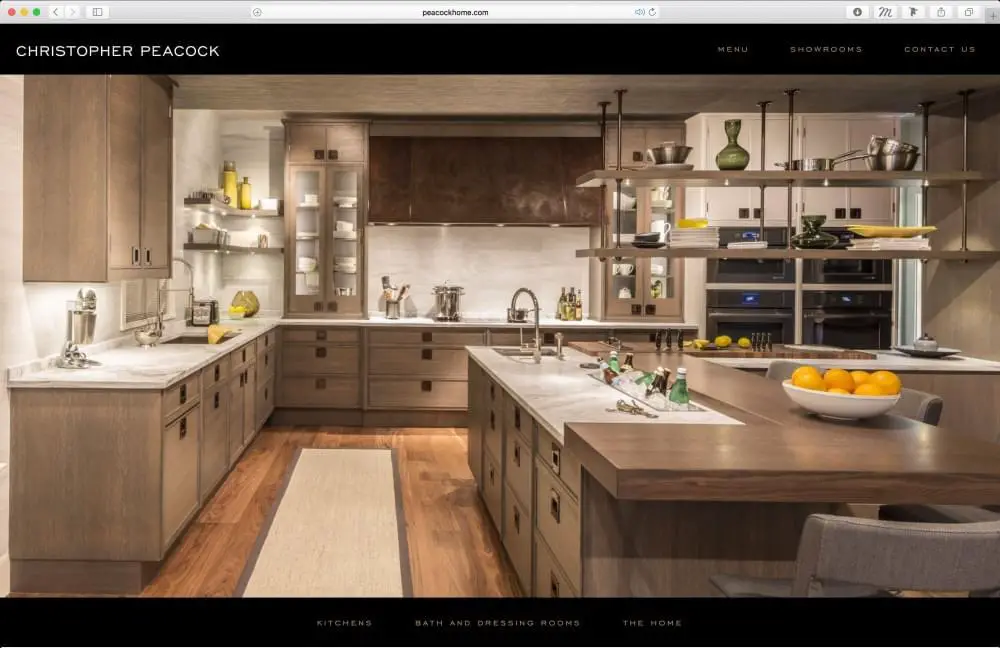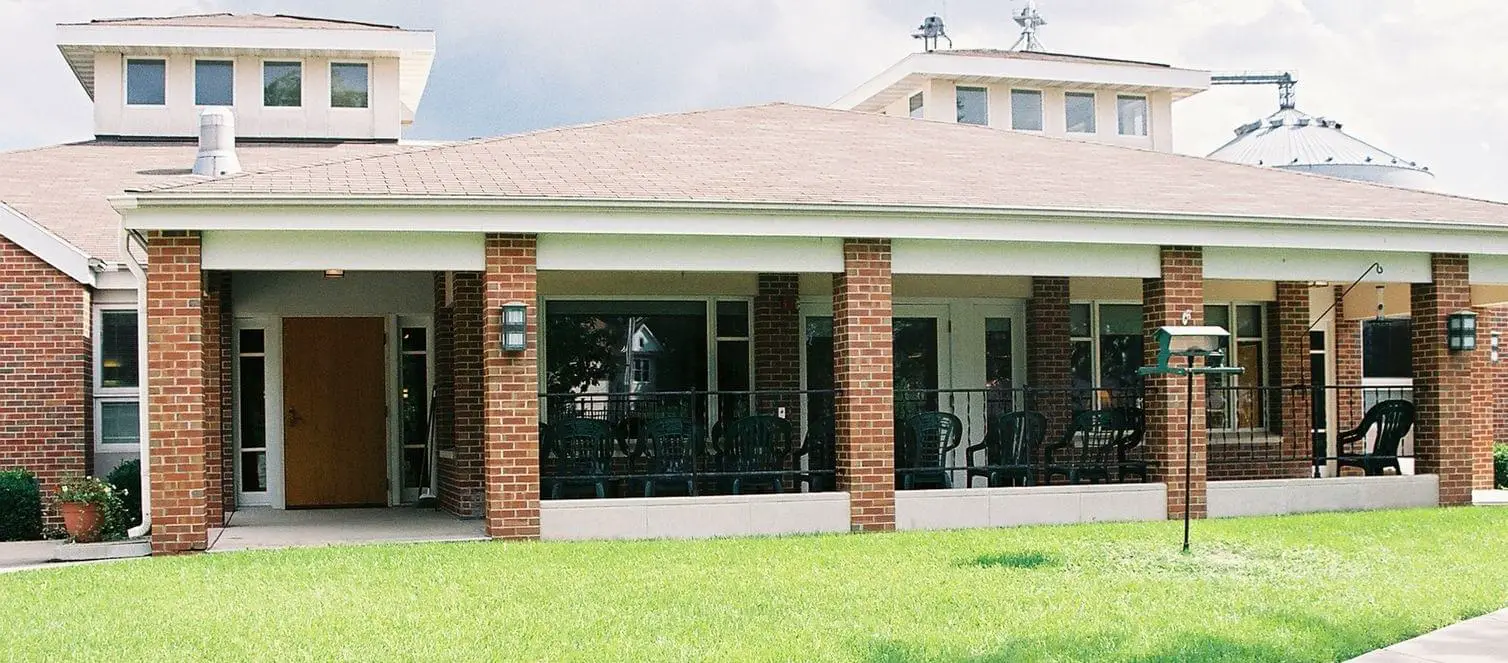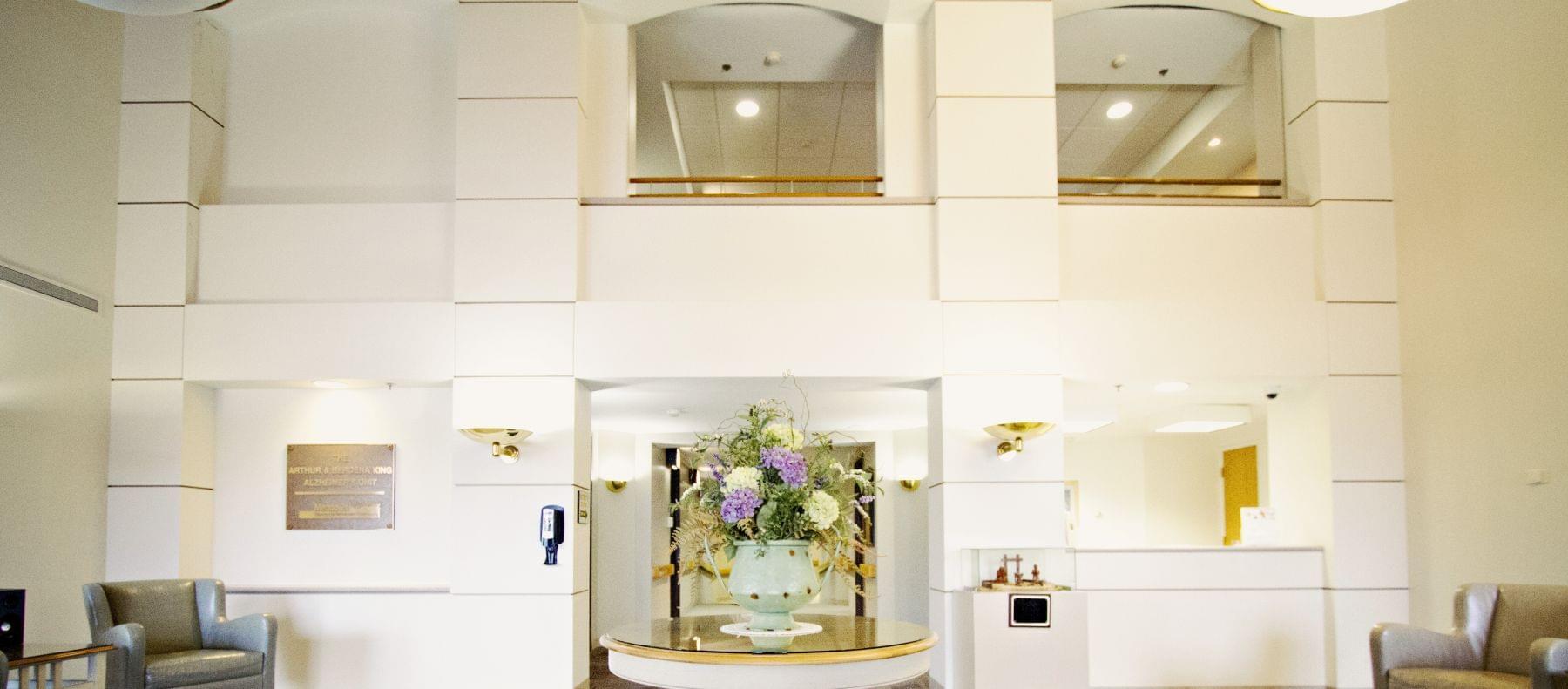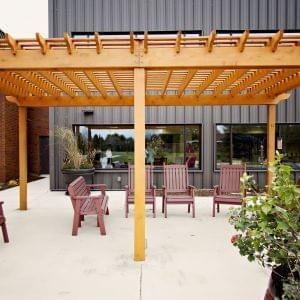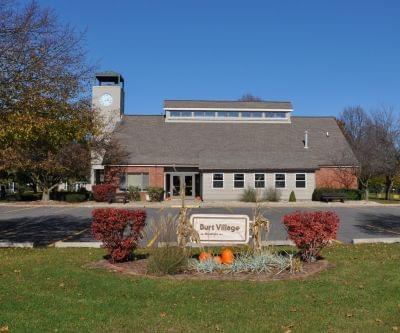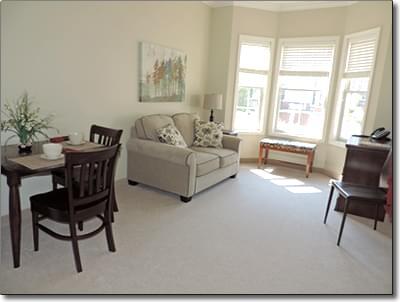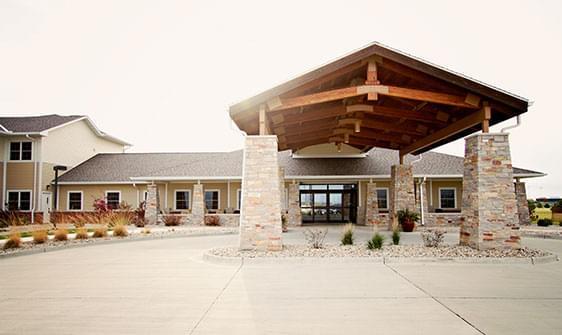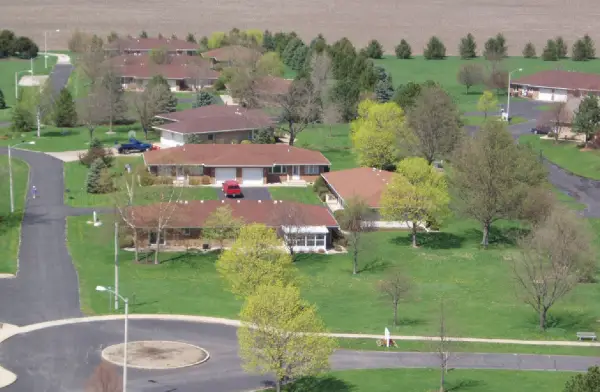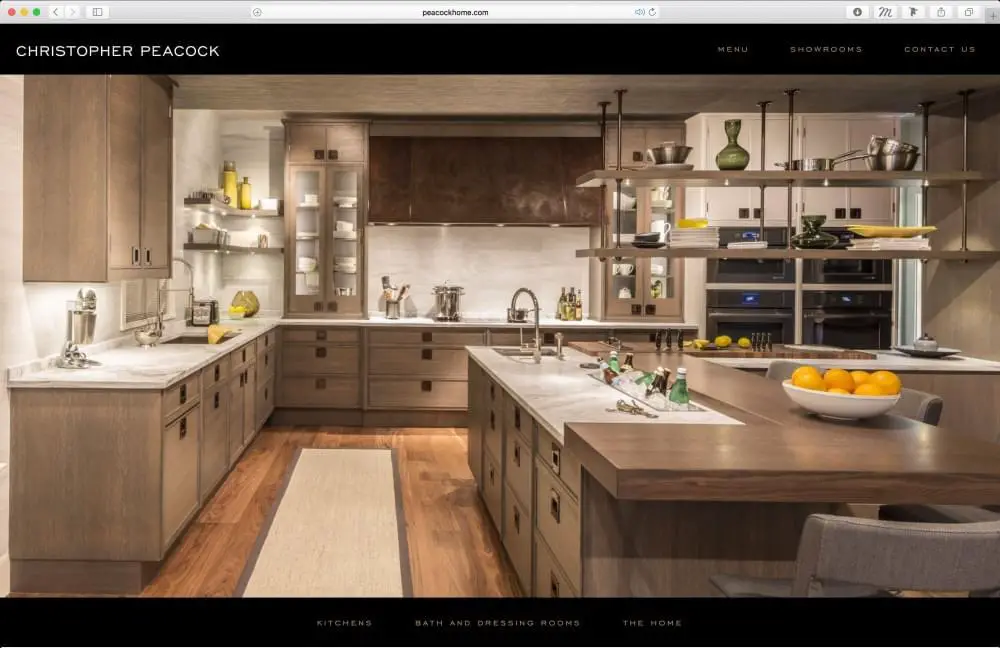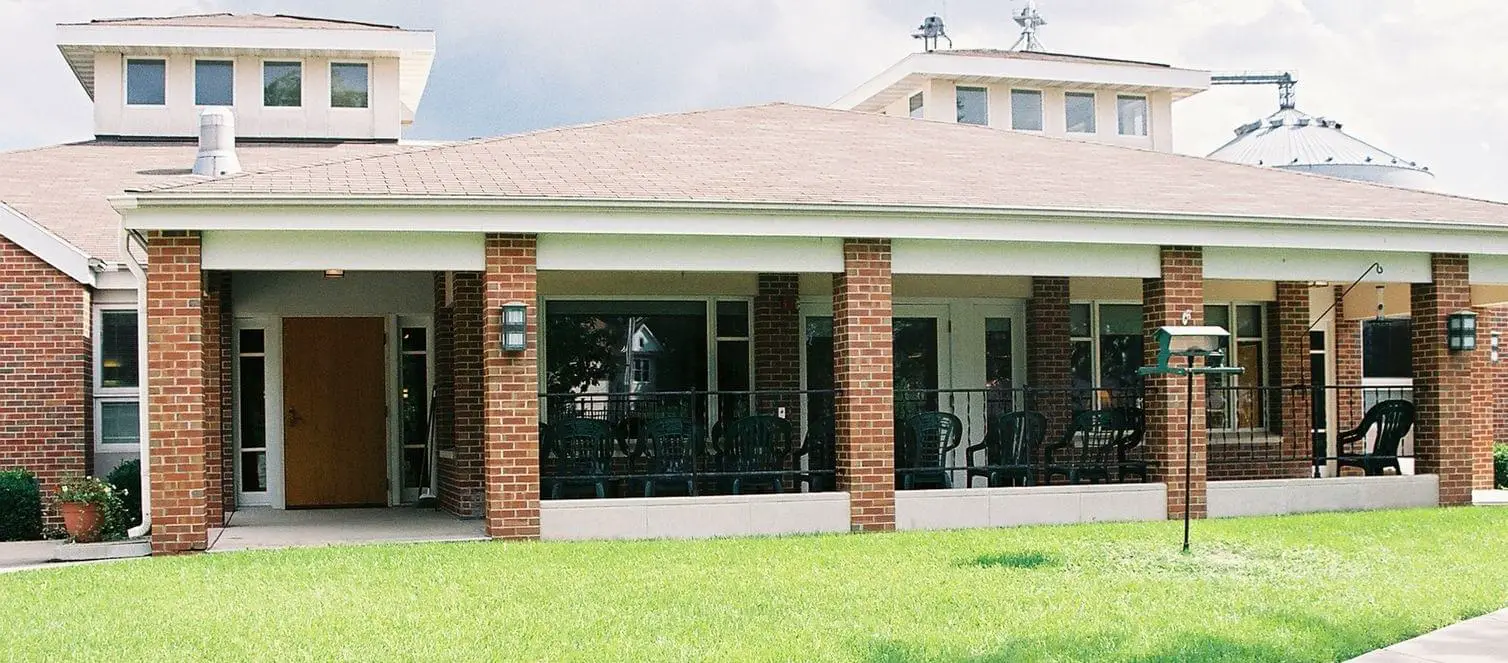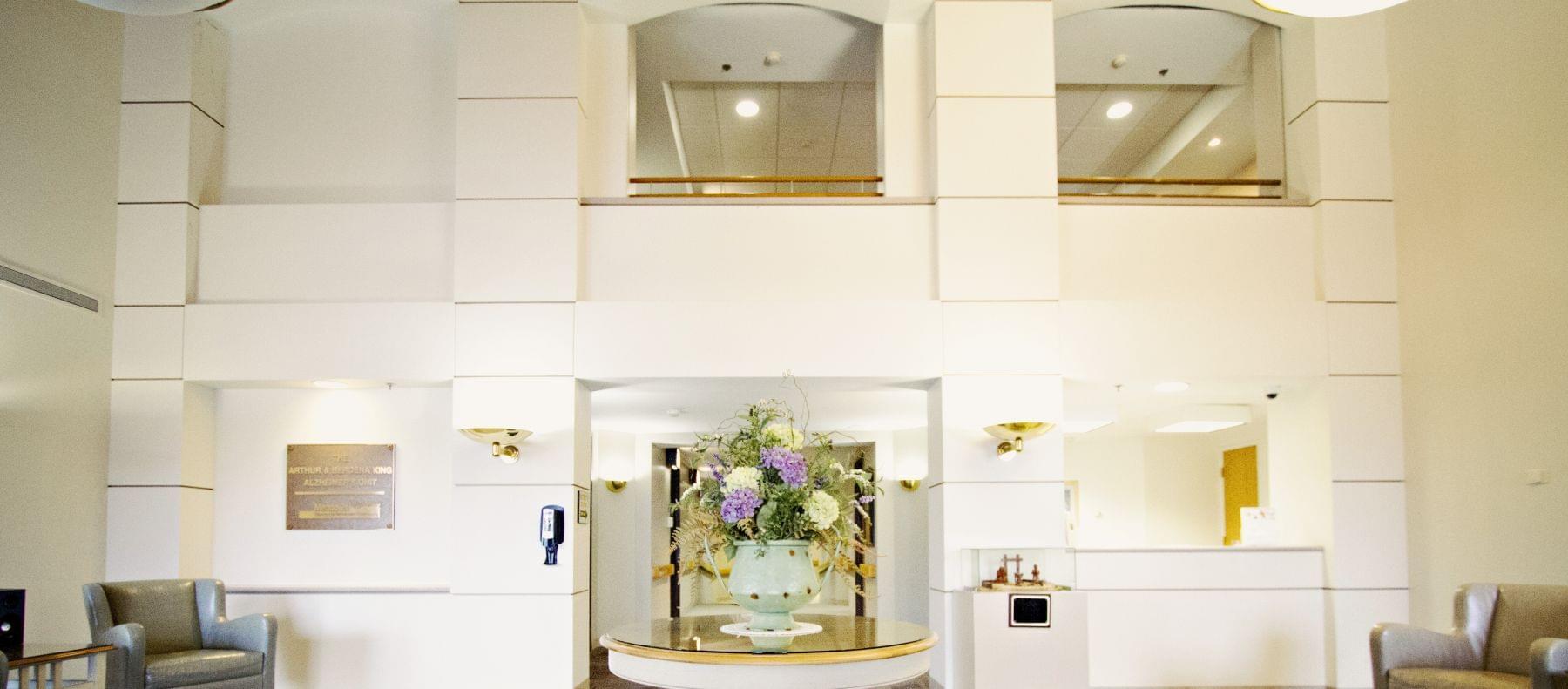 Additional Media
Floor Plans
No media of this type.