Meadows
Chenoa, IL - Assisted Living, Nursing Home, Independent Living, CCRC
Meadows seeks to minister to seniors in the belief that God desires all people to enjoy dignity, respect, love and care.
Whether you're considering a move to a senior living community soon, or researching options to put a plan in place for the future, we're here to help every step of the way.
See More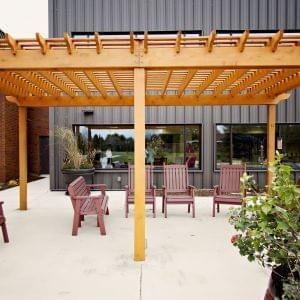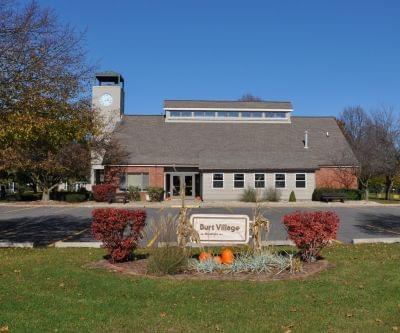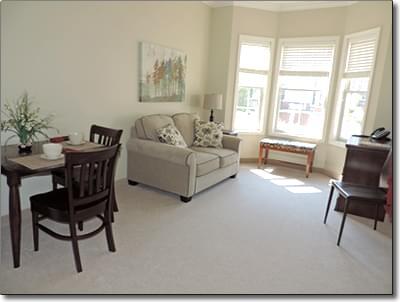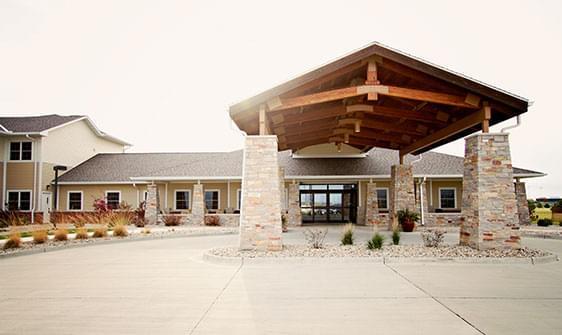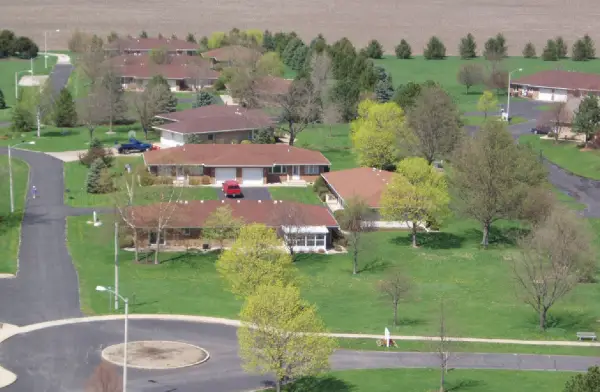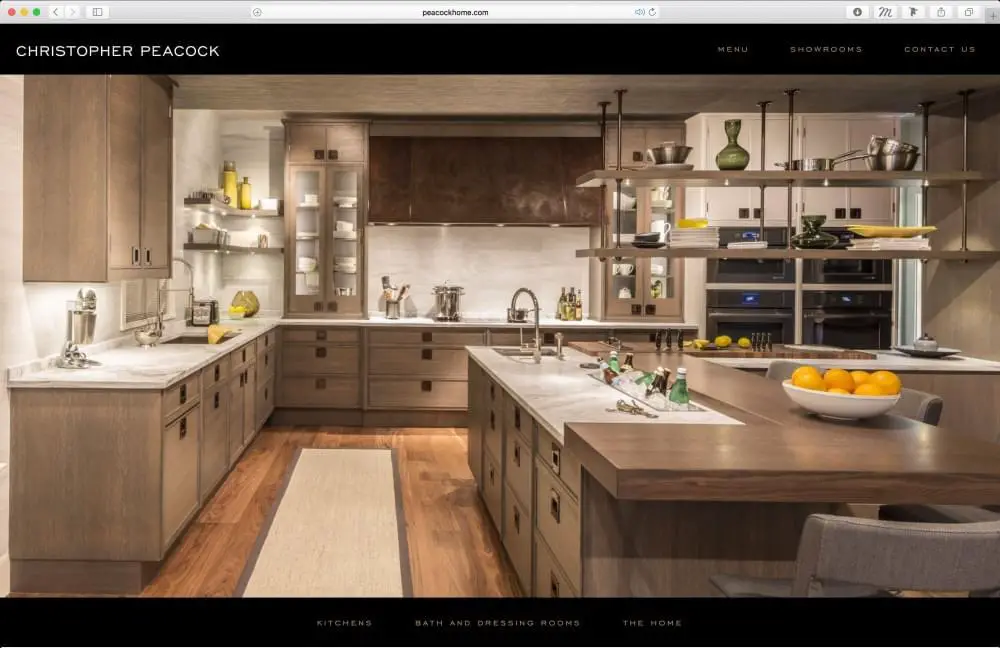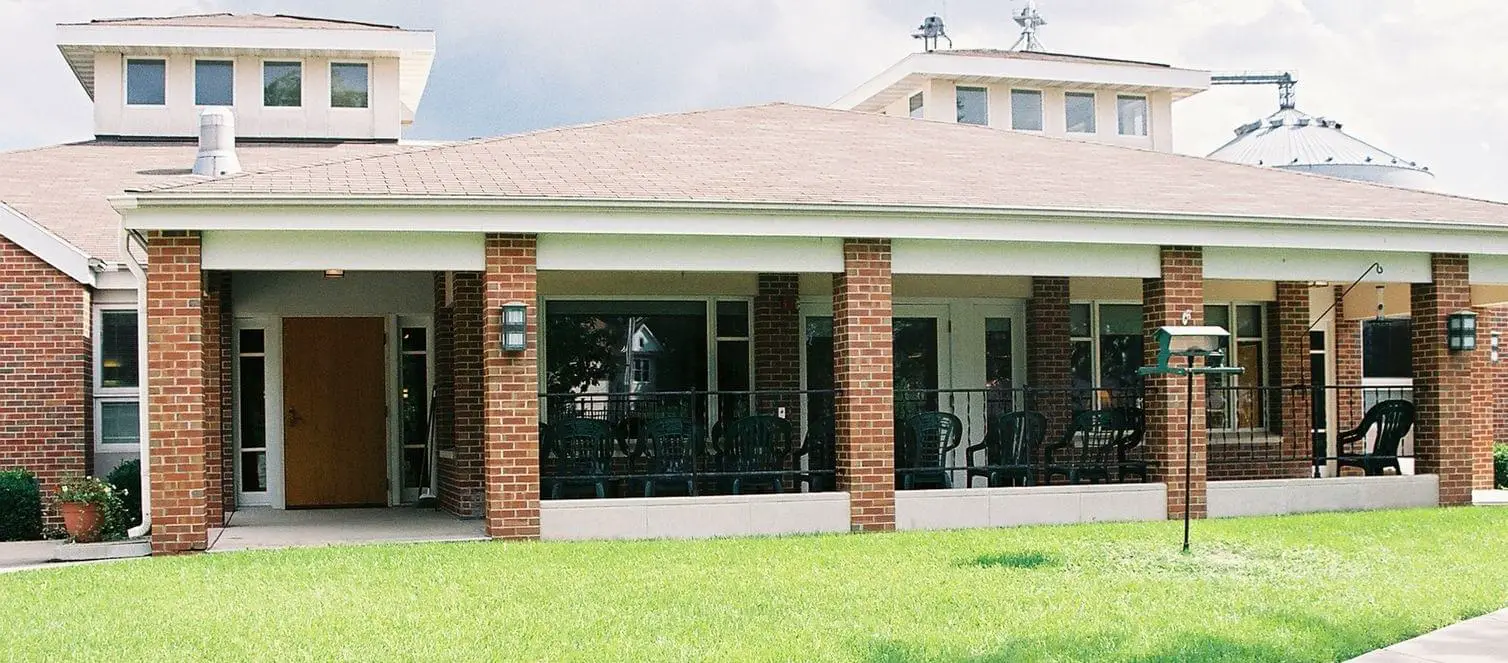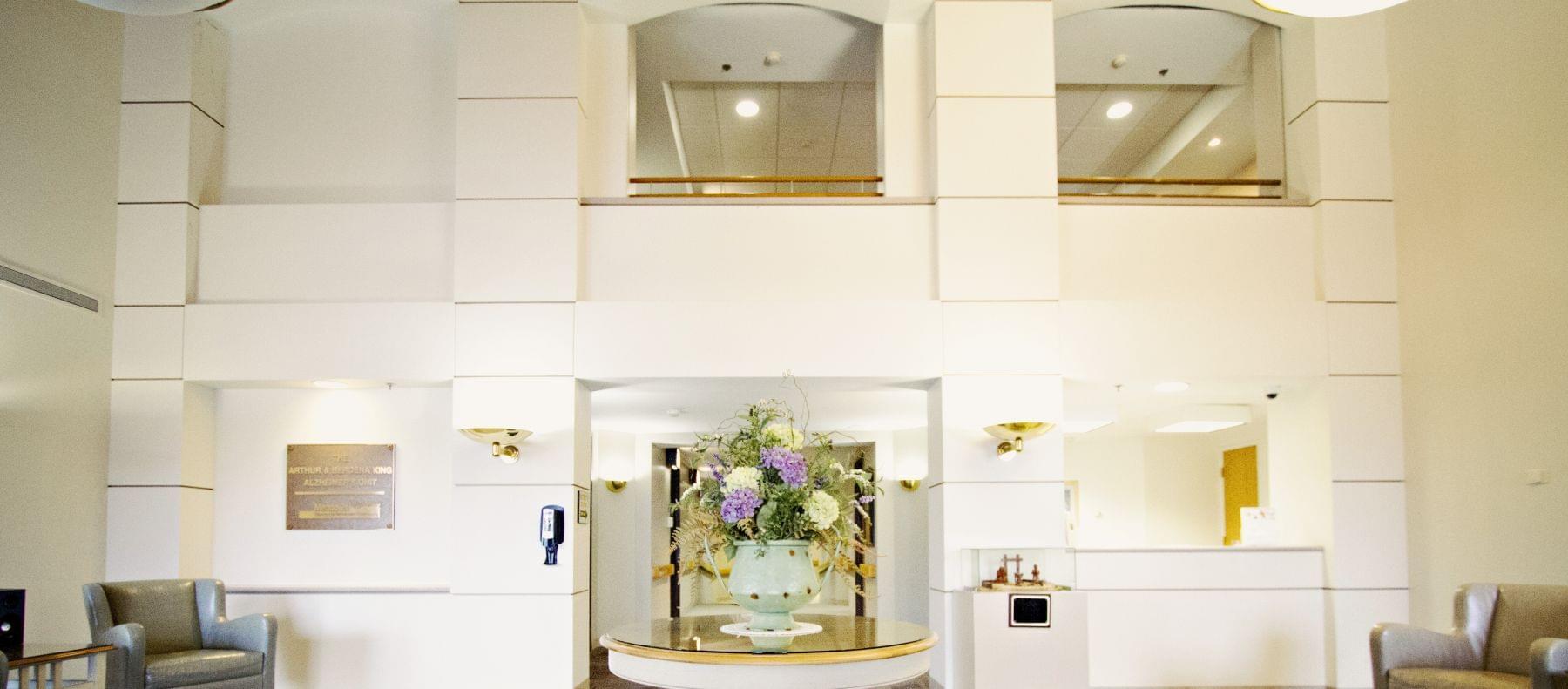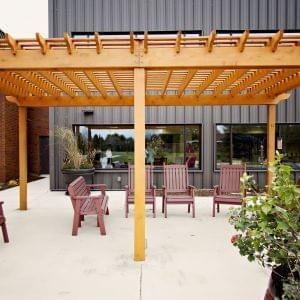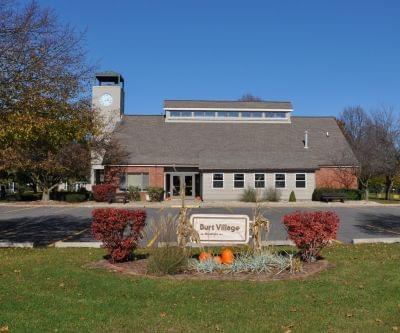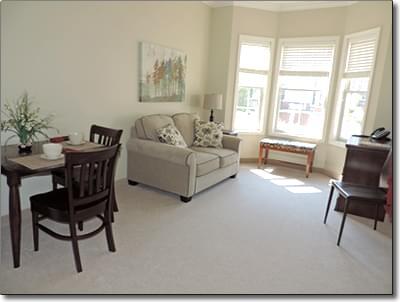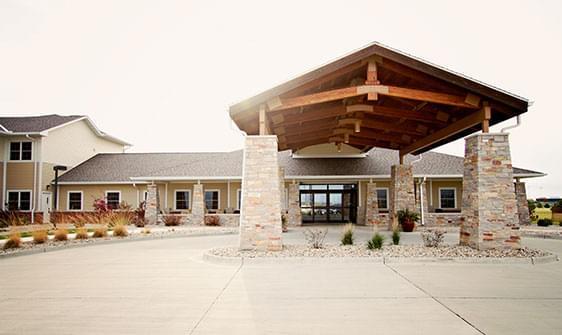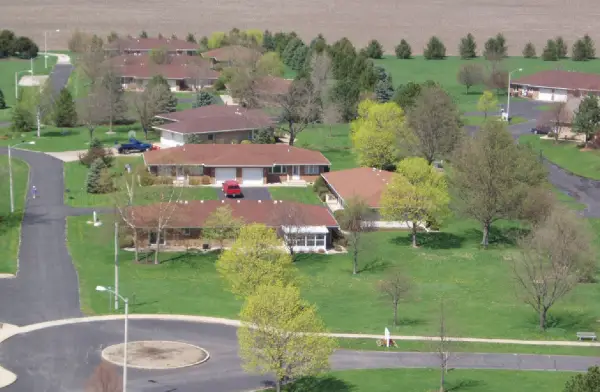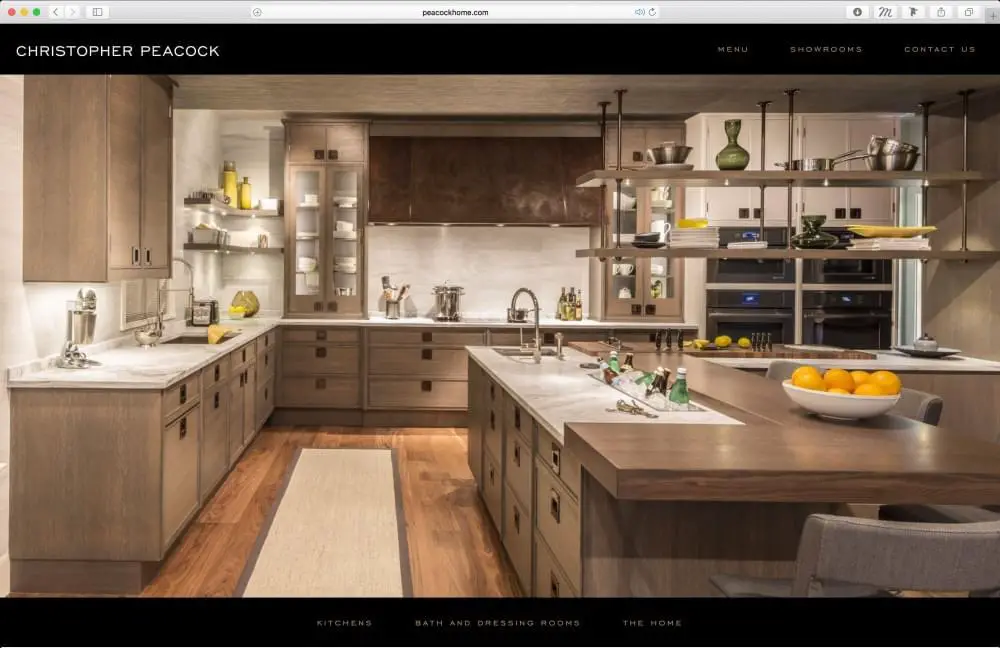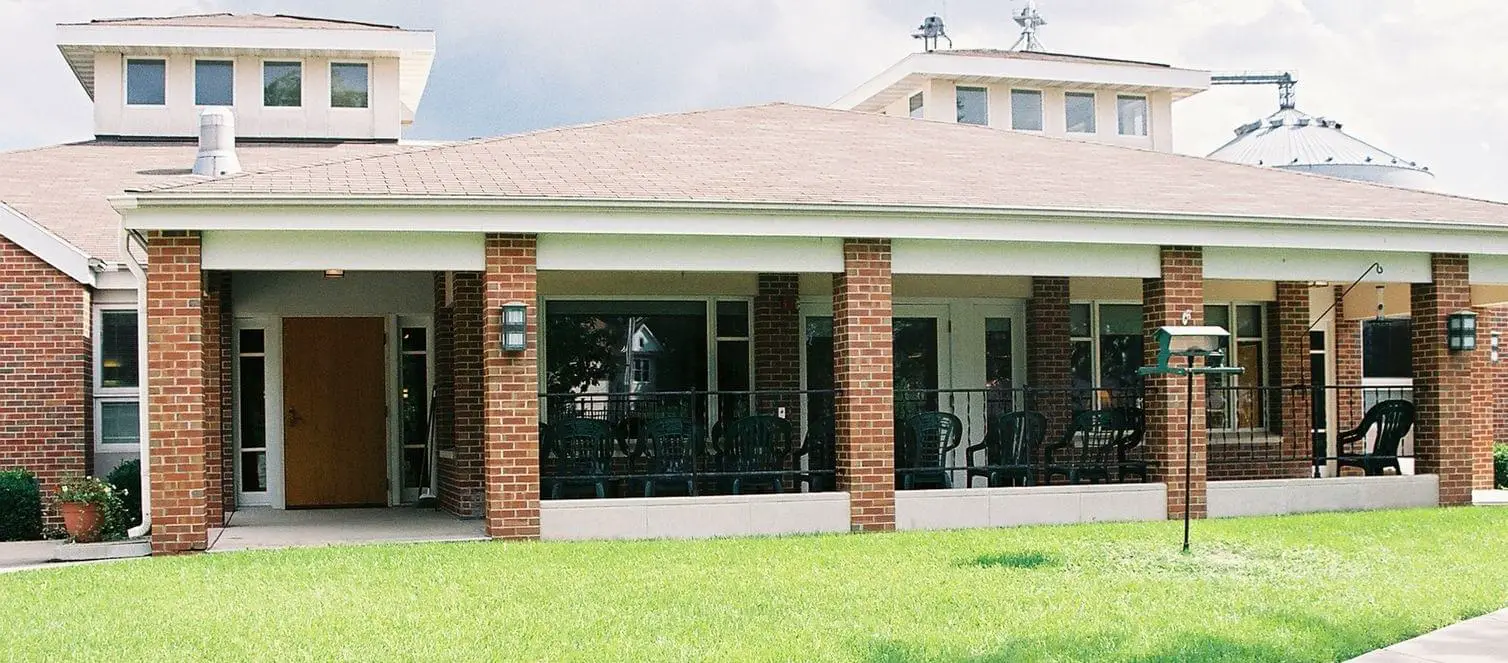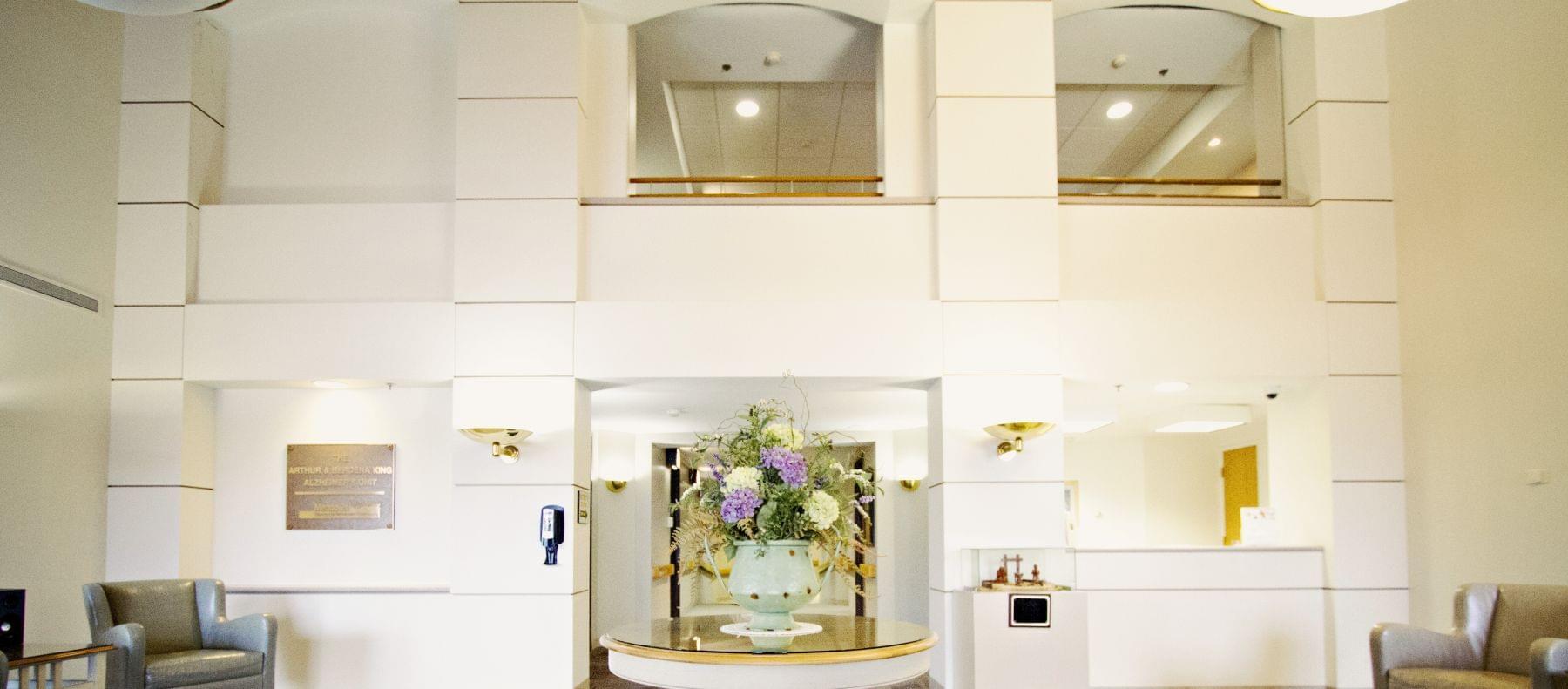 Additional Media
Videos
Video Transcript
Title: Mennonite Meadows Retirement Community
Time: 1 min 0 sec

Description:

Meadows Mennonite Retirement Community seeks to minister to the elderly in the belief of God desires older persons to enjoy dignity, respect, love and care.

Transcript:

welcome to meadows mennonite retirement community in the brand new meadows at Mercy Creek assisted living we wanted the best while still letting my mother enjoy her independence we visited a few other living communities however nothing compared the meadows since nineteen twenty three meadows Mennonite retirement community has provided seniors excellent care in an award-winning designed environment in 2012 the doors of meadows at Mercy Creek assisted living opened to a new beginning of compassionate assisted living services both Medicaid and Medicare certified offering a specialized dementia and memory loss environment meadows Mennonite home defines excellence in care with a reputation throughout Illinois along with the compassionate care knowing the advanced services for dementia patients made a difficult decision much easier visit meadows Mennonite retirement community and meadows at Mercy Creek assisted living today

Floor Plans
No media of this type.
Chenoa Senior Living Near Me