Imboden Creek
Decatur, IL - Assisted Living, Nursing Home, Independent Living, CCRC
Imboden Creek Health Services began in 1983 with the mission of developing new and innovative ways to care for those in need of Long Term Care; to change the perceptions of society about what care for the elderly should mean. We believe that true caring can be found within the heart of every employee, and the work place atmosphere should cause that caring to flourish. Each resident then becomes the recipient of true individualized caring and compassion from every employee he or she encounters.
It is our belief that through this continued commitment to the individual human being, we will continue to provide a positive atmosphere in which our residents can find the finest in a quality lifestyle, and our staff will experience a unique opportunity for human growth.
See More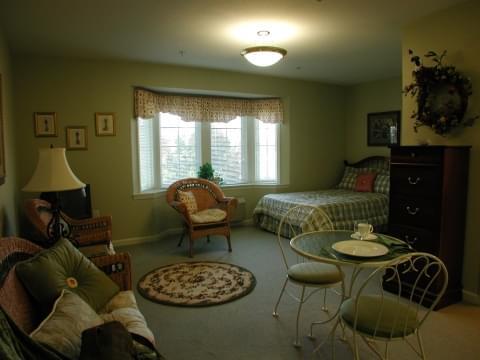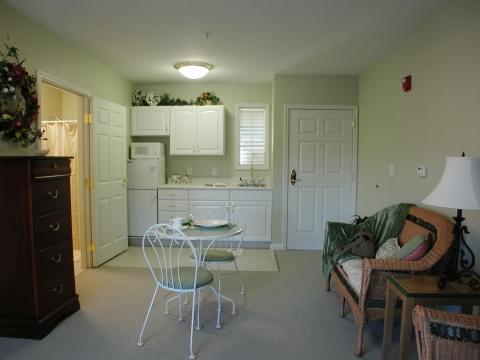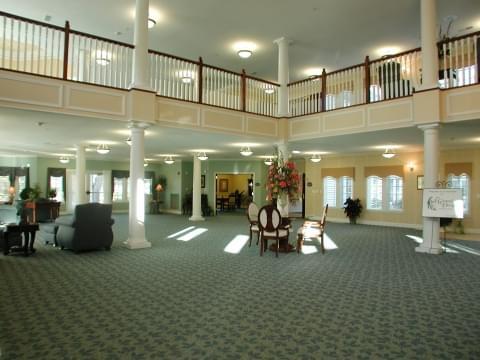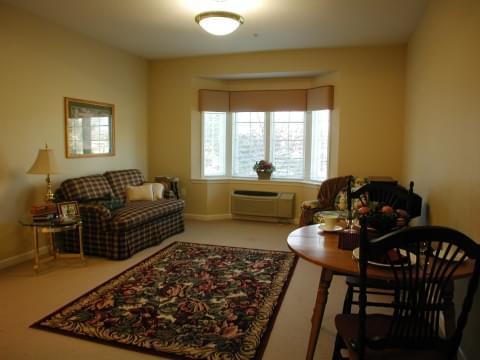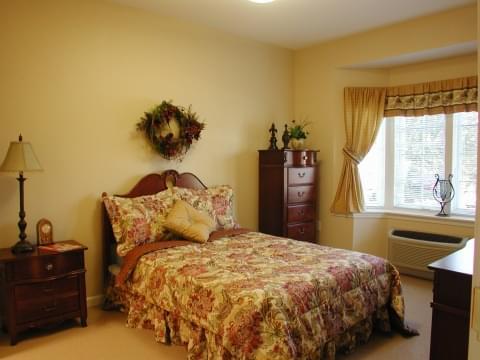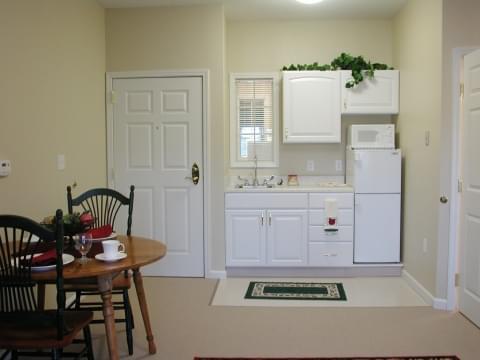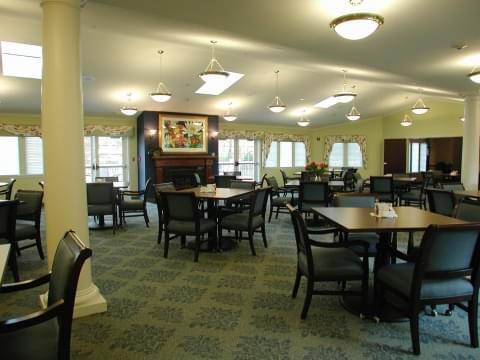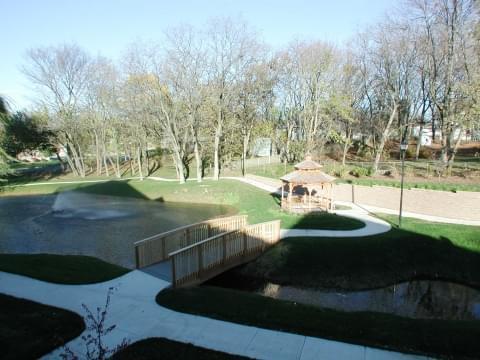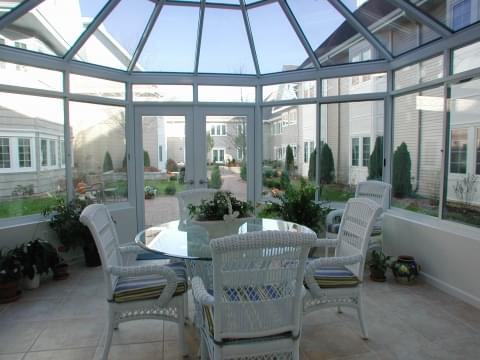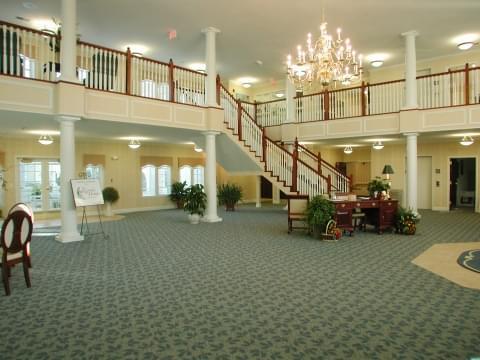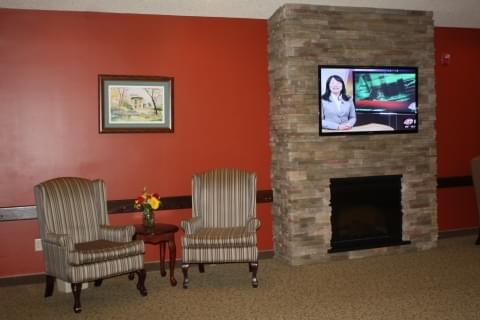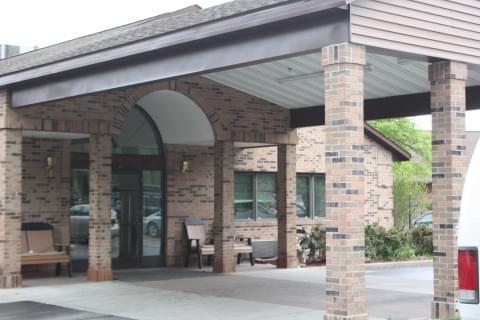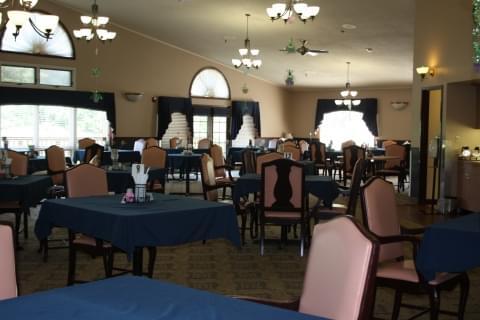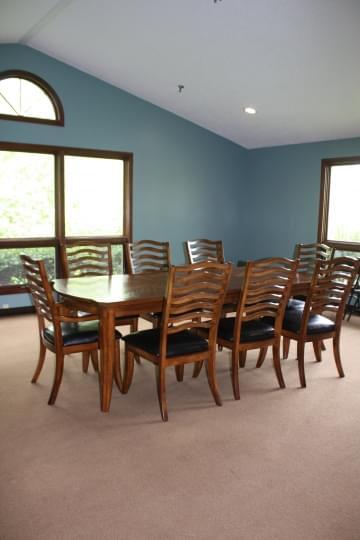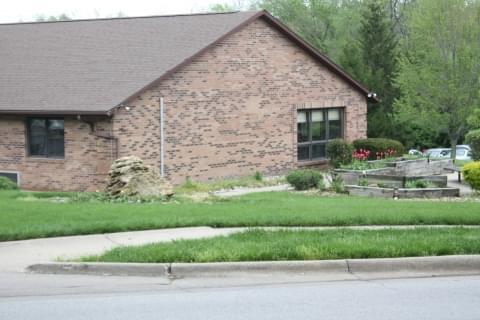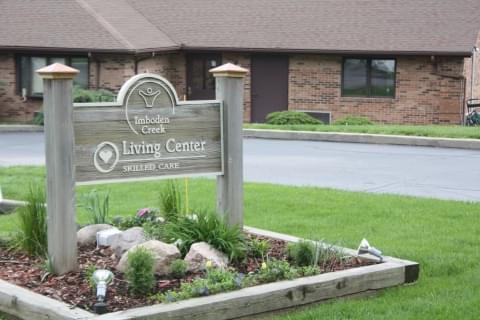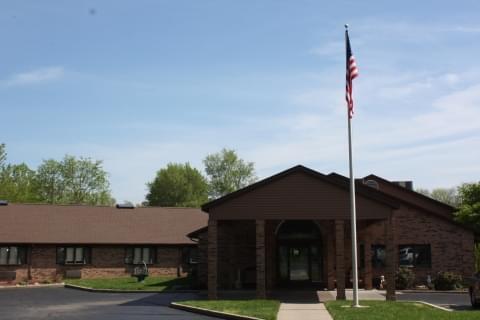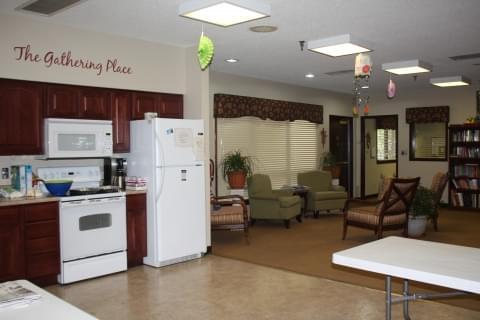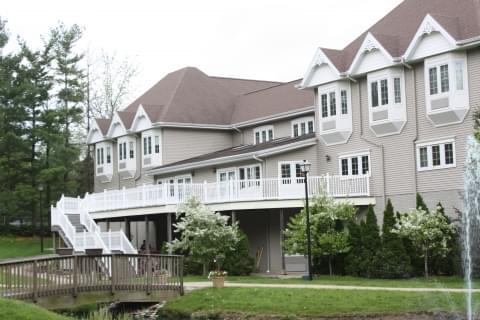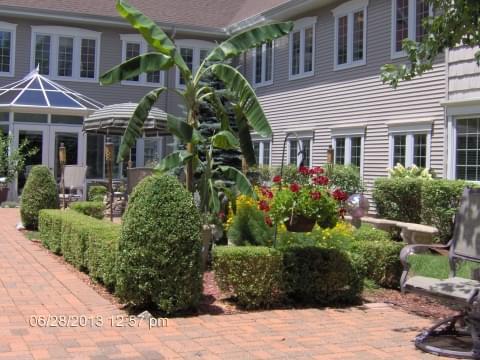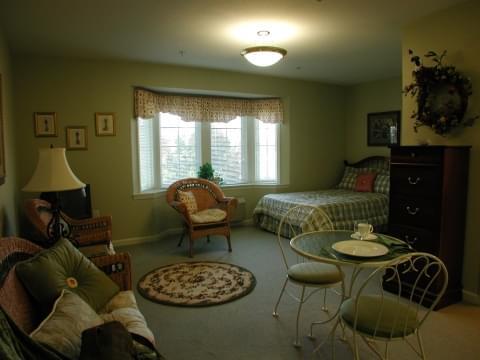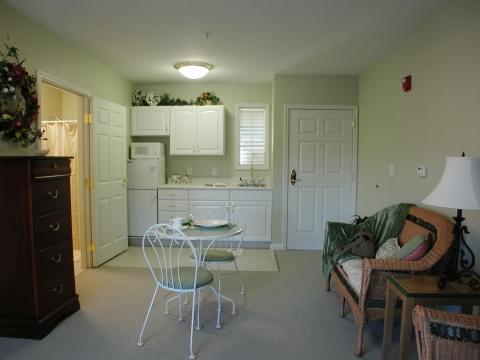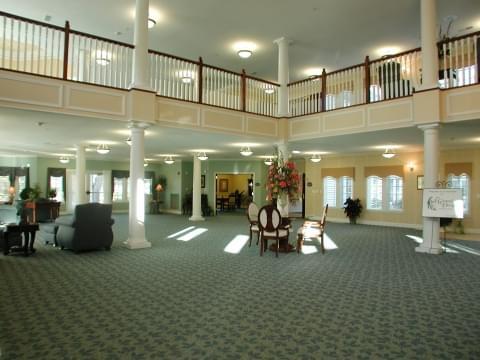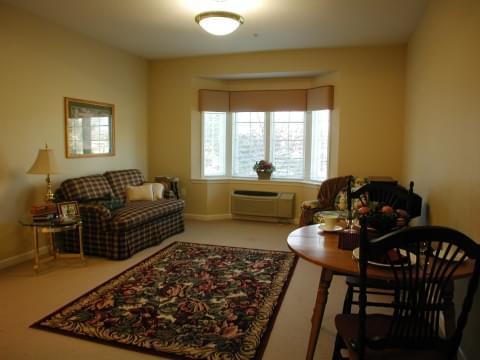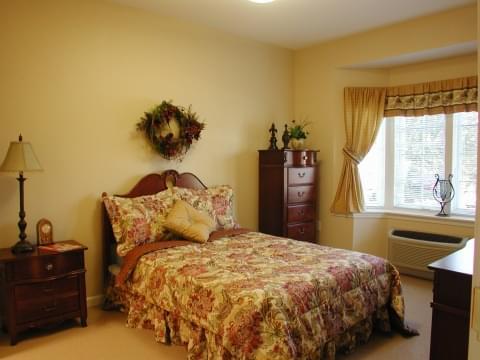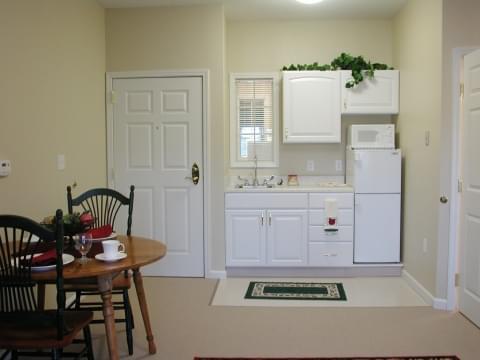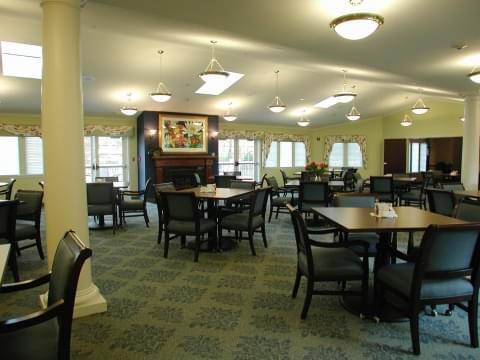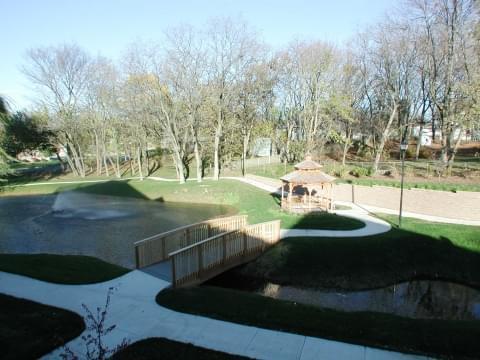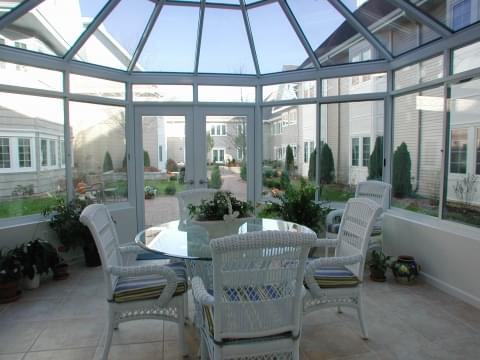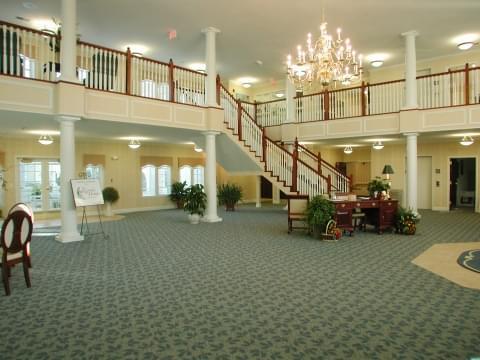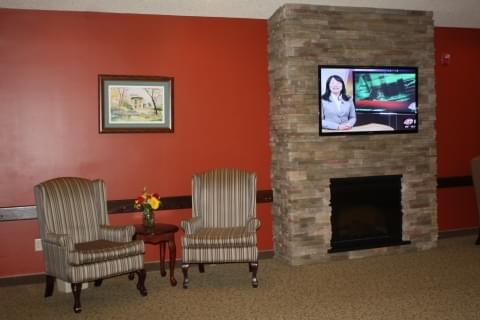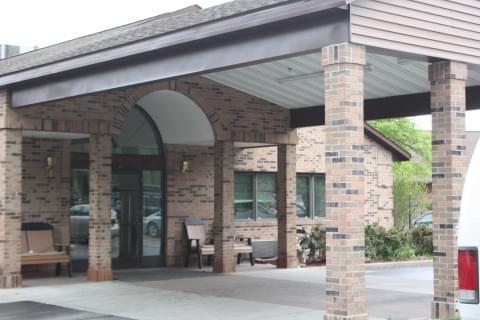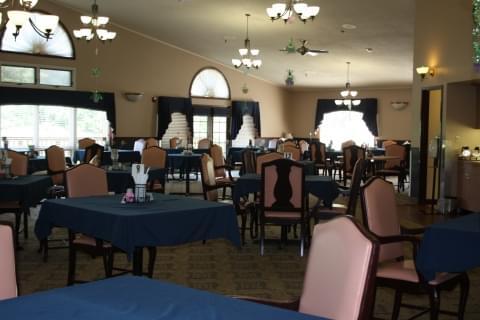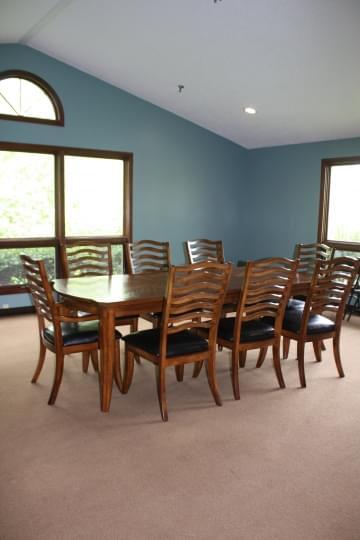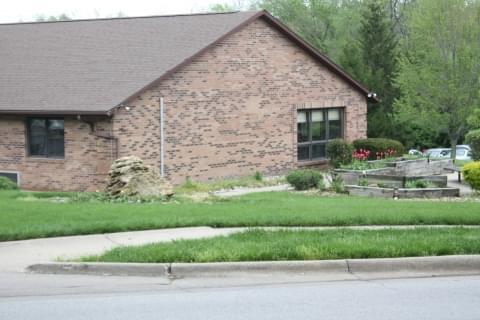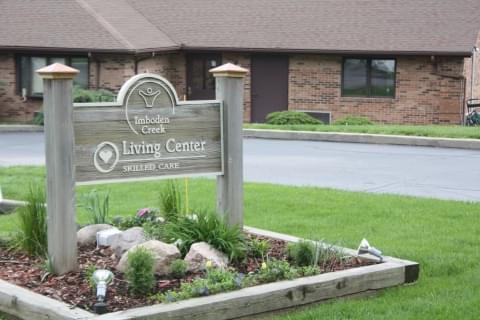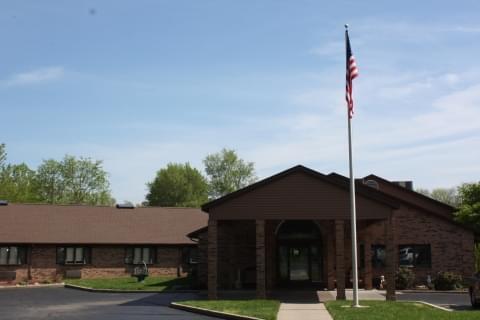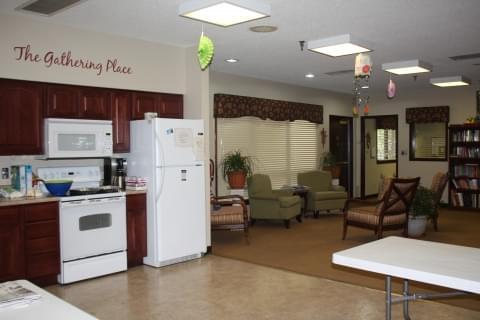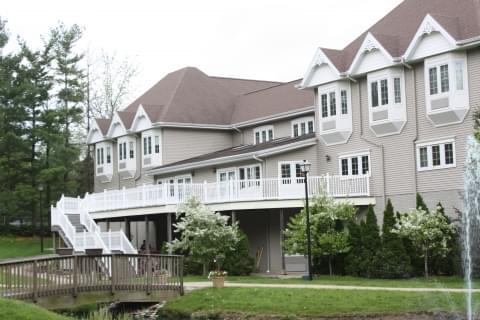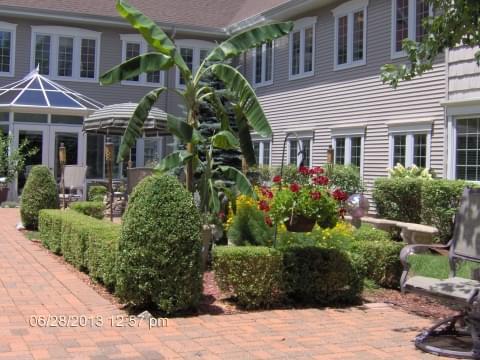 Additional Media
Videos
No media of this type.