Corydon, IN, has something for everyone whether your perfect afternoon would be spent following the rolling green hills that line the back roads, tapping your feet to the tune of live music downtown, or just relaxing on your back porch and rehashing your favorite stories with friends. Whatever you're into, at Harrison Springs Health Campus, we're into it, too. And our wide range of services means that you can pursue what moves you without worry, whether you're taking advantage of the daily support we offer in our Assisted Living neighborhood, receiving clinical care in our Skilled Nursing community, or celebrating your newly found free-time in one of our gorgeous of Independent Living villas. At Harrison Springs Health Campus, the choices are yours. So are the perks, the friends, and the memories that go along with them.
No one knows what you need better than you. At Harrison Springs Health Campus in Corydon, you can choose a living option that fits you perfectly. If you're the kind of person who dreads leaf pickup even before the first one falls, our Independent Living villas are your chance to let someone else do the heavy lifting. If your daily routine is becoming overwhelming, you'll find the support you need in our Assisted Living neighborhood. We're also proud to offer 24-hour Skilled Nursing Services, Short-Term Care, and specialized Memory Care services.
Even after the rat race is over, no one wants to spend their time just spinning their wheels. At Harrison Springs Health Campus, we offer you opportunities to do the things you love, and to discover passions you never knew you had. Those on a lifelong hunt for knowledge will find what they're looking for in our Lifelong Learning courses. Thanks to our Artisans program, artists are never too far from tools with which they can create. And because we believe in caring for the body as well as the mind, we offer exercise for all ability levels during our Vitality programming. It may sound like a lot, but these programs are only the beginning. At Harrison Springs Health Campus, our Life Enrichment options are as varied as the seniors who call our campus home.
At Harrison Springs Health Campus, our chefs know that a meal can make or break an entire day. We feel well when we eat well, which is why every meal we serve at Harrison Springs Health Campus is prepared with skill and served with heart. Grab a forkful of salad filled with vegetables grown in our garden, or warm up with a slice of homemade pie á la mode in a dining room suited for a 5-star restaurant. Or, if you're on the move, be on the lookout for our food truck, the Culinary Cruiser. However you choose to dine, your taste-buds are sure to thank you.
From a little help to a lot, we have you covered at Harrison Springs Health Campus. Our staff is here to help you get settled into our community, get to important appointments, and of course, get back to doing what you love.
At Trilogy Health Services, we promise that our customer service will exceed your expectations.
+ Read more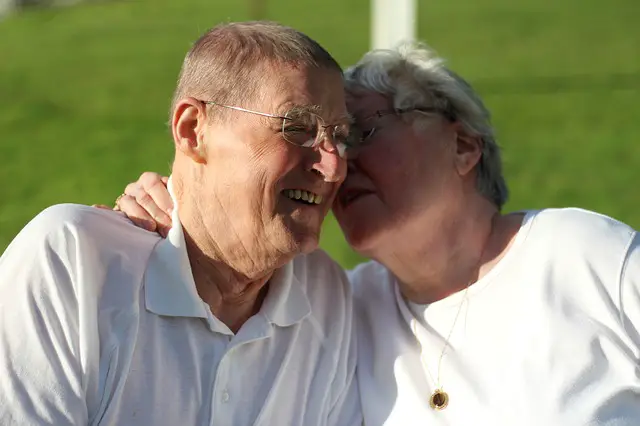 Our design team is currently searching for photos to post for this listing.  If you represent this community and would like photos to appear sooner, please contact us at photos@FindContinuingCare.com.