Marquette
Indianapolis, IN - Assisted Living, Nursing Home, Independent Living, CCRC
At Marquette, you can feel inspired, filling your days with enjoyable and meaningful things to do. You can also feel comfortable and contented, knowing you have good friends and a supportive community environment. Here, you have the tools you need to live well in every sense, and to enjoy life on your terms.
Our staff takes care of the chores and provides other convenient services, all so you can focus on what's most important to you. You'll discover activities and amenities that encourage you to continue your favorite pastimes, as well as opportunities to set off on new adventures.
Our activities calendar changes from month to month, always incorporating new choices and new ways to connect with others. You'll find classes and concerts, cards and games, wine tastings and social clubs, and so much more. If you like, we can help you start your own club or activity and add it to the calendar, too.
See More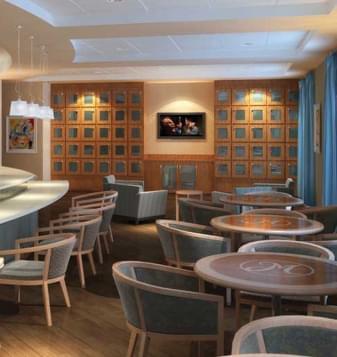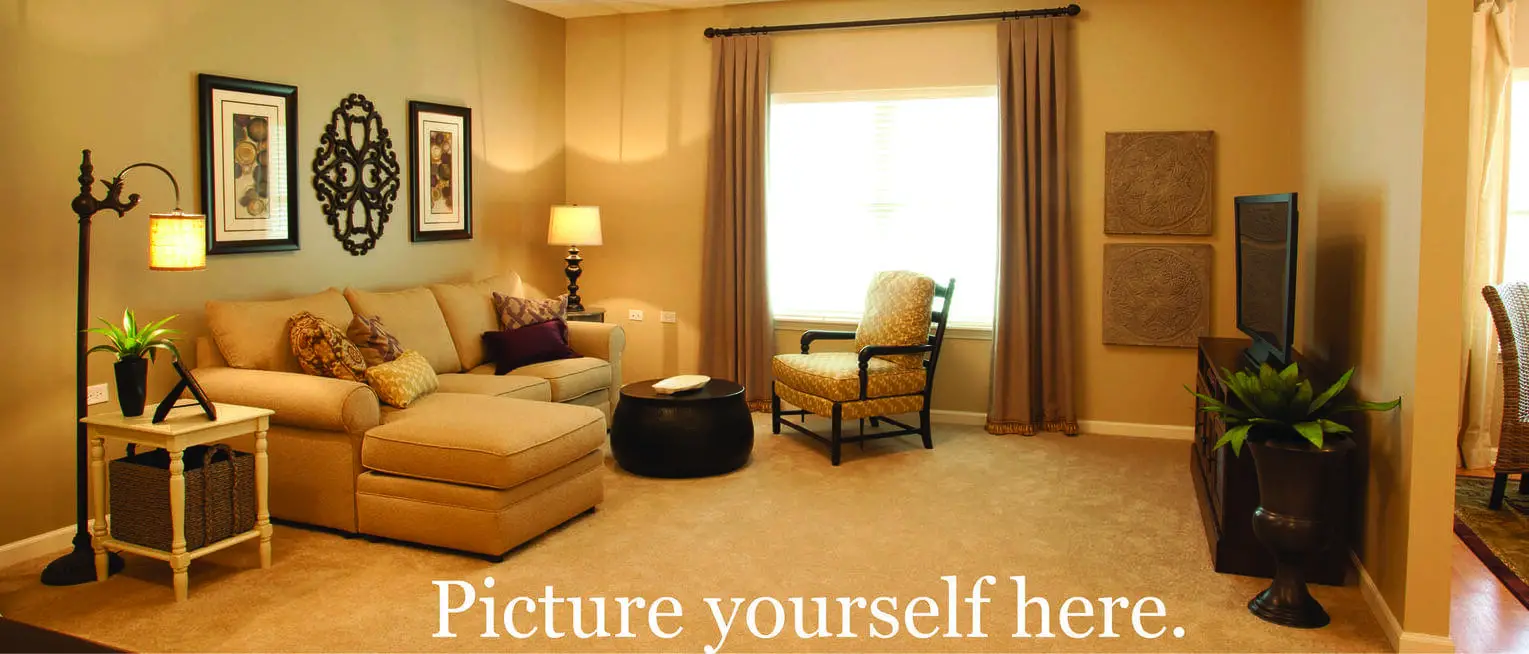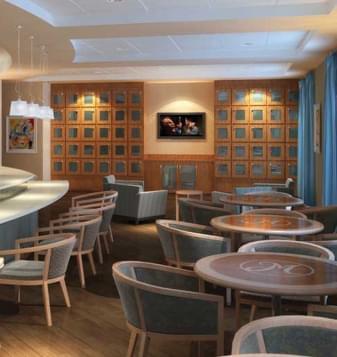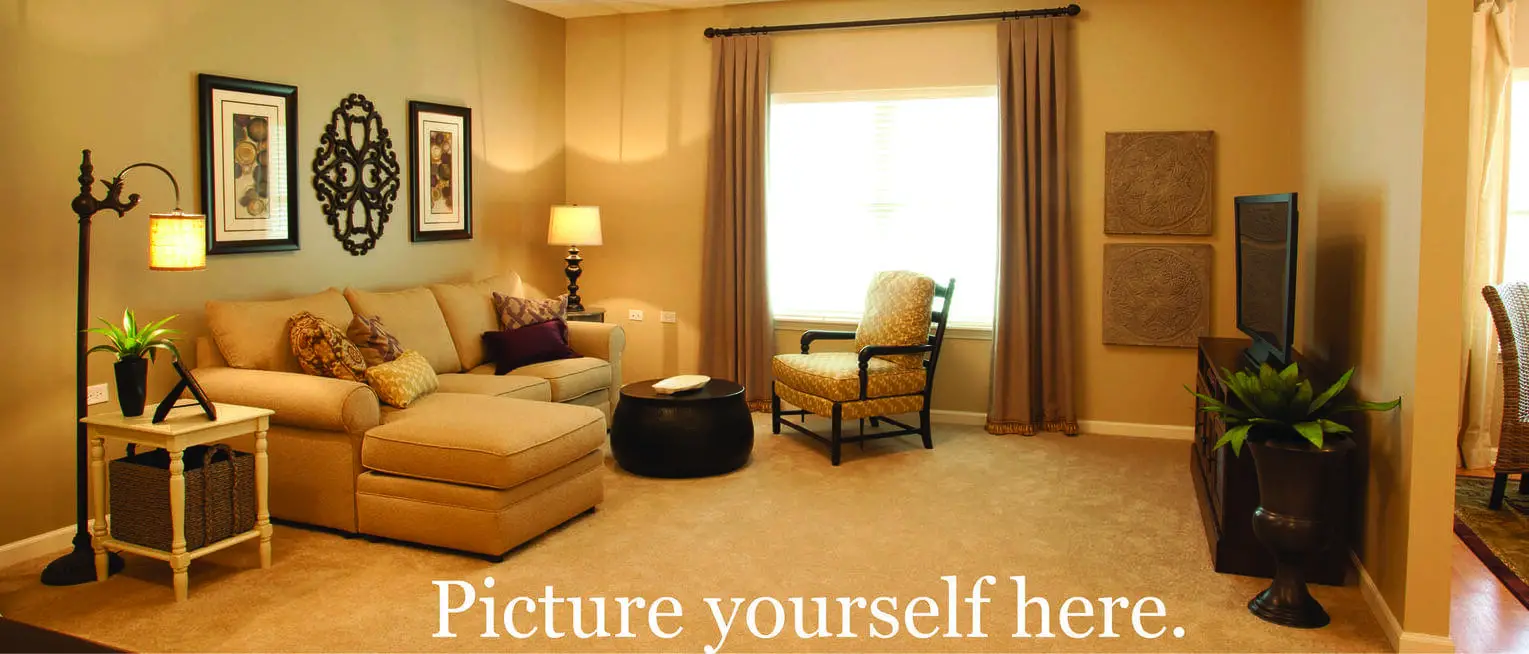 Additional Media
Floor Plans
No media of this type.