Sunshine Meadows
Buhler, KS - Assisted Living, Nursing Home, Independent Living, CCRC
The Sunshine Home provides a place where older persons may live with the companionship of others and provides a setting where involvement is planned and encouraged both within the residence and in the community-at- large. The Sunshine Home believes that elderly have a right to live with dignity, independence, and security in a safe, wholesome Christian environment. As caregivers we believe in doing more than just giving care to our residents, we care about them.
Sunshine Meadows Retirement Community strives to be progressive and believes in making life as home-like as possible for residents. Choices are important to individuals. Therefore, SMRC has added Sunny's Cafe and has done some other remodeling to offer more choices to residents. Sunny's will enable residents to have more food choices and allow them to sleep late, if they desire, and eat breakfast later. We are a full-service retirement community providing excellent care on campus and multi services to elderly off campus.
See More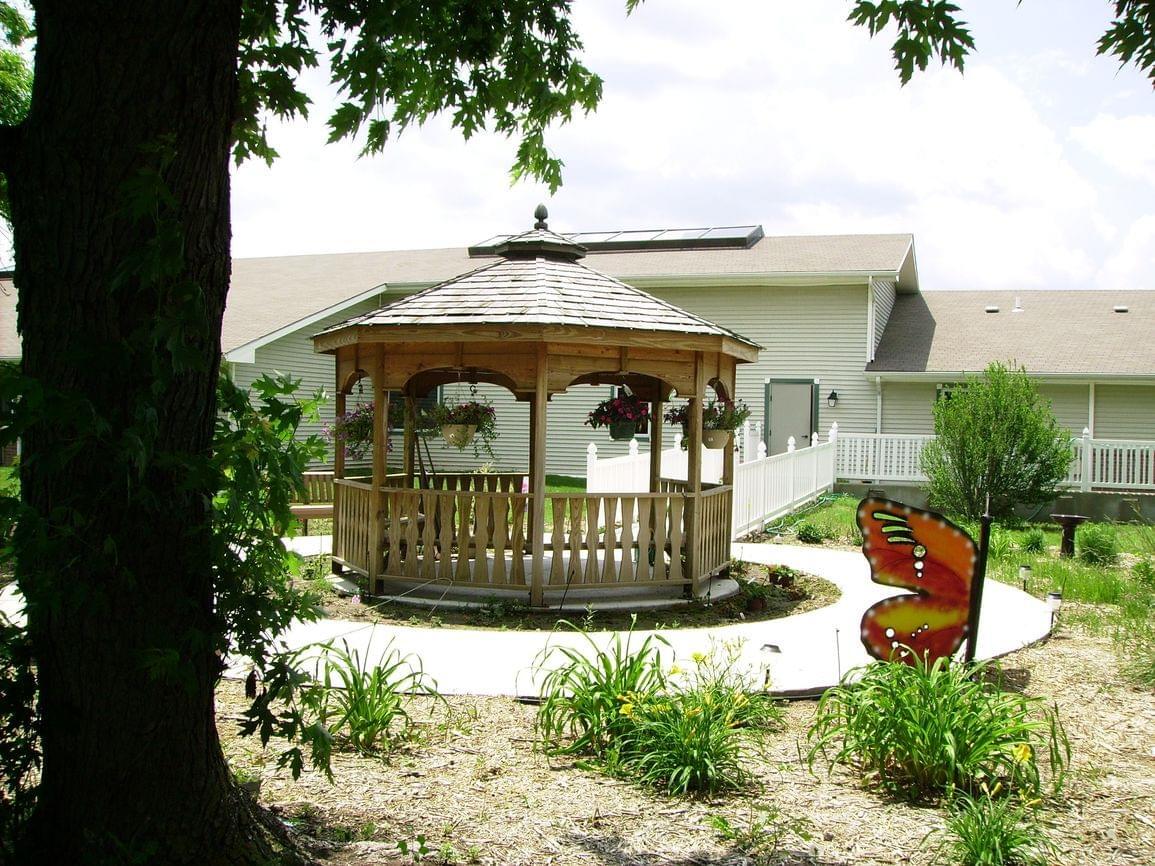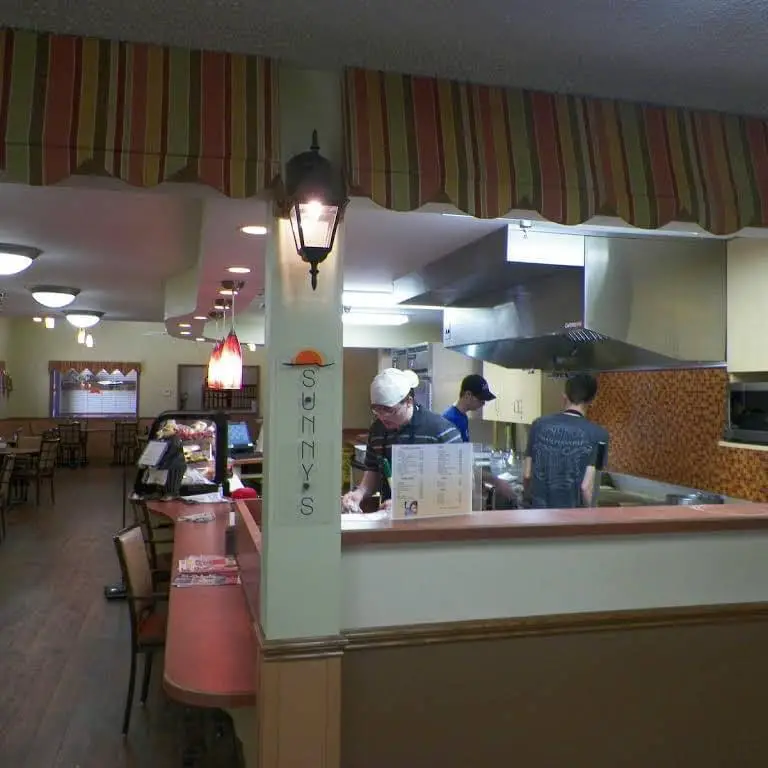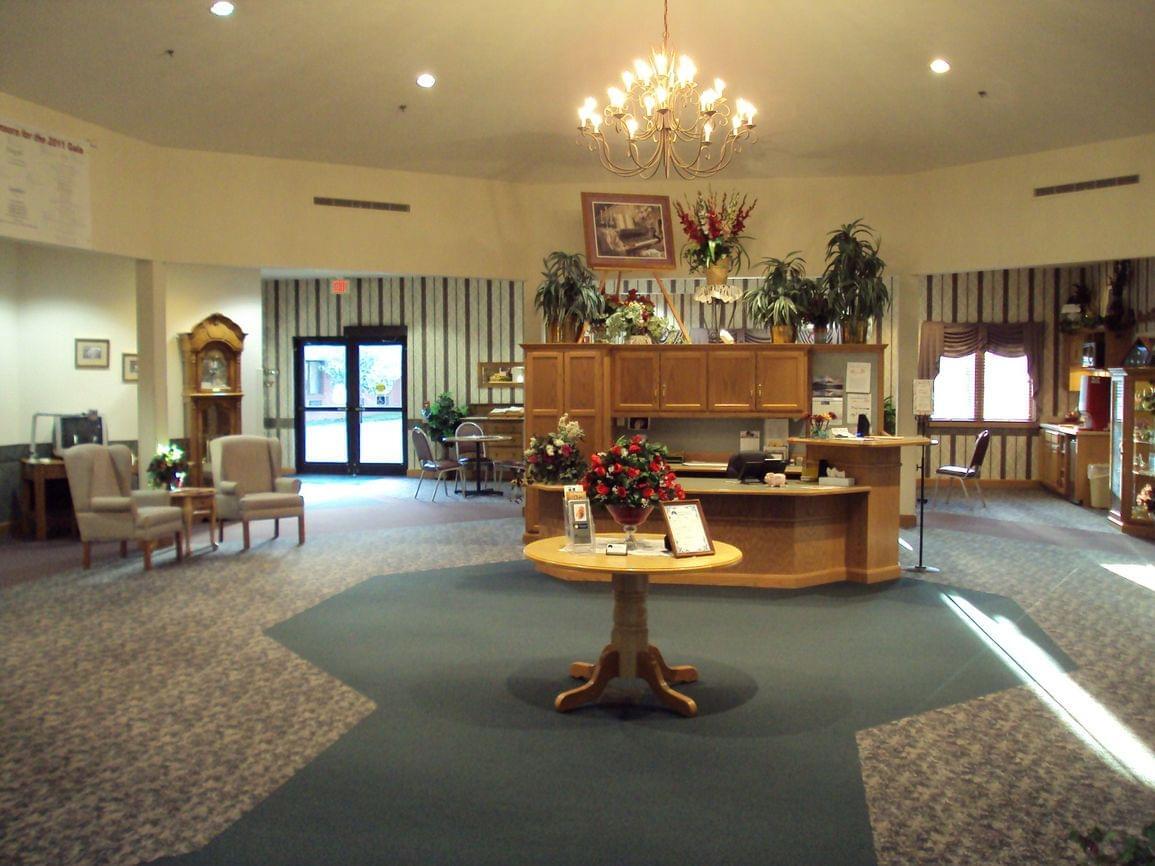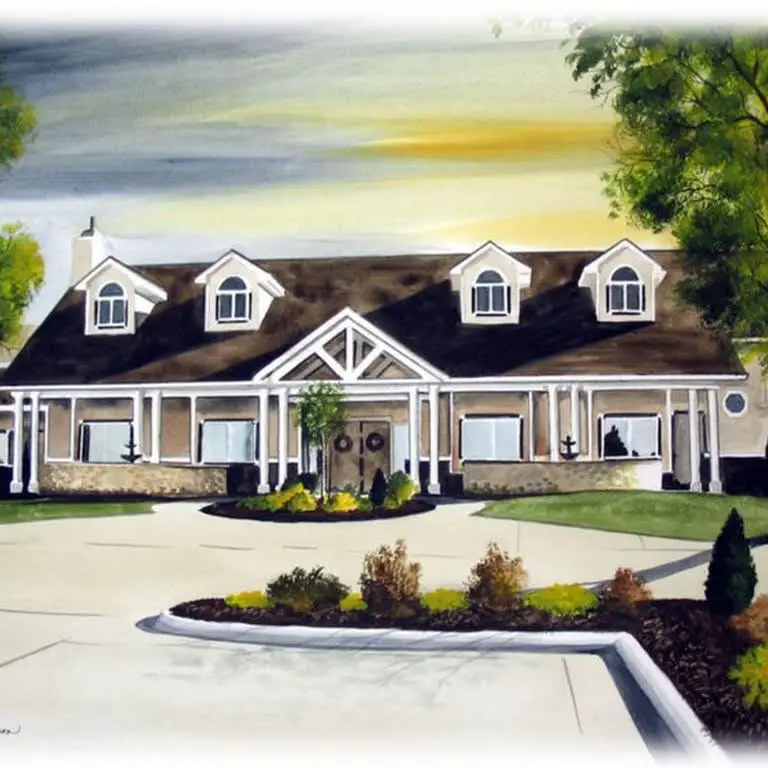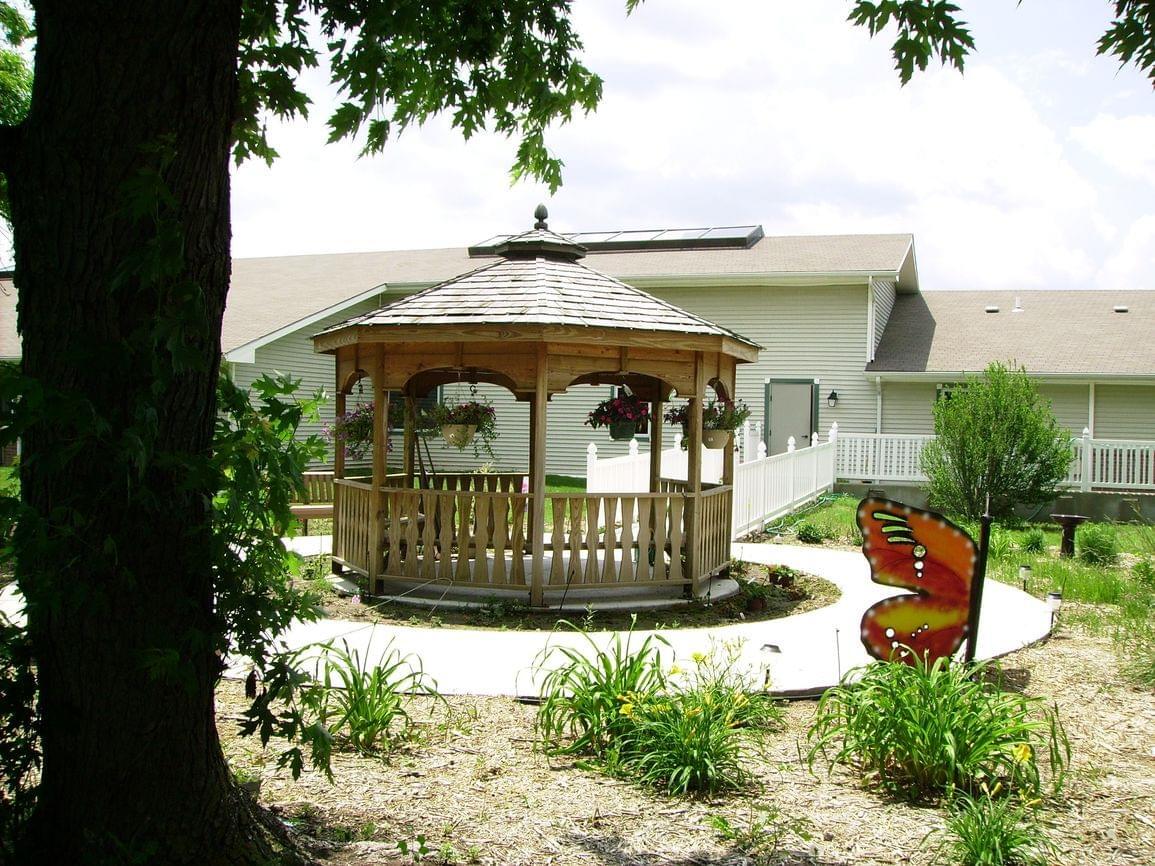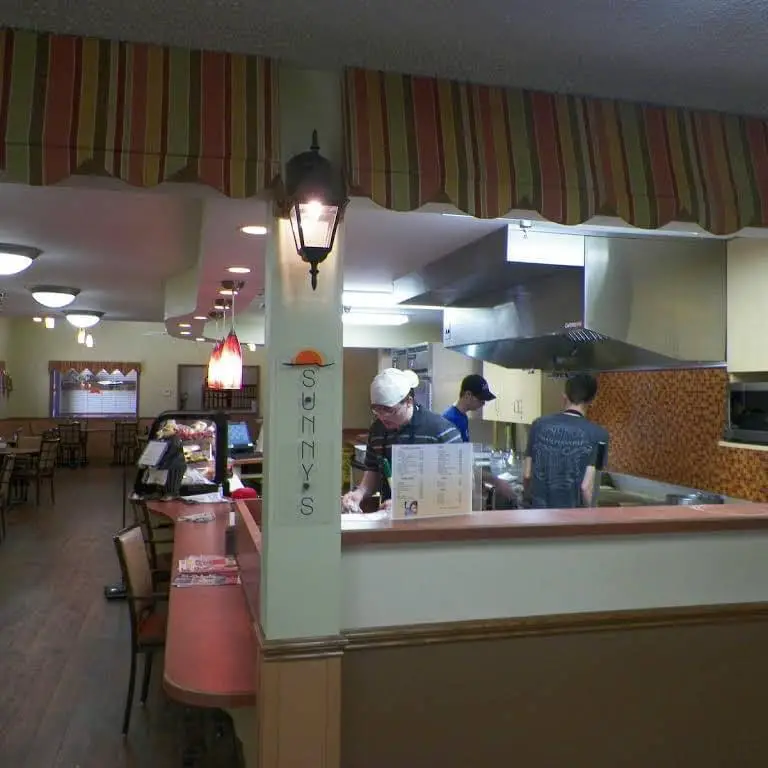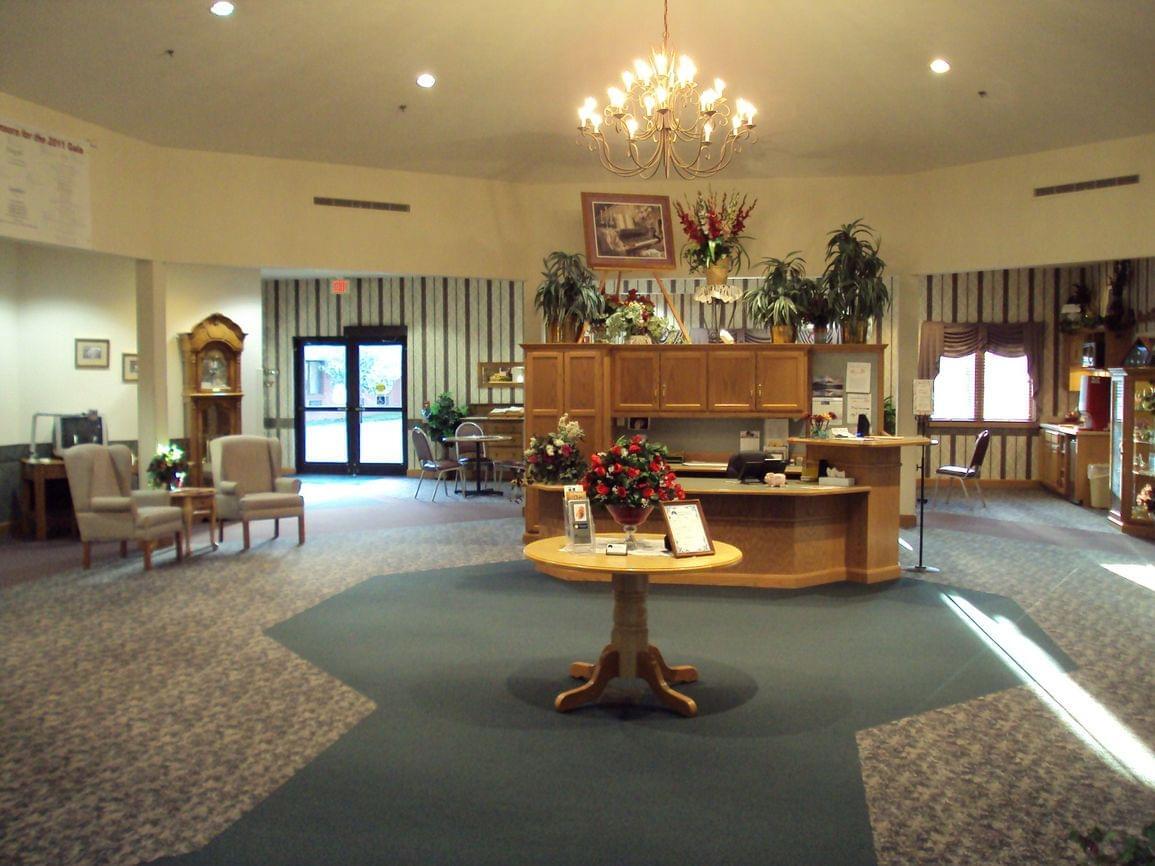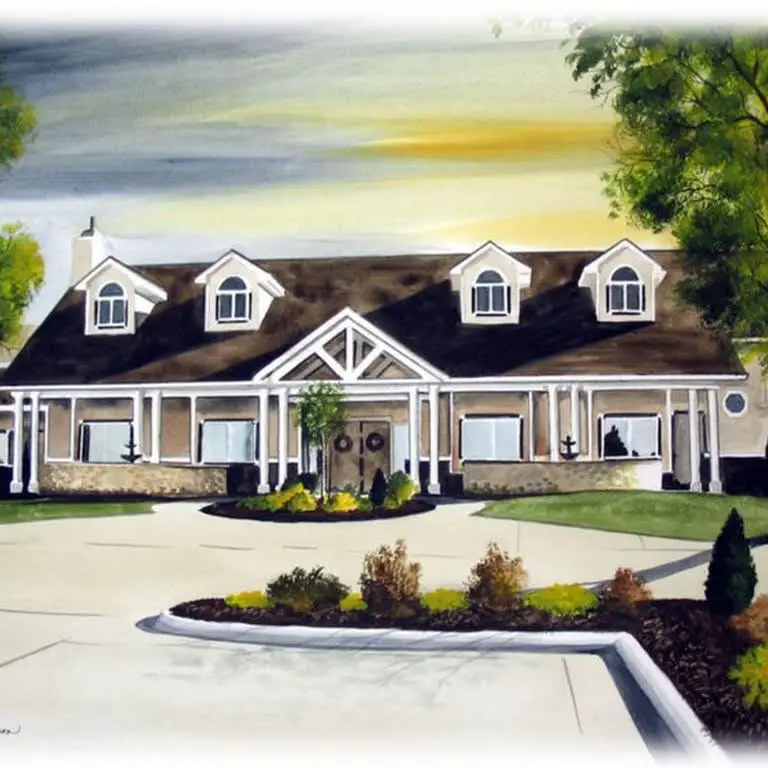 Additional Media
Floor Plans
No media of this type.