The Gables Assisted Living
Shreveport, LA - Assisted Living
Community size: Large (26-100)
The Gables Assisted Living offers active senior adults the carefree lifestyle they deserve and help with the tasks that have become challenging. Residents enjoy their own private apartment, furnished to suit their tastes, but enjoy freedom from the cooking, cleaning, laundry and maintenance. Plus, the seniors in our community enjoy a lively social atmosphere and many activities from which to choose.
The Gables Assisted Living, a Priority Management senior living facility, has been offering unsurpassed care to the Shreveport community for decades.
The Gables Assisted Living is an independent and assisted living residential community for active seniors who want to enjoy all that life has to offer, but who may wish to receive assistance with some tasks that have become challenging. We offer residents the privacy of their own apartment without the upkeep typically associated with a private residence.
Best of all, The Gables offers peace of mind to residents and their families. Our facility is staffed round-the-clock with trained, licensed caregivers and has an alert system in every residence, and throughout the building, to ensure medical help is no more than a moment away, should it be needed.
As part of Priority Management, we seek to enrich the lives of our guests, their families, and our employees, as well, through incisive leadership, a strong financial foundation, constantly evolving programs, and exceptional staffing. And, while we pride ourselves on our serious commitment to compliance, safety and standard of care best practices, we add to that seriousness a generous dose of warmth that mirrors the community we serve.
The Gables Assisted Living residents enjoy amenities similar to what you might find in a nice hotel. Our beautiful facility features lovely appointments such as handsome wood flooring, framed artwork and elegant chandeliers. Residents enjoy being pampered in the on-site barber/beauty shop and our chef-inspired dining options are always a favorite.
The special touches available to residents at The Gables Assisted Living, such as the grand piano in the living room, the aquarium filled with colorful tropical fish and our onsite coffee bar, make it a nice spot to hang out with family and a great place to make new friends.
The Gables Assisted Living lets residents maintain the active lifestyle they desire. We'll take care of the cooking, cleaning and laundry while you enjoy time with friends and family, or some of the many engaging activities offered at The Gables.
Our Director of Nurses will do an initial assessment of our new resident and develop a customized service plan. This is then reviewed with a primary family contact to determine a level of assistance needed for each resident. Three levels of service are available, depending on the resident's needs. The descriptions below offer a general breakdown of the service levels. Please contact us with any questions about your care needs.
We offer a well-rounded activities calendar to offer our residents opportunities to get involved with others and learn something new, create new crafts or just enjoy being with others and be entertained. It is a proven fact that active seniors lead happy, richer, more fulfilled lives. Our Life Enrichment coordinator works with residents to create new experiences, both in-house and in our community. Call us and ask about how you can enjoy our care-free lifestyle with us.
Residents receive a monthly activities calendar that lets them know about scheduled events such as movies, musical performances, outings, birthday celebrations, etc. Family and friends are encouraged to attend!
See More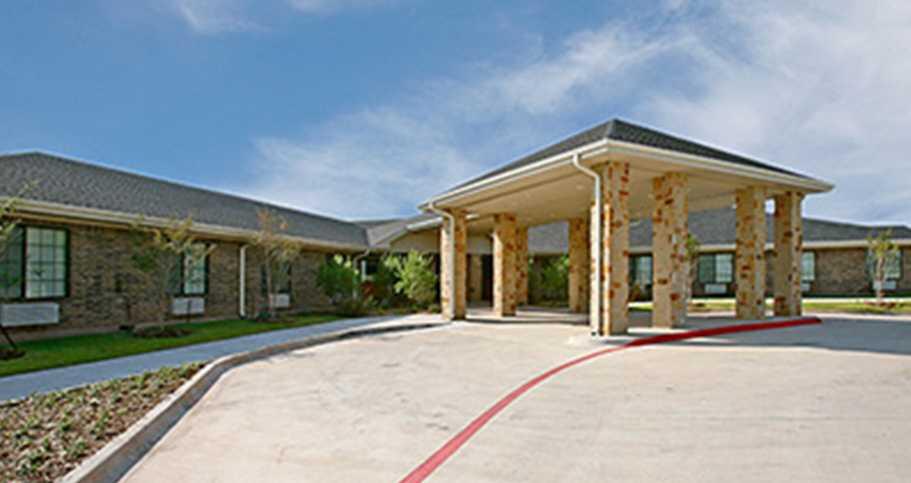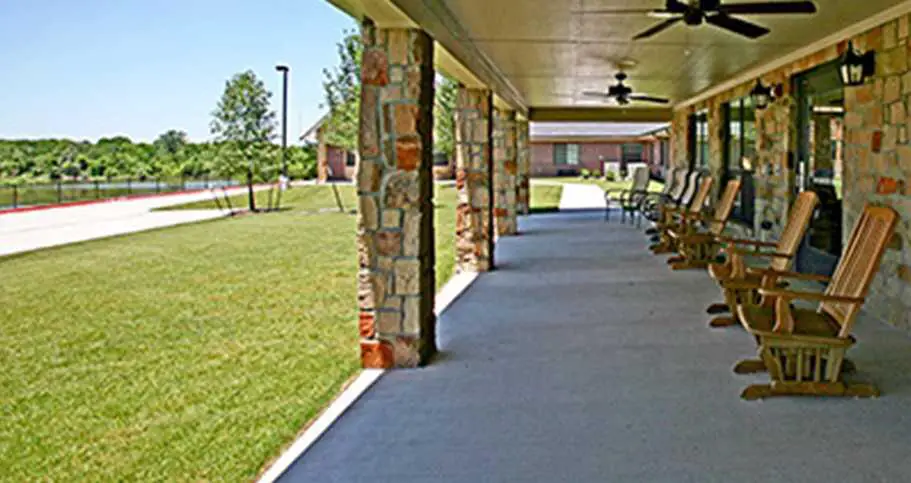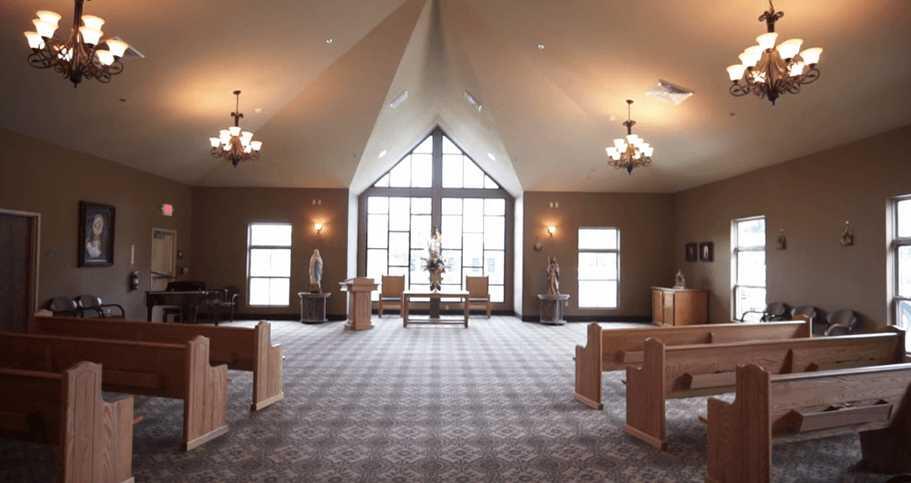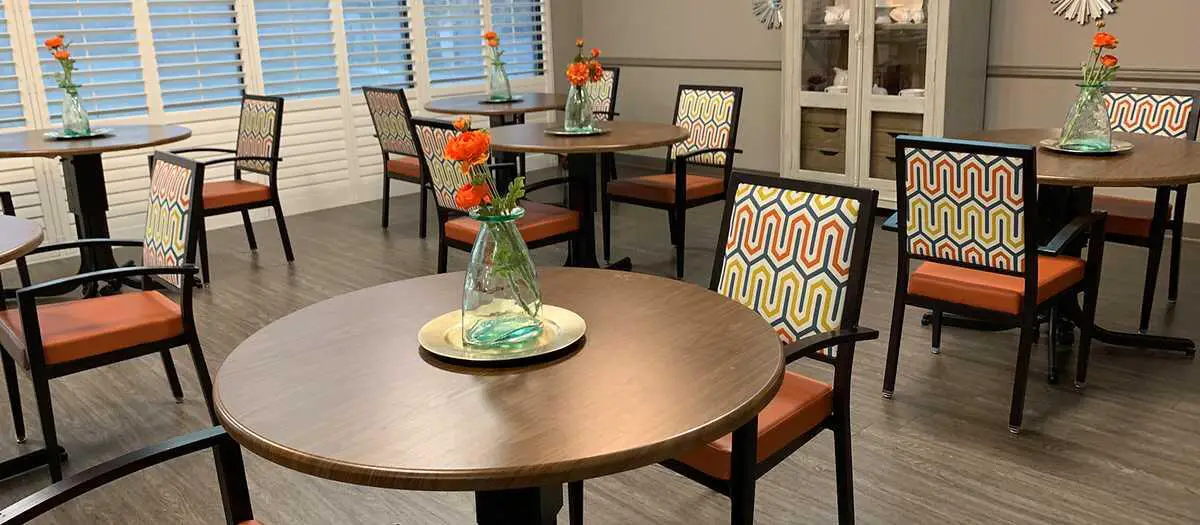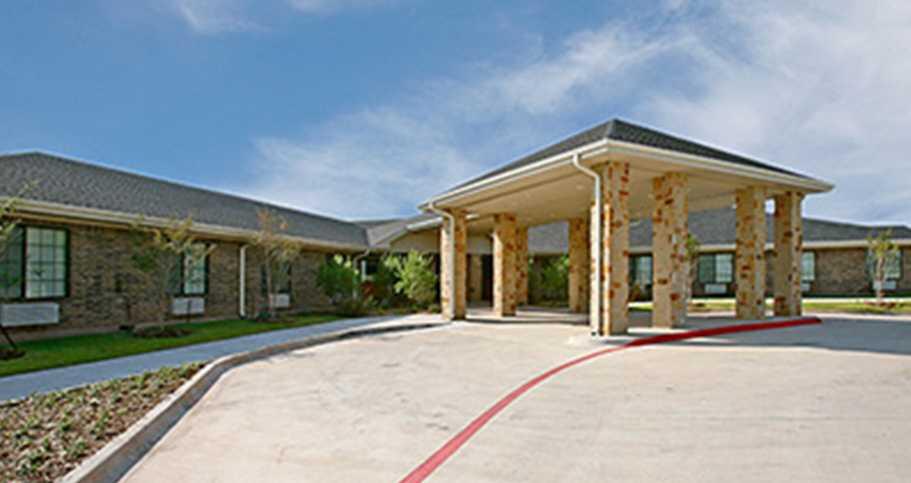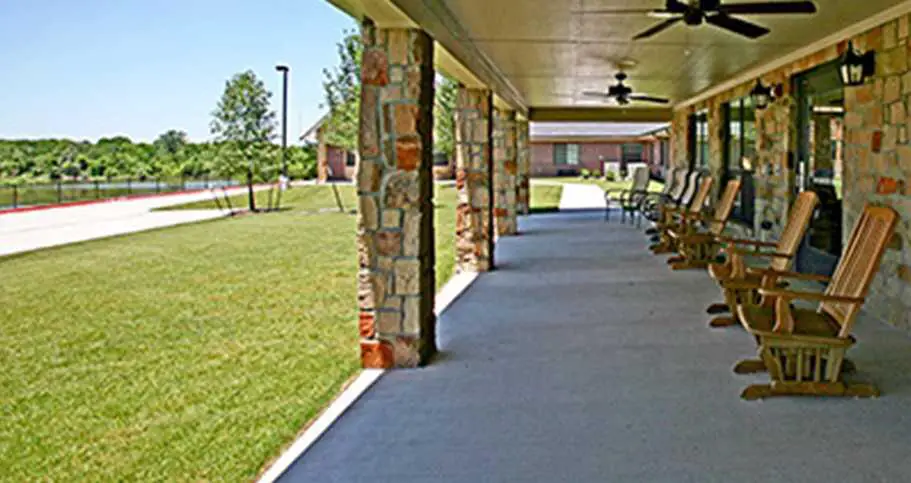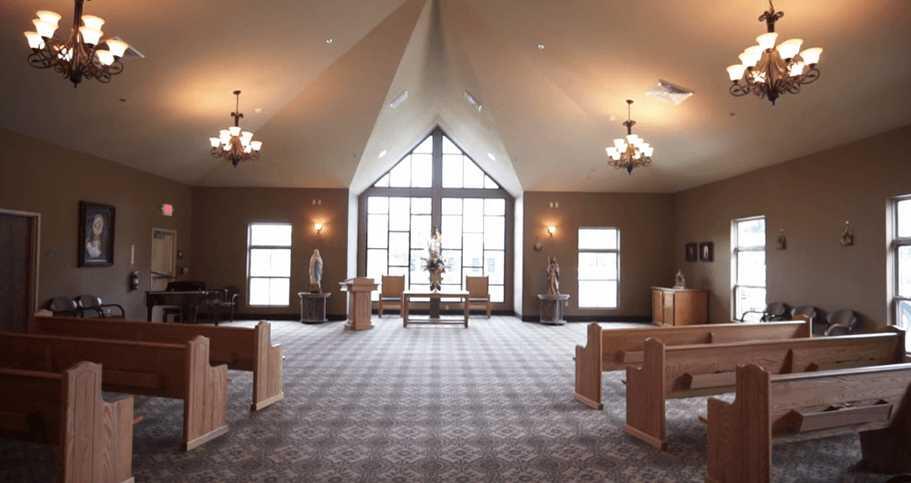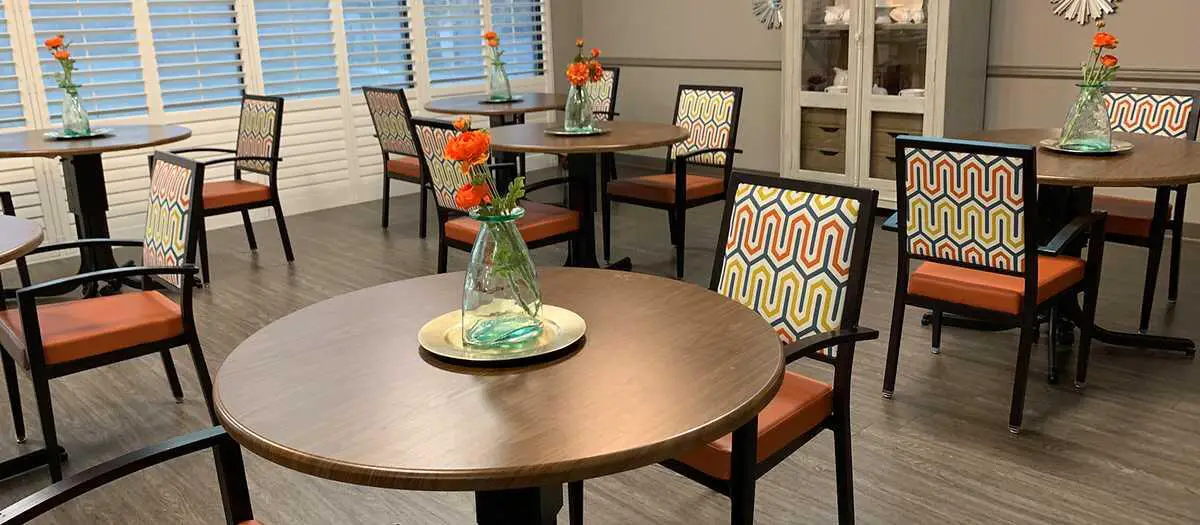 Shreveport Senior Living Near Me