Church of Christ Care Center
Clinton Township, MI - Assisted Living, Nursing Home, Independent Living, CCRC
Our culture of caring is deeply rooted in our faith in God. Our mission is to provide excellent, faith-based care at each stage of seniors lives - independence, assistance, and nursing - and in every facet of their lives - physical, social, mental, emotional, and spiritual. Caring with our hands is our job. Caring with our hearts is our life.
+ Read more

Full Screen Gallery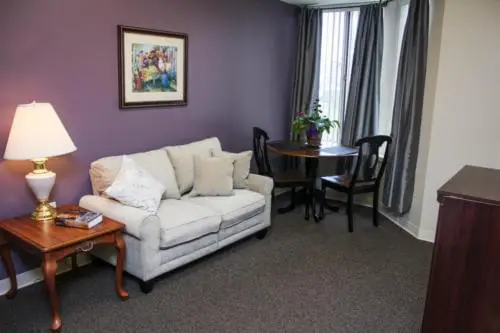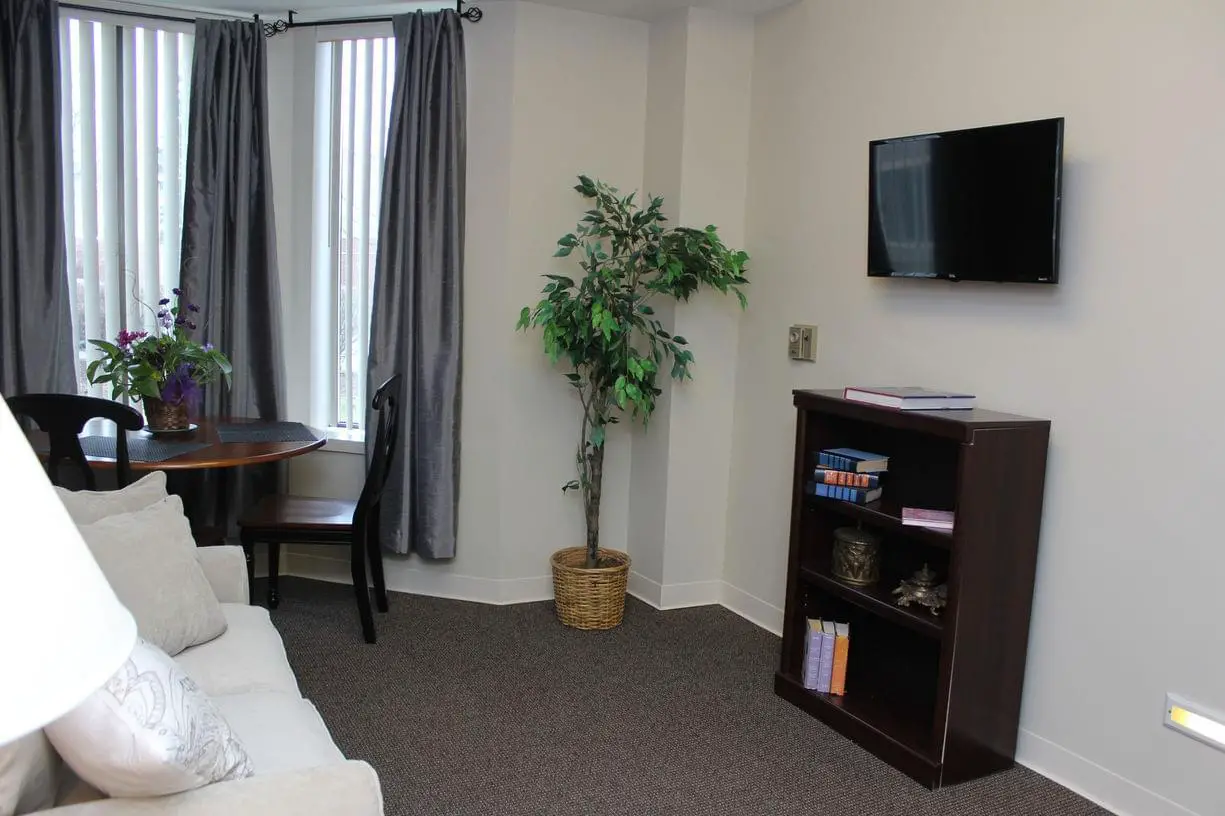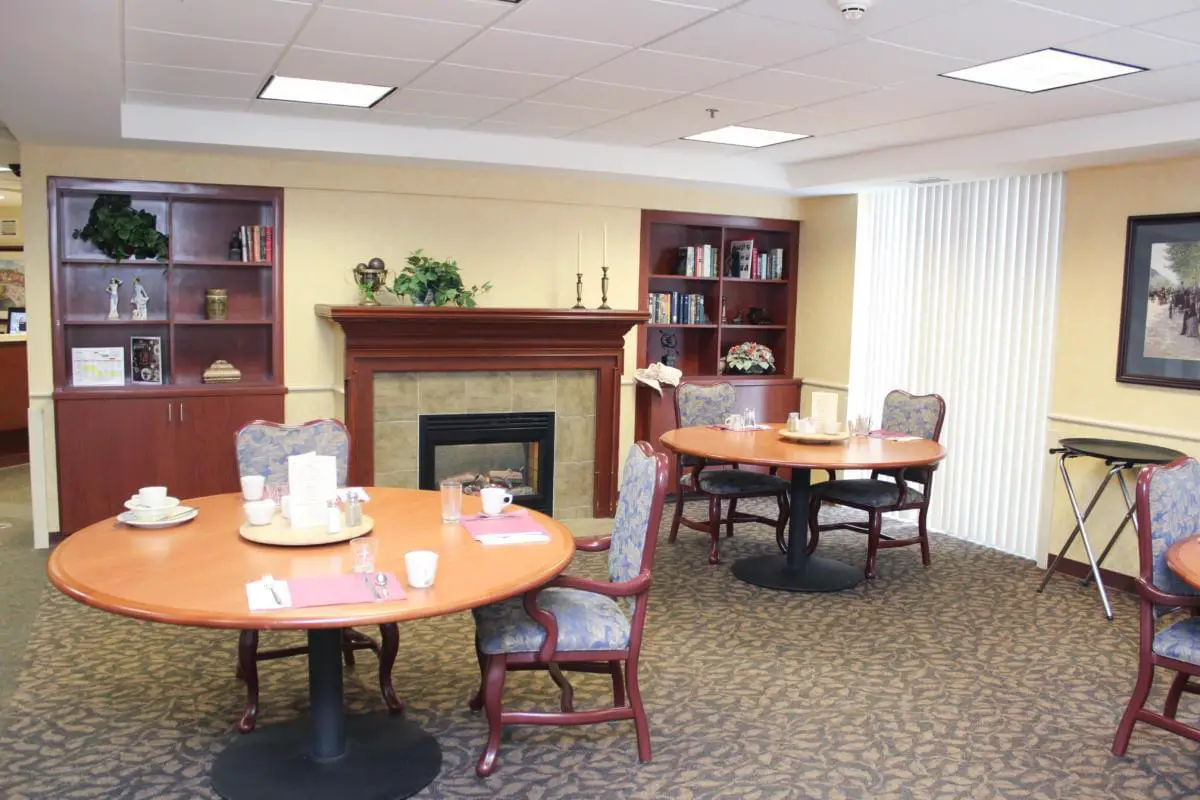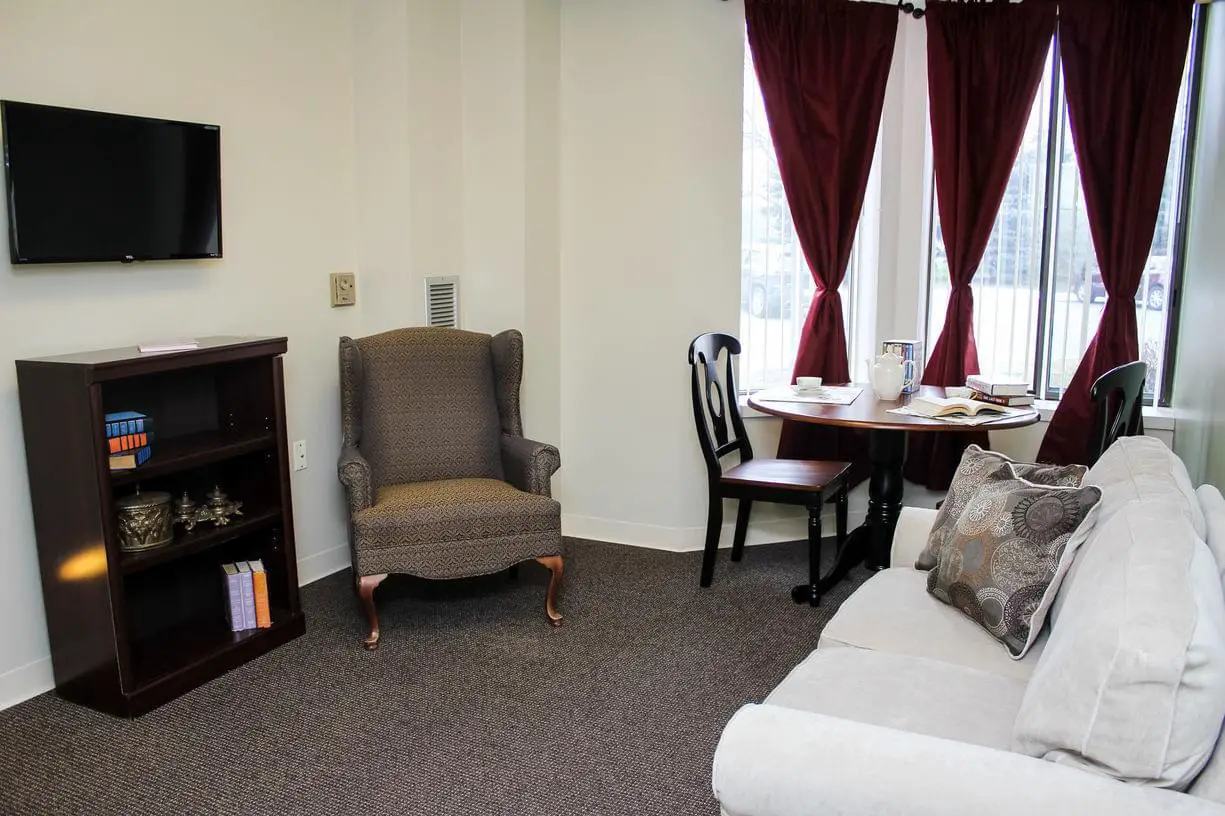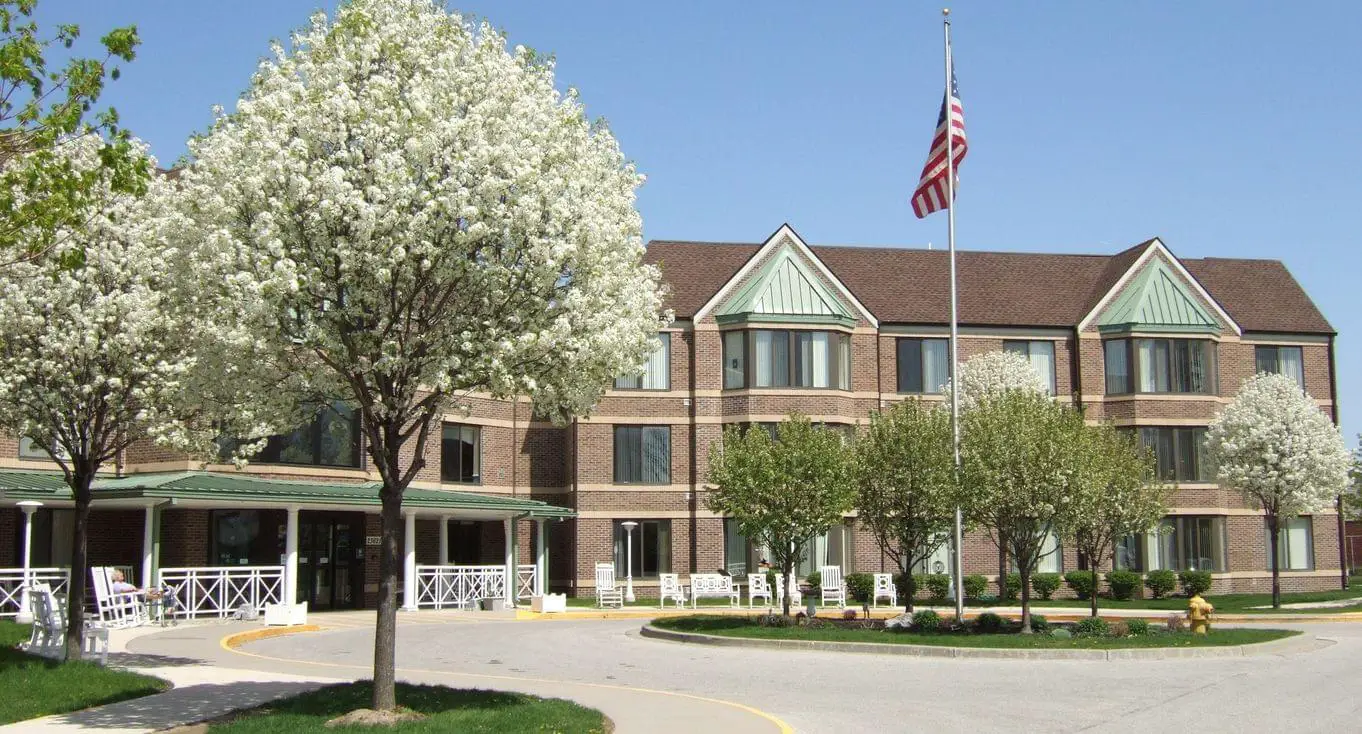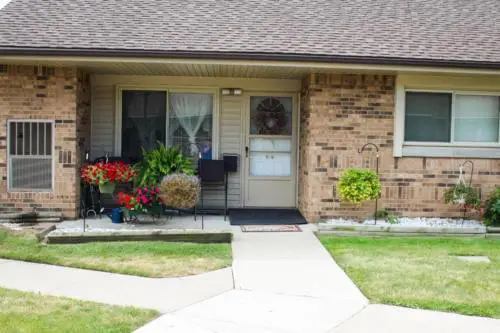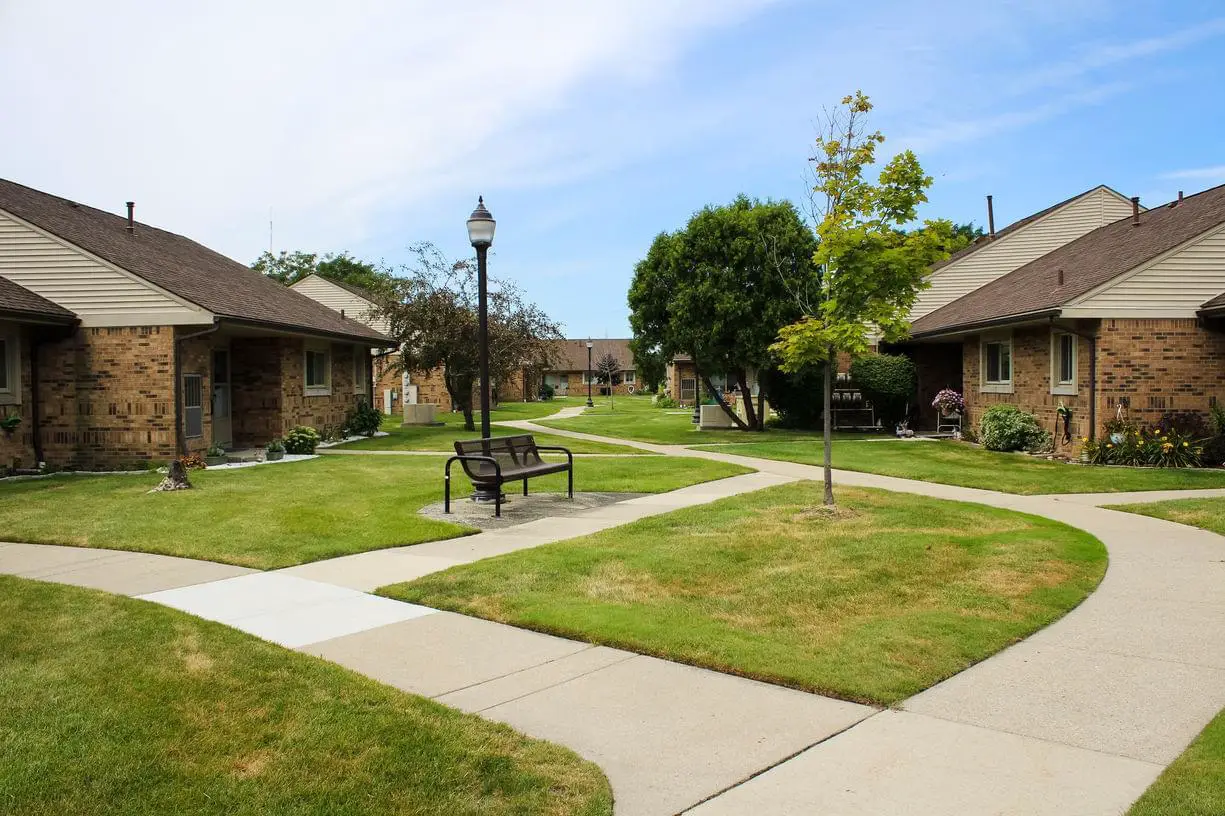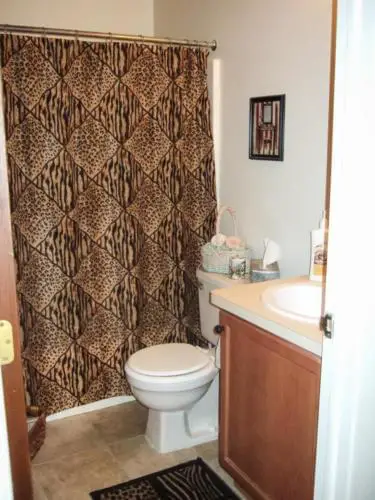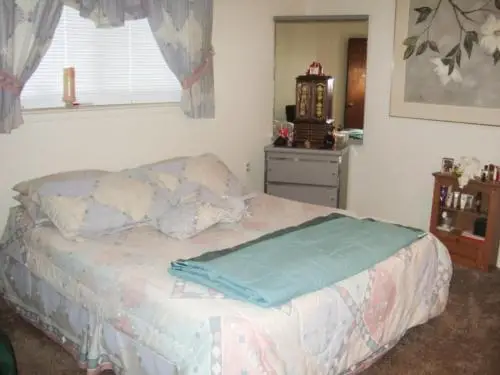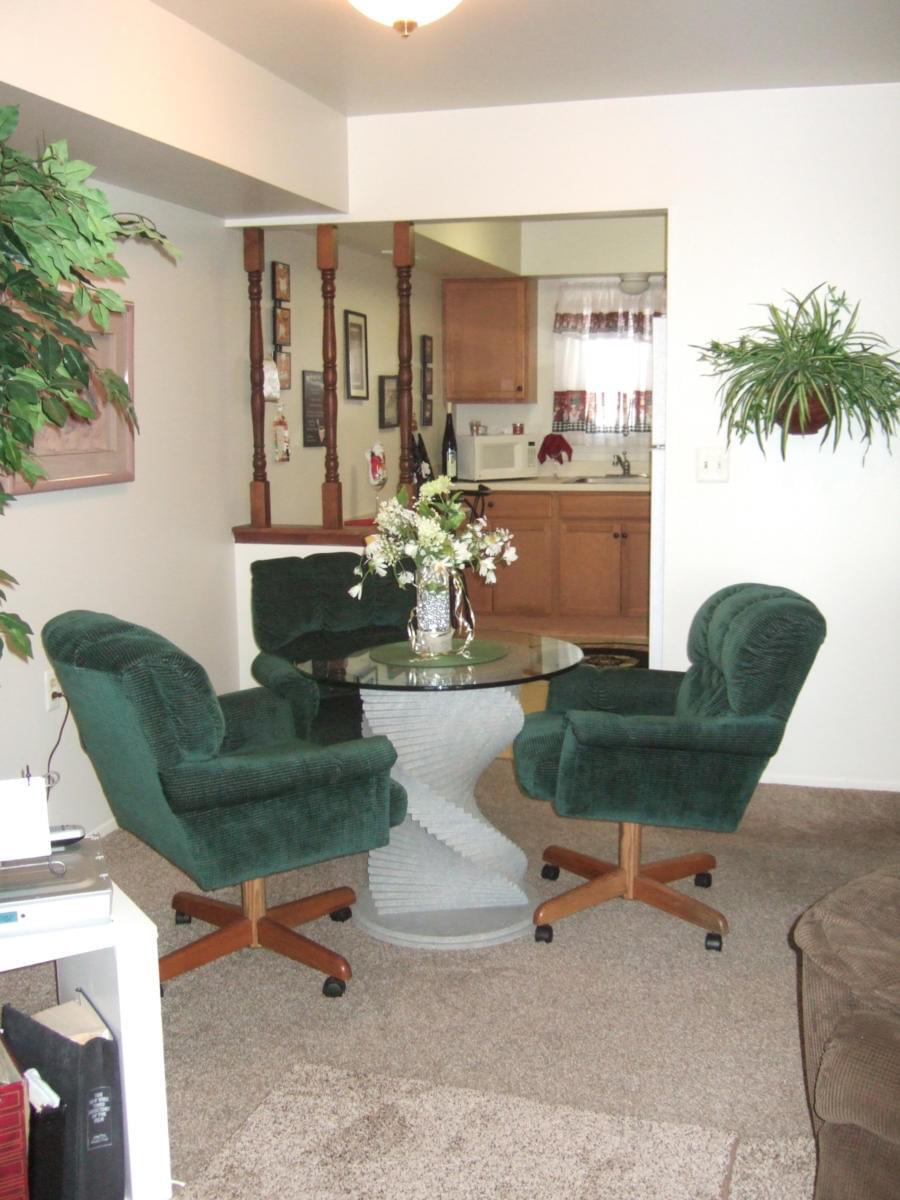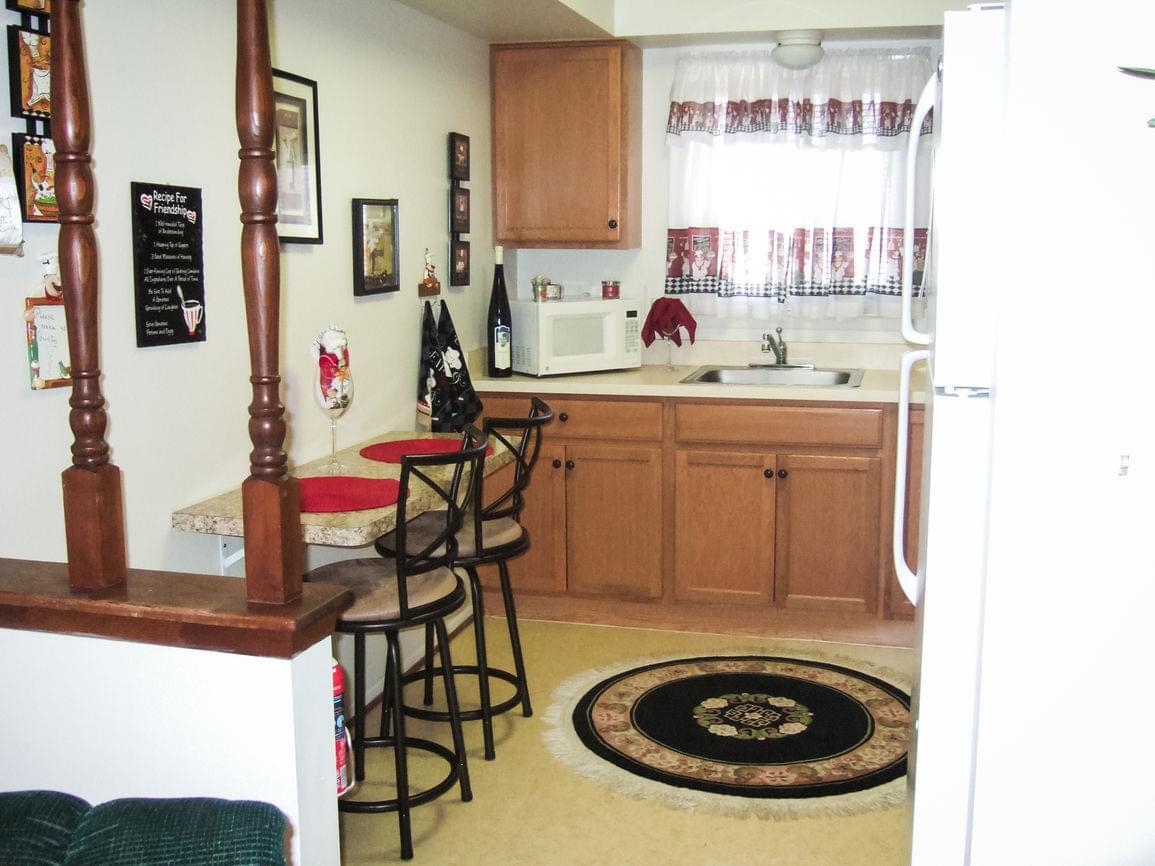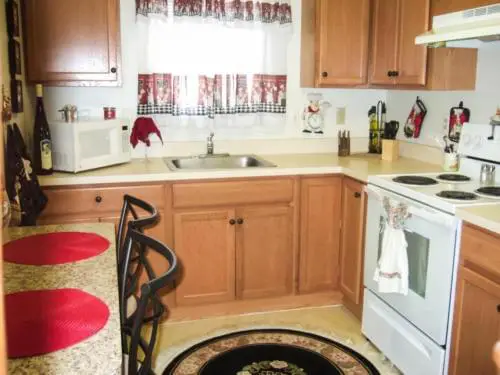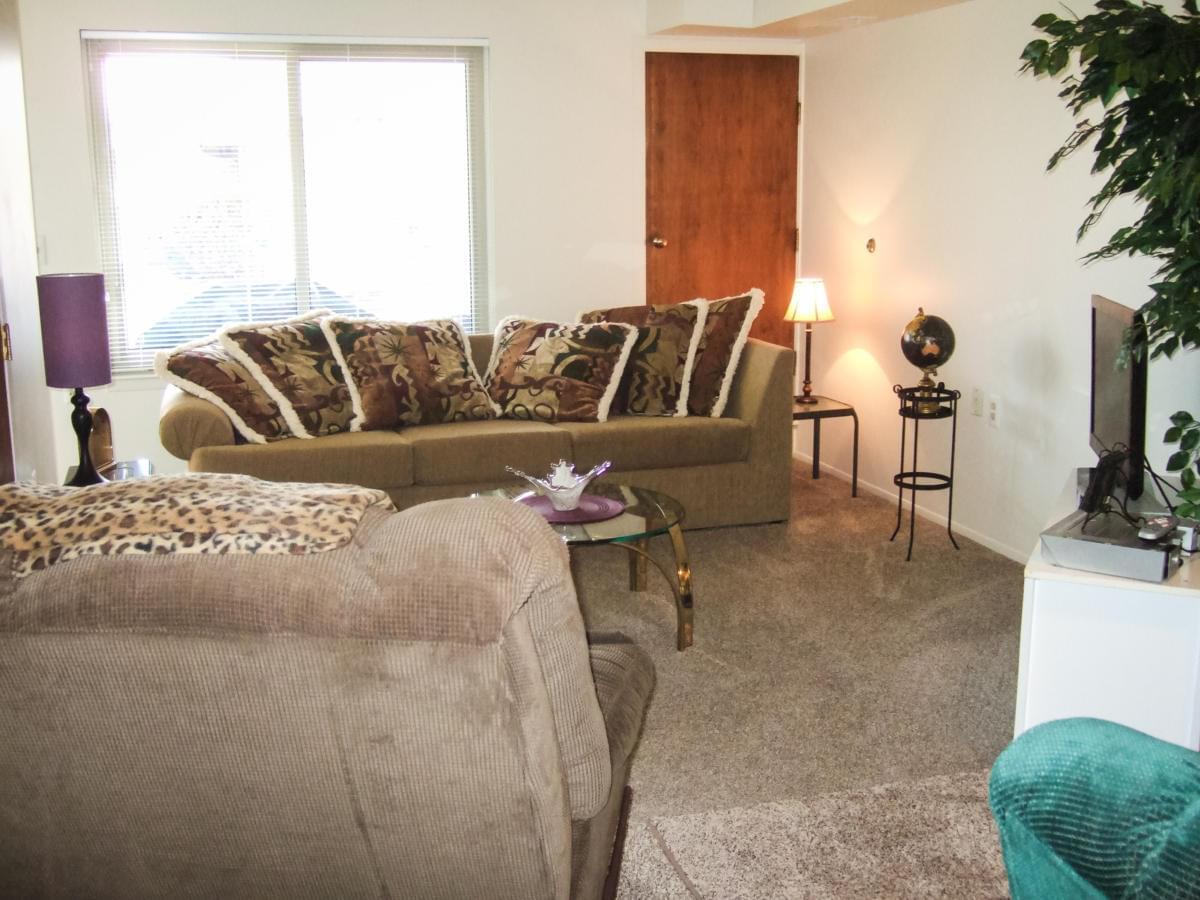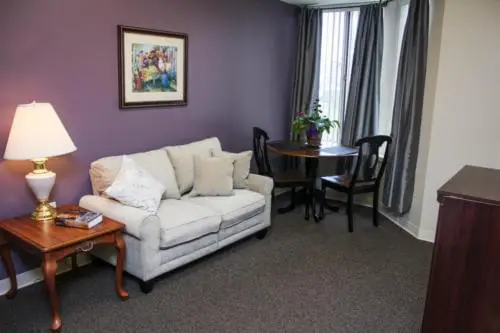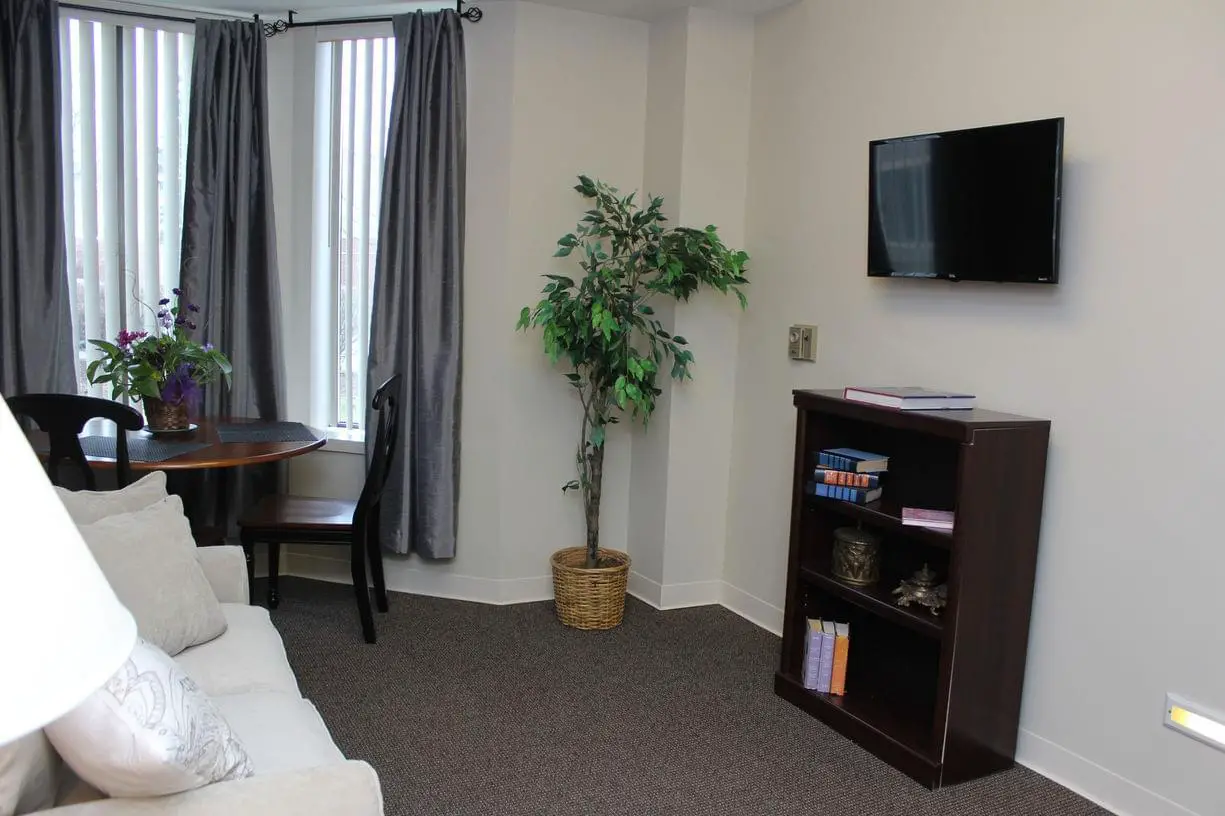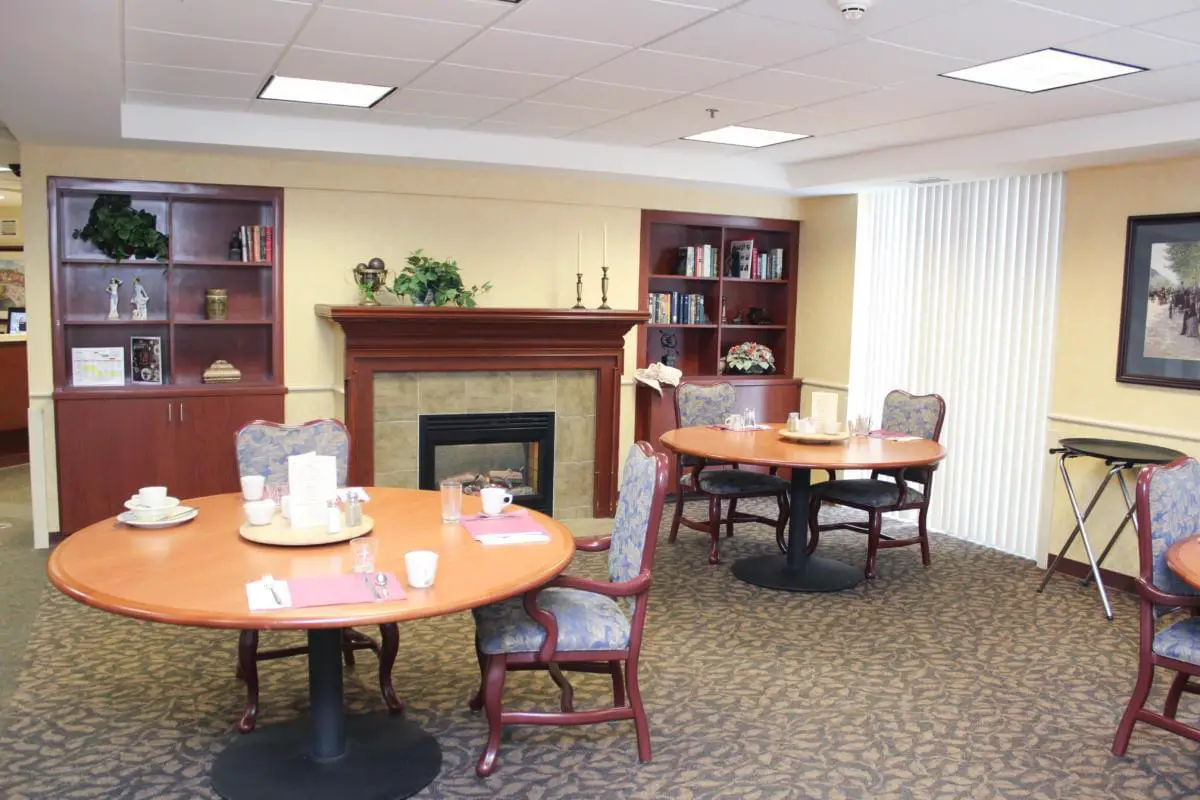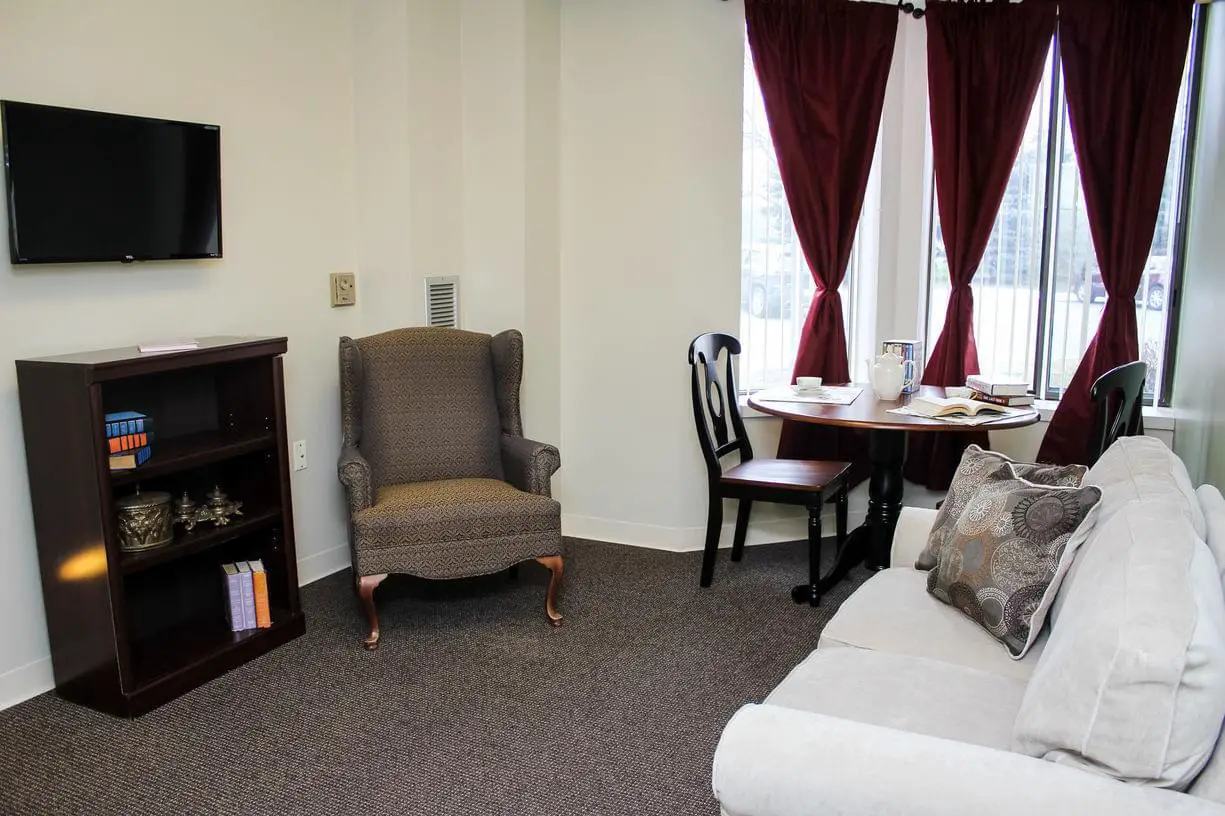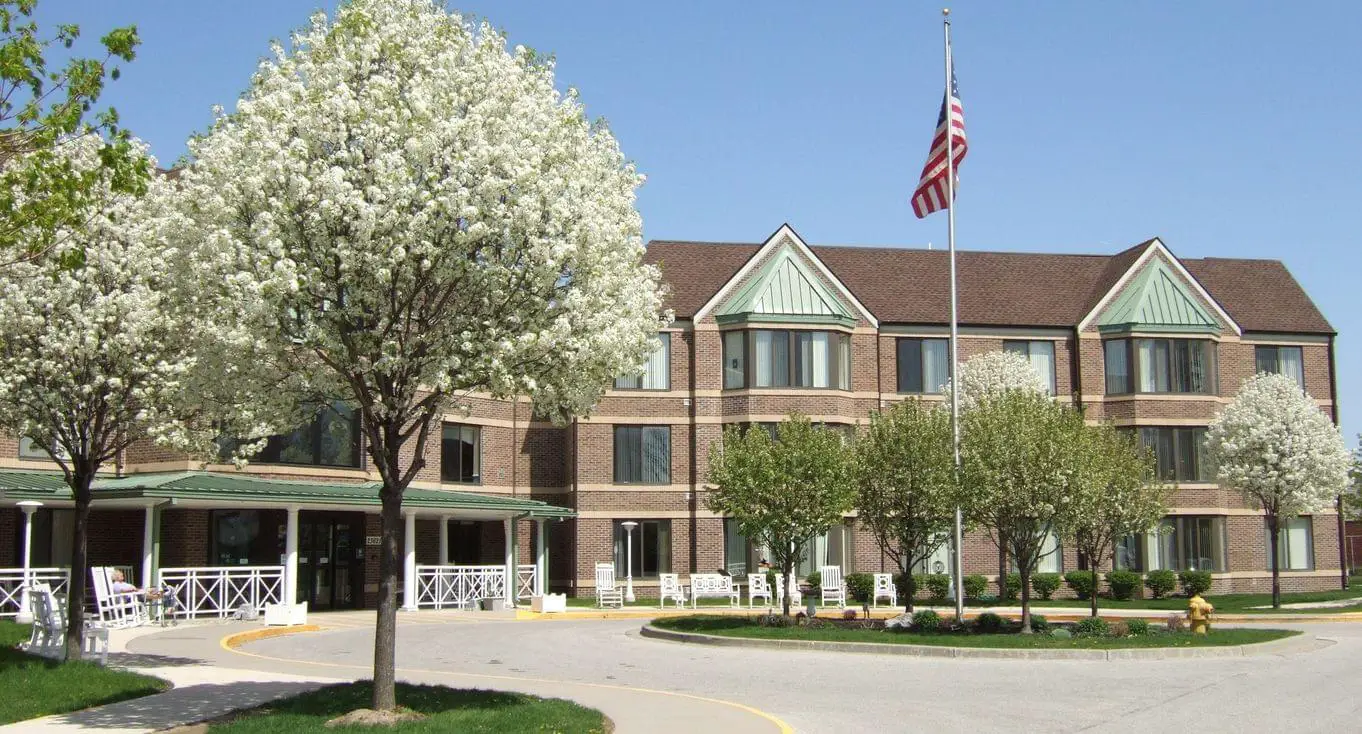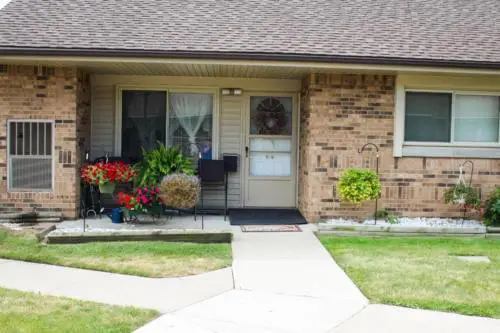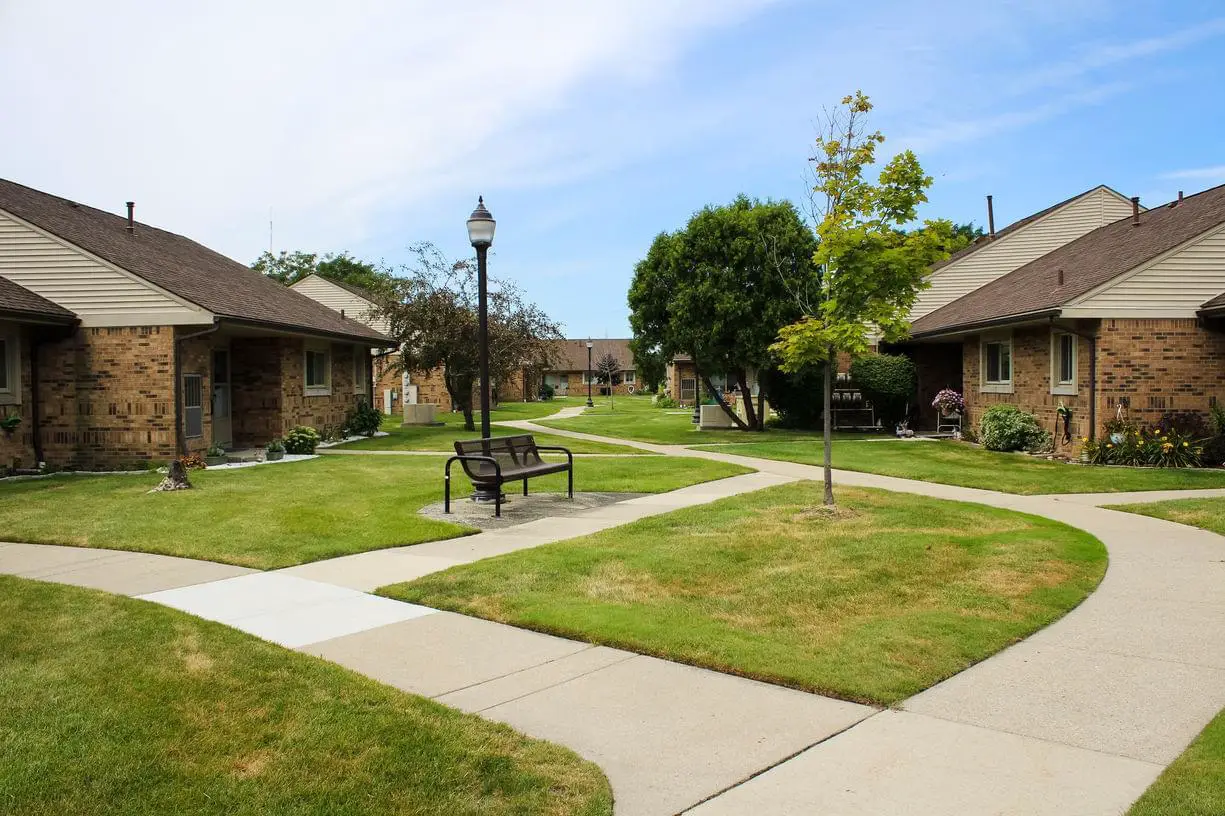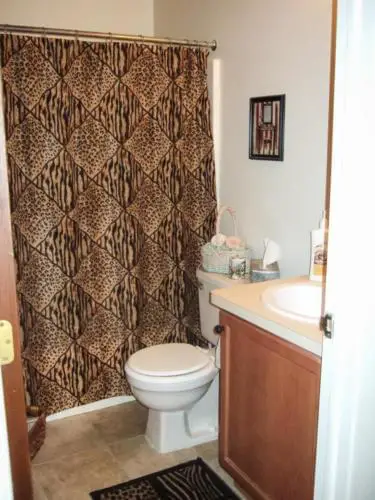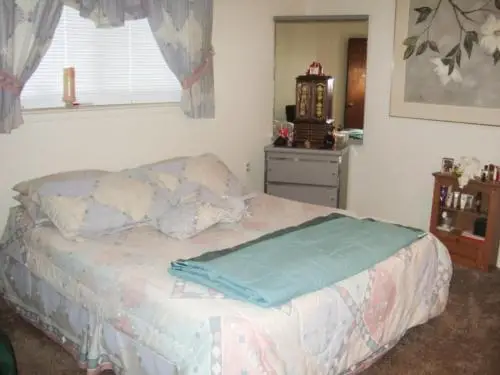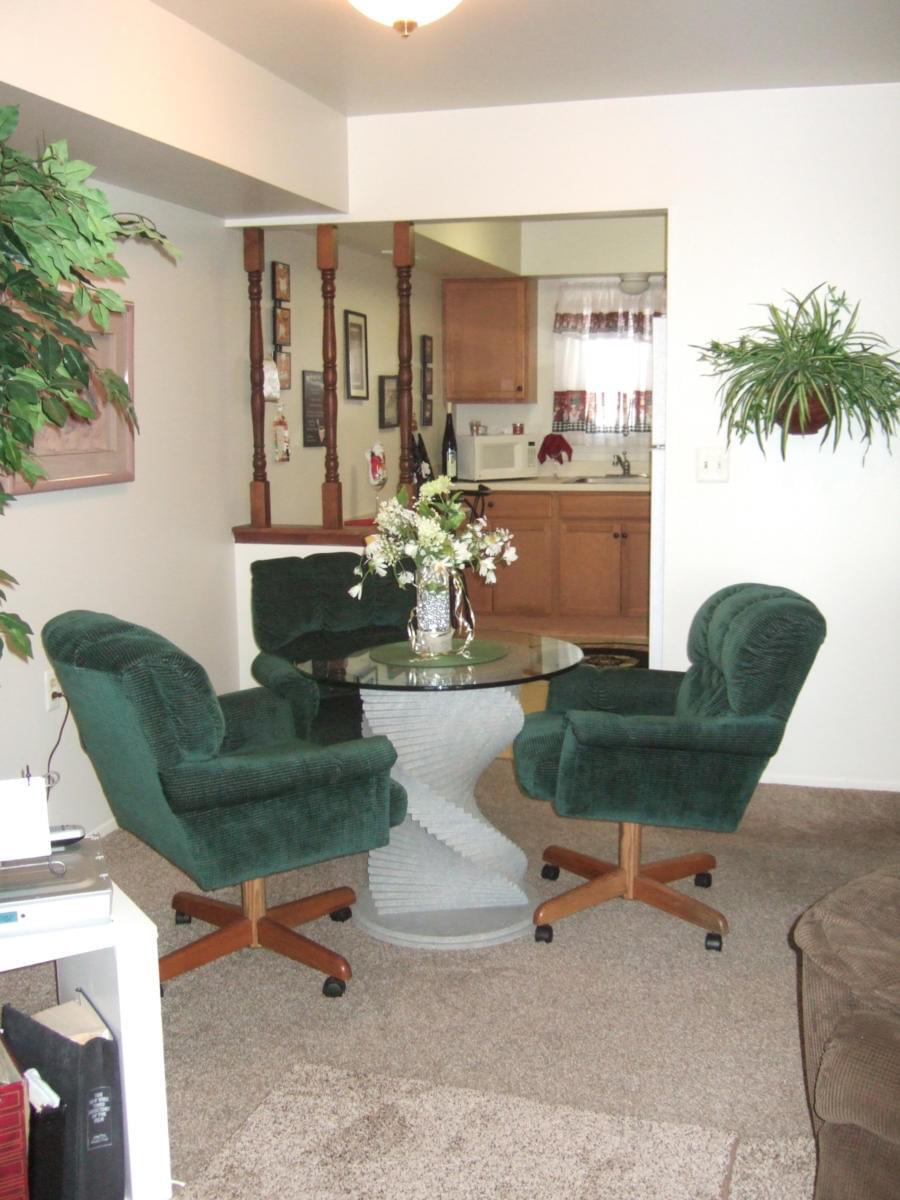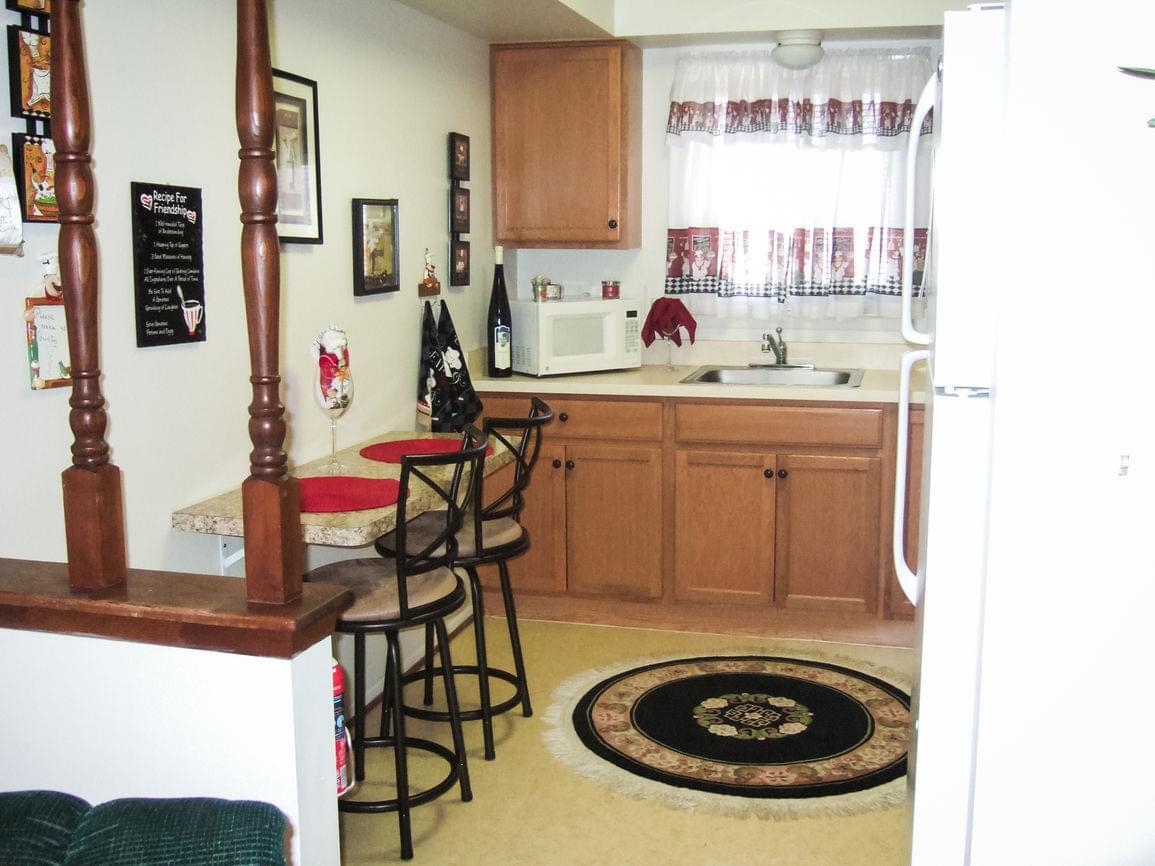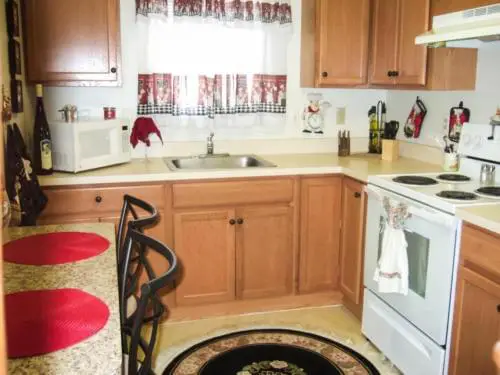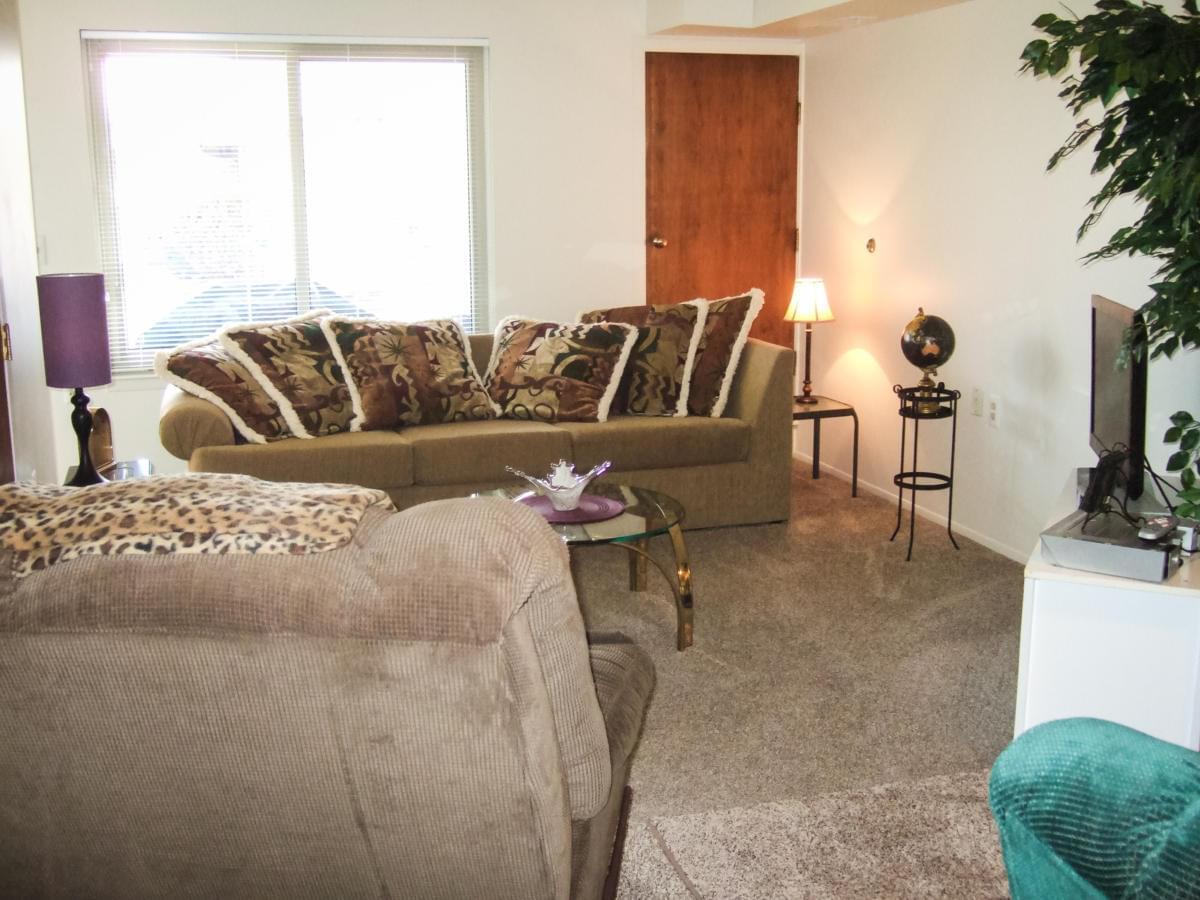 Additional Media
Videos
Video Transcript
Title: 2016 Church of Christ Care Center Celebrates 75 Years - Still Making History
Time: 6 min 40 sec

Description:

2016 - this is the 75th Anniversary of the Church of Christ Care Center! Come inside the Care Center with us and see what we are all about. This video features John Belasco, Helen Callahan, and Claudia Cornielle-Watters along with CEO, Julie Maher.

Transcript:

hi Julia good to see you I know my hands are cold aren't they I'm so sorry it is cold outside I know I don't mean to make you cold I do I do hello my name's Julie Maher and I'm the CEO of Church of Christ care center the goals at Church of Christ care center for our entire campus is to strive to take the best care of the elderly possible not only myself but everyone in administration to each caregiver believes the residents deserve that at this time of their life and that truly is what we strive for on a daily basis across our campus at each entity whether it be assisted living whether it be the senior apartments or the nursing care center the residents are able to remain active to a great deal we have a fabulous group of people in the our activities department at each entity and I cannot think of a better group that really works on having the activities calendar match what the residents enjoy doing okay okay you give me ideas I need help shading on my trees and I'll give you ideas for your waves how's that okay cuz that works best we have different eyes right yeah so I'm gonna be using white are you gonna be using white I'm 85 dad I don't feel like news I even I just want to keep busy and happy and I am here there's something about seeing all those brilliant colors and taking a brush and making something beautiful one of the activity directors got her master's in the art in New York and she was just fabulous fix the lighting yeah in the shading because I was looking at your trees up there and they're they're just beautiful with that snow and I was wondering how you knew what branches to put the snow on and that kind of thing to go by the light the seniors need to remain active just for their overall health the same way we do sometimes people think that once seniors get to a certain age or maybe because they're in a wheelchair that that means their activity level automatically goes down and what we do is to find how we have to modify their interests and their passions so that they can continue to remain active my name is John Velasco and is my wife Judy we've been in the ministry 56 years and Church of Christ minister and what I want to talk to you about today you know Bible study or Bible class is about one of the most important things in my life was the activist to know that I could be forgiven and that someone loved me I just care about people see I people cared about me when I was young man like my other service I couldn't read or write very well and my mother ma who lived she walked the talk she lived what she believed and I said to myself whatever that woman was god I want this point in my life he gives me something to do my role right now is just changing him we got a lot better I have been teaching over there at the assistant living then I'll be teaching here and I'll be prison for that so I'm gonna be a busy young man plus I got this burden on my heart and before I die I want to be able to help as many people as possible in regards to the activities also from a cognition standpoint and a confidence standpoint you can't even measure how remaining active is such a positive thing for the residents it keeps them sharper again socially cognitively and truly to be out and about it's just so much better for the residents overall to remain active in every facet I had a stroke and there's some visual damage and some damage in my speech I really believed that it was through the grace of God and the care I got at Church of Christ I'm here today the activities is a very important part I can remember going to the beach we went to our Tigers ball game we went to the Detroit Zoo did all kinds of thing and that is a very important part too you try to make up memories by helping someone experience something they didn't think they could do anymore even if it's going to a ball game I have but I don't the care that the employees give to the residents I believe and what sets us apart is that they're not just caring with their hands they're caring with their hearts and there's a huge difference in that and that really comes from being a faith-based entity it's very exciting that in 2016 Church of Christ Care Center is celebrating 75 years of history and when we look at our residents when we look at the people we want to carry on and tell folks you know what not only are we celebrating our 75th anniversary but we're continuing to make history but we also have to really look ahead and I believe that's what members of the different Churches of Christ did in order to put our campus on the map as it is today you

Floor Plans
No media of this type.