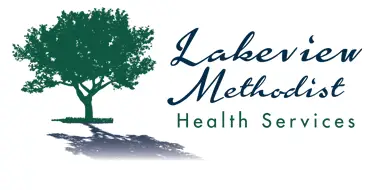 Welcome to the Lakeview United Methodist Health Services, Inc. web site. This site contains information about our facilities, services, staff and much more! You'll be pleased to know that within the City of Fairmont is an entire campus committed to the care and integrity of the elderly.
Our six acre campus overlooks Lake Sisseton in Fairmont's residential area. We feature independent living, assisted living and a long term care skilled nursing facility. Our dedicated staff provides quality care with compassion.
See More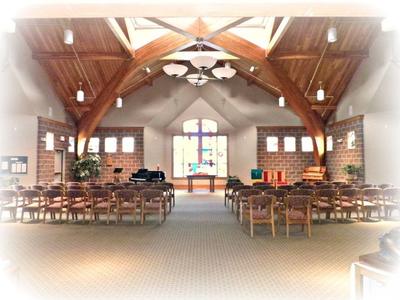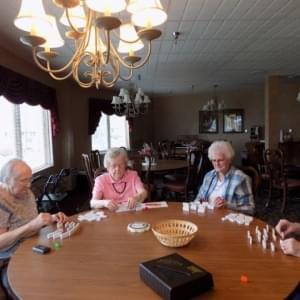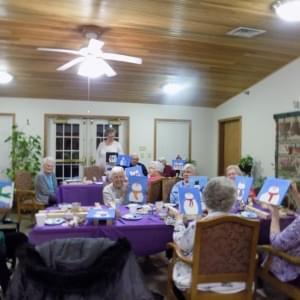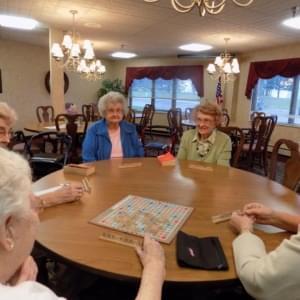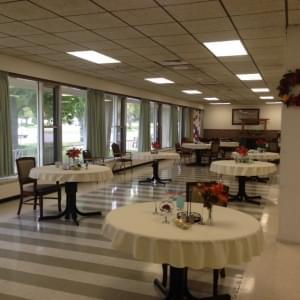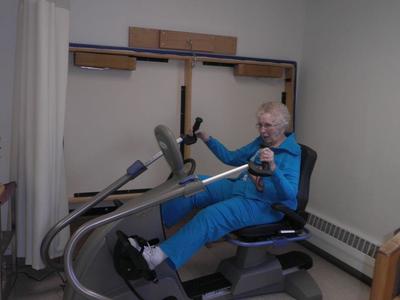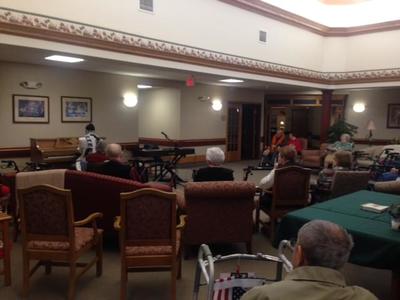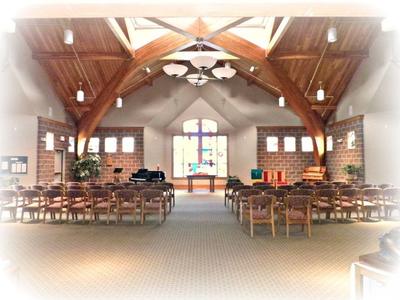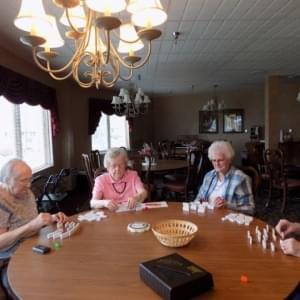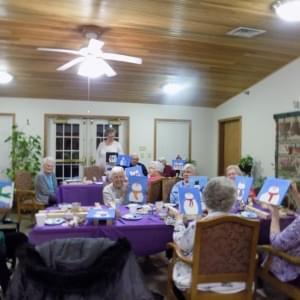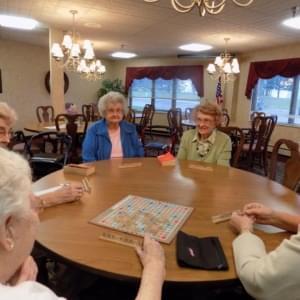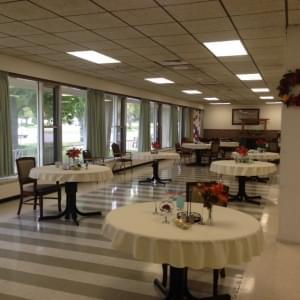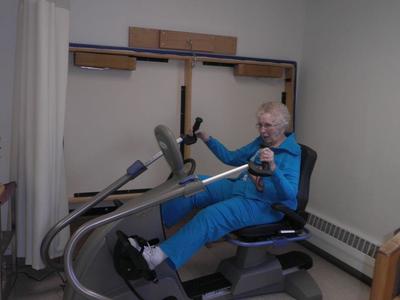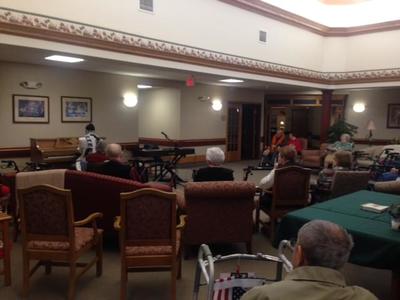 Videos
No media of this type.