RiverWoods Durham
Durham, NH - Assisted Living, Nursing Home, Independent Living, CCRC
The natural beauty and academic culture of Durham meets the active RiverWoods way of life.
Scheduled to open in late 2019, RiverWoods Durham will be a dynamic new charitable nonprofit Continuing Care Retirement Community (CCRC) building upon the tradition of RiverWoods' reputation for providing award-winning senior living. It will offer state-of-the-art apartment homes and a wide array of gracious services and amenities. Including a fitness center, art studio and welcoming common areas, along with a comprehensive health center.
Most importantly, RiverWoods Durham will provide the RiverWoods lifestyle — rich in community engagement, actively intellectual, physical, and social, with abundant cultural opportunities. In addition to the beautiful homes and lifestyle offerings, RiverWoods Durham will provide a full range of Assisted Living, Memory Care, and Skilled Nursing to its residents if and when they need it, at predictable and lower costs.
This 11-acre property is conveniently located off Route 108, near Route 4, on Stone Quarry Drive. This wooded site is two miles from historic downtown Durham and the University of New Hampshire campus. Numerous outdoor trails and neighboring Oyster River are accessible nearby.
See More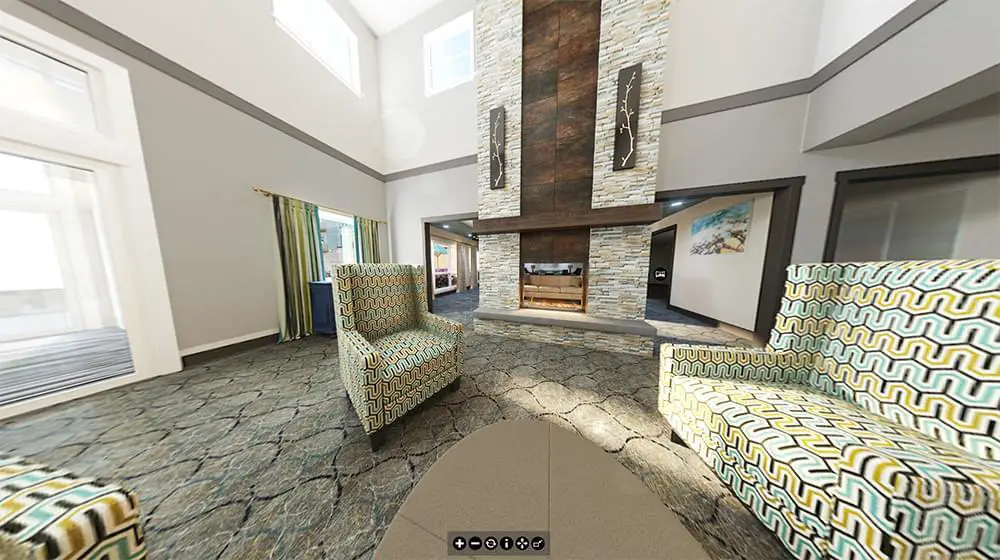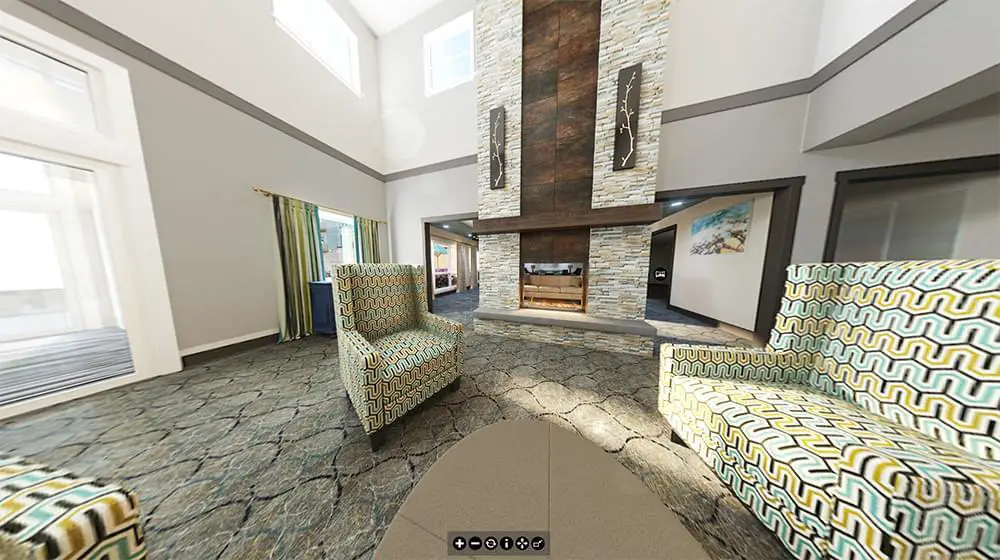 Additional Media
Floor Plans
No media of this type.