Ave Care at Newton is the preferred affordable alternative to standard institutional care for people in need of 24 hour Alzheimer's and dementia care. It is a family owned and operated home in New Jersey where we provide a rich home-like environment that is safe and secure, and where residents can maintain their own individuality and freedom. Alarms on our gates, doors, and windows ensures that residents are safe, while providing them with a greater degree of mobility and independence. Ave Care at Newton is a 17 bed home that offers 11 single rooms and 3 double rooms.
We work with the resident and family to identify significant events, people and places that are unique to each resident through recreational opportunities. We understand that patients with memory problems often find change difficult. That's why we maintain a consistent routine, which will remains flexible in order to accommodate the needs of any given resident on any particular day.
Our staff is trained with frequent in-service seminars on issues surrounding the care needs of individuals with Alzheimer's and other forms of dementia. Additionally, there is comfort in knowing that residents receive care from caregivers who regularly spend time caring for them. Experienced programs are designed to deliver dignity, compassion, and love to our special clients.
Services
24-hour care and supervision by trained Alzheimer's staff
Our care includes bathing, dressing, grooming, oral care, and incontinence care
Laundry & housekeeping services
Group Daily Activities
Nutritionally balanced meals and special diets to accommodate their needs
Medication management program
Our location is a short distance from Newton Memorial Hospital
A quiet private area for visiting family
Central smoke and fire alarm systems
Elevator
Central air conditioning/heating
Beauty salon
Healthy snack in between meals
Respite Care
+ Read more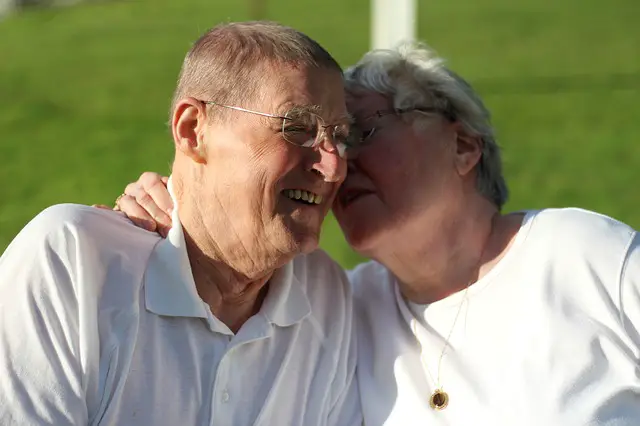 Our design team is currently searching for photos to post for this listing.  If you represent this community and would like photos to appear sooner, please contact us at photos@FindContinuingCare.com.