Bristol Glen, a Continuing Care Retirement Community, helps residents with personal and healthcare service tailored to residents' needs. Assisted living includes help with meals, assistance dressing or companions. Within their apartment homes, residents enjoy freedom, security, privacy and independence. They access services only as necessary, promoting aging in place.
Independent Living (CCRC) is more than a lifestyle choice, it's a way to join us while preserving your financial legacy for your family.
Sitting on 74 bucolic acres of woods and meadows, the lifestyle at Bristol Glen offers security, serenity and the opportunity to make lifelong friends.
The overall experience yields more options for individuals to rekindle their interests and investigate new options. Bristol Glen's combination of humanity and vitality form the foundation for an abundant life.
+ Read more


Full Screen Gallery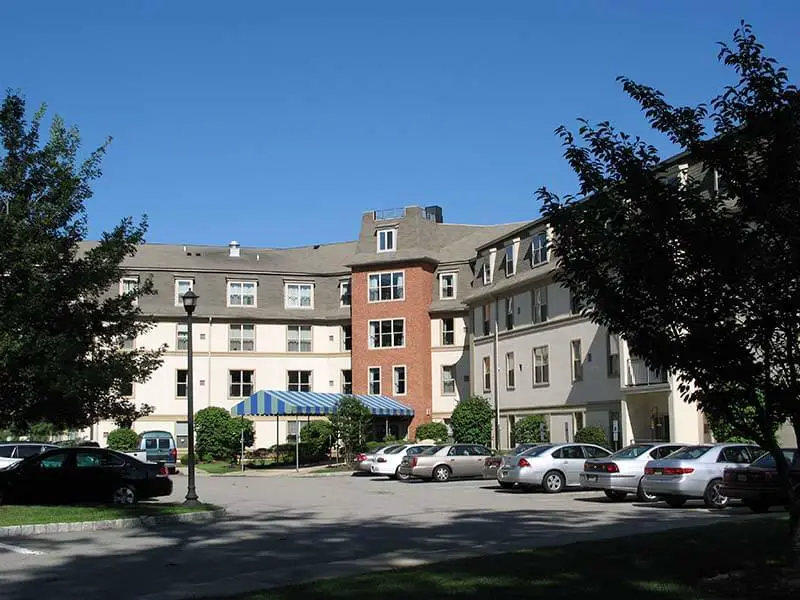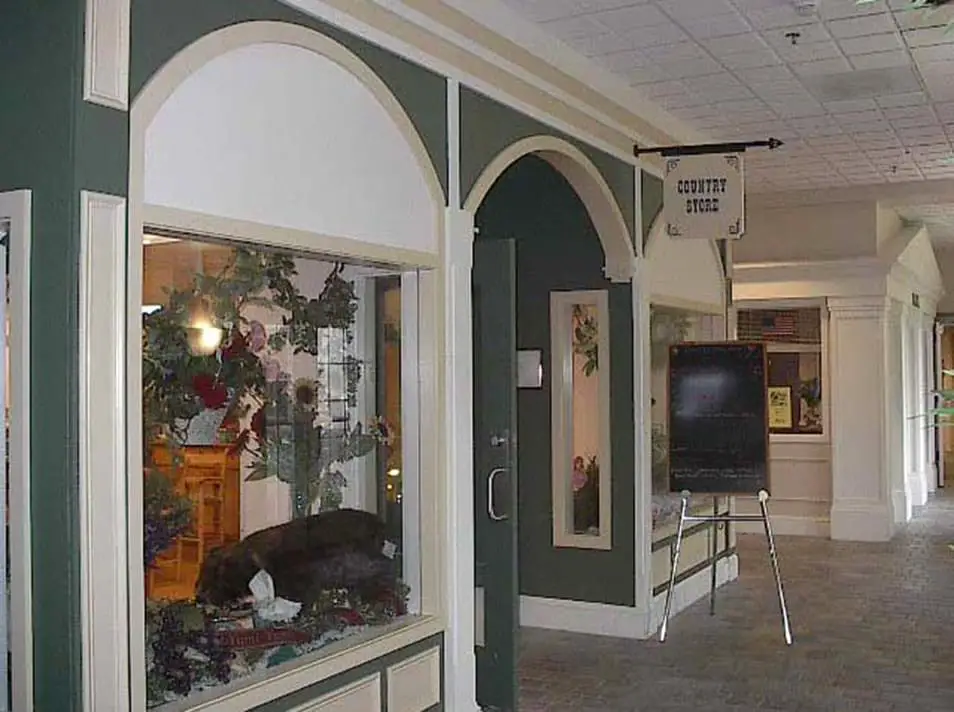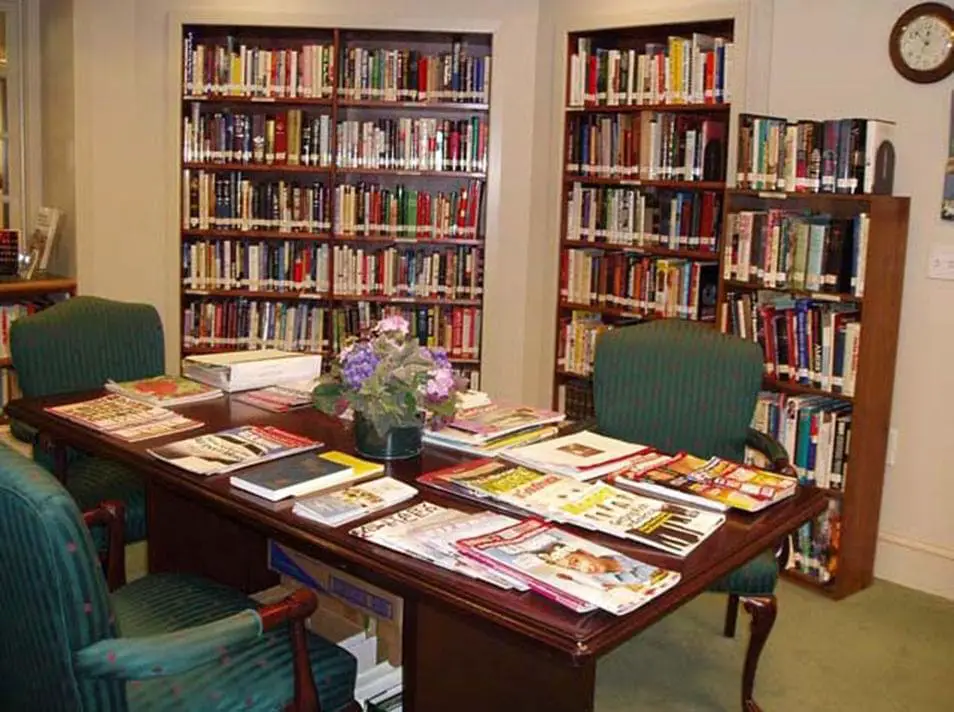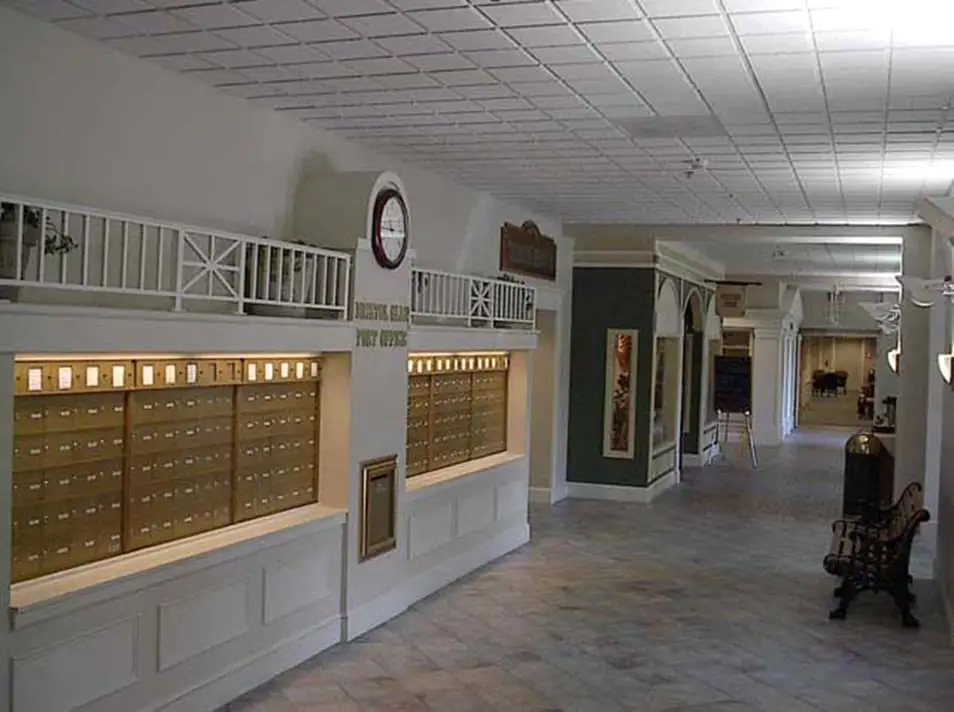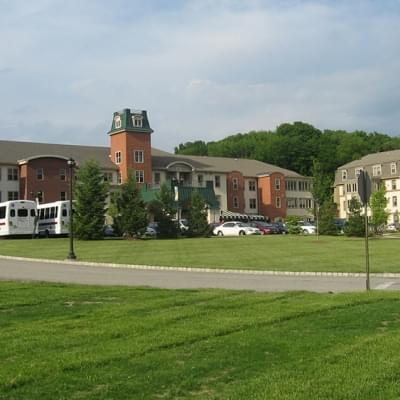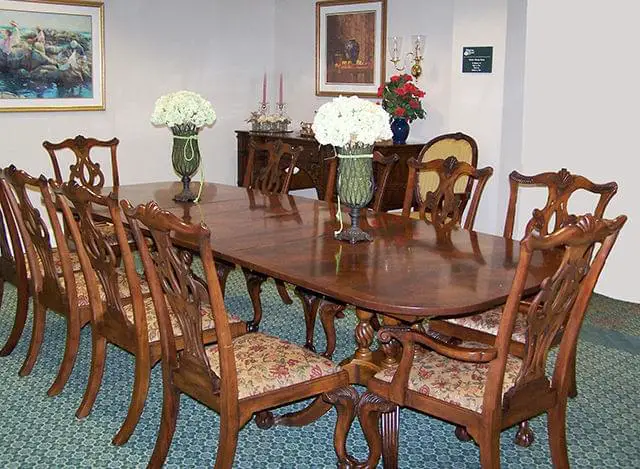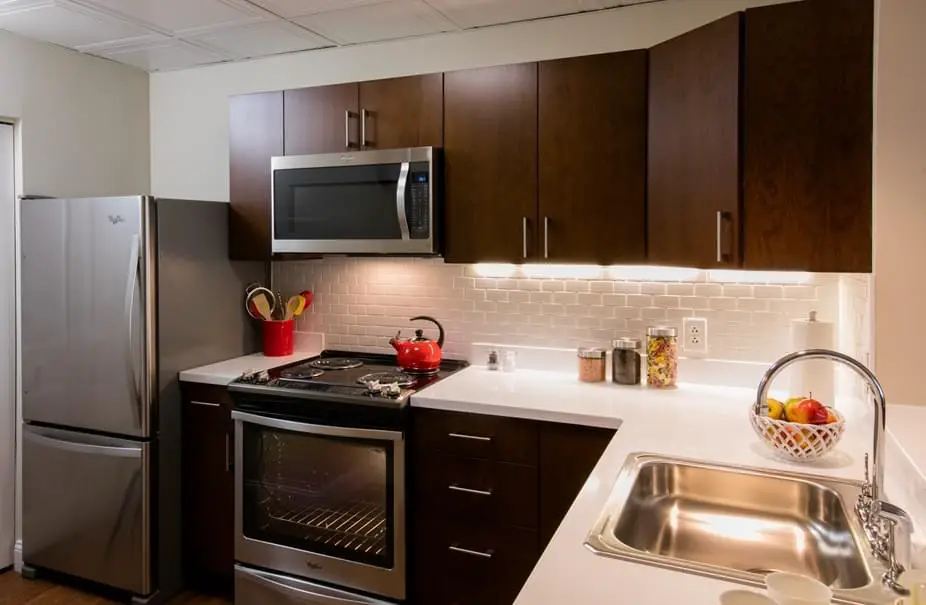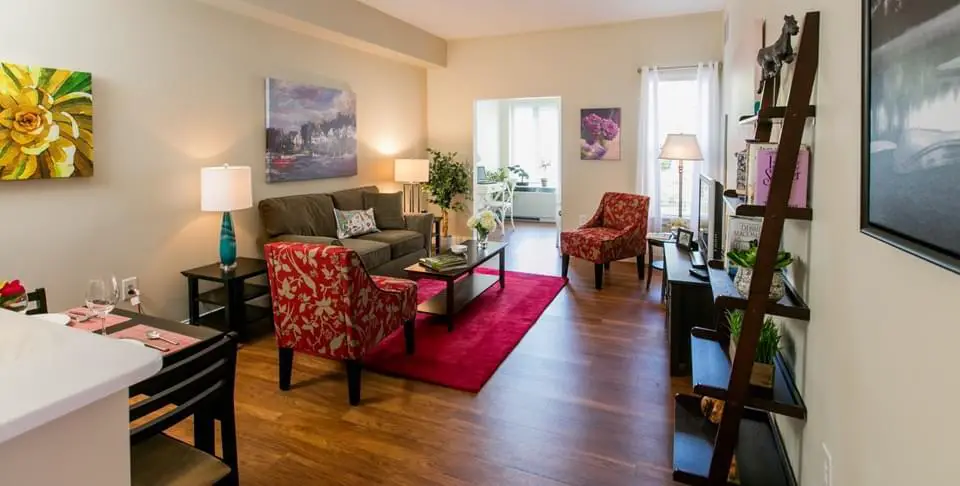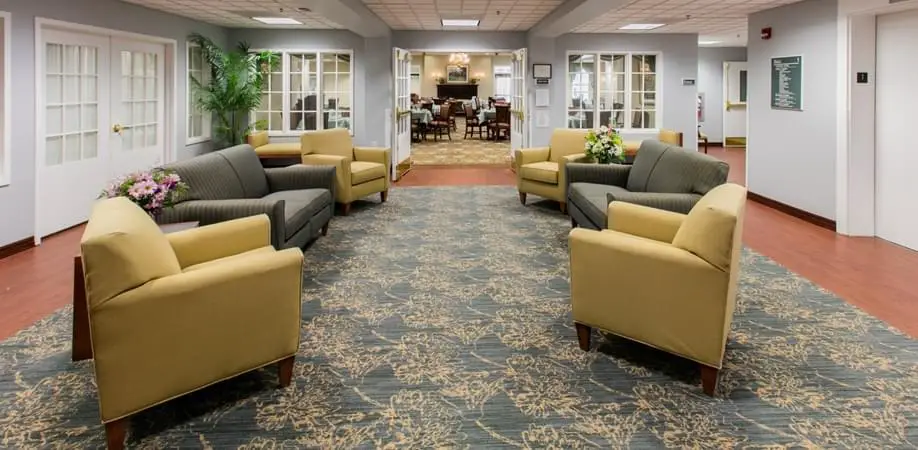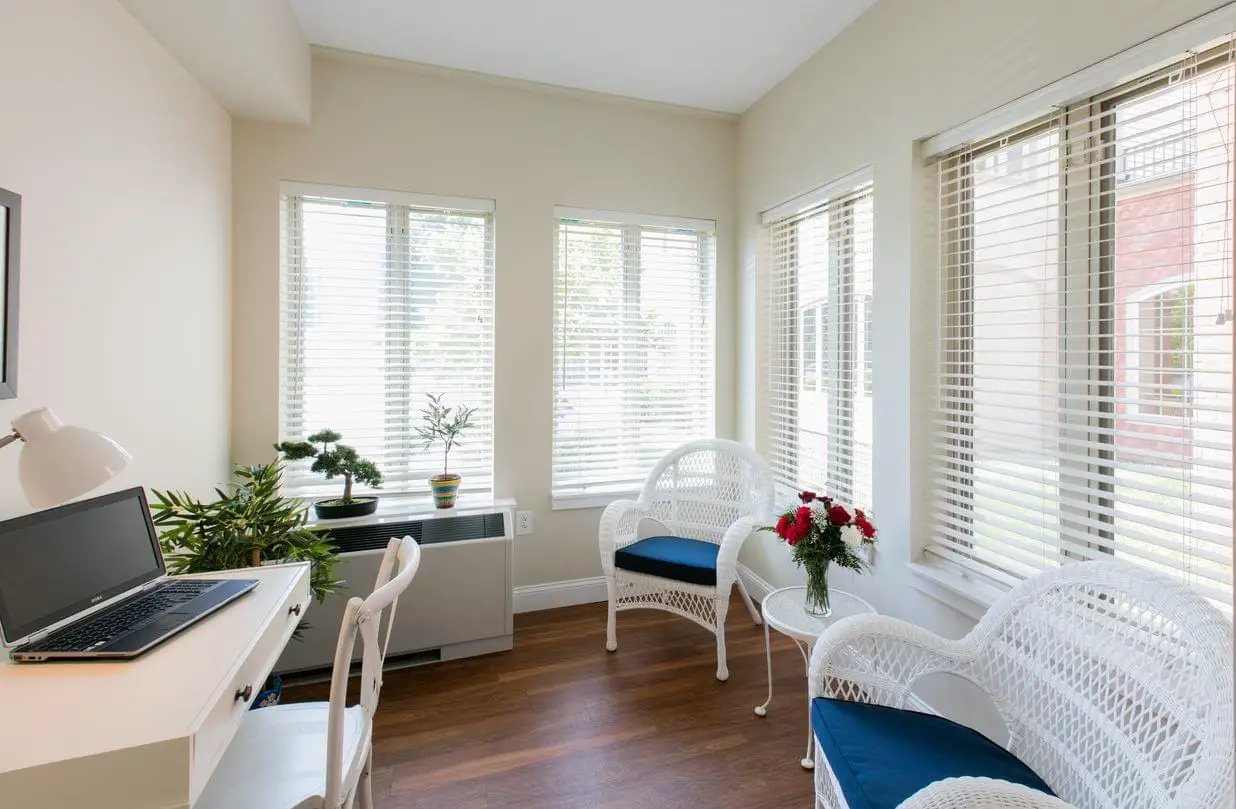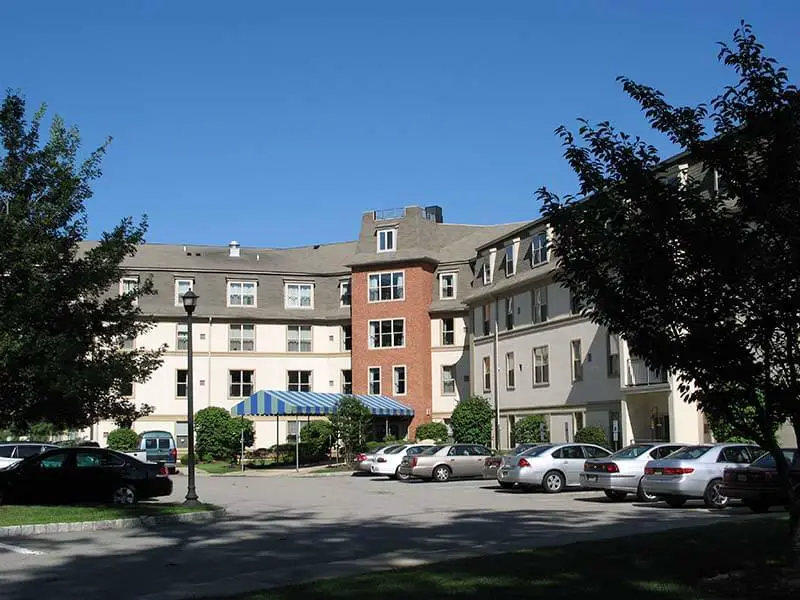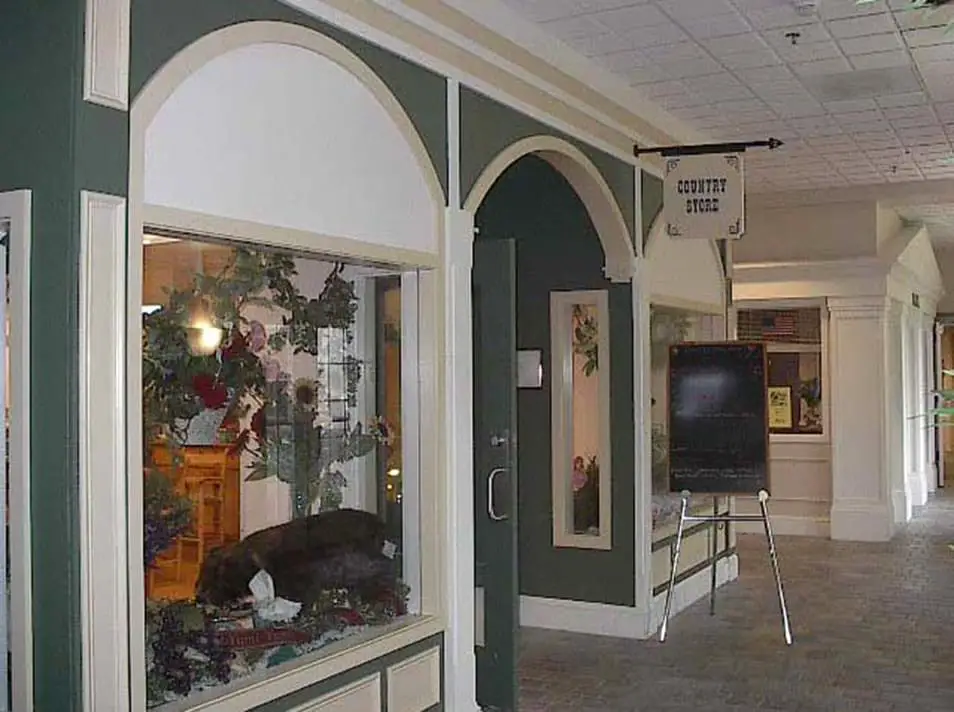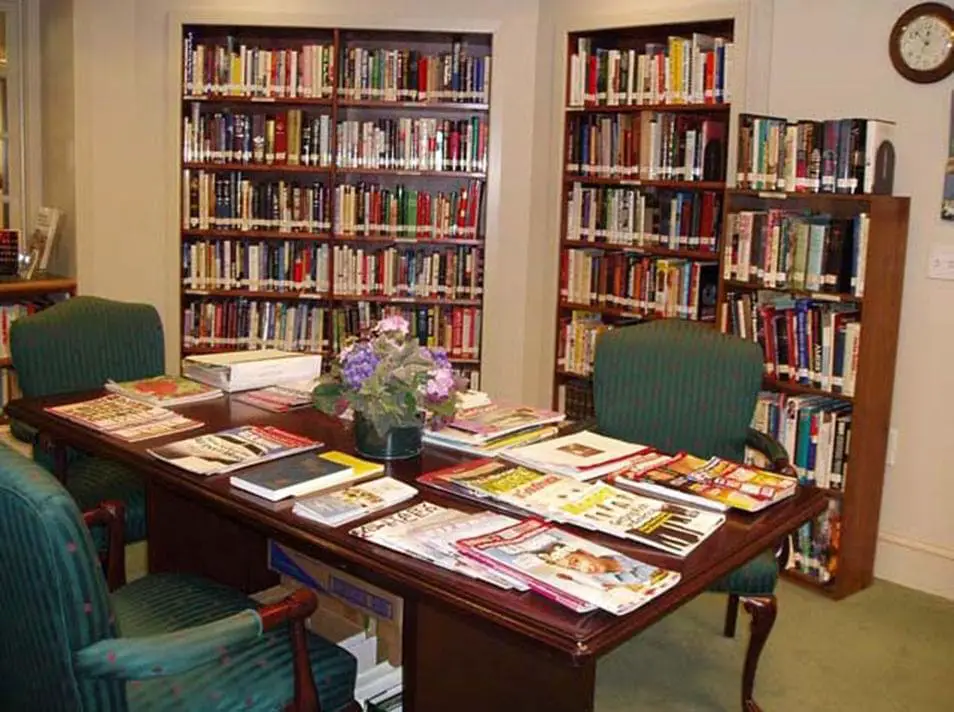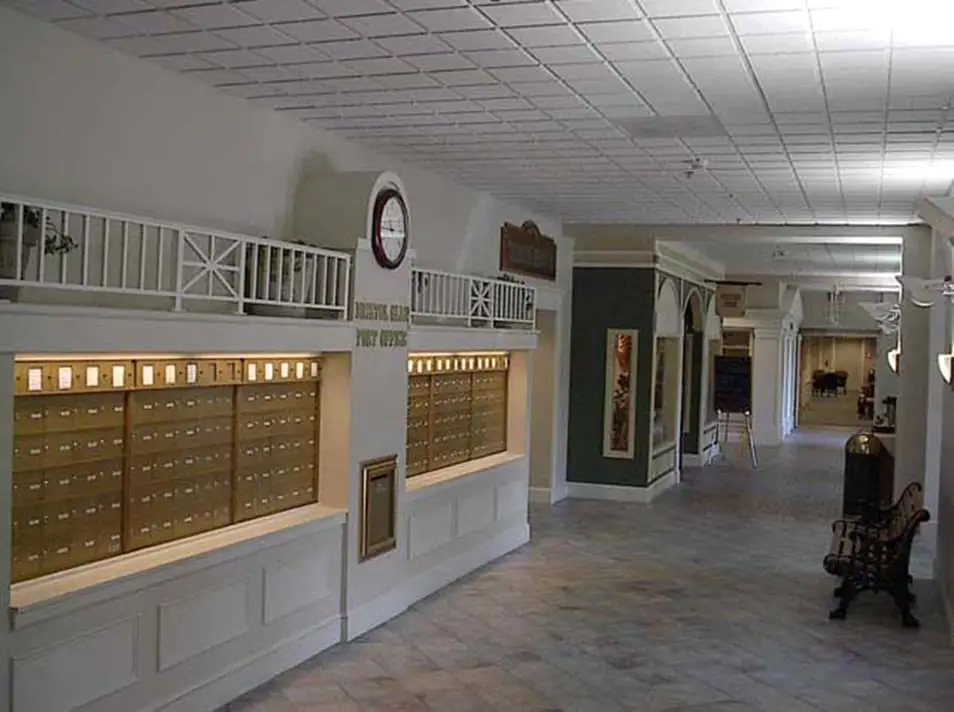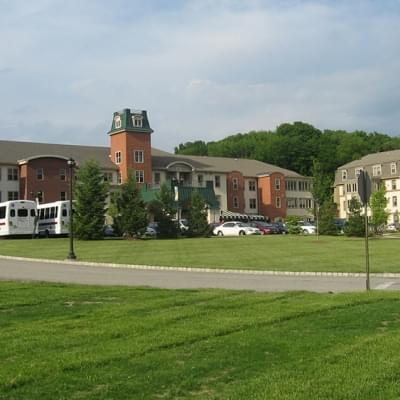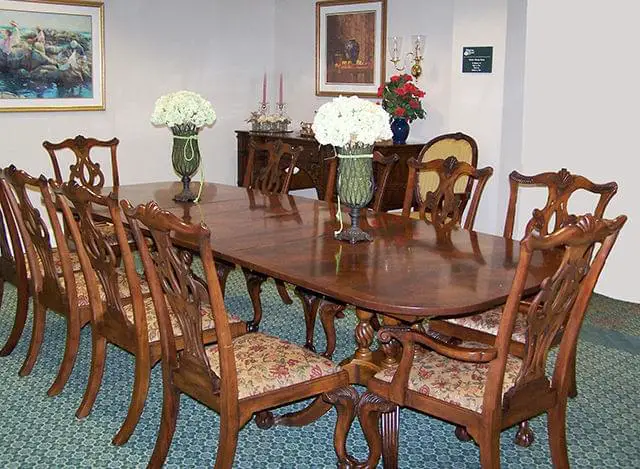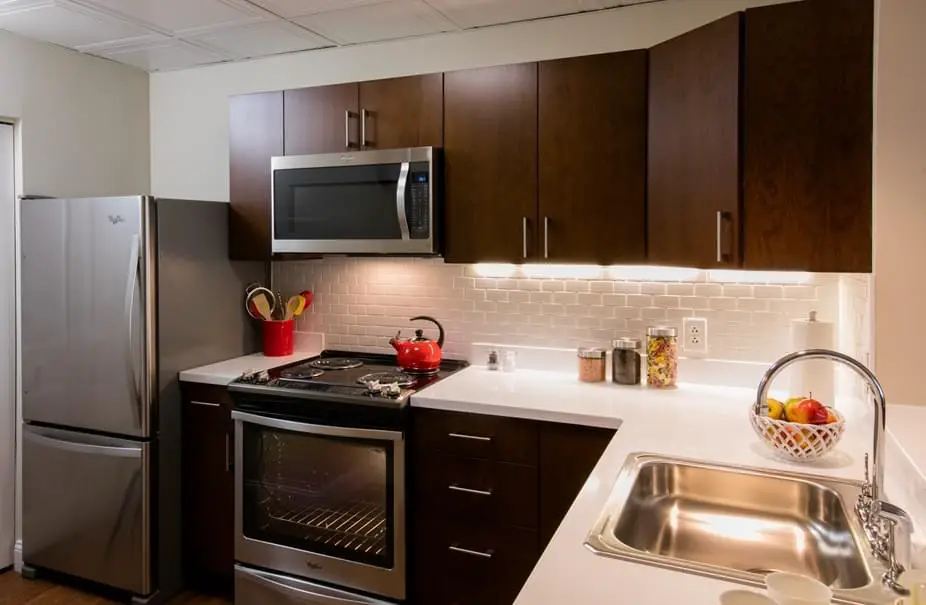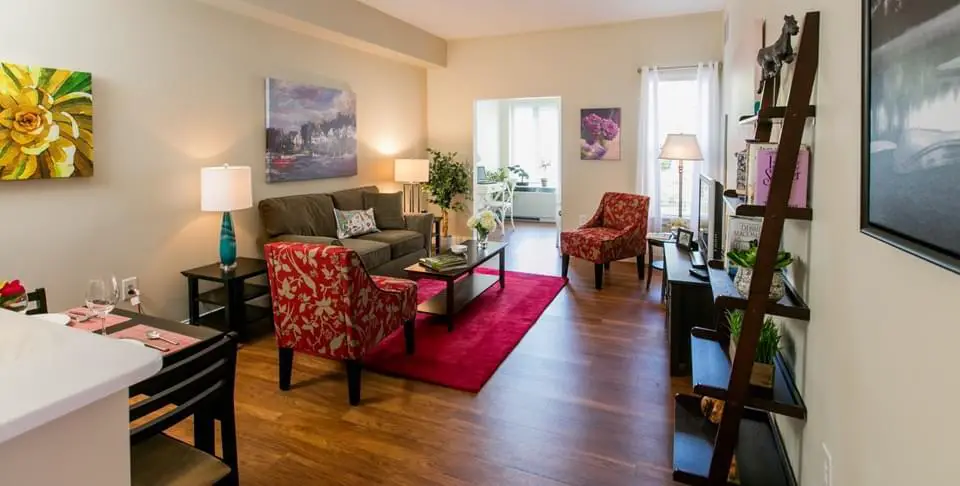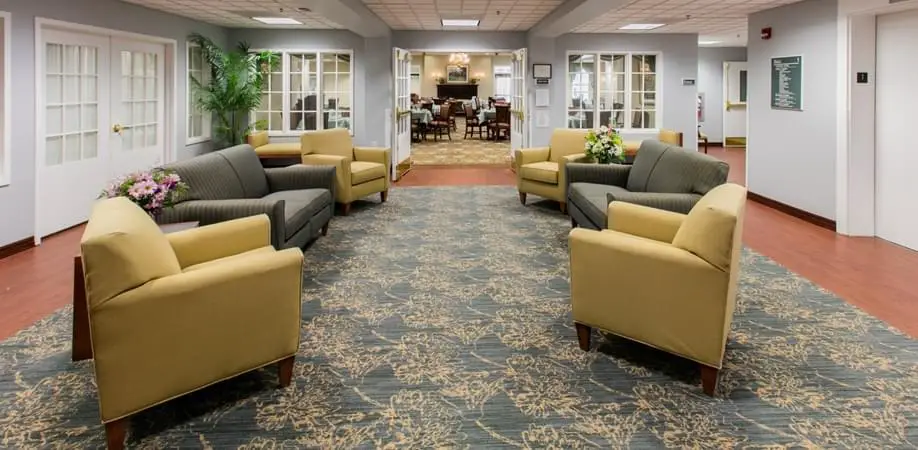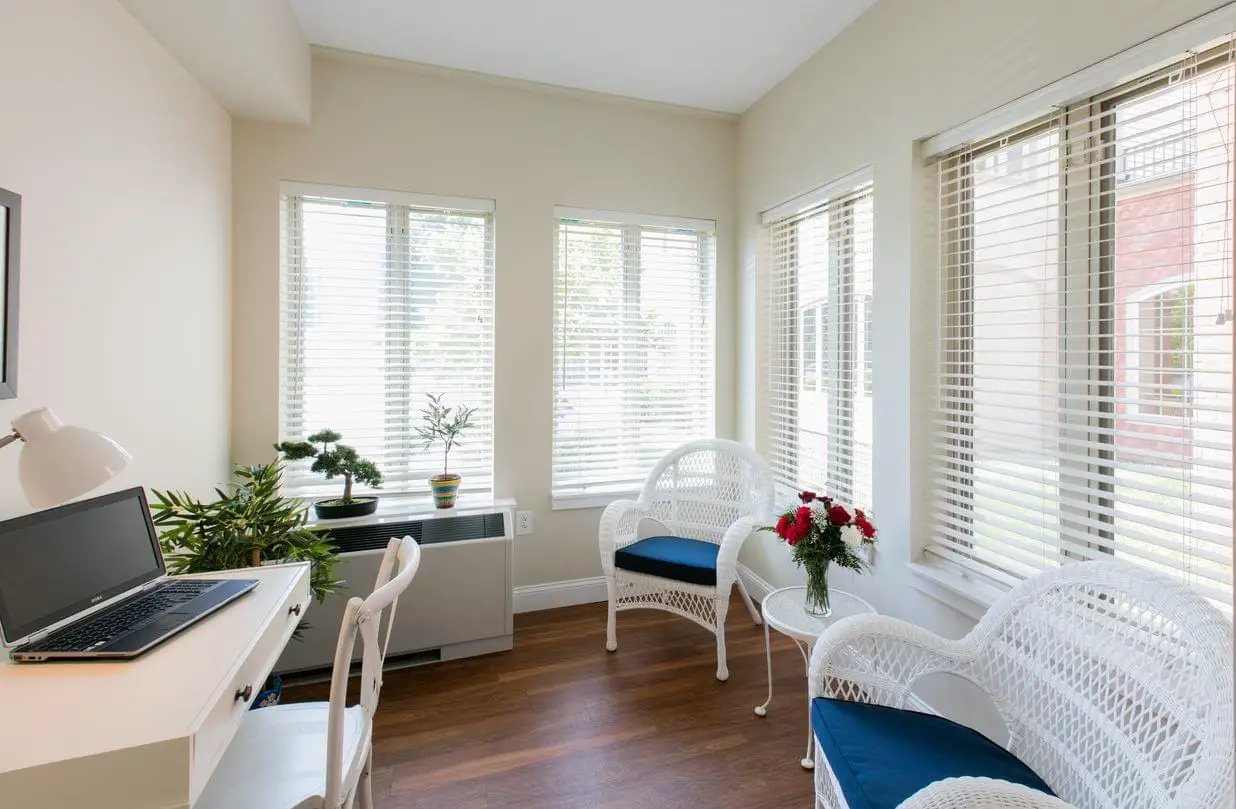 Additional Media
Videos
Video Transcript
Title: Bristol Glen 30 Second Overview
Time: 0 min 30 sec

Description:

Learn more about Bristol Glen.

Transcript:

the first time I came to Bristol Glen Innes right please my philosophy is your first impression is your lasting impression so I decided with it the main United Methodist communities of Bristol blend provides residents with a vibrant and inviting space what you do at your home and everything come see what UMC Bristol Glen can do schedule a tour today

Video Transcript
Title: Continuing Care
Time: 1 min 40 sec

Description:

Listen to UMC Collingswood Executive Director Jim Clancy speak about continuing care.

Transcript:

[Music] the idea years ago was that you you would basically wait until a crisis happened you got sick you needed continuous care and you would move into a nursing home and unfortunately that notion is still out there that that's all we have to offer when clearly it's not we offer so many different levels of care that you can actually move into one of these communities as a very independent person you can take part in all the great things that we have going here you can live a very vibrant and abundant lifestyle you can come and go as you please you know you can have a car you can do your own cooking you can do whatever you need to do and then if if the time comes where you do need a little bit more care you really don't have to go anywhere else you just stay here and we bring the care to you if you start the process early on when when you're still very independent you get the benefit of enjoying what a community has to offer you get social interaction you get all kinds of activities and things to do to keep you active and keep you vibrant but yet you know you still get to maintain your independence you should don't get to come and go as you please and I think that's another misconception that people feel that they're going to move into an institution when really you know the only thing that's that's different is your address [Music]