Alzheimer's disease and dementia interfere with one's ability to manage everyday life. But you and your loved one don't have to manage alone. At Willow Gardens, we help our residents live in the moment, feel connected, experience joy, and lead a dignified life.
You will have peace of mind knowing that we will care for your loved one as family, in a secure, comfortable, and enriching environment that feels like home.
We know that when it comes to caring for those with memory impairment, there's no one-size-fits all approach. Therefore, we take the time to learn what your loved one needs to feel safe, secure, and cared for. Our home-like, caring environment means that we are able to develop meaningful relationships with our residents, while ensuring they receive the appropriate medical care and personalized additional support required for life's daily tasks.
We offer a generous array of services that provide care, security, and comfort:
Assistance with daily care including bathing, dressing, grooming, and medication and incontinence management
A customized care plan and case management
Licensed nursing on-site, 24 hours a day, 7 days a week
A pharmacology review at move-in, and as needed
Nursing assessments
A geriatric psychiatrist for consultation, as needed
A primary care manager to ensure personalized attention to daily needs and preferences
Monthly health and wellness assessments
A physician office on-site
Hospice care
Residents enjoy an array of delicious and nutritious meals prepared fresh daily. Our culinary staff places a special emphasis on nutritional intake and hydration.
Menus are updated based on the preferences and feedback of our residents, who enjoy three healthy meals and snacks served daily in our Palm Court dining room, where table service encourages social interactions and fosters new friendships.
We understand the challenges brought on by having a member of the family diagnosed with Alzheimer's or dementia. When your loved one moves to Willow Gardens, you become part of our family. We are here for you.
We communicate often with family members to involve them in our care plans and keep them apprised of their loved one's condition. We meet in person or call, email, and text, depending on the family's preferences.
Listening to music, completing a puzzle, or decorating for the holidays are all simple activities, but they can hold special meaning for those affected by Alzheimer's disease or dementia. Best of all, they can trigger happy memories. Your loved one will enjoy these and an array of other activities at Willow Gardens Memory Care.
Every aspect of life at Willow Gardens is designed to create a sense of comfort and purpose, and foster feelings of happiness and achievement. Our residents are encouraged to live in the moment.
Backed by the latest research in memory care, our licensed and certified therapists create customized activities designed for physical, cognitive, and social stimulation. Our programs boost self-esteem and help residents maintain active social skills and are planned with a rhythm to minimize frustrations.
+ Read more
Full Screen Gallery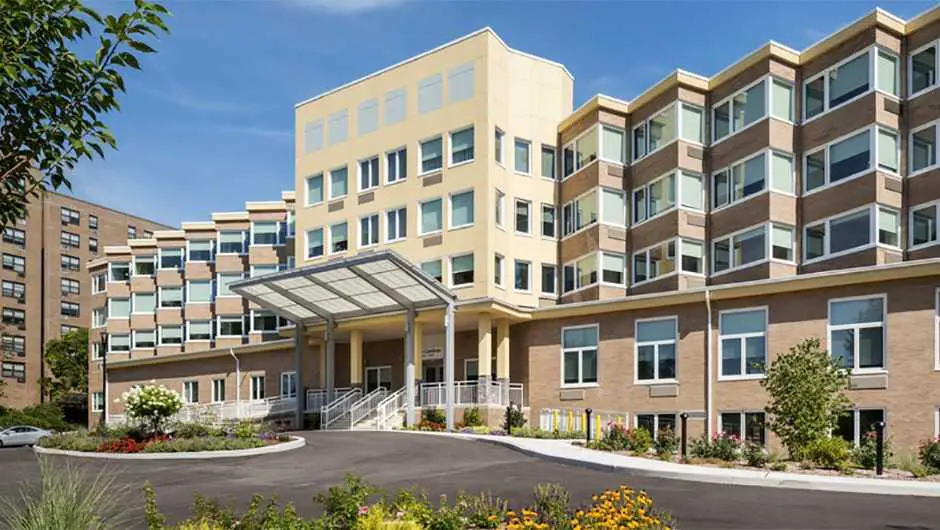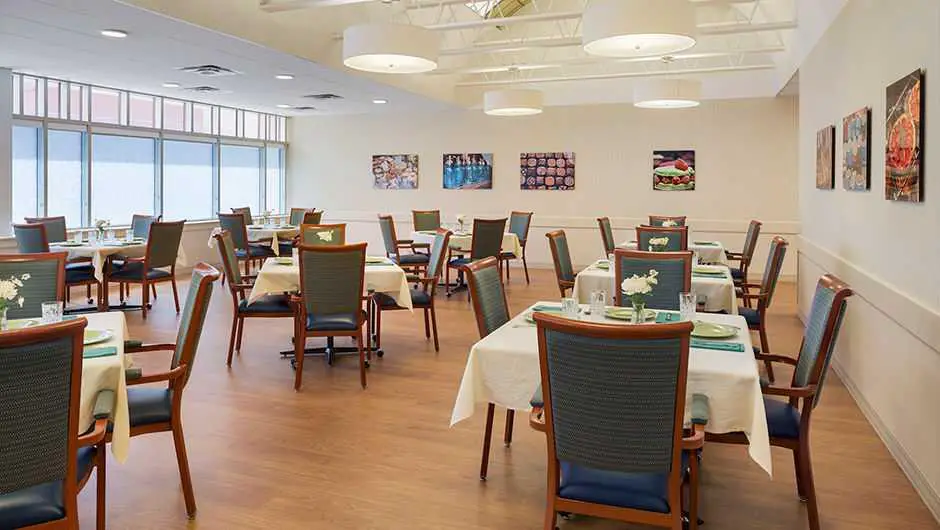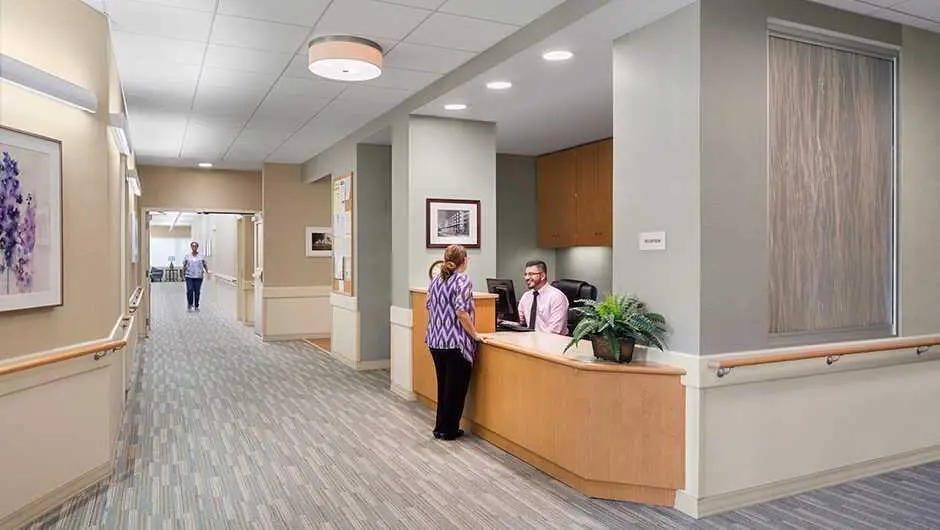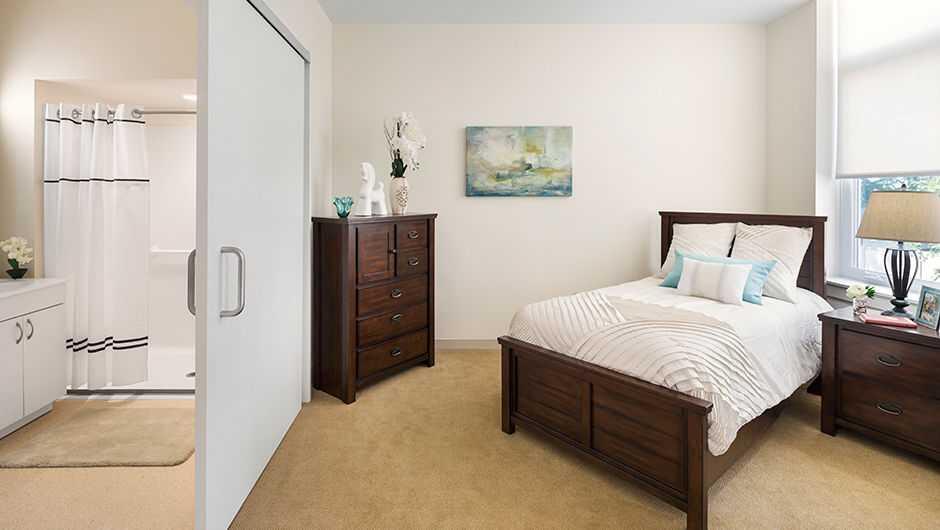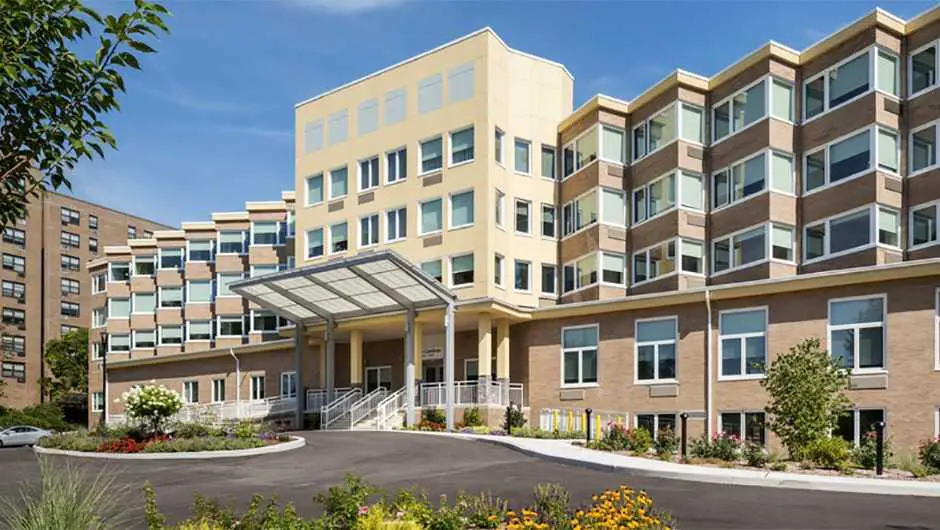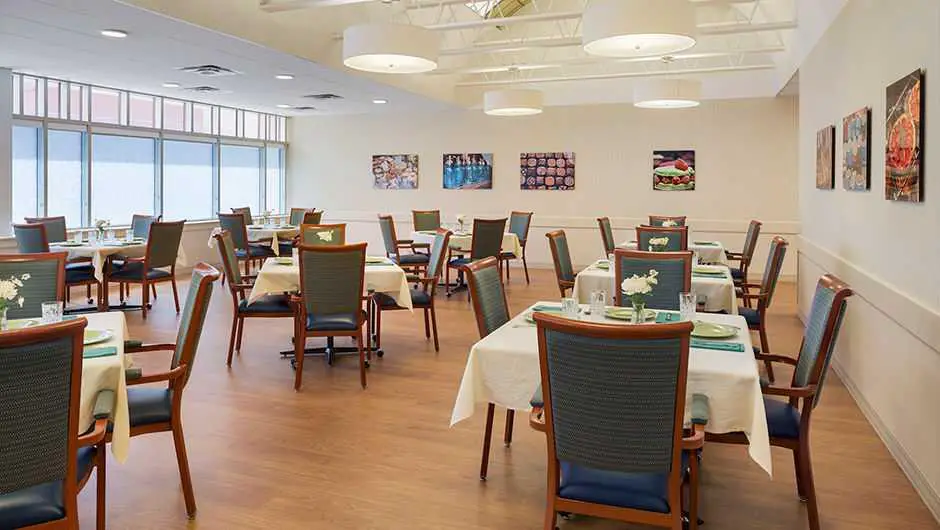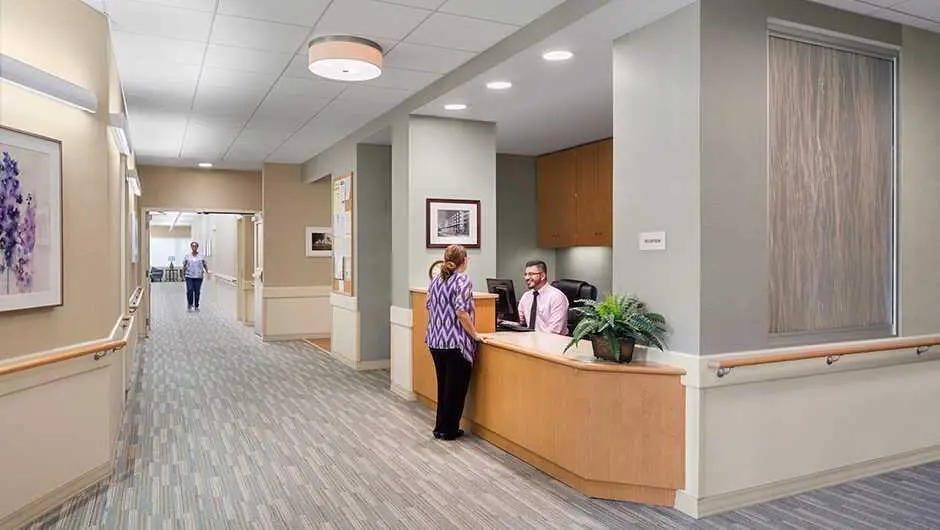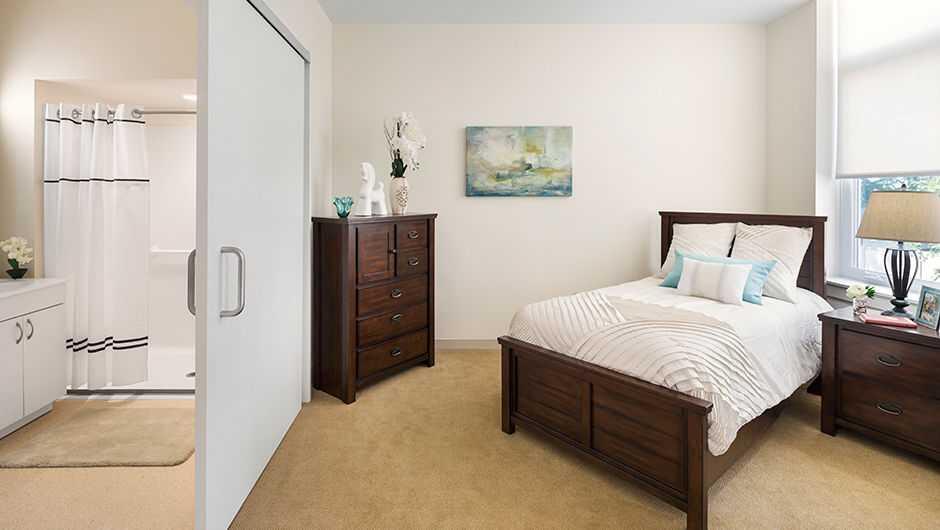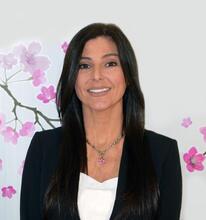 ,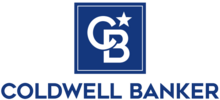 Real Estate Agent
Julia Xelas
Coldwell Banker Realty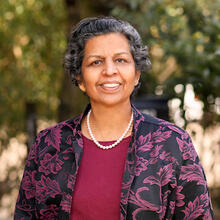 ,


Real Estate Agent
Jane Zilpelwar
Compass - Long Island