You can enjoy a vibrant lifestyle and gracious living with supportive care at Willow Towers, our elegant assisted living pavilion on United Hebrew's campus of comprehensive care in New Rochelle, New York.
We're warm and welcoming, which is why our residents feels right at home. They benefit from daily support that helps maintain their independence as long as possible.
Willow Towers is licensed by the New York State Department of Health as an Assisted Living Residence with dual certifications: Enhanced Assisted Living Residence (EALR) for people with extra health needs, and a Special Needs Assisted Living Residence (SNALR) for persons living with dementia. That means that our residents may live at Willow Towers for a long time after they arrive, because of the full spectrum of clinical support we offer to meet their changing healthcare needs.
Willow Towers offers residents a vibrant lifestyle and gracious living in a community that feels like home. Our highly-trained staff cares for you like family. We also offer dedicated residences for those with Alzheimer's or dementia.
You'll have peace of mind knowing that the supportive care provided at Willow Towers not only reflects our own high standards of care and service, it also has received national recognition for its excellence. What's significant about this recognition is that it demonstrates our unstinting commitment to quality improvement.
We are one of 66 facilities nationwide and we are the only facility in New York State to be recognized for our voluntary commitment to quality, by the American Health Care Association (AHCA) and National Center for Assisted Living (NCAL), a leading industry association for long-term and post-acute care that aims to set national benchmarks for quality in senior care.
At Willow Towers, we recognize there's no one-size-fits-all approach to assisted living, and that's why we create personal care plans customized to meet individual needs. Our goal is to foster a meaningful life in a community where all residents are treated with kindness, dignity, and respect.
We have the highest level of licensure available from the New York State Department of Health. Willow Towers is licensed as an Assisted Living Residence with dual certifications for Enhanced Assisted Living Residence for those with extra health needs, and Special Needs Assisted Living Residence for persons with dementia. These accreditations enable residents to age in place even if their health care needs change, because of the full spectrum of clinical support we provide.
Our assisted living services include:
Health assessment and follow up
Full-time Registered Nurse on-site and 24-hour licensed nursing coverage
Medication management, if required
Physician services including Internal Medicine, Podiatry, Physiatry, and Psychiatry
Assistance with daily living tasks, including personal care and mobility, if required
A broad array of music, art, and recreational programs
Scheduled transportation to medical appointments
Excursions for shopping, arts, and cultural activities
Religious services on site
Willow Towers residents relish their freedom to spend time as they please, whether they are participating in our rich array of social, arts, cultural, and fitness programs, or enjoying a quiet stroll in our beautiful courtyard.
Our daily activities calendar is packed with options to suit a variety of tastes, from singing and playing games, to crafting and meditating. What's more, we have several annual traditions residents and their families look forward to, including summer barbecues, holiday celebrations, birthdays, and more.
At Willow Towers, you or your loved one will enjoy best-in-class amenities that provide care, comfort, convenience, and pleasure. Residents live in comfortable apartments with safety features such as assist rails in bathrooms, emergency call buttons, and a smoke/sprinkler system, that offer peace of mind. They also enjoy a maintenance-free lifestyle, which frees them to spend quality time with family and friends.
+ Read more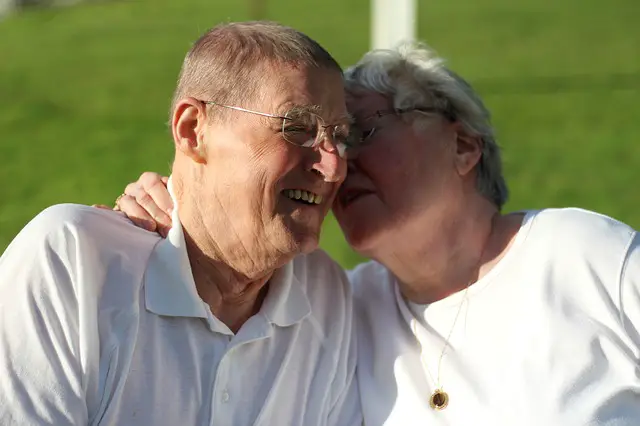 Our design team is currently searching for photos to post for this listing.  If you represent this community and would like photos to appear sooner, please contact us at photos@FindContinuingCare.com.