Jennings
Garfield Heights, OH - Assisted Living, Nursing Home, Independent Living, CCRC
People say they feel something special when they first walk through the front door at Jennings. They can't quite put their finger on it. We often hear, "you can just feel it." IT is what makes the older adults we serve feel respected. IT is what makes families and visitors feel welcome. IT is what inspires staff members and volunteers to remain committed to our mission and live out our values.
Celebrating more than 75 years of Catholic-based care and residences, Jennings offers life as it should be for older adults and their families. We invite you to experience IT here, on our vibrant, Catholic-based continuum of care campus.
See More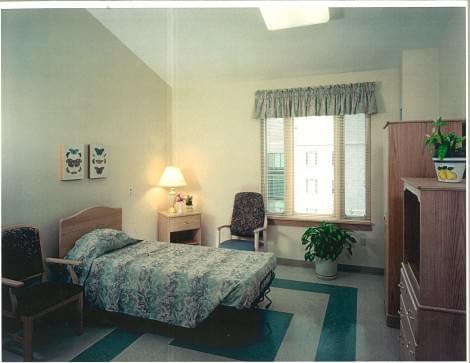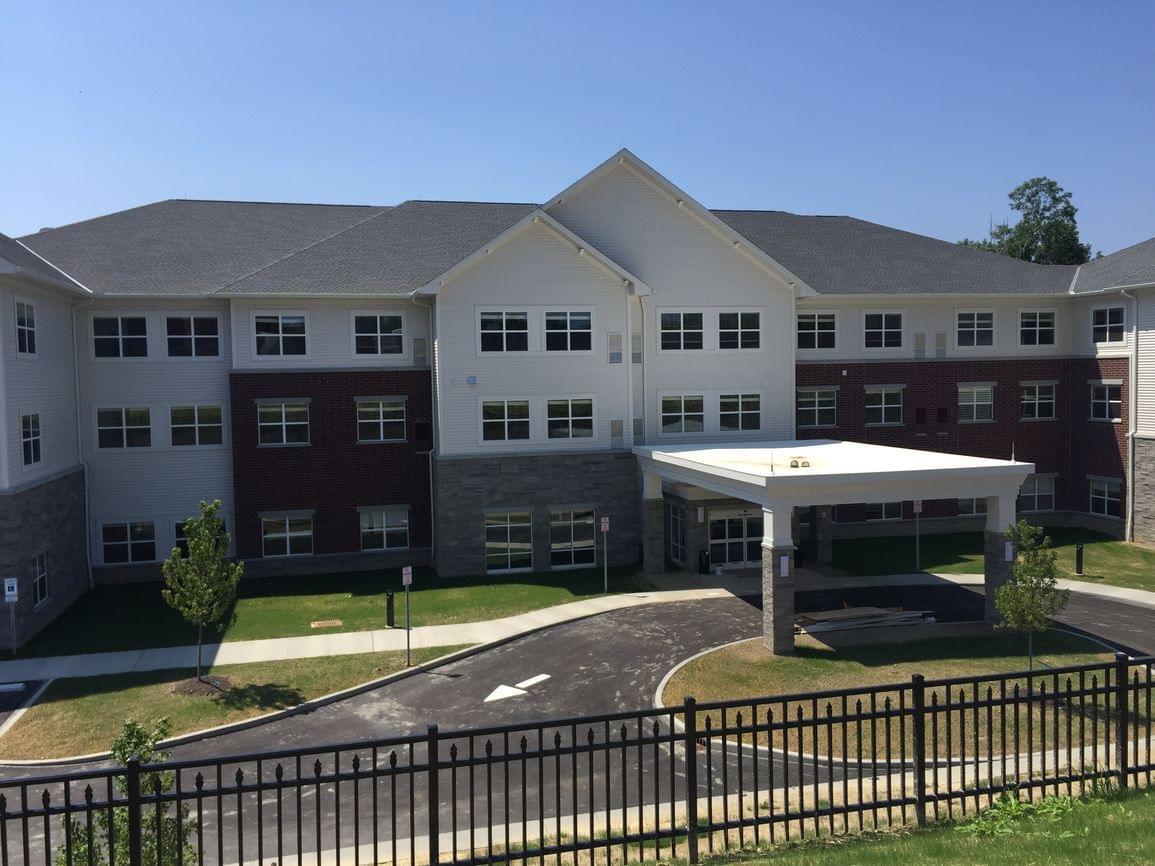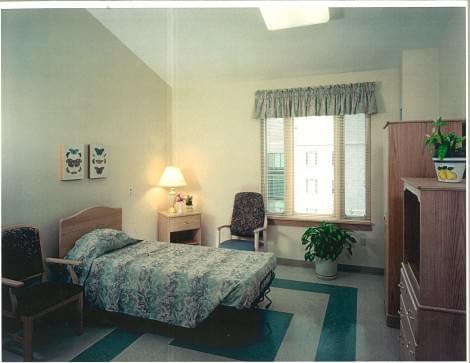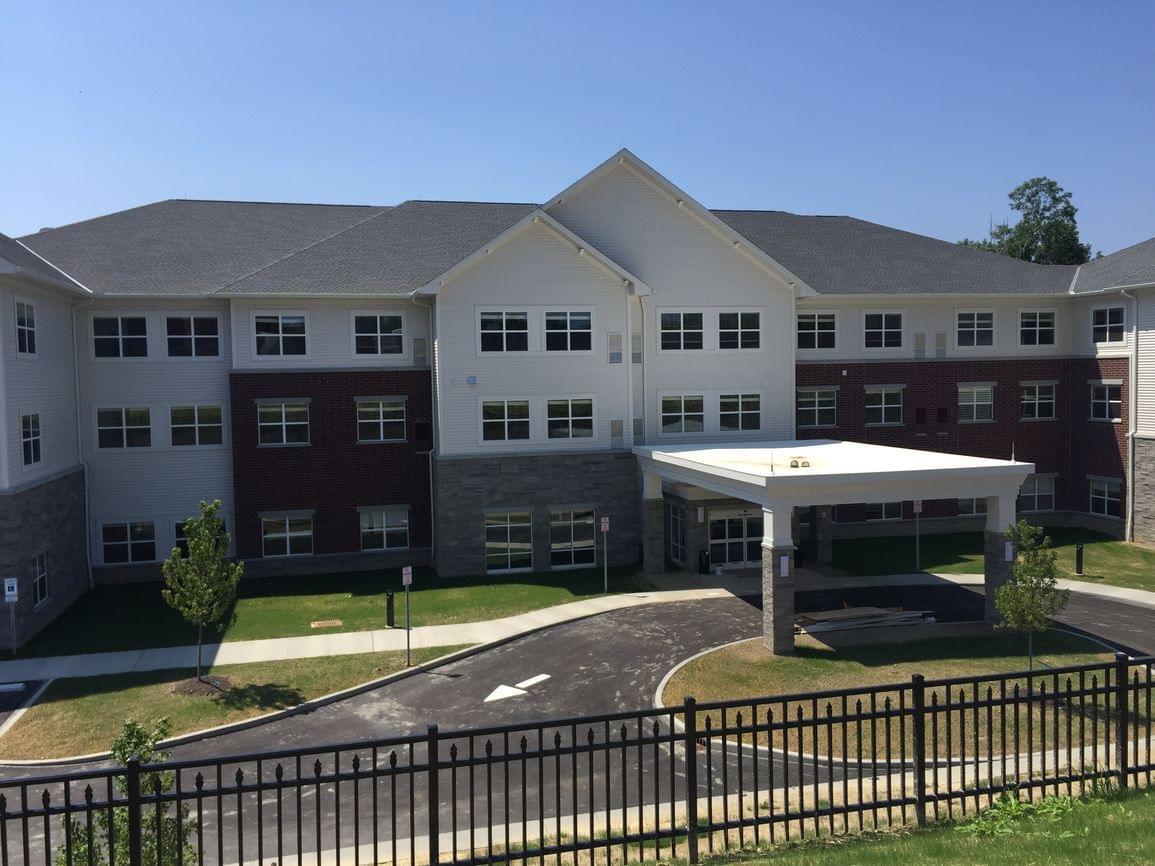 Additional Media
Floor Plans
No media of this type.