You've discovered Tulsa's premier not-for-profit retirement community. With hometown roots built on 15 years of service, we're committed to leading the future of senior living in Tulsa. We do this with a combination of first-rate service, a beautiful and convenient location in the heart of the city, and a culture of gracious camaraderie.
Residents here are a friendly bunch, quick to welcome others. They enjoy retirement confidently, knowing the future is protected by their choice of our health care benefit or the full advantages of Life Care. Every day, those who choose Montereau encounter activities that enrich life, whether it's a brisk stroll on our winding paths, a lively cocktail party in the City View Lounge or a few hours of relaxing me-time in our spa. As one resident put it, "That's what Montereau is all about – meeting new friends and engaging in life."
See More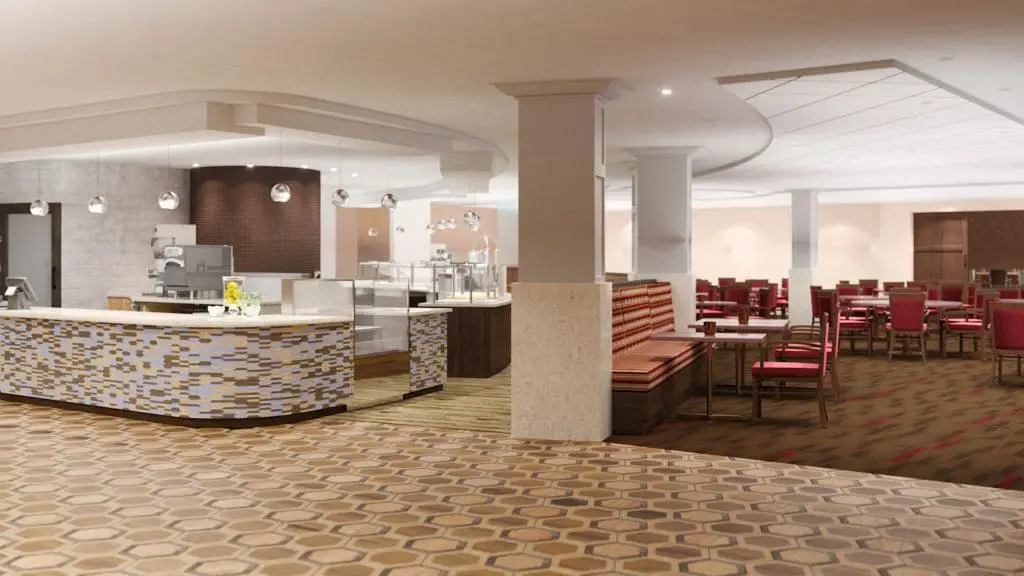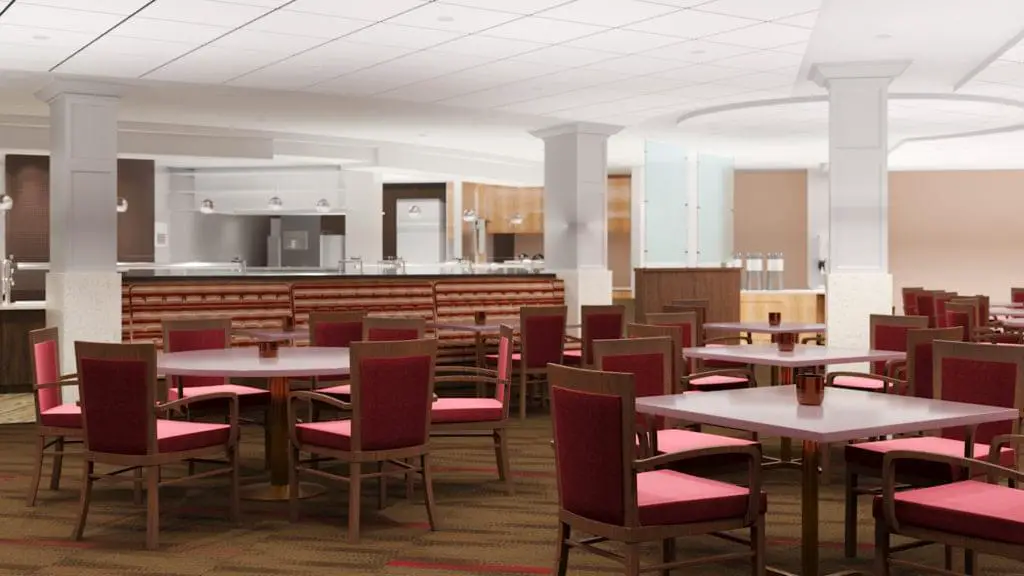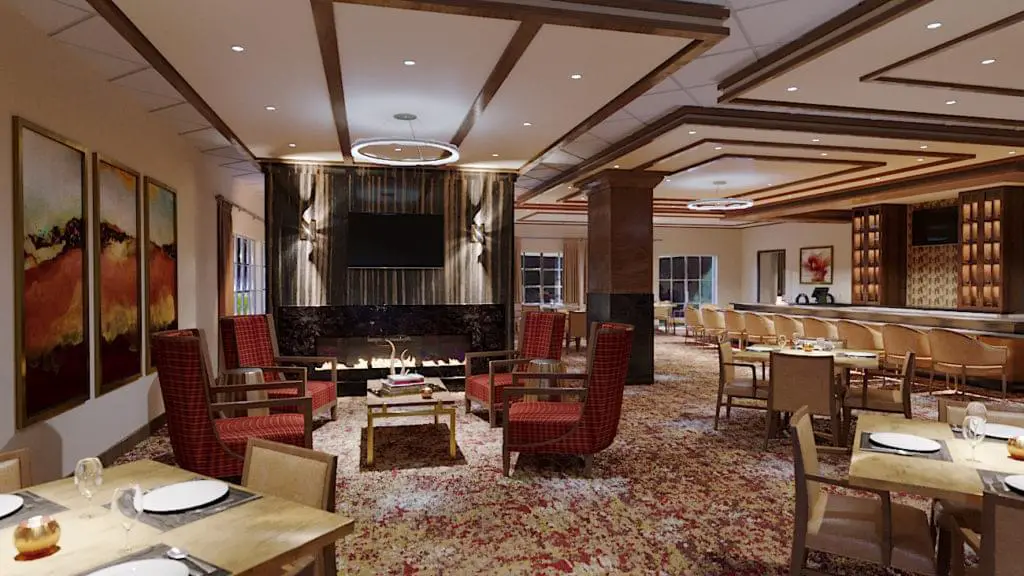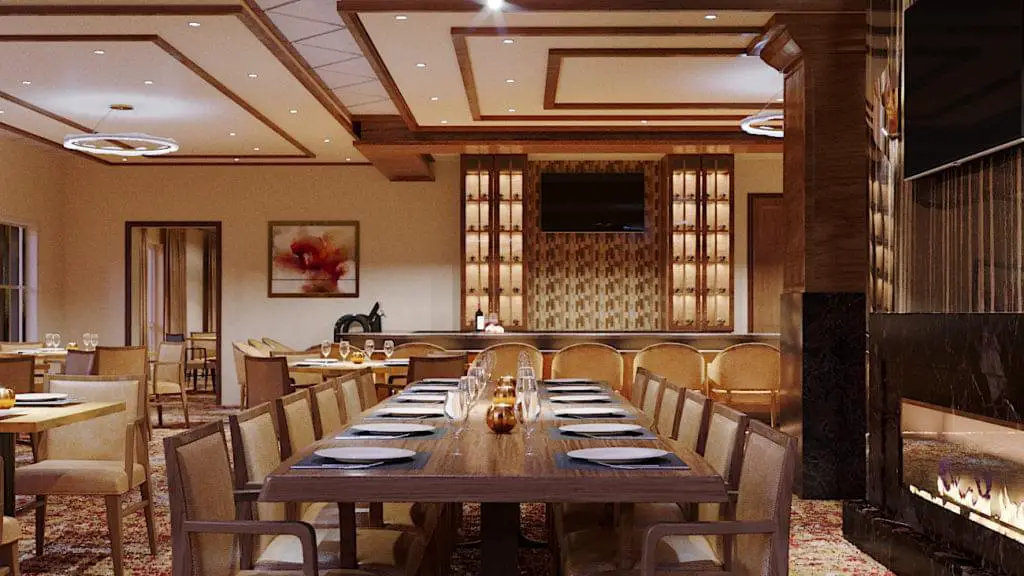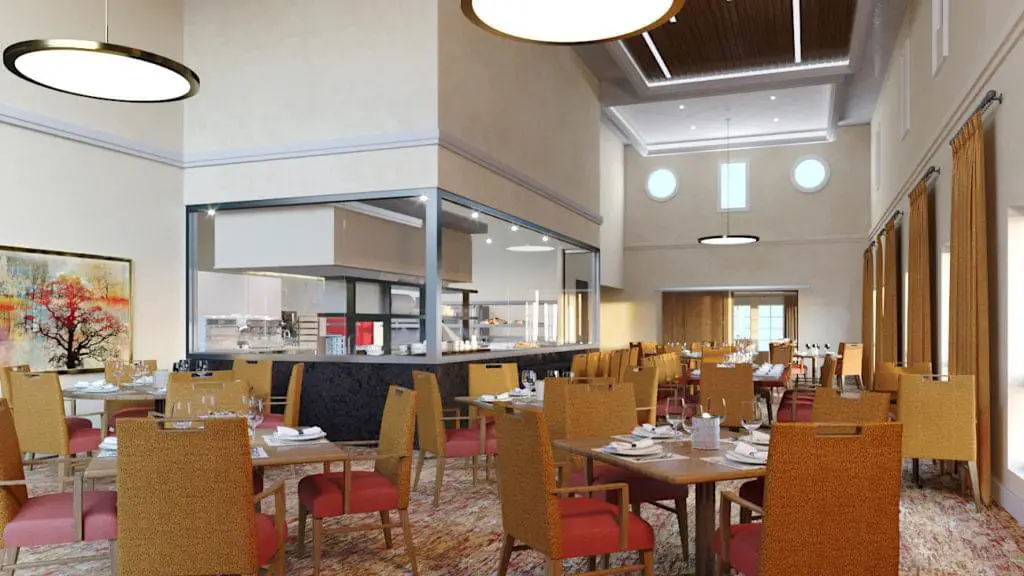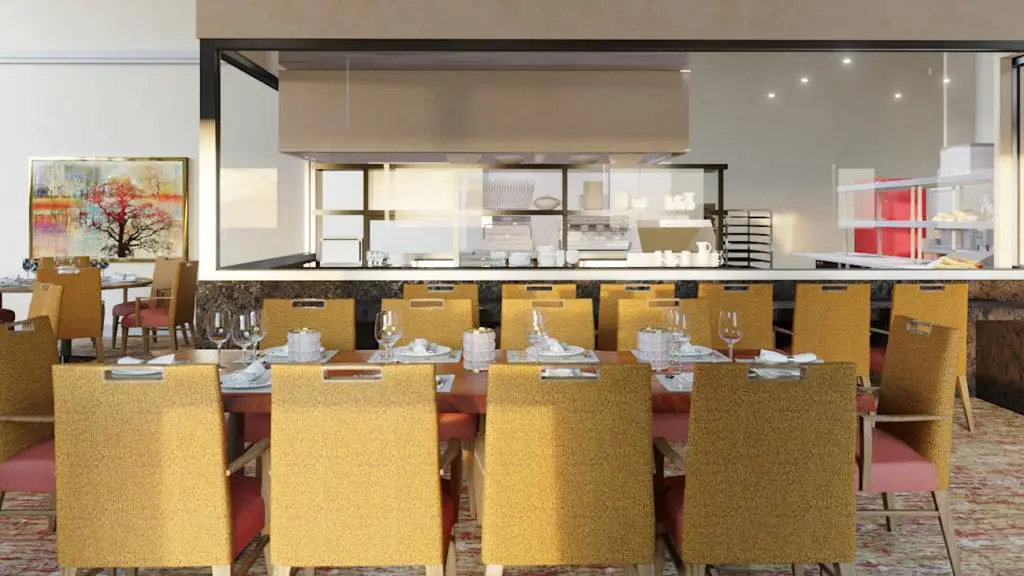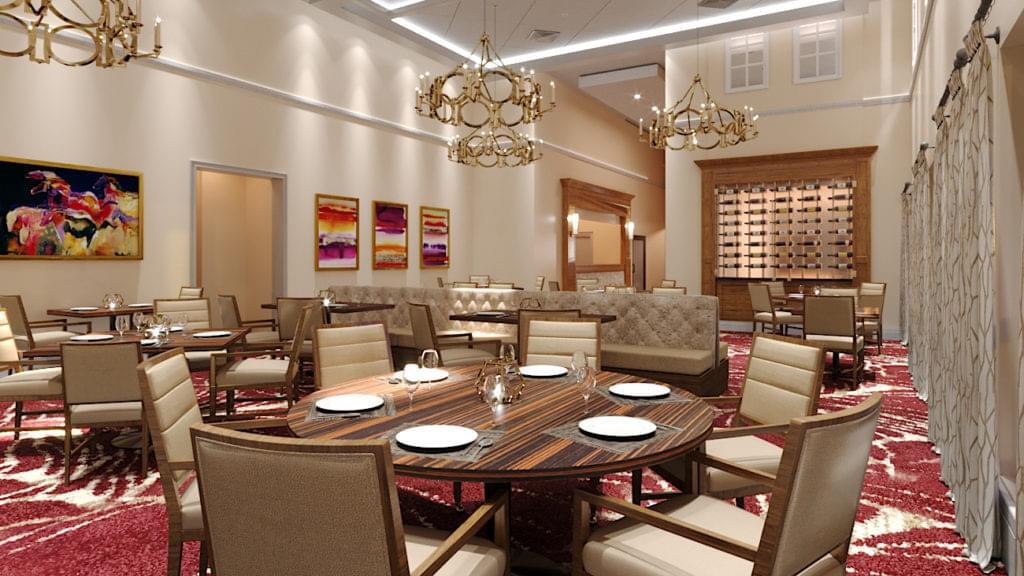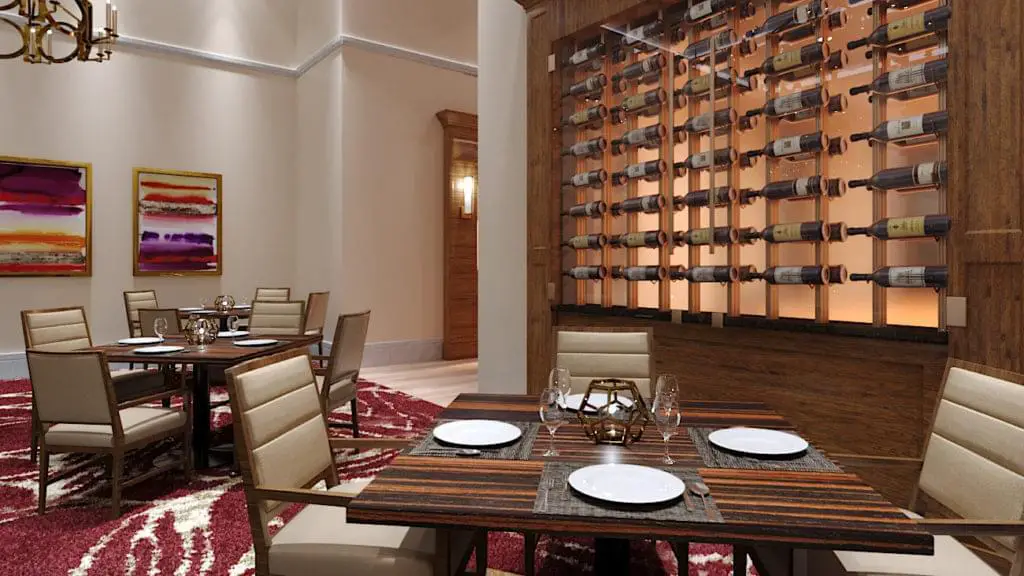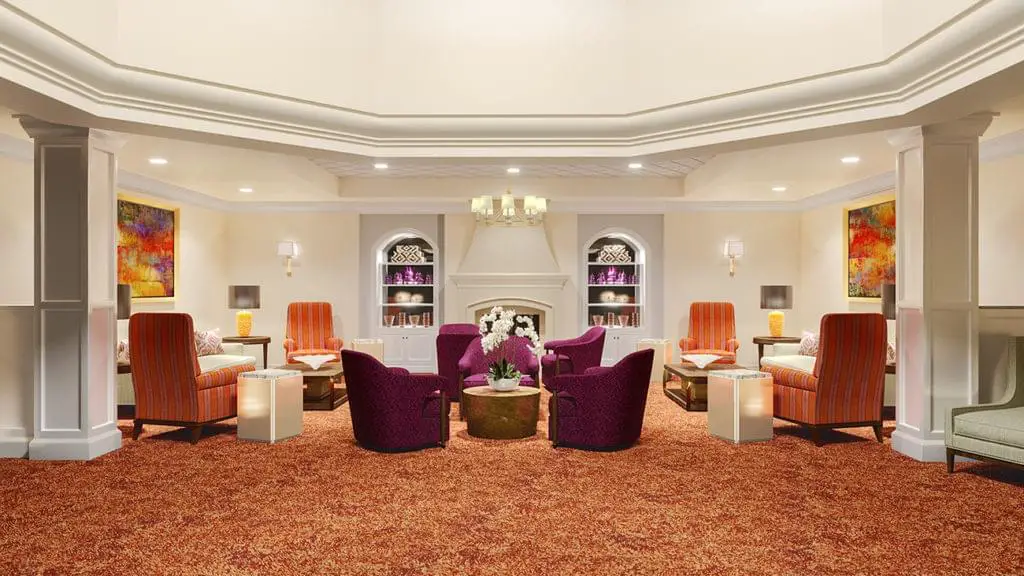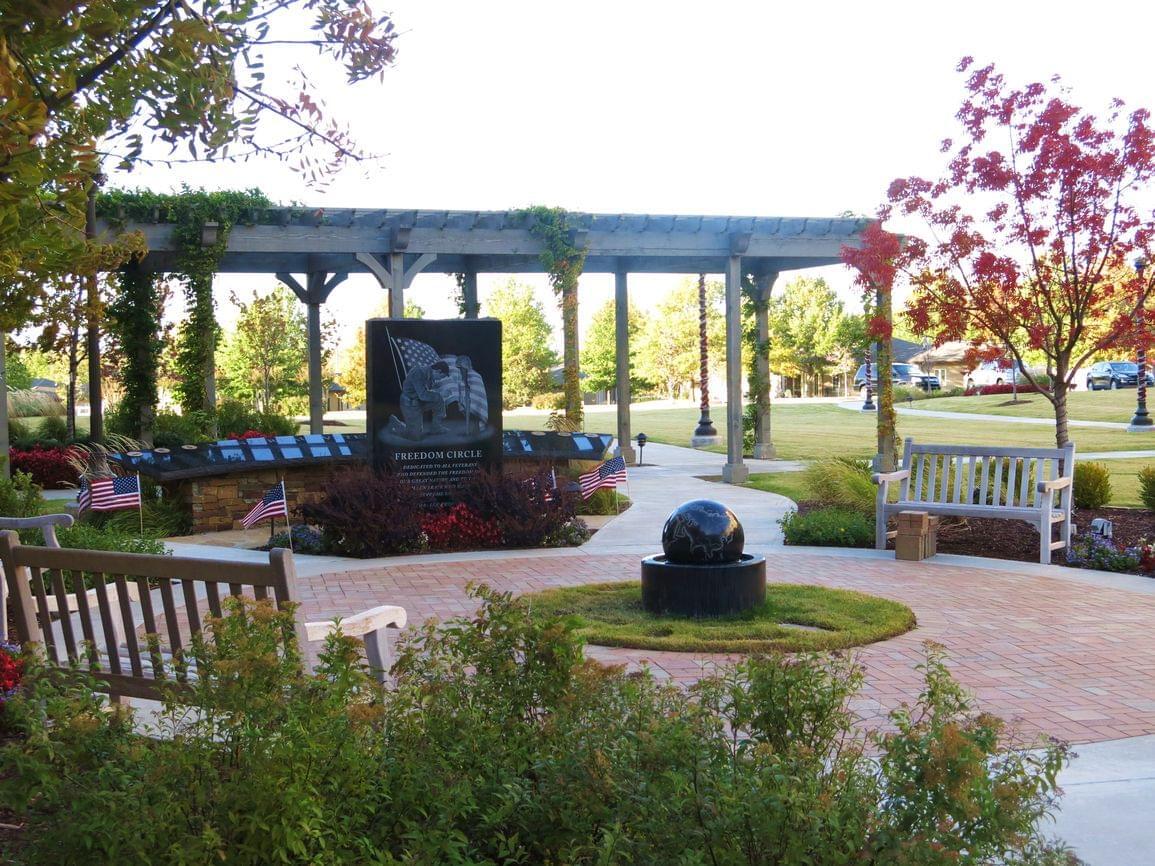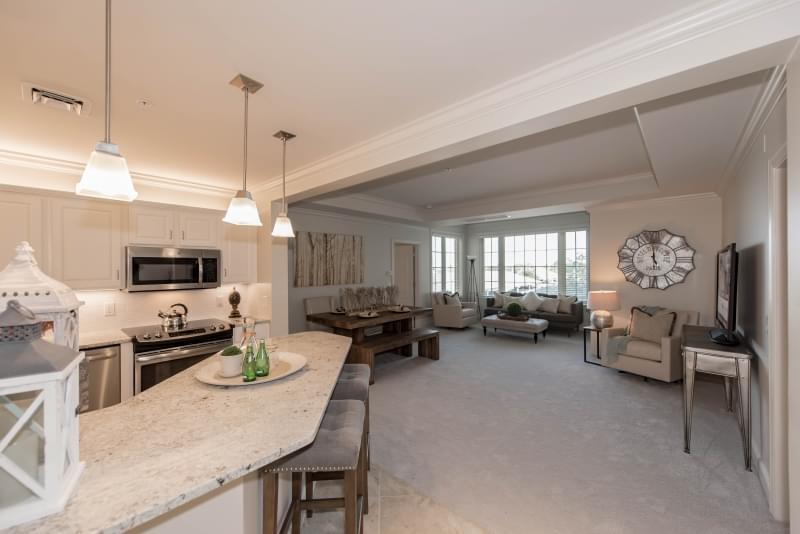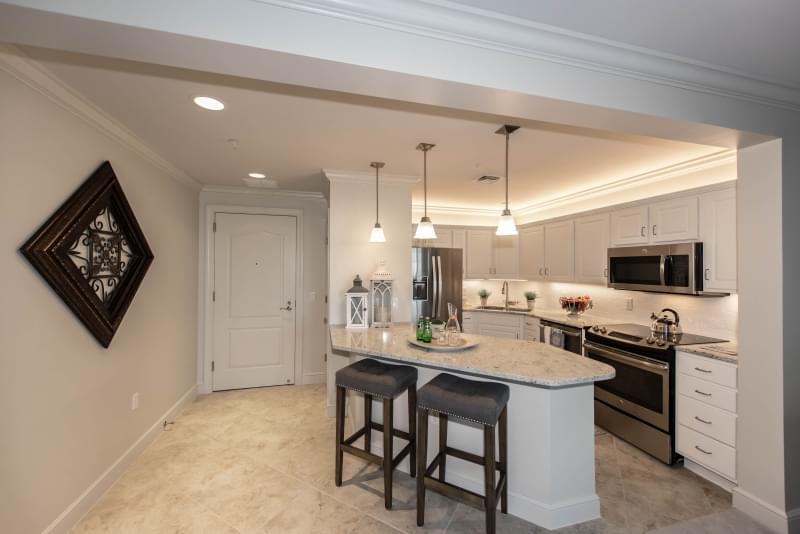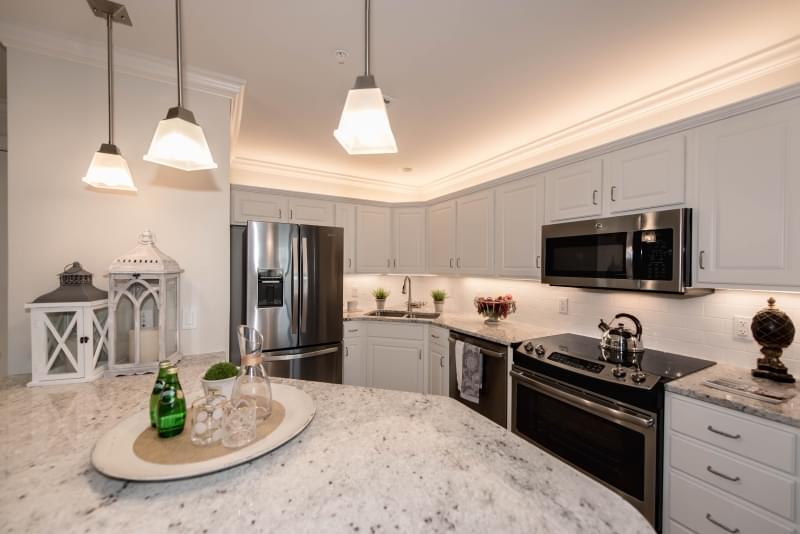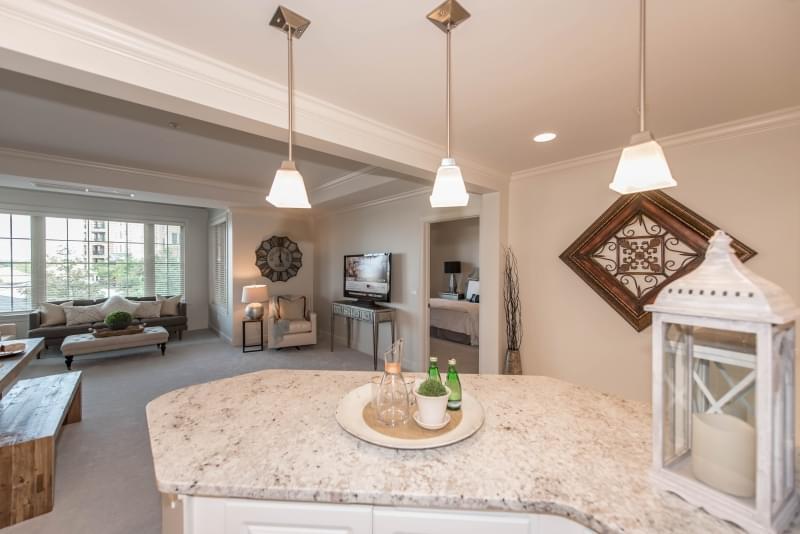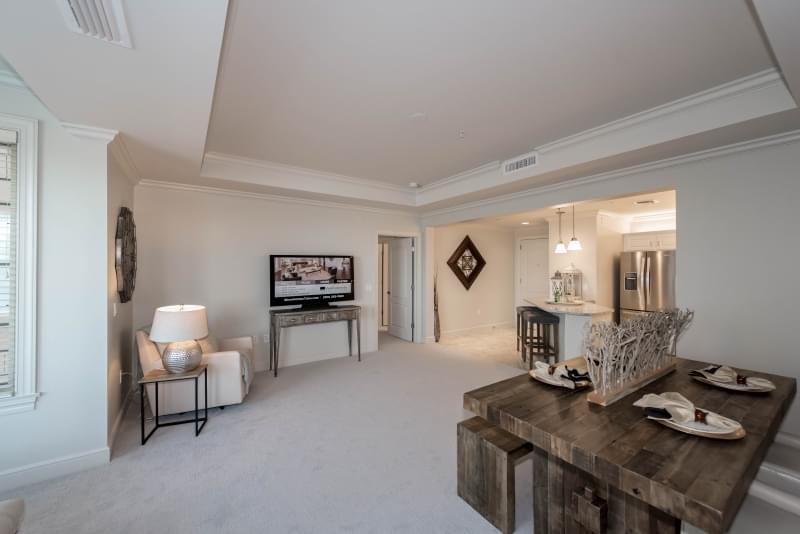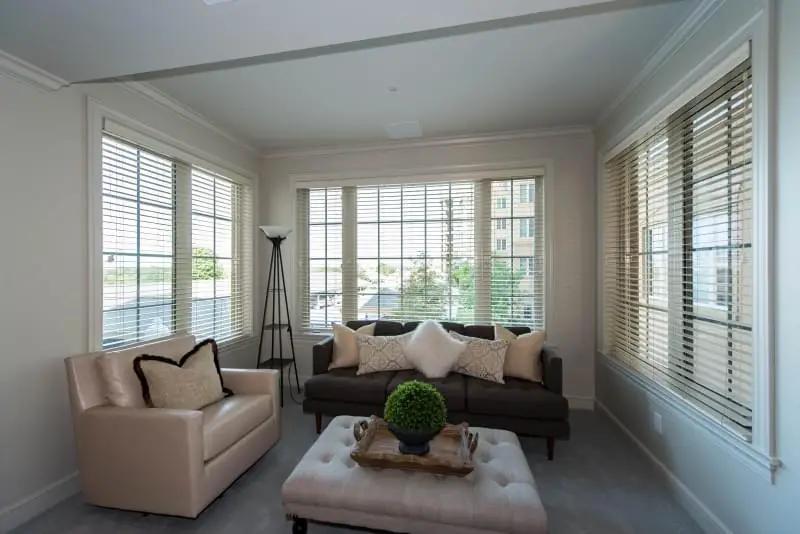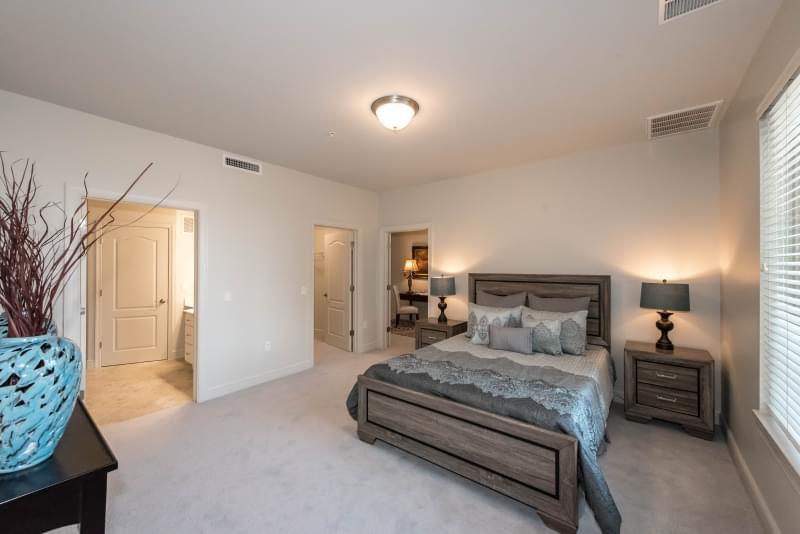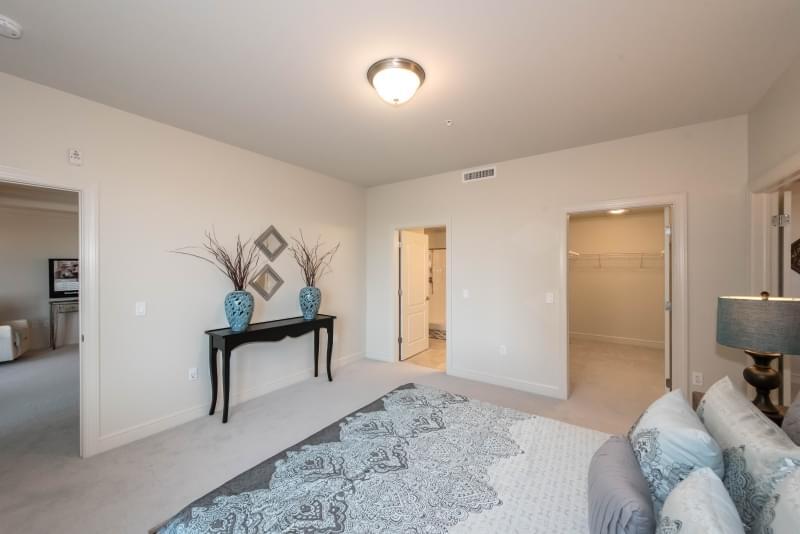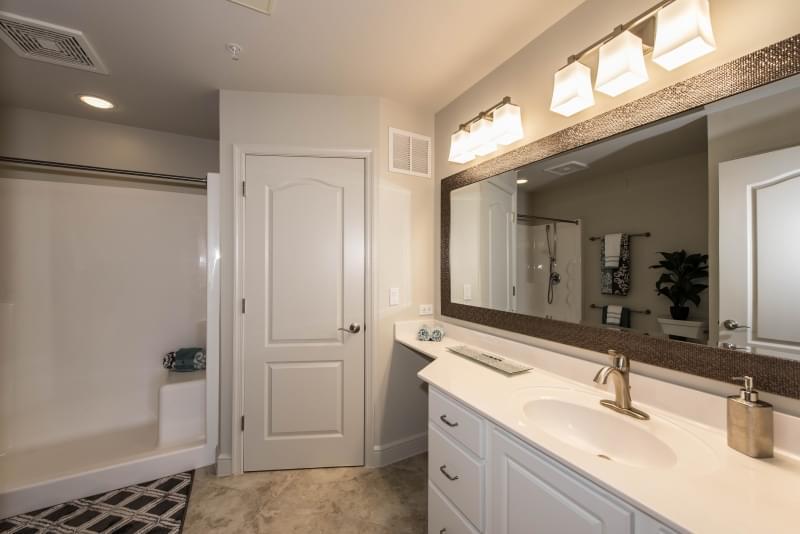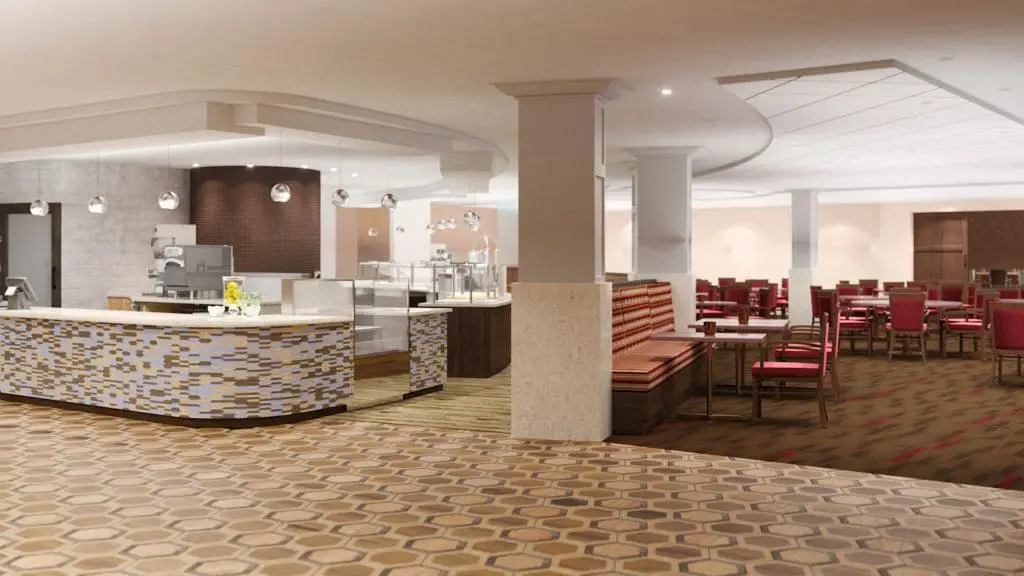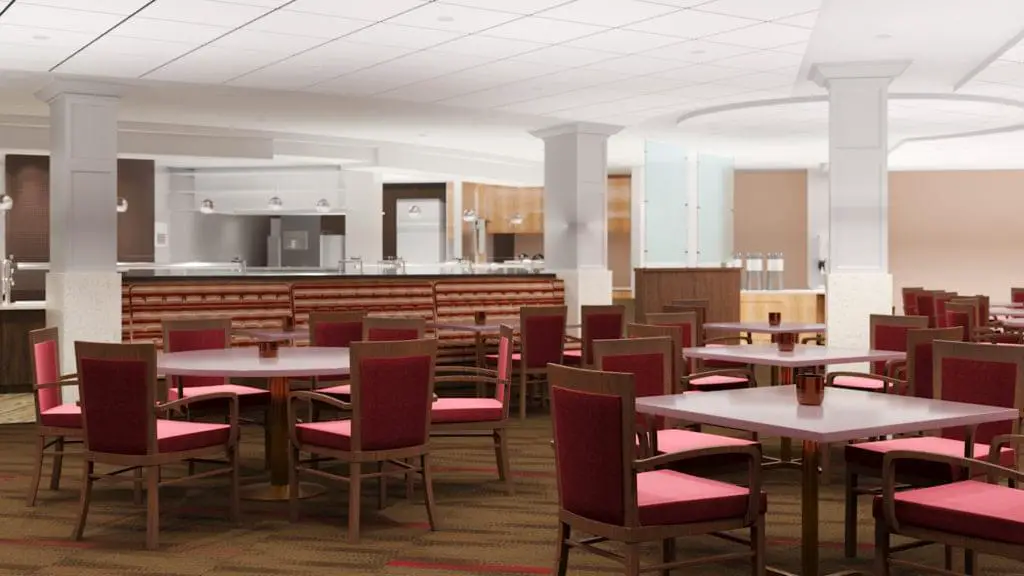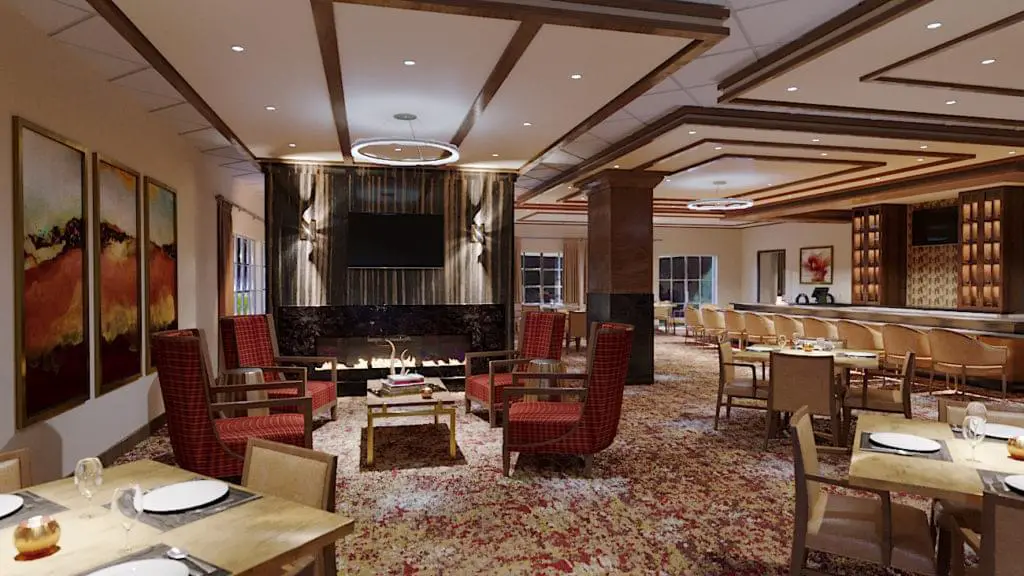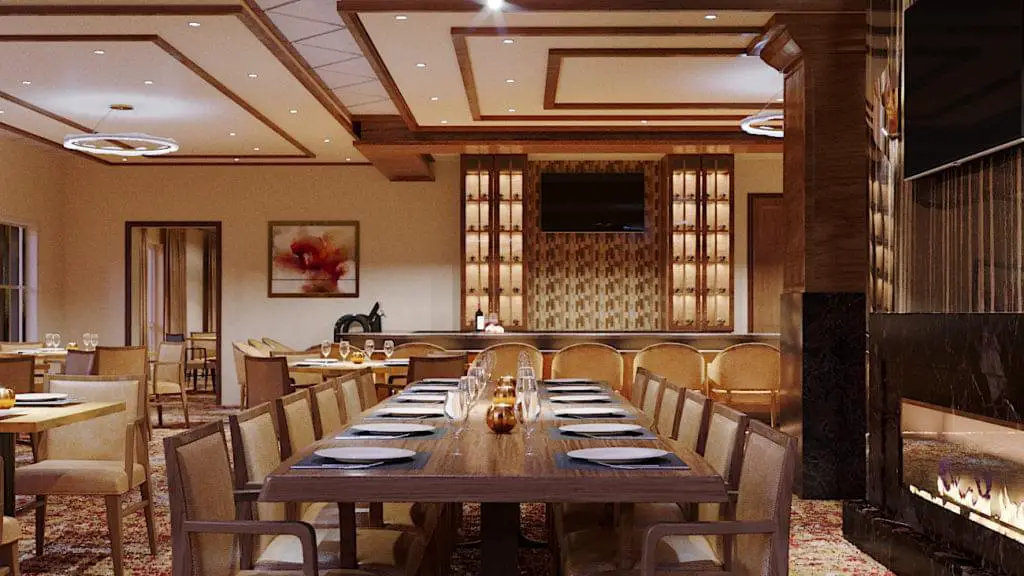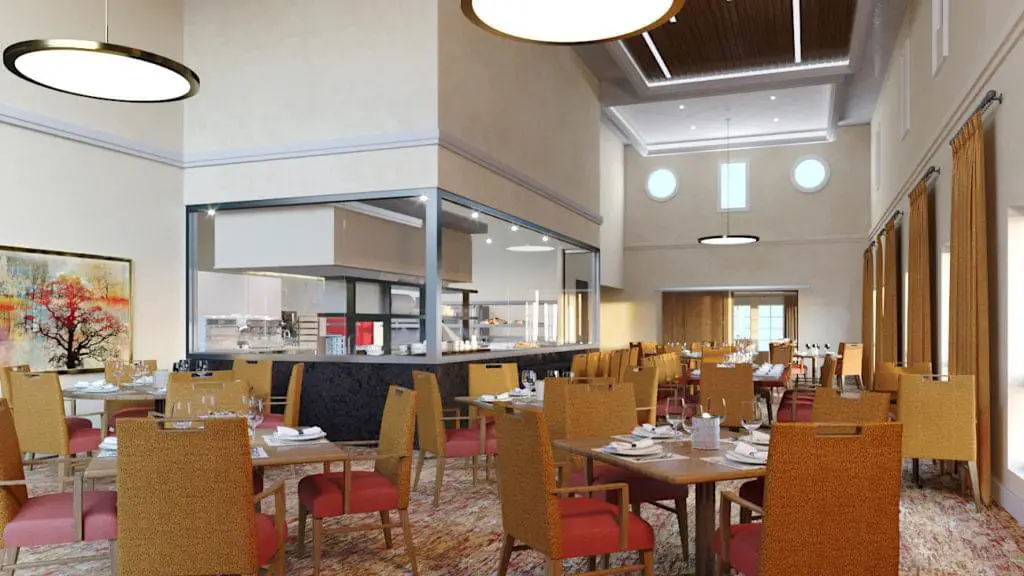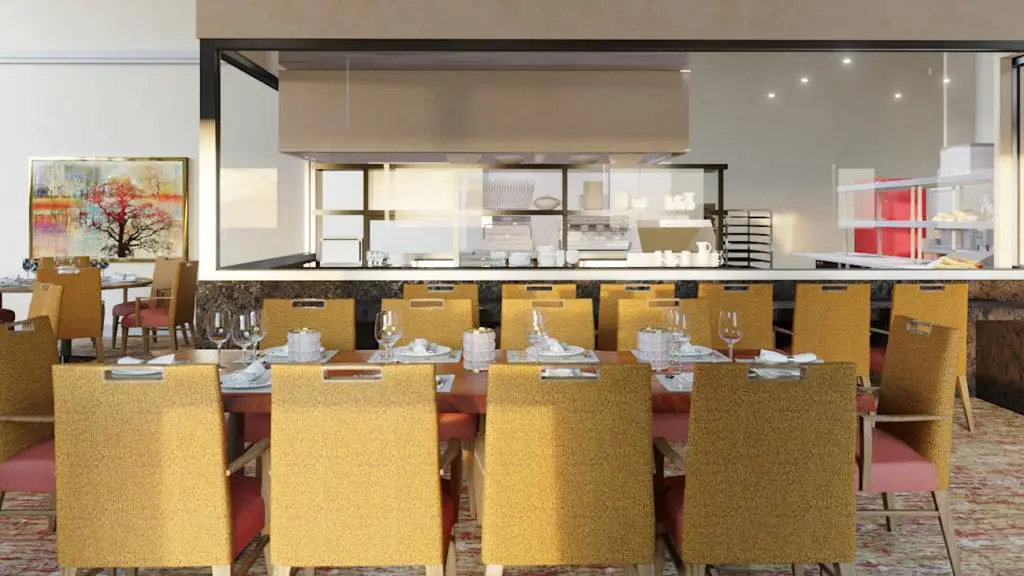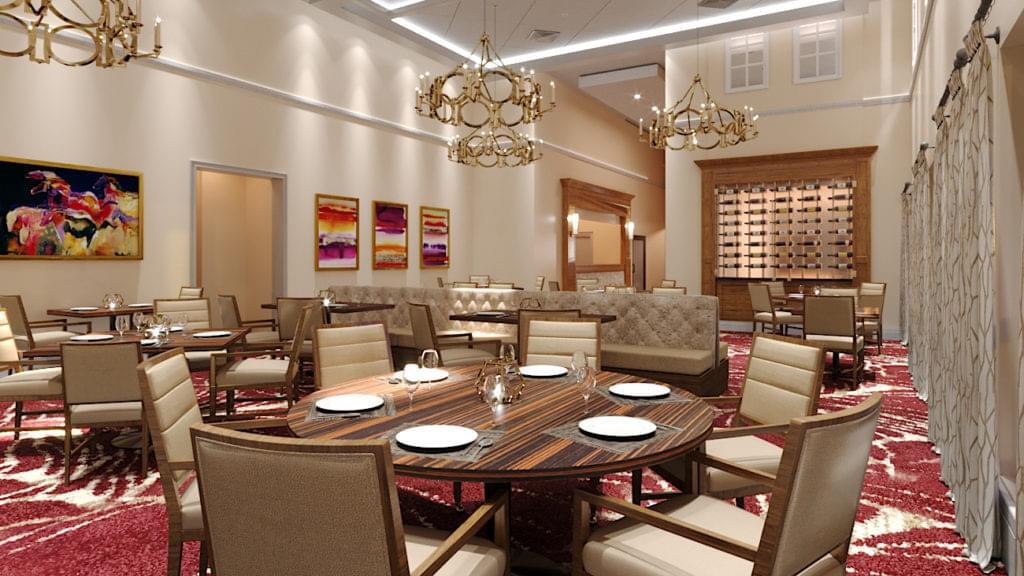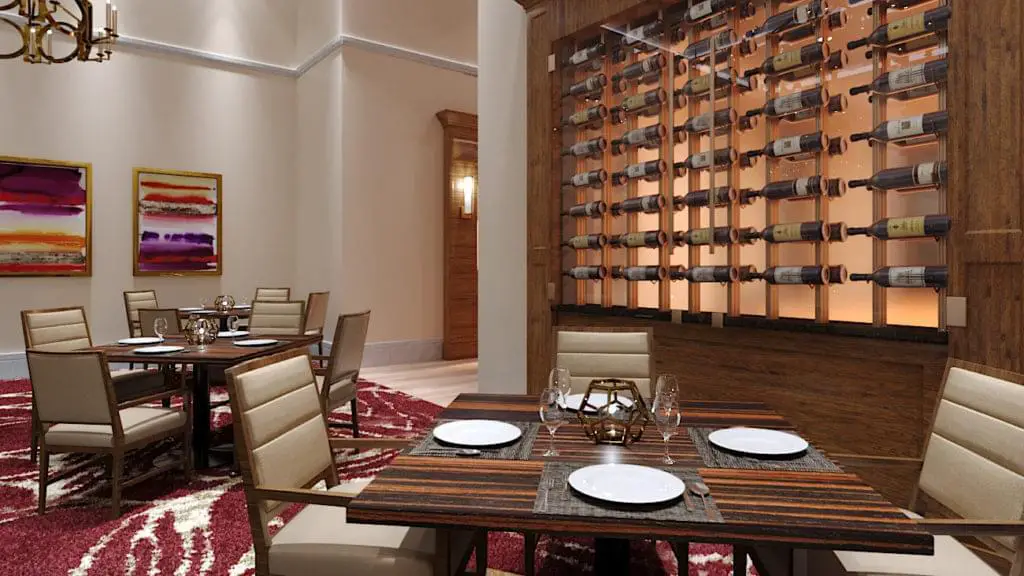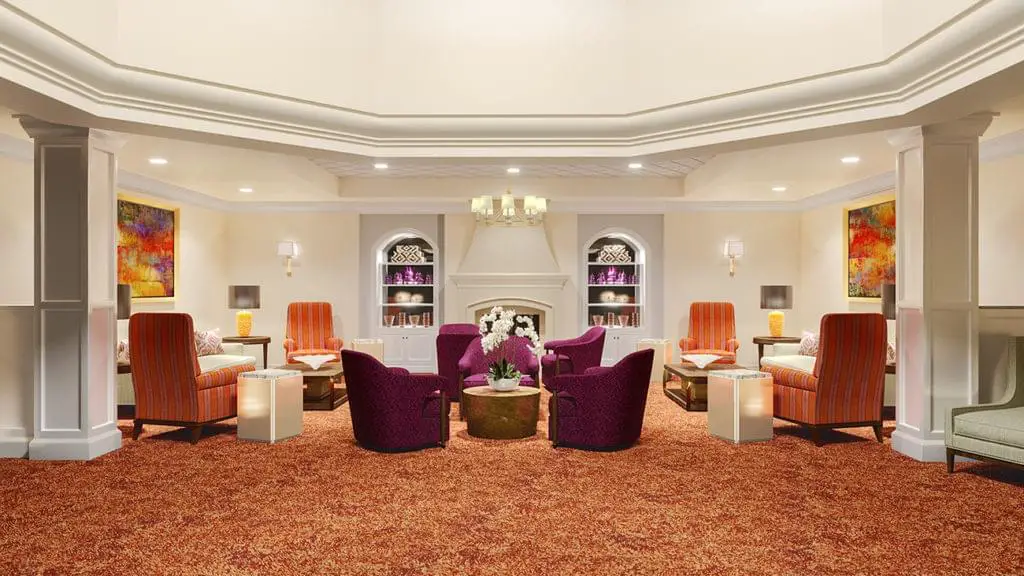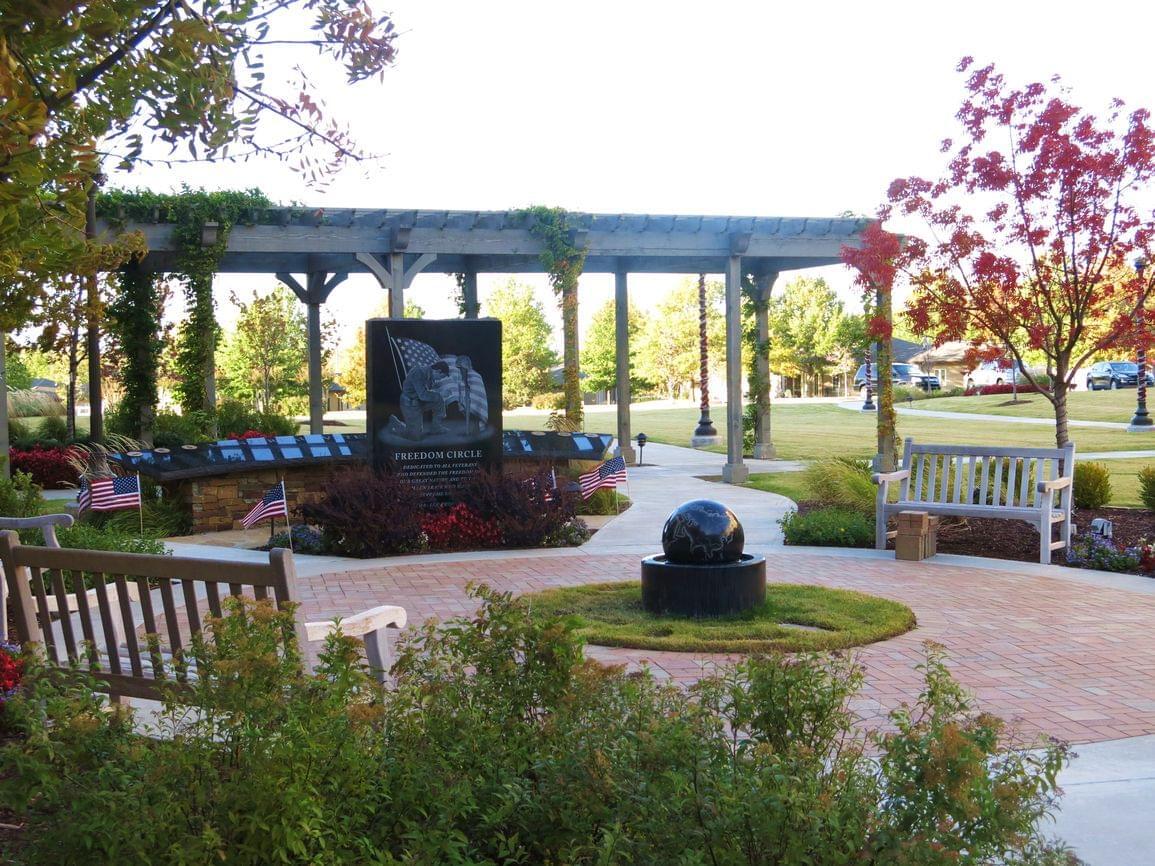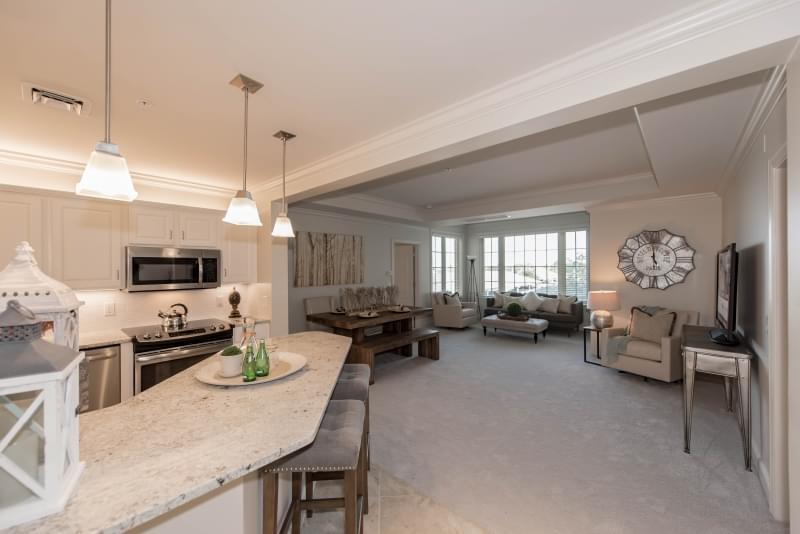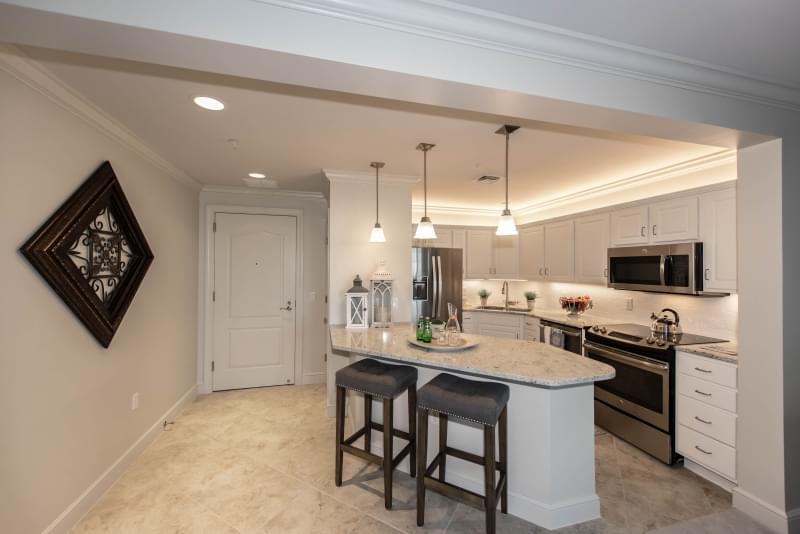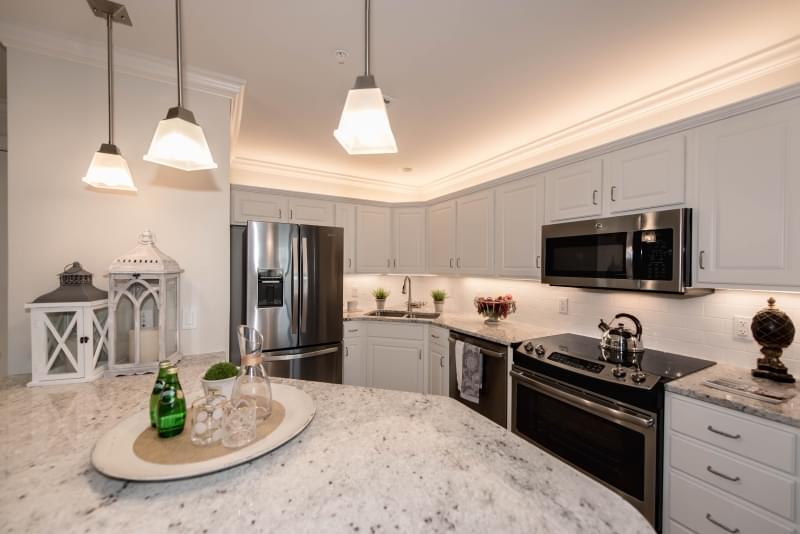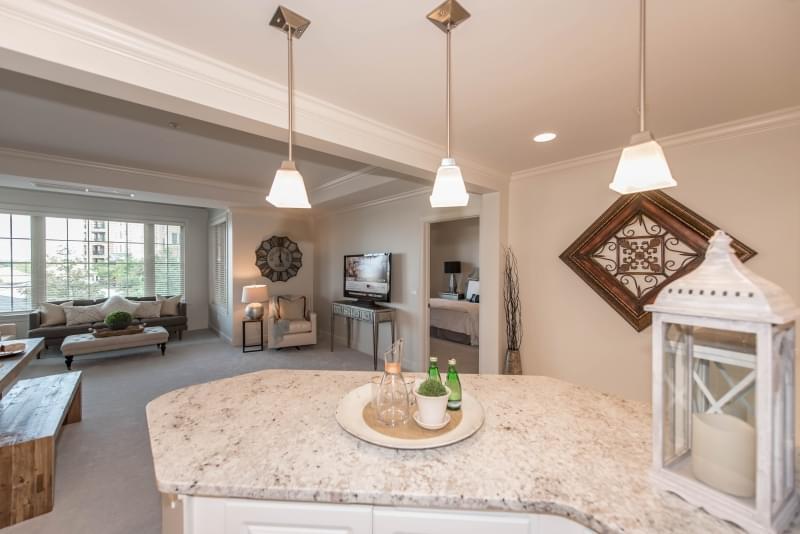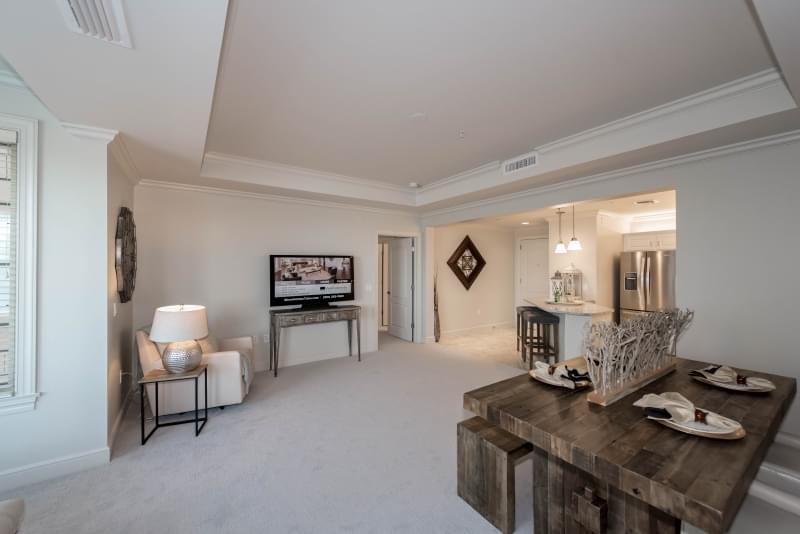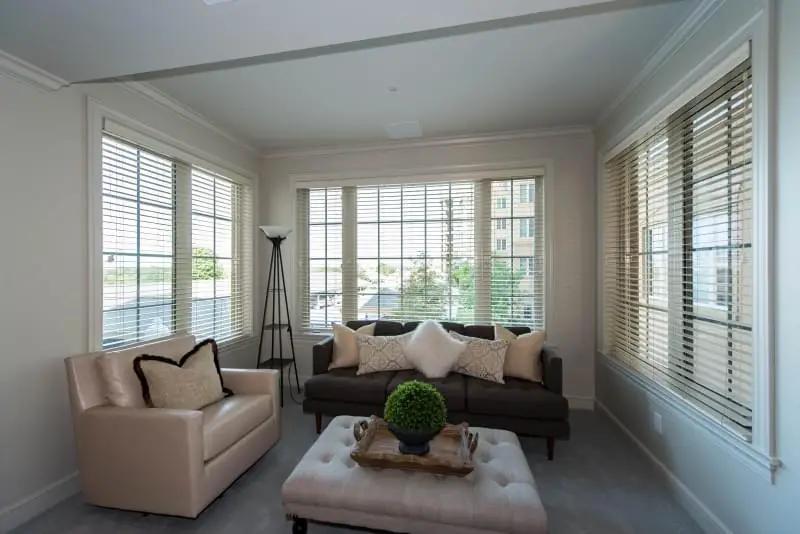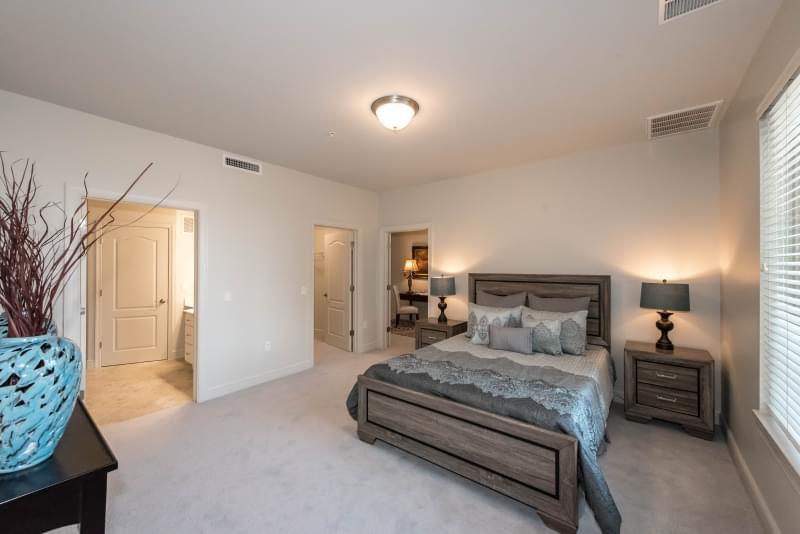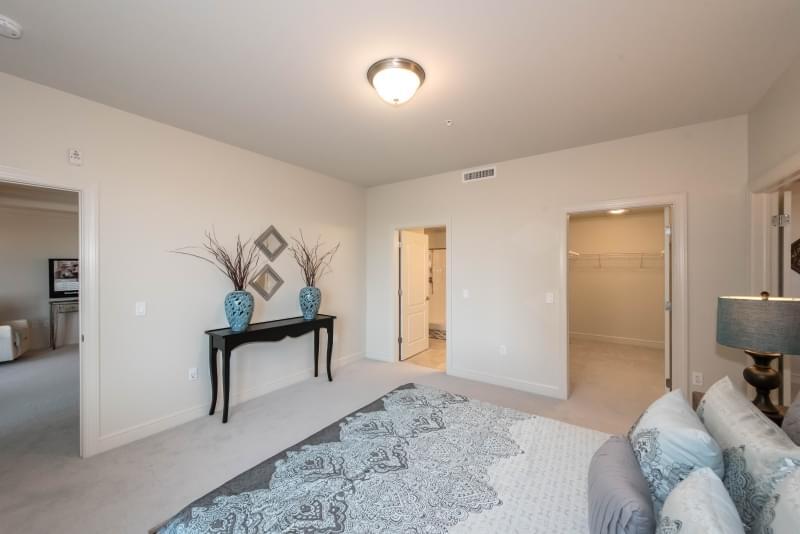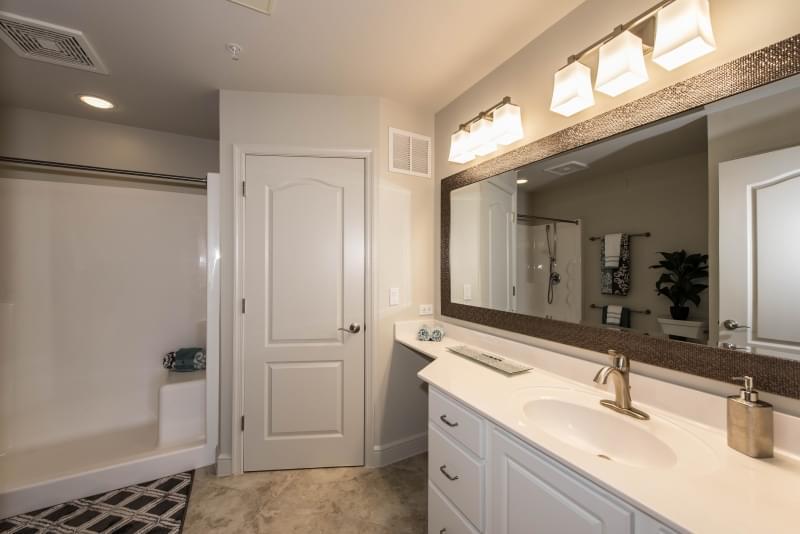 Videos
No media of this type.