Cherry Park Plaza
Troutdale, OR - Assisted Living
Community size: Large (26-100)
We're asked to wear a lot of hats in life like loving husband, model employee, and supportive parent, but one of the most challenging roles to fill is caregiver. Caregivers are often forced to walk fine lines, lines like being available to keep an eye on their dad in case he takes another fall, but giving him the privacy that he wants in his own home. Showing compassion and respect to their mother with memory loss, but making sure she's eating, even if she doesn't want to.
It's no surprise that a lot of caregivers are riddled with senses of worry, uncertainty, and guilt. The good news is: it can get better. The caregivers and nurses in our communities have a passion for helping seniors and their families transition through aging and have experience walking the fine lines. They can be the watchdog, the friend and the confidant, but they can never take your place.
Chances are, you've asked yourself things like:
"How much longer can my mother live at home?"
"What happens if dad takes a fall in between my daily visits?"
"My mother can't get out and do the things she used to do. Is she lonely?"
We understand that these are things you worry about, and we want to help.
A move to a senior living community can be the solution to give your mother or father the help they need, along with the peace of mind you've been searching for. At a community, people are there to help 24 hours a day, so while your parents will still be able to make their own decisions and retain the dignity they deserve, they will not be alone.
The care team in our community has a passion for helping seniors and their families transition through aging. They can be the vigilant eyes and the helping hand so you can focus on having a quality relationship with your mother or father.
Cherry Park Plaza, located in Troutdale, OR, just east of Portland, supports three levels of senior living. First, independent living provides active seniors a lifestyle of support and ease of living in a private residence as part of a community. Second, assisted living transitions a senior who needs extra personal care around the clock. And third, for seniors who have dementia and need a secured living situation, memory care provides all aspects of assisted living from caregivers who understand the nuances and needs of people suffering from dementia. Our Senior Living care in Troutdale, OR, offers the perfect mix of personal care and hospitality tailored to meet the individual needs of residents. At Cherry Park Plaza, we believe that residents should maintain control over their life choices, seek new opportunities to enrich their lives, and enjoy each day to the fullest. We want to be a supportive force that brings great customer service and exceptional care each day.
You'll love how our friendly and relaxed atmosphere makes it easy to meet new friends and fill your day with a number of fun and engaging activities. Located close to premier shopping, dining, and medical services, we offer all the things you need to fill your days with fun and give you peace of mind. Our activity programs offer many choices both on site and out on the town, so whether you like cooking, art, crafts, exercising, or just visiting with friends and neighbors, you stay as busy as you want to be. Cherry Park Plaza creates a place you'll love to call home – so come enjoy the easy living!
See More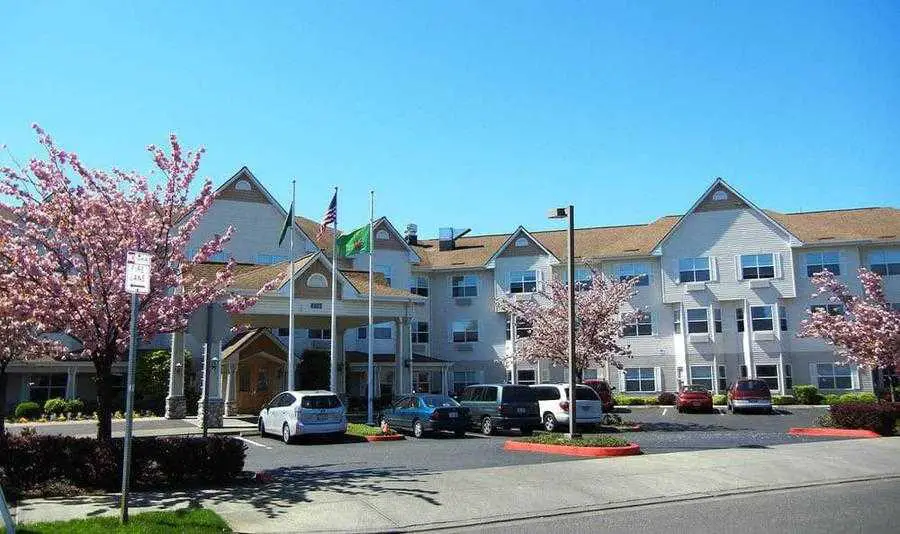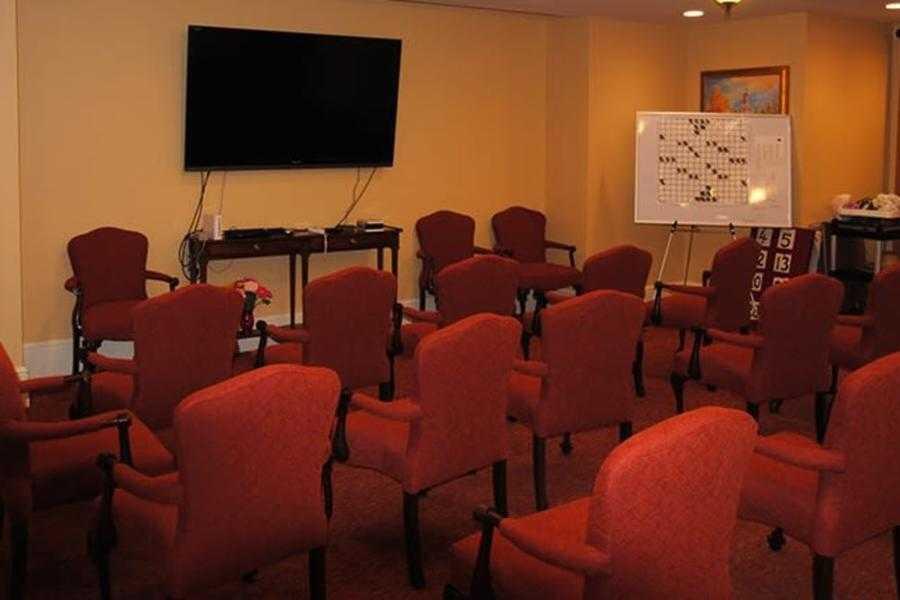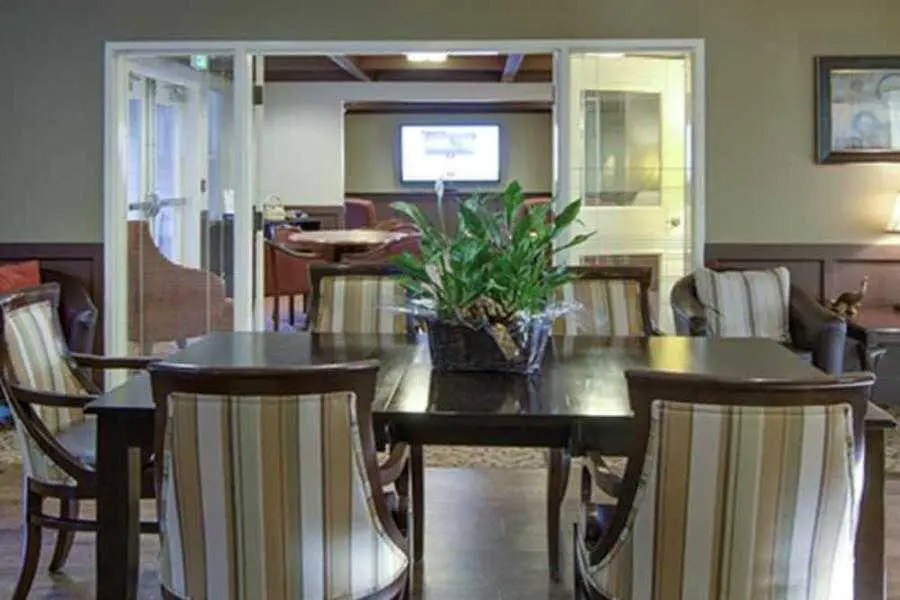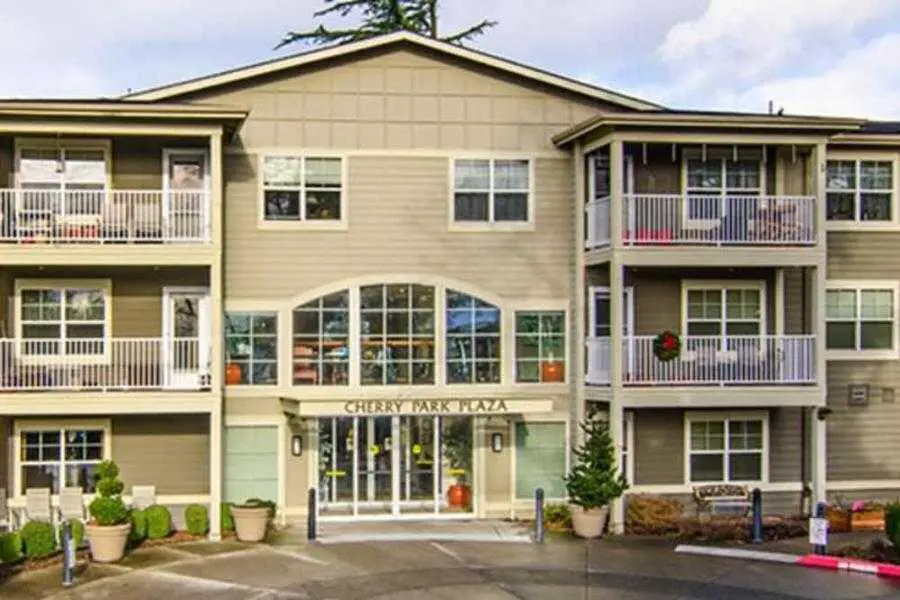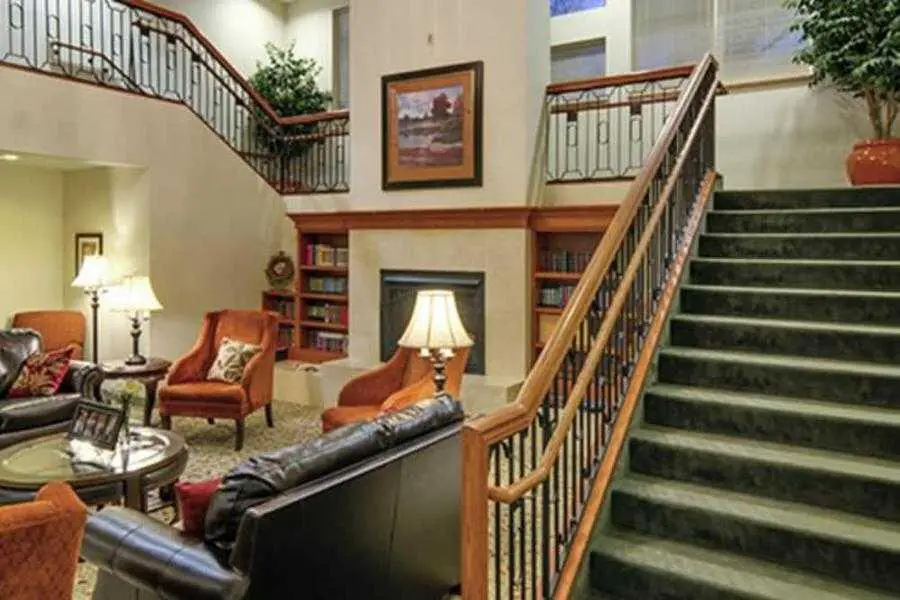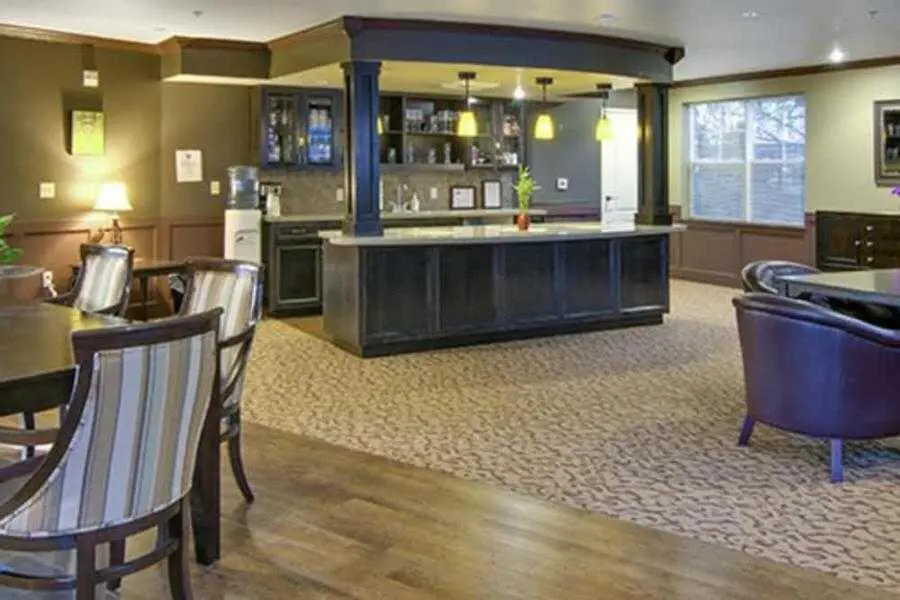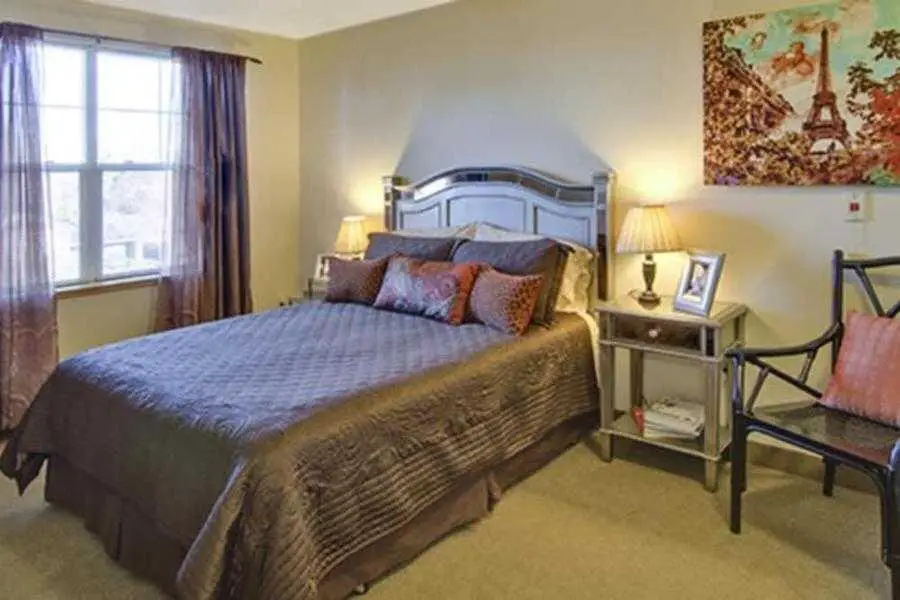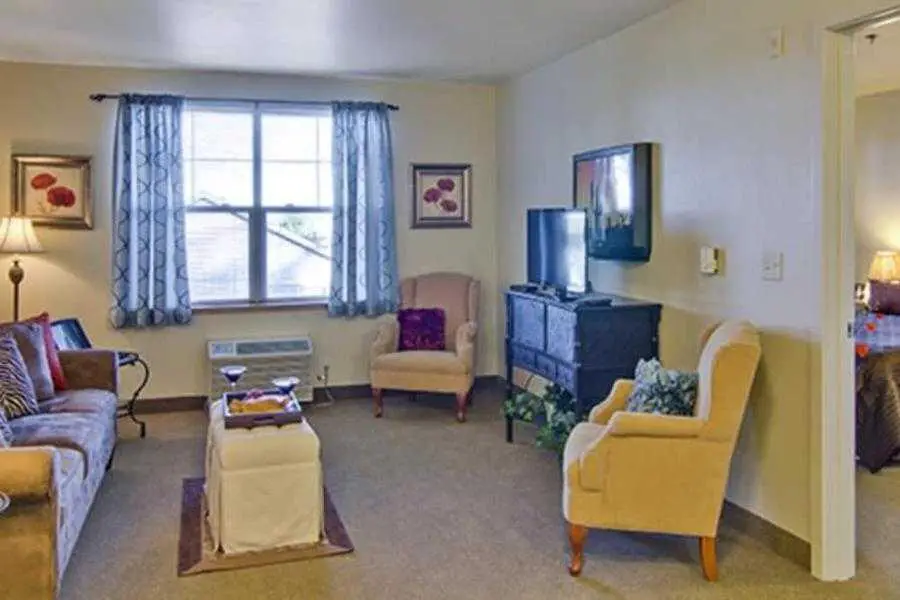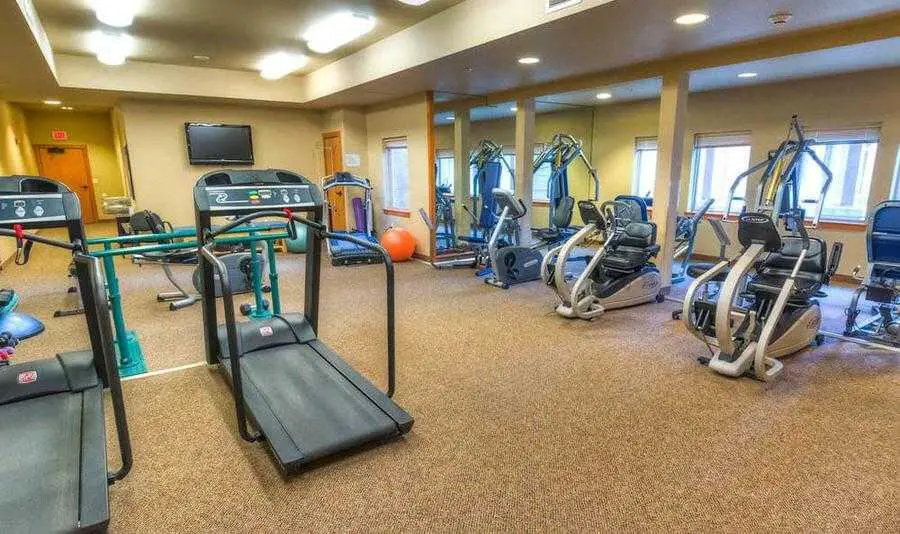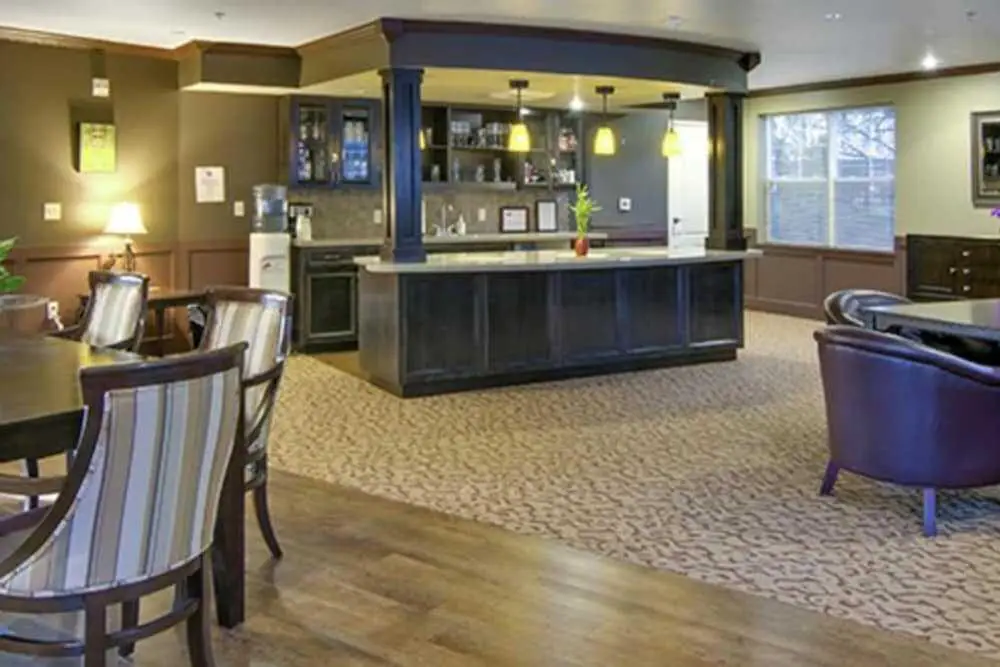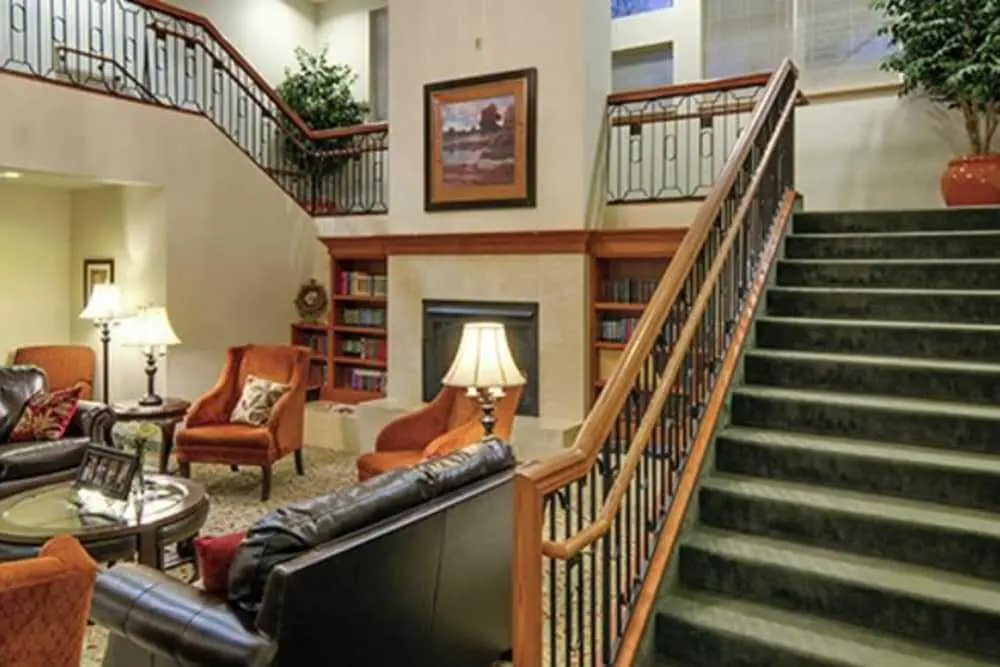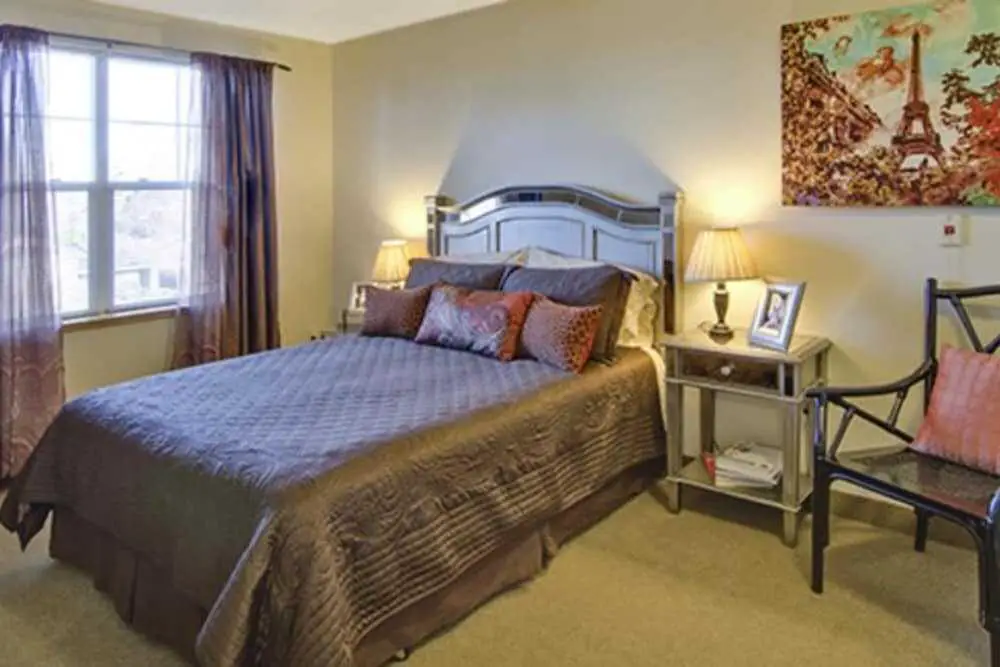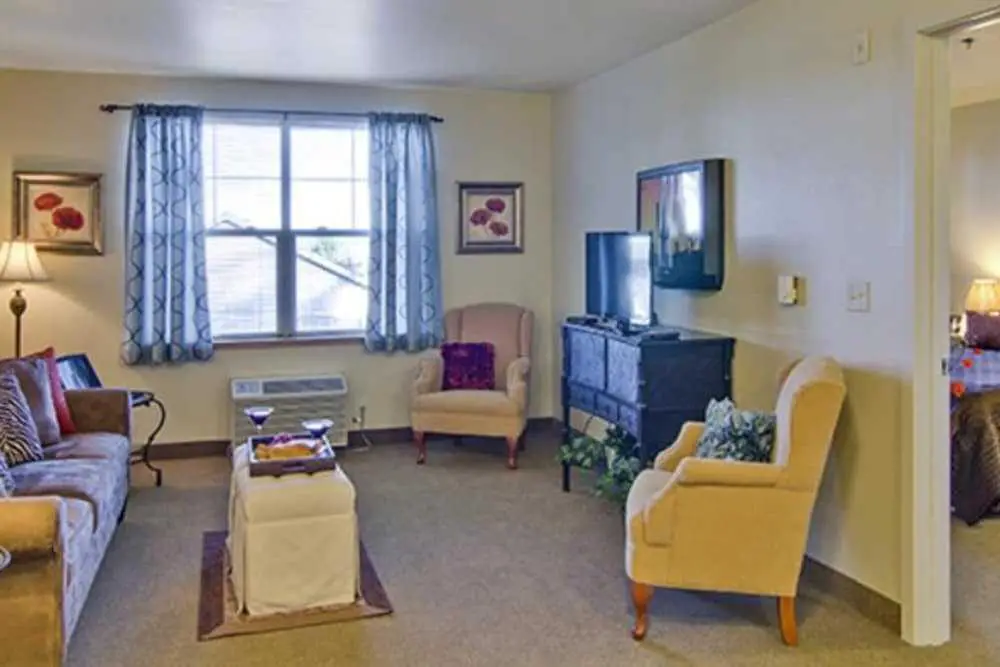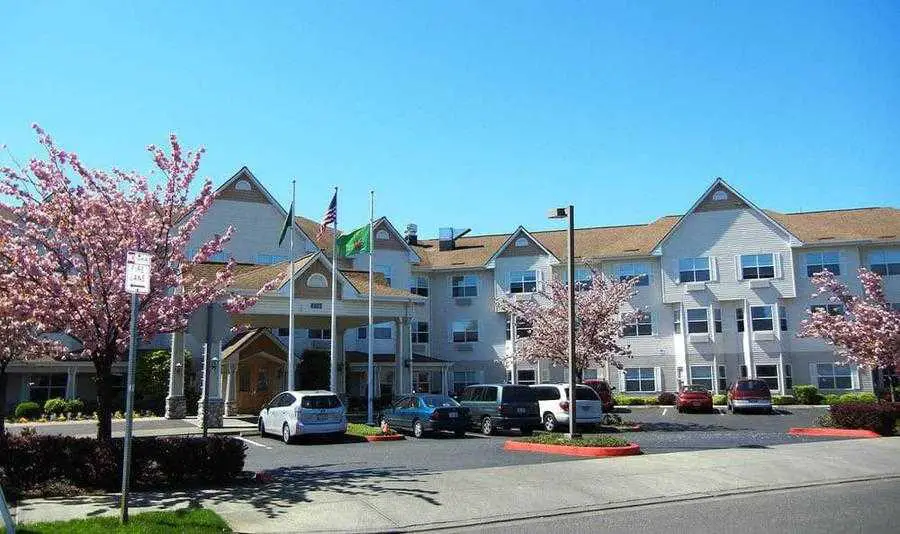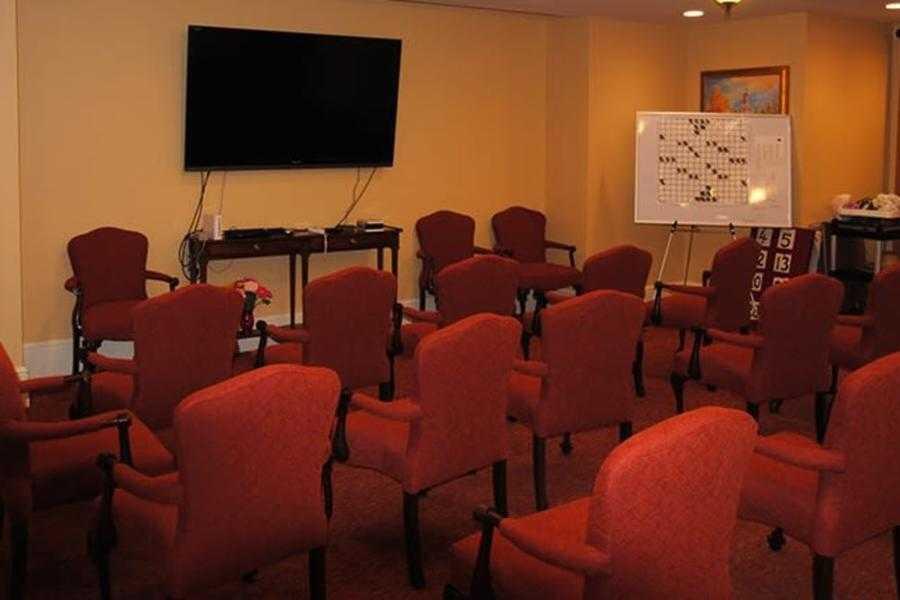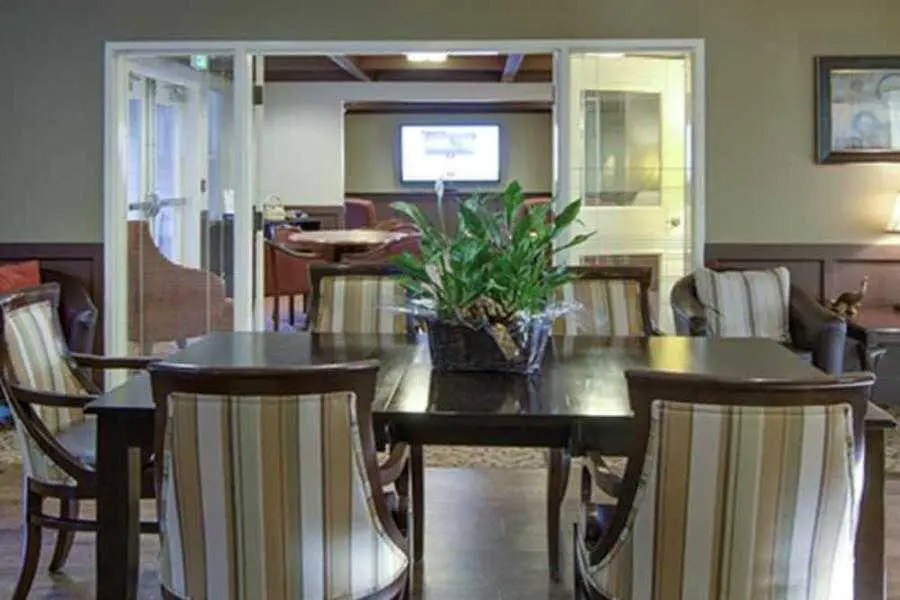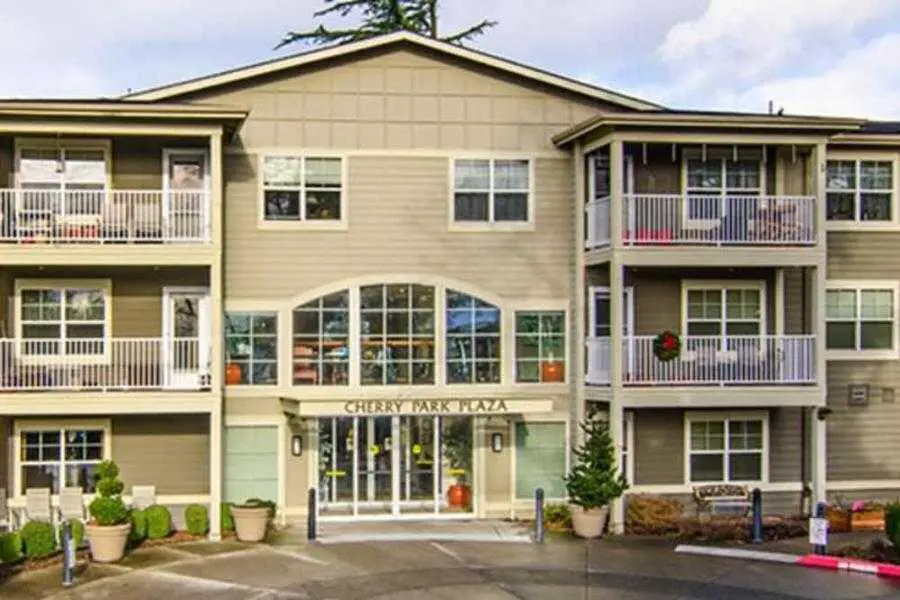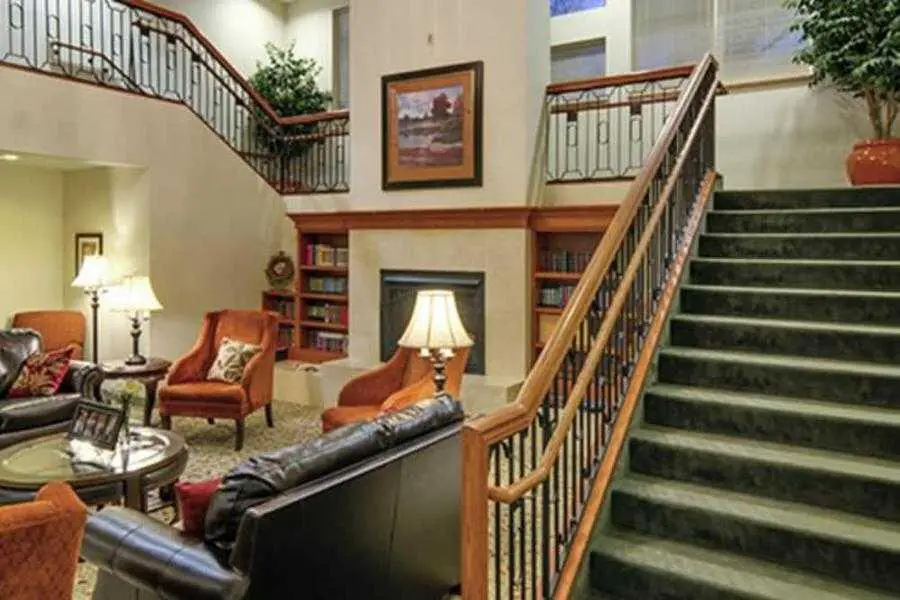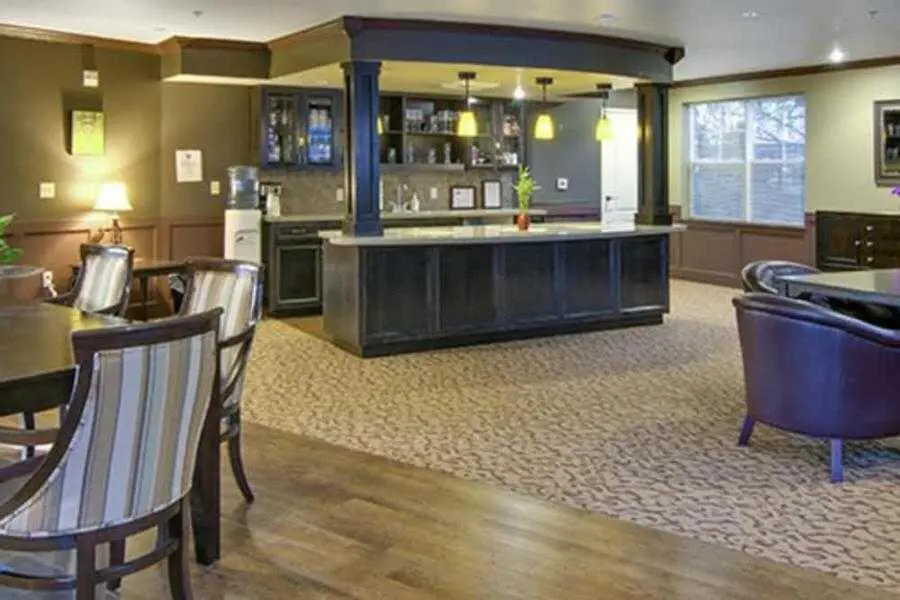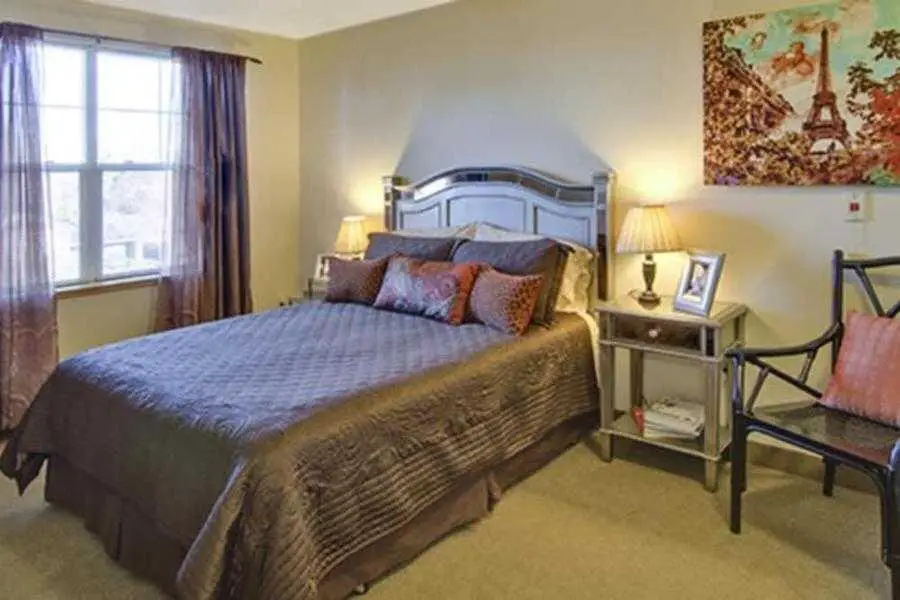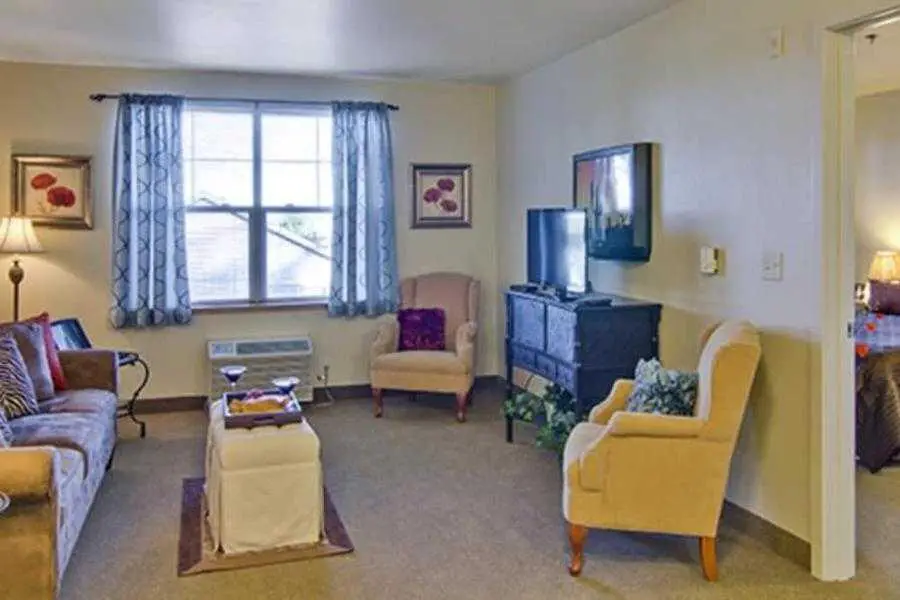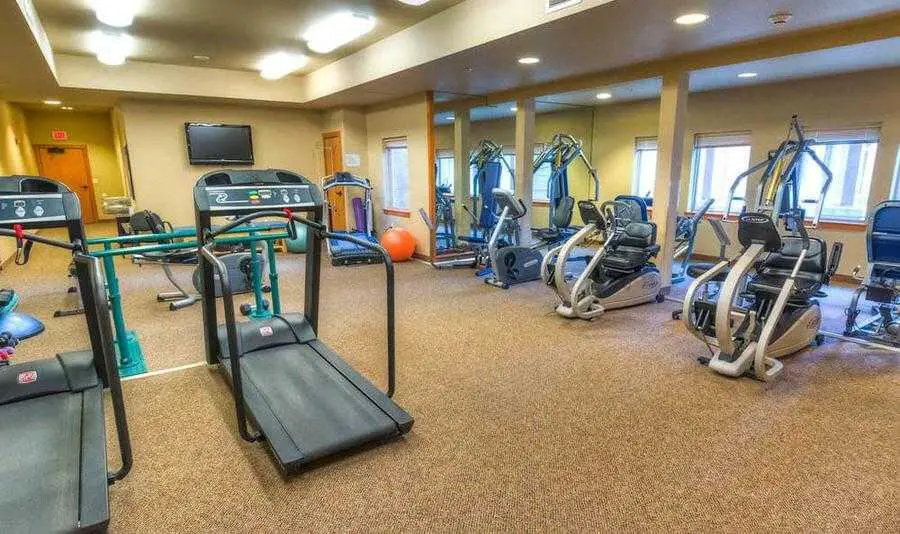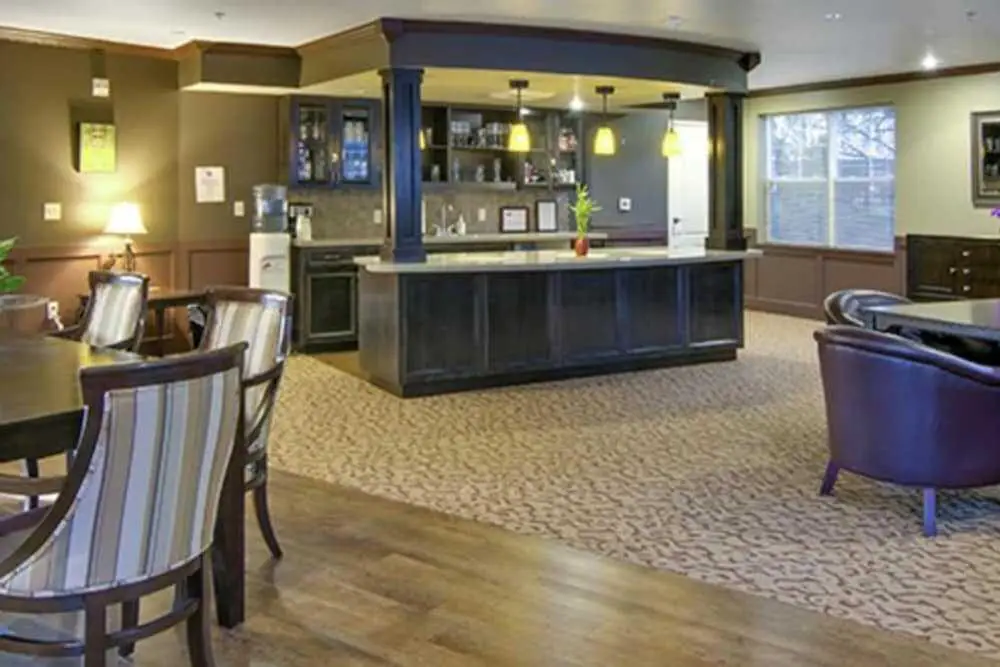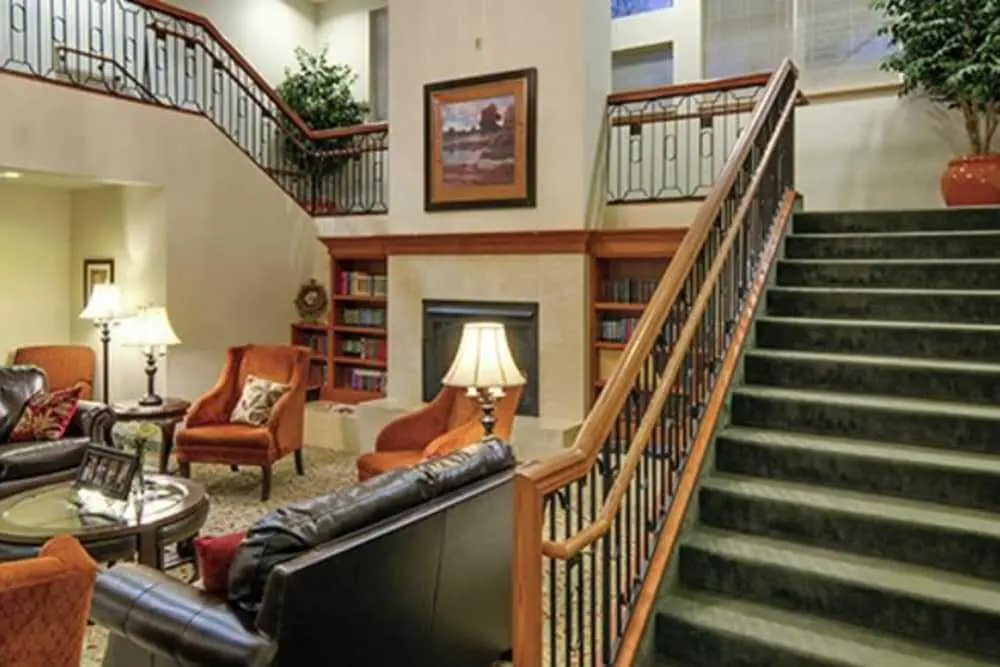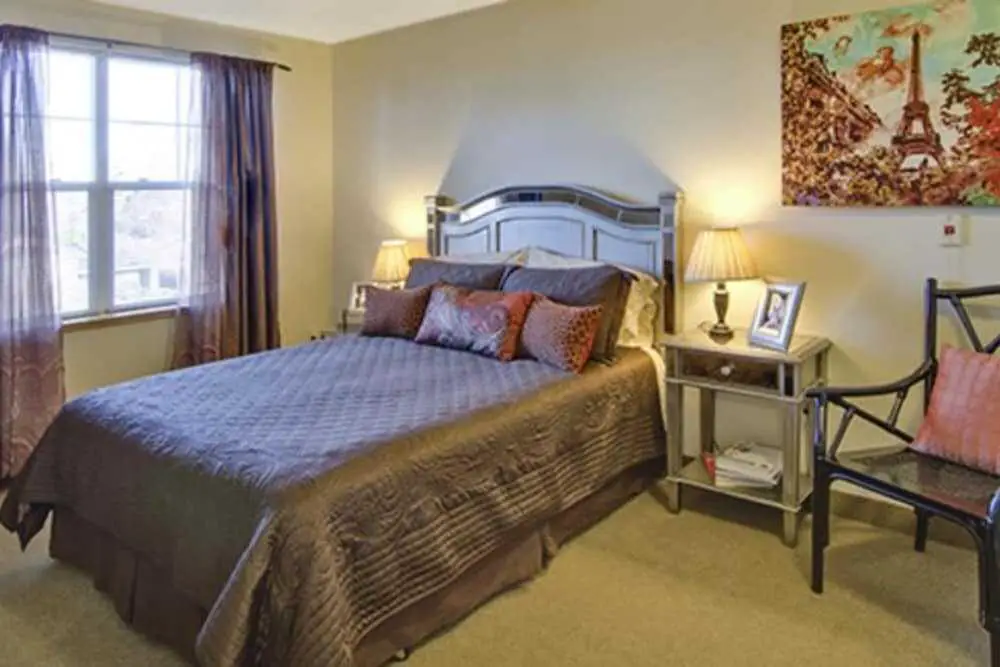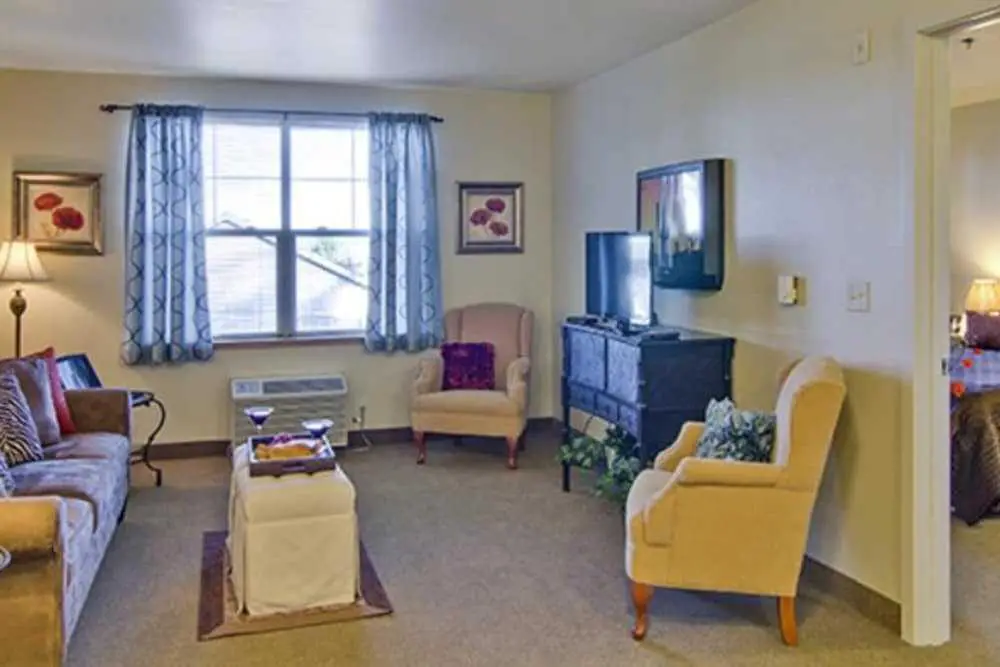 Troutdale Senior Living Near Me