Wingate Residences at Blackstone Boulevard
Providence, RI - Assisted Living, Memory Care
Community size: Large (26-100)
The award-winning Wingate Residences on Blackstone Boulevard provides traditional Assisted Living and Memory Care.
Located on the historic East Side of Providence, the Wingate Residences at Blackstone Boulevard features bright and spacious common areas and beautiful landscaping. It's a pleasing, inviting environment for residents, families and friends.
With its Assisted Living rental apartments, our community offers the independence of home without the responsibility of housekeeping and maintenance—but with the help that residents need, when they need it.
And Memory Care at Wingate addresses the challenges of memory-related illnesses through individualized resident care and family education. Our safe, secure, home-like setting encourages independence and supports the best possible quality of life.
Assisted Living at the Wingate Residences is designed to help you or your loved one remain active, engaged and energized while receiving individual assistance with daily living activities. In a maintenance-free rental apartment (offered in a variety of floor plans), you'll live amidst the comforts and conveniences you're accustomed to. And all around you, you'll find the elements of enriching, stimulating and secure living:
Beautifully landscaped outdoor patio
Tranquil campus walking path
Worship room
Community room
Spacious common areas
Living room with fireplace
Bistro
Full service dining room
Media room
Salon and Spa
Gym and wellness center
Daily activities and planned outings
The Wingate Residences tailors supportive services, wellness programs and enrichment activities to meet individual needs and interests. It's a proven, personalized approach that fosters independence while enhancing quality of life.
Your Wingate Residences Assisted Living apartment is located on a campus with Wingate Skilled Nursing and Memory Care apartments. Be assured that, as health needs change, Wingate can quickly respond with our patient-centered approach to care that promotes healing, recovery and comfort.
Wingate Healthcare has been providing care for individuals with memory-related illnesses for over 25 years. This experience, coupled with long-standing partnerships with Boston's elite network of researchers, clinicians and advocacy groups, has enabled us to develop and continually refine The Neighborhood's philosophy. Every person in our care possesses unique capabilities and, as a result, a distinct set of needs. So we provide for each person individually and uniquely with a plan to improve their quality of life (as well as their family's), wherever they may be in the arc of their cognitive impairment.
See More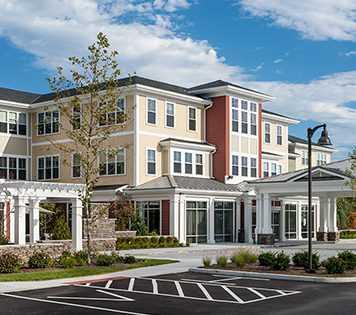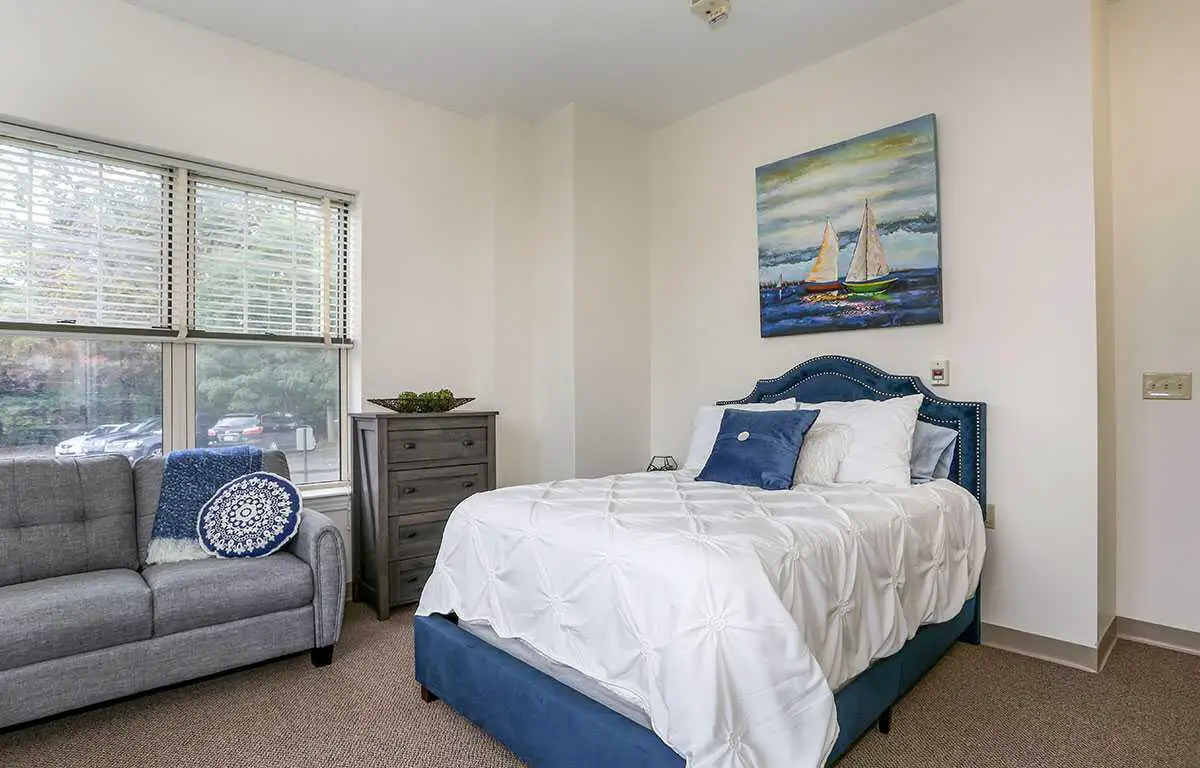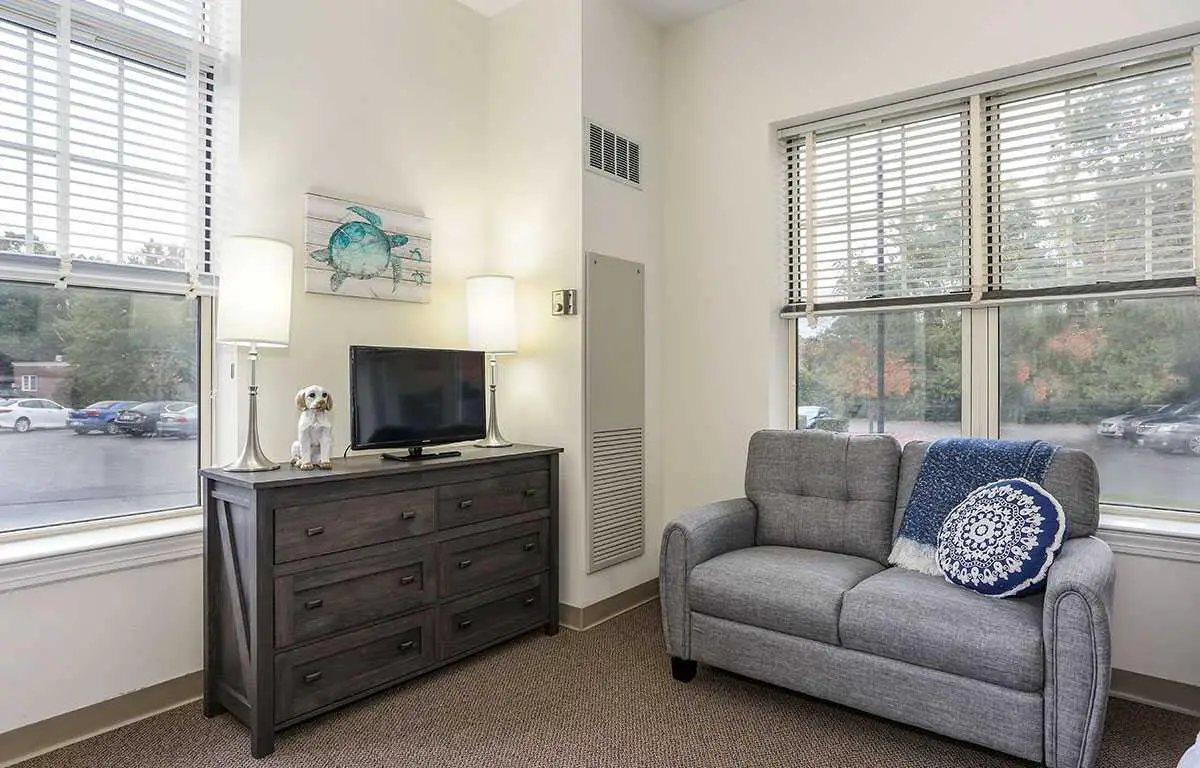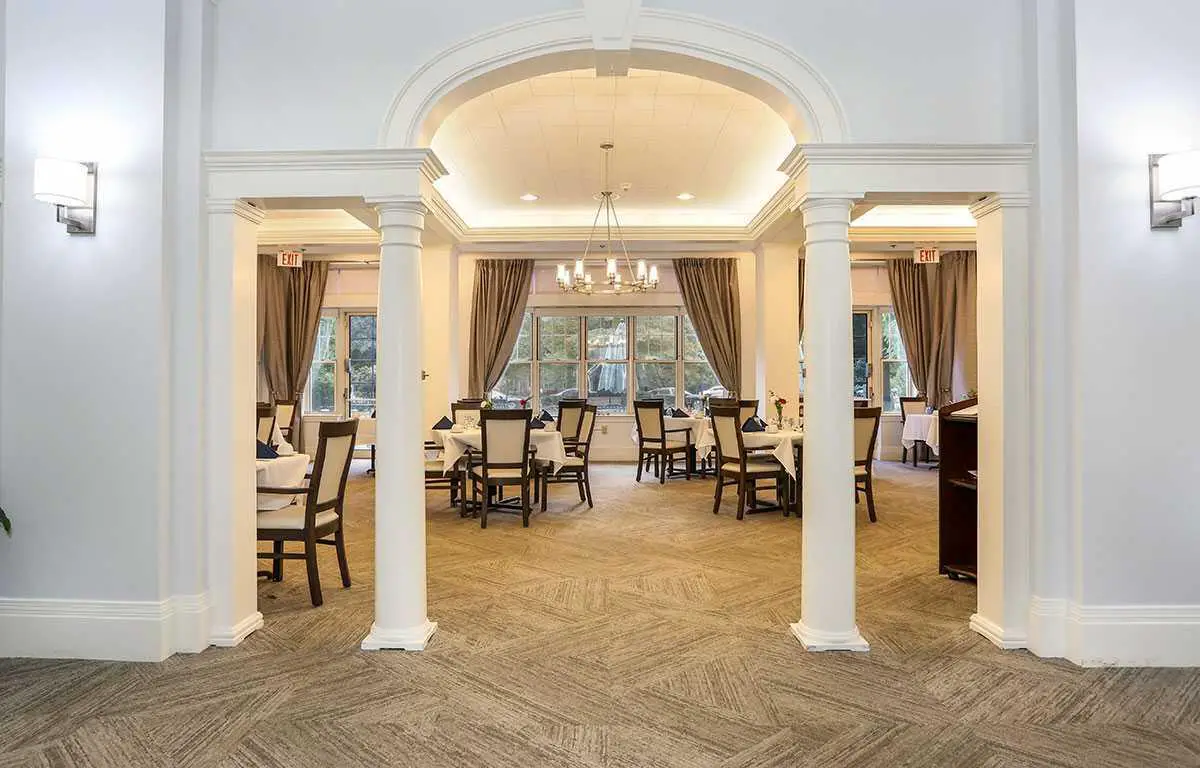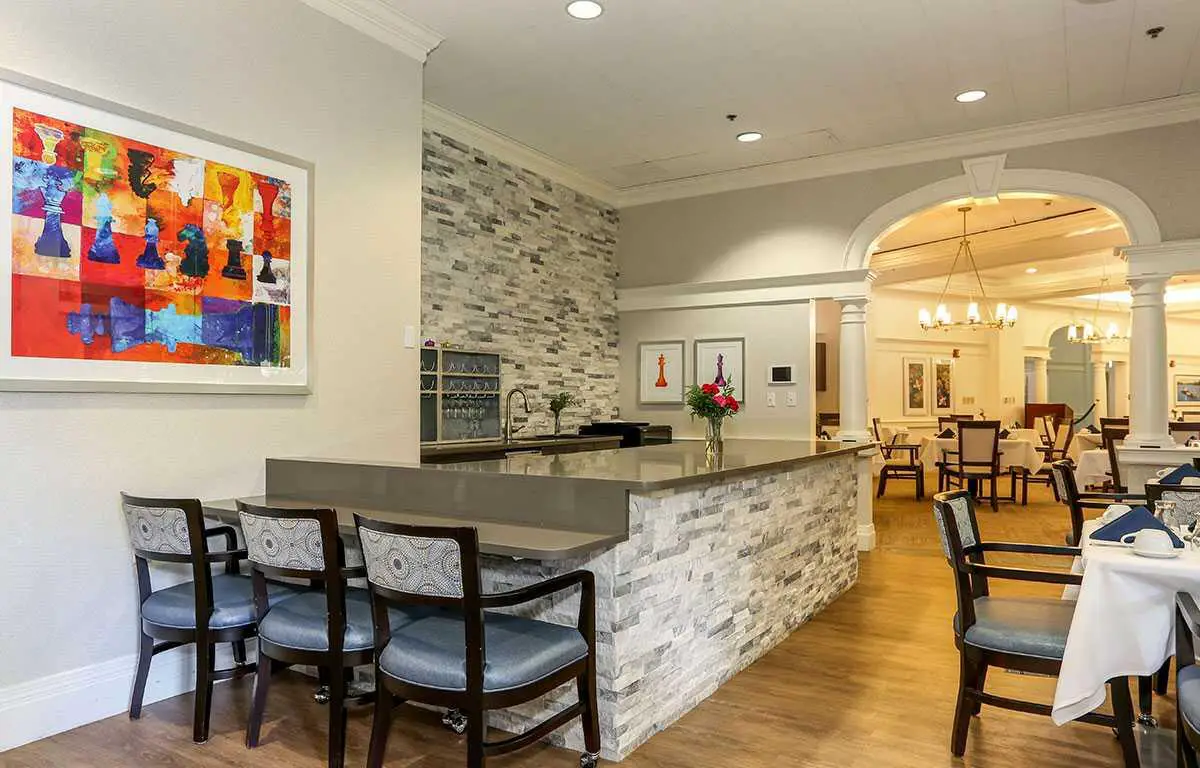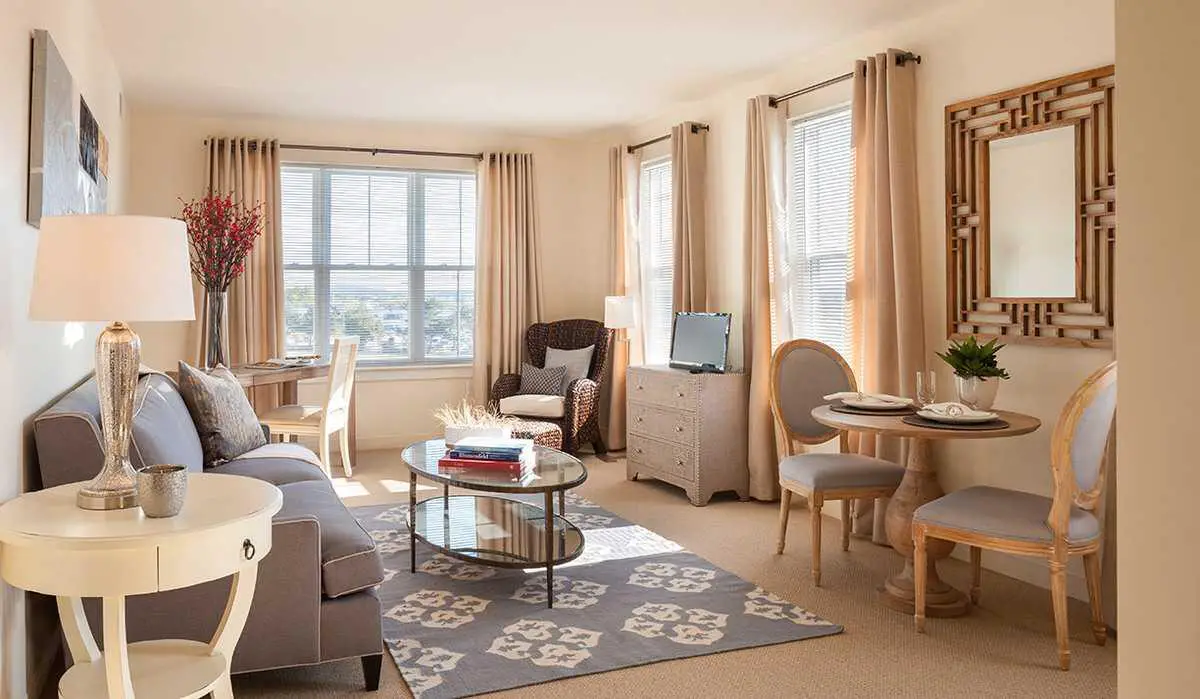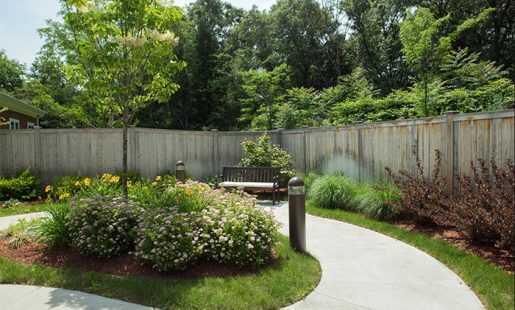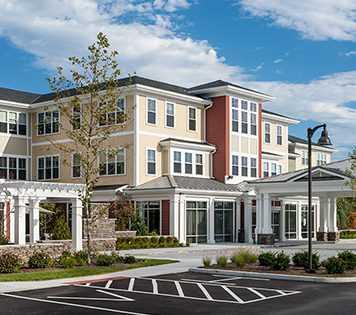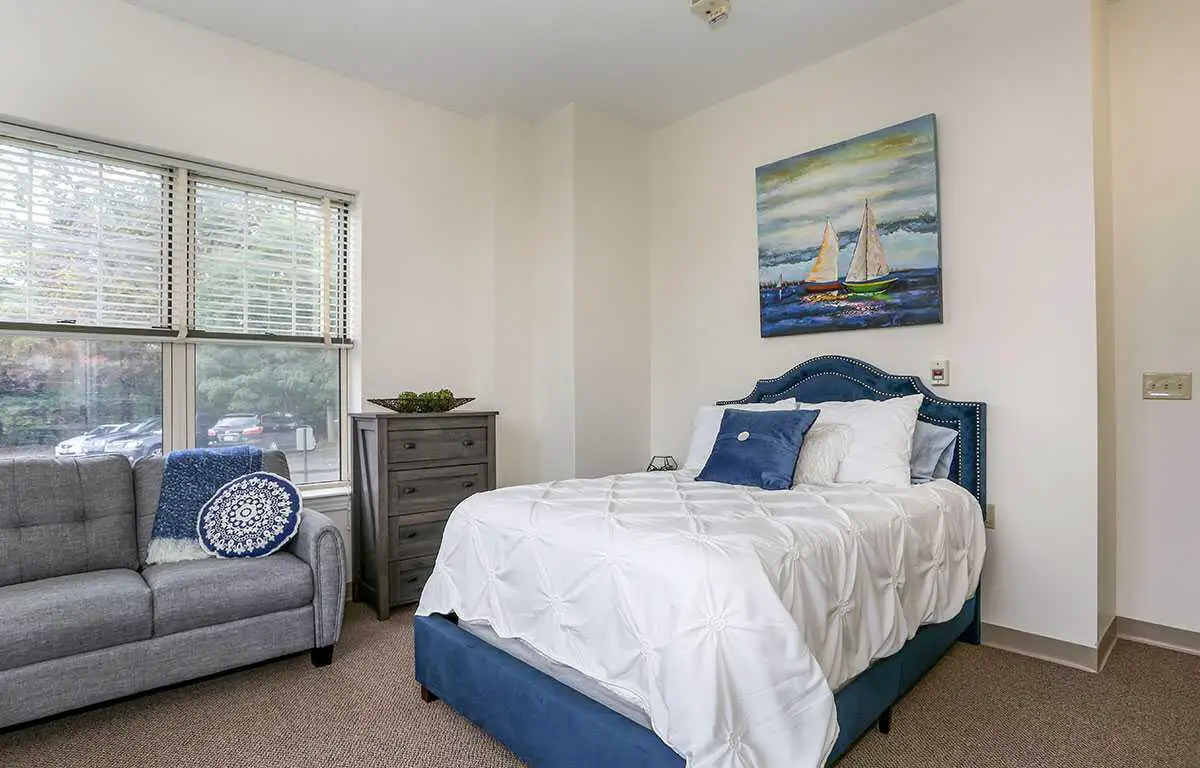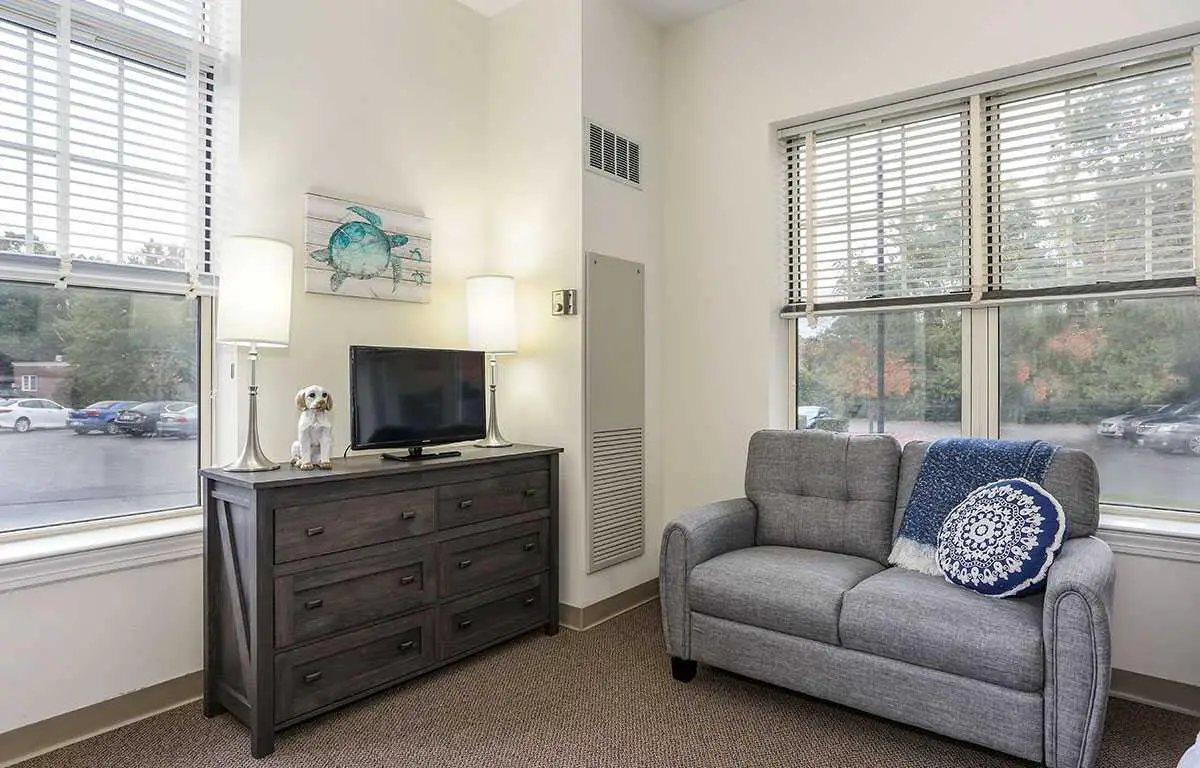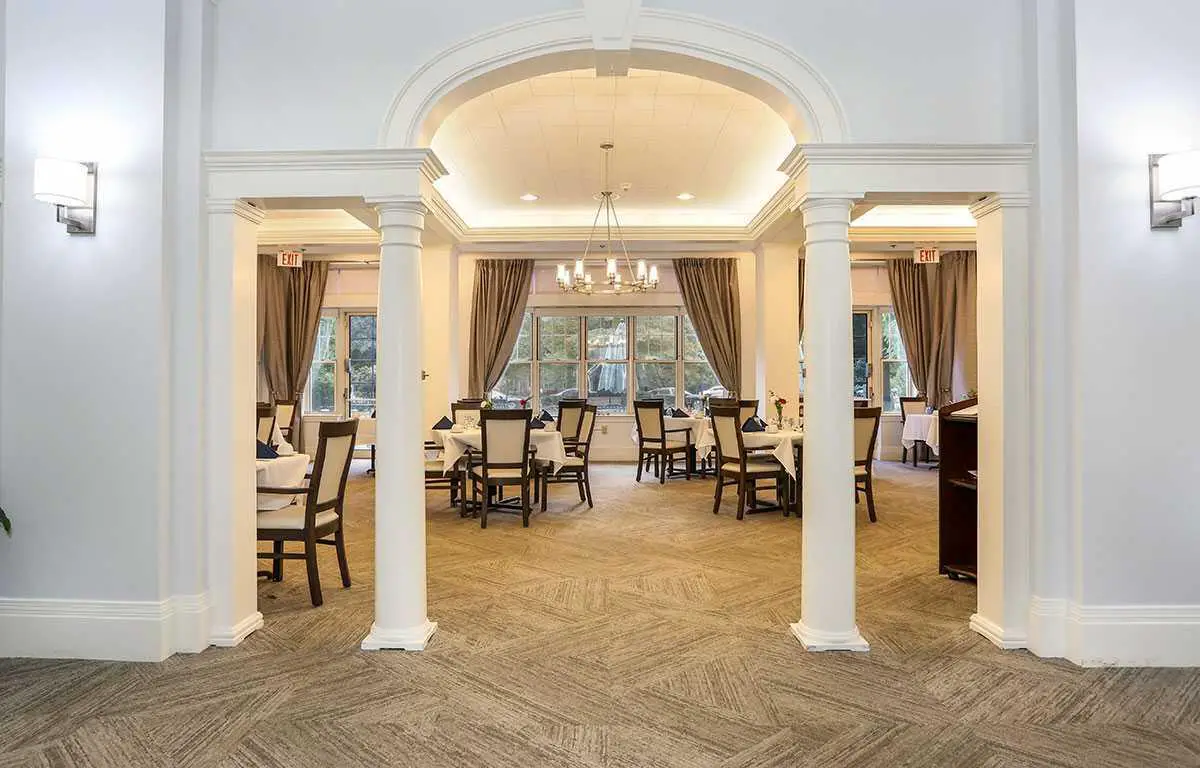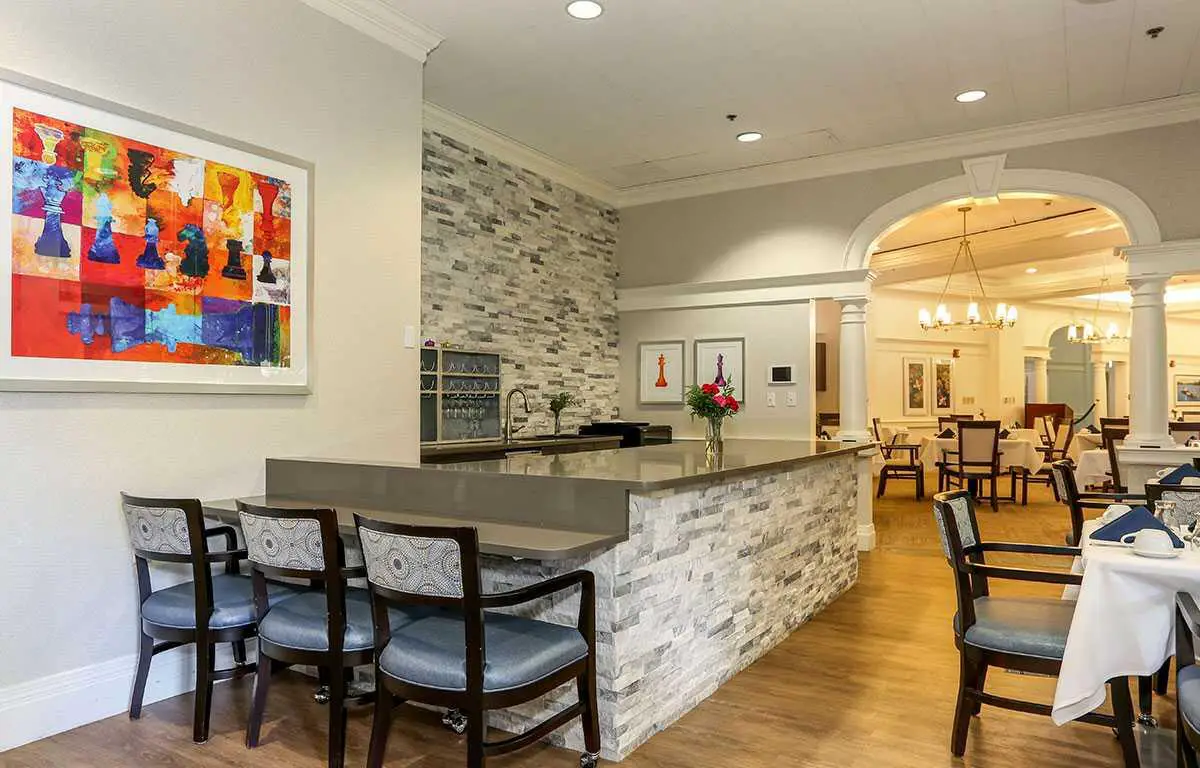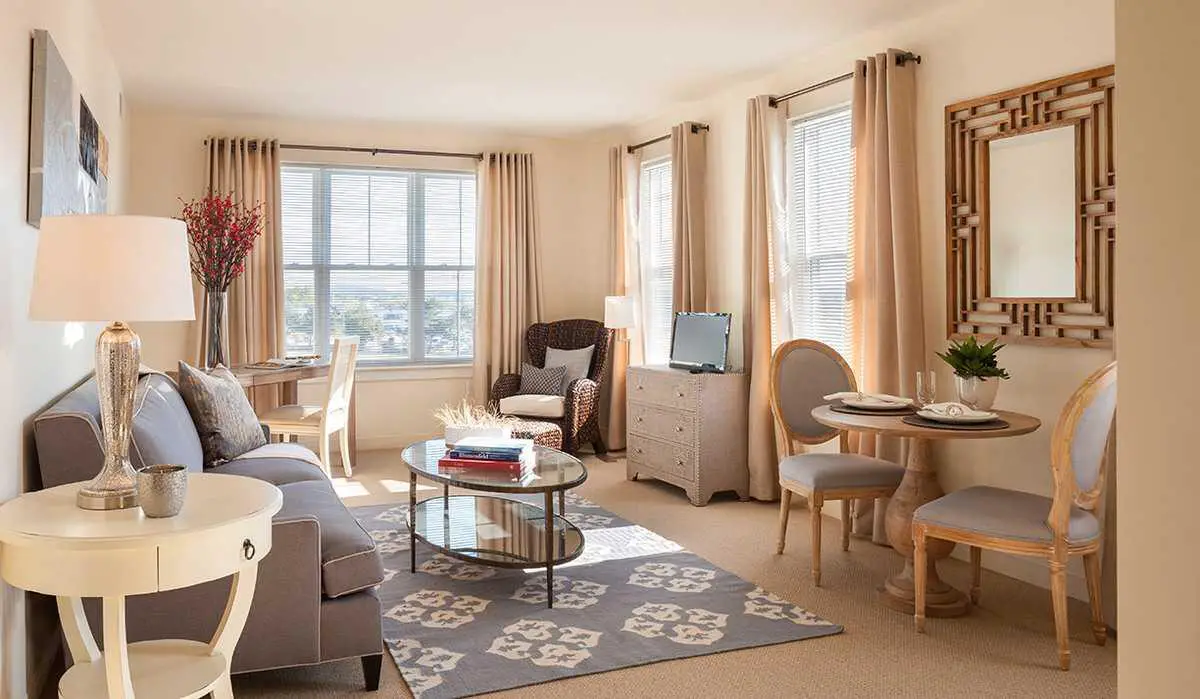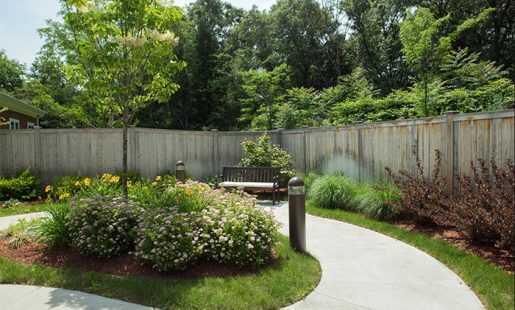 Providence Senior Living Near Me