Tender Care Home for Adults - Chamberland
Arlington, TX - Assisted Living
Community size: Small (1-10)
PROFESSIONAL SERVICE GREAT AMENITIES GREAT LOCATIONS Tender Care Home for Adults is a Texas licensed facility that provides an affordable alternative environment of care, by delivering the highest quality: professional services in a peaceful residential neighborhood clode by The Parks Mall and USMD Hospital at Arlington. We allow your loved ones to live with the love, dignity and respect they deserve. Our safe secure residential homes are located in quiet suburban neighborhoods. Our highly trained caregivers maintain a standard of excellence and individualized care, unmatched by any other type of facility. This uncompromising commitment teach resident's quality of life has allowed Tender Care Home to become one of the best Home for your loved ones in Arlington, TX. 
Because we understand the importance of sending your loved ones ta place filled with love, dignity, and respect, our services are designed to make Tender Care Home for Adults the place where they can surely call home.
The mission of Tender Care Home for Adults in Arligton TX is to provide superior care in a safe, loving, and beautiful dwelling. We would like to be the ideal place for individuals seeking an alternative to large-scale institutional for a more worthwhile investment for your beloved.
When presented with the option to move your loved one to Our home for adults, we understand the many necessary considerable factors to ensure your loved one is accommodated with exceptional care. We are here to provide you with that place of care and assurance.
Tender Care Home for Adults is designed to provide our patients with a comfortable environment, evoking joy as their levels of independence and self-expression are enhanced.
Our care services include:
Choice Care
Twenty-Four Hour, seven days a week, reliable care and supervision by Home Health Aide
Quiet and secure family style living
Assistance with activities of daily living
Nutritious Home cooked meals along with snacks
Laundry Service
Hair and Nail care available
Ease of accessibility for friends and family members
Daily housekeeping
Skilled Nursing (RNs & LVNs)
Wound and Respiratory Care
Disease Management
Monthly evaluations by medical professionals as needed
Personal Care Services (Home Health Aid)
Home Health Aides are available to provide assistance with basic activities of daily living.
Can help with Bathing
Personal Hygiene
Dress Up
Meal Preparation
Light House keeping
Running errands and outings
Services Provided Upon Request
Physical Therapy
Help for patients with functional limitations to rehabilitate at home.
Speech Therapy
Services help the patients who lost the ability to speak or swallow
Medical Social Services
Social services help clients identify their specific social needs, and make recommendations for community resources
Social Activities
Neighborhood walks, engaging clients with their neighbors
Movie Night
Pedicure/Manicure
Bible Studies
Bingo
Music
We provide safe and favorable amenities that will have your loved ones feeling at home in no time.
Amenities
Private Bedrooms in a beautifully furnished residential home
Well-planned balanced meals
Promotes independence
Coordinated onsite visits by nurses and other medical professionals as needed
Planned activities to encourage individual and group participation like: movies music games, cookouts, outings and shopping
Cable provided in all rooms
Seven day, 24 hour supervision by a live-in caregiver designed to maximize the continuity of care
Structured to meet the need of all age groups
Costs less than a private room in a nursing home
+ Read more
Full Screen Gallery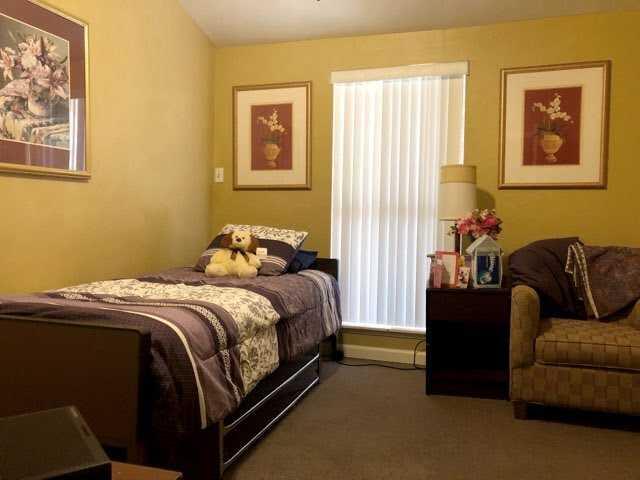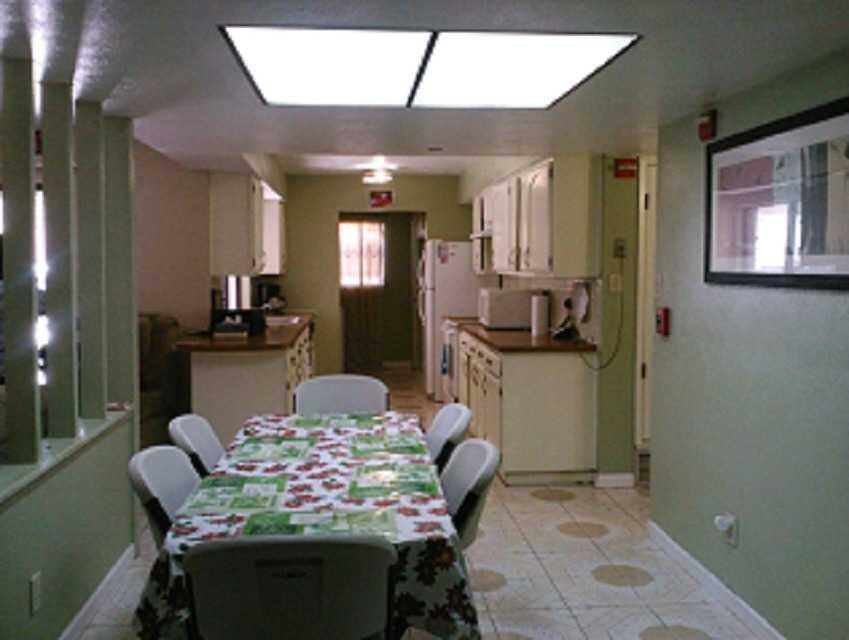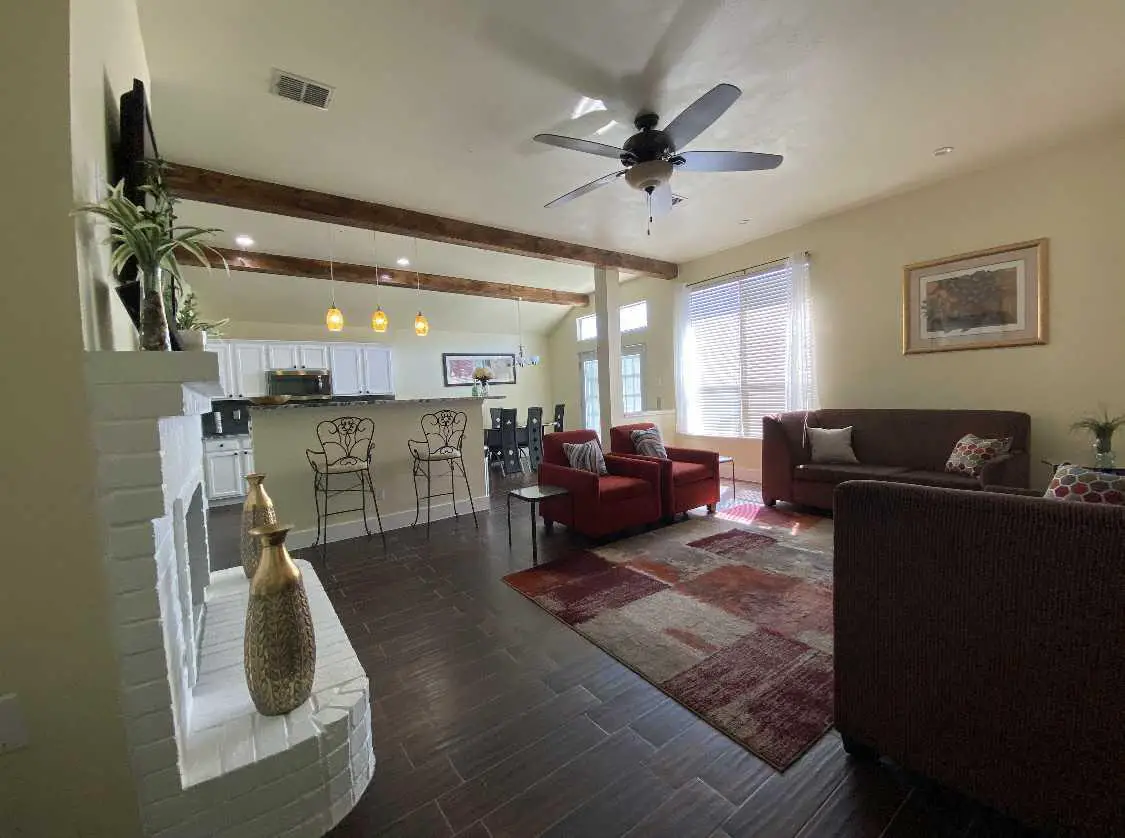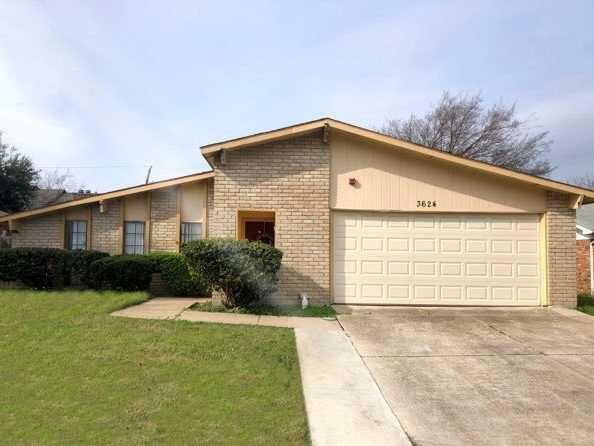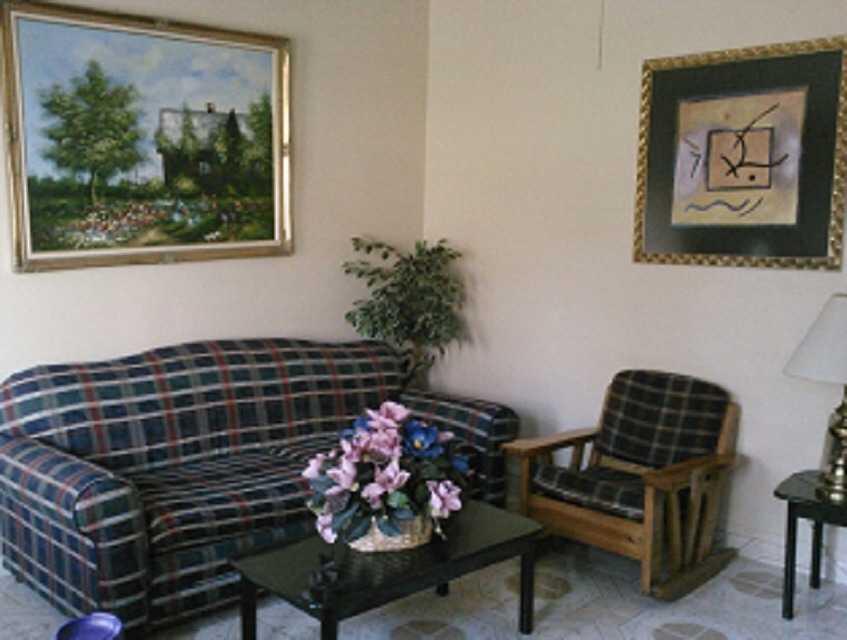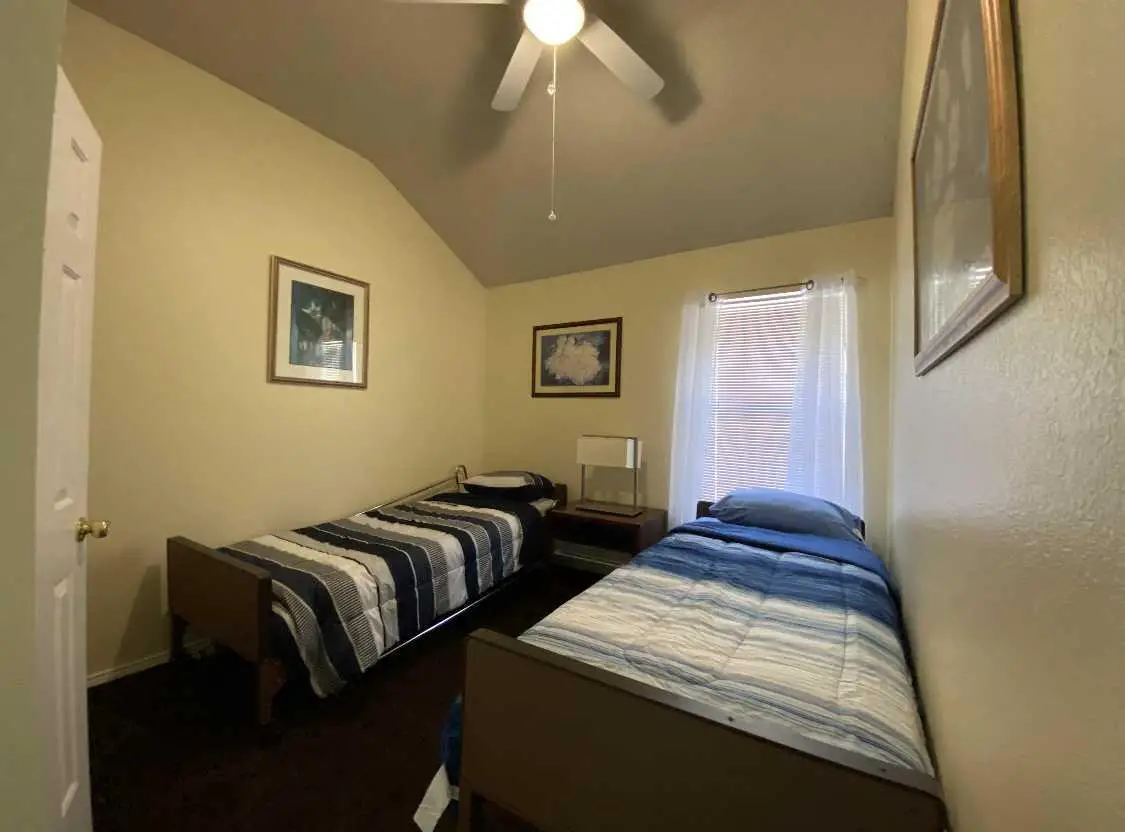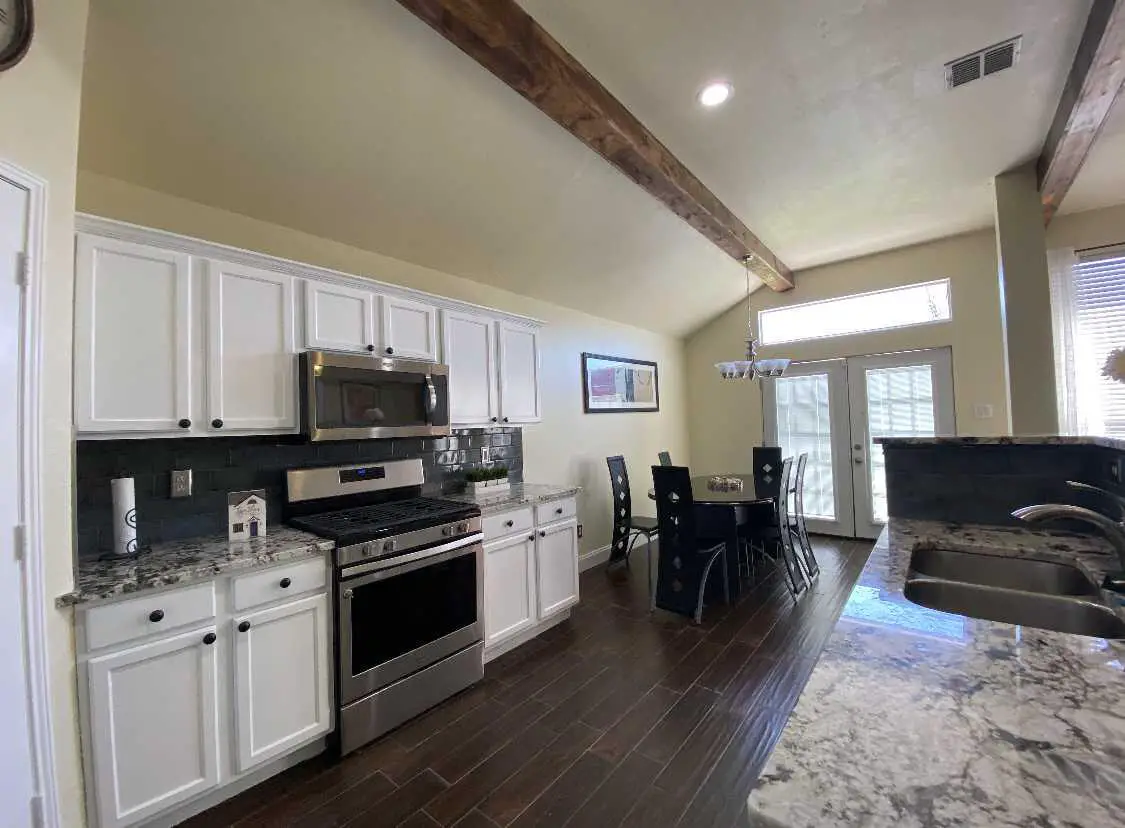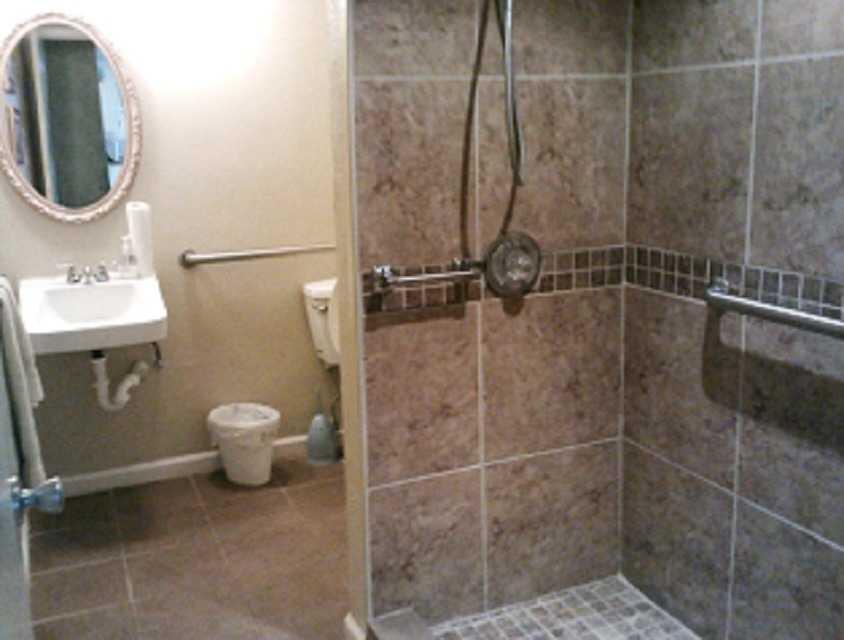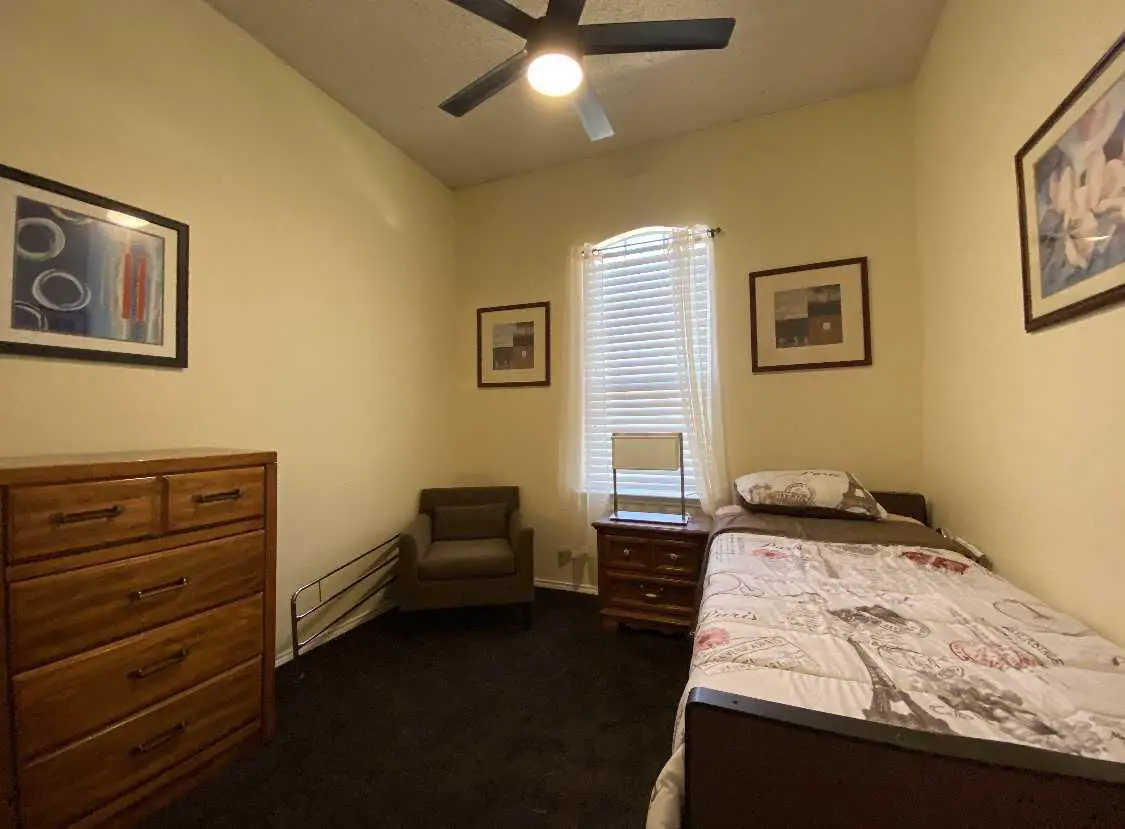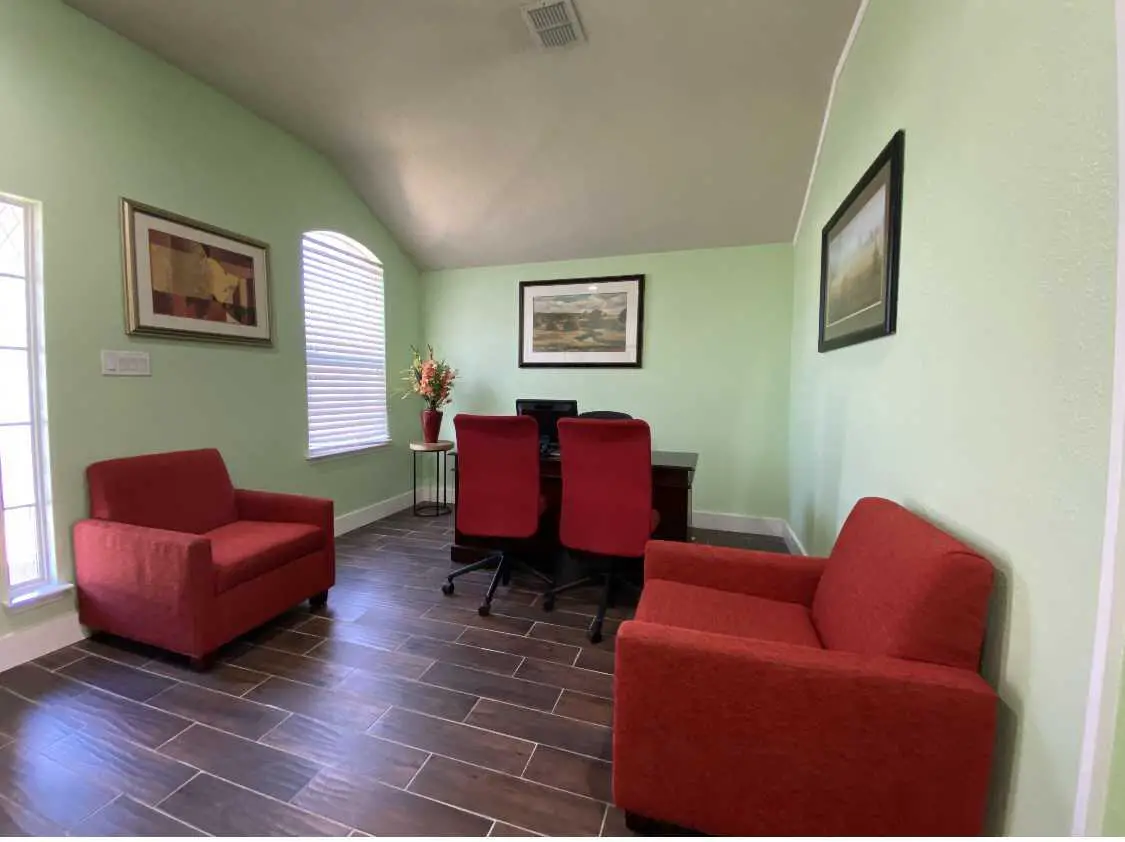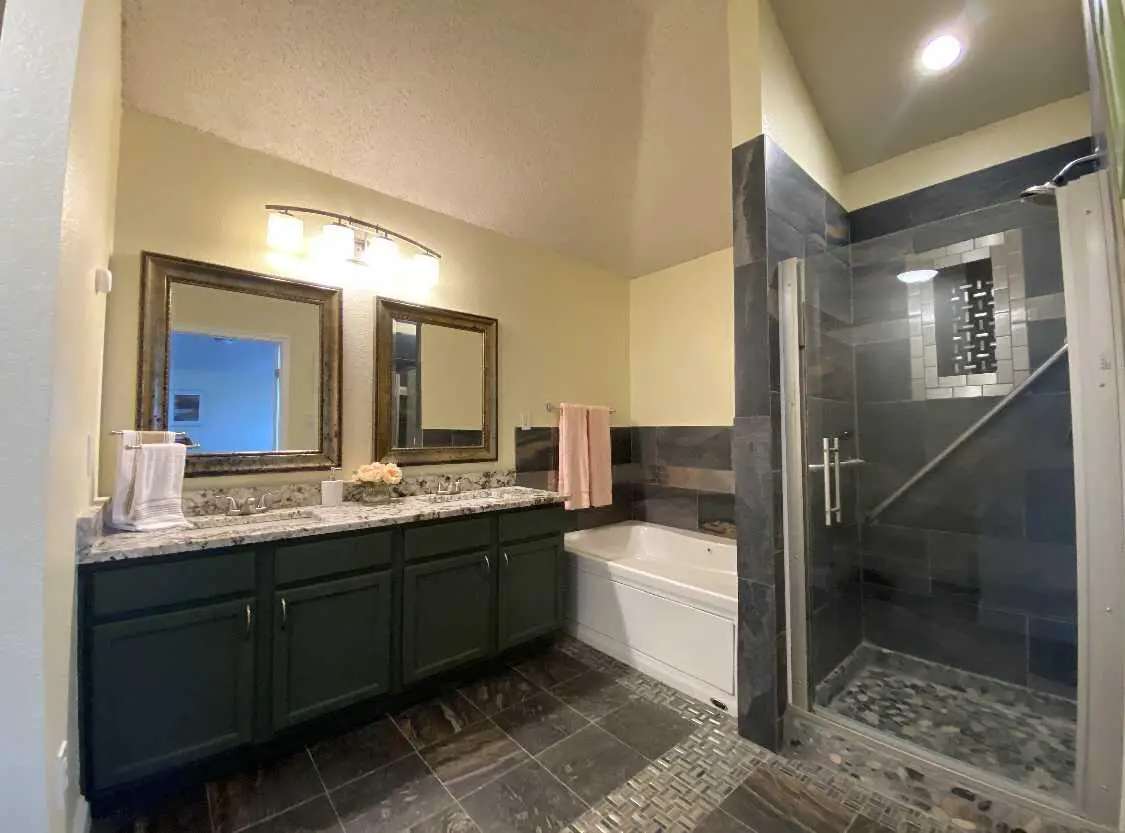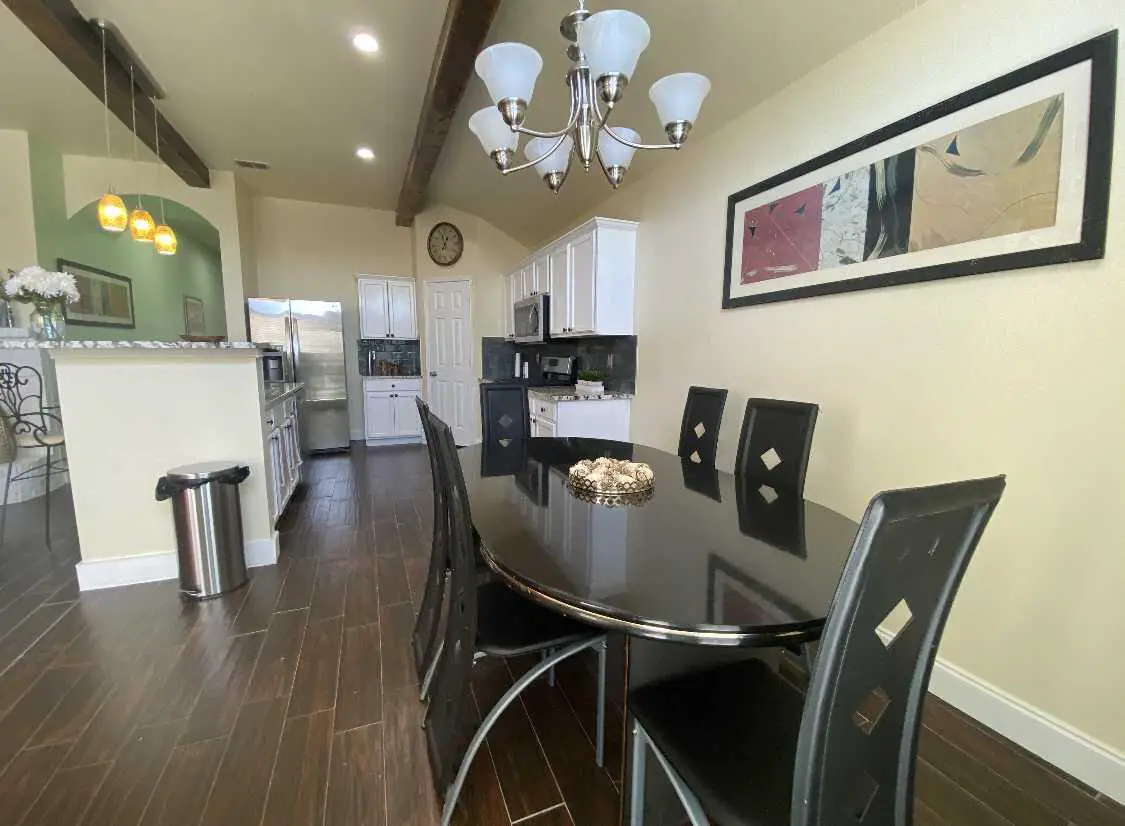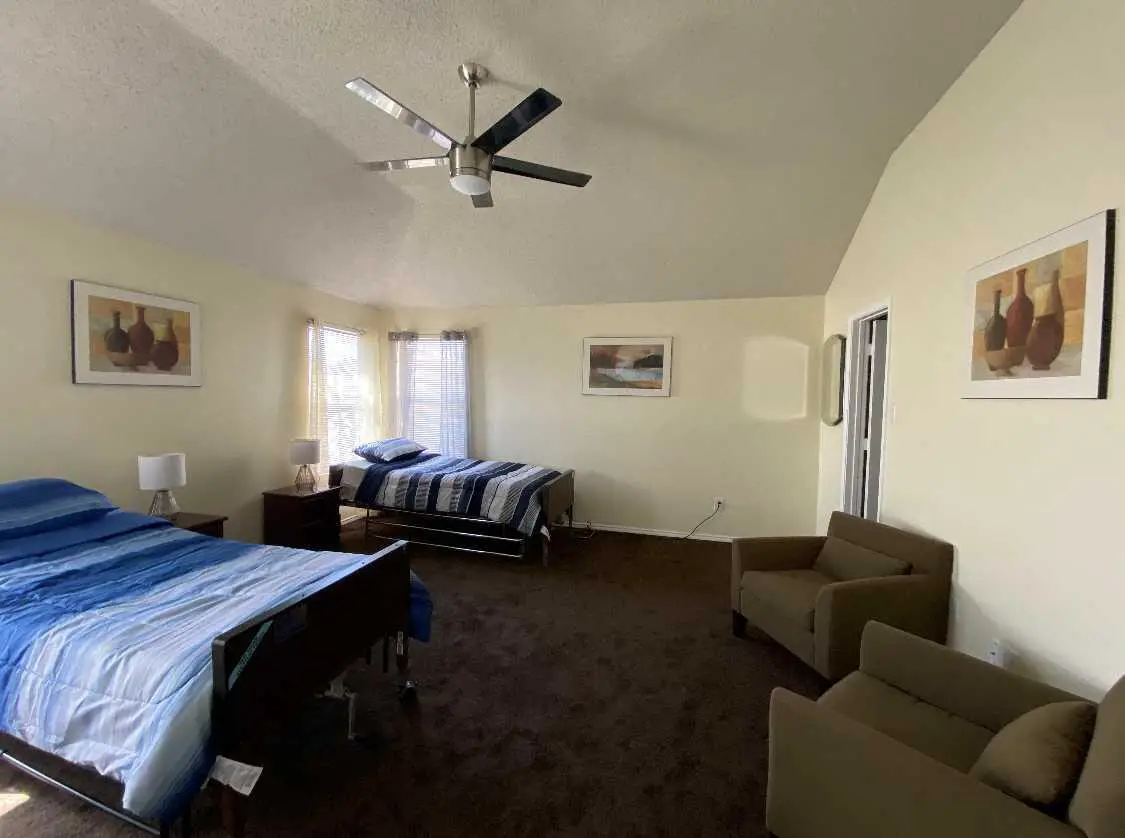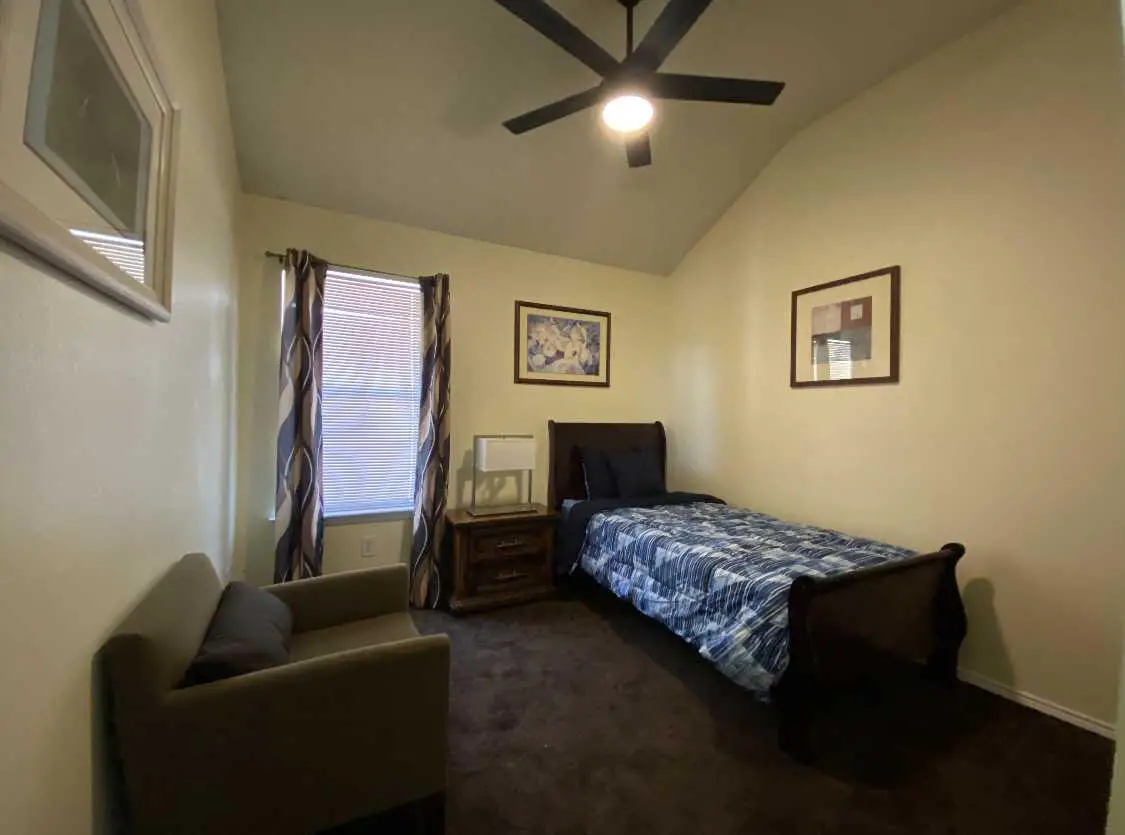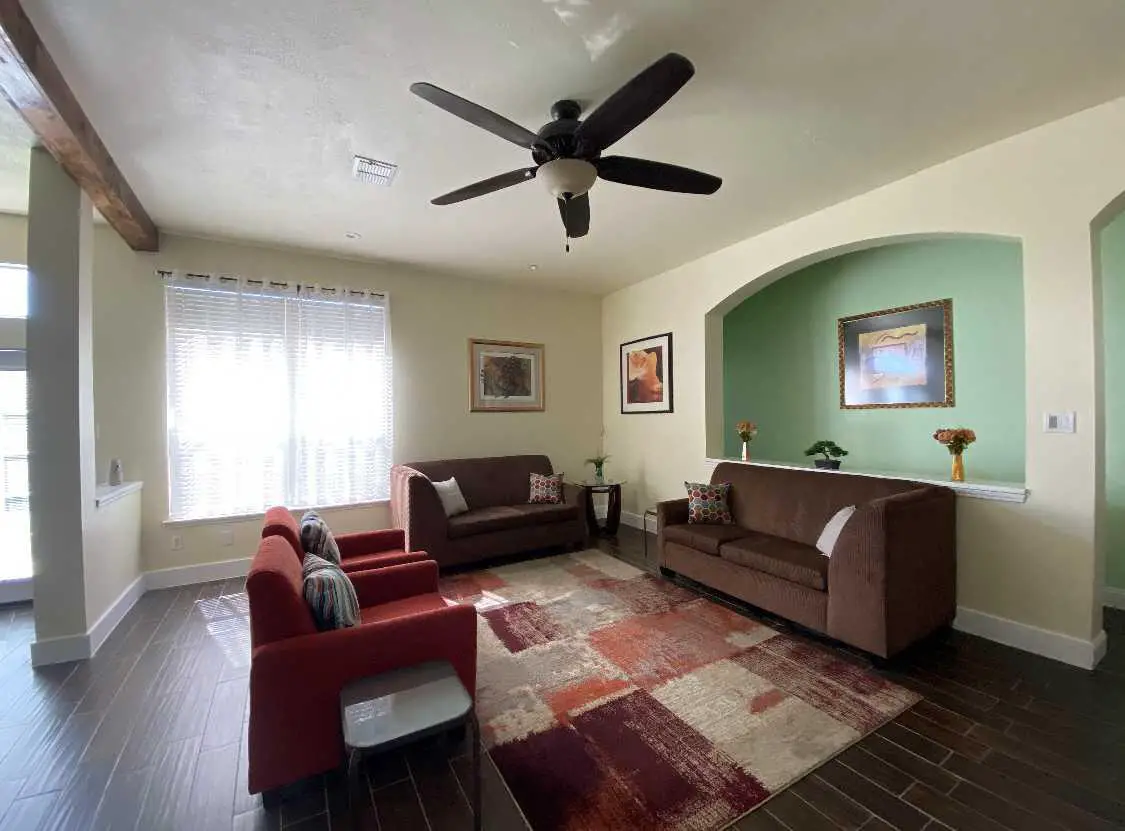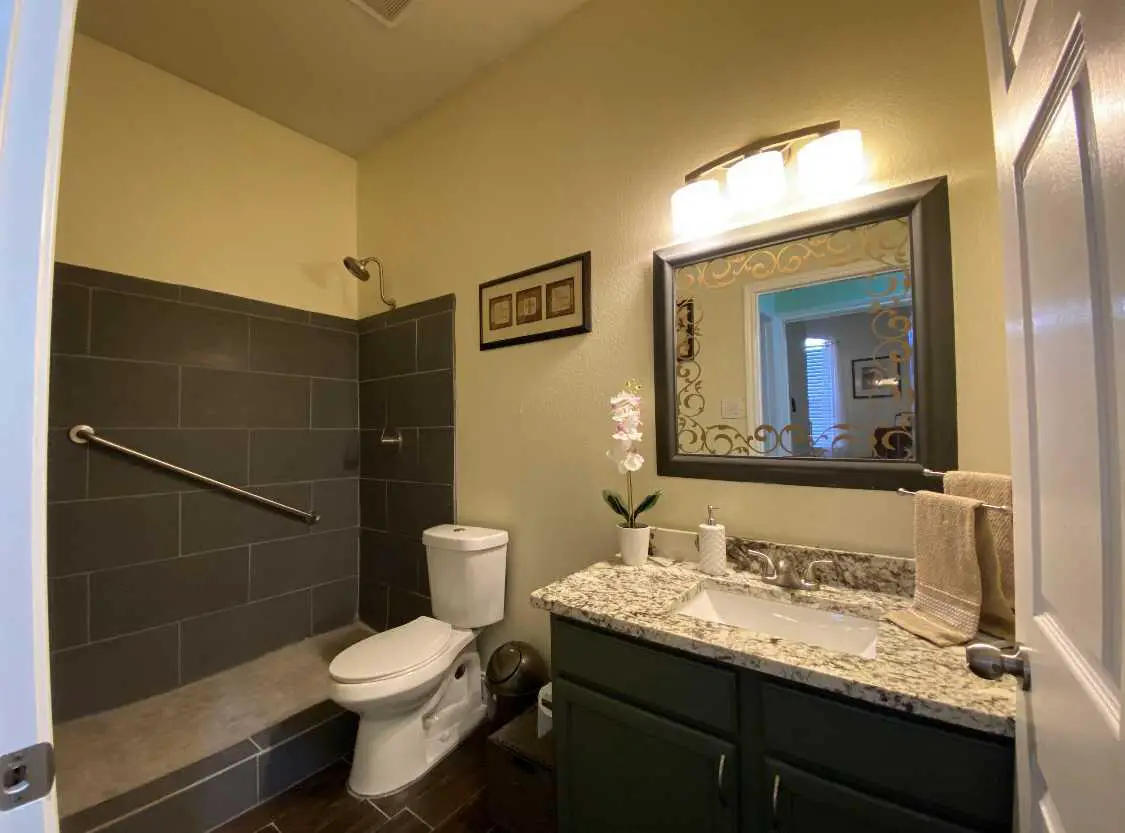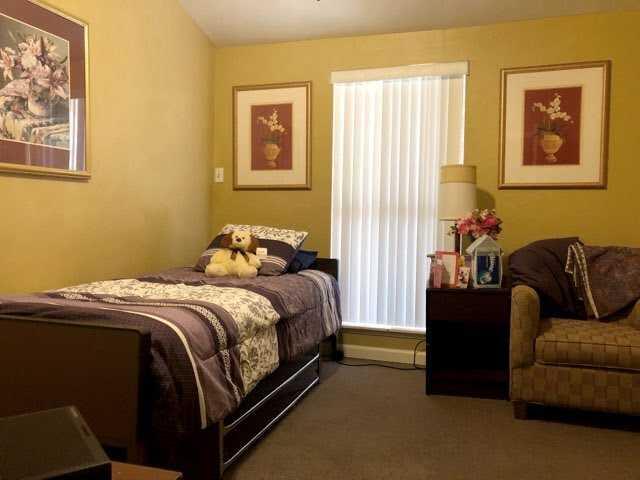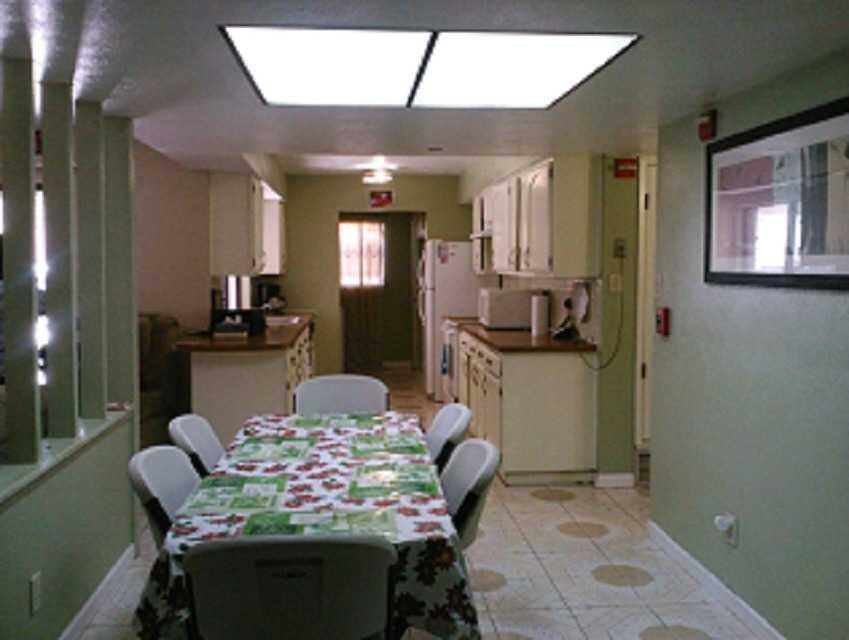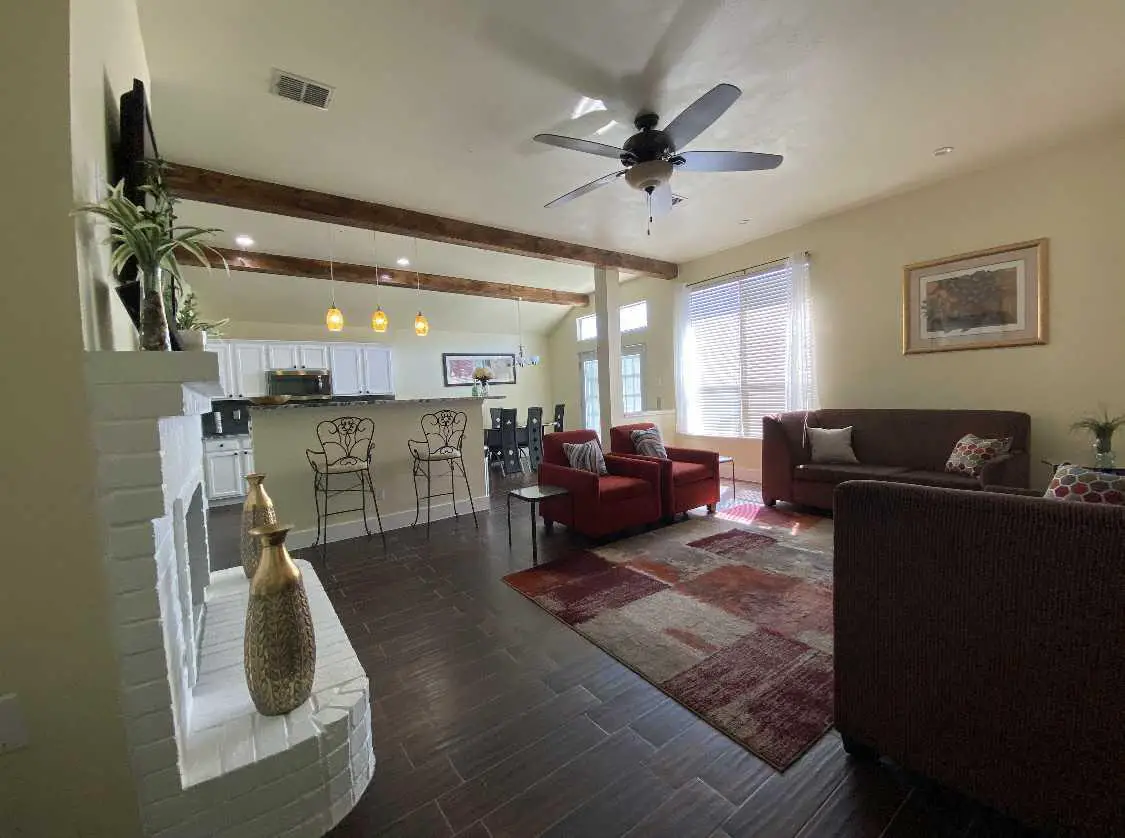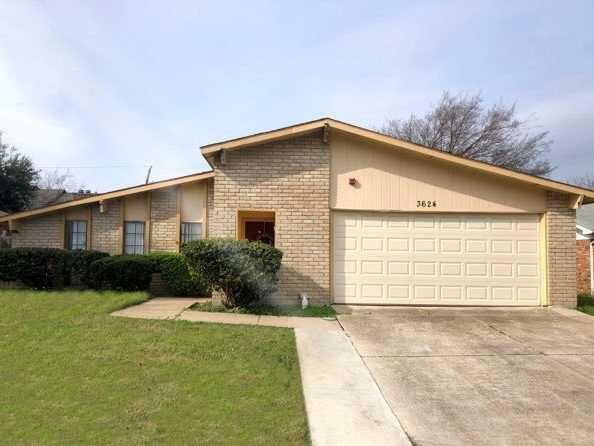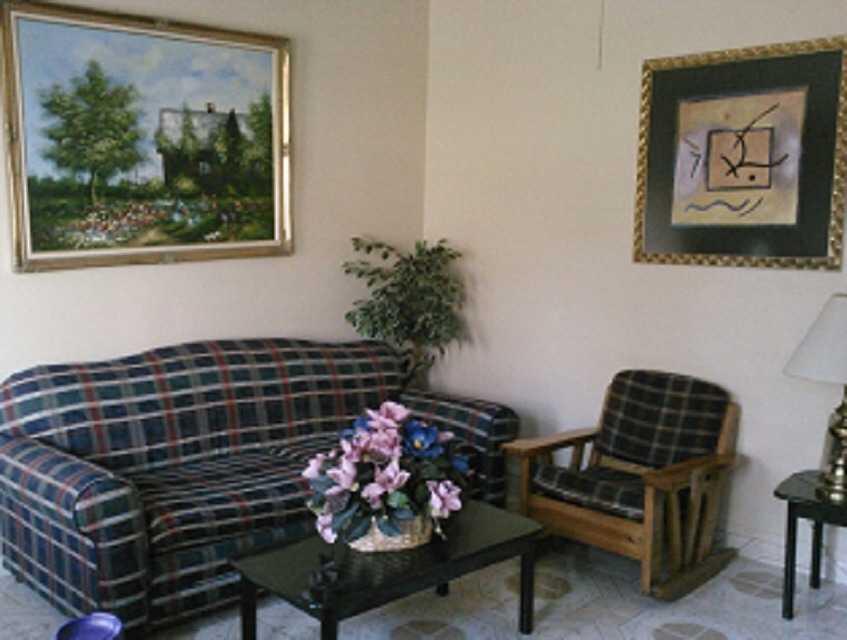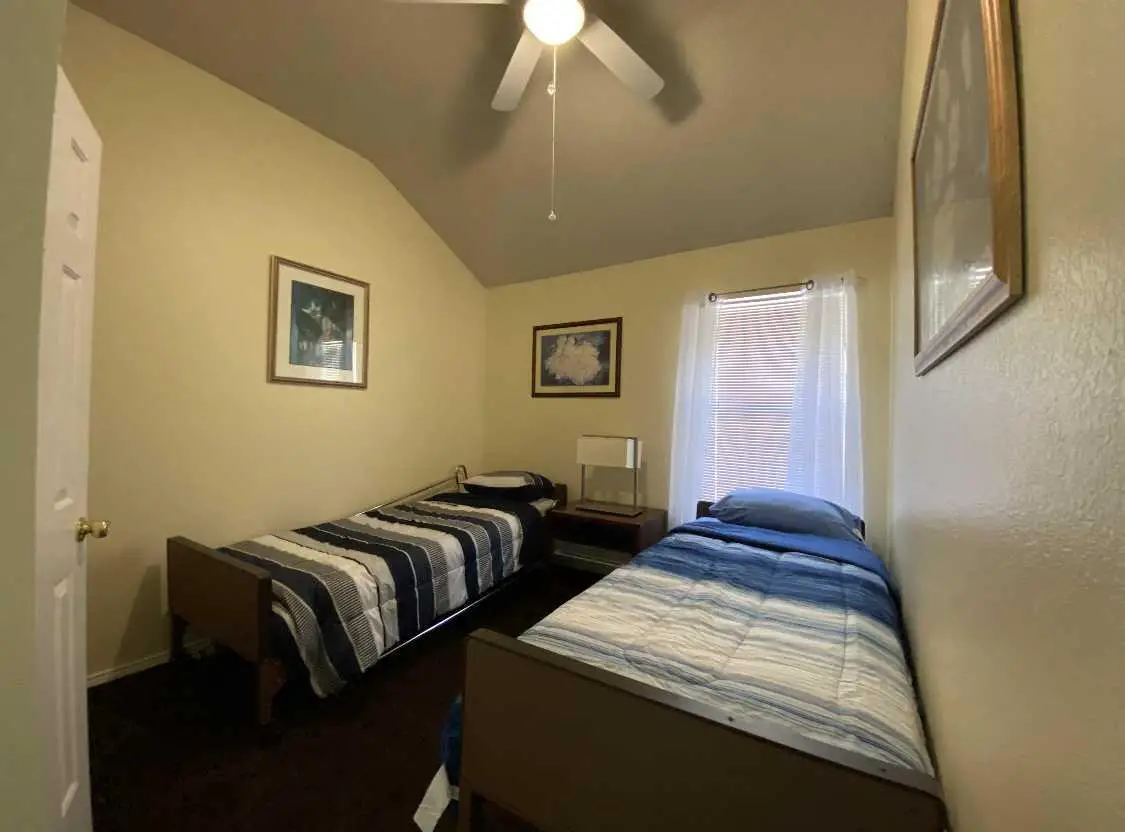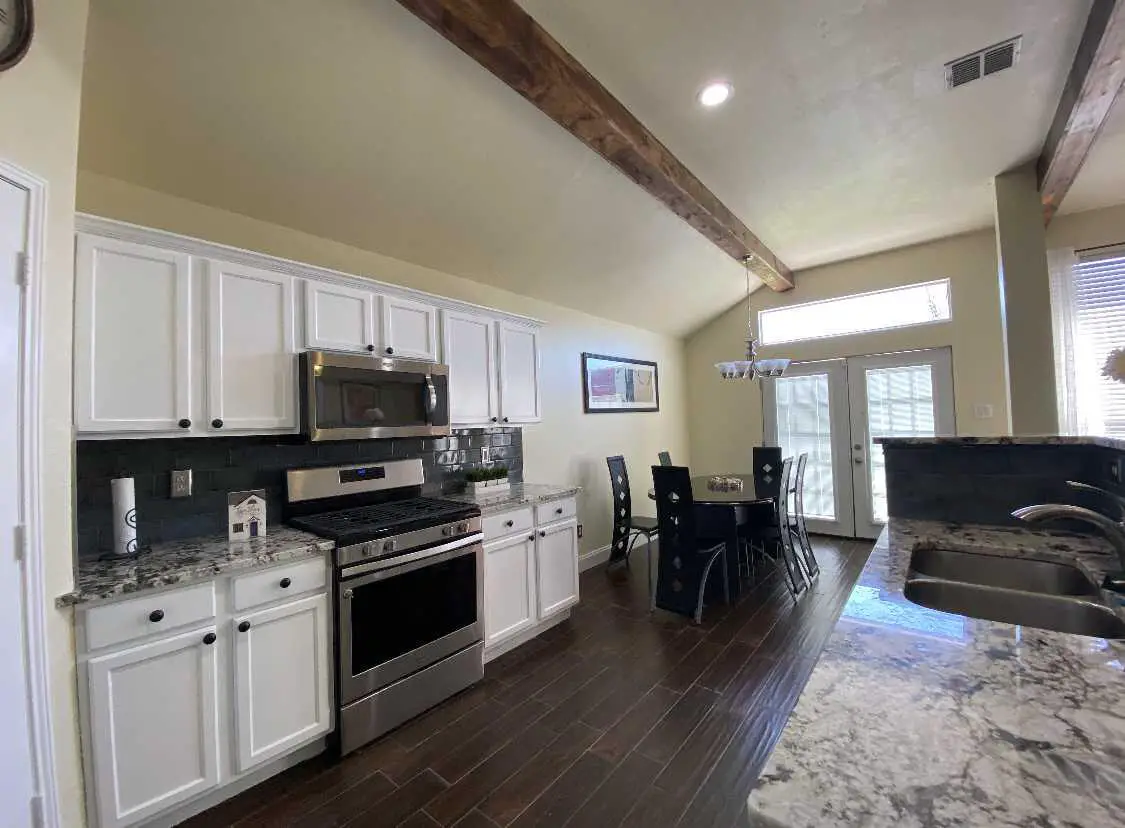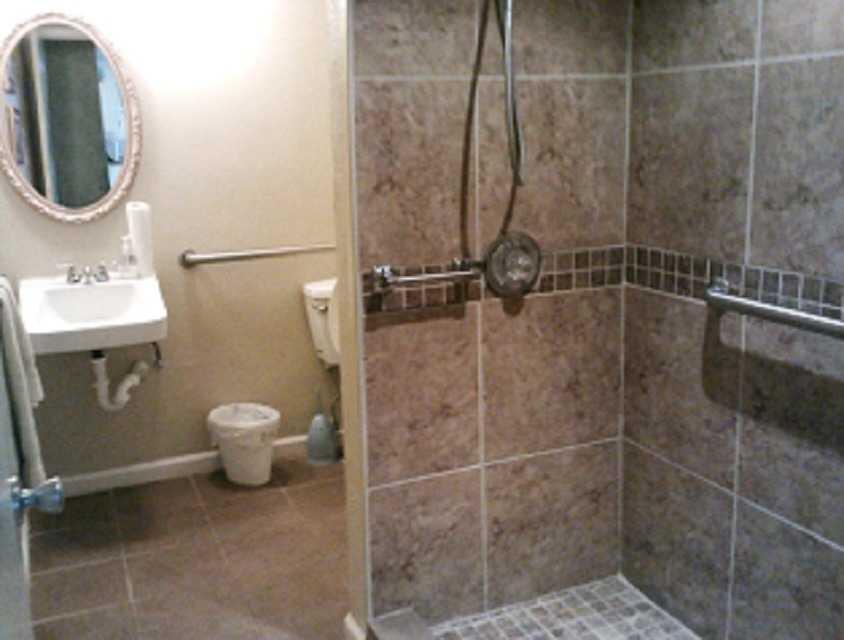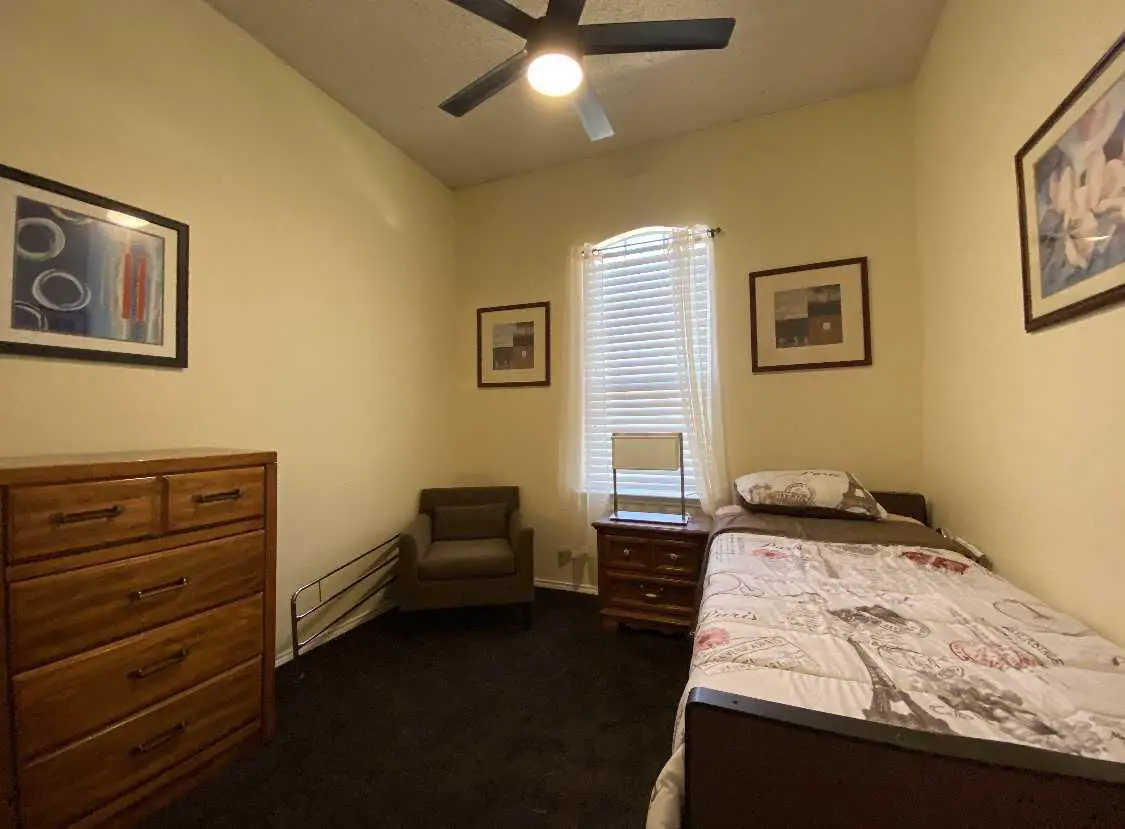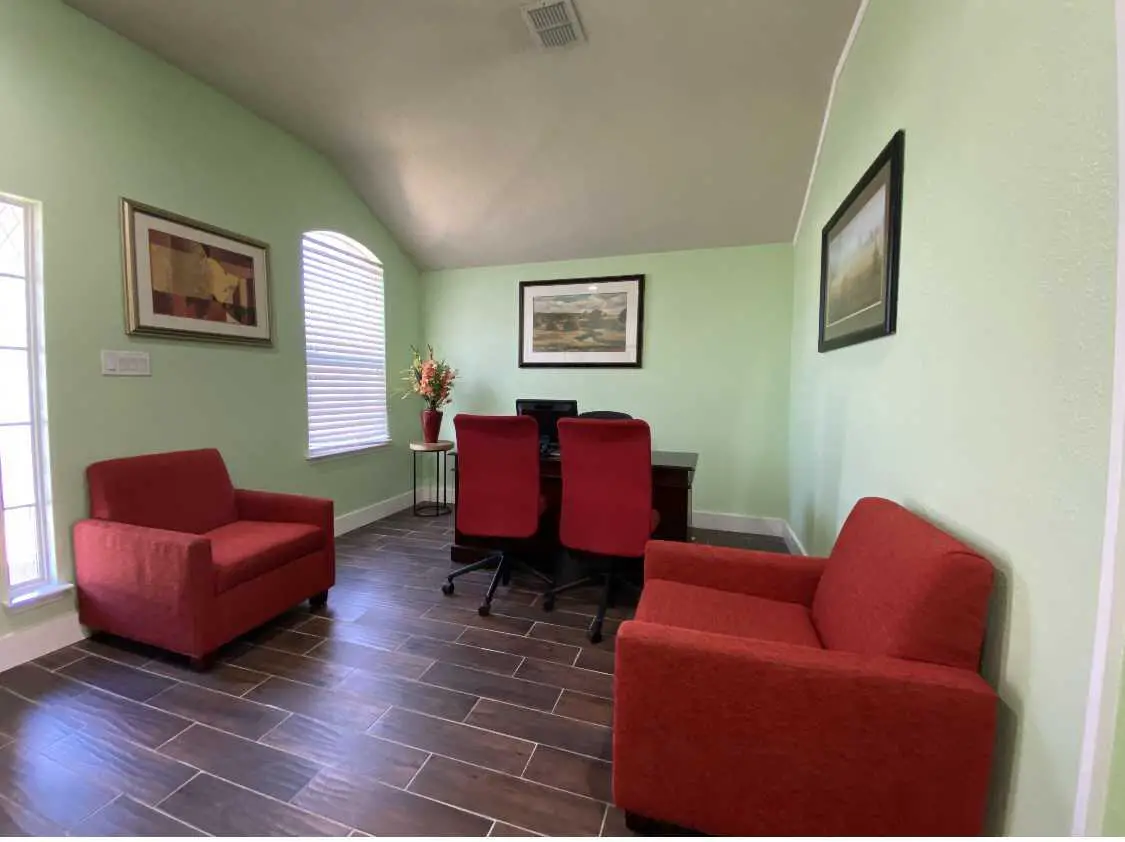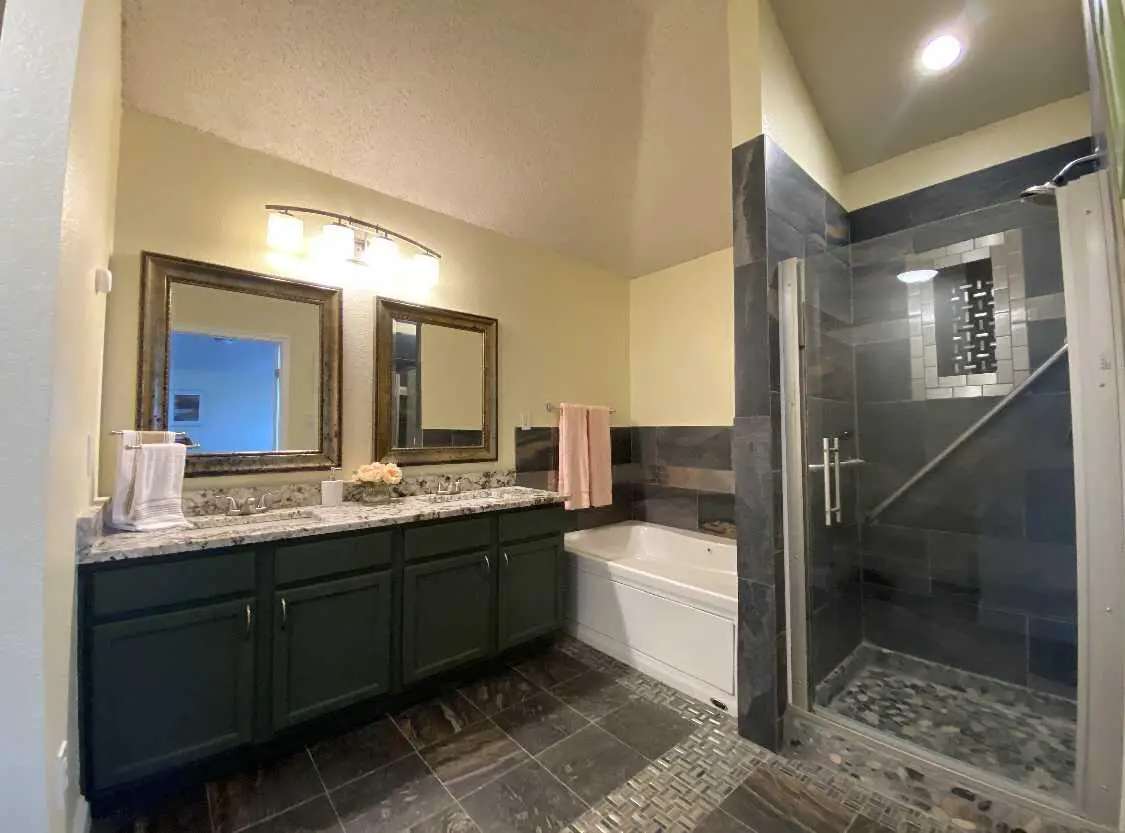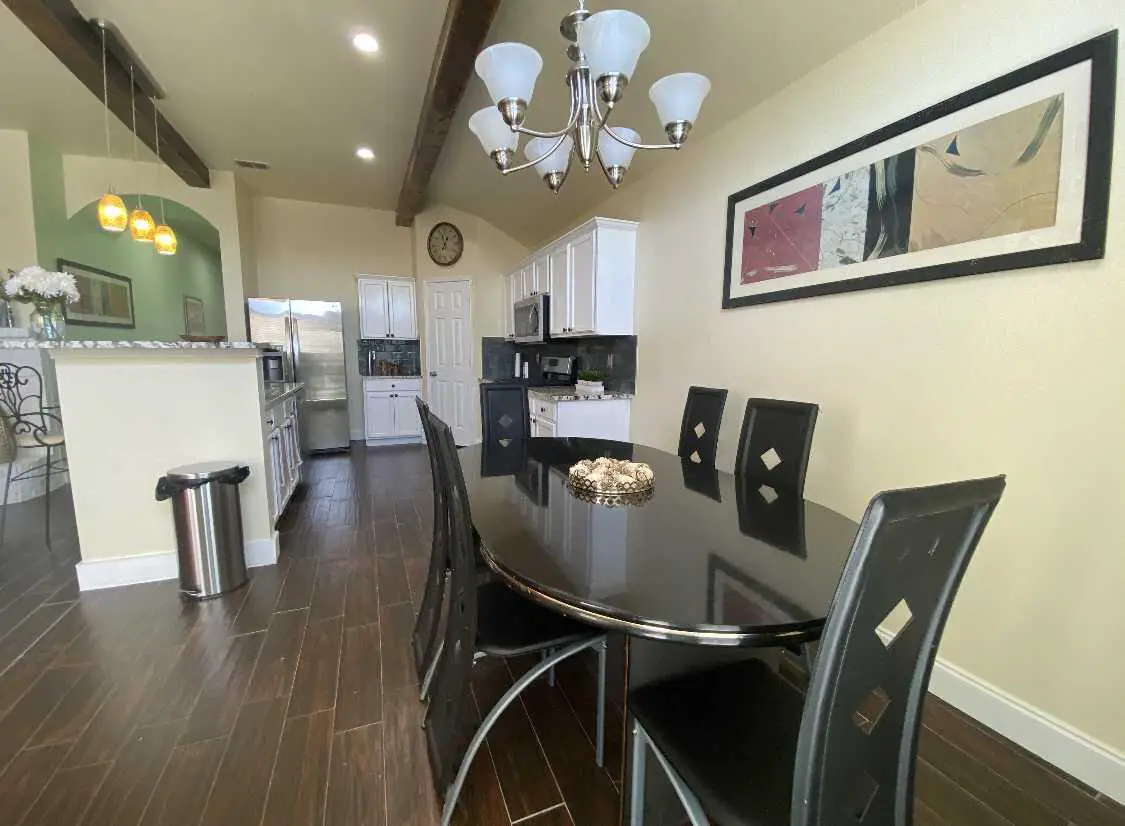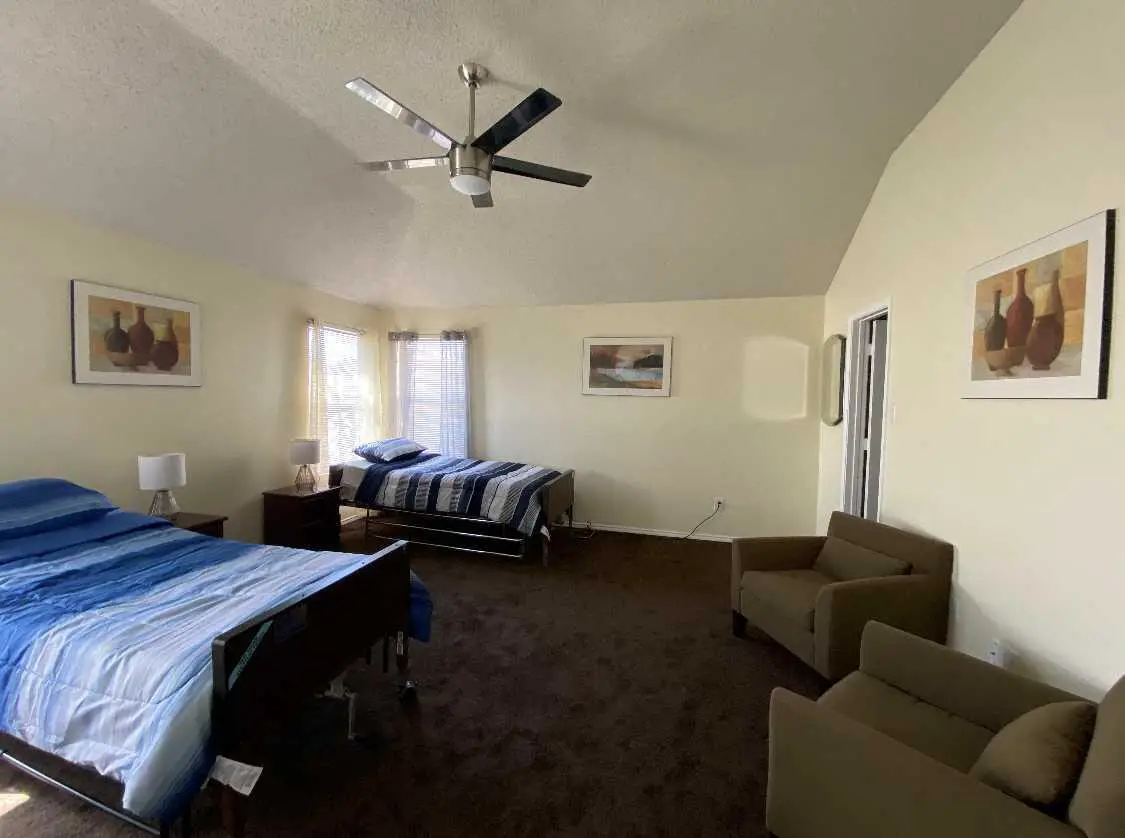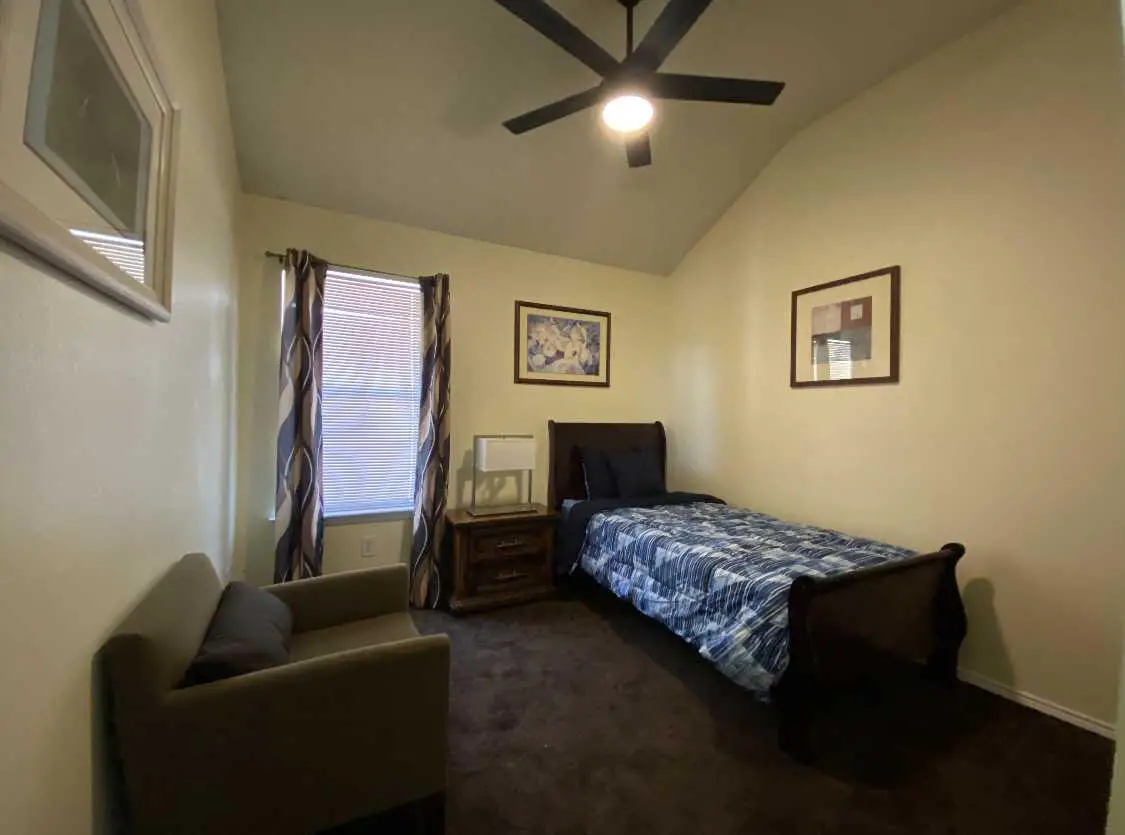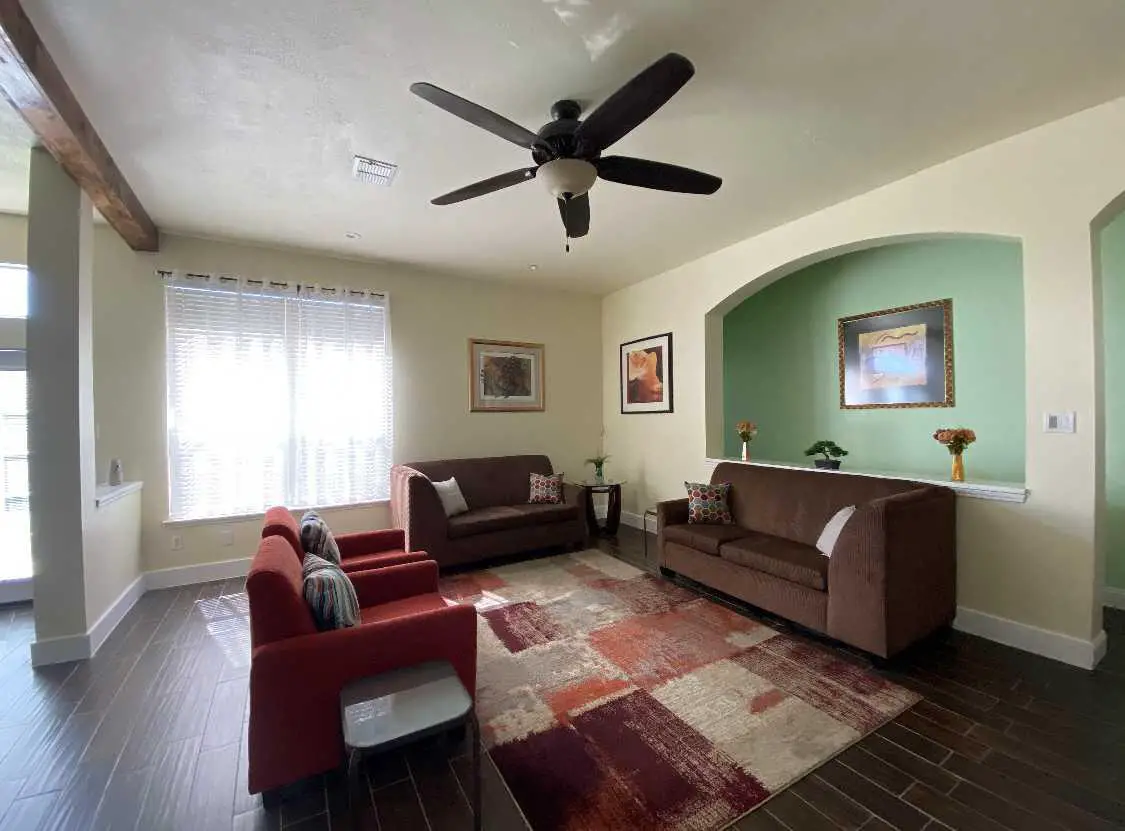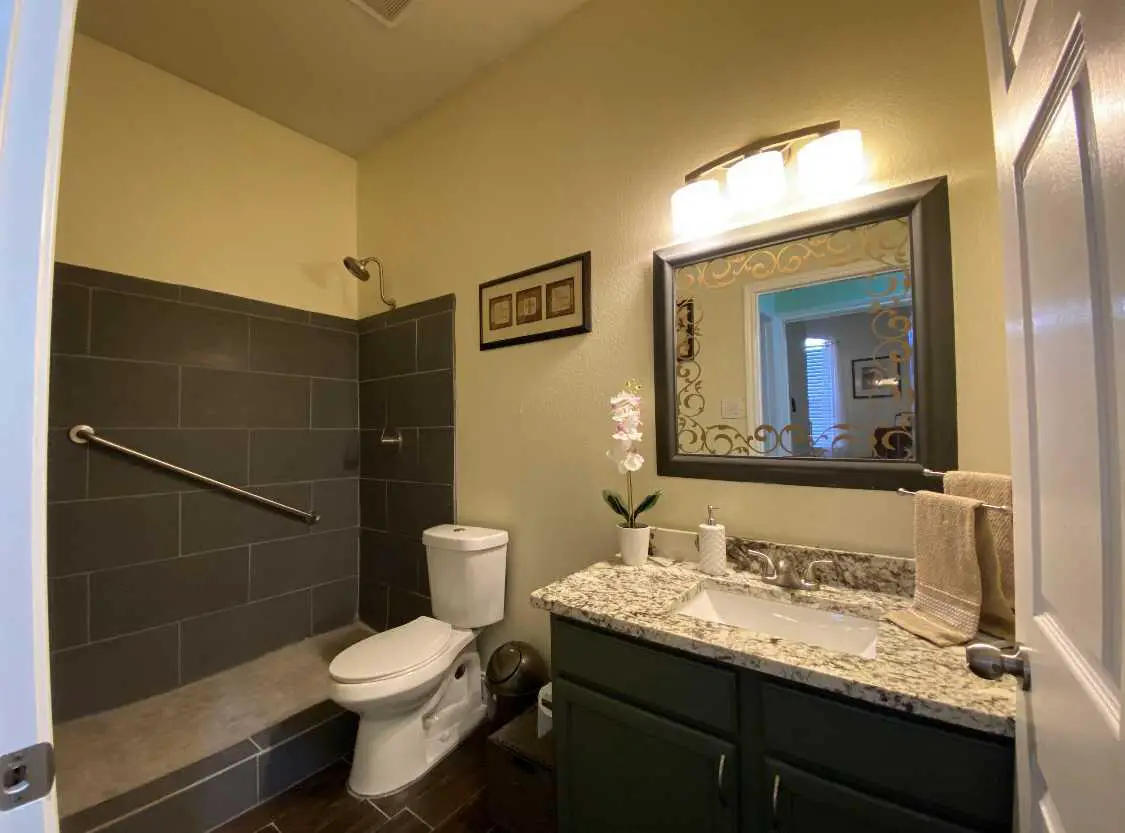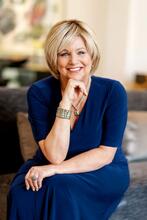 ,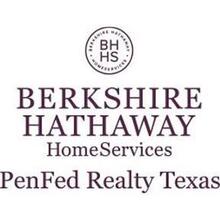 Real Estate Agent
Cyndi Rice
Berkshire Hathaway PenFed Realty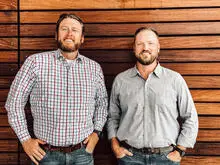 ,


Real Estate Agent
Adam Mitchell & Lance Doty
Home Buying Guys