Heartis Mid-Cities is an appealing assisted living community in Bedford, Texas. It is within delightful Tarrant County which is part of the Lone Star State.
You've retired from work, but now it's time to retire from daily chores like cooking, cleaning, laundry, and even yardwork. It's time to find a place where you can relax and have fun.
That place is Heartis Mid Cities.
Here, you do all the living and we do all the work. Motion replaces mowing, laughter replaces laundry, and community replaces cooking.
Our apartments are a place where people can live on their own without feeling alone. Whether a studio, one-bedroom, or two-bedroom, many independent living apartments include modern conveniences like stone countertops, stainless steel appliances, large closets, in-unit laundry, and plenty of space to personalize. So residents maintain their freedom and independence, but also have the support of a vibrant community and team.
Residents' lifestyles become even more carefree and active without the worry of household maintenance or chores. Instead, they can focus on creating connections and making memories in their new Heartis home.
At Heartis Mid Cities, assisted living residents feel safe and right at home with a helping hand. We provide personalized care when they need assistance with meals, medication, or daily activities like bathing, dressing, and grooming, so they can focus on doing the things that enrich their lives.
Community-wide offerings, events, and outings introduce residents to new experiences while prioritizing and promoting their physical and mental wellness.
At Heartis Mid Cities, residents have the opportunity to live an independent lifestyle with assisted living services.
Choose from a variety of living spaces and floor plans that suit your lifestyle, including studio, one-, and two-bedroom apartments
Gain peace of mind knowing a licensed nurse is available 24 hours a day, seven days a week
Enjoy recreation, wellness programs, and special events that cater to individual interests
Enjoy all-day dining in the Monarch Restaurant
Visit the Bedford Theatre, schedule an appointment at the Refresh Salon and Spa, or read or play computer games in the Hurst Library and Technology Center
Visit the fitness center for a class or simply enjoy the fresh air and sunshine in our outdoor courtyard with walking paths
Let us take care of the cleaning with weekly housekeeping, laundry, and home maintenance
Enjoy digital cable and free Wi-Fi with all utilities included, except telephone
Our goal with Spark is to create a life-enriching environment that empowers residents and promotes their independence. The award-winning approach to living well with dementia is inspired by Montessori Methods and focuses on supporting every individual's ideas, choices, and skills.
Team members play a major role in fostering the natural spark within each resident by encouraging new ideas and helping to make them a reality regardless of deficits. Our weekly resident committees, Lifelong Learning University, and frequent community service projects also provide residents with a sense of purpose and belonging.
Just like our programming, the memory care environment and amenities at Heartis Mid Cities are also designed to engage, stimulate, and empower.
Choose between a studio apartment or shared suite
Benefit from assistance with daily activities, such as getting dressed in the morning or preparing for bed
Gain complete peace of mind with access to 24-hour support, care, and medication management
Enjoy three delicious, nutritionally balanced meals each day, and healthy snacks around the clock
Relax in Tarrant Studio, our soothing multisensory room
Treat yourself to some time in the Refresh Salon and Spa
Take a walk in the enclosed courtyard with raised gardens and soak up the calm surroundings of Heartis Mid Cities
+ Read more
Full Screen Gallery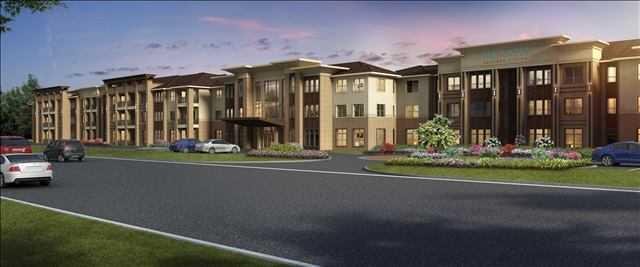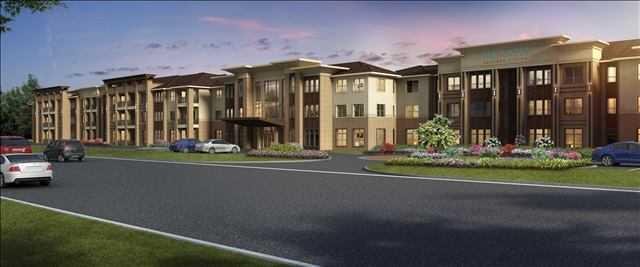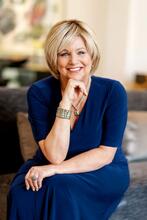 ,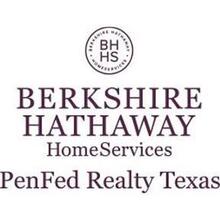 Real Estate Agent
Cyndi Rice
Berkshire Hathaway PenFed Realty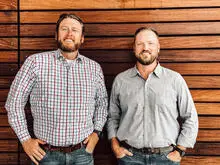 ,


Real Estate Agent
Adam Mitchell & Lance Doty
Home Buying Guys