Avendelle Assisted Living at Lavendale Circle
Dallas, TX - Assisted Living
Community size: Small (1-10)
At Avendelle Assisted Living, we understand why seniors want to stay at home for as long as possible. We feel a sincere responsibility to develop new ways to meet the needs and sustain the quality of life for our aging loved ones. Our seniors deserve better than they often get in today's society. We're committed to making a healthy, happy lifestyle a reality for everyone, regardless of age.
When staying in an existing home becomes too demanding, difficult, or dangerous, Avendelle provides seniors a safe place that's as close to home as possible. We've invested in the safety equipment and response procedures for both ambulatory and non-ambulatory assisted-living residents.
Though our caregivers are in the home around the clock every day to help residents with anything they need, we also understand the importance of feeling useful. If our residents want to help fold the clothes or set the table, we encourage them to do so. Our residents' opinions matter, and we're here to help them be as independent as they want to and are able to be. We provide a safe, active, and nurturing environment that genuinely feels like being at home.
This beautiful property, located in North Dallas, Texas, sits in a quiet residential community surrounded by conveniences. The Avendelle at Lavendale Circle assisted living home offers residents private bedrooms, housekeeping and grooming assistance, and 24/7 expert care from qualified caregivers.
Residents of this home enjoy large rooms with lots of natural light, fellowship with other residents, and relaxing outdoor time in the lush backyard and gazebo areas.
See More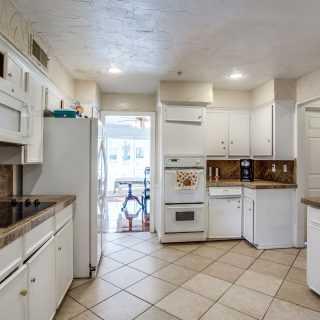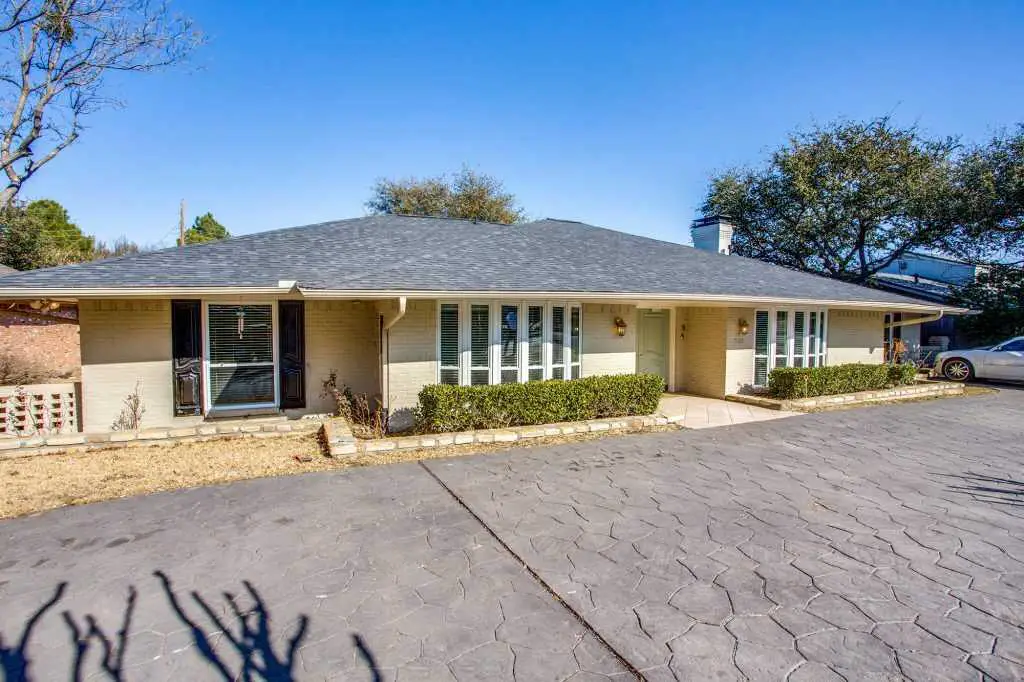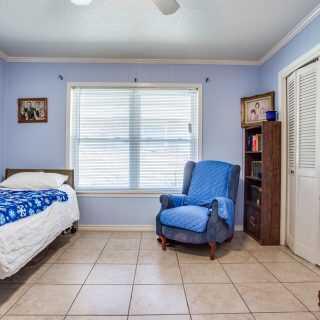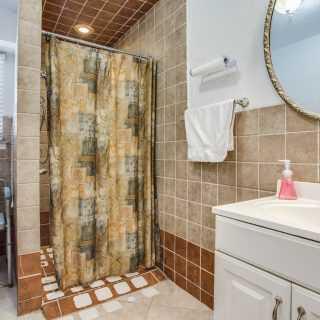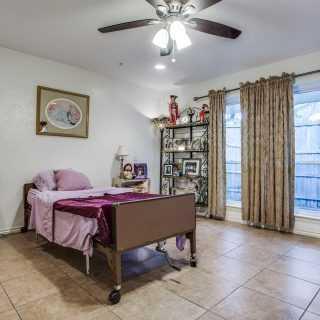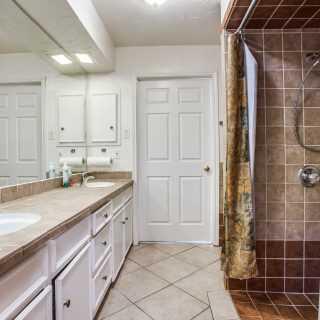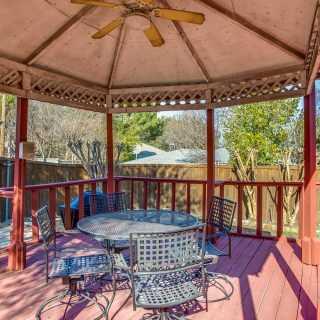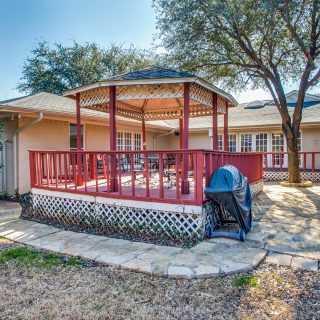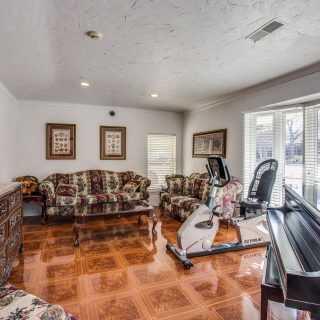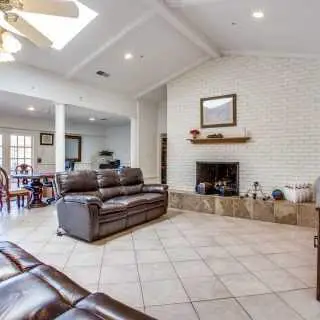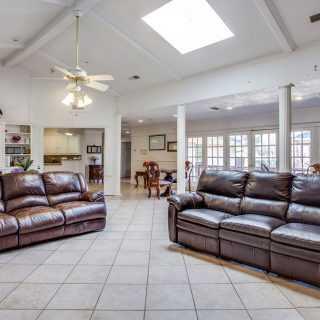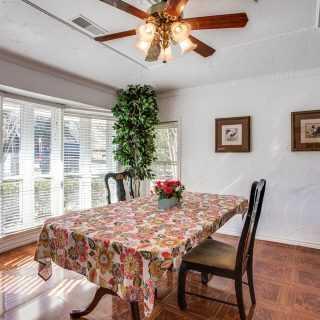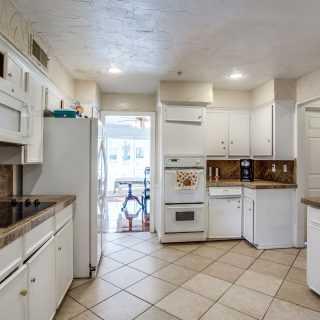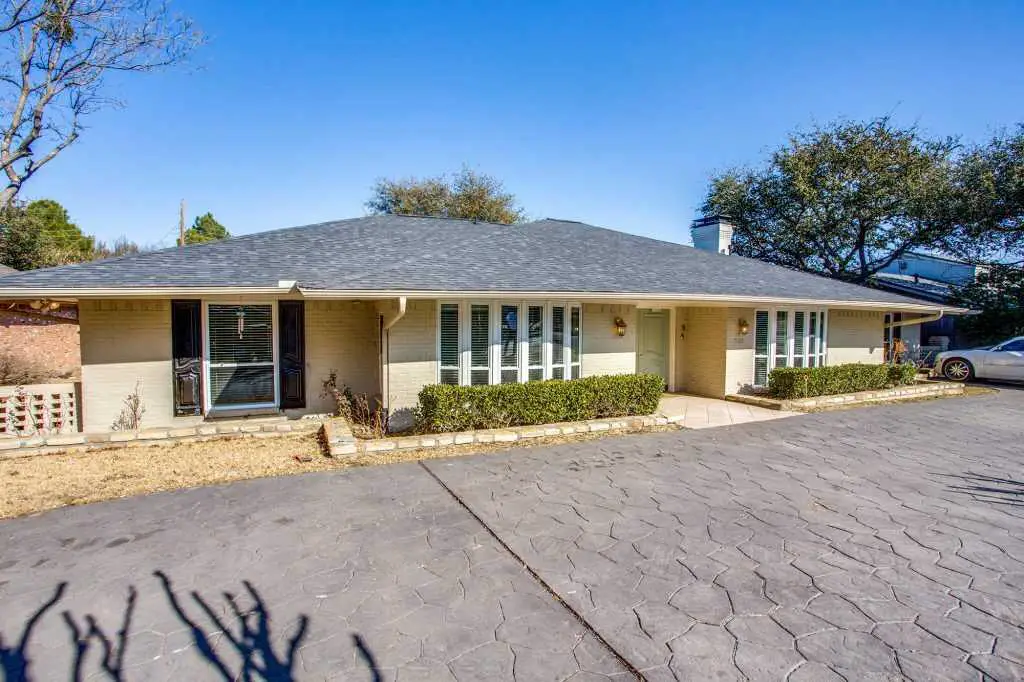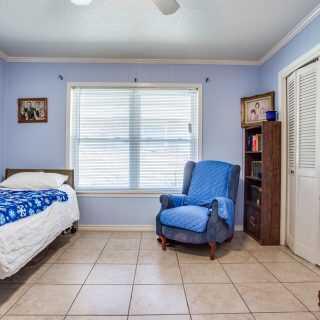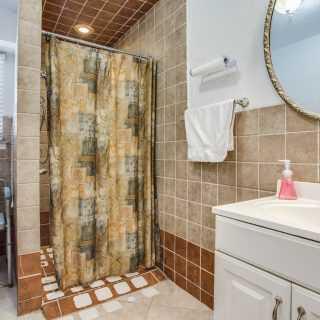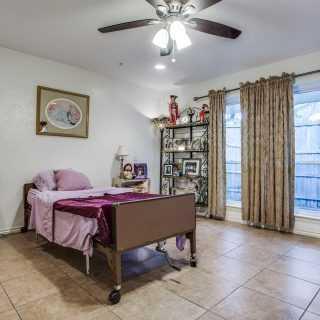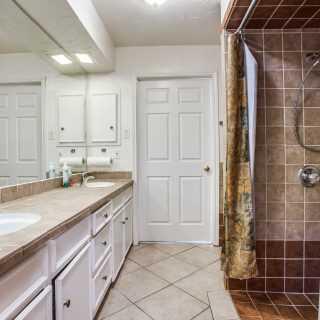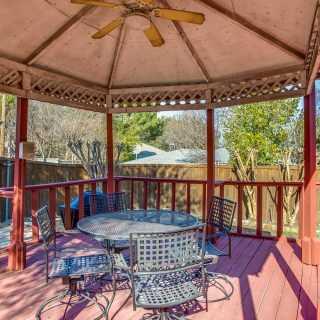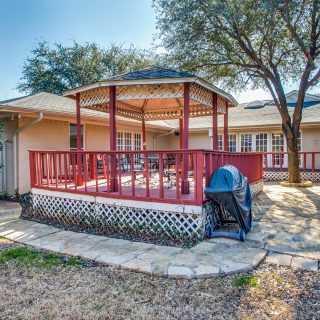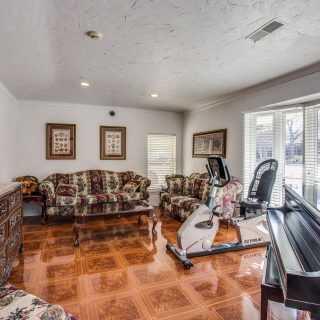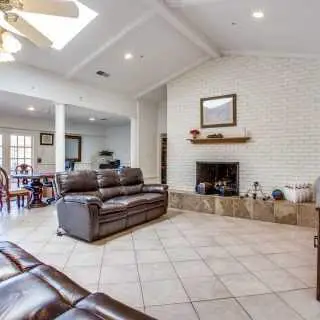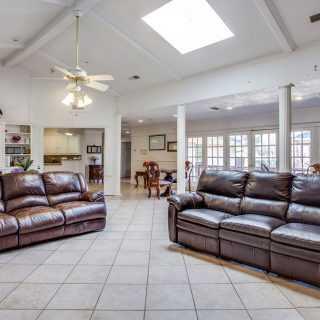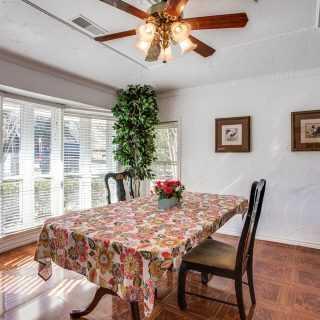 Dallas Senior Living Near Me