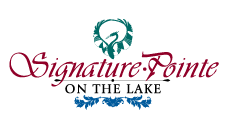 About Signature Pointe
At Signature Pointe, we take senior living to the next level by offering more than just a place to live. Our community is built on a human scale, personalized for each of our residents. The warmth, beauty and camaraderie is infectious at Signature Pointe and it spreads from our staff to our residents. Signature Pointe is tailor-made for the way you want to live. And, designed to care for you now and into the future by offering a continuum of care in one convenient building.
See More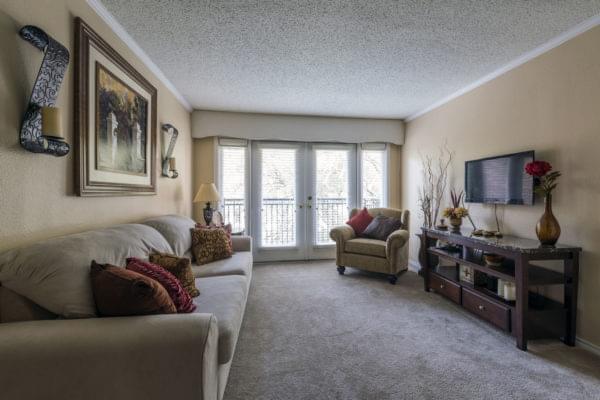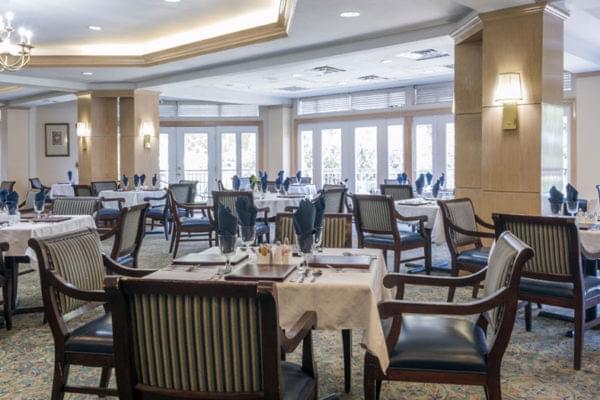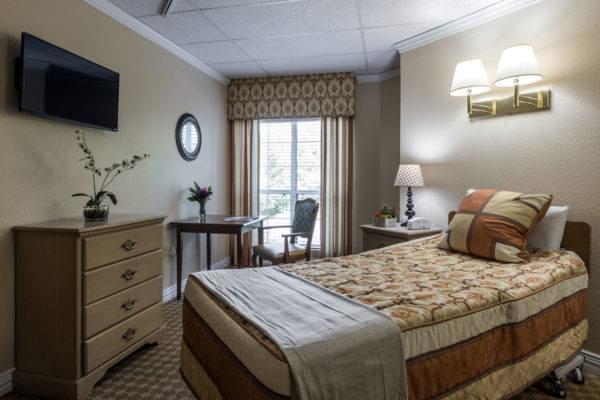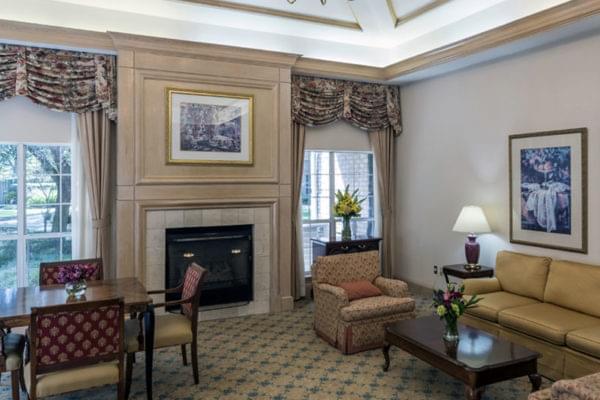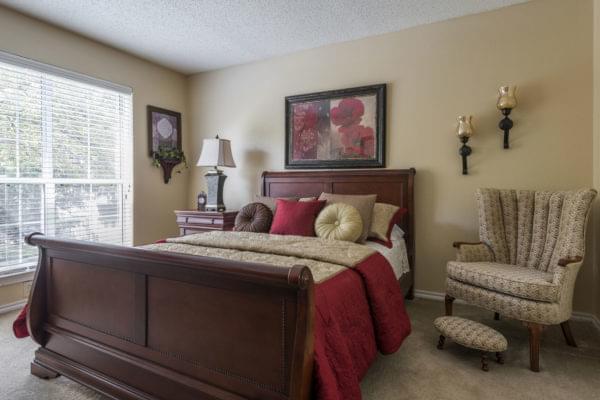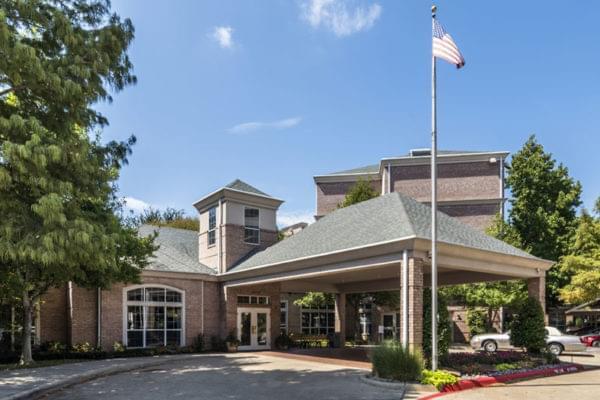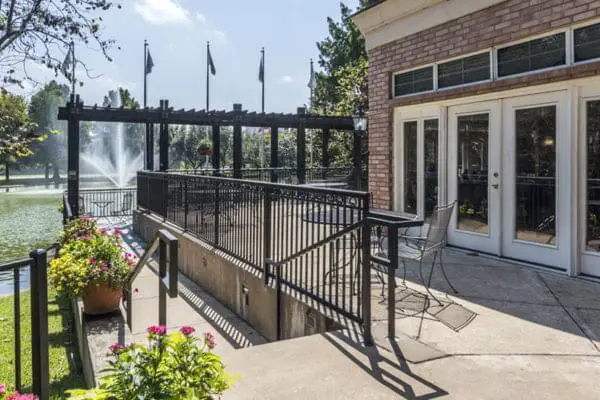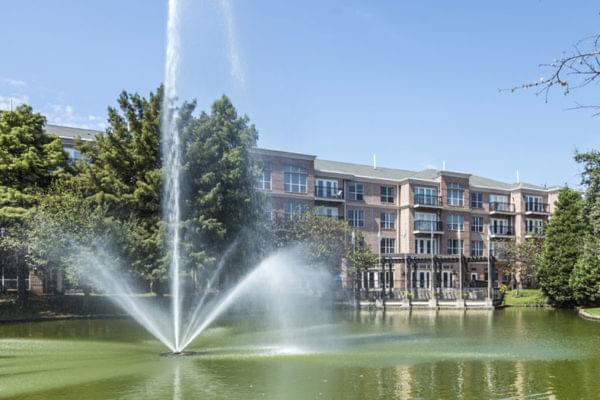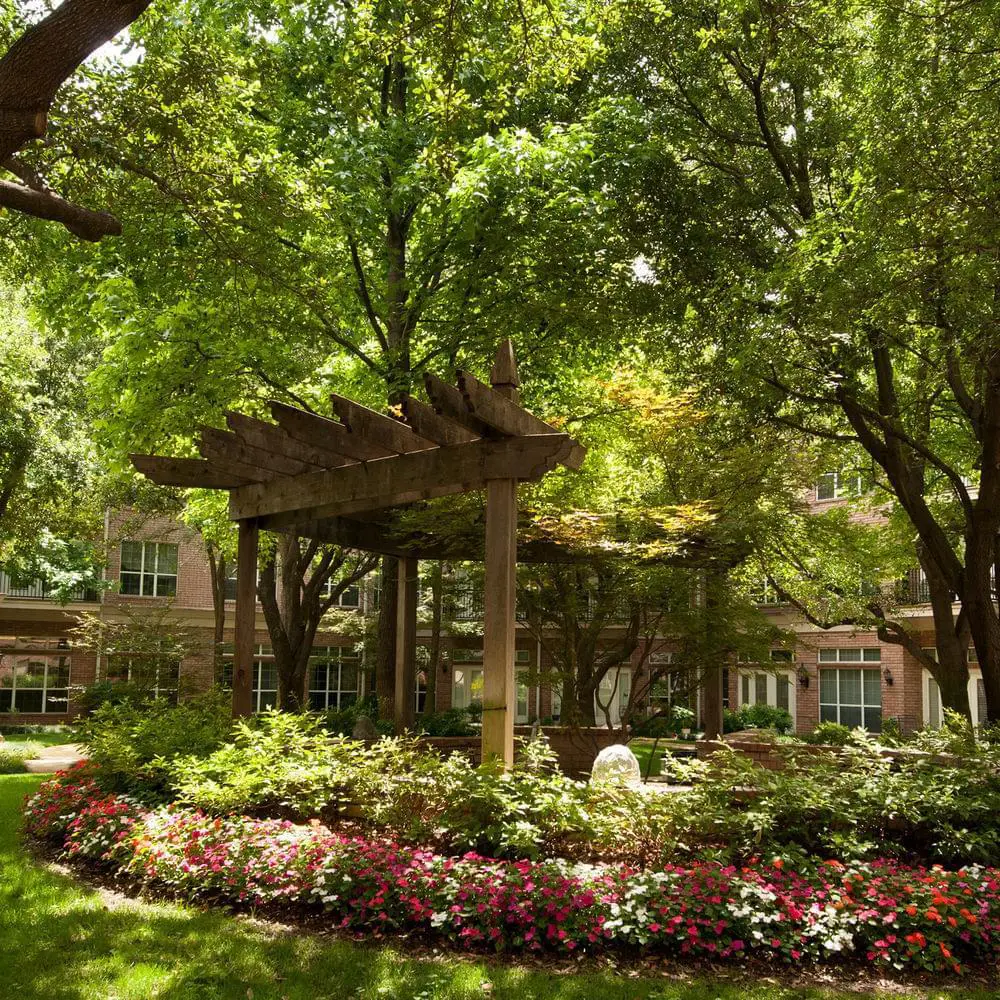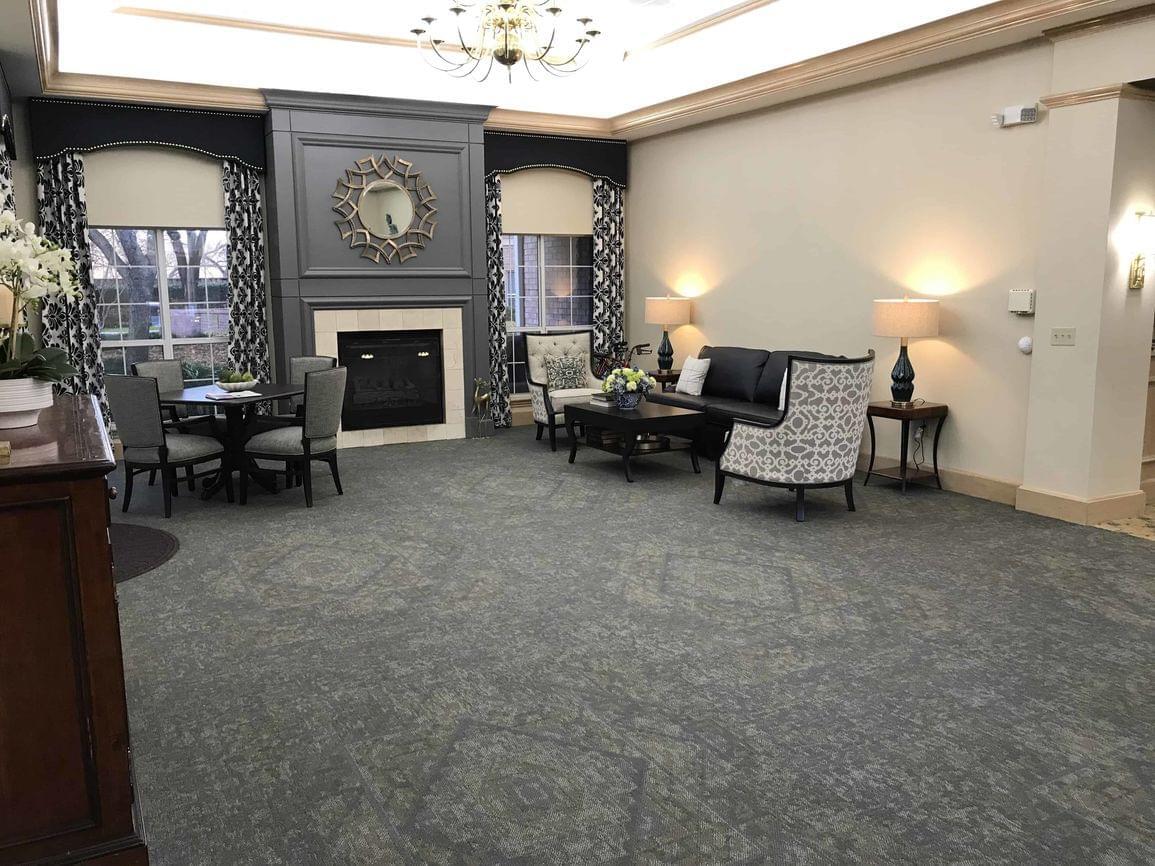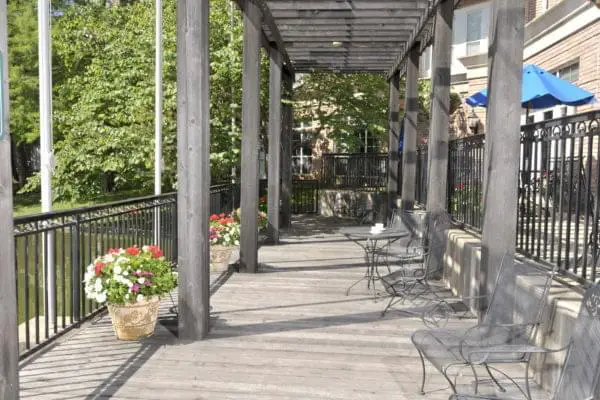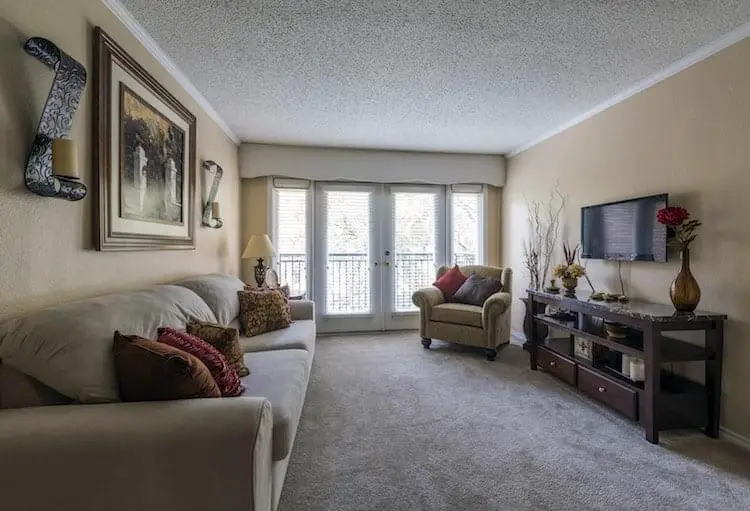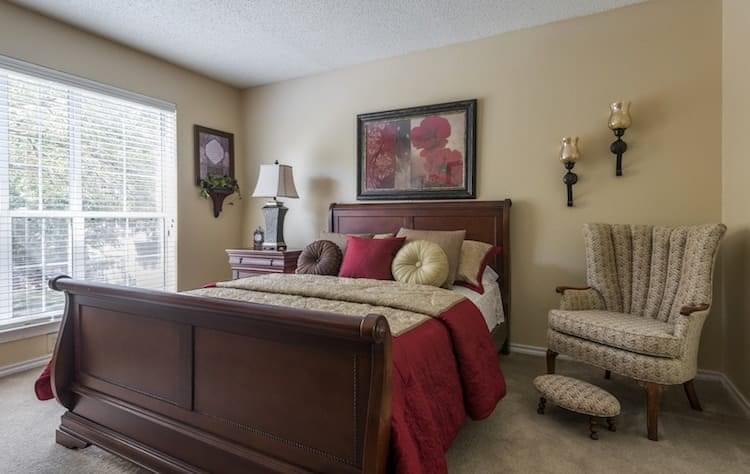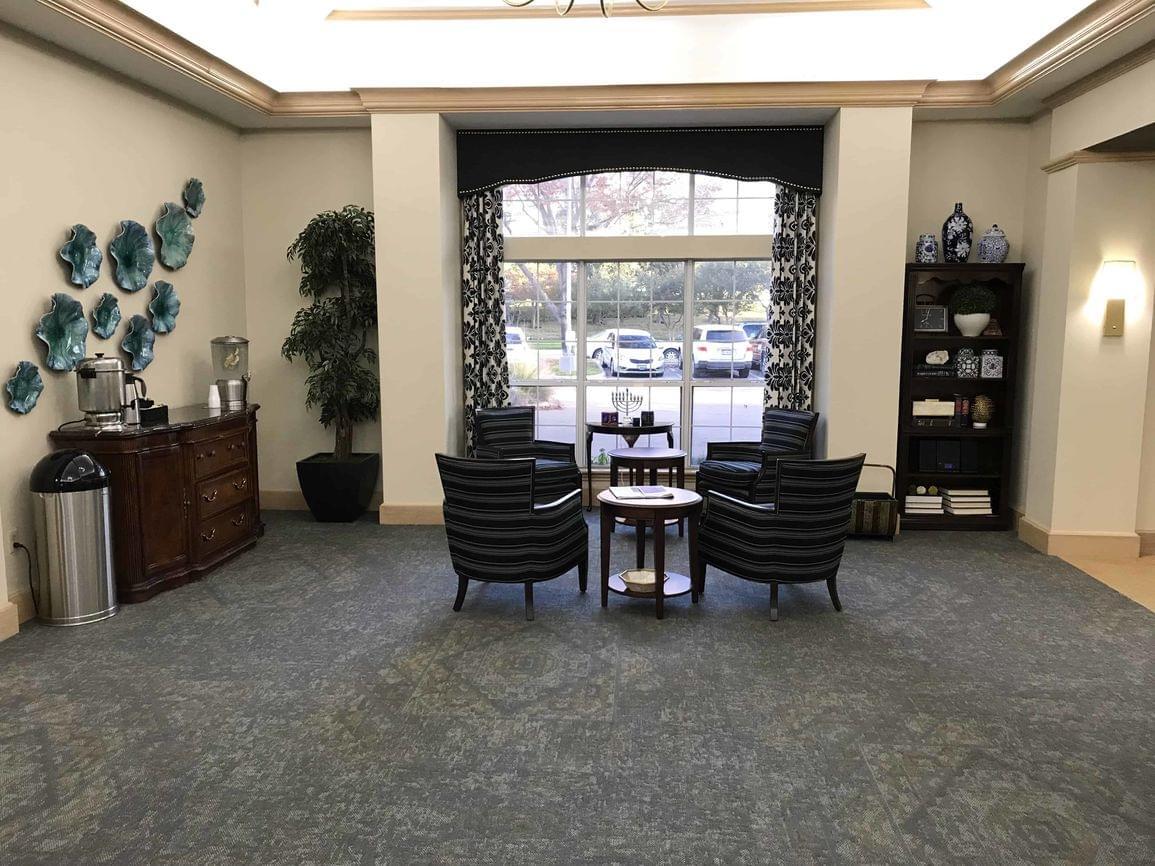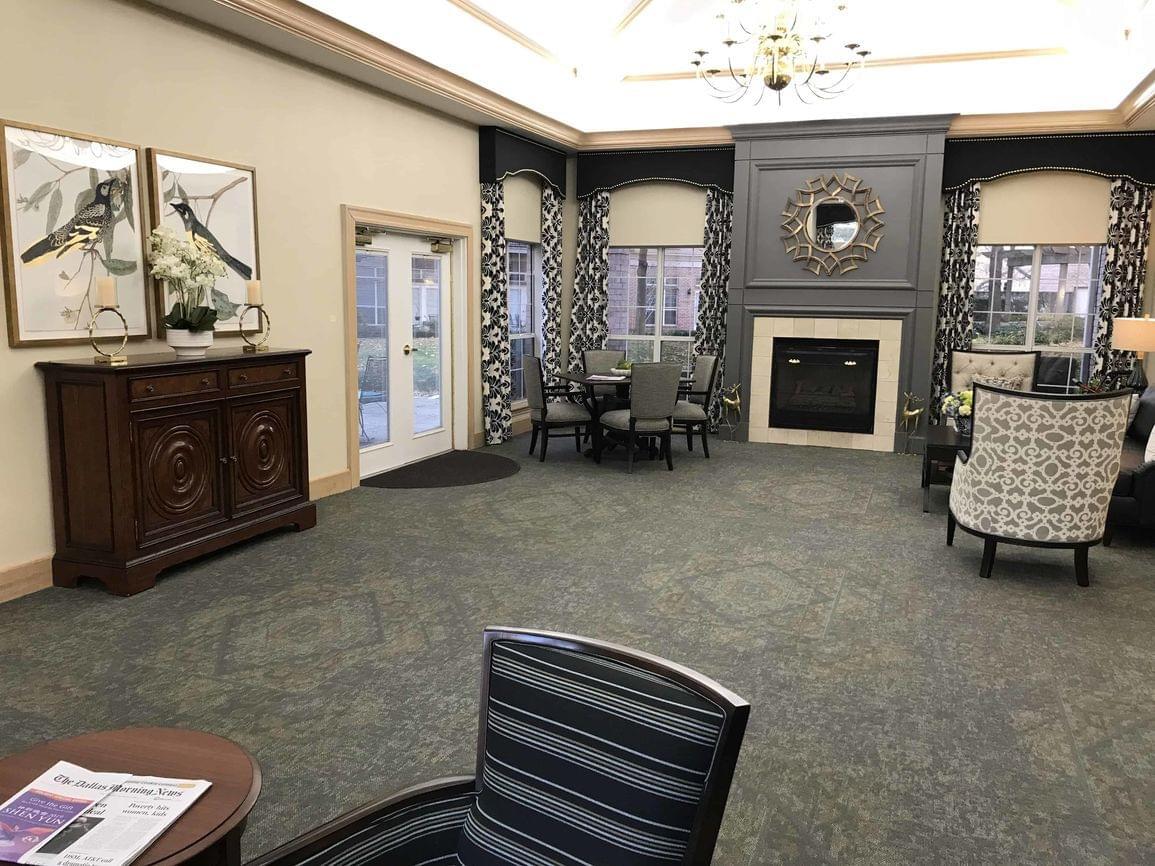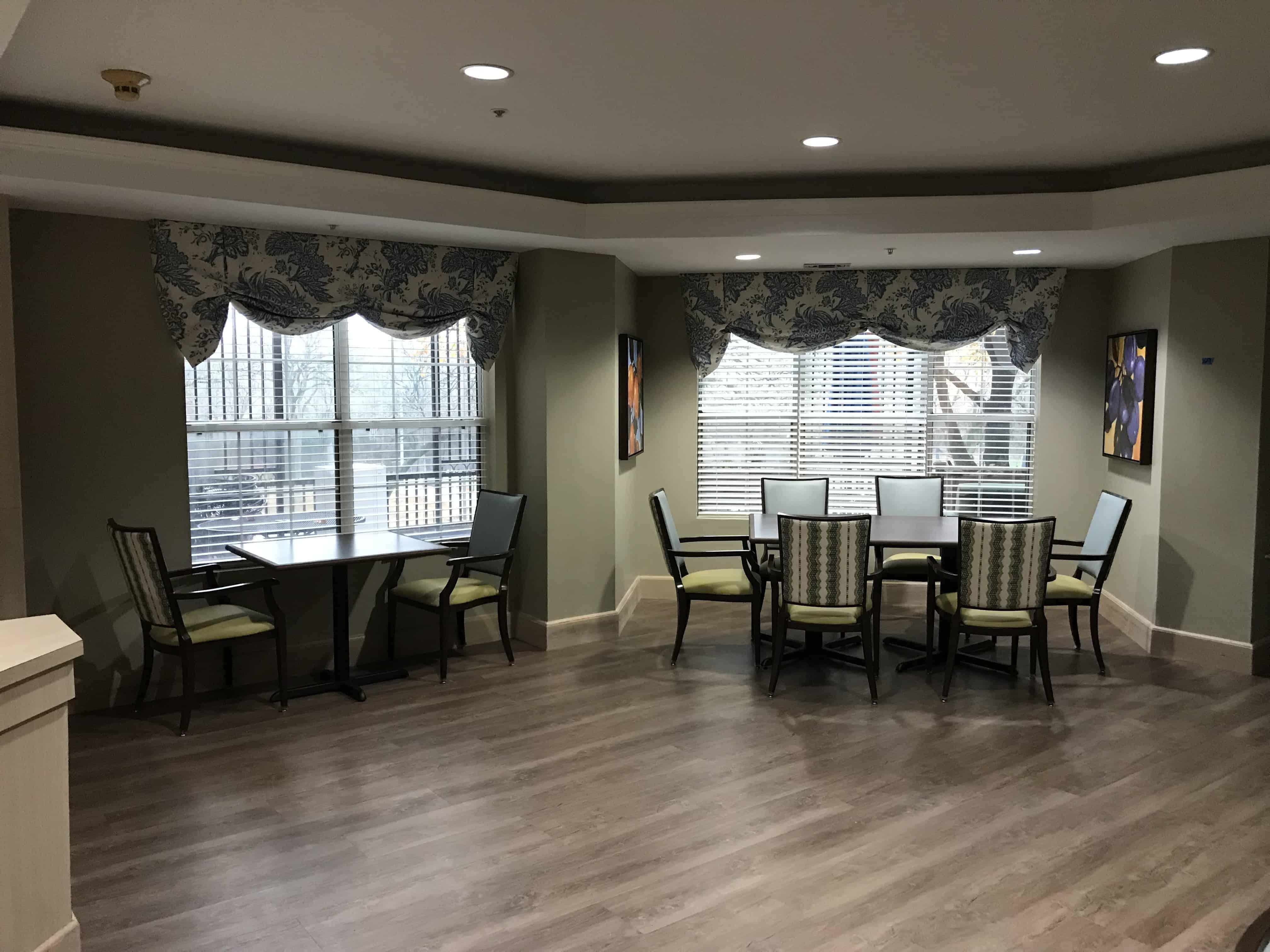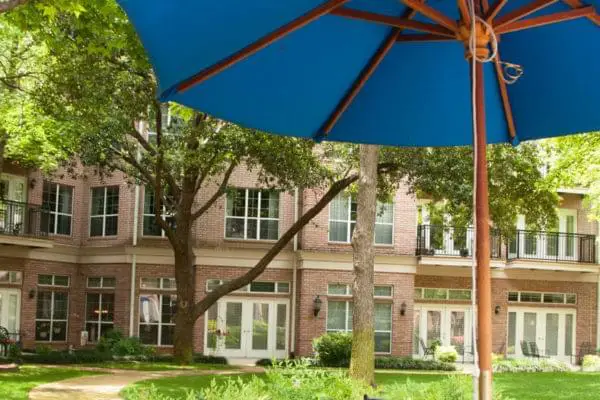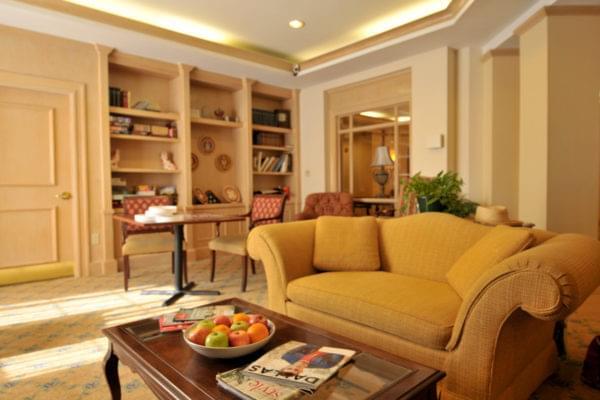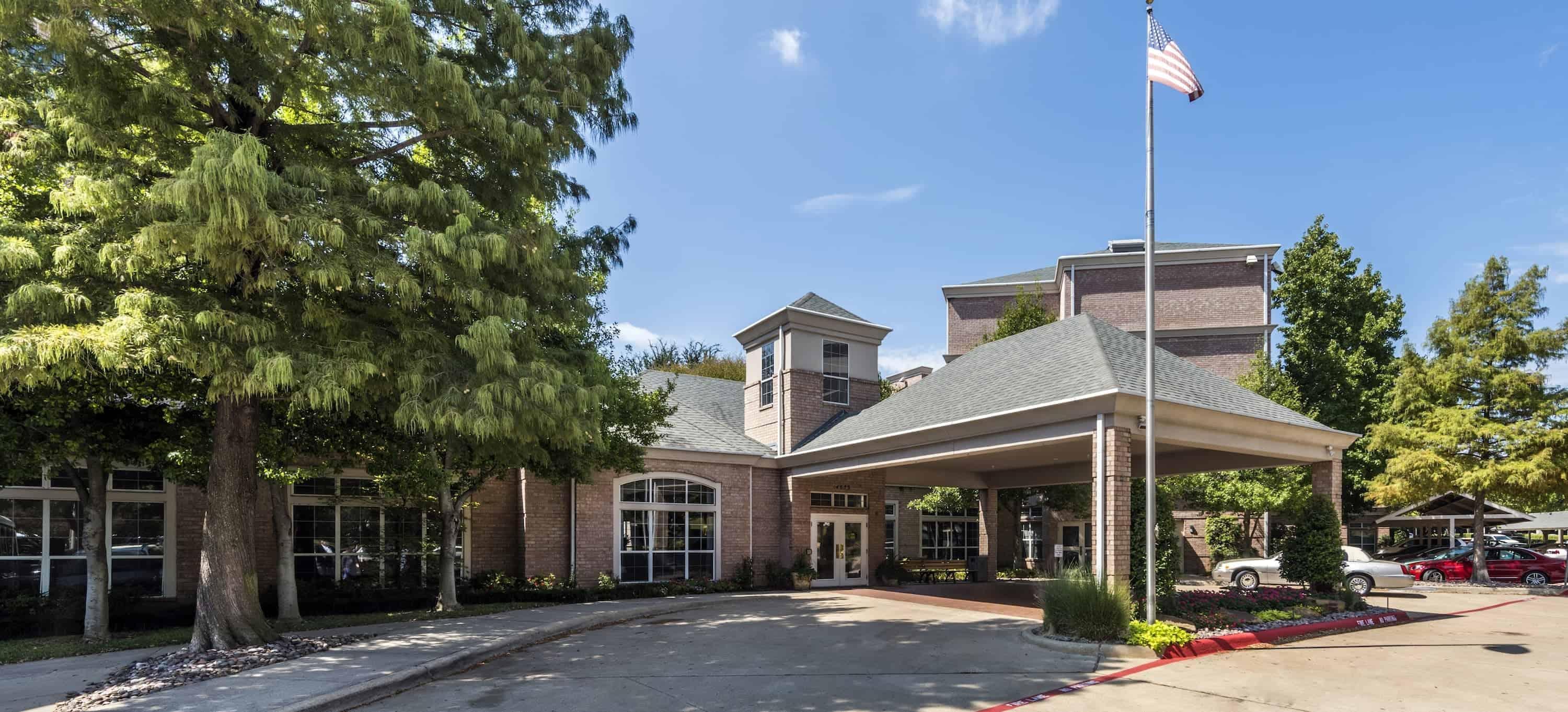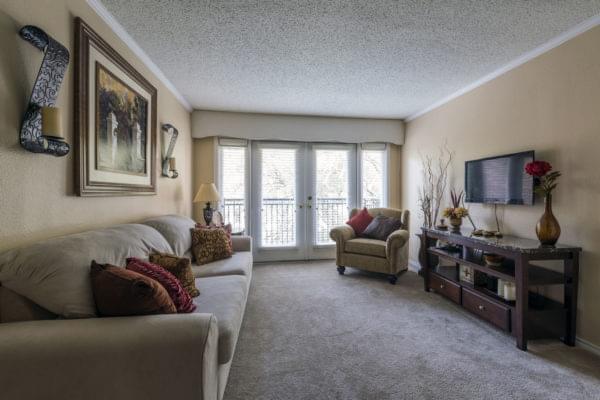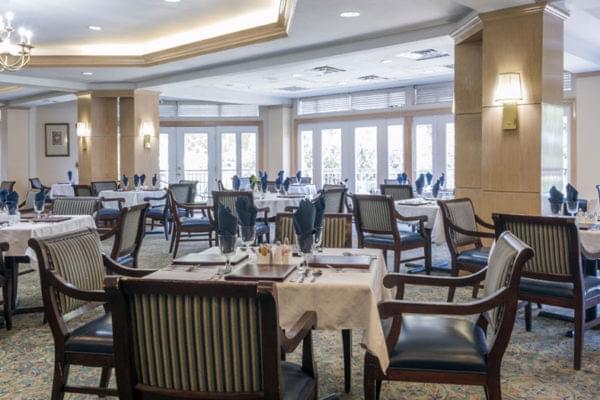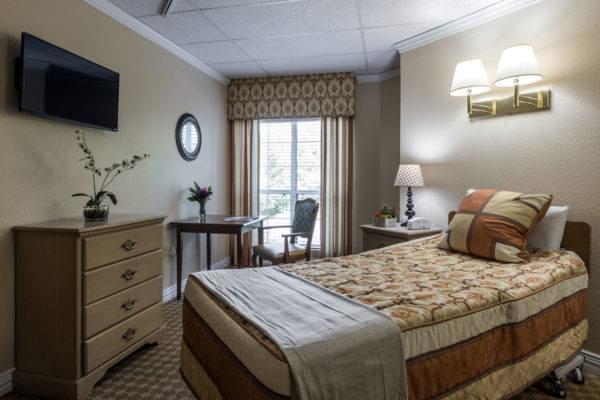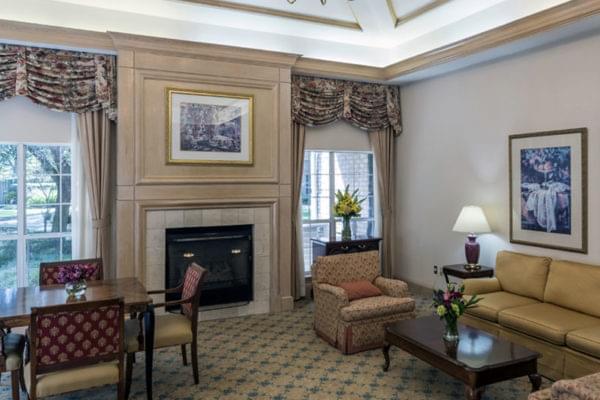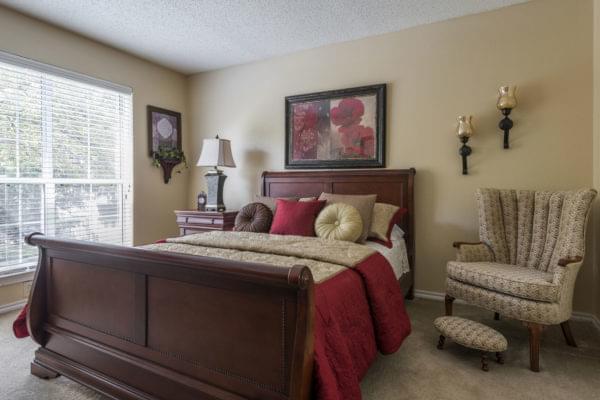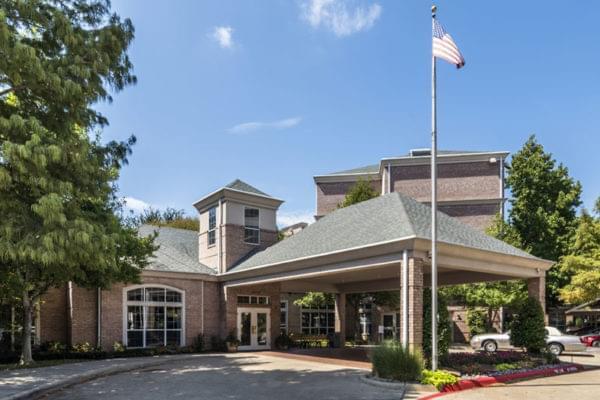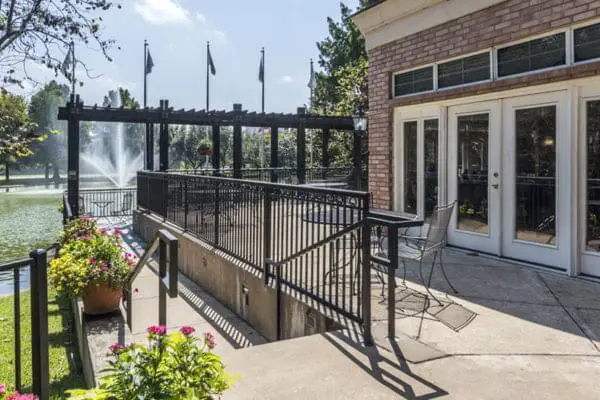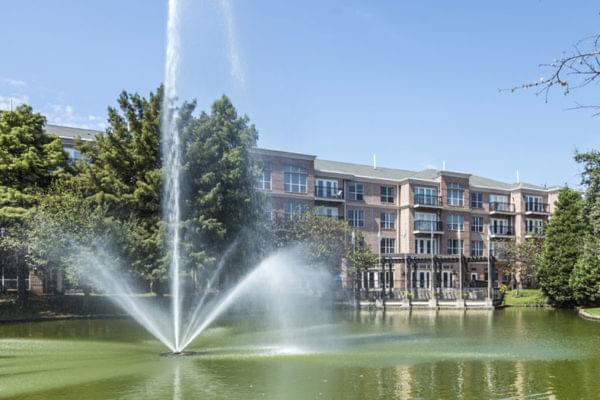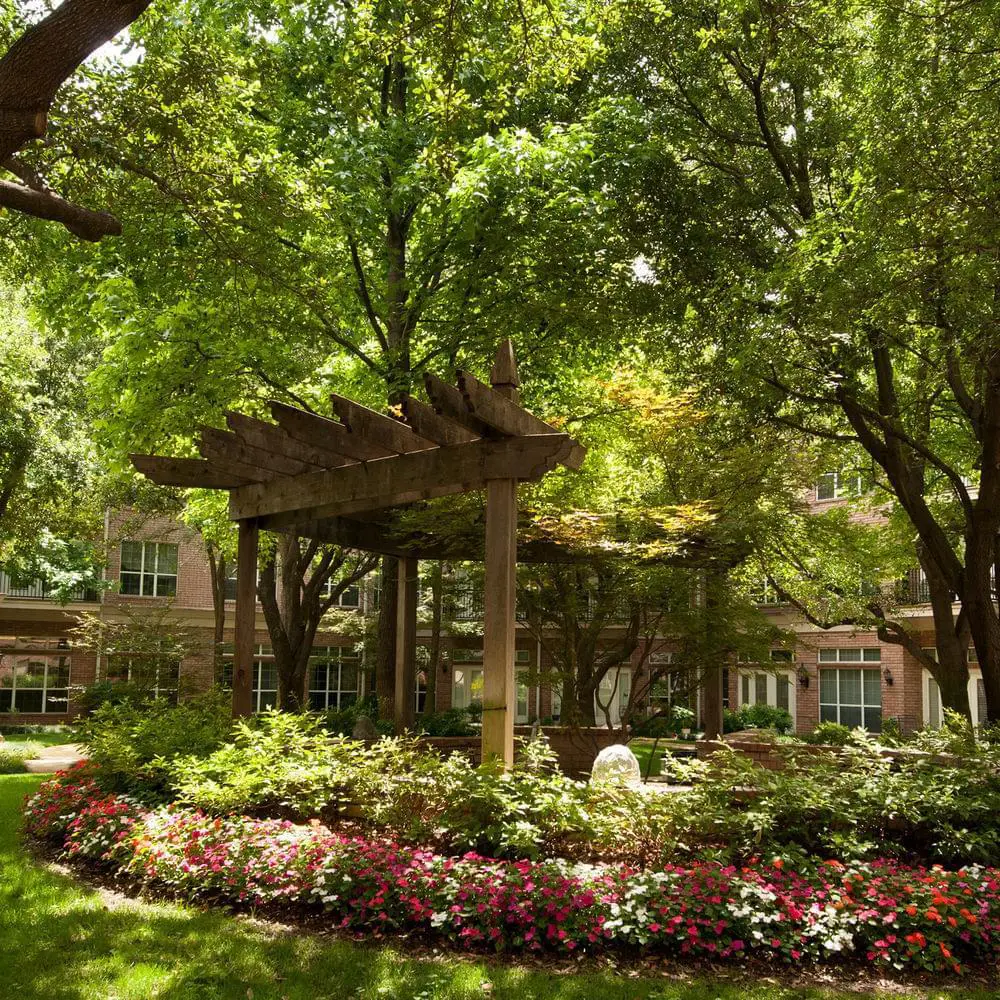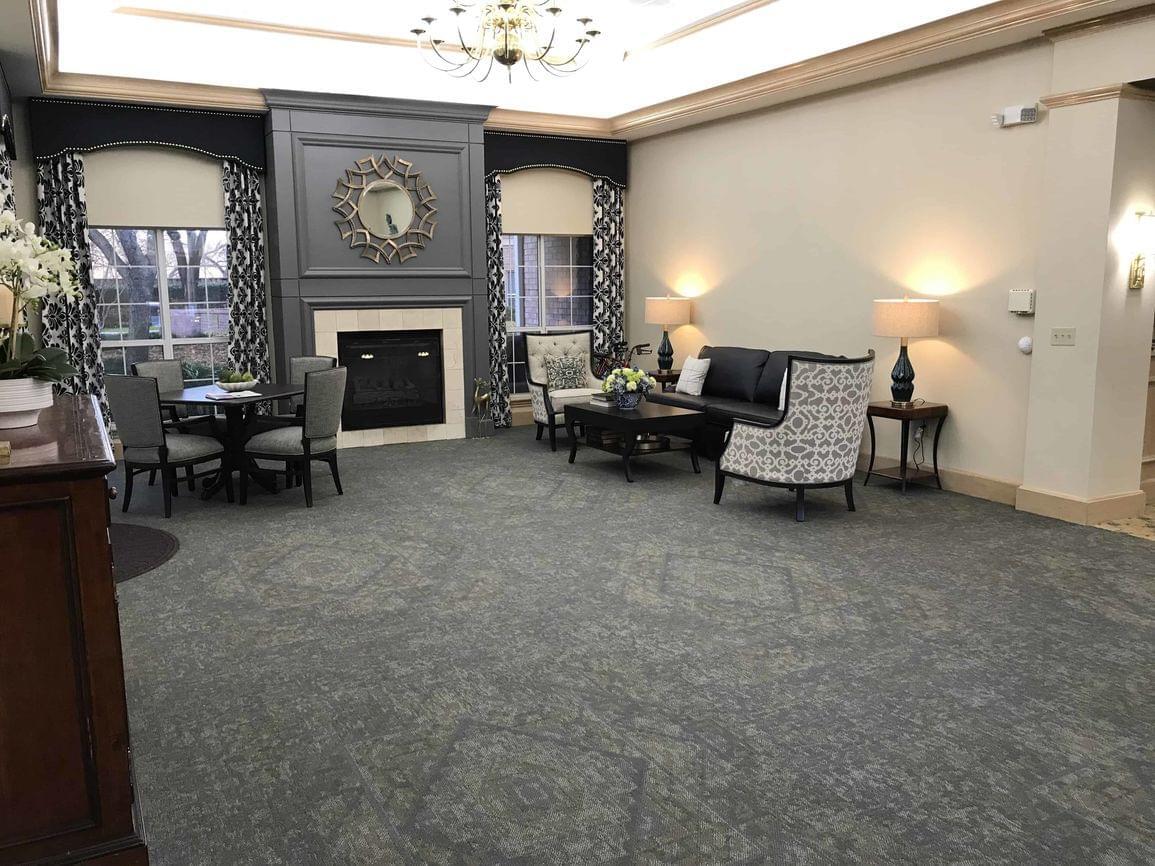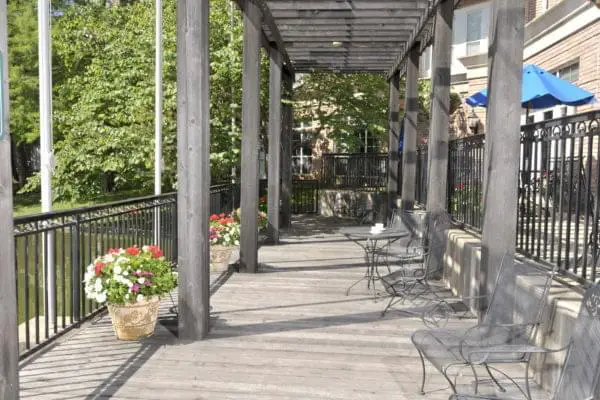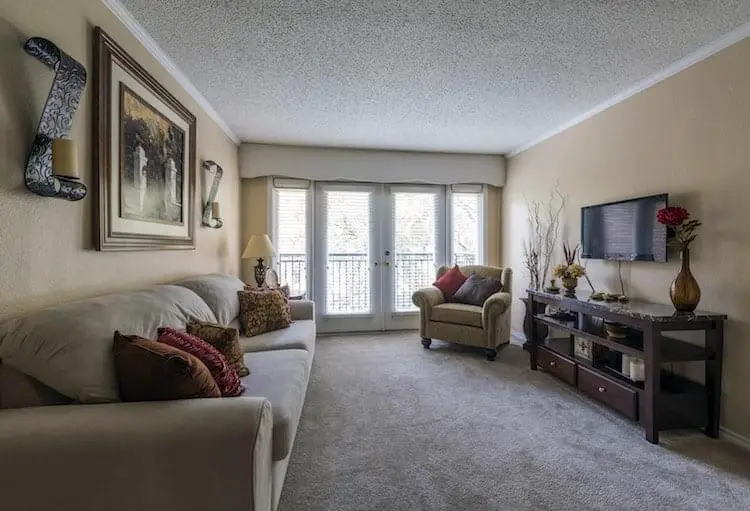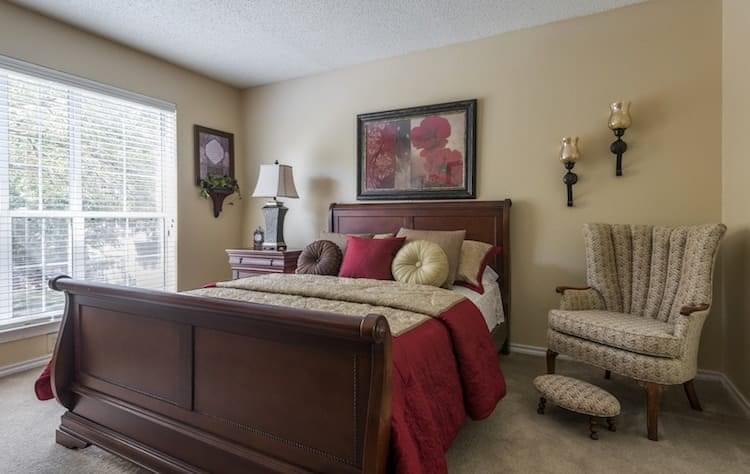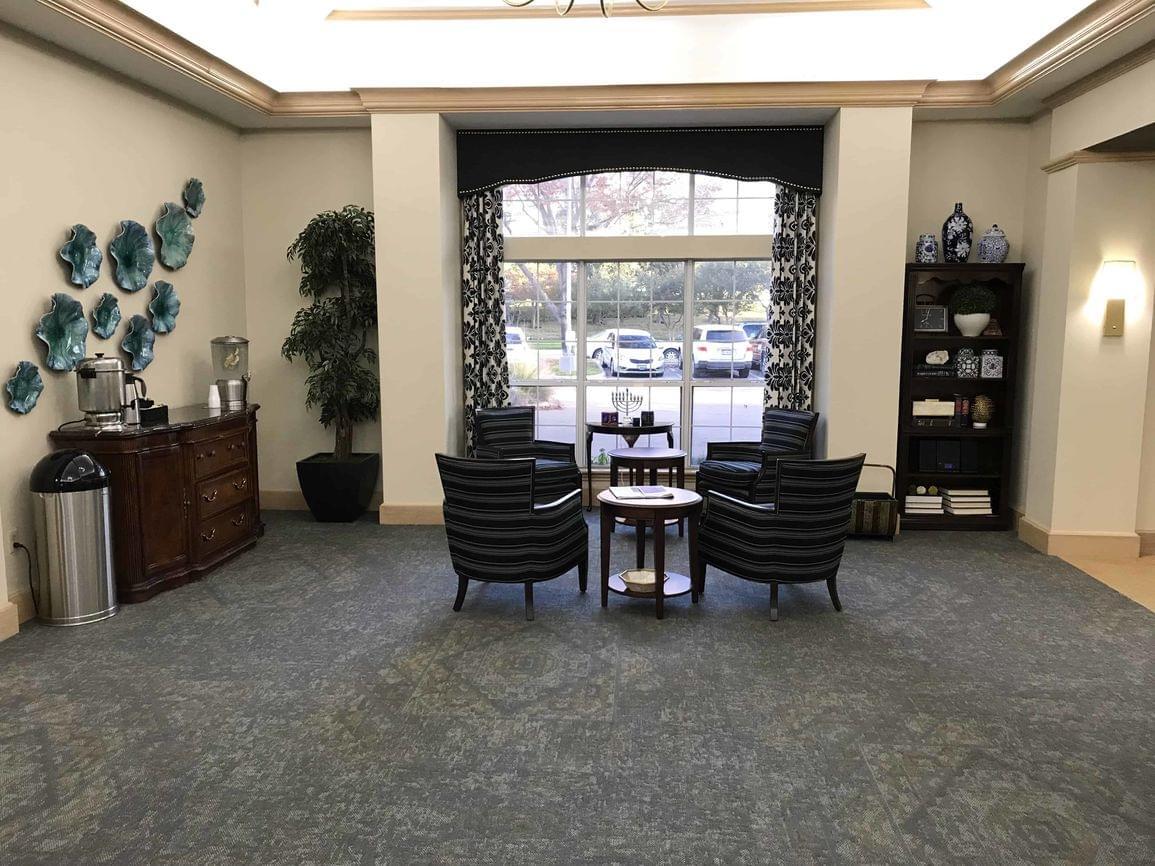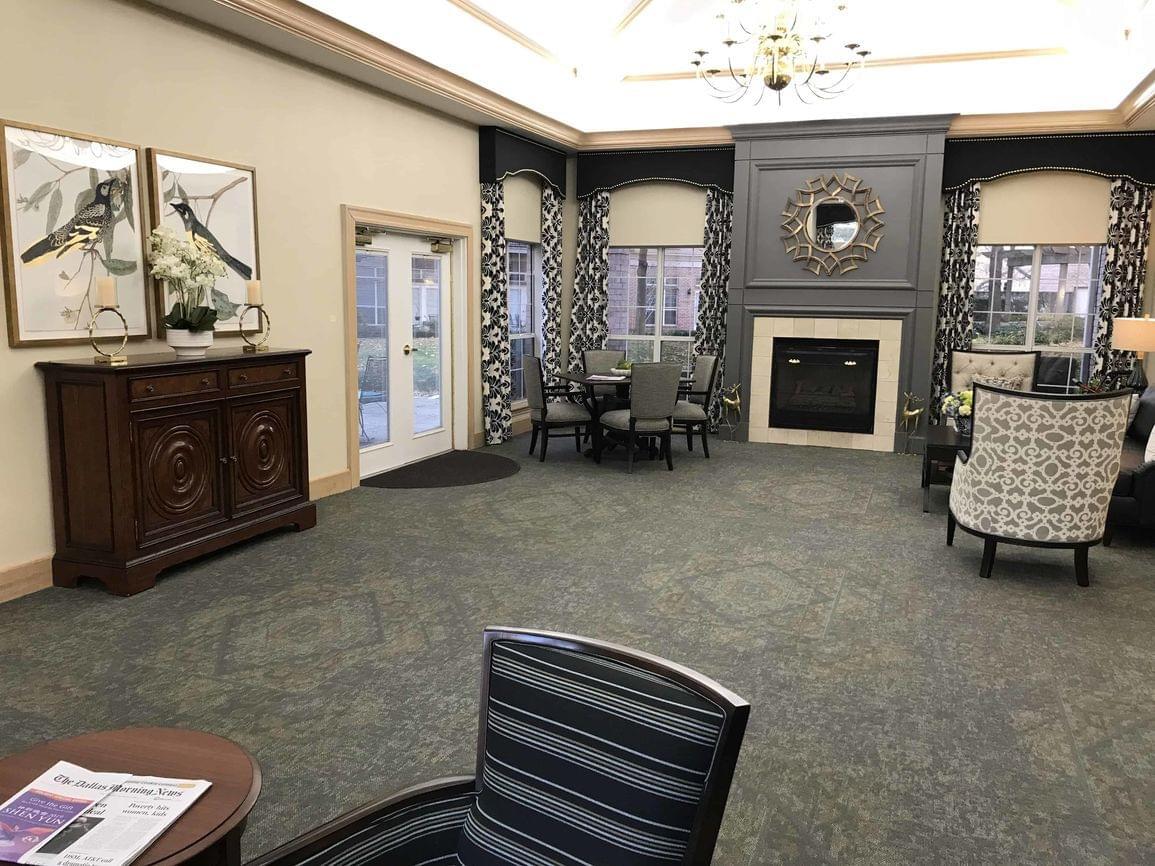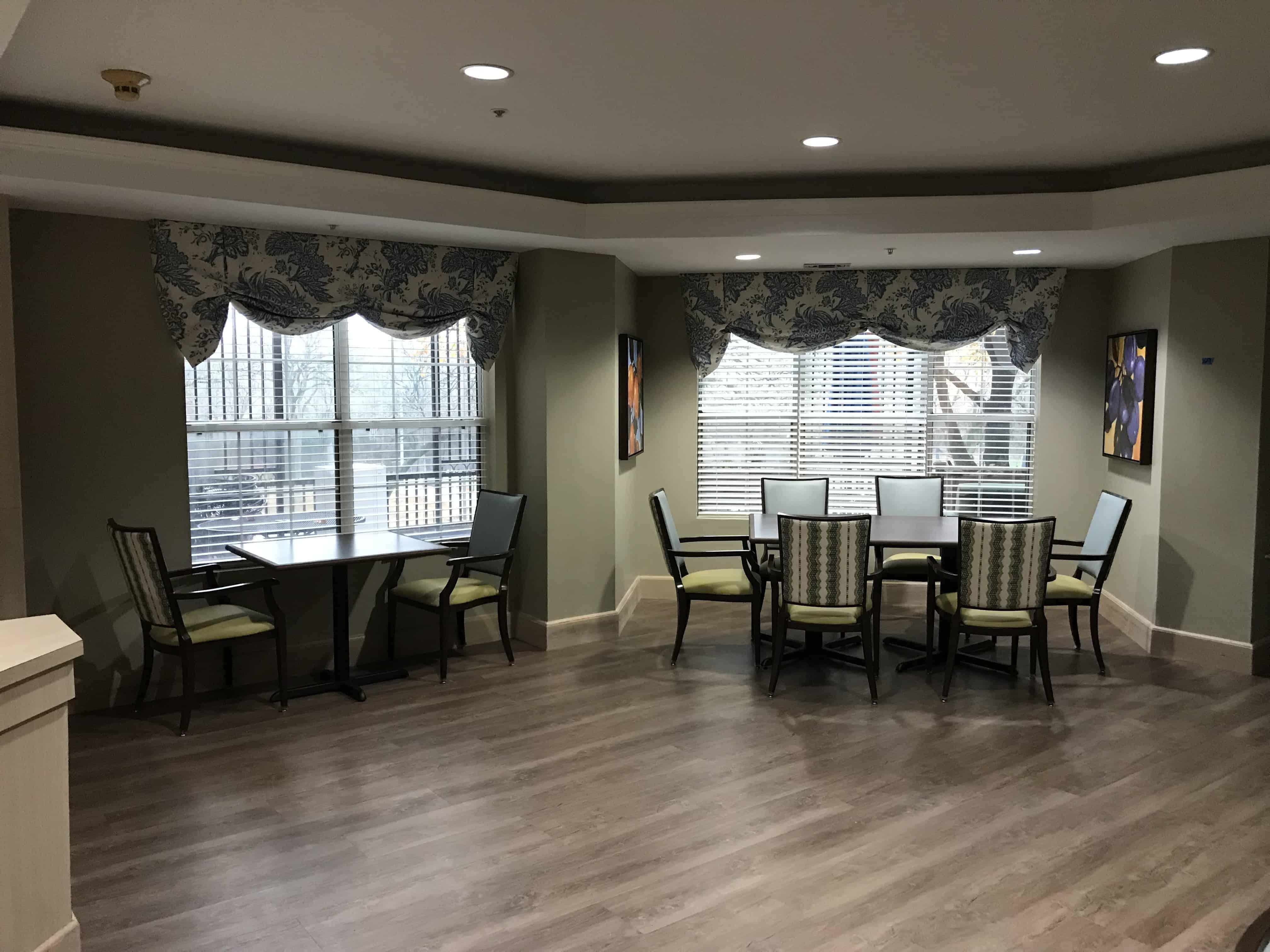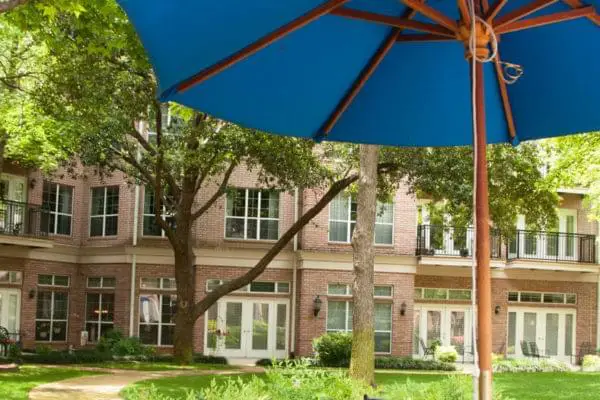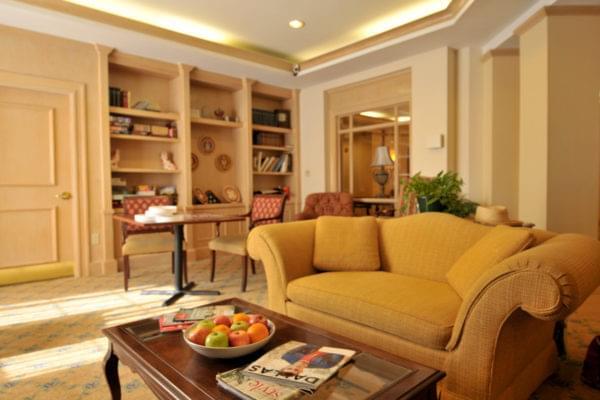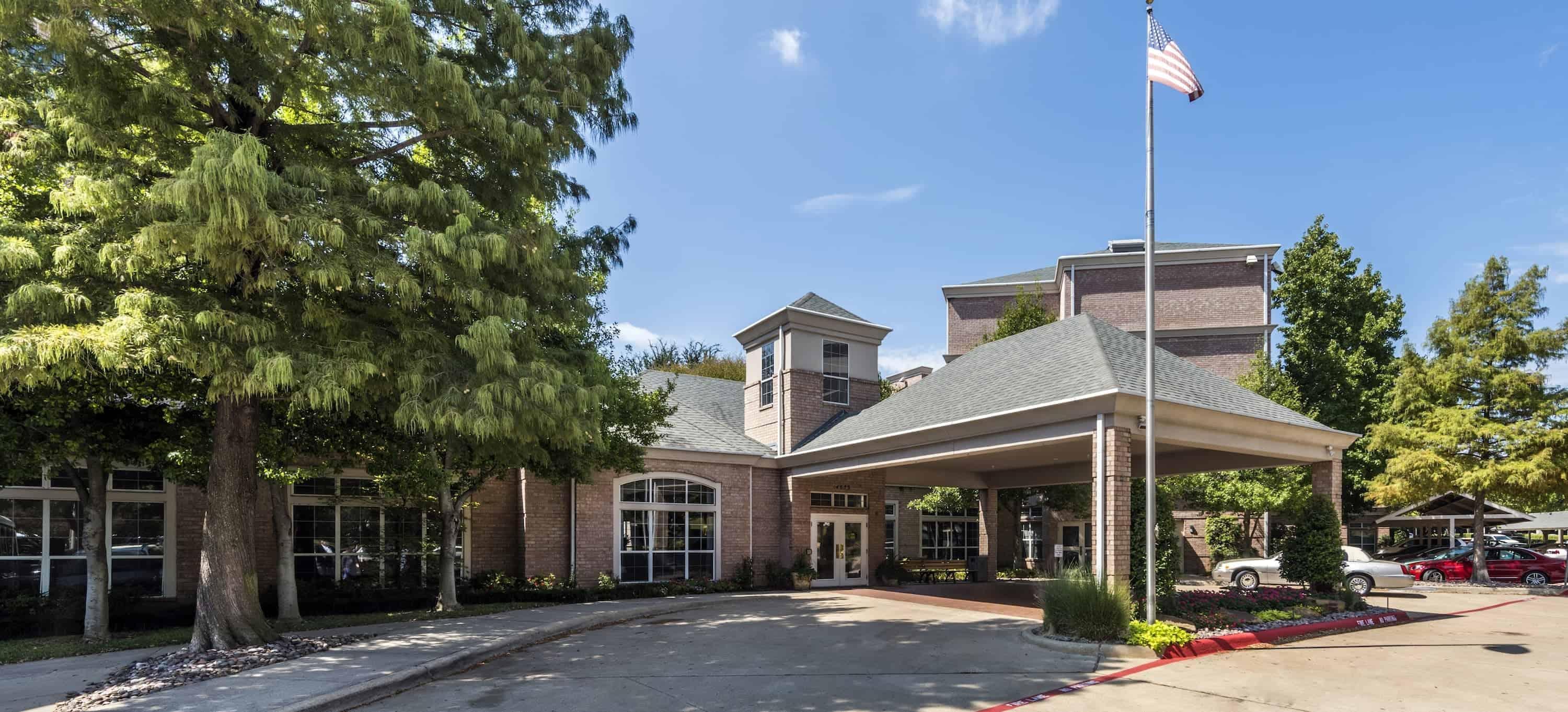 Videos
No media of this type.