Autumn Leaves® is a family owned and operated assisted living community solely dedicated to the care and wellbeing of those living with Alzheimer's and other forms of dementia. Our communities are designed from the ground up specifically to address the unique needs of those with memory loss.
All of our nursing staff has been specifically trained to deliver the best in dementia care. But beyond this, everyone in the entire company has received basic training in how to best relate to those with dementia issues. We surround your loved one with a thoroughly trained and compassionate staff to consistently deliver both the heart and science of dementia care.
Every Autumn Leaves community has been designed from the ground up to care for those with dementia. Each building is custom designed to deliver everything your loved one needs. Each community is built around a relaxing atrium that provides opportunities for safe wandering and cozy nooks to visit with family. There are picturesque walking paths on either side of the building that allow the residents the benefit of exercise and a healthy dose of Vitamin D.
Family-owned and –operated Autumn Leaves® of Cityview in Fort Worth, Texas is proud to provide exceptional assisted living memory care that truly makes a difference in our resident's lives. Our exclusive focus is on providing the best, research-based assisted living memory care for people with Alzheimer's or another form of dementia.
As our numerous industry awards attest, Autumn Leaves is a recognized leader in the field of dementia care. We've been recognized as one of the "best of the best" providers in dementia care by Argentum, the nation's leading senior living professional organization.
Our building is carefully designed with our residents in mind. Abundant natural light, wide hallways, a secure courtyard, and many other features create an environment that's safe and calming for our residents.
Every employee at Autumn Leaves is trained in memory care, because caring for those with dementia is the core of our business. This includes both the team who works with our residents every day, as well as the corporate office staff.
We make each day count at Autumn Leaves of Cityview, with our biography-based life engagement programming. Our team begins with each resident's interests, history, and preferences, and fills his or her day with personalized experiences that promote cognition, calm, and moments of joy.
Each resident's meals are also personalized according to his or her preferences. Our culinary staff is trained specifically to recognize the needs of the individuals in our care. Special occasions and festive experiences also play a part in the dining experience at Autumn Leaves of Cityview. As a family member of a resident, you'll be invited to attend these special occasions.
You can trust your loved one with Alzheimer's or dementia will be in good hands at family-owned and -operated Autumn Leaves of Cityview assisted living memory care.oved one with Alzheimer's or dementia at Autumn Leaves of St. Charles assisted living memory care.
+ Read more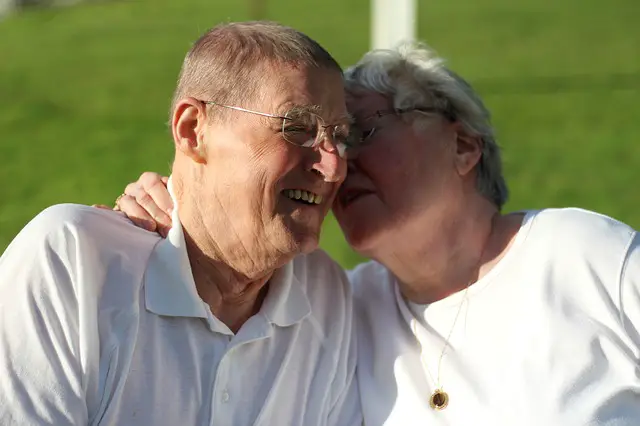 Our design team is currently searching for photos to post for this listing.  If you represent this community and would like photos to appear sooner, please contact us at photos@FindContinuingCare.com.