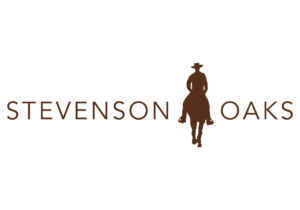 Independence and a plan, Fort Worth-style.
Stevenson Oaks is the newest senior living choice in Fort Worth. With a style all our own, we've got a special idea for a community that vastly improves the possibilities for fulfilling lifestyles. We'll try a little harder in everything we do, because every resident who'll live here deserves it.
See More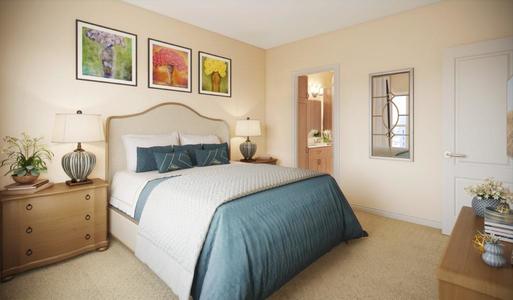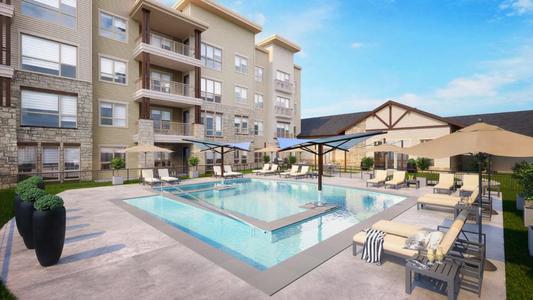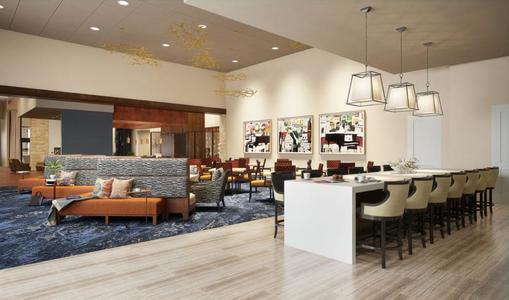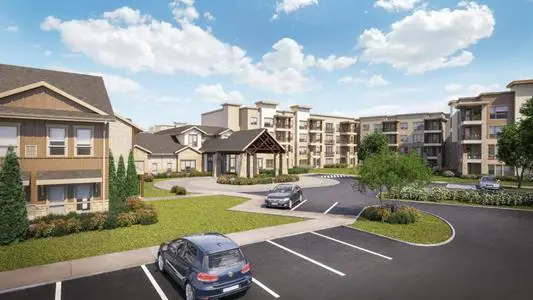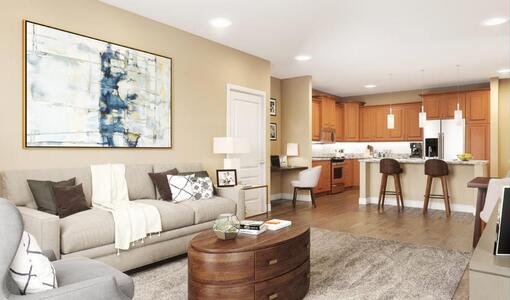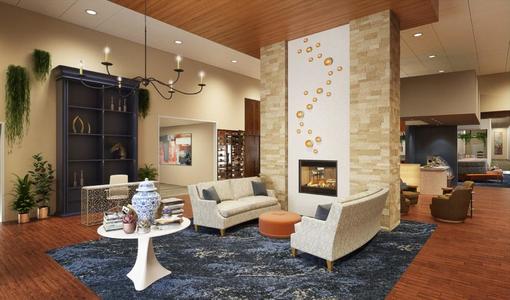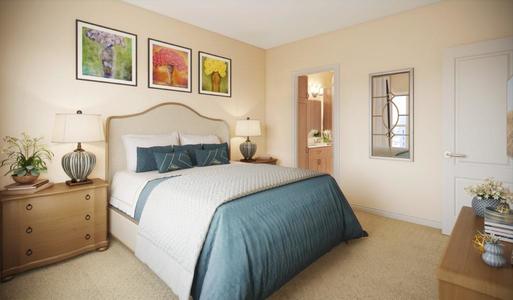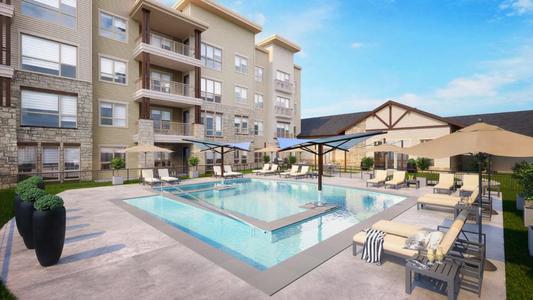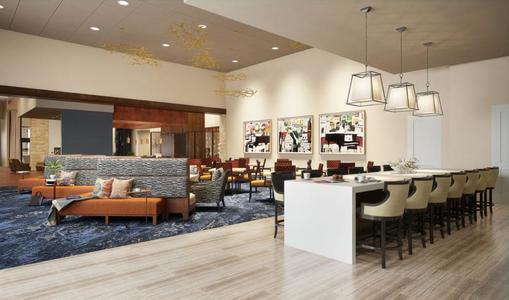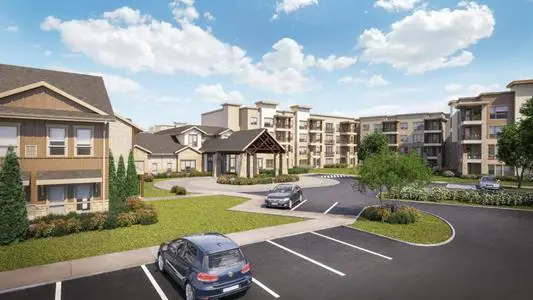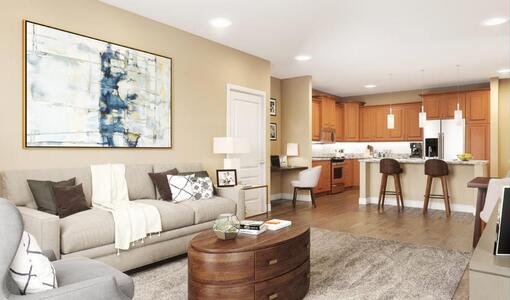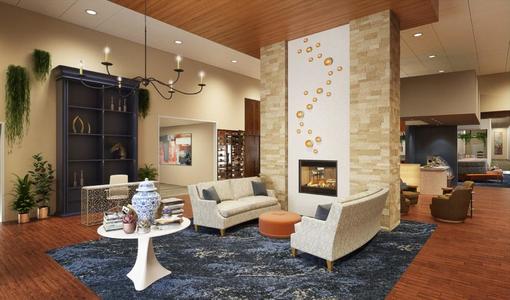 Videos
No media of this type.