Circle of Helping Hands LLC in Fort Worth, TX believes in "compassionate care for those in need." We provide comprehensive assisted living services for the elderly, disabled, mentally ill, and disabled veterans. Our care home understands that everyone we house deserves the best quality care, which is why our fully trained staff is here 24/7 to offer our residents the individualized care that meets their specific needs. We actively promote independence in our facility in order to give our residents the feeling of self-worth. We achieve this by encouraging them to become social and stay active within the community through recreational activities and participation in religious services. With our dedication to superior assisted living, know that your loved ones receive the utmost care from us.
Circle of Helping Hands Staff has several years of experience working in various areas of the medical field, including patient care, special needs children and adolescents, nutrition, and distribution of medical supplies. Our Professional Care Team have significant experience working in a nursing home environment. All of our staff members are state-licensed, registered nurses, CNAs, and LVNs who have undergone our rigorous recruitment procedure and background check. Have peace of mind knowing that your loved ones are in good hands.
Your loved ones with long-term illnesses no longer have to reside in hospitals, nursing homes or institutions to receive quality care. A residential care home that provides 24/7 assisted living, Circle of Helping Hands LLC in Fort Worth, TX provides the patient and senior care your family members need. Our facilities bring a warm, home-like environment with functional amenities that include kitchens, social areas, a spacious yard, and rooms fully furnished with beds, dressers, and wall-mounted flat screen televisions.
Our Residential Care Home Services Include
24-Hour Patient and Senior Care
Assistance With Daily Living
Cooking and Therapeutic Meals
Housekeeping
Indoor and Outdoor Recreational Activities
Medical Transportation
Medication Administration and Management
Charting Vitals for Primary Physicians
Doctor Appointments
Medication Refills
Physical Therapy
Three Meals a Day According to Resident's Diet
Guarantee the security and comfort of your elderly loved ones. Trust Circle of Helping Hands LLC for 24/7 personal assisted living services for your senior, disabled, or mentally ill family members. Our care home is local state and fire marshal-approved so you can ensure the safety of your loved ones during their stay in our facility.
Wouldn't it be nice if your seniors could stay in a fun community where they can see children playing outside and greet neighbors as they go for a walk? Leave your family members' 24-hour care to Circle of Helping Hands LLC. There's no need to worry about your loved ones living on their own. Our residential care home provides a homey environment where residents can enjoy their stay while being tended to by our certified nursing assistants.
+ Read more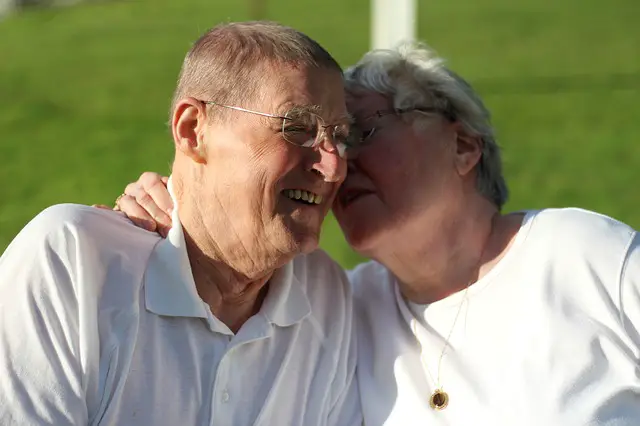 Our design team is currently searching for photos to post for this listing.  If you represent this community and would like photos to appear sooner, please contact us at photos@FindContinuingCare.com.