Allegro Assisted Living - Appalachian Way is a magnificent assisted living community in Plano, Texas. It is within bright and cheery Collin County which is part of the Lone Star State.
Details 
The home has one (1) master bedroom with a walk-in closet and private bathroom
Four (4) private bedrooms with Jack and Jill bathrooms
One (1) semi-private bedroom.
All Allegro senior homes have the latest in security and safety equipment, such as:
State of the art Fire Alarm Control System, with two land phone lines dedicated 24 hours to the Plano Police and Plano Fire Departments.
Fire Sprinkler System in case of a fire emergency.
Secured entry and exit. To protect all Residents who have a tendency to wander off, the Appalachian way is secured. No one can come in or leave the care home without the staff knowing the Resident's intentions. A security password is also required.
All Allegro Assisted Living Residential Homes Include:
Low Resident to Caregiver ratio. One of our greatest assets is our low number of Residents per Caregiver, we are always looking to improve and provide for the best quality in the service we provide. Our current ratio of Caregiver to Resident is one to three. We are also very proud of our low staff turn-over rate.
24/7 assistance with all the Activities of Daily Living
Physical exercises such as range of motion, walking and other exercises prescribed by a M.D. or a Physical Therapist.
Managed Tube Feeding
Wound Care
Special Resident Diets, as prescribed by health care professionals.
Puree foods are available when required and prescribed
Onsite medical attention as needed and schedules: Podiatrists, Dentists, X-Rays, Visiting Doctors, Nurse Practitioners, Physical Therapists, Hair Dressers, and any other service that we are capable of providing, just ask!
+ Read more
Full Screen Gallery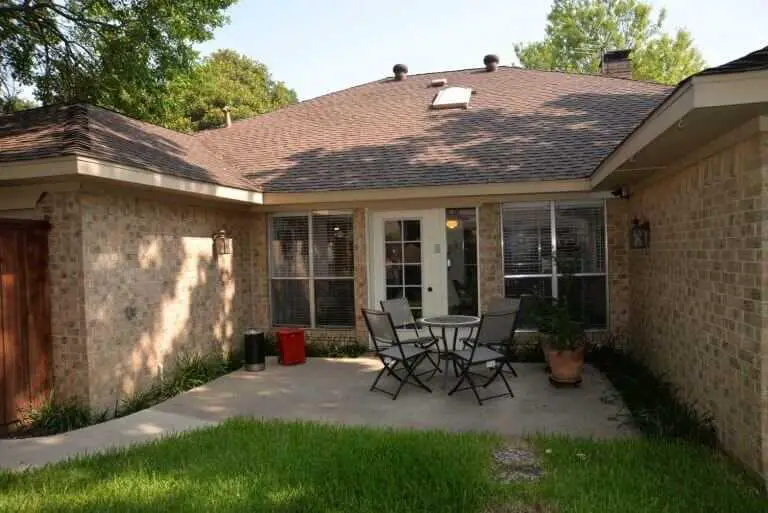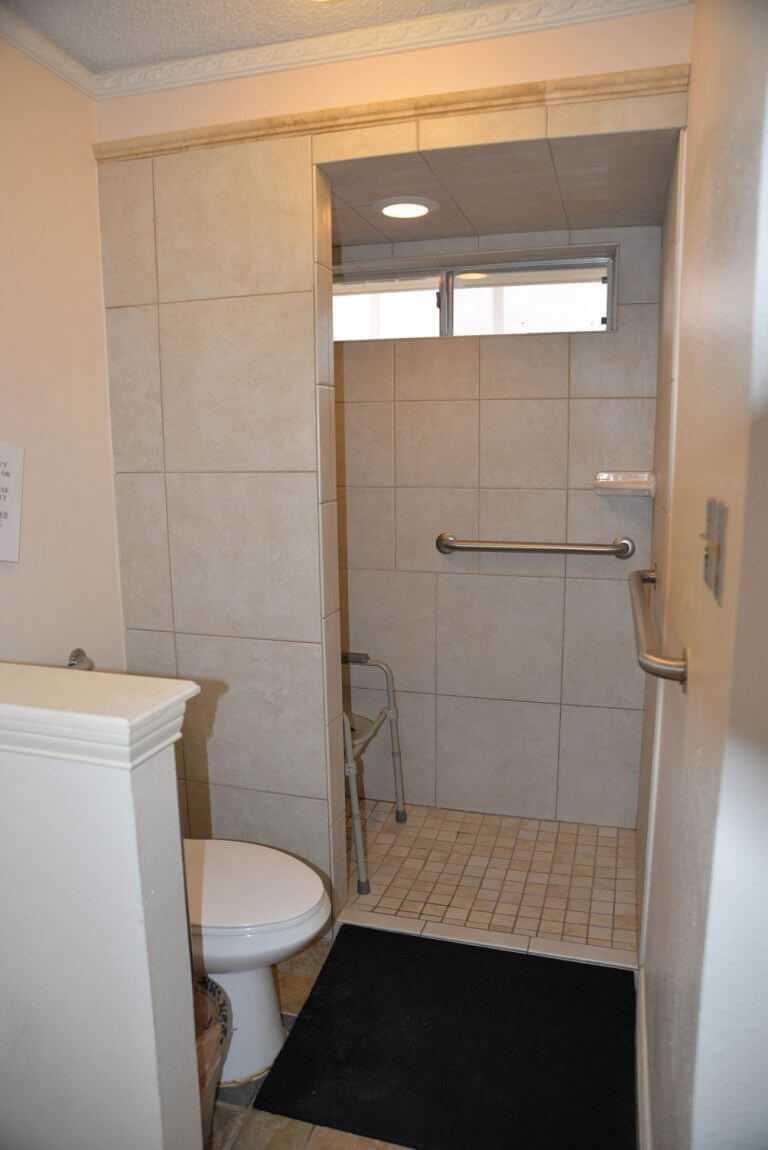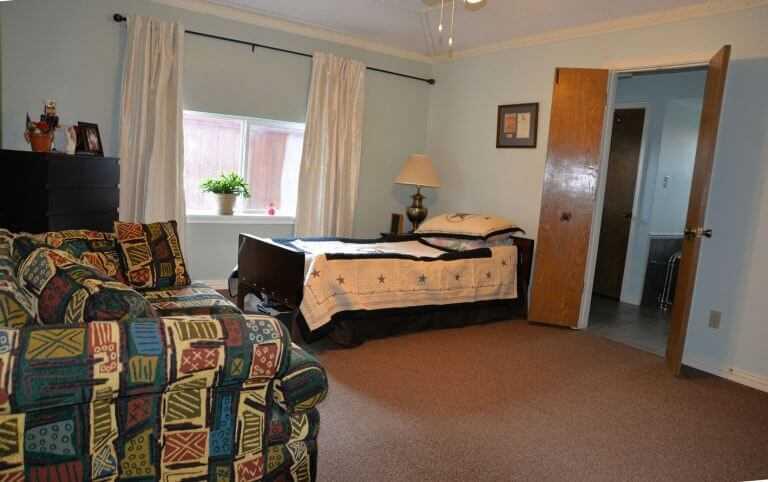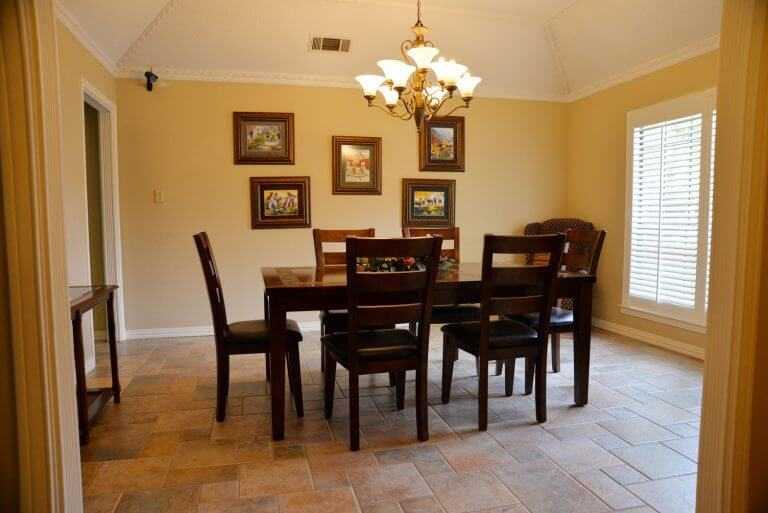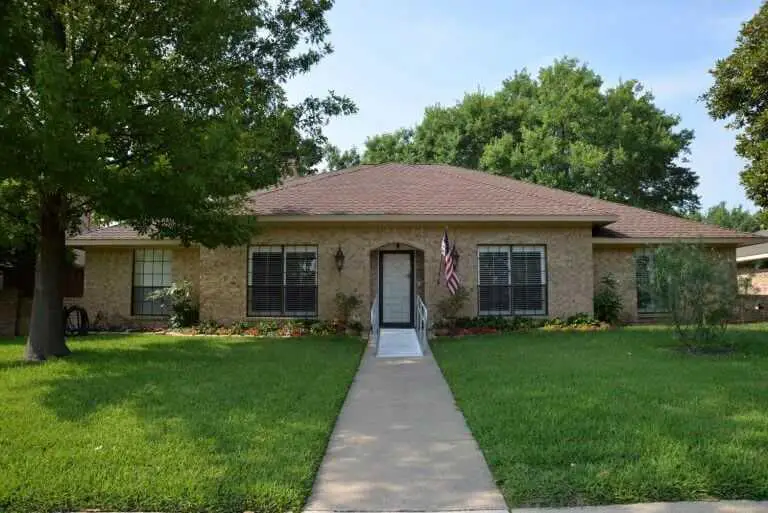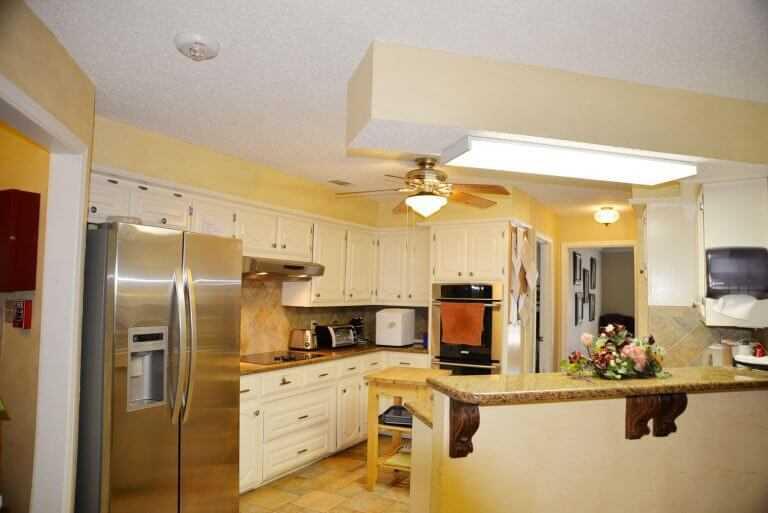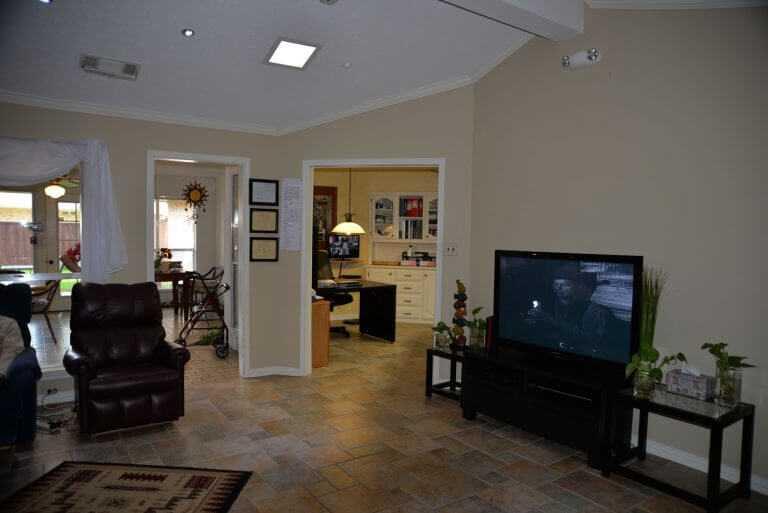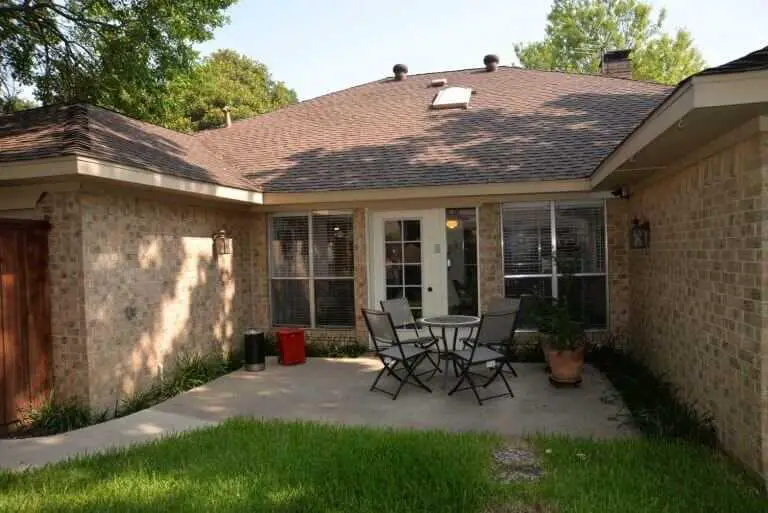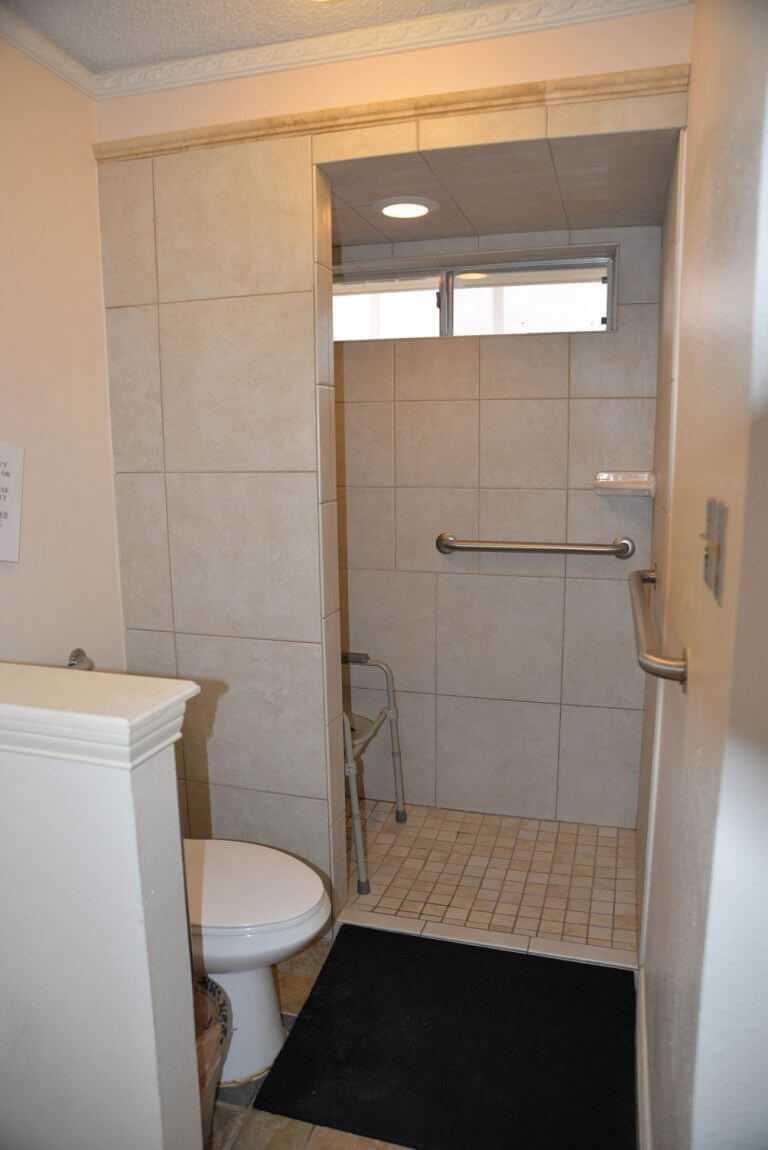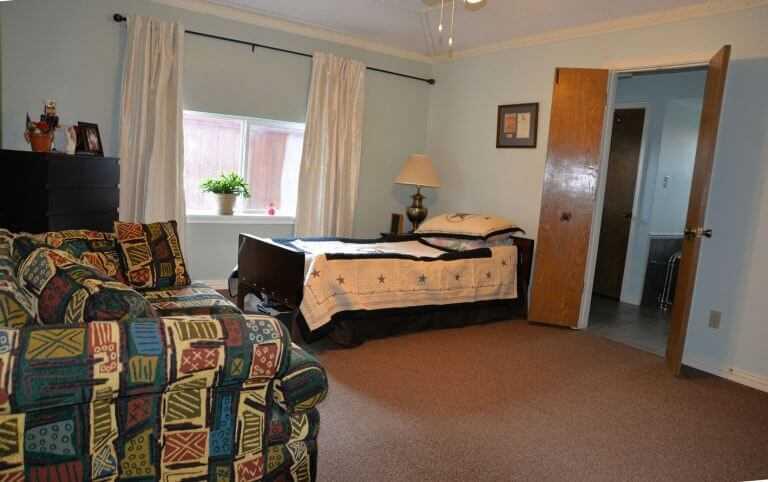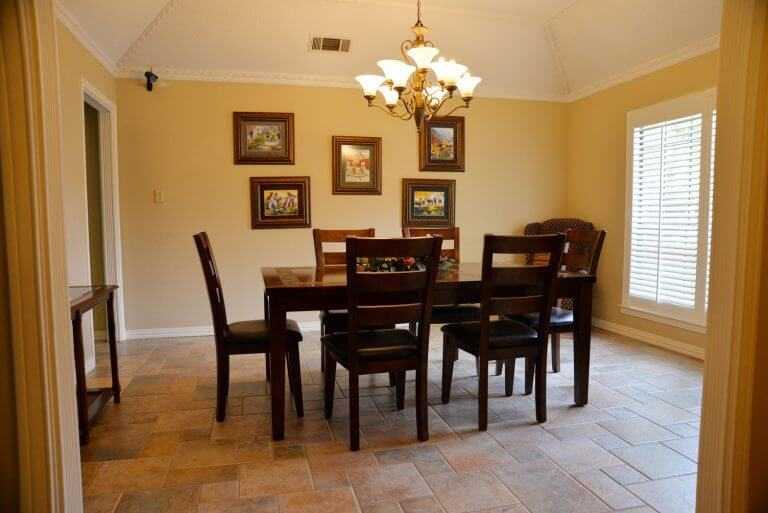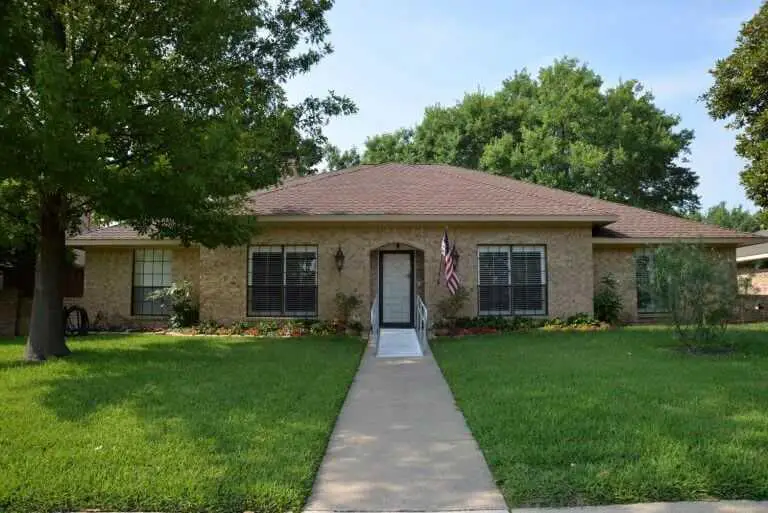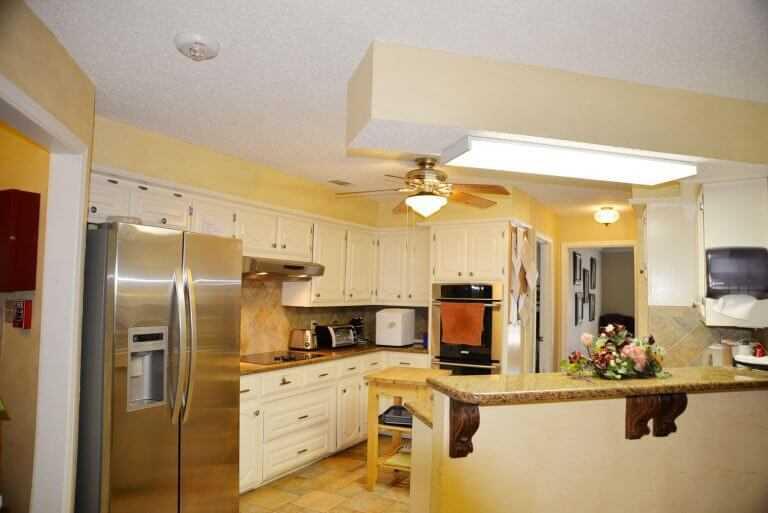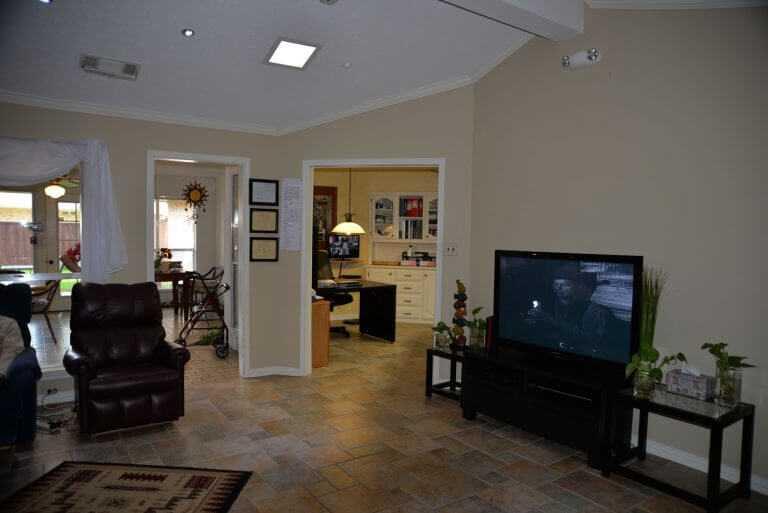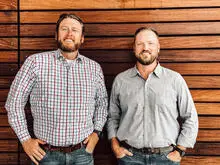 ,


Real Estate Agent
Adam Mitchell & Lance Doty
Home Buying Guys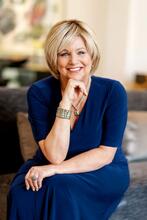 ,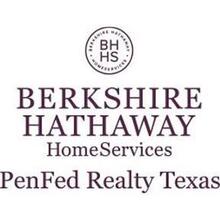 Real Estate Agent
Cyndi Rice
Berkshire Hathaway PenFed Realty