Garden Estates of Temple
Temple, TX - Assisted Living
Community size: Extra Large (100+)
Our community provides seniors with a beautiful setting, full of bright and enriching days.
We have a welcoming atmosphere that grants seniors the ability to lead an engaging and vibrant quality of life. We also offer personal care services, innovative programming, as well as elevated dining experiences. Our beautiful community gives residents a wide range of layout and design choices for their apartment homes. We extend an open hand to seniors who are interested in being a part of our community at Garden Estates of Temple!
Our Assisted Living community enables residents to gain more independence through the helpful support of our staff. Our team makes sure that household maintenance and personal care are fulfilled on a daily basis. Seniors can greet each morning with more confidence, knowing our professional staff is there to help out with bathing or dressing at an instant. Residents also have access to all amenities and shared spaces, where they can engage in our wide array of activities. We do our best to create a more relaxed setting for our deserving seniors.
Amenities & Entertainment
We create a level of care that surpasses expectations with a welcoming atmosphere, top of the line service, and upscale amenities that make every day more fulfilling.
Walking Path
Fitness Equipment
Daily Activities
Art Center
Main and Private Dining Room
Library
Cards Room
Beauty and Barber Shop
Complimentary Wi-Fi
On-Site Maintenance Personnel
24/7 Concierge
A Delightful Atmosphere
Our residents are free to choose the course of their days in our vibrant community. We love providing spaces that let seniors experience more. In our art center, residents can take a class or work on a personal project. Our library is perfect for catching up on the latest news or finishing a bestseller. There are always friendly faces waiting for more players in the card room, and our exercise equipment makes staying fit easier than ever. Seniors in our community love to get some air on our walking path while taking advantage of our beautiful outdoor space.
Our Pet-Friendly Temple Community
We know how important pets can be to our residents, and we welcome them with open arms into our community. Their positive presence and love provide light, laughter, and companionship to our residents and the surrounding community.
Programs
See our diverse programming calendar for yourself! There is always something to do, see, and discover in our vibrant Temple community.
Dining
Great food can make for even better days! That s the approach we take to our elevated dining program here at Garden Estate of Temple. Our culinary team uses locally-sourced ingredients to craft menus that cater to our residents. We love that our dining room is a gathering place in our community. Residents show up early to spend time with friends and family before the meals arrive, lending to our close-knit community. Our hospitality staff serves all our residents or guests with gratitude. Residents are able to find their perfect meal because our professional crew takes the time to understand their favorite flavors and nutritional needs.
Services
Our staff exceeds expectations through their friendly attitudes and detailed approach to care. We know that our residents can enjoy their days in our community because of our conscientious service team. We do more to make our personal care services shine for every resident. All of our services make the lives of our residents simple and meaningful.
Activities
Our diverse calendar of events, activities, and programming allows residents to live better in our community. We have daily structured exercise, paired with engaging activities to help seniors stay fit. We keep minds sharp too with an array of daily games, trivia, and learning opportunities.
We Have More Fun
In our community, residents love getting together at our vibrant happy hours and weekly movie nights! But if residents want to get out on the town, we head out into the Temple community to enjoy local restaurants or special events. Our ever-popular bingo games are a staple in our activity schedule, and each week wouldn't be complete without an ice cream social to cap it off!
See More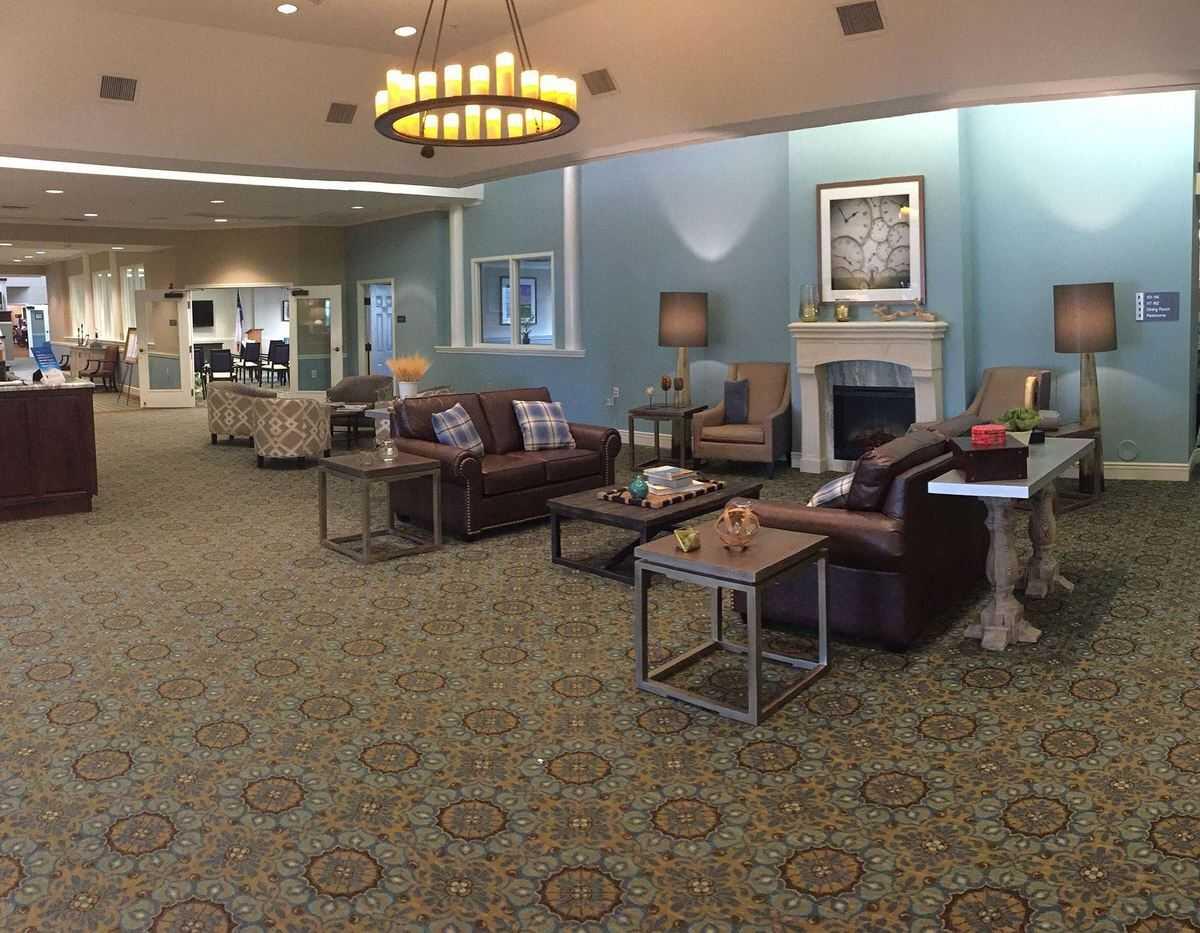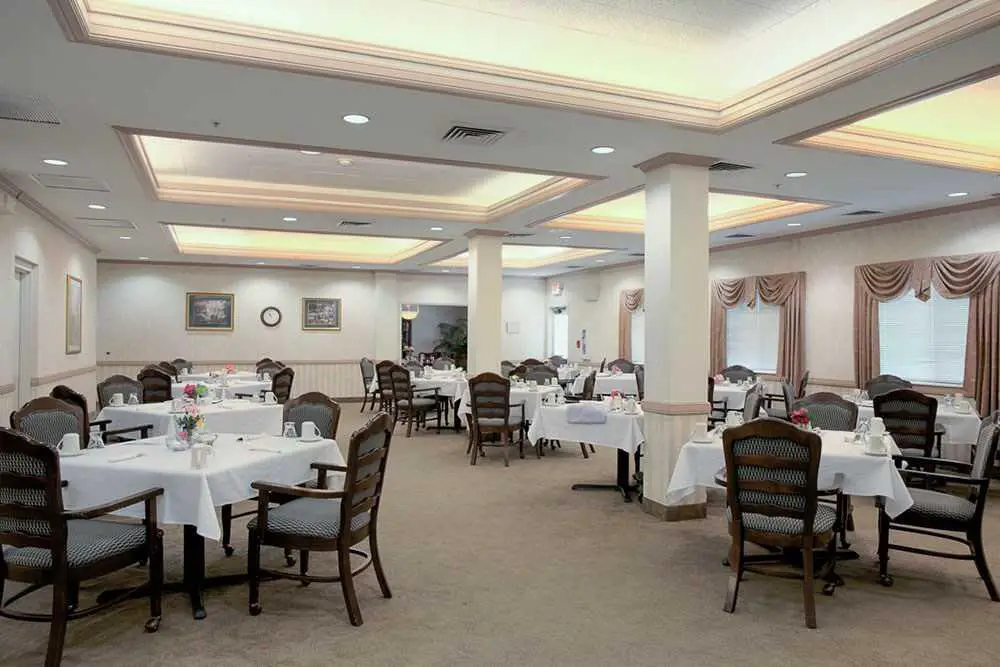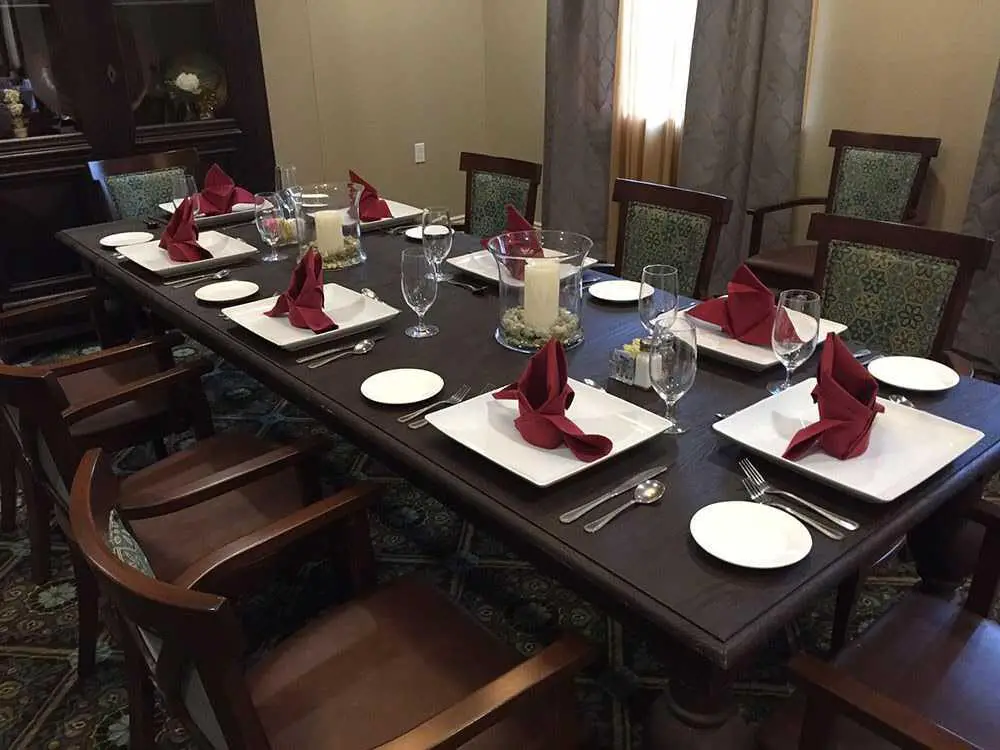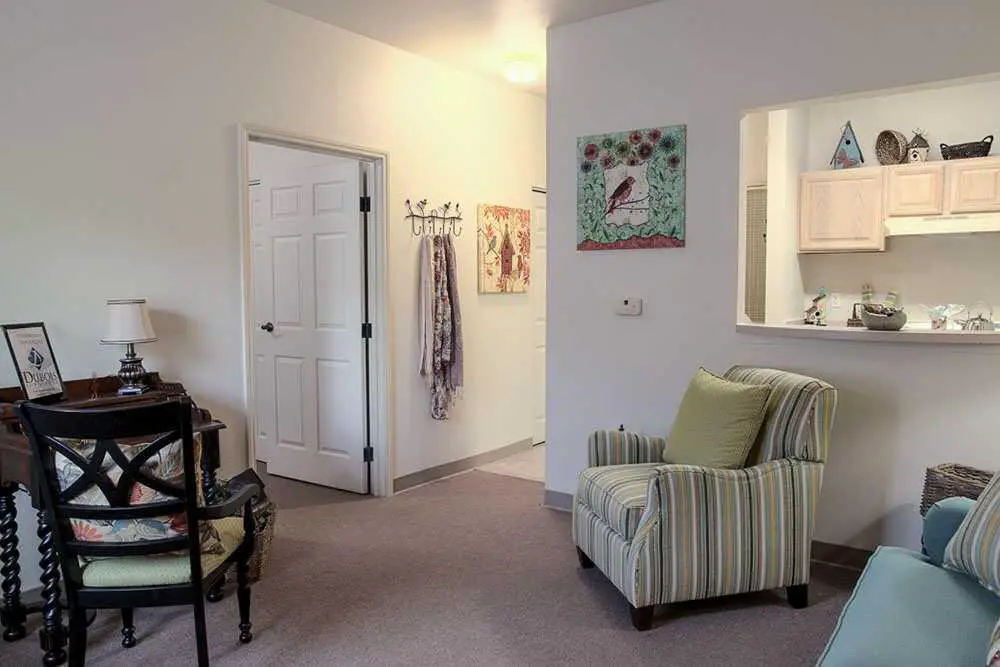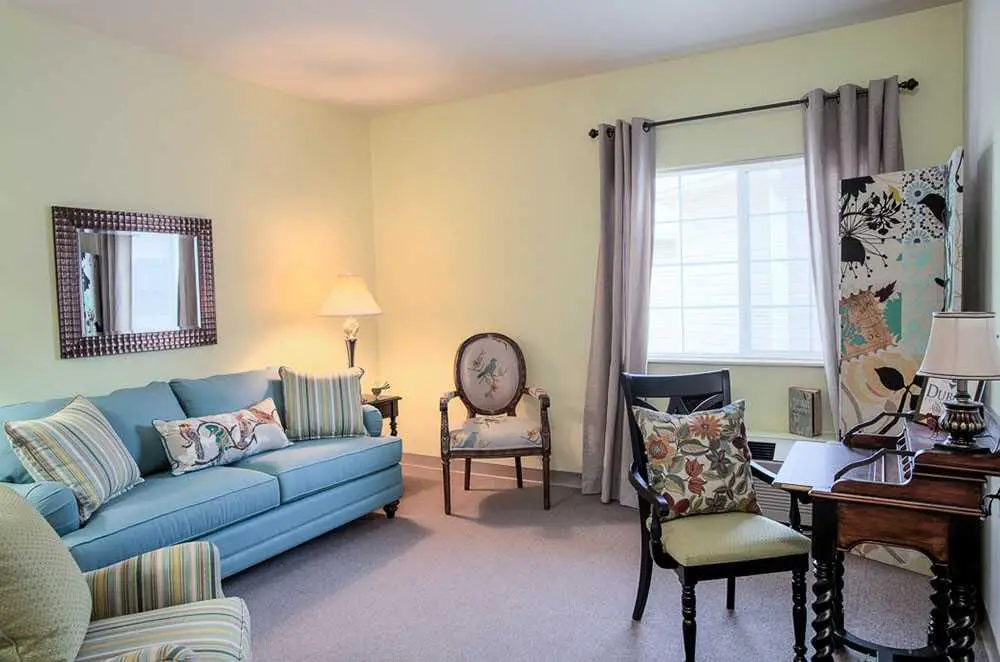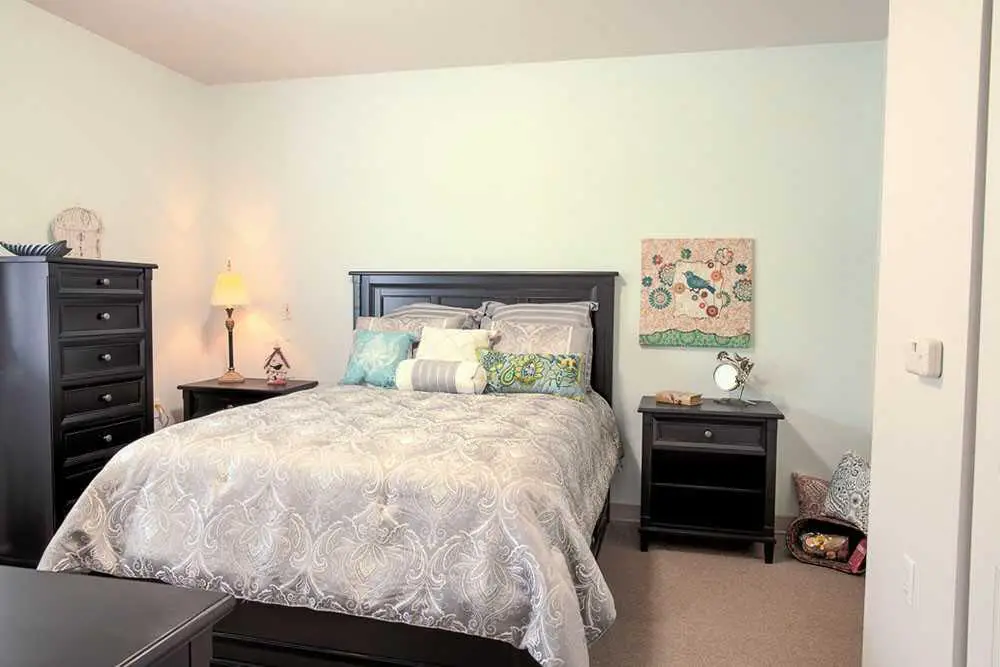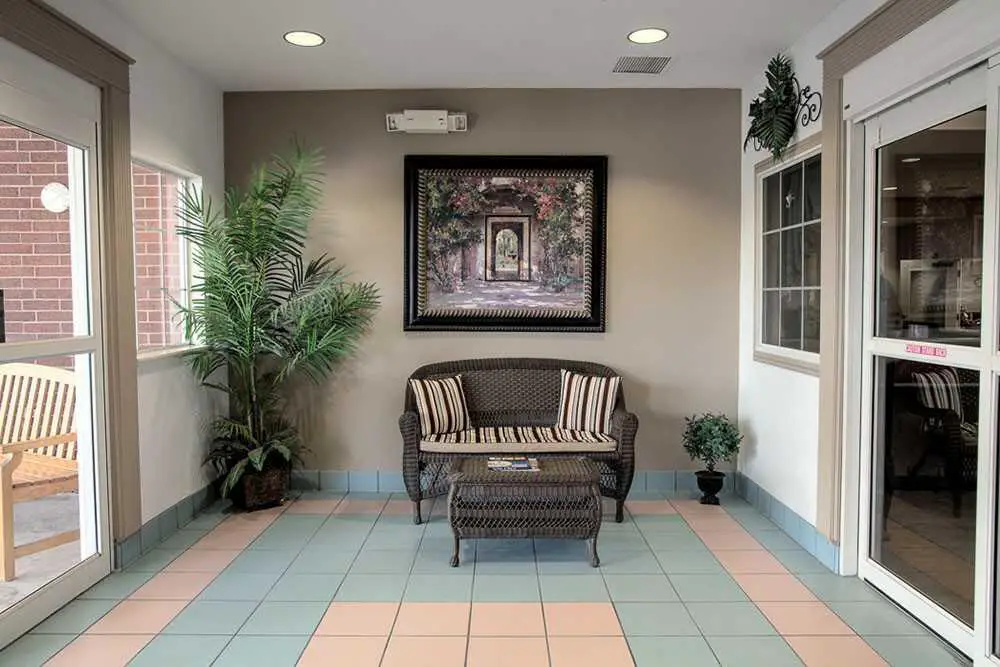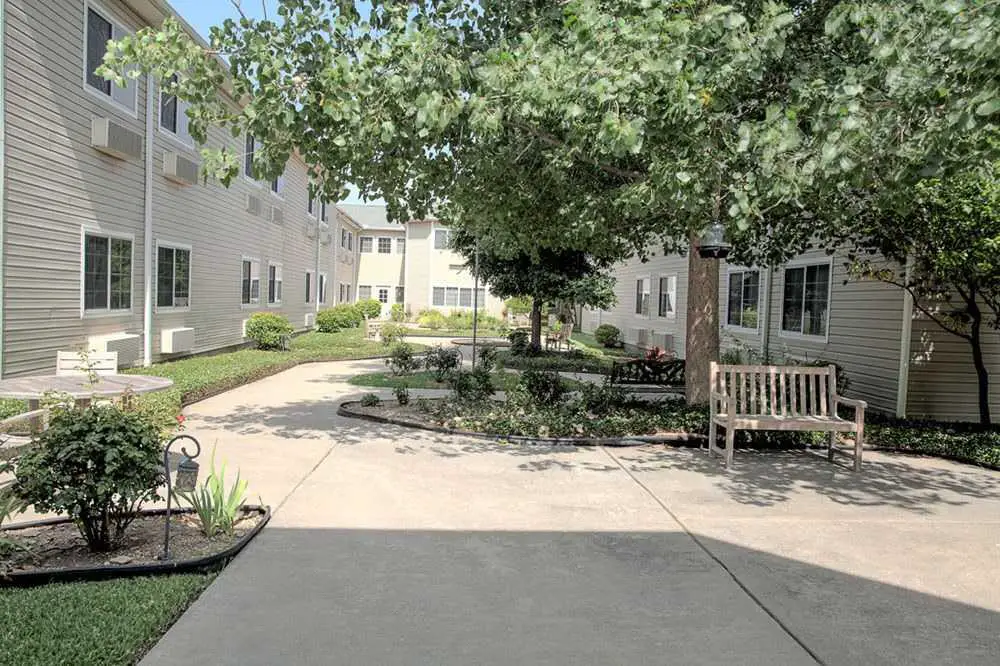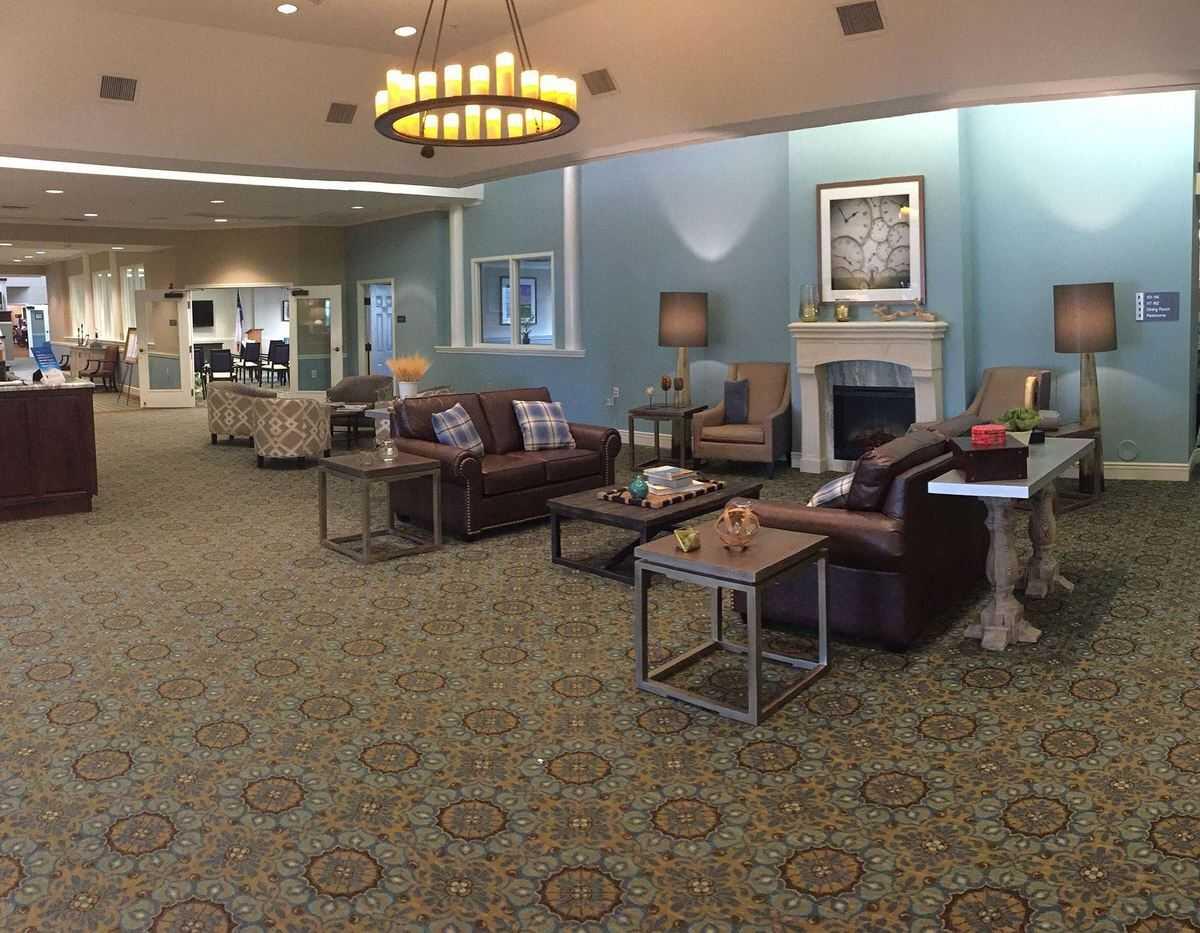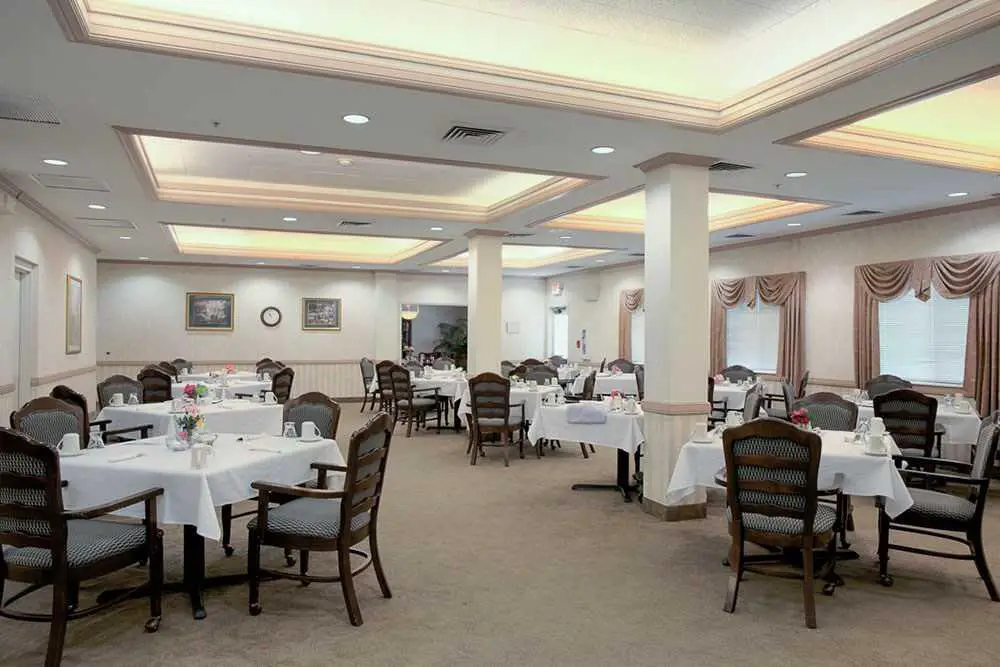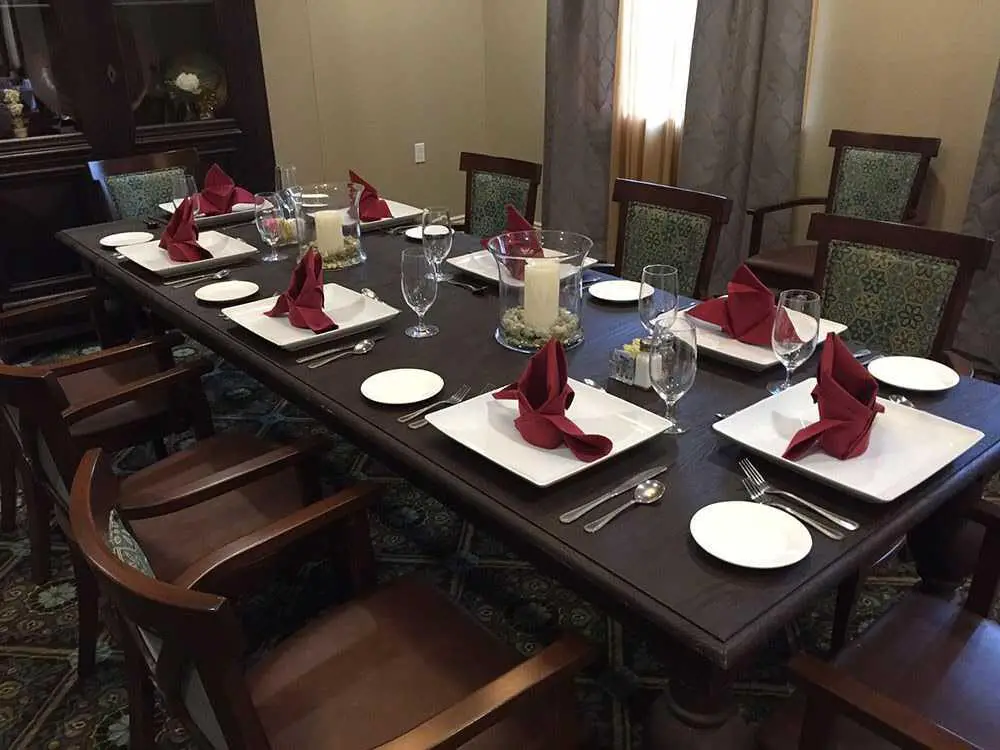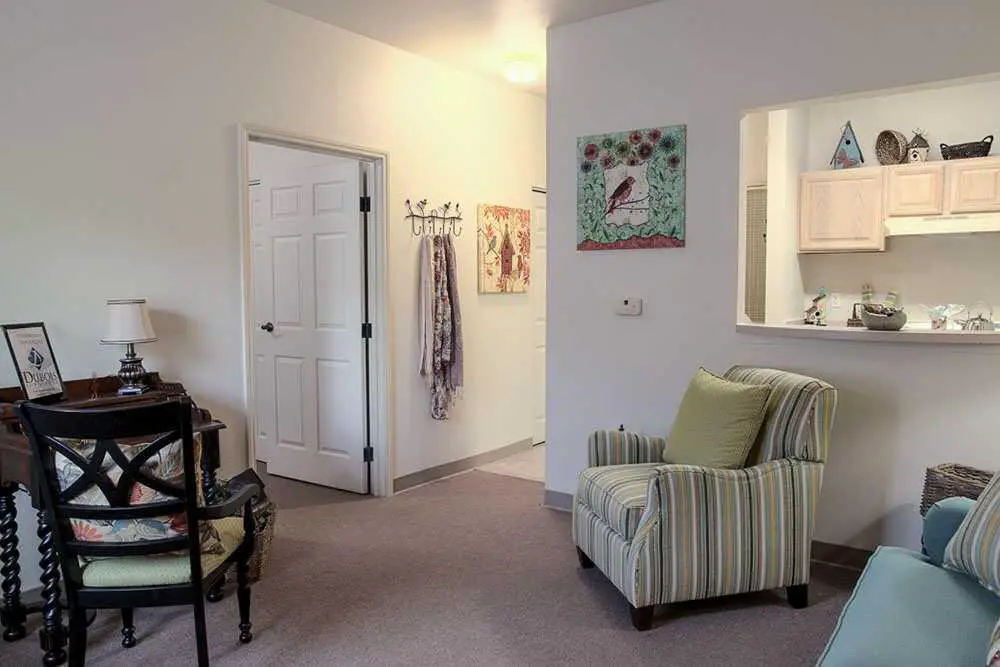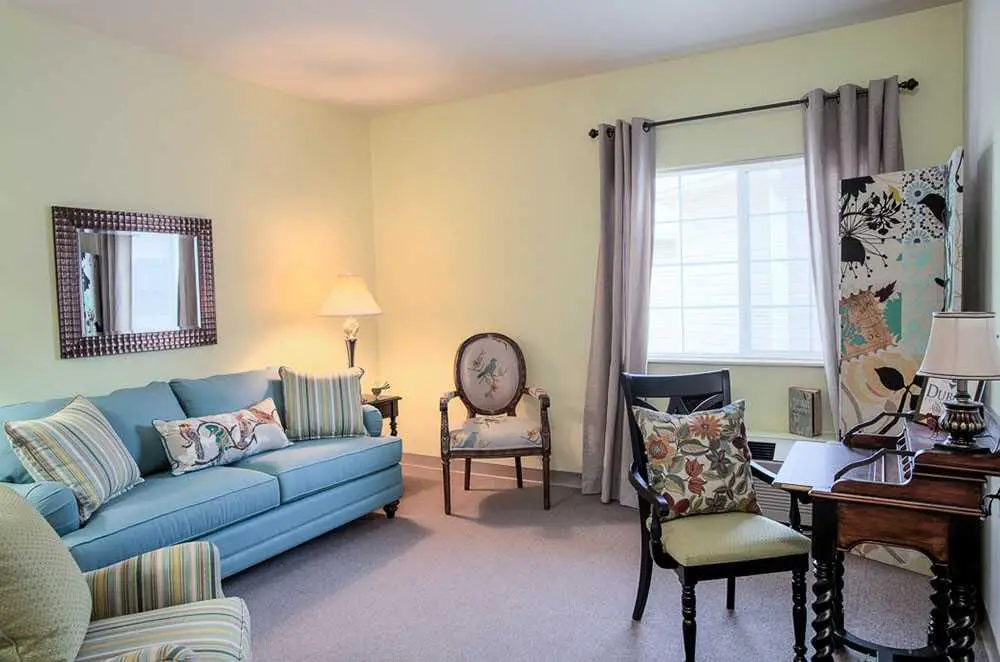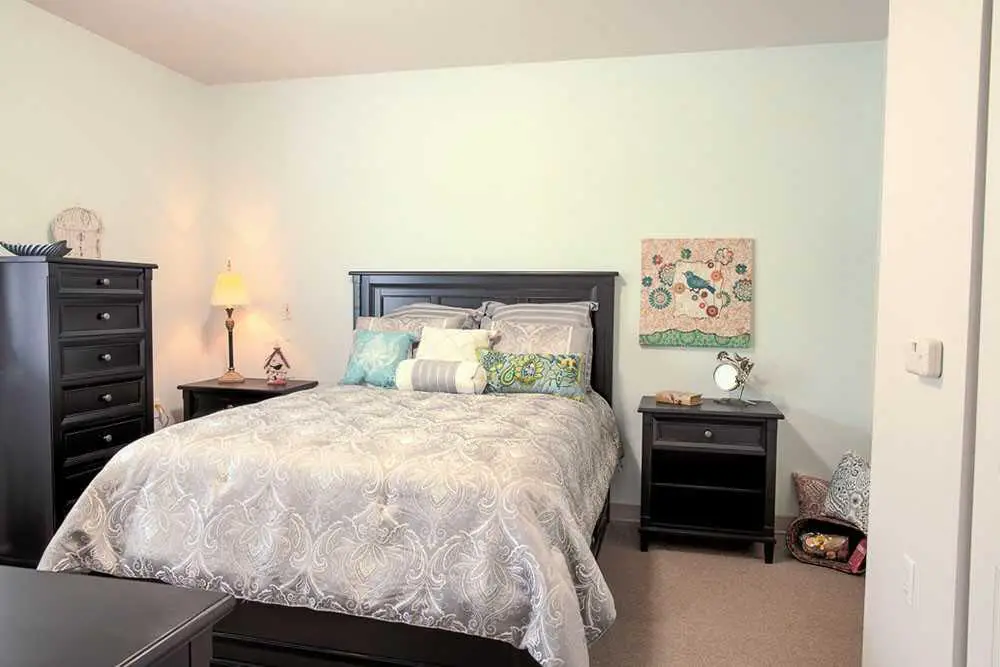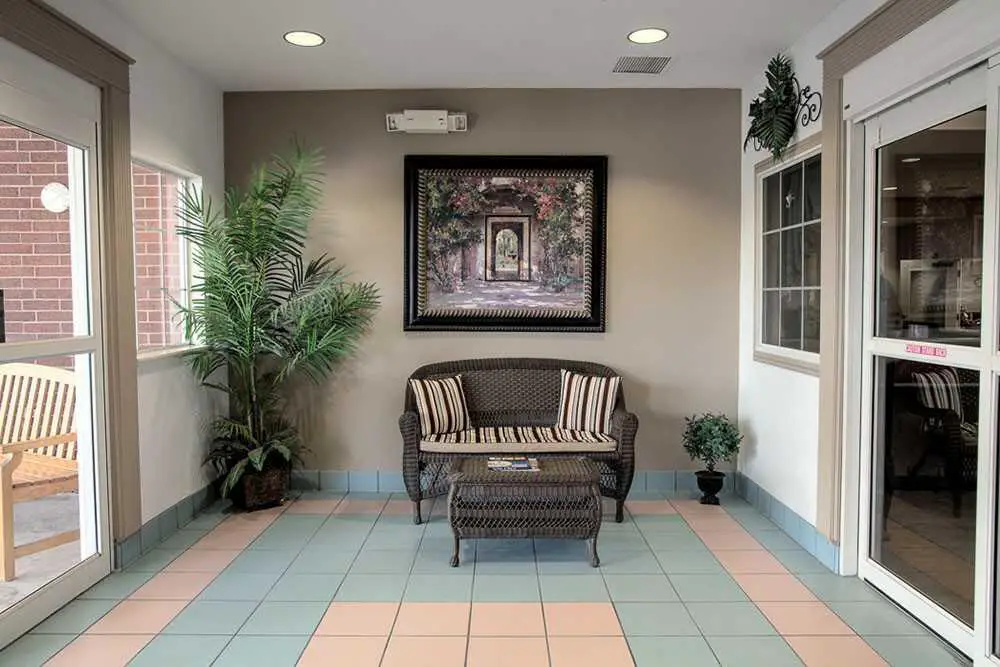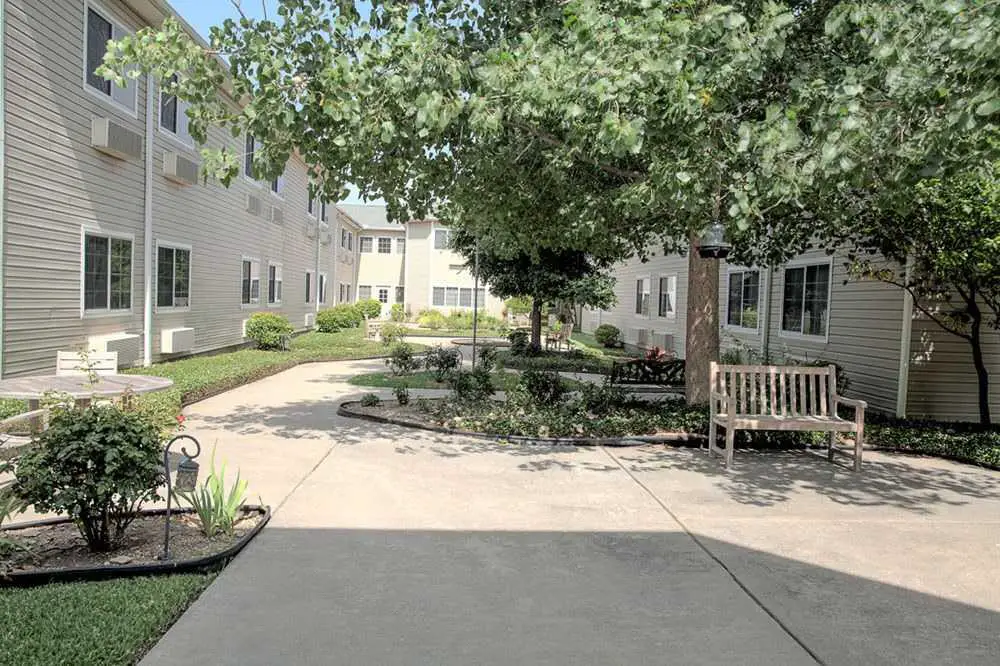 Temple Senior Living Near Me