Lake Prince Woods
Suffolk, VA - Assisted Living, Nursing Home, Independent Living, CCRC
How many retirement communities can boast of having 172 beautiful wooded acres? Experience the vibrant, energetic and spirited lifestyle Lake Prince Woods offers.
Located in the heart of Hampton Roads Virginia, Lake Prince Woods is a welcoming residential retirement community where neighbors quickly become friends and choices abound.
Since 2002, people from over 11 states have chosen to call Lake Prince Woods home. As a licensed continuing care retirement community (CCRC) offering multi-levels of services onsite, our community is home to active, engaged people with a sense of purpose and fulfillment. Lake Prince Woods is owned and operated by United Church Homes and Services (UCHS) with over 45 years providing vibrant senior living opportunities, diverse programs of outreach and compassionate healthcare services.
See More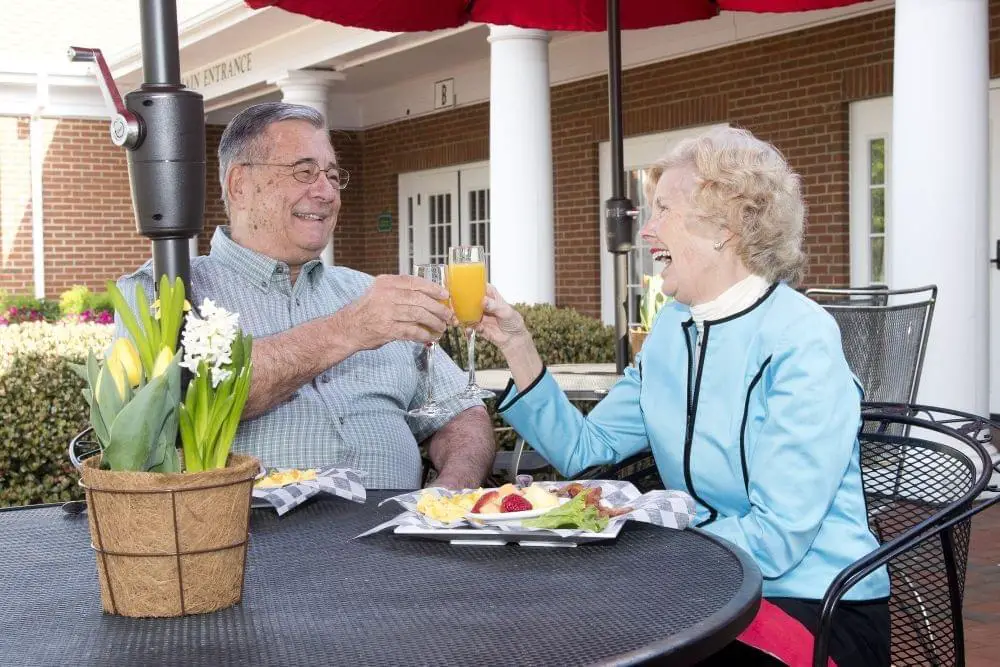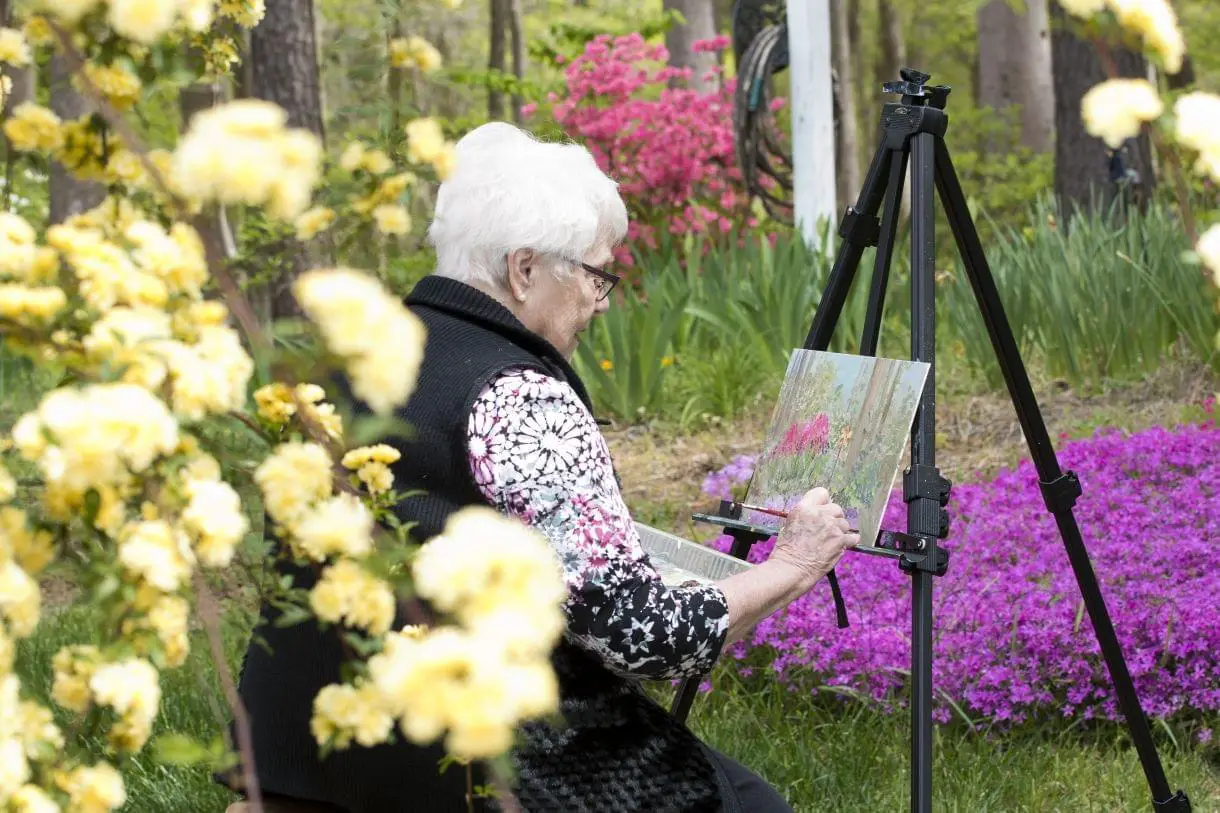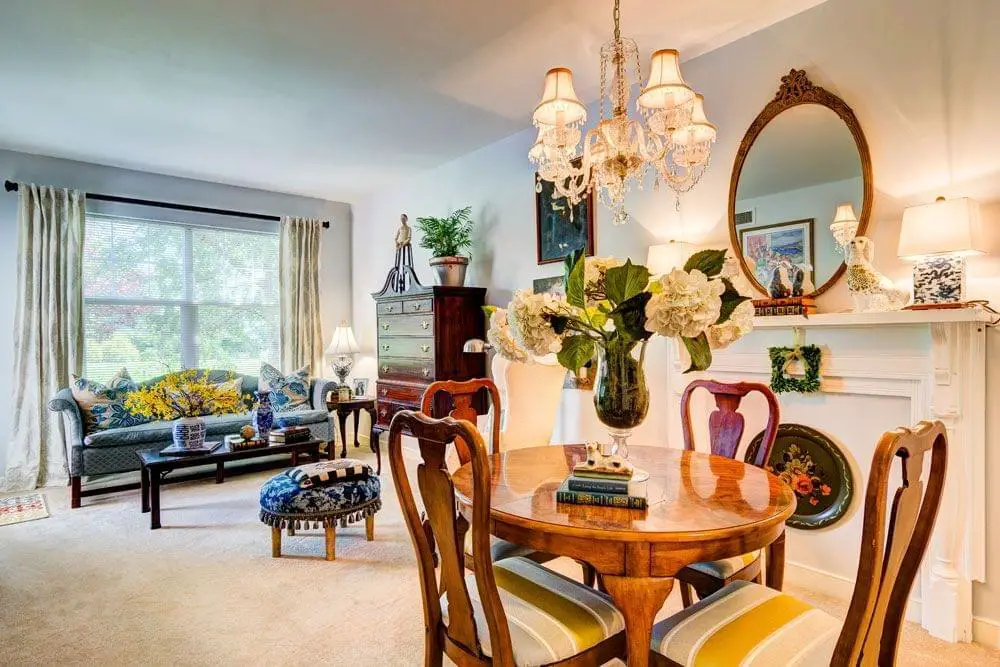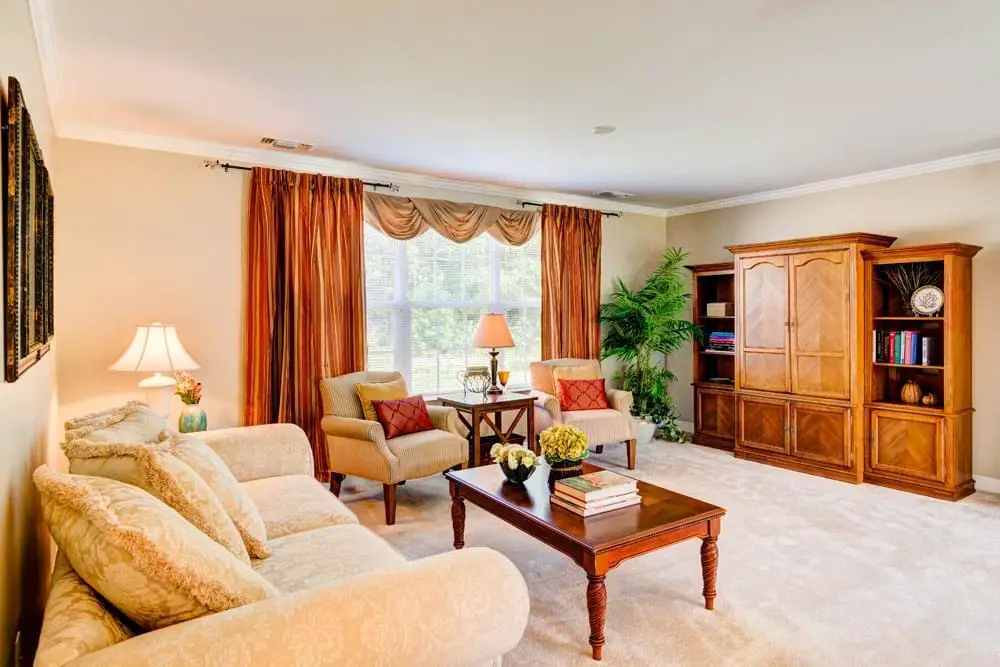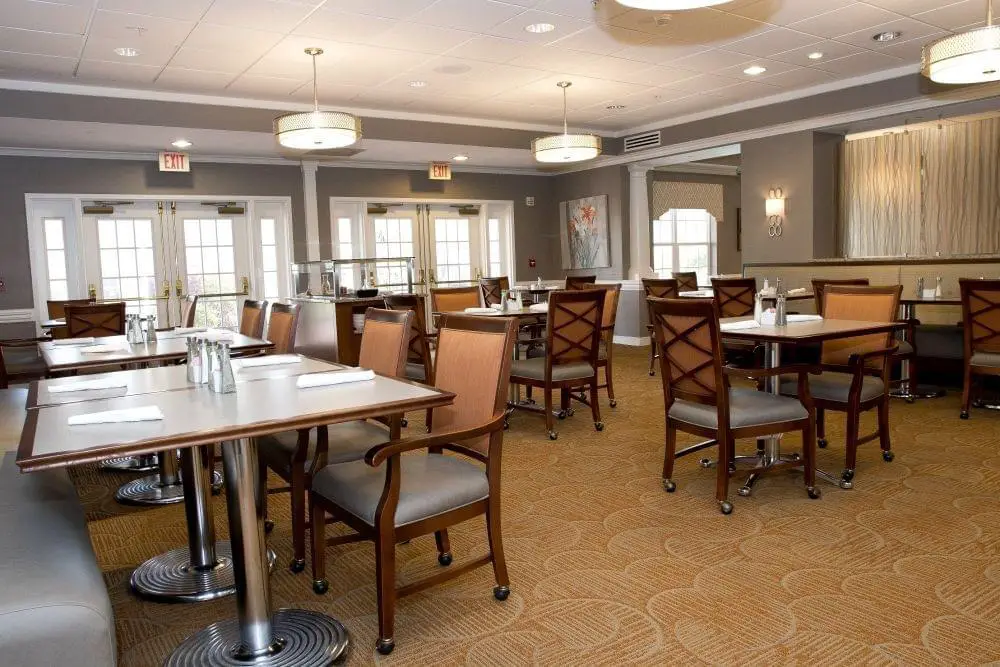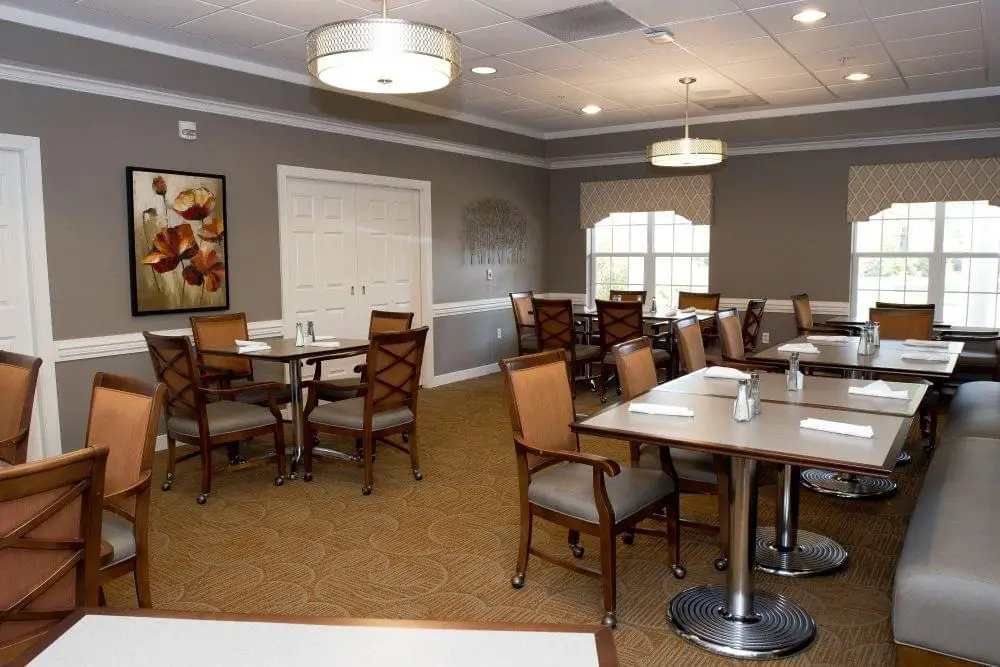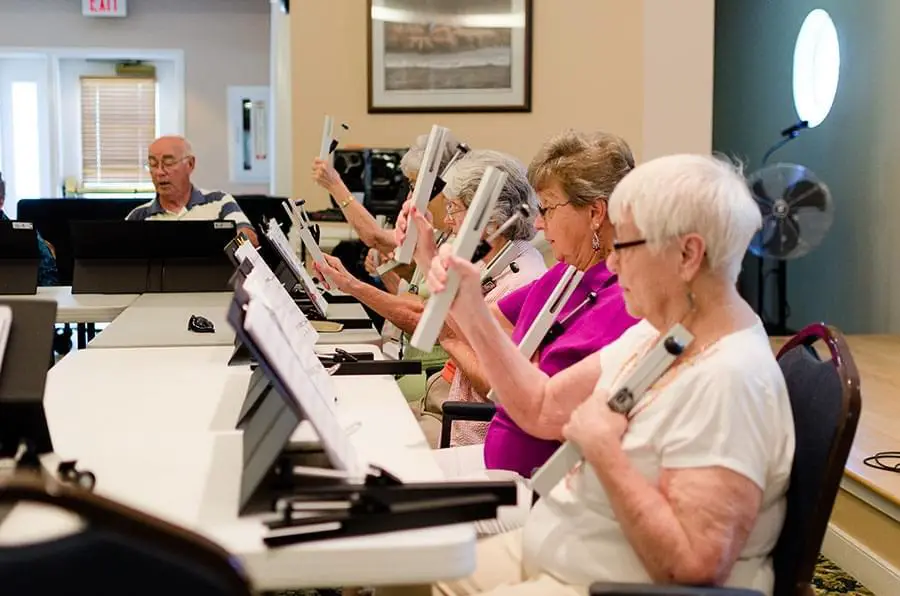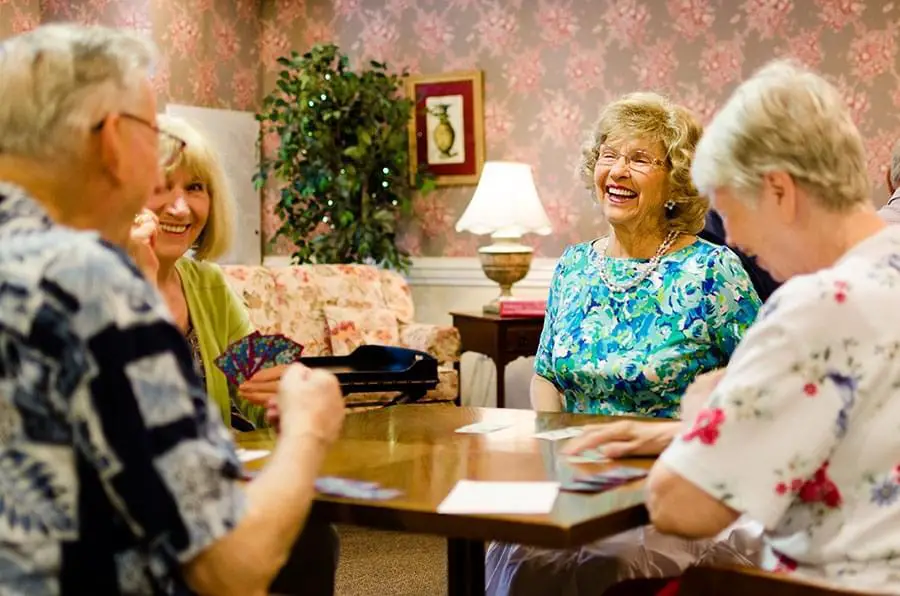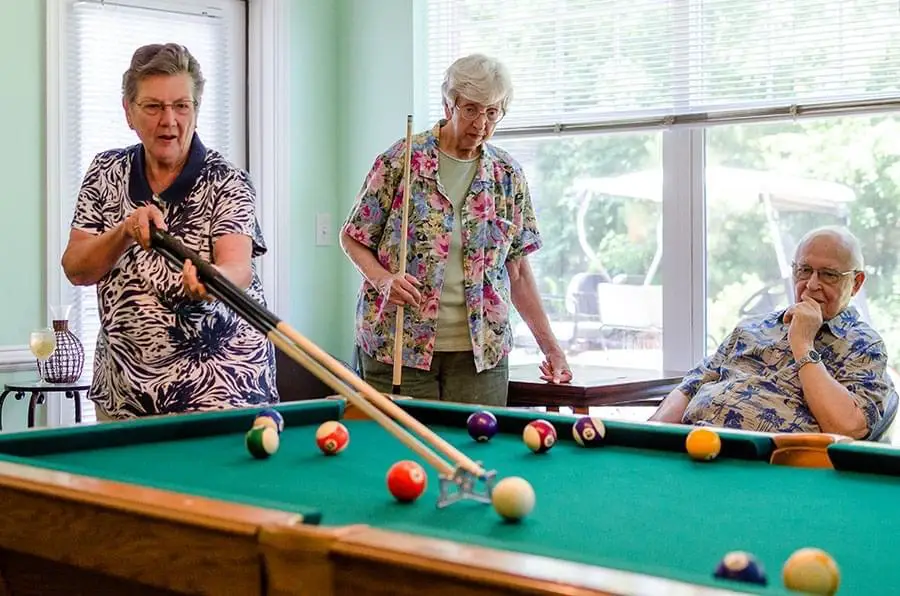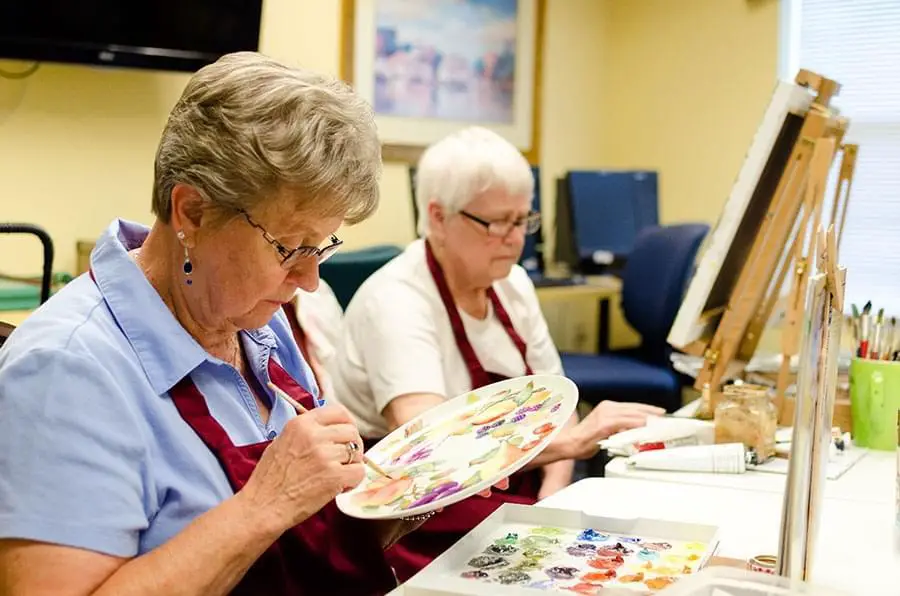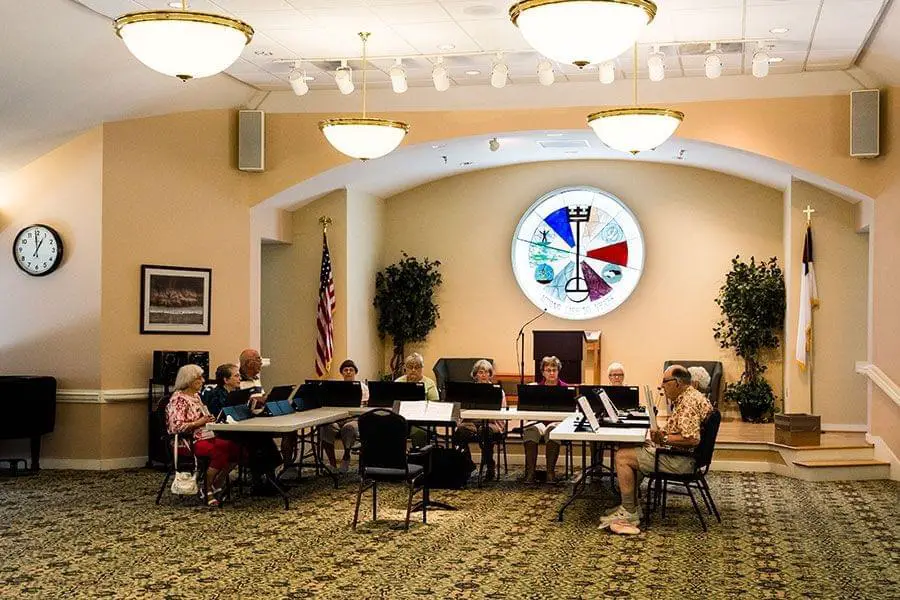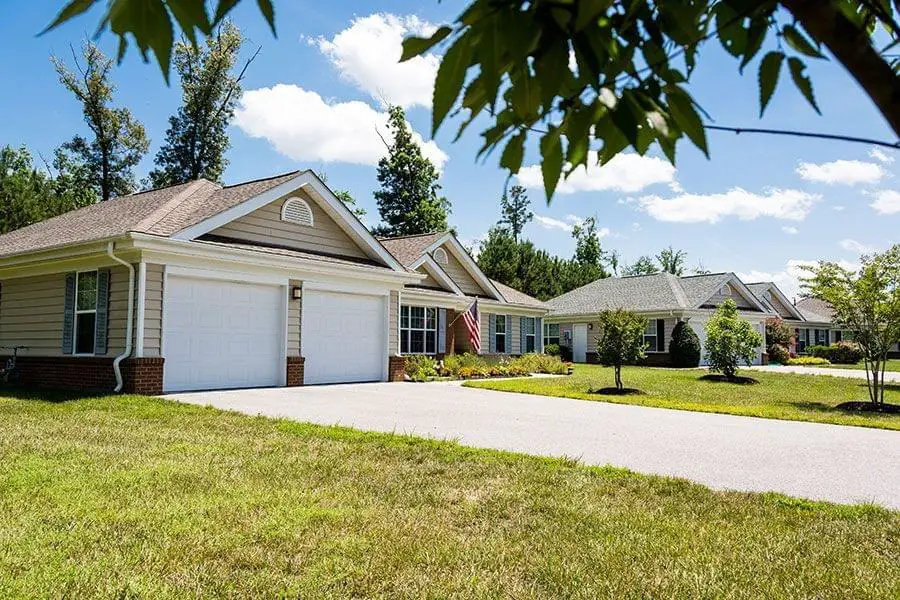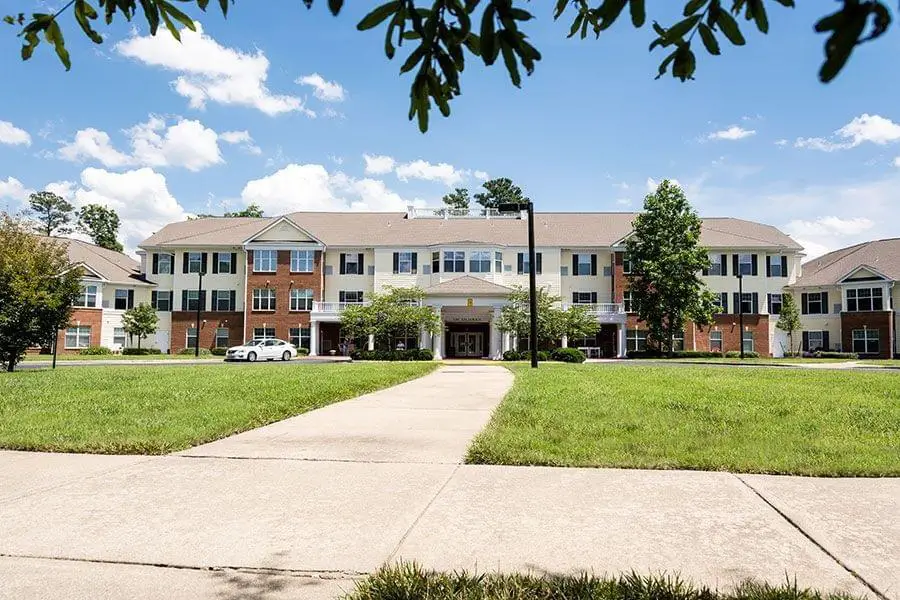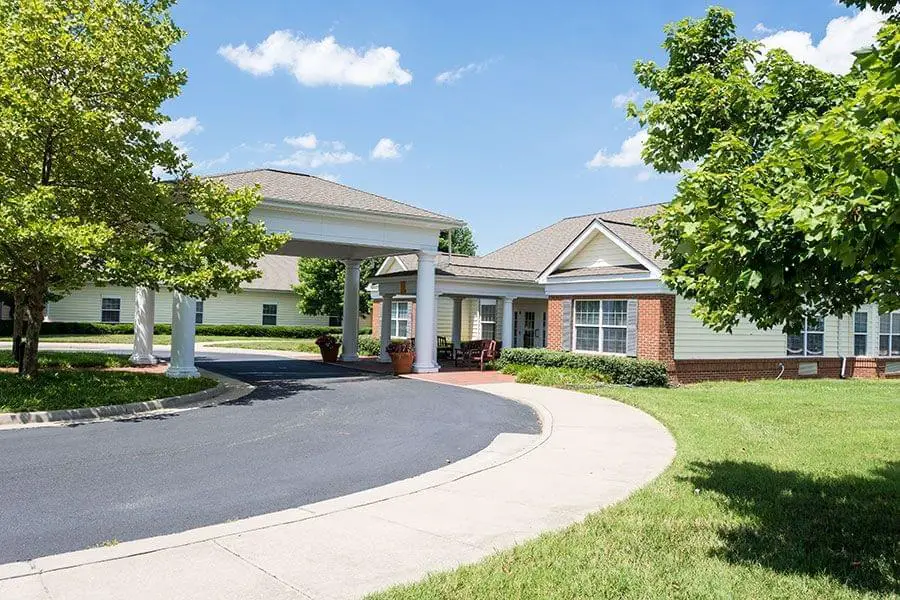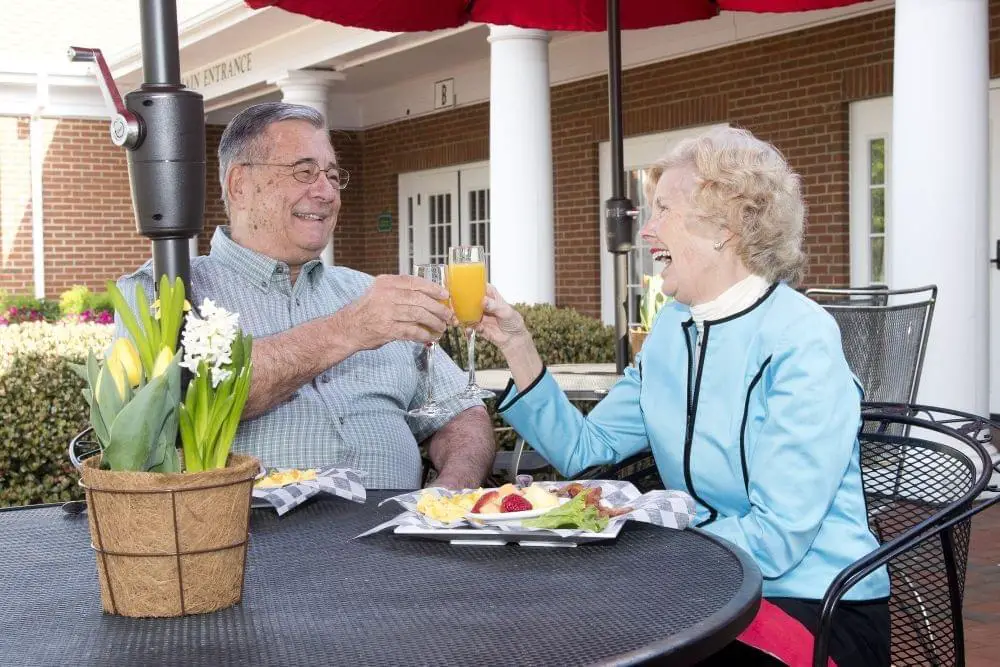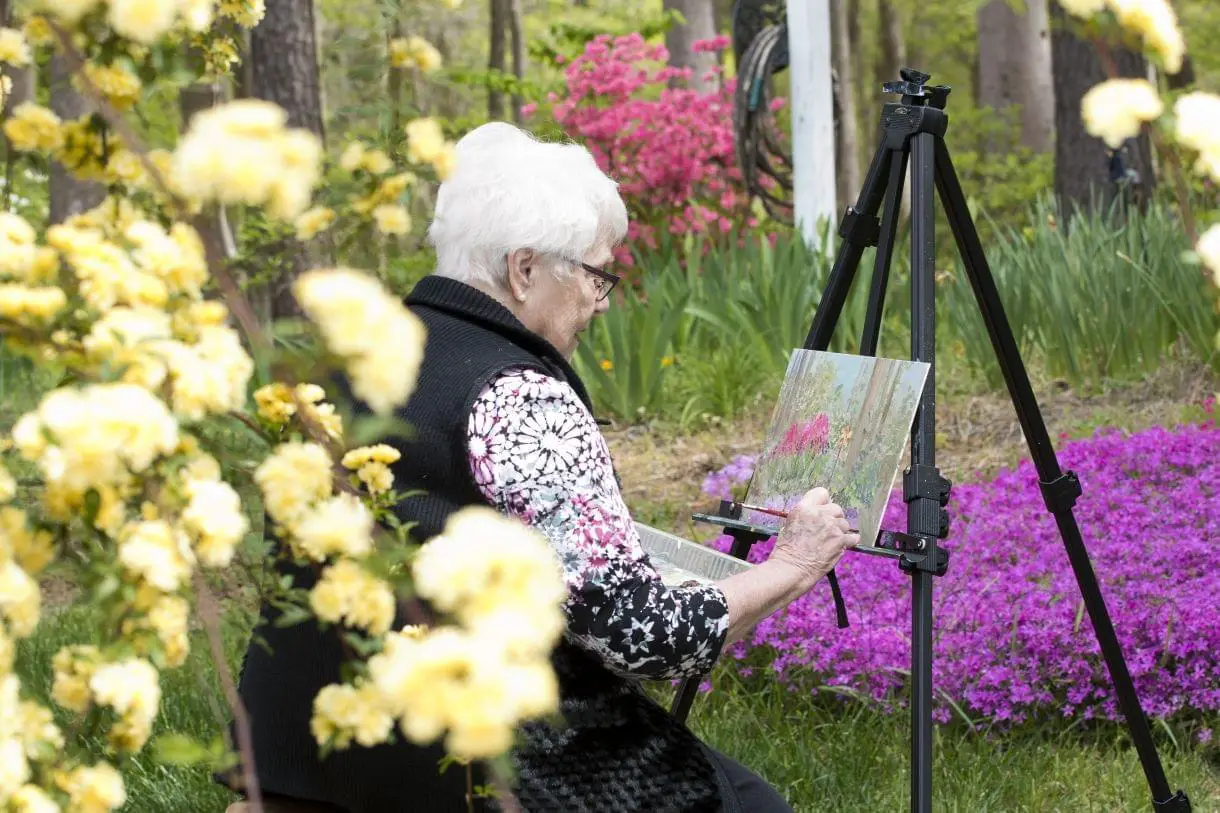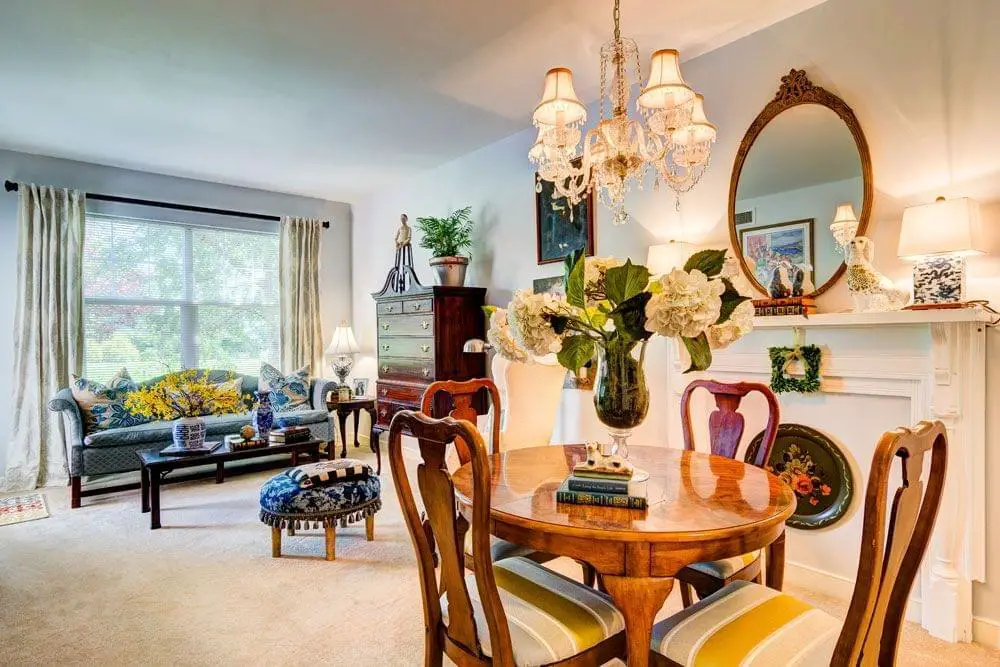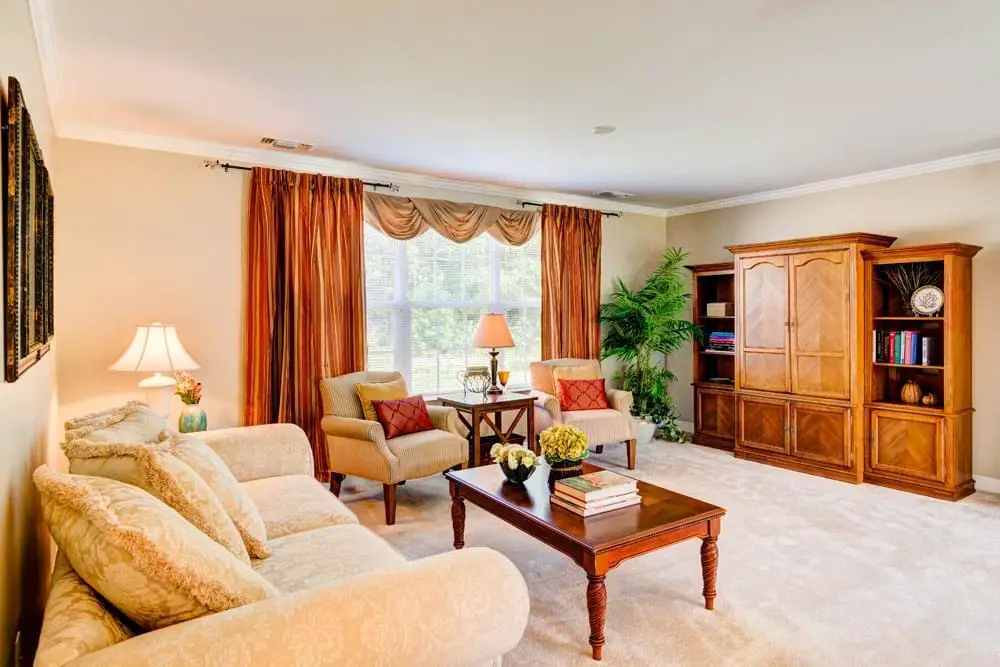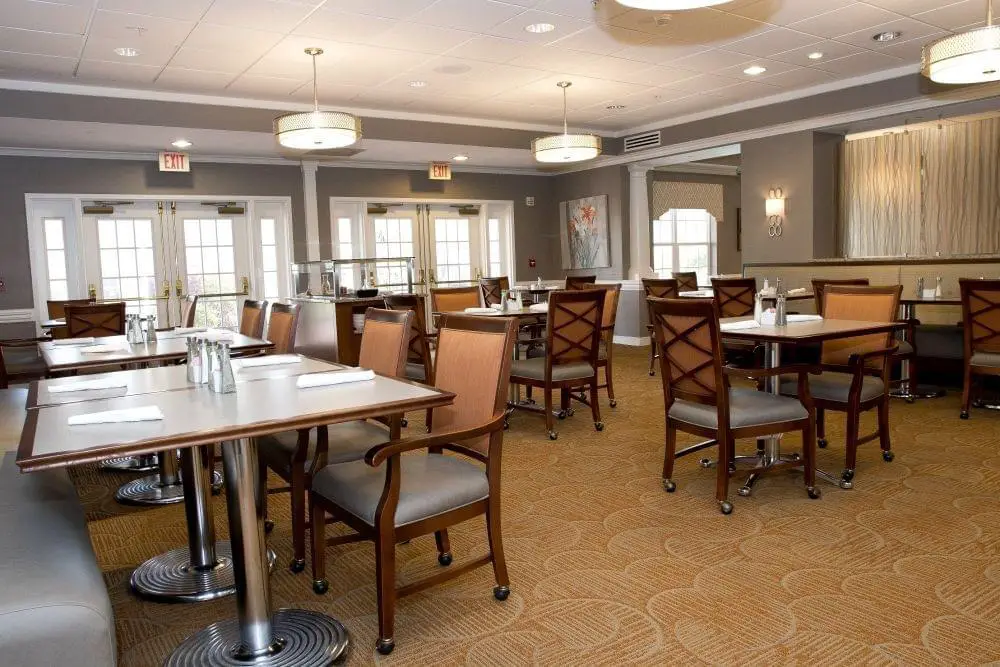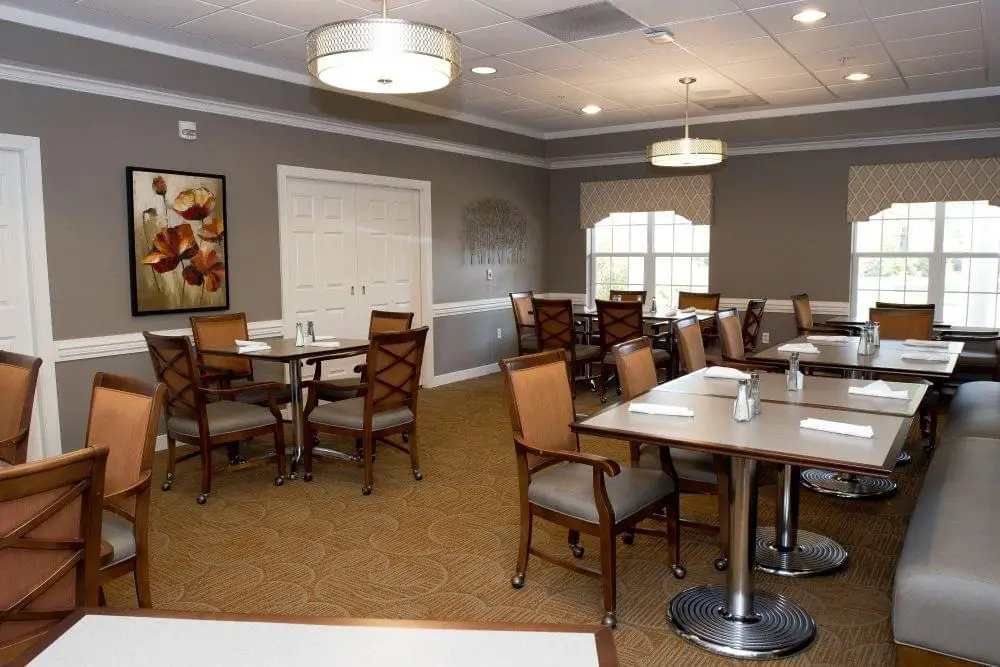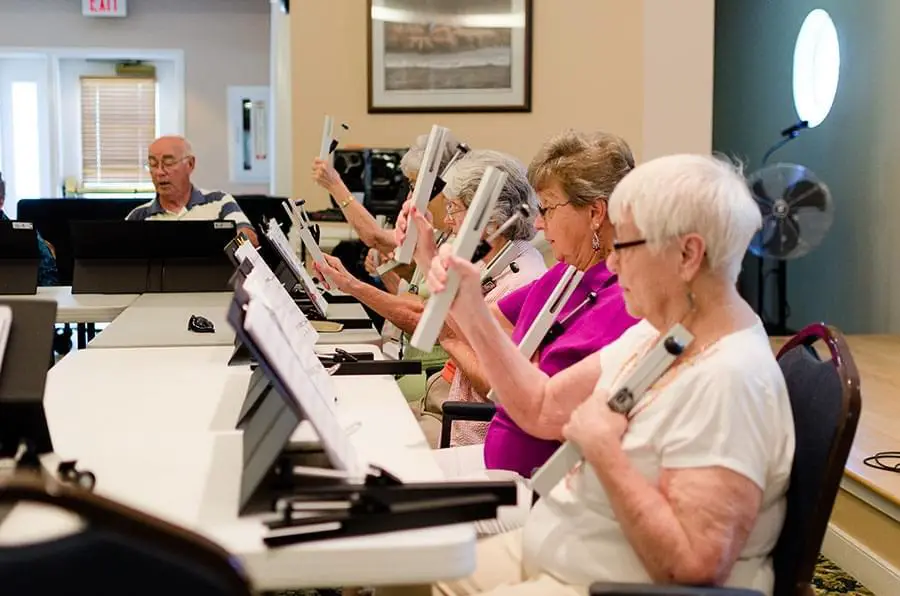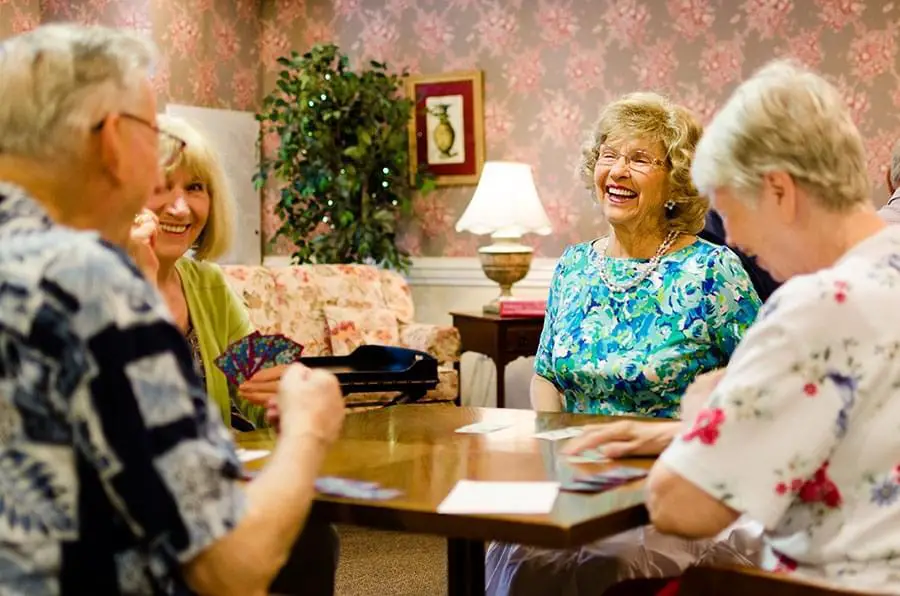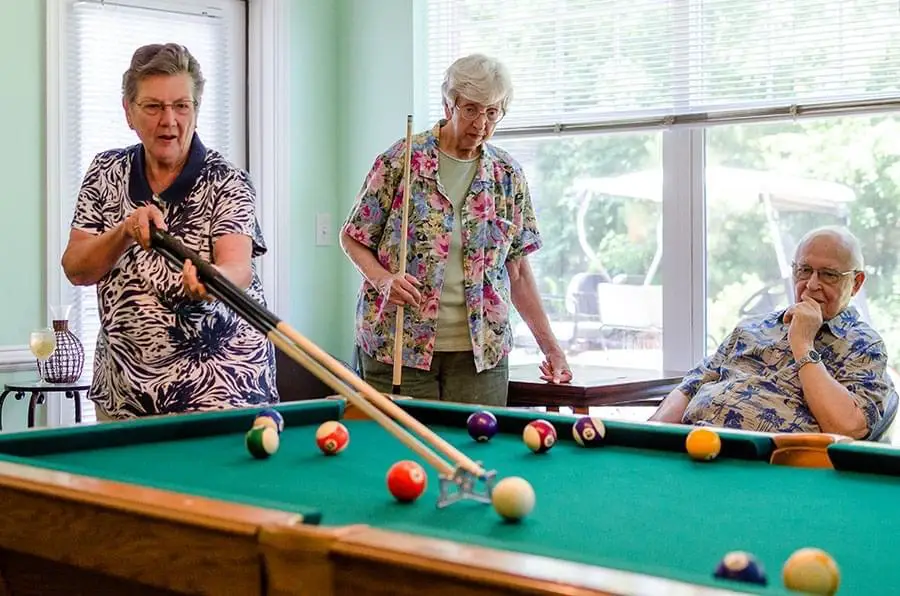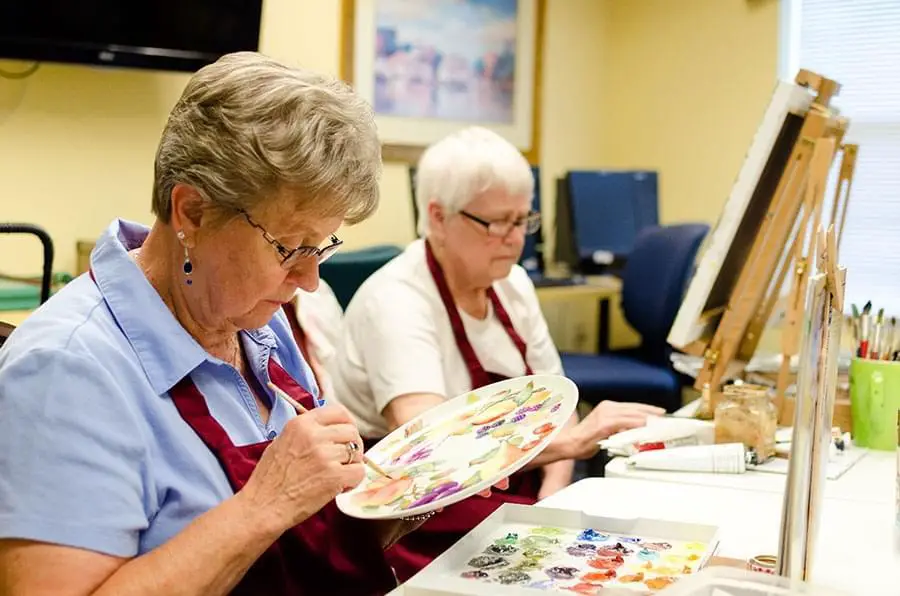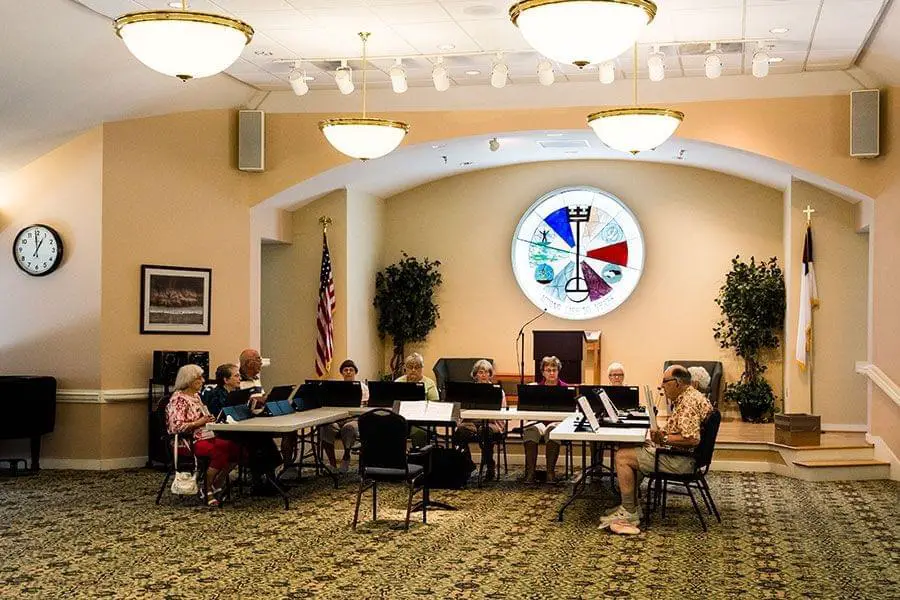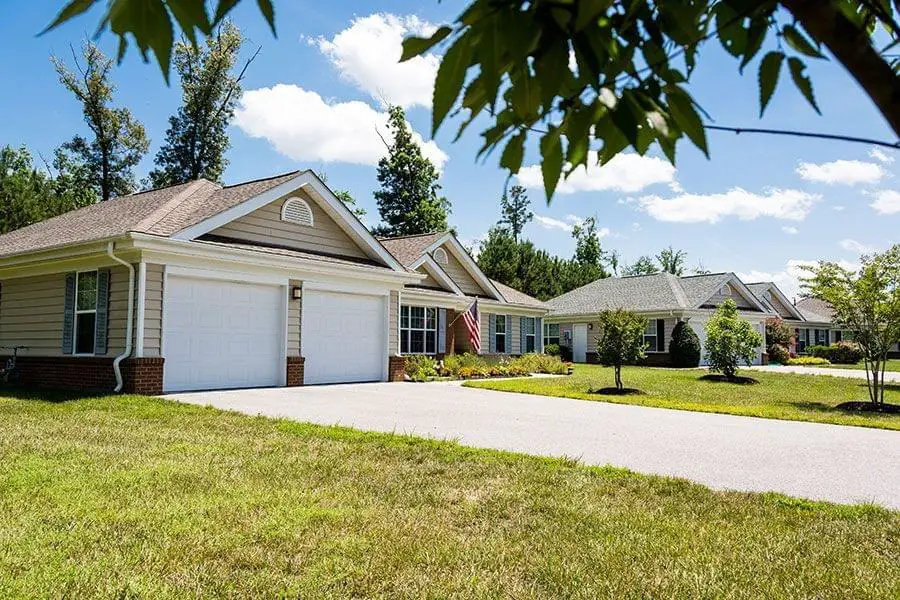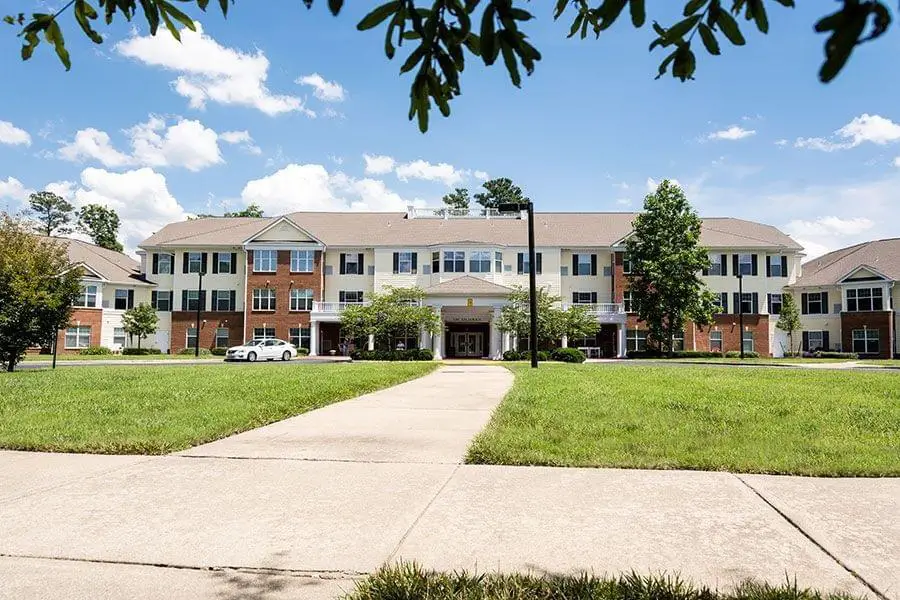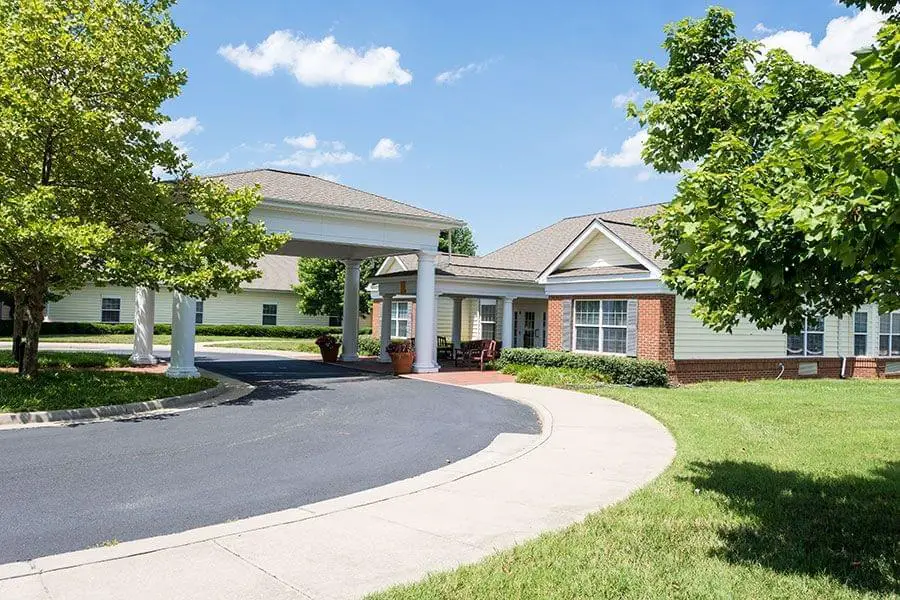 Additional Media
Videos
Video Transcript
Title: Lake Prince Woods Retirement Community in Suffolk, VA
Time: 2 min 2 sec

Description:

Lake Prince Woods, a continuing care retirement community, provides independent living cottages, villas, apartments and assisted living. Located in Suffolk, in the Hampton Roads area of Southern Virginia near Norfolk and Virginia Beach, the community offers retirement living at it's finest.

Transcript:

come and enjoy as soon as you can don't wait until you have to go imagine not having to take care of the yard don't wait come now imagine not having to worry about something that gets in the gutter you feel so free and you don't have all those responsibilities imagine going to the dining room and not having to cook everything off er don't wait too long because we're having too much fun here you're missing all the fun don't wait till you or your spouse have serious health problems this is home you have the security you have the help you have the friends that's the satisfaction of knowing that someone cares it's pretty much like family everyone watches out for one another this is the best decision we've ever made and I think it's the best decision anyone could ever make if I think back now I should have done it the day I retired because I would have had a much shorter life in all those years lots of activities lots of good things to do sometimes I wish there were more than 24 hours in a day so that we could get everything in there's concerts there's opera community theater we just do all kinds of things that keeps us active and it really is going to add life to her years it couldn't be better for me it's a very pleasant setting it's quiet it's serene it's it's beautiful a perfect for election spot to be it's just a wonderful life

Suffolk Senior Living Near Me