Rosewood Courte is a place where people with Alzheimer's Disease and related disorders live in a supportive environment throughout the aging process.
Caregivers at Rosewood Courte understand how unique and special your loved one is. Our staff will discuss with you important everyday routines. Knowing details like your loved one's food preferences, recreational activities and sleeping patterns will help us to understand and reinforce their strengths and capabilities.
Seeing that your loved one with memory loss is well-cared for, while maintaining their individuality, provides the peace of mind that families are seeking.
Rosewood Courte believes in creating a warm, homelike environment rather than providing an institution-like facility. The important health care component in our facilities is integrated with the environment so that residents have the support they need without focusing extensively on nursing services.
Our communities have spacious common areas, cozy sitting areas to visit, rest or just be a part of daily activities. Outside, each community has completely secured courtyards with garden spots and patio areas to provide that important connection with the out-of-doors we all cherish.
Our caring team assesses the specific Dementia Care needs of each individual prior to admission to Rosewood Courte. Alzheimer's and Memory Care plans are then designed to meet those needs. We offer four levels of care, with placement determined by the individual's special memory care needs.
ROSEWOOD COURTE OFFERS:
- Three meals per day and nutritious snacks
- Medication monitoring and assistance
- Assistance with activities such as grooming, bathing, and eating
- Complexity of medical conditions
- Continence of bowel and/or bladder
- Complexity of behavior patterns
- Other special needs requiring intensive one-to-one care
Family members are an important part of our Alzheimer's communities. We have Family Support Groups to provide the opportunity for family membersto meet in a mutually supportive atmosphere. Families and visitors are encouraged to browse through and borrow books and videos from our Alzheimer's resource libraries. As part of our mission, each facility helps sponsor community events to help people dealing with dementia.
+ Read more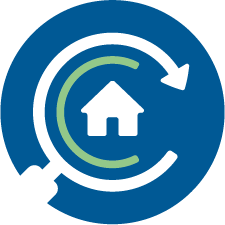 Full Screen Gallery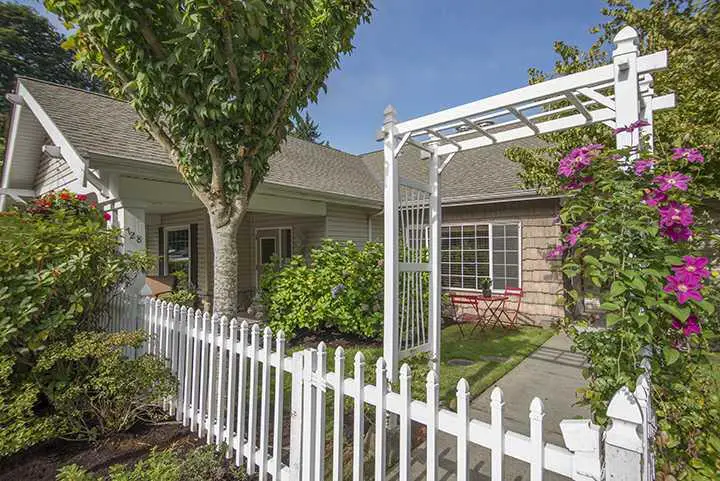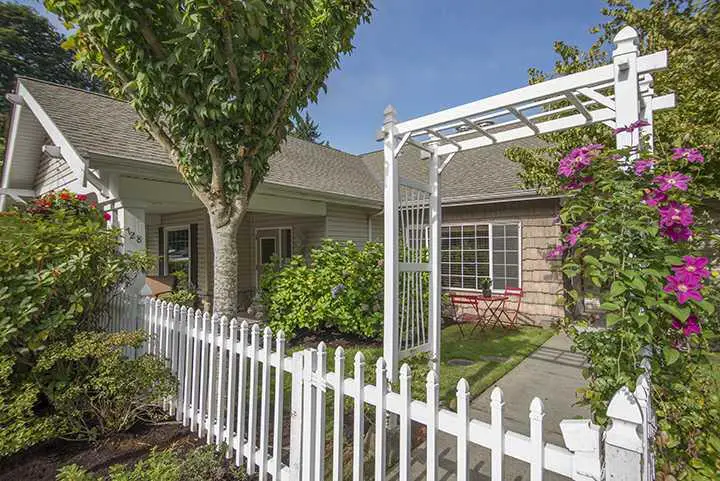 Additional Media
Videos
No media of this type.
Floor Plans
No media of this type.