Cristwood
Shoreline, WA - Assisted Living, Nursing Home, Independent Living, CCRC
Set on the historical 55-acre campus north of Seattle, Cristwood is home to seniors throughout their retirement. We provide residential apartment style housing, studio apartment for older adults needing assistance with daily living, long term care, memory care, or post-acute rehabilitative care.
Shoreline is a short distance from downtown Seattle and home to cultural diversity and engaging activities, the arts, or teeing off at the Nile Golf Course; you will be pleasantly surprised with what retirement looks like here. The amenities and floor plans at Cristwood are created with you in mind. Welcome to Cristwood!
See More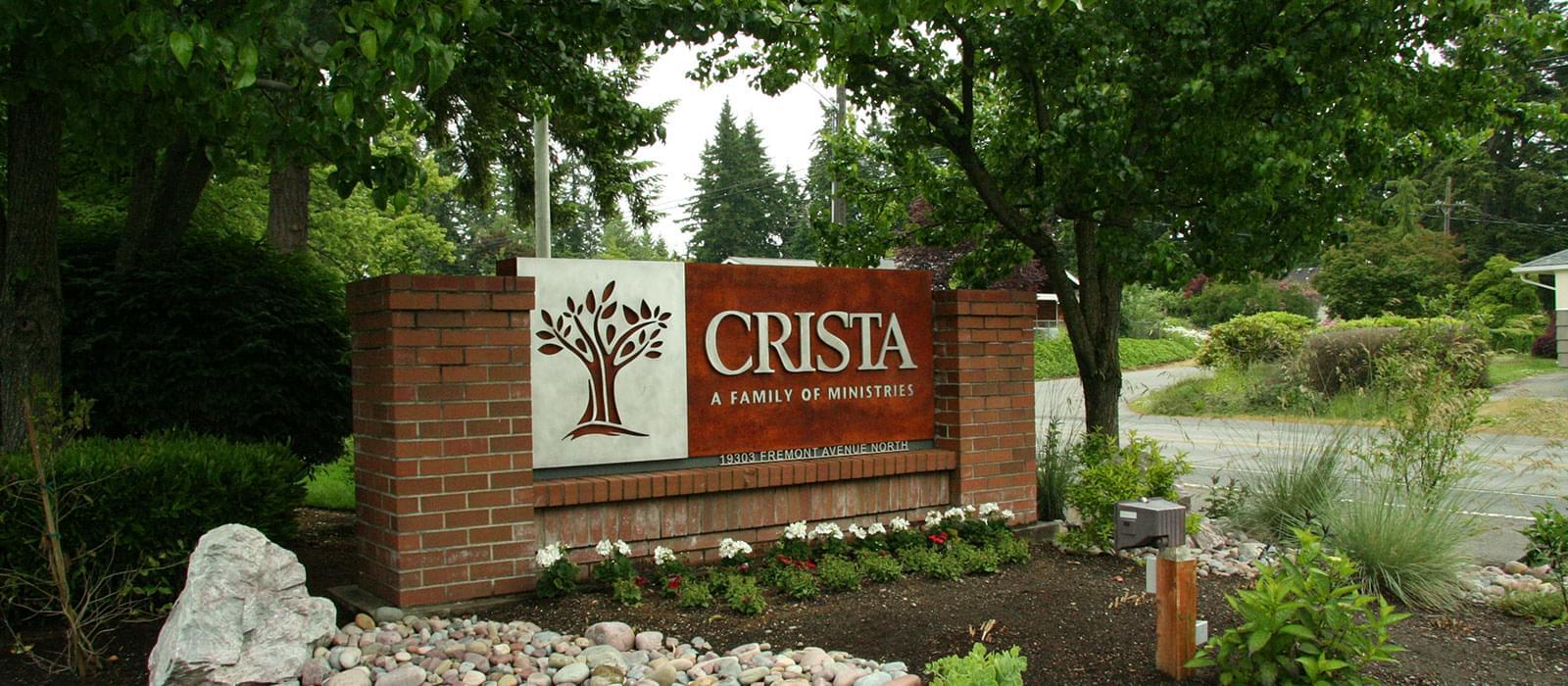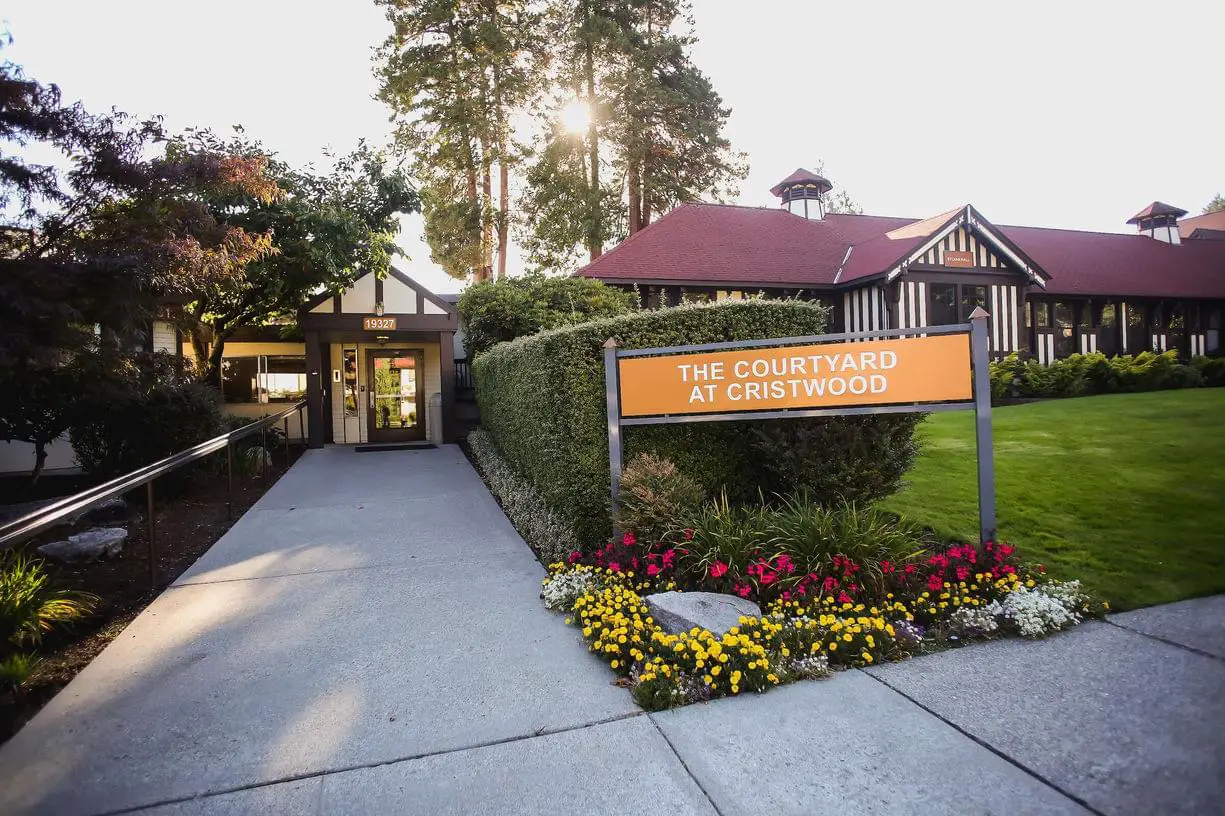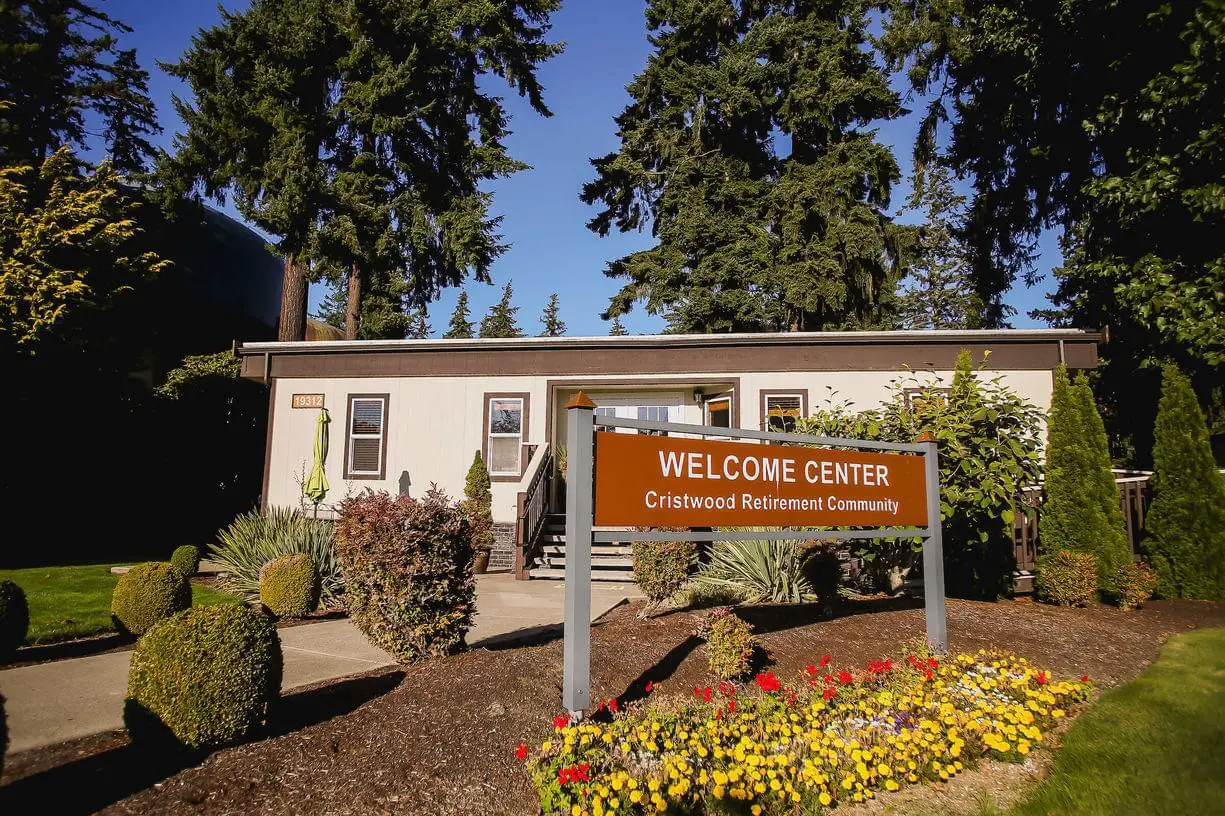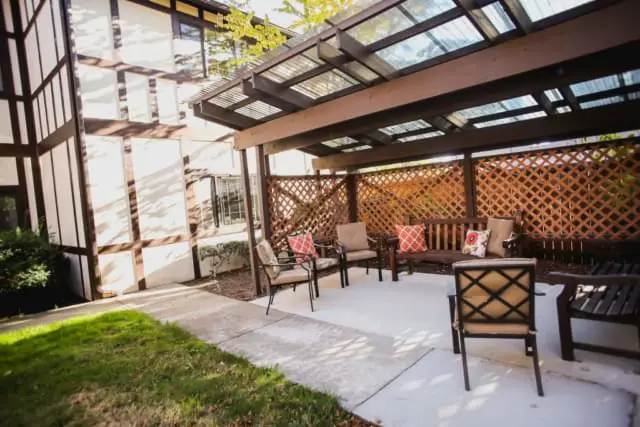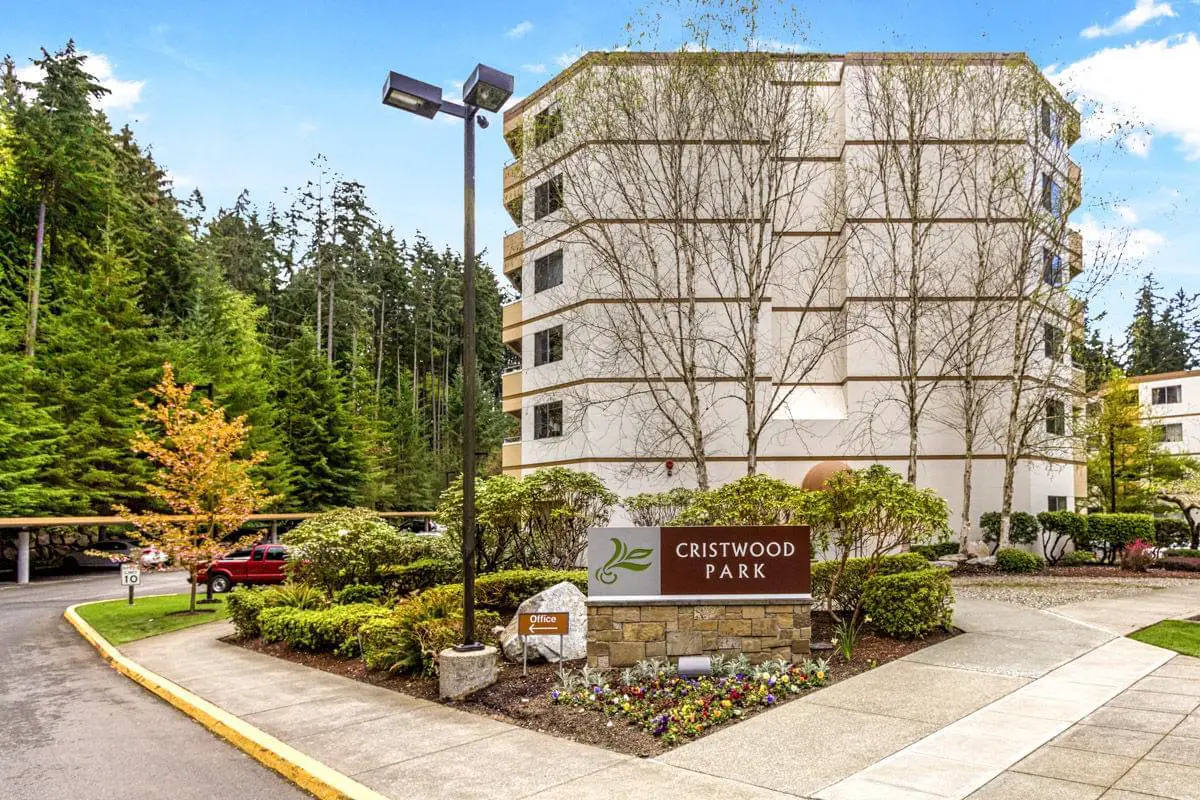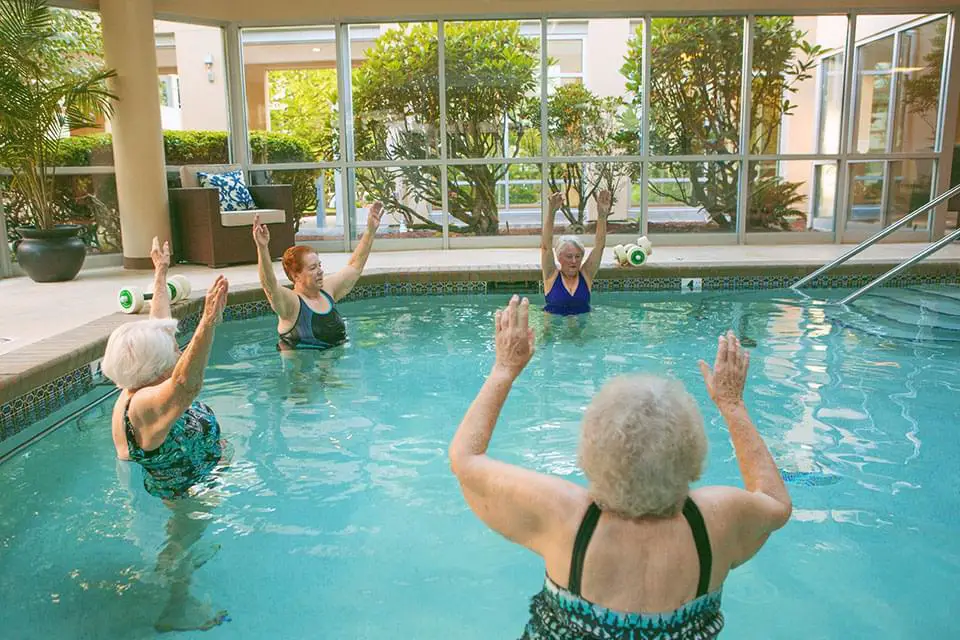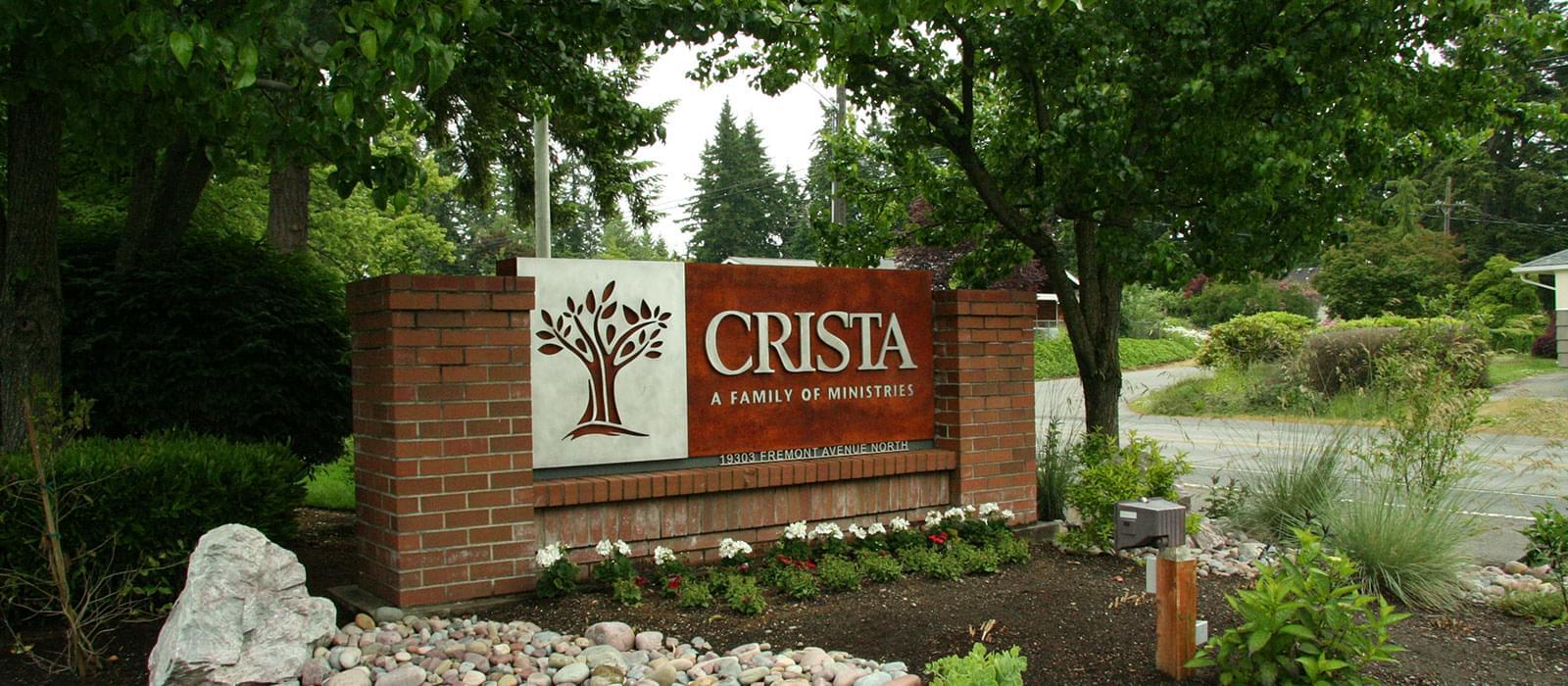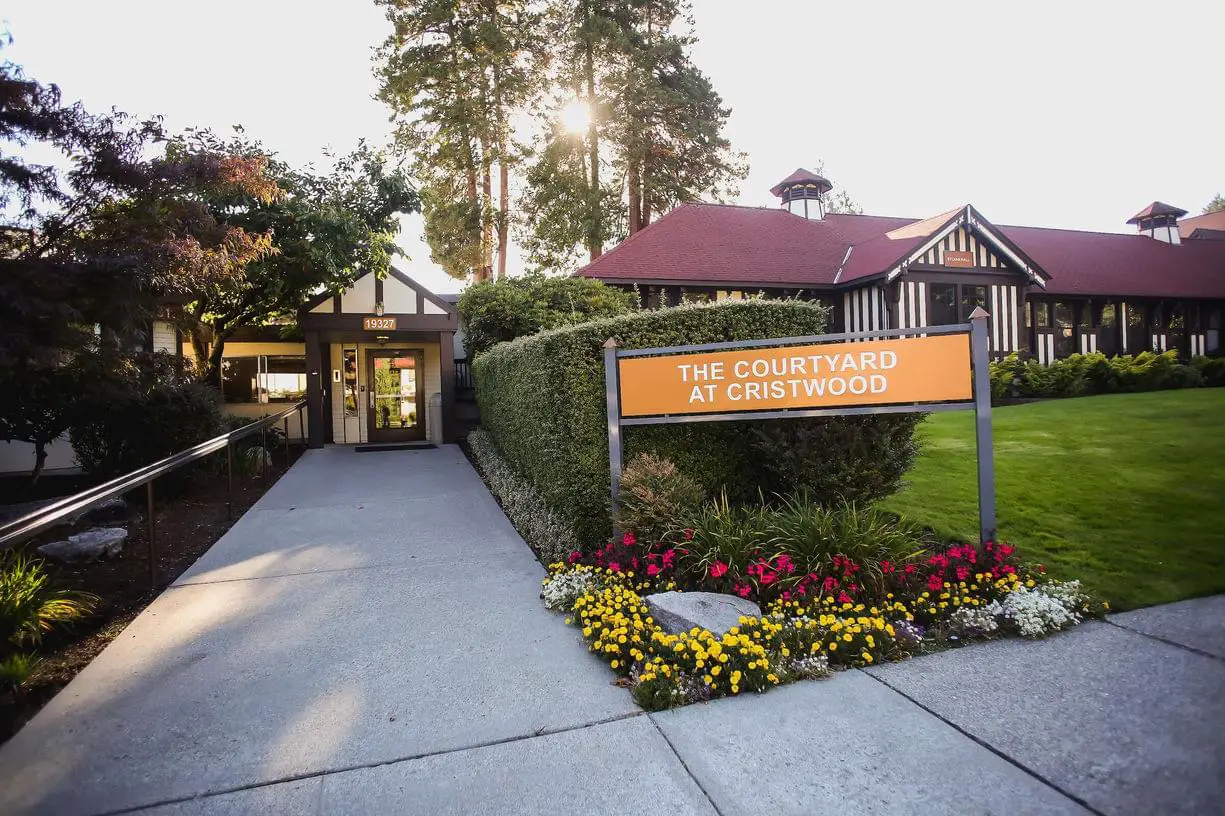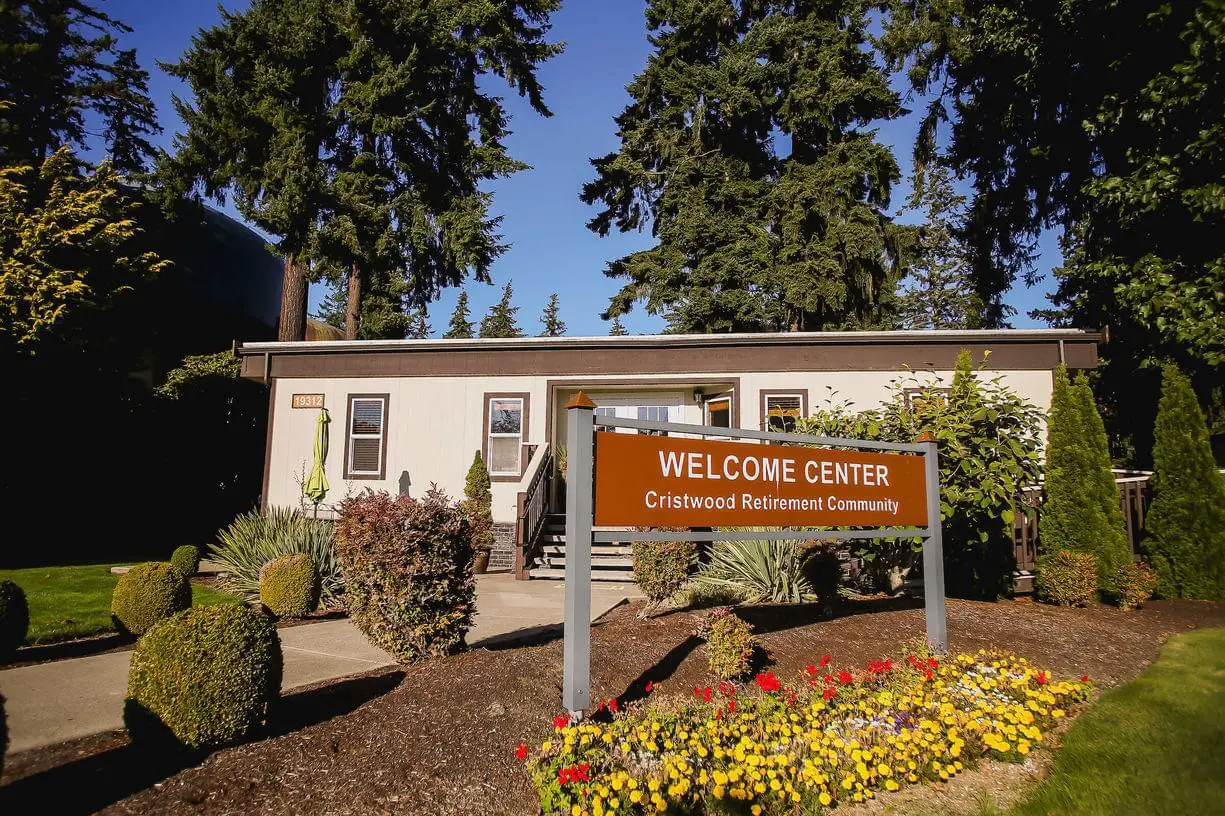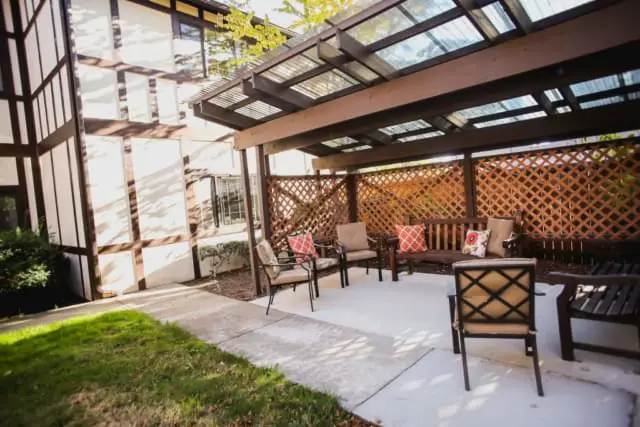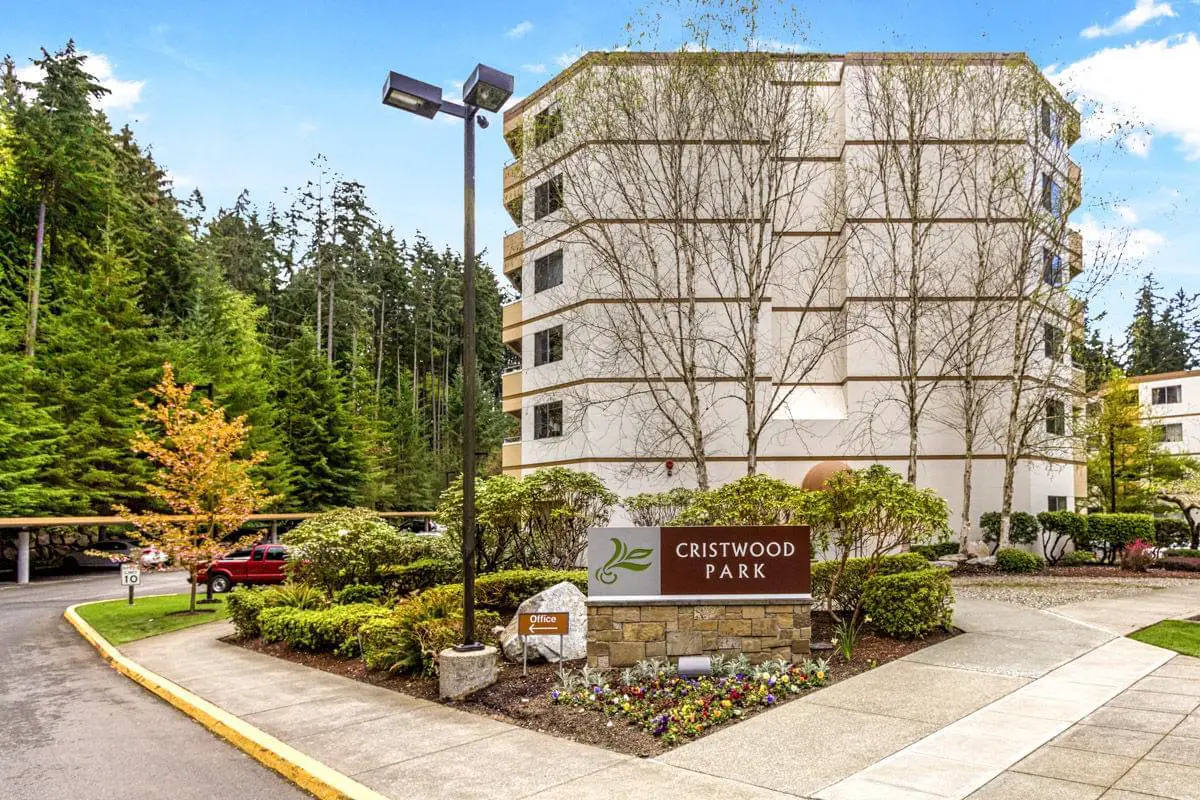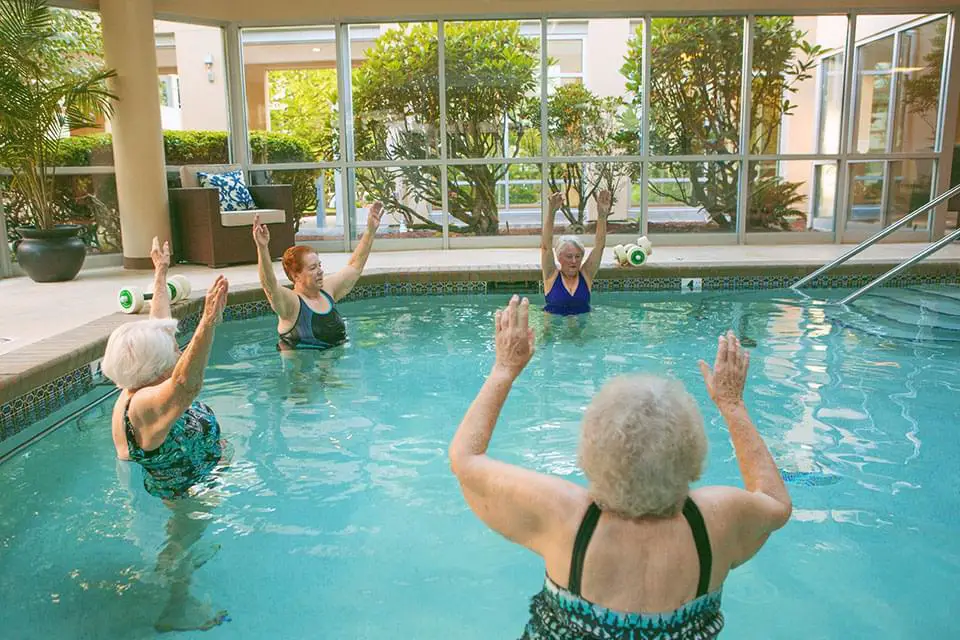 Additional Media
Videos
Video Transcript
Title: Cristwood | CRISTA Senior Living
Time: 2 min 2 sec

Description:

none

Transcript:

you couldn't find a more friendly place than here at crestwood people are so nice it's just incredible enough friendship you find here life is pretty complete here we can go for walks around all of the beautiful grounds or to nearby stores and the fact that the king's school is here we have that intergenerational exchange we haven't lost any interaction with the culture and with what's going on outside of this community a lot of my time is spent at sporting events I am now scorekeeper and I love to just be able to walk across the parking lot and be at a game what drew me here was the activity room the art room it's well lit an artist always wants the North light I swim I take robux water aerobics three times a week we have fun we really do it's a hoot we go over to something called brain games it's good to get your mind thinking and new directions as their buddies all over the place now but constantly run into him here there in the billiard room I didn't have friends like that prior to moving in here oh you go into the dining room and people go come on over or you walk up to the table them are these seats safe save for you you just feel like you belong I don't know that there's many other places in the United States quite like Krista ministries for anyone considering moving into Chris would i would say without question comes be a part of us we have a lot to offer and I'm sure they have a lot to offer we extend the invitation to anyone that would like to come you you

Video Transcript
Title: CRISTA Ministries | We Are Family
Time: 2 min 0 sec

Description:

none

Transcript:

we believe that God's love love-love-love is best shown through serving people people people people we walk alongside those in greatest need giving of our talents and earning the right to share the gospel we foster life-giving relationships and a deep sense of belonging we create space for young people to experience newfound freedom confidence and growth in their relationship with Christ we transform hearts minds and attitudes by broadcasting a message of hope every day in every season of life we empower and equip young minds through excellent education to impact future generations for Christ we provide a safe academic community to our students in hopes to cultivate the god-given talents and aspirations of each student we support practical life-giving missions to unleash human potential on a global scale and we do it all to change lives in a world so desperately in need to impact the next generation to impact the next generation to provide a message of hope hope hope to our neighbors to our community to our world living a shared mission as God's hands because we're family family family family family family

Floor Plans
No media of this type.