Brookdale Desert Ridge
Phoenix, AZ - Assisted Living
Community size: Extra Large (100+)
Brookdale Desert Ridge might be an assisted living and memory care community in Phoenix, but we like to think of ourselves as a family. Our residents come from all over, each with their own unique story and background. But when everyone is together here, you get the sense that this warm and welcoming community is made up of kindred spirits determined to embrace the golden years with passion and gusto.
With comfortable, resort-style accommodations, a calendar brimming with events and social gatherings, and the most charming seniors you could ever have the pleasure of knowing, you ll feel right at home in no time. To give you an extra dose of peace, our kind and compassionate care team remains available on site 24 hours a day, seven days a week to help with anything you need.
When you live here, you get to redefine what it means to be independent. Exchange the responsibilities of maintaining a home and yard for freedom. Freedom to explore hobbies you ve always eyed with curiosity. Freedom to focus on the relationships that nourish your soul. Freedom to discover what brings you joy in your treasured and precious golden years.
Do you remember those bright, sunny days at summer camp when you lived with people your own age who shared similar interests and experiences? You could talk for hours, exchanging stories, playing games, and telling each other secrets. When you live here at Brookdale Desert Ridge, you get the same experience. Surrounded by a warm and welcoming community of inspiring residents and a dedicated care team, you ll feel like you live among a family of friends.
Moving to a new place isn t always easy. That s why we ve designed each of our apartments to feel and function like a home to make the transition a little smoother.
Choose from multiple floor plans, ranging from a one-bedroom apartment to a two-bedroom residence. No matter which you pick, you will have wall-to-wall carpet, a private bathroom, living area, and kitchenette and abundant natural light to give your space that extra homey feel.
You shouldn t have to sacrifice quality care in exchange for a full and vibrant life. Here you can have both. Our kind and compassionate care team is on site 24 hours a day, seven days a week to ensure your safety and wellbeing. Whether you need a little extra help bathing and dressing, or you could benefit from personal dining assistance, we ve got your back.
Our memory care residents receive an added layer of care. The care team goes above and beyond, encouraging social interaction and fostering a deep and meaningful relationship with your family member as they gently guide them through activities that give residents a sense of purpose, meaning, and belonging.
See More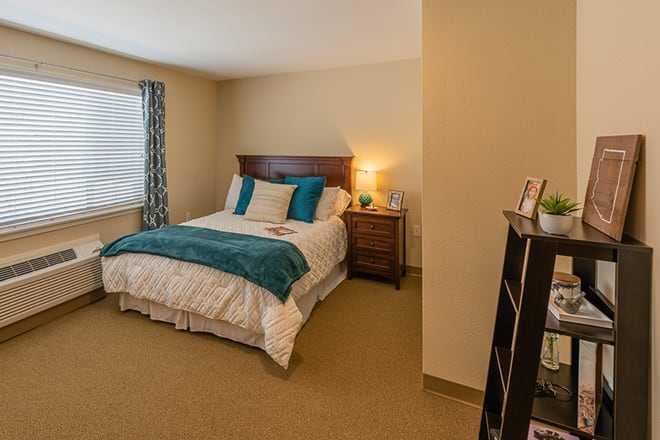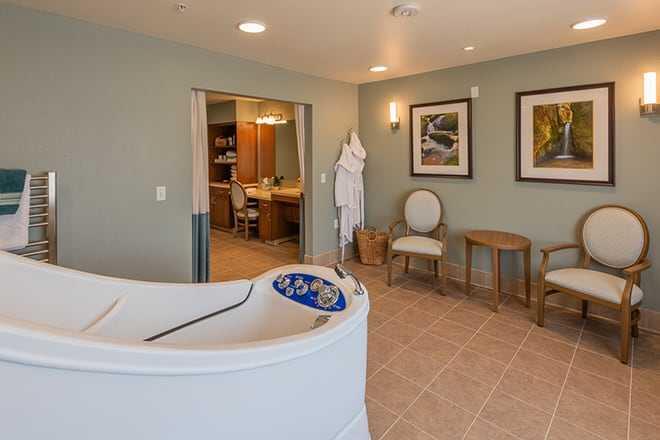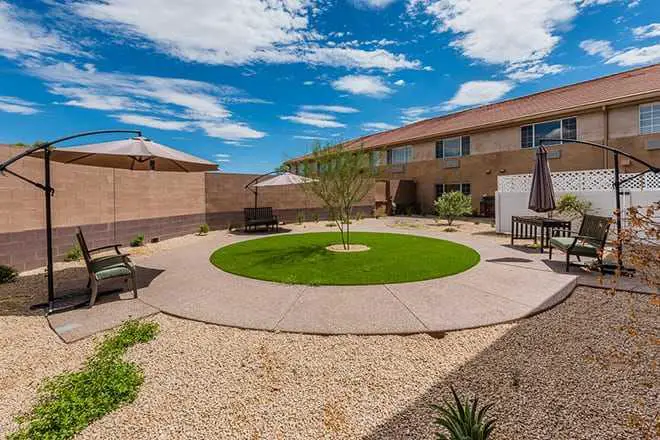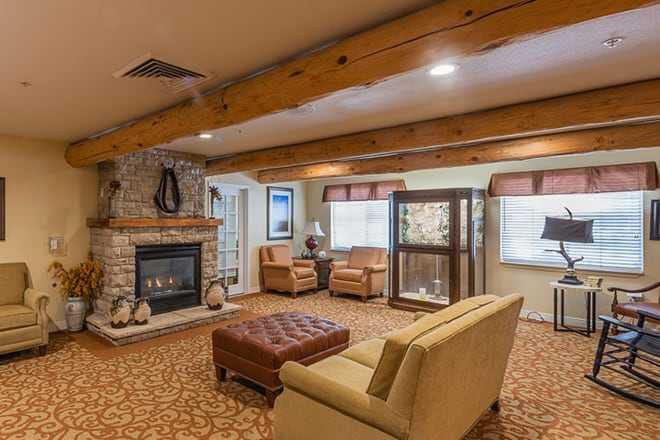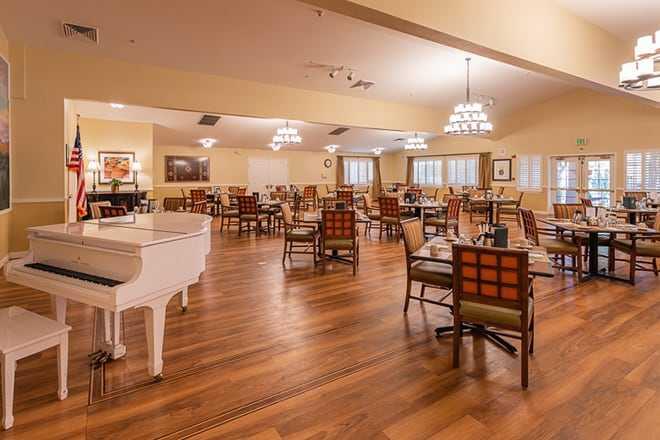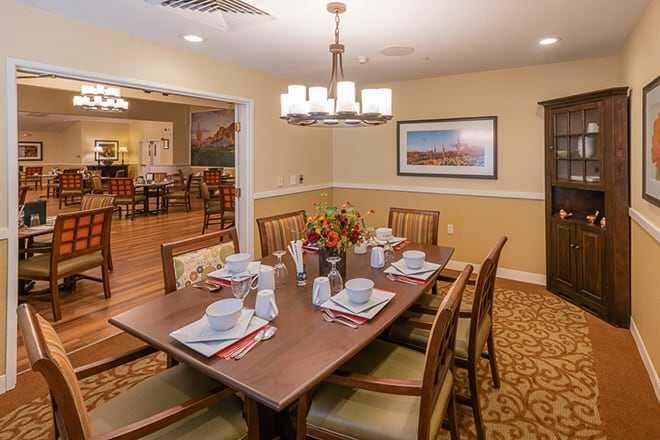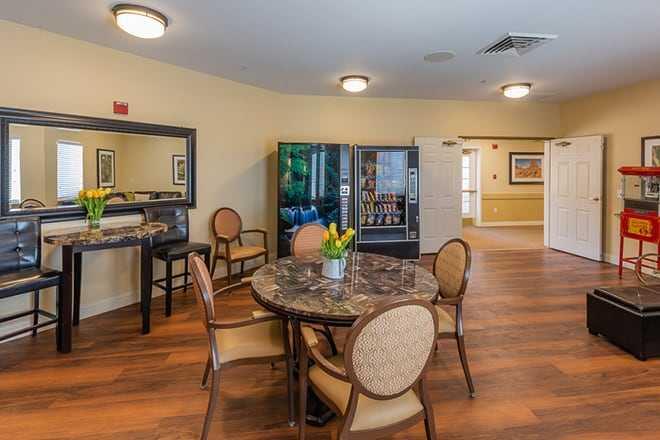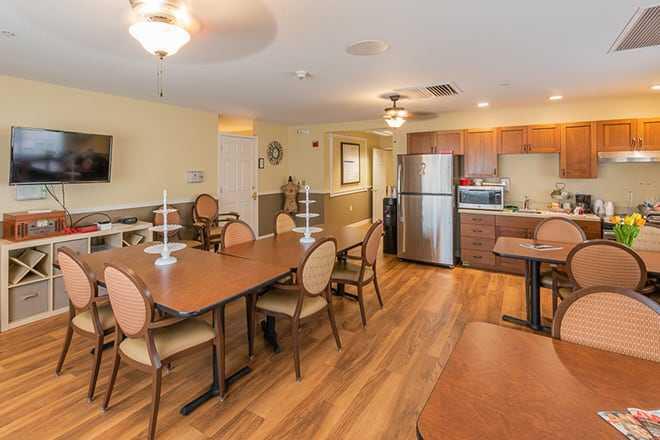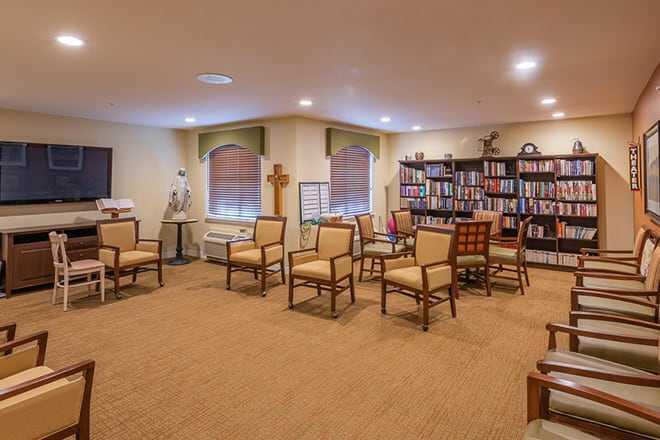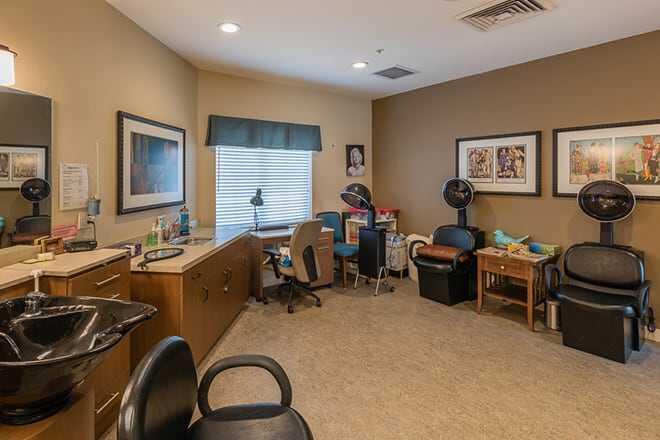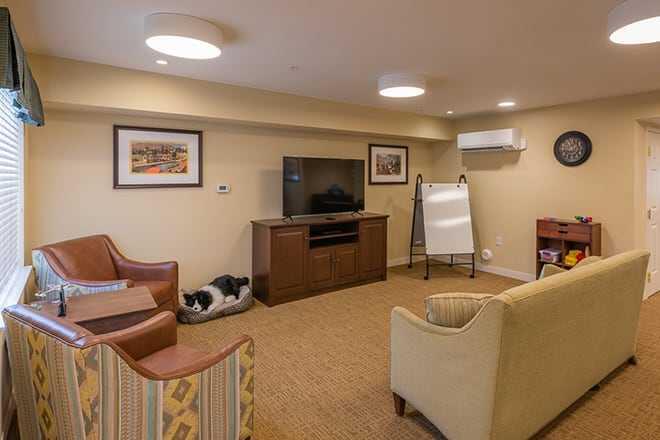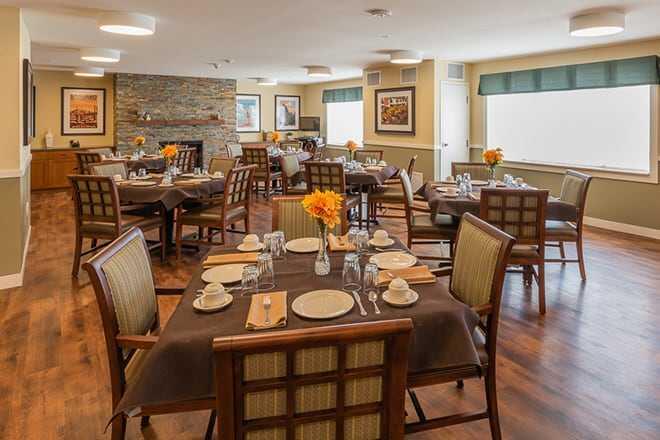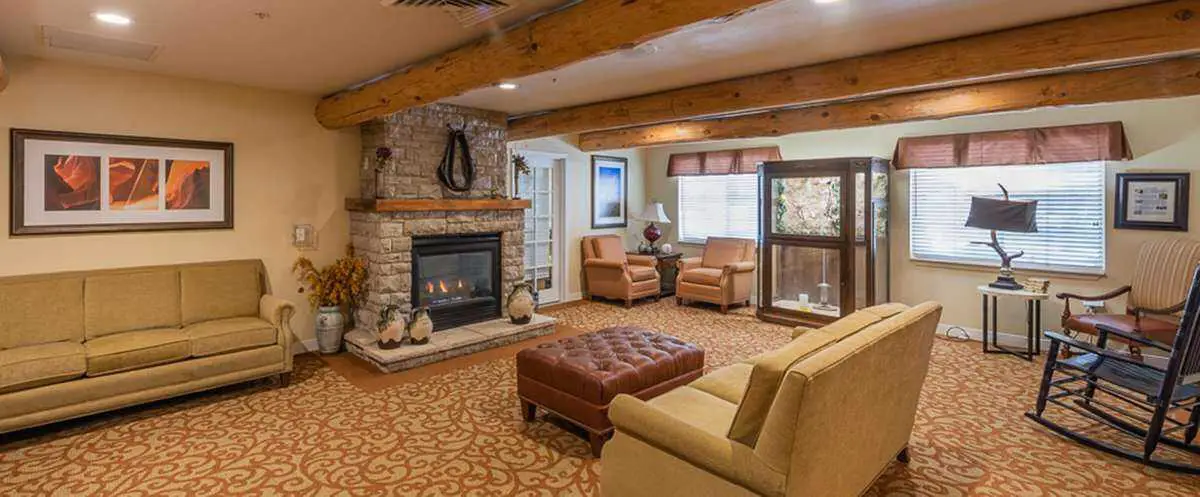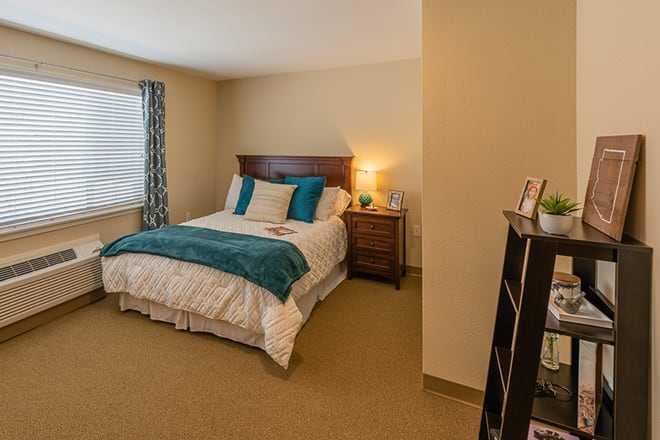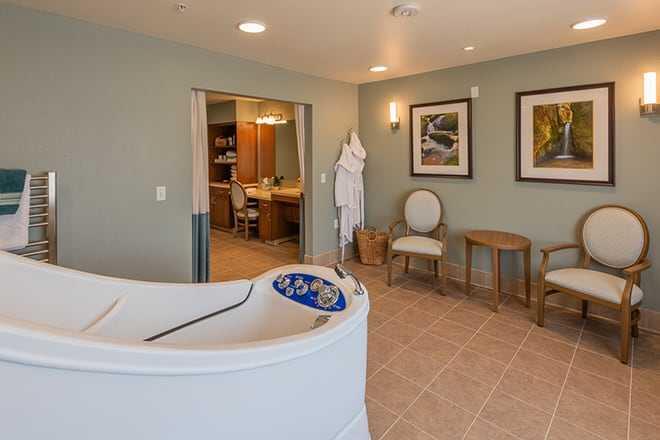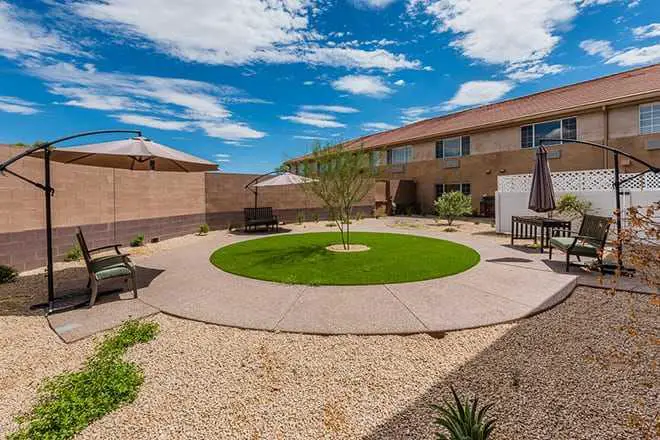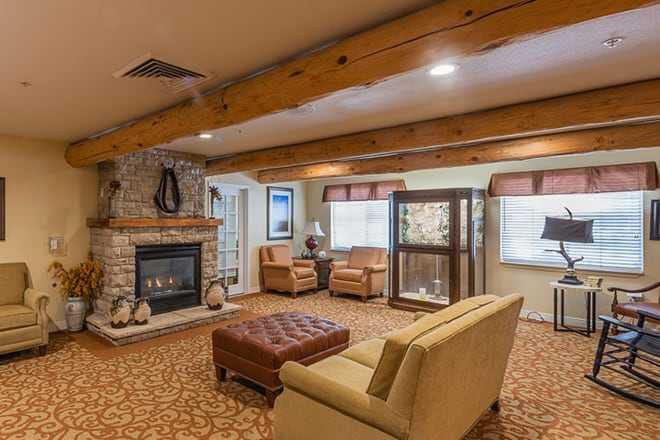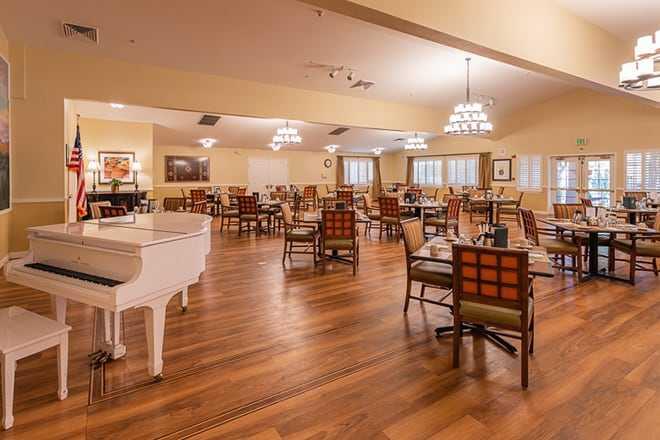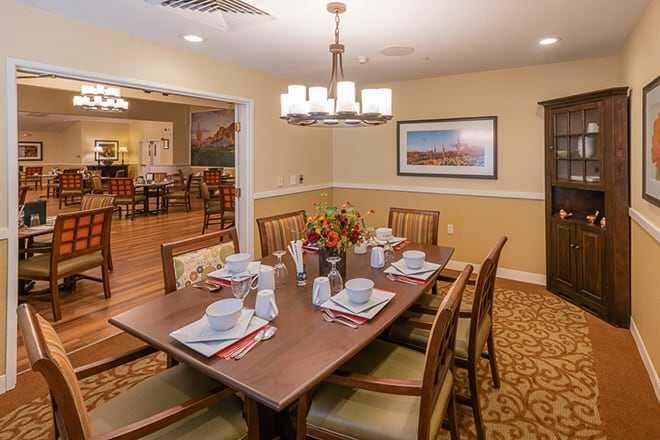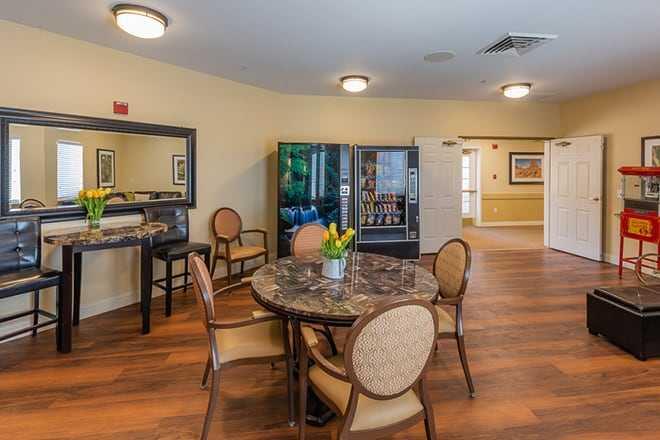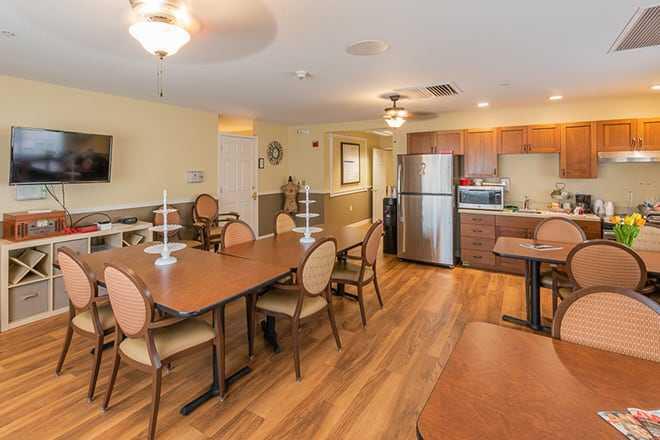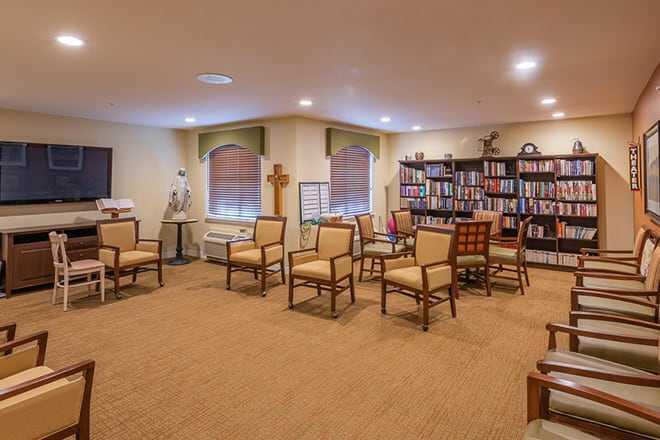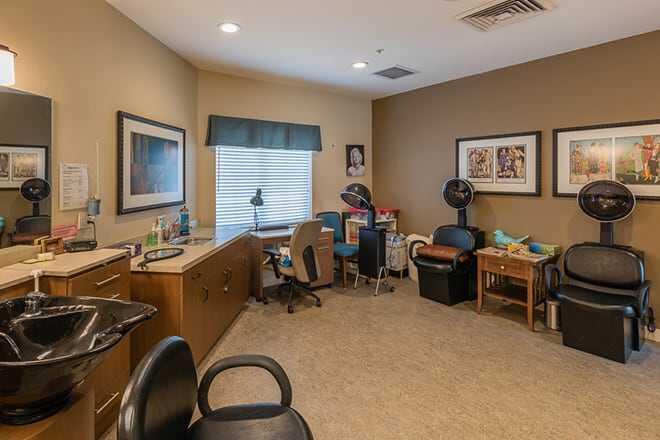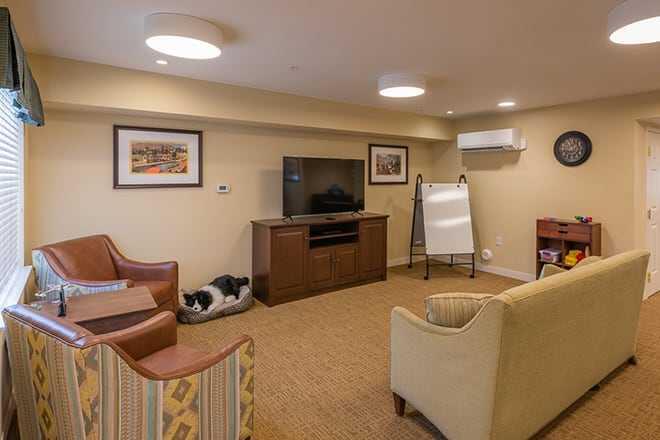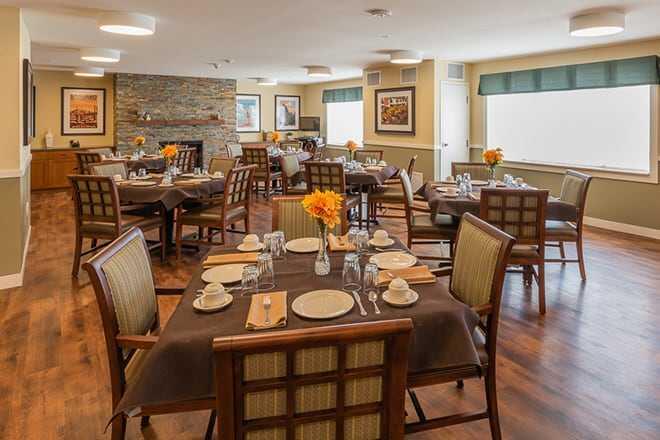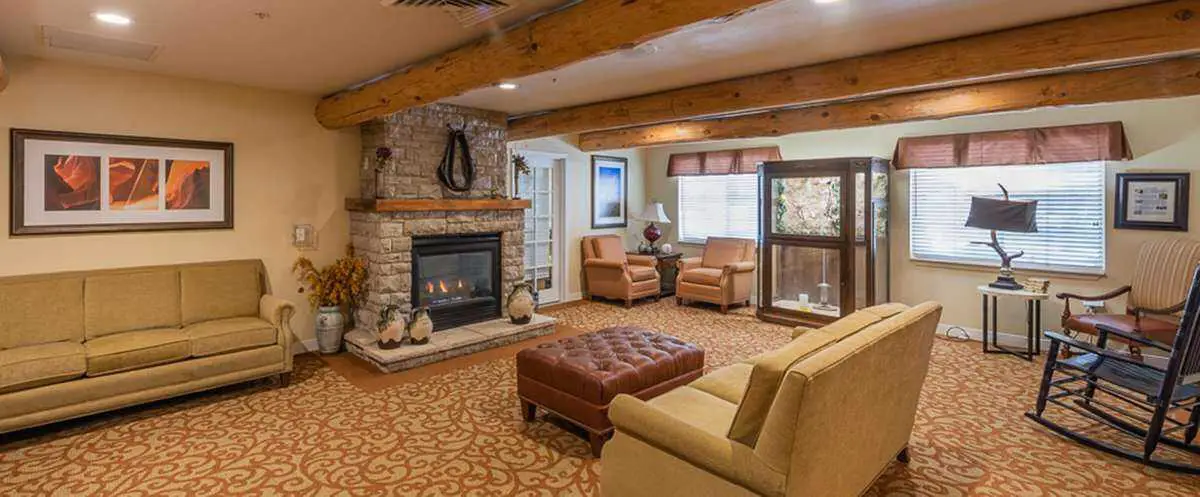 Phoenix Senior Living Near Me