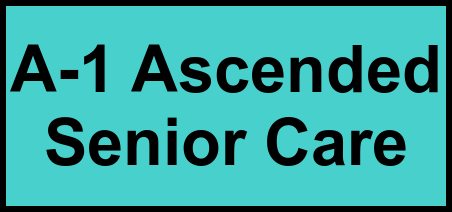 A-1 Ascended Senior Care is a grand assisted living community in Granada Hills, California. It is within remarkable Los Angeles County which is part of the Golden State.
At A-1 Ascended Senior Care Inc, we value our residents by providing 24-hour staff direct care. Our facility is located in a very friendly, quiet, and safe neighborhood in Granada Hills, CA. We try to make sure our residents feel like they are living at their own house. We serve 3 course meals for all of our residents every day, with a different menu each day. We provide social activity games such as board games, music, and communication games. We also provide physical activities such as stretching, walking, light social physical activities, and yoga.
In order to maintain our high-quality service, we have several senior care services to assist with senior living. We provide services such as medication supervision, health promotions and exercise programs, assisted bathing and dressing, and physical and occupation therapy (available to all residents who quality for home health care). We offer hospice care and non-ambulatory services as well. Trust a board and care facility that has the right people with experience and respect, trust A-1 Ascended Senior Care Inc.
If needed, our caregivers assist our residents for toilet, bathing, showering, and medication with our medication supervisor presents. We do laundry for our residents as well. We also always welcome our resident's family members during our visitor hours. We love to see every family together. We proudly provide services such as senior care, assist with senior living, memory care, and hospice.
As a board and care facility we take pride in assisting our residents with living a comfortable and thriving life. We do our best to provide a more focused, individualized form of care in a warm and comfortable environment.
+ Read more
Full Screen Gallery