Pacifica Senior Living Union City
Union City, CA - Assisted Living
Community size: Extra Large (100+)
Personalized Care Plans. Innovative Therapies. Kindness. Respect. At Pacifica Senior Living Union City, these are a part of our program. Starting with our modern boutique-style setting and the resort-like amenities, our award-winning community sets new standards for high-quality senior living near Fremont, CA.
Here, seniors will find well-rounded Assisted Living and Memory Care programs. We don't believe in standardized care and therapy plans; instead, we tailor our services to fit the individual needs of each resident. Once the individual care plans are developed, we makes sure that the care plan is delivered by our our expertly-trained staff. Our staff goes above and beyond to offer residents an optimal level of assistance, complete with specialized cognitive, social, physical, and recreational-focused activities required to make our residents life more satisfying.
Our assisted care services allow each resident to choose and receive the quality of care their individual interest and physical well-being requires. We seek to find the right balance between independent living and the need for more help with challenging day-to-day routines.
Our Legacies Memory Care program is a specialized community where our team of professionals provides quality care to our residents facing Alzheimer's disease and other related dementias.
Pacifica Senior Living Union City has only one goal: to help our residents make retirement a gratifying part of their life's journey. Offering a modern boutique-style senior housing near Fremont, complete with an innovative approach to senior living, our award-winning community empowers residents to live fully within their means.
As part of our family, your loved one will have the freedom to decide how to spend each day, while enjoying the life-enrichment activities and cognitive-enhancement therapies needed to lead a rewarding retirement lifestyle. Whether part of our Assisted Living or Memory Care program, each resident benefits from individually tailored care and treatment plans that are designed to match their unique healthcare needs and lifestyle preferences. At the same time, our well-trained staff, many of whom have more than ten years of experience in senior care, offer the compassionate assistance they require. From personal care and escorting services to medication management and social stimulation, our caring staff is always ready to lend your loved one a helping hand.
Housekeeping, laundry, complimentary transportation, medication management, coordination of healthcare needs, and escorting to dining and social programs are just the most basic of our services. As part of our family, residents enjoy socials, movie nights, group games, arts & crafts workshops, live entertainment, and much more.
Our community has a well-stocked library with computer stations and free Wi-Fi throughout common areas, a large creative arts and recreation center, a small gym, a theater, and an on-site salon. We also host a beautiful park-like courtyard where seniors can take a breath of fresh air, stretch, and reminiscence. We're pet-friendly, too. We offer three delicious, chef-prepared meals served restaurant-style. A private dining room is available as well, for more intimate dining options.
Pacifica Senior Living Union City enjoys an excellent location that's close to a wide diversity of religious organizations, shopping centers and restaurants. The Union City Library, El Mercado Plaza, the Ralph and Mary Ruggieri Senior Center and the Quarry Lakes Regional Recreation Area are close by, while Old Town Niles and its antique shops and eclectic boutiques are a short ride away.
Pacifica Senior Living Union City is not your ordinary retirement community. Our modern boutique-style senior living community near Fremont, CA, is brimming with cruise-like amenities, engaging activities, fun events, and cognitive, wellness, social, and recreational-focused programs. As a result, seniors can lead an active, fulfilling lifestyle in a safe, secure environment.
See More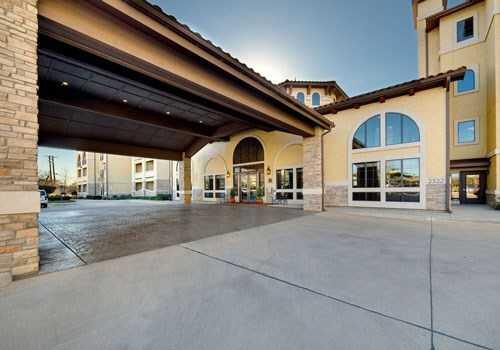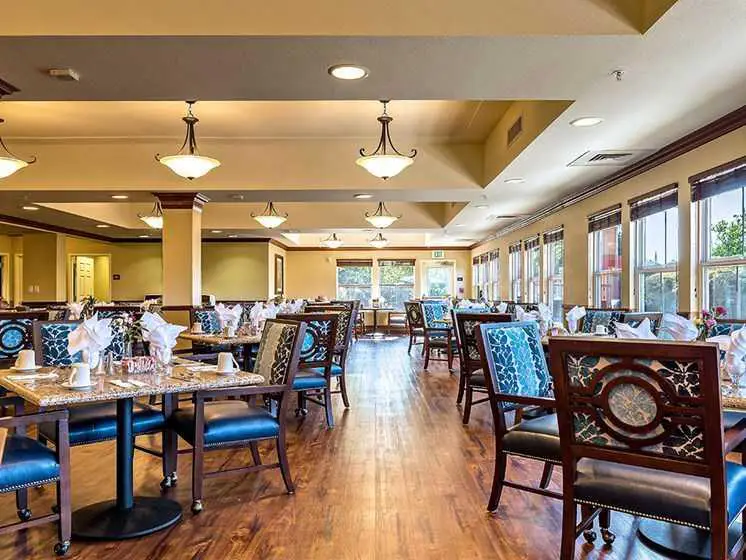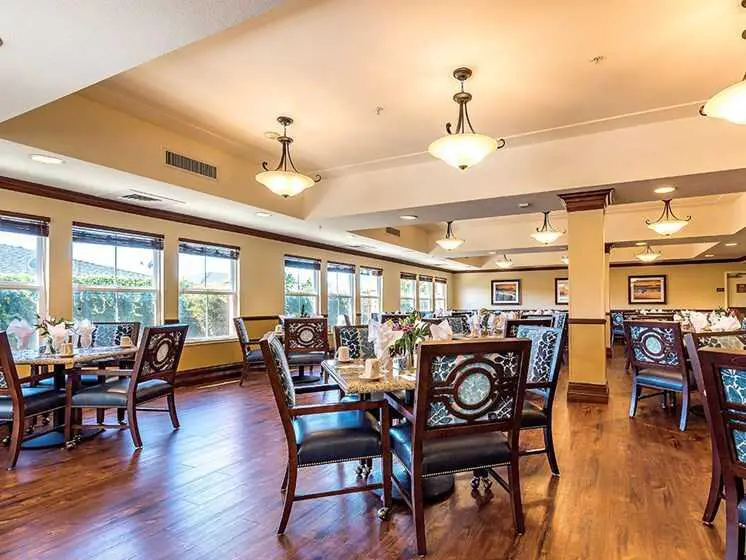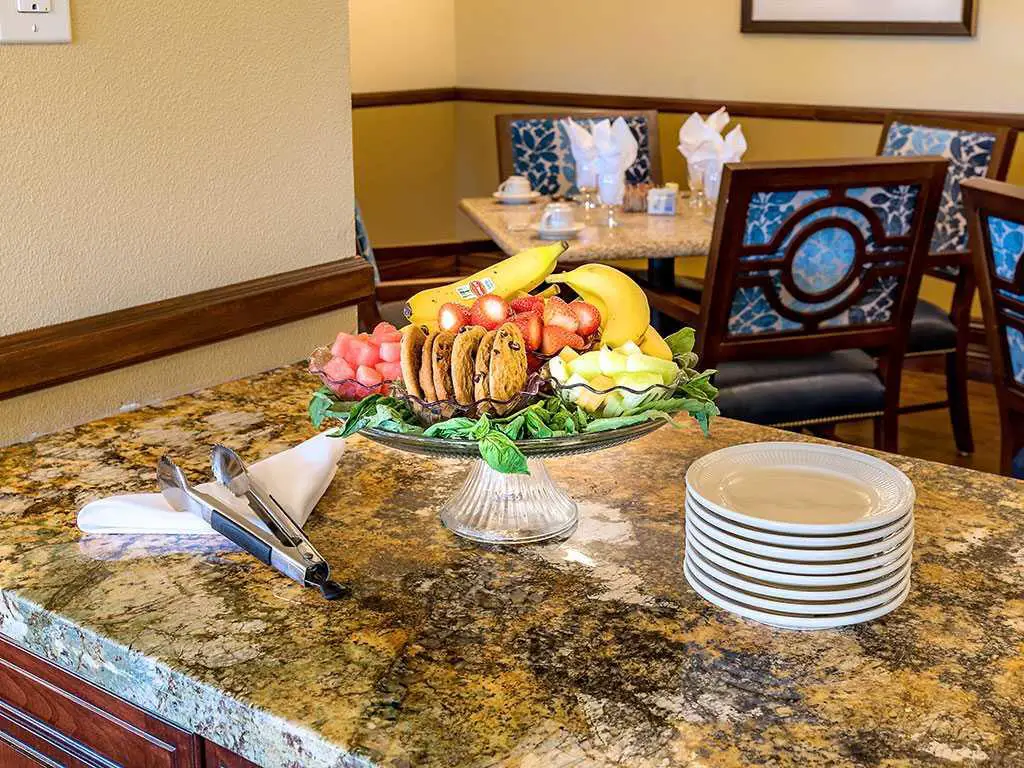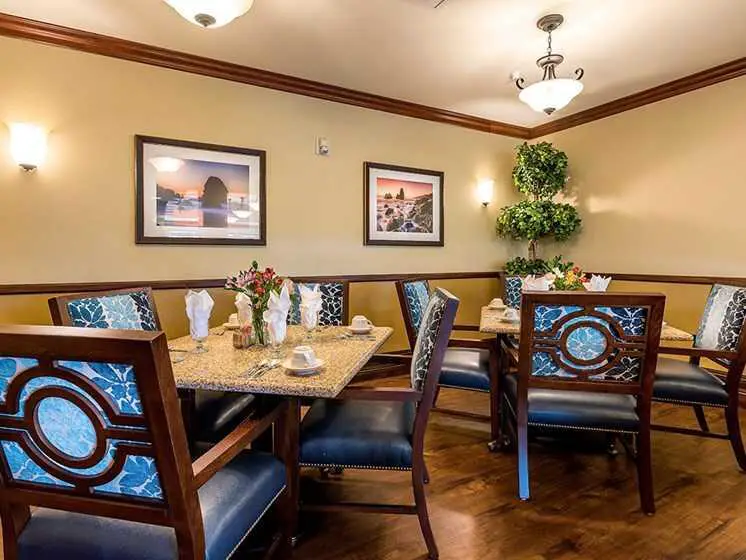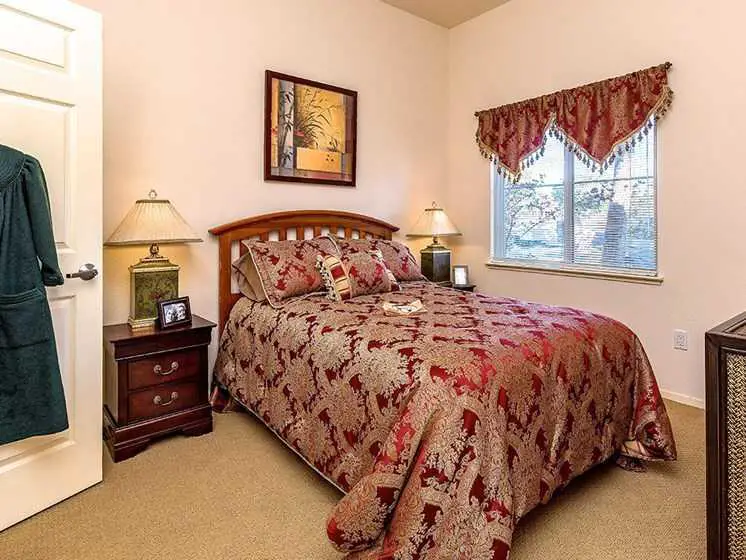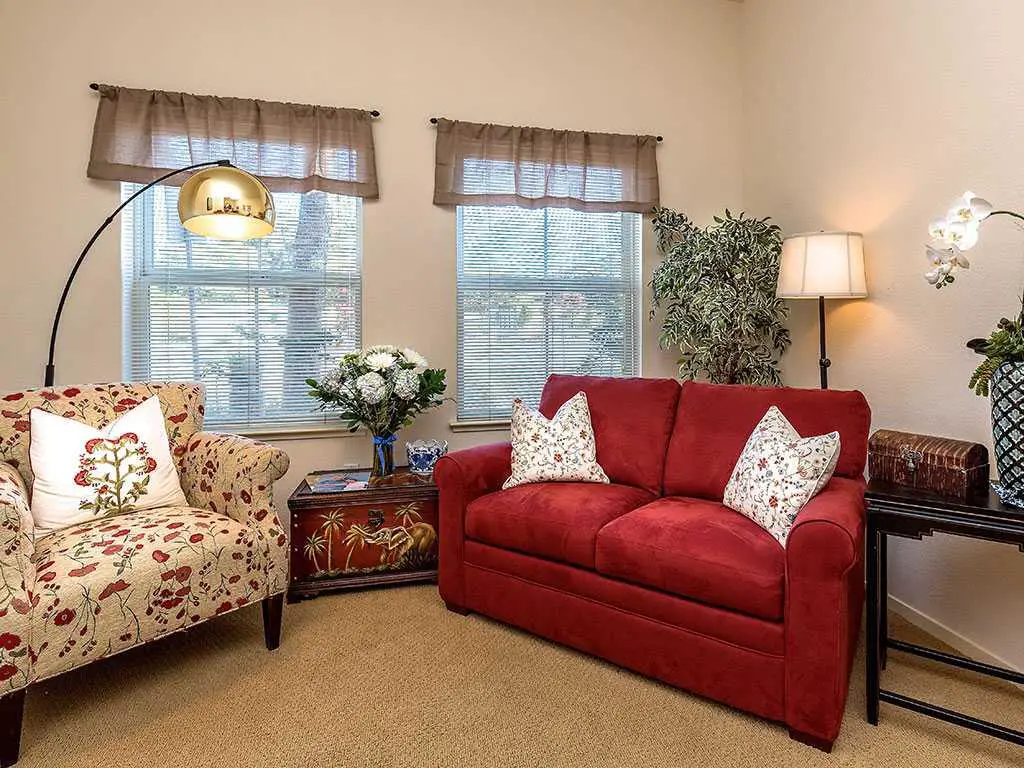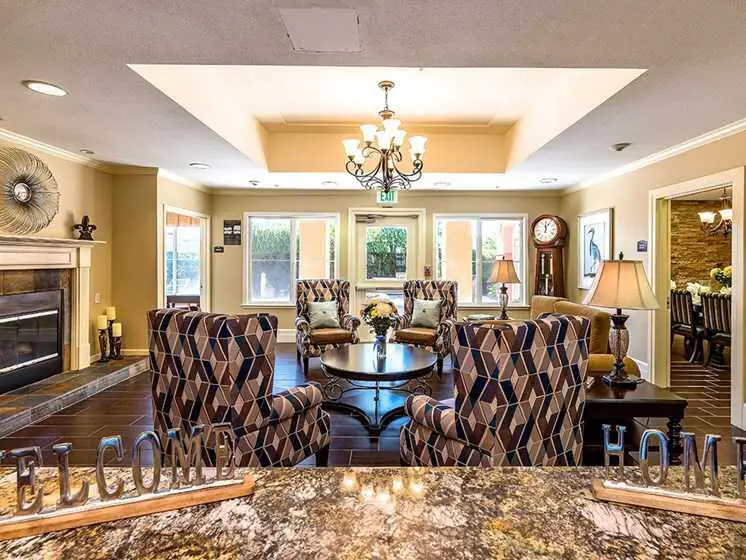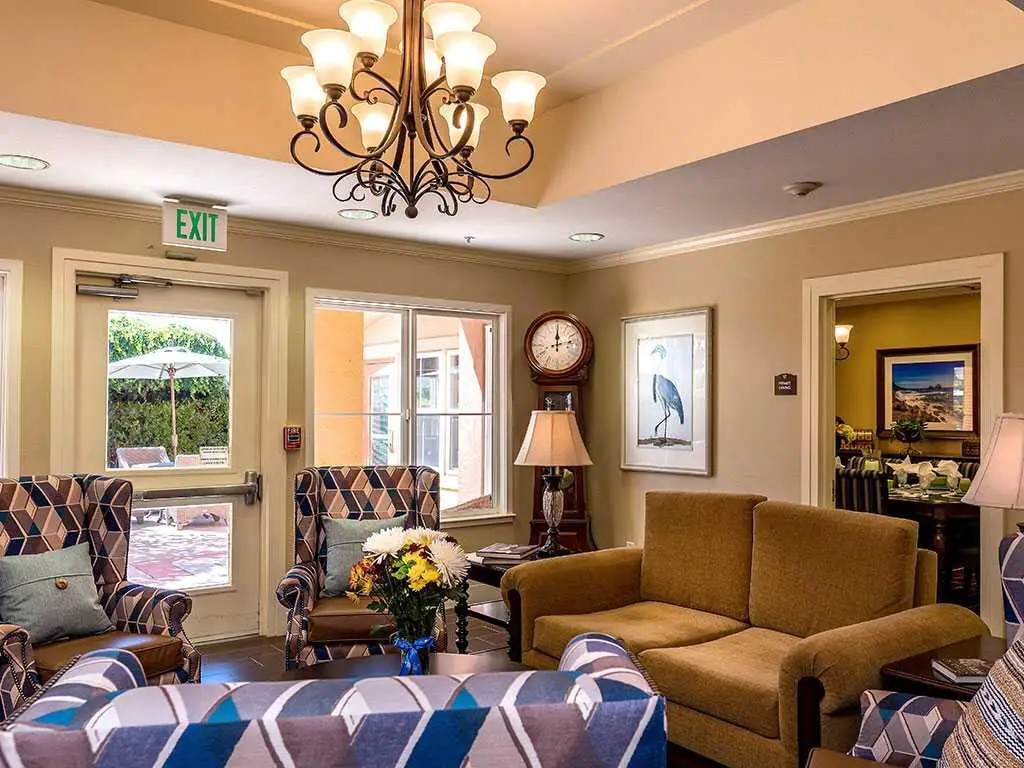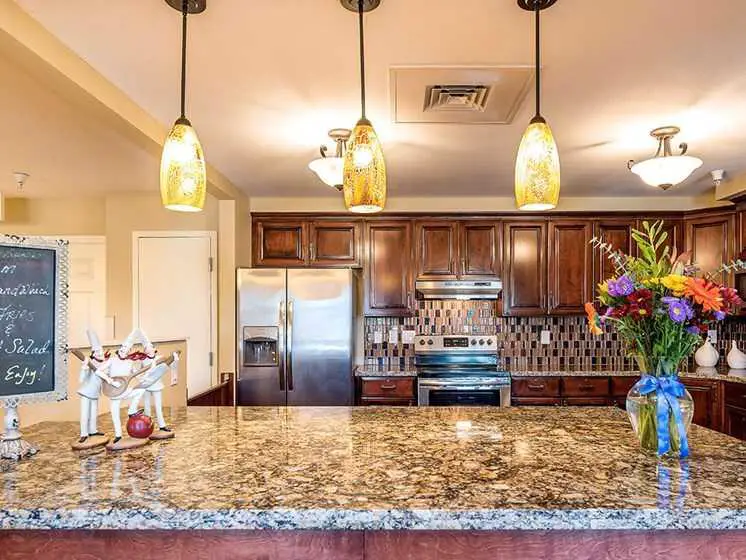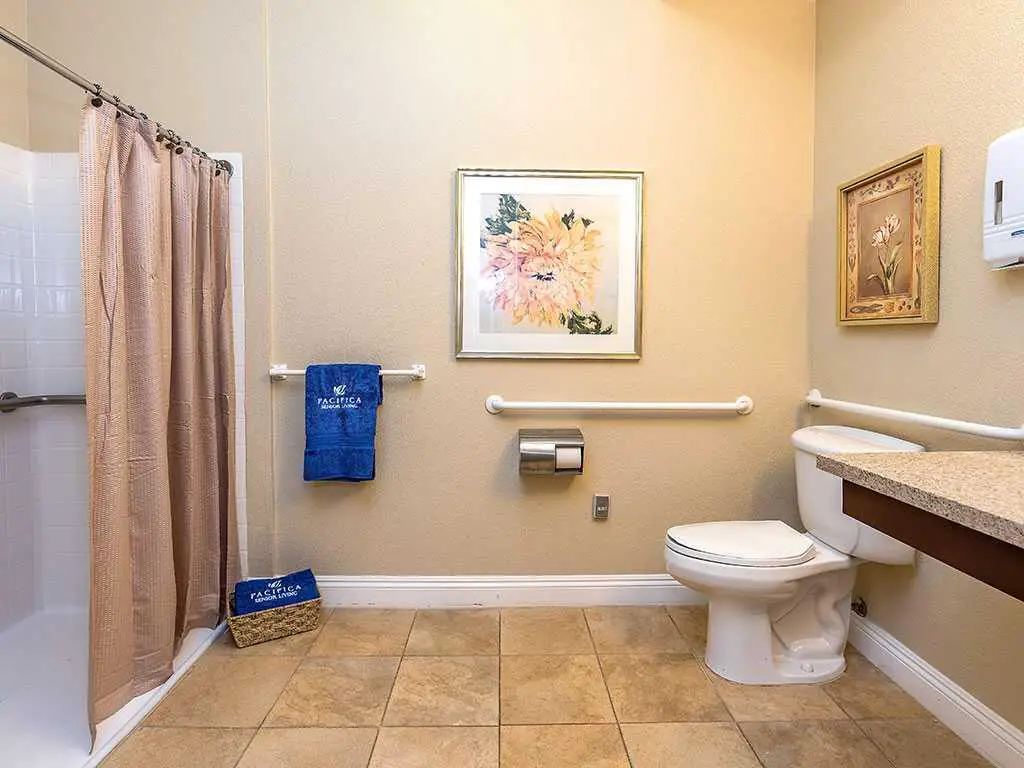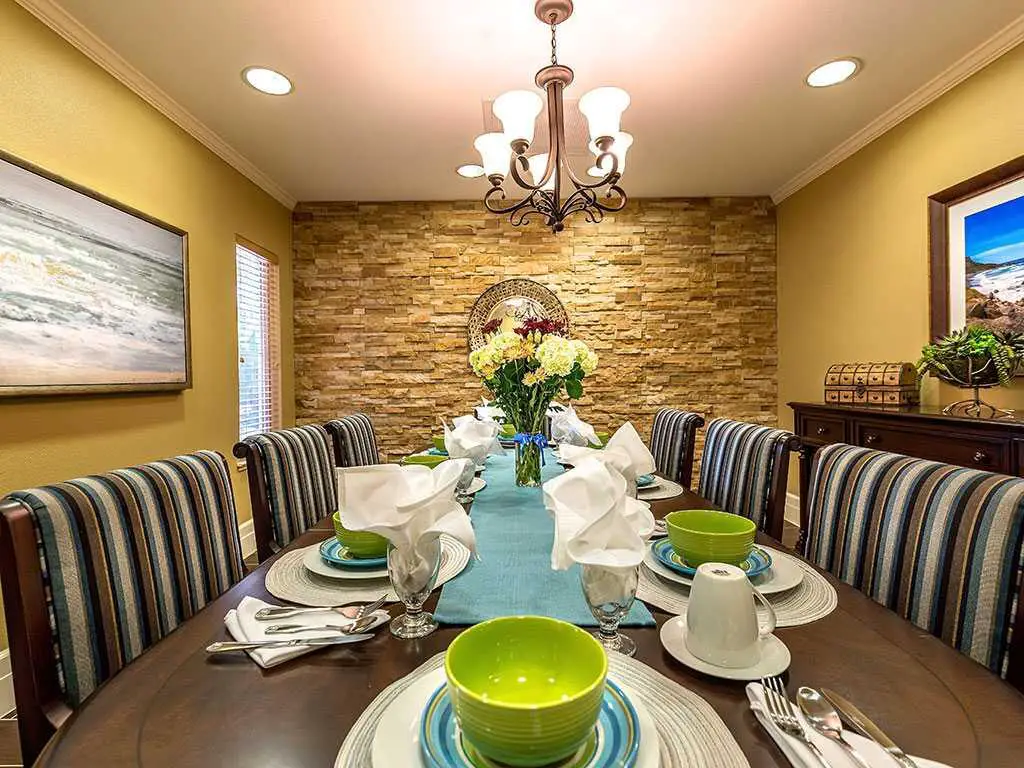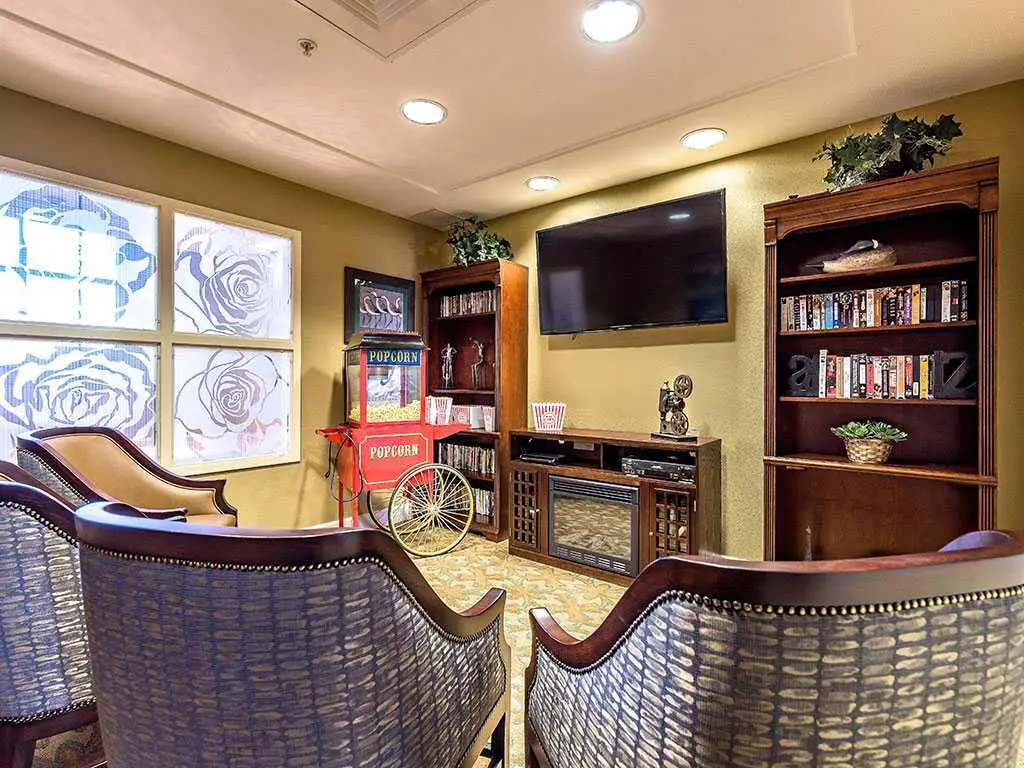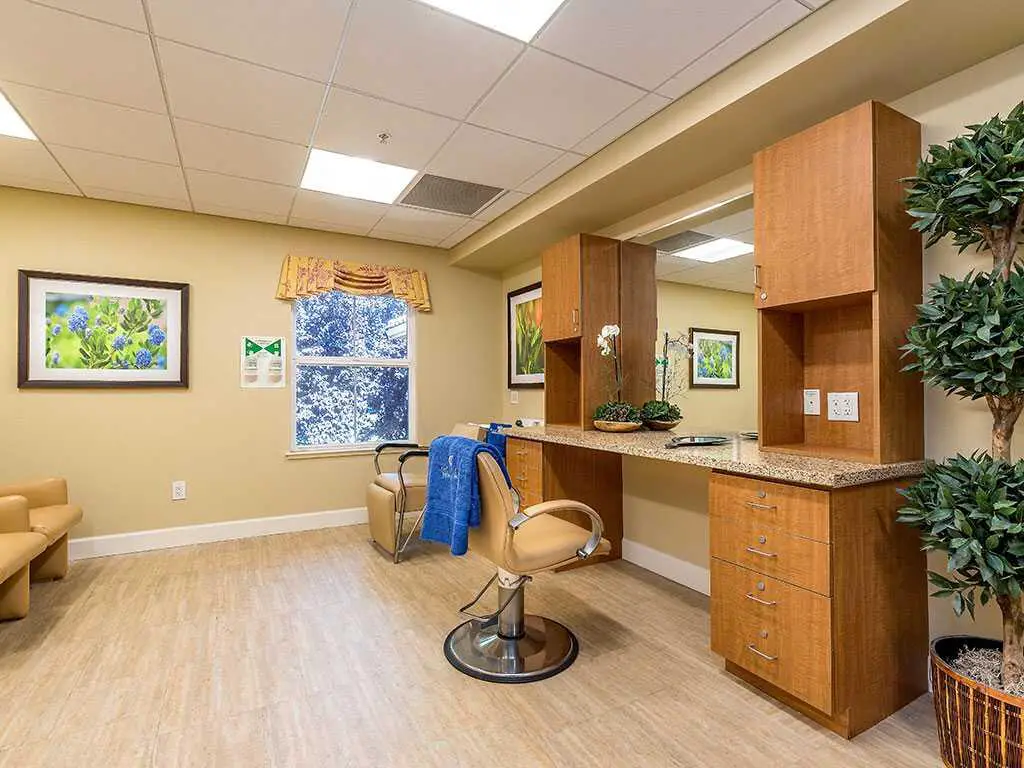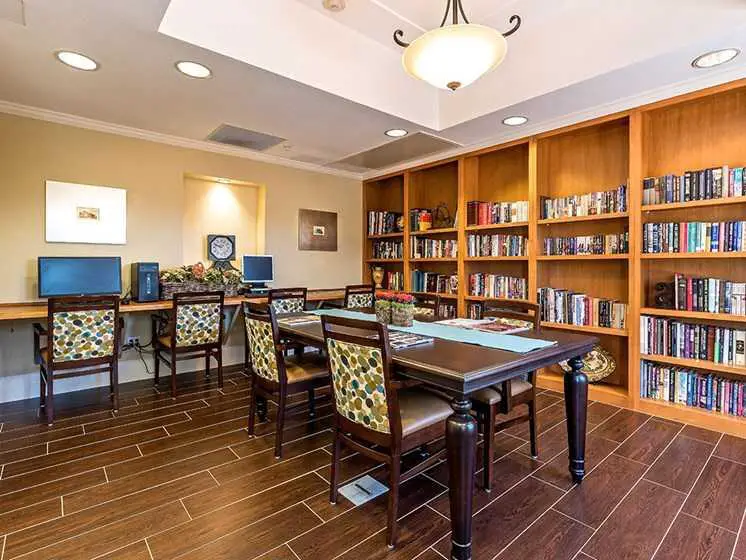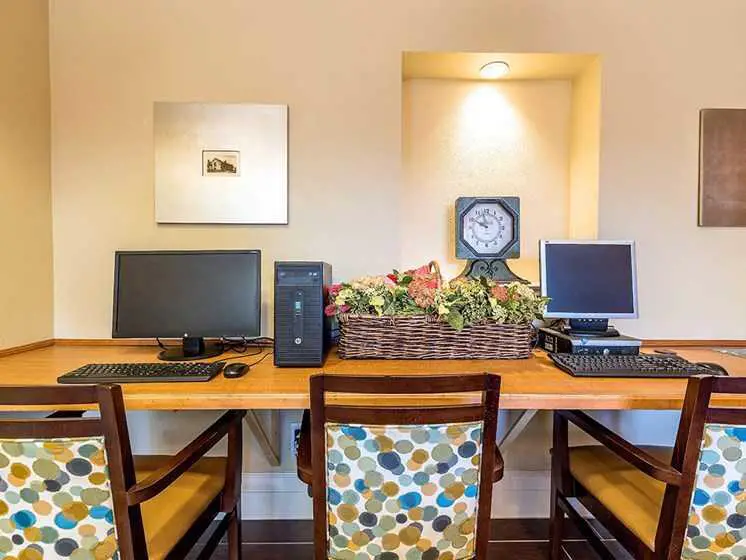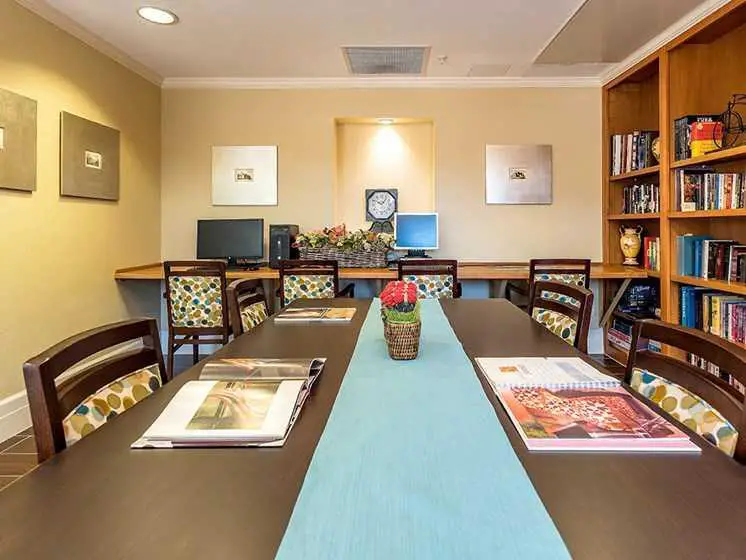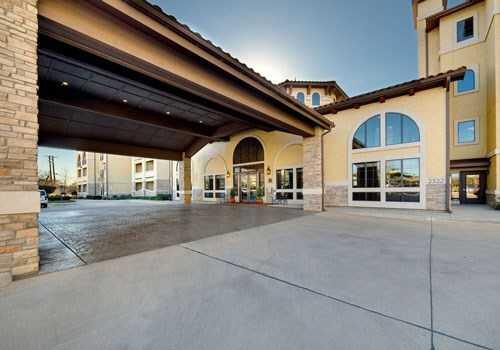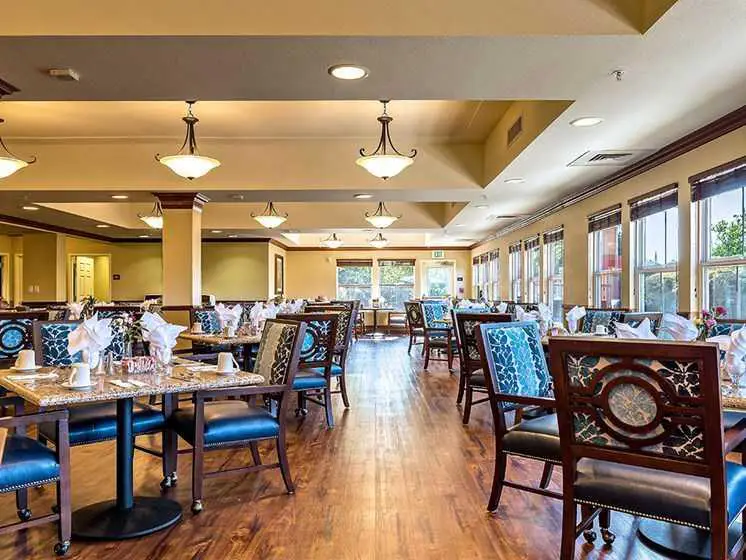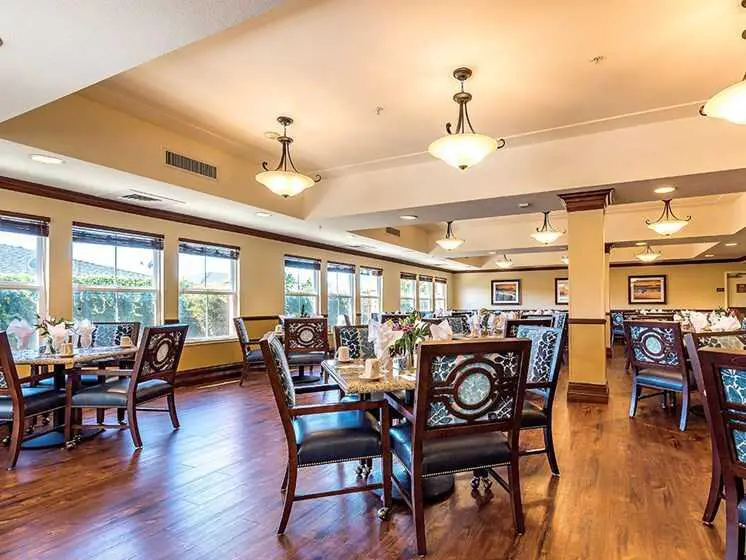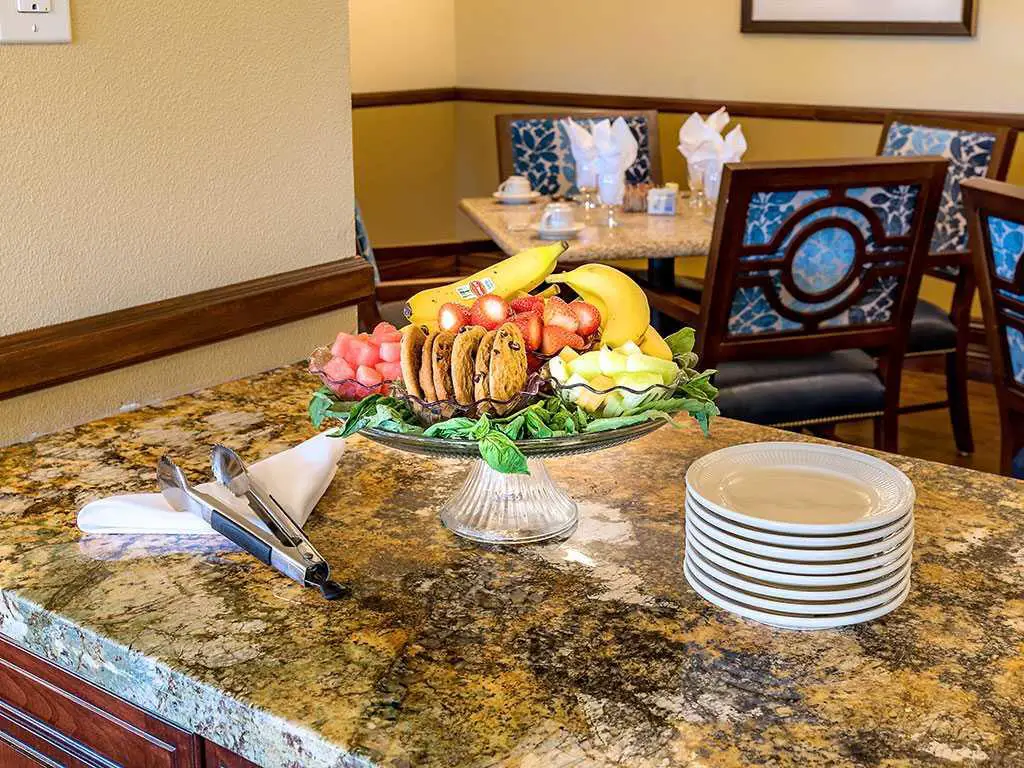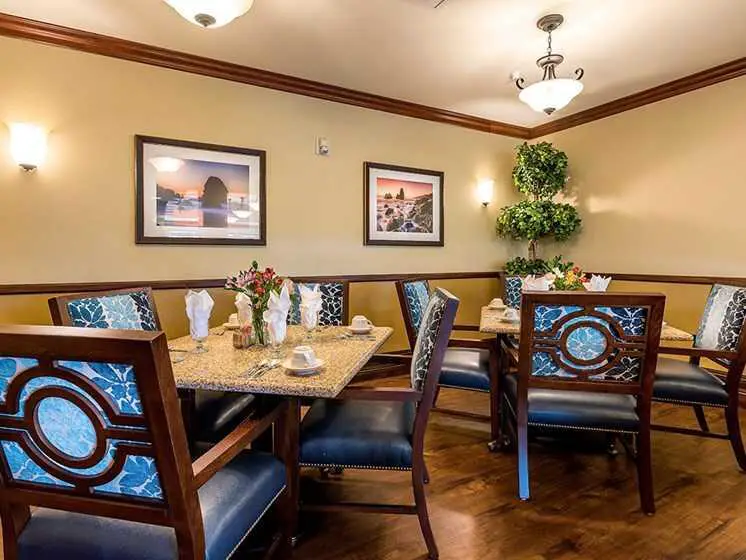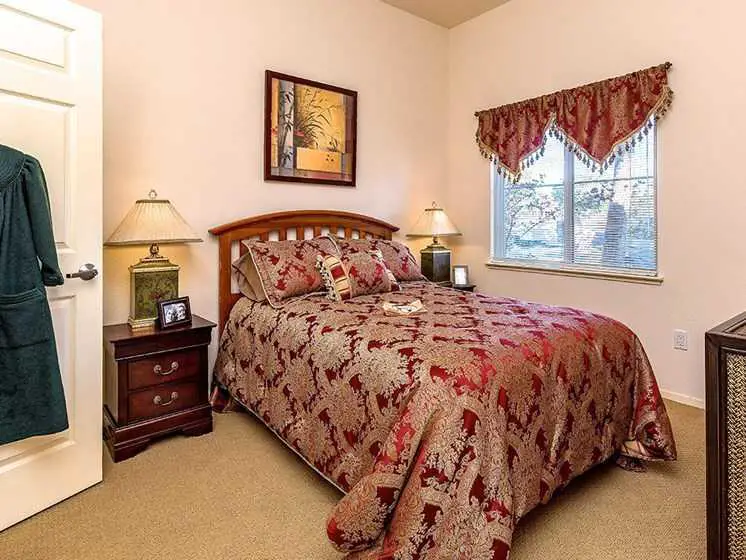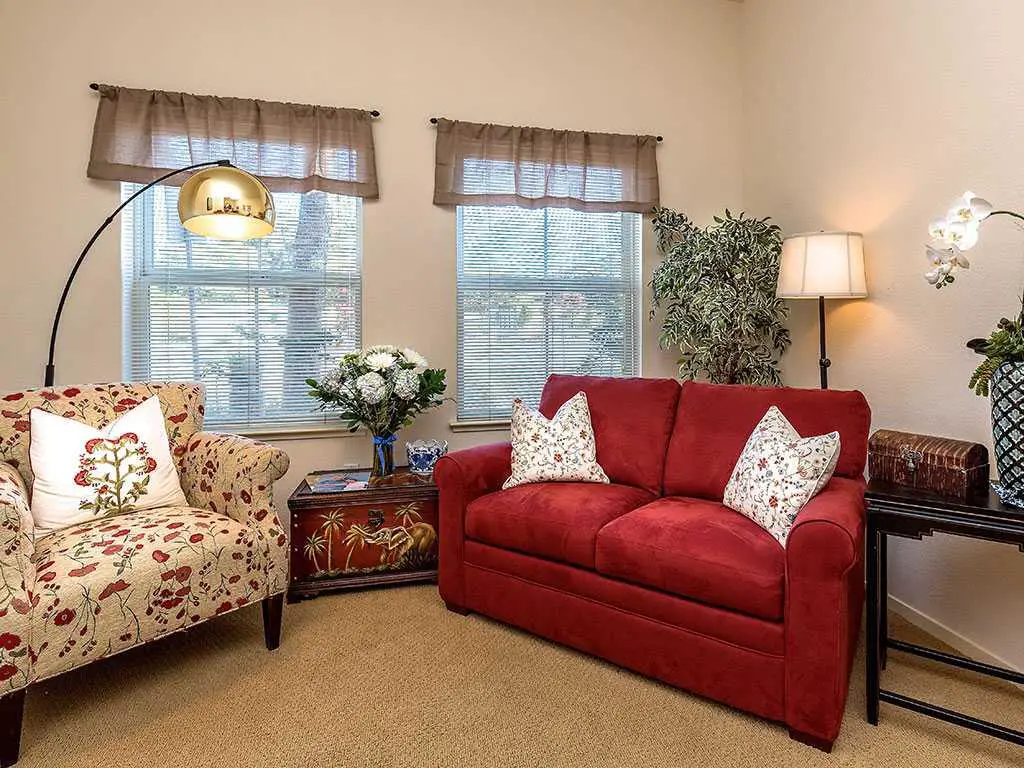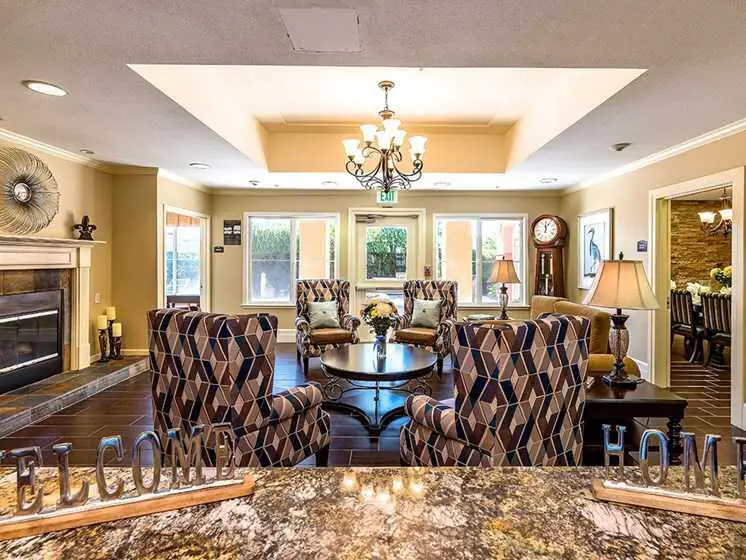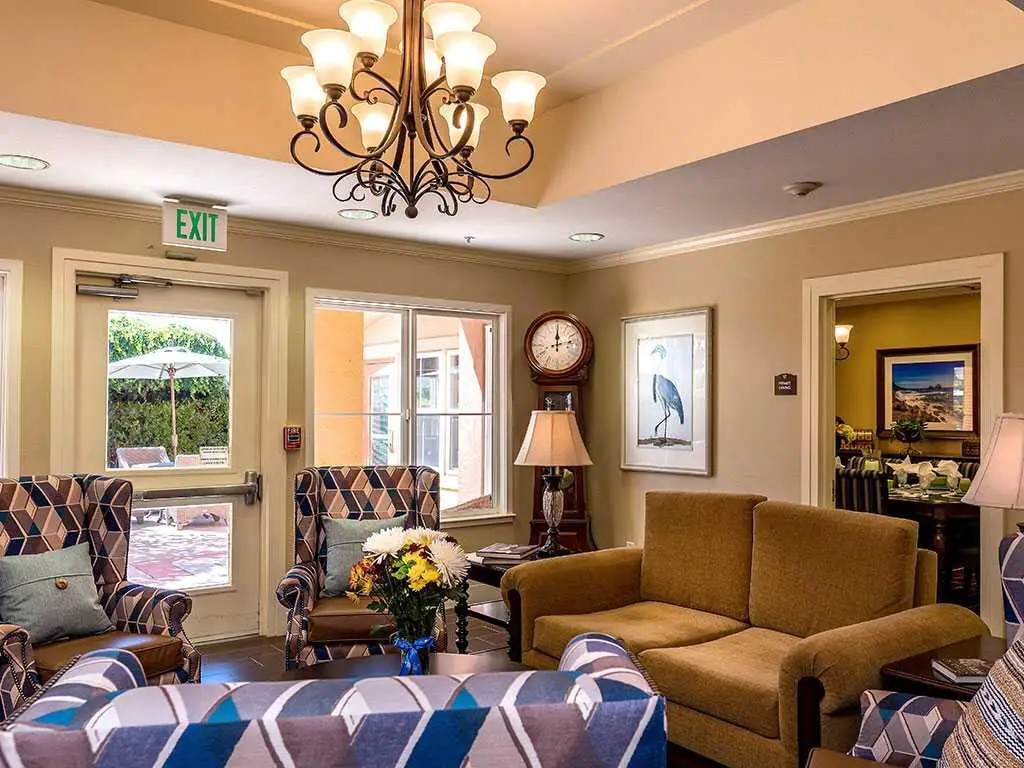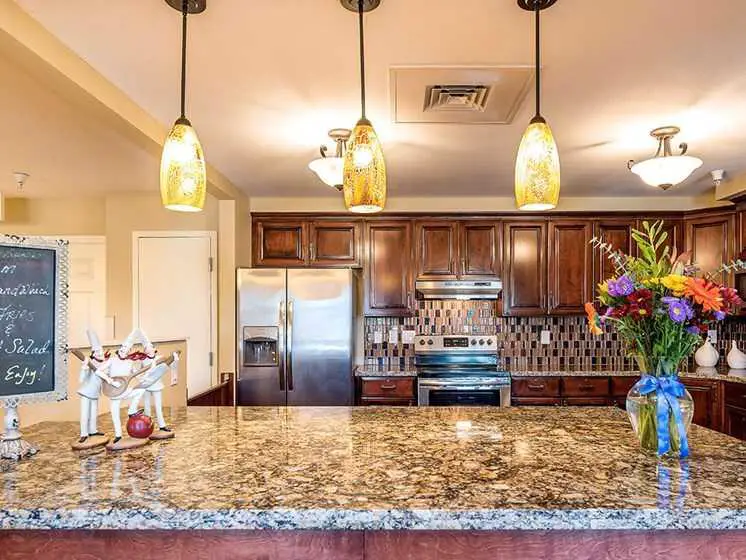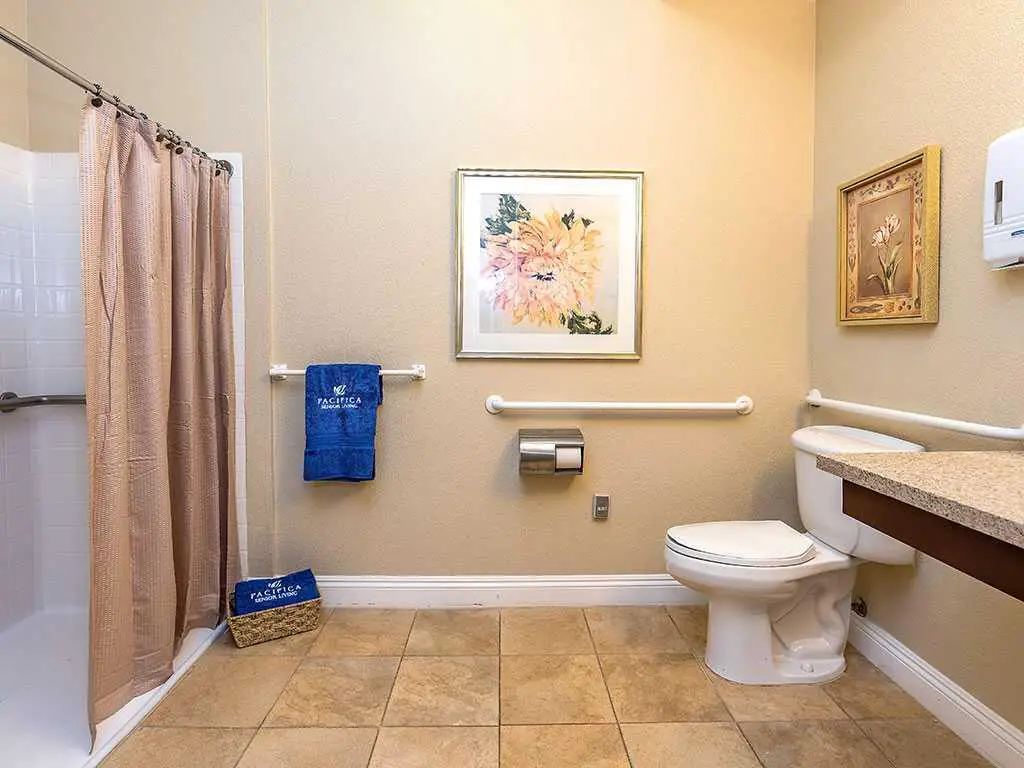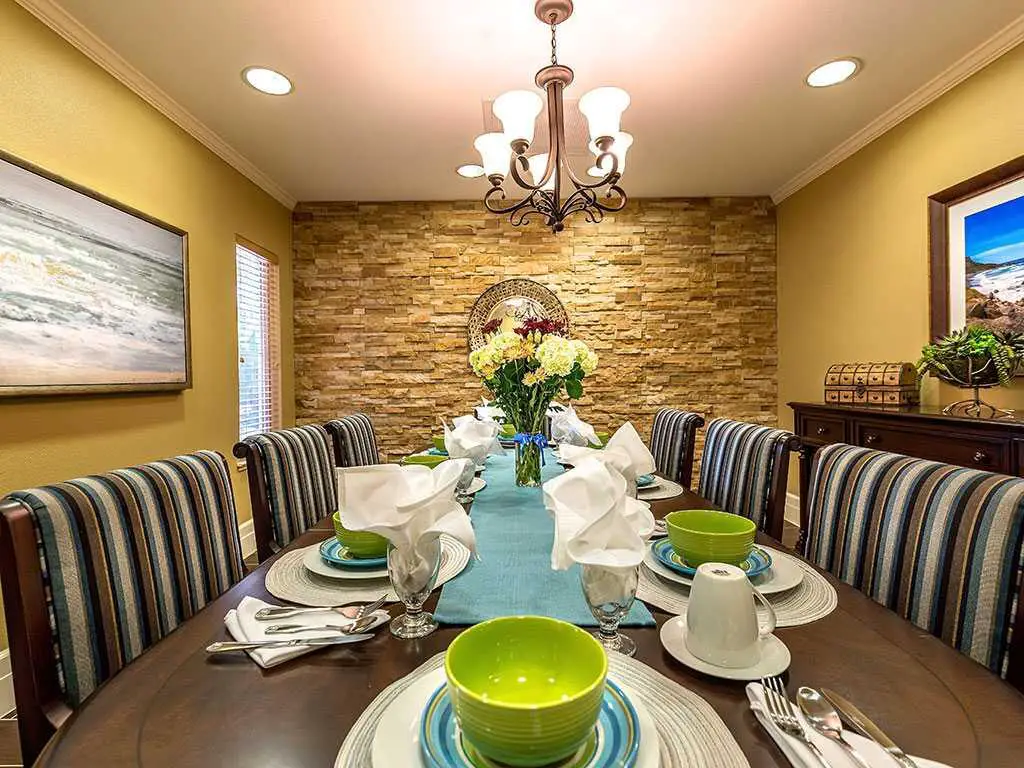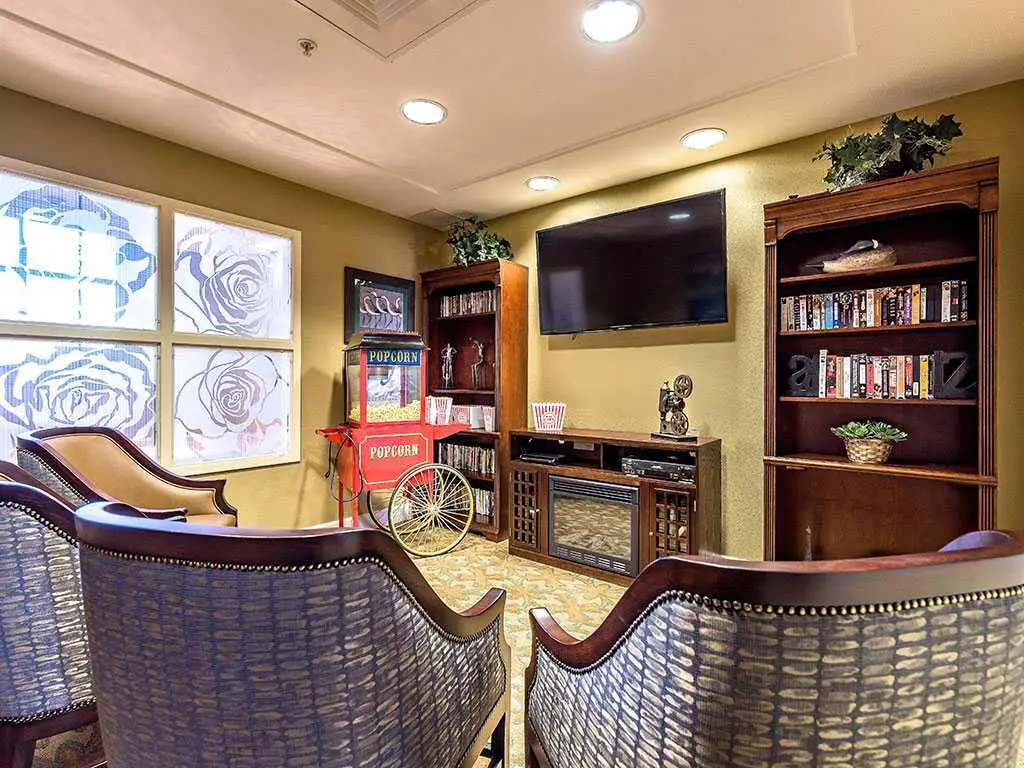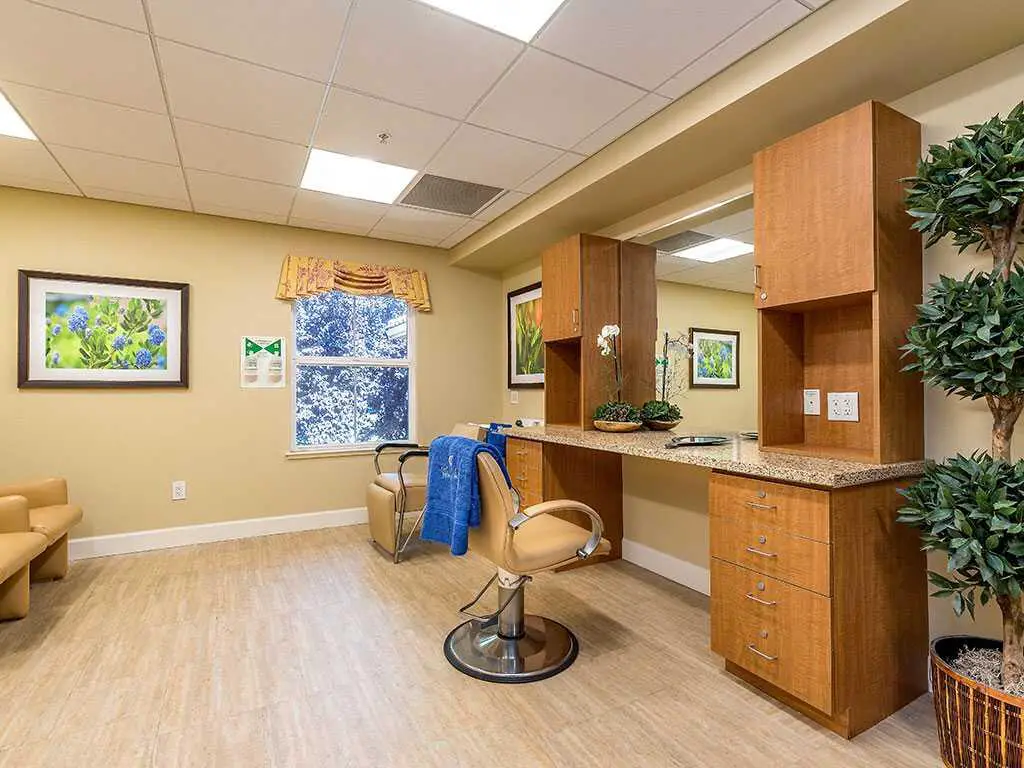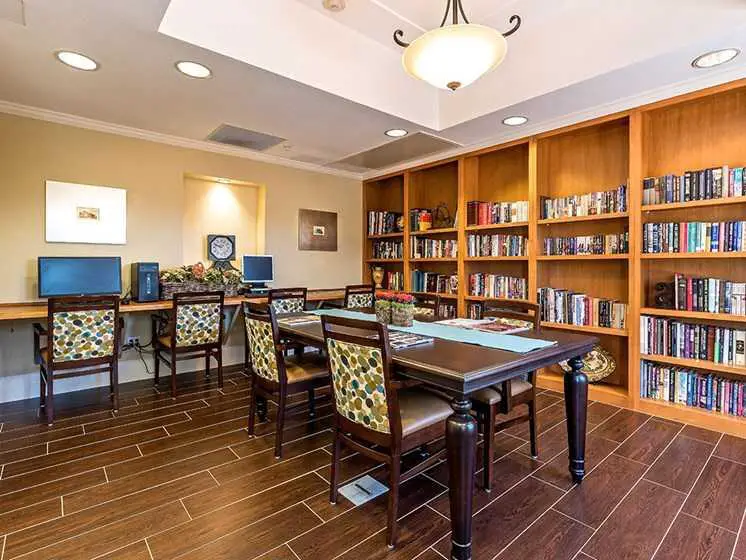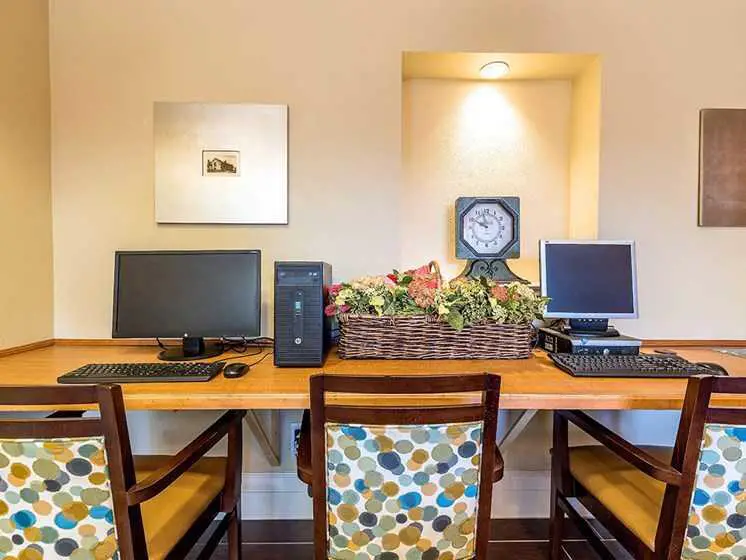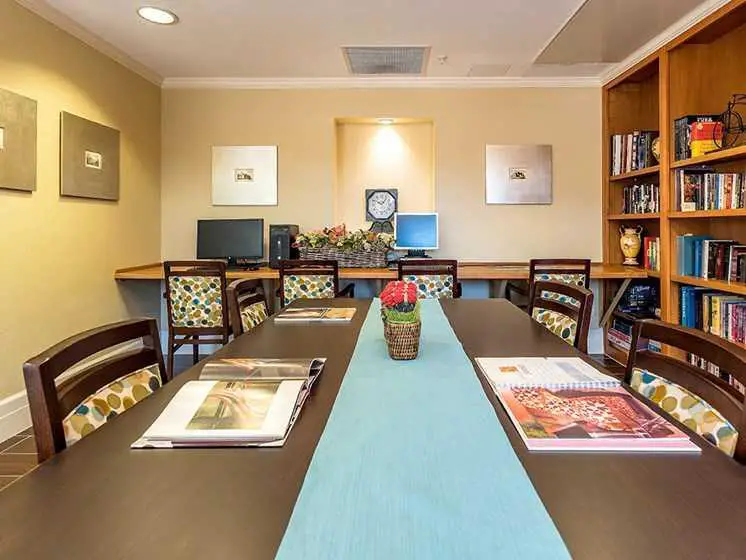 Union City Senior Living Near Me