Life here is simple. We remove day to day stress by giving you the help and support you need.
Nutritious meals are prepared for you, with snacks in between. Activities change from day to day so you won't be bored. We have games, music, movies, arts & crafts, gardening, cooking presentations, outings, shopping trips, and so much more. We host special events on holidays and welcome family participation and visitation. We even have a Senior Prom and follow major sporting events.
It's fantastic!
The weather is perfect to enjoy the outdoors. Take a stroll on our walking path. Play games. Or simply relax and enjoy lounging in the gentle breeze and warm sunshine as you read your favorite book or listen to music. You can keep in shape with our senior friendly exercise programs too.
Daily activities are posted along with monthly calendars so you can plan your day and see upcoming events that will be taking place.
+ Read more
Full Screen Gallery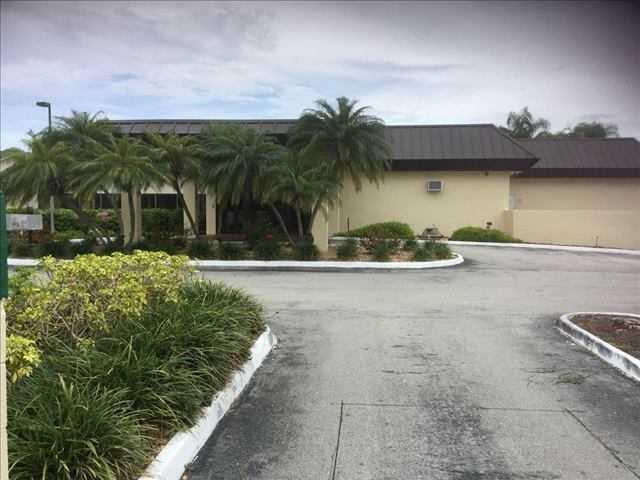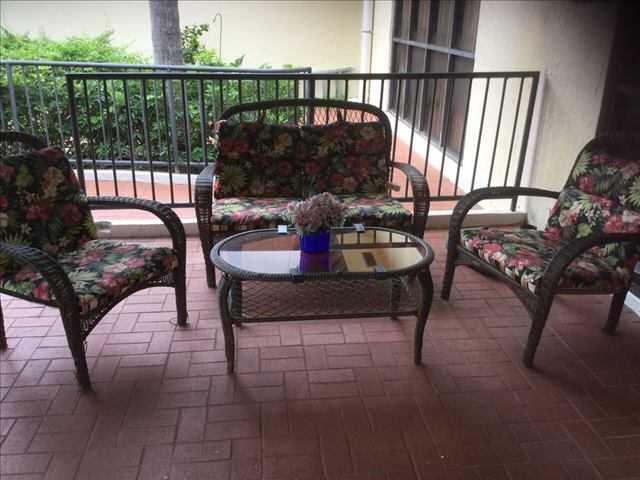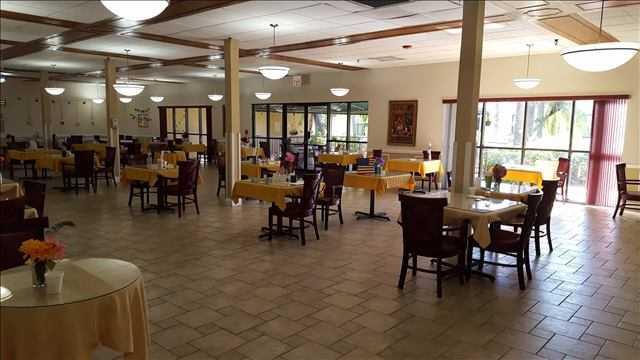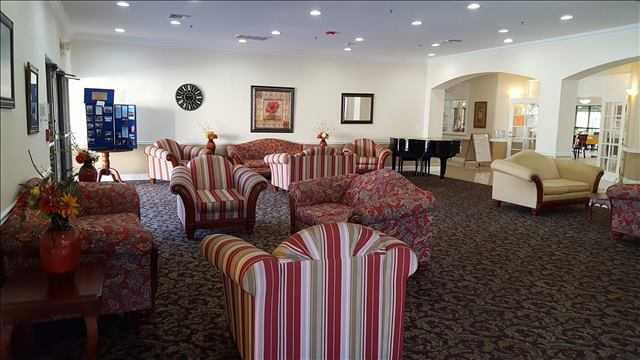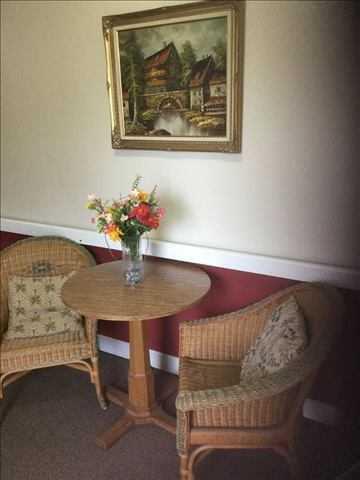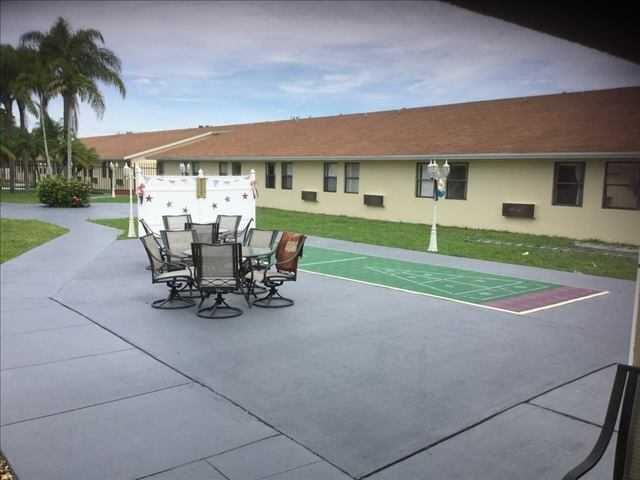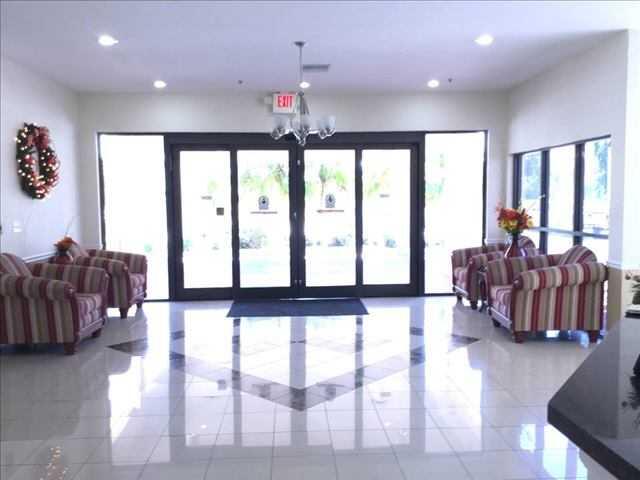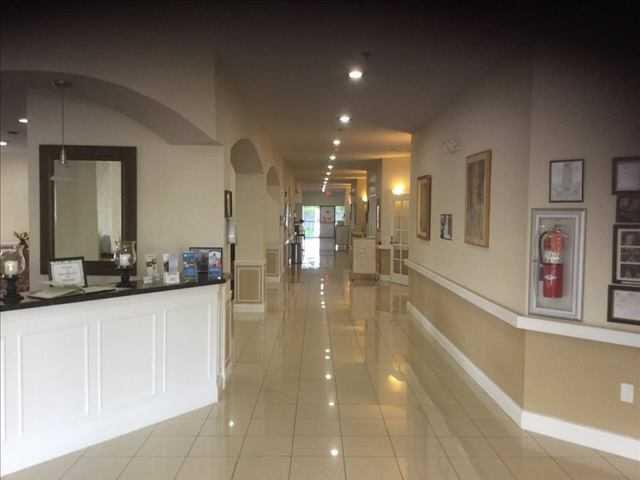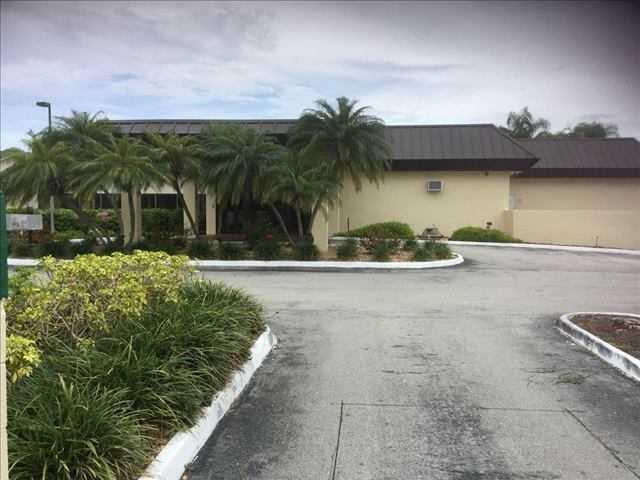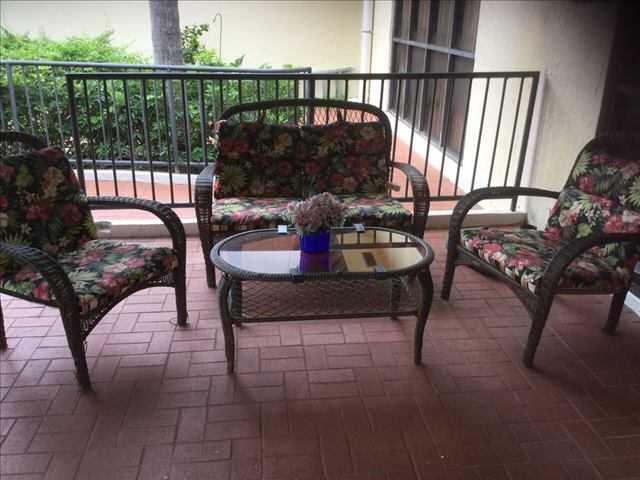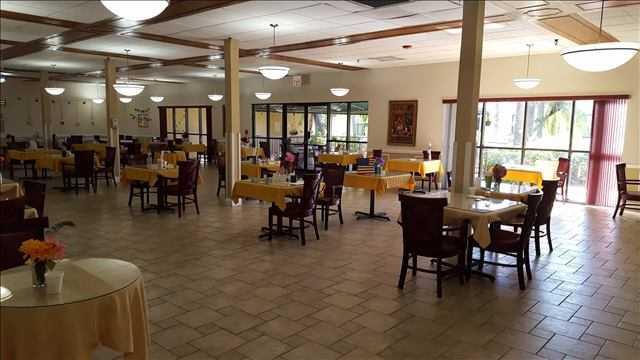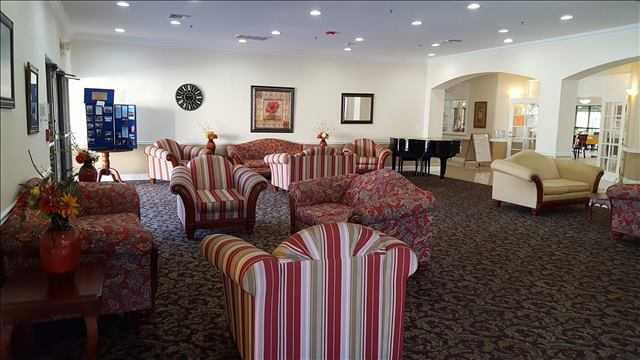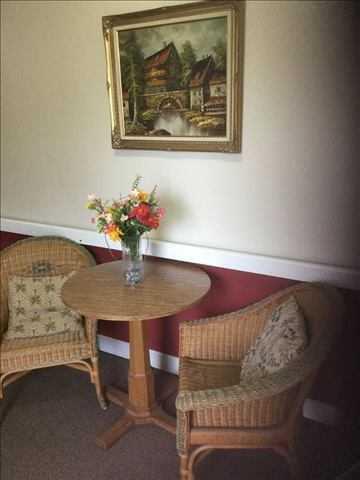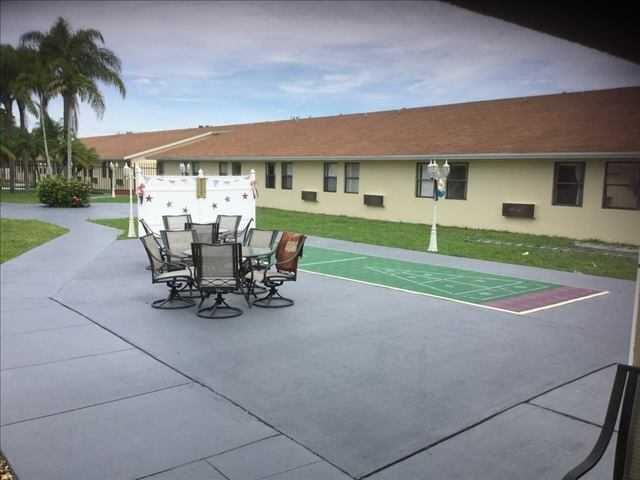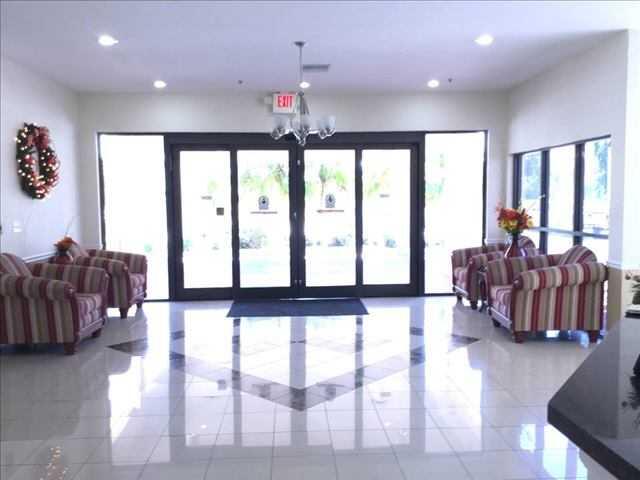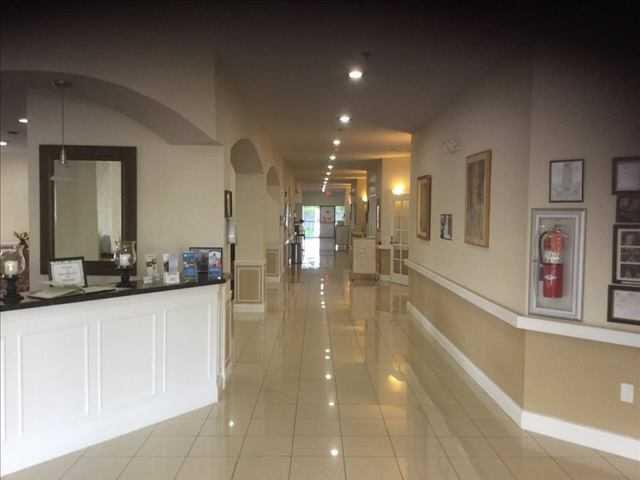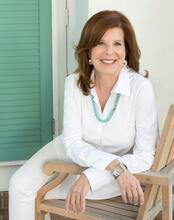 ,


Real Estate Agent
Carole Smith
Compass- Carole Smith Team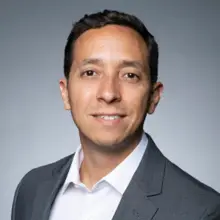 ,


Real Estate Agent
Juan P. Rojas
JPR International Real Estate