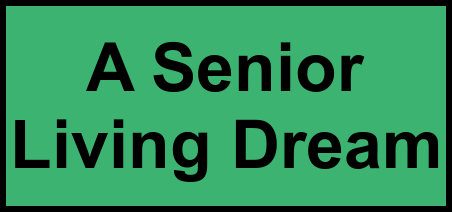 A Senior Living Dream is a program designed to help seniors lead safe, independent and enriched lives. Customized for the individual, this program focuses on the mind, body, spirit and family and provides a variety of services that go beyond the usual services that many home care companies provide.
A senior Living Dream Assisted Living facility is dedicated to providing high quality services to adults and seniors.A Senior Living Dream is about more than providing assitance; its about helping to empower each individual to remain independent.
To provide compassionte and personal assistance that is indivualized to meet our residents varying needs. We value our reliable, knowledge and trusworthy staff and caregivers to provide outstanding service to residents.Let our trained and experienced staff help your loved one feel compfortable and happy in their home away from home.
Activities:
Film clubs
Music appreciation and interaction
Recreational outings
Chair based - board games, reading library, arts and crafts
Dancing
Walking clubs
Gardening
BBQ
Arts and Crafts
Computer and Internet Access
Birthday & Holiday Parties
Cooking
Shoping
SERVICES
Health Assessments including blood pressure assistance and other vital signs
Glucose monitoring Assistnce
Washing clothes
Keeping track of Finances
Assistance with Medications
Walking
Bathing
Eating
Grooming
Use Restroooms
Bushing Teeth
Van Service Inquire
+ Read more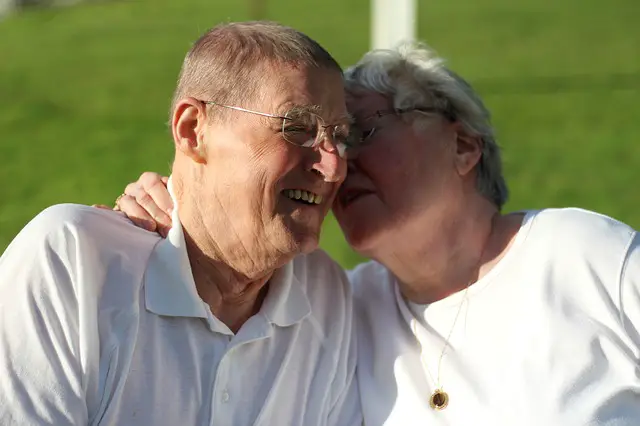 Our design team is currently searching for photos to post for this listing.  If you represent this community and would like photos to appear sooner, please contact us at photos@FindContinuingCare.com.