Sunnyside Village
Sarasota, FL - Assisted Living, Nursing Home, Independent Living, CCRC
The Retirement Community is the heart of Sunnyside Village. Today's seniors expect more from a retirement community, and Sunnyside Retirement Community always exceeds those expectations with our attractive duplex homes, villas, and garden apartments for the convenience of seniors with active, independent lifestyles.
Surrounding the lake on the 33 beautiful acres of Sunnyside Village, the Retirement Community has the feel of luxurious condo living with a campus-like atmosphere. Each of the various floor plans is designed for comfort, security and maintenance-free living. Each residence has an emergency call system, monitored 24 hours a day by the Sunnyside Village Health Center. Sunnyside Retirement Community offers residents a fair, sound investment with an equity plan. All services are delivered by caring, competent staff.
See More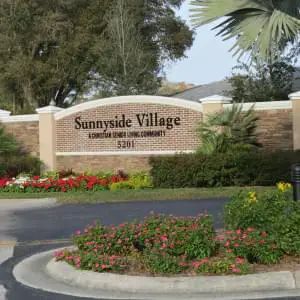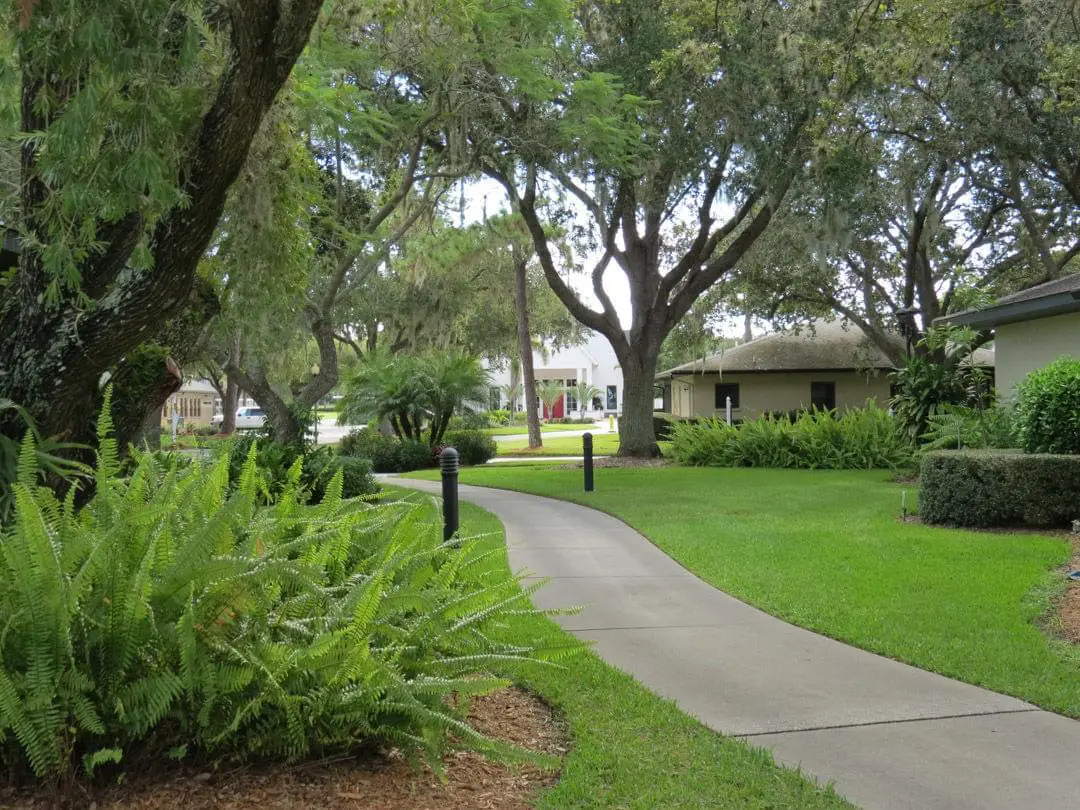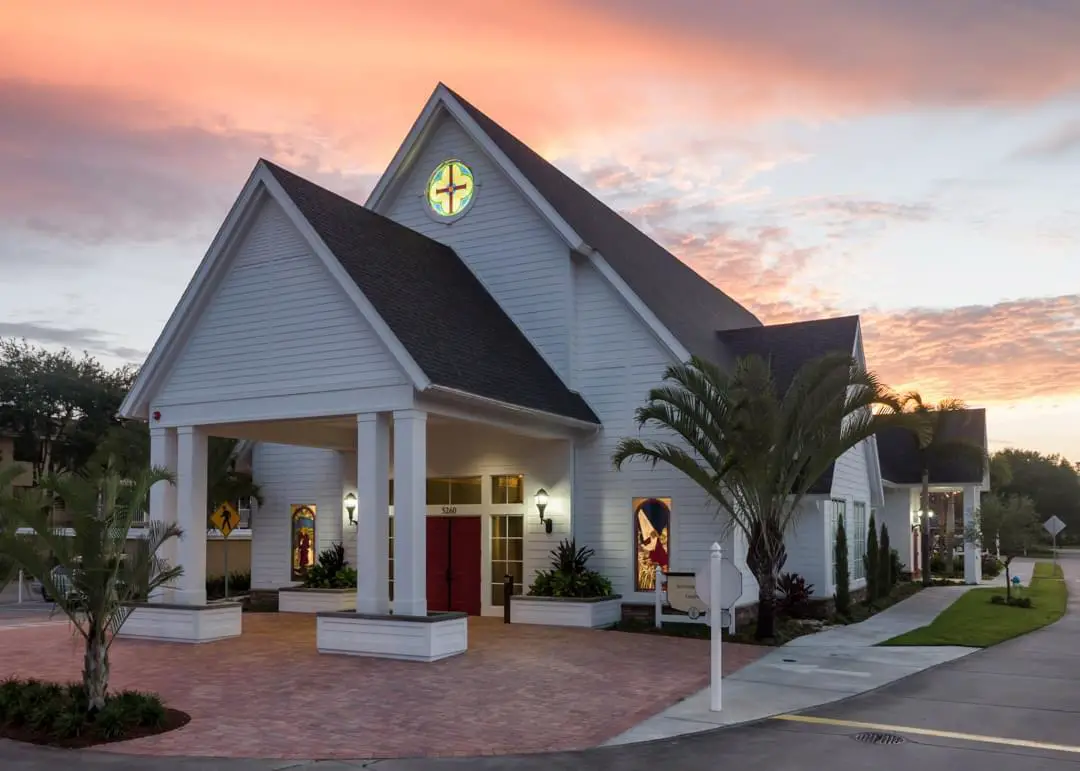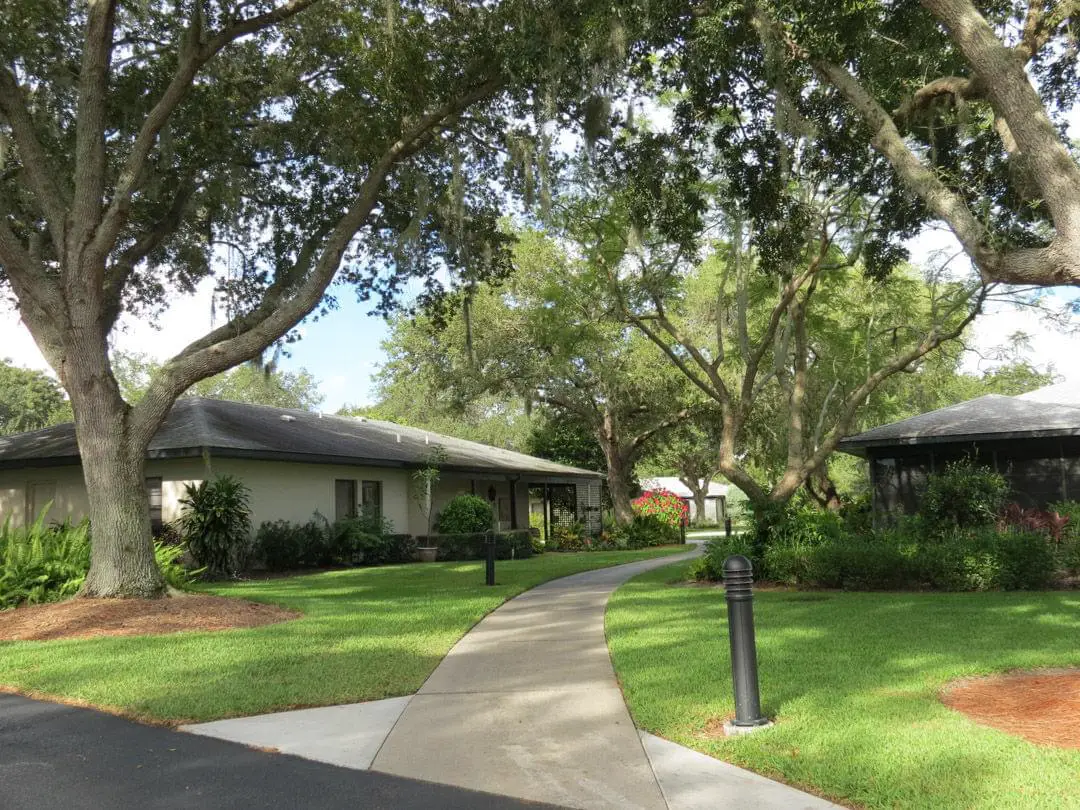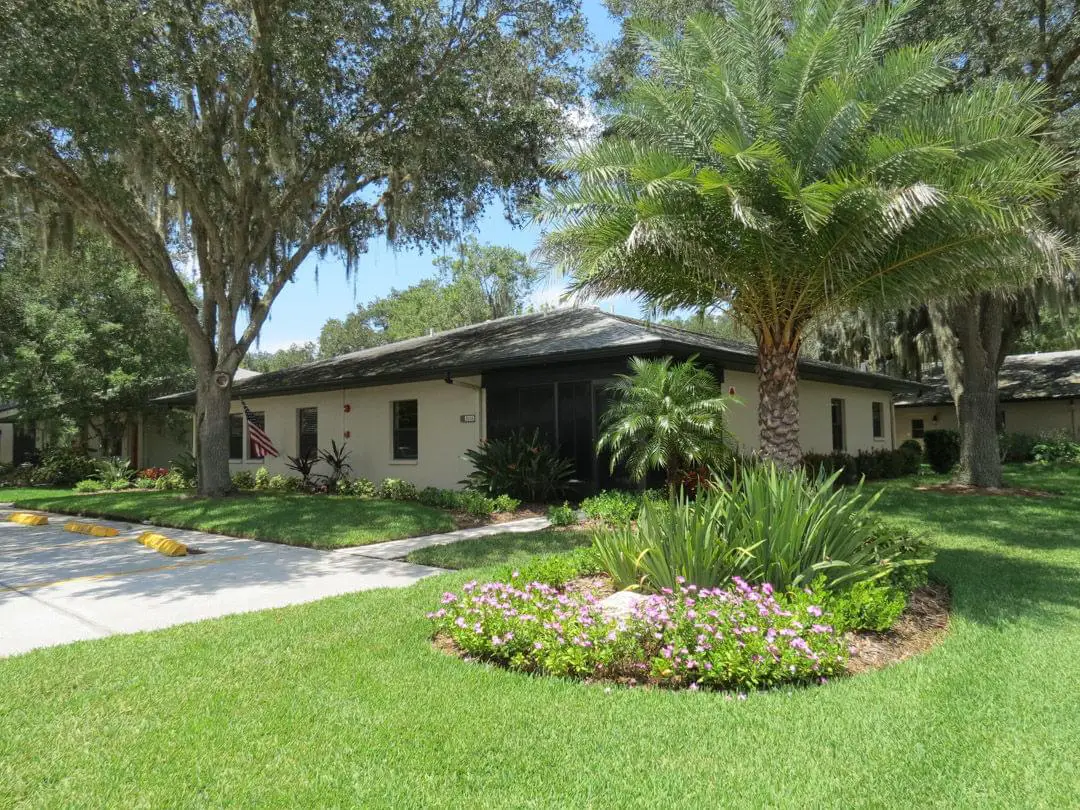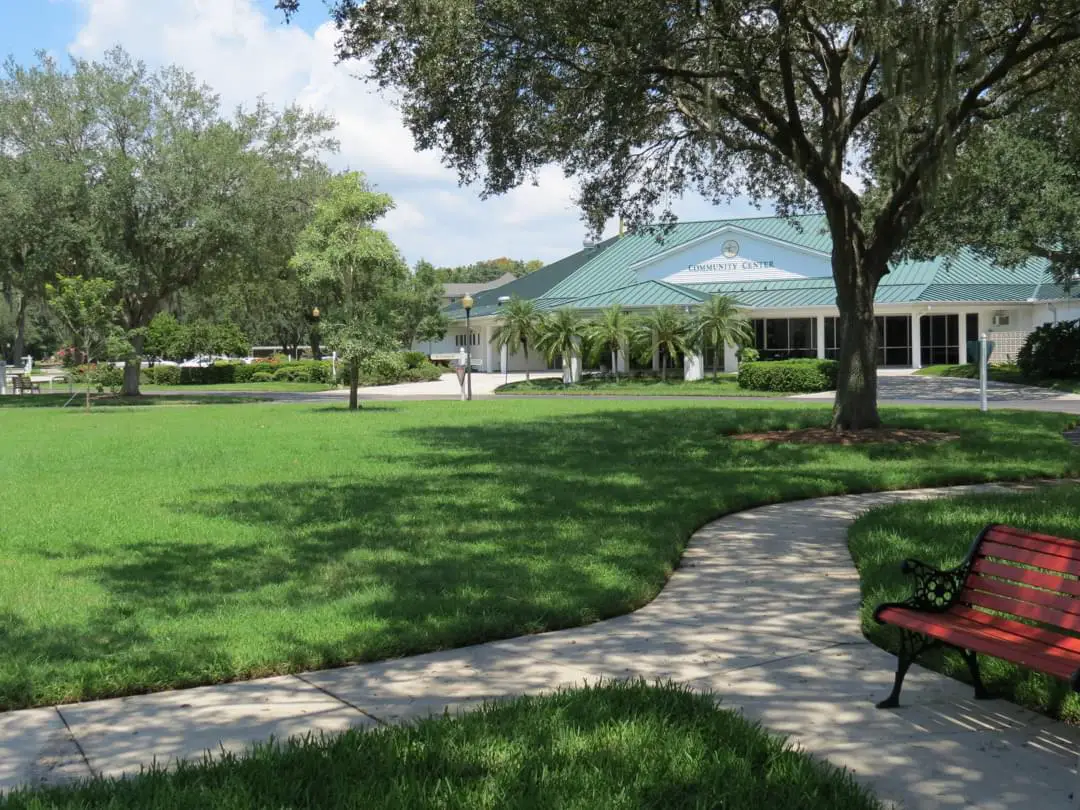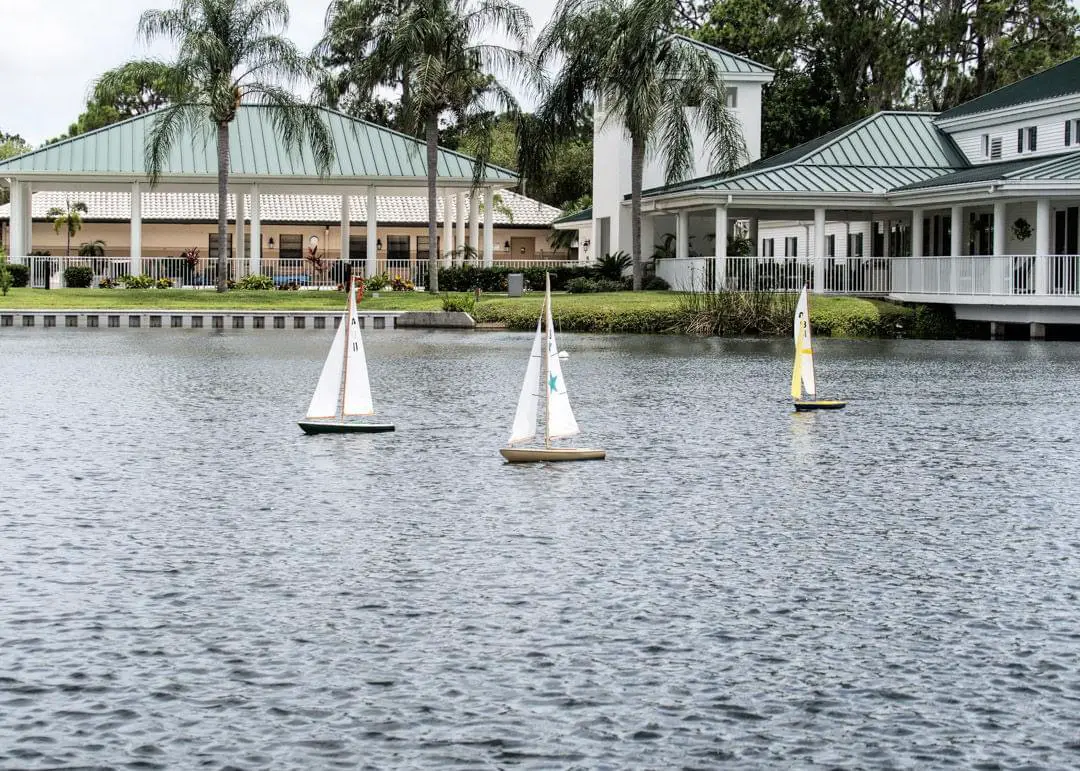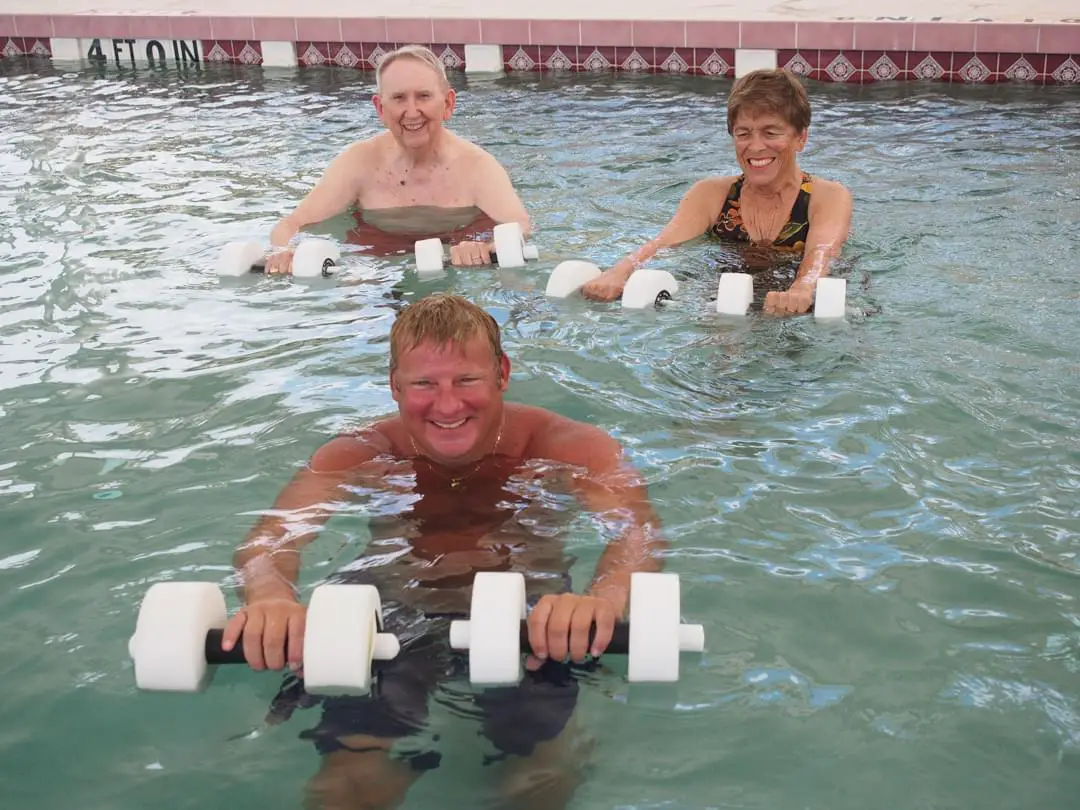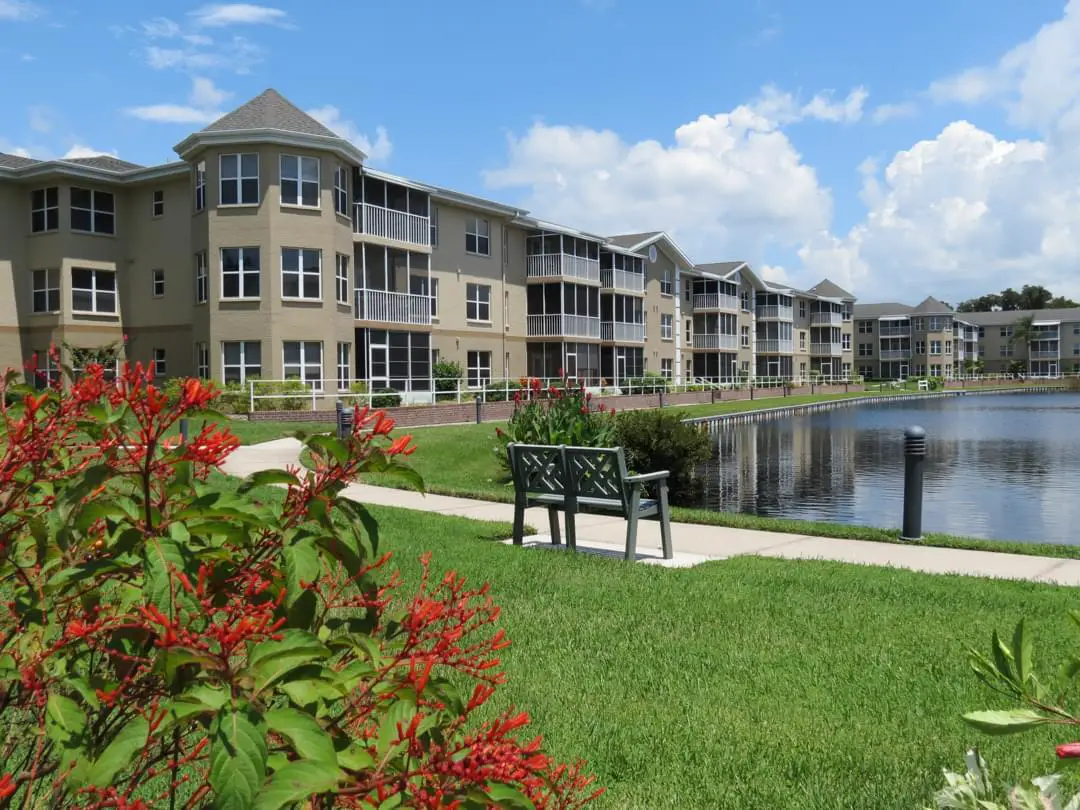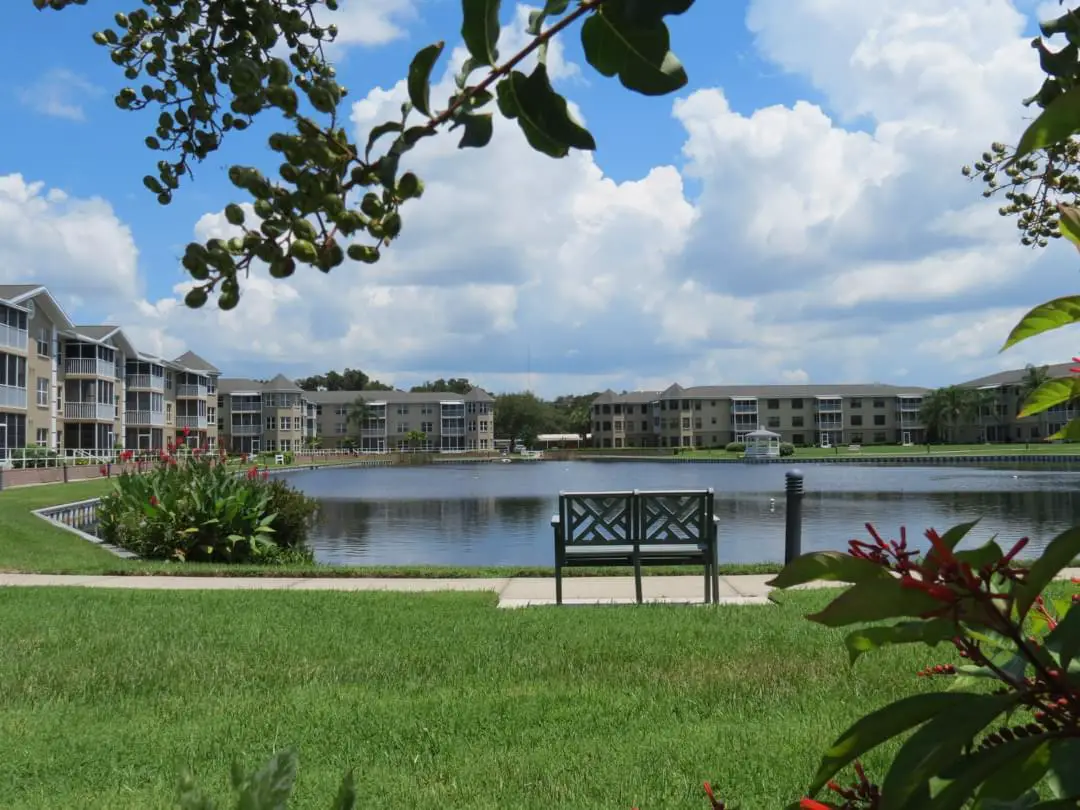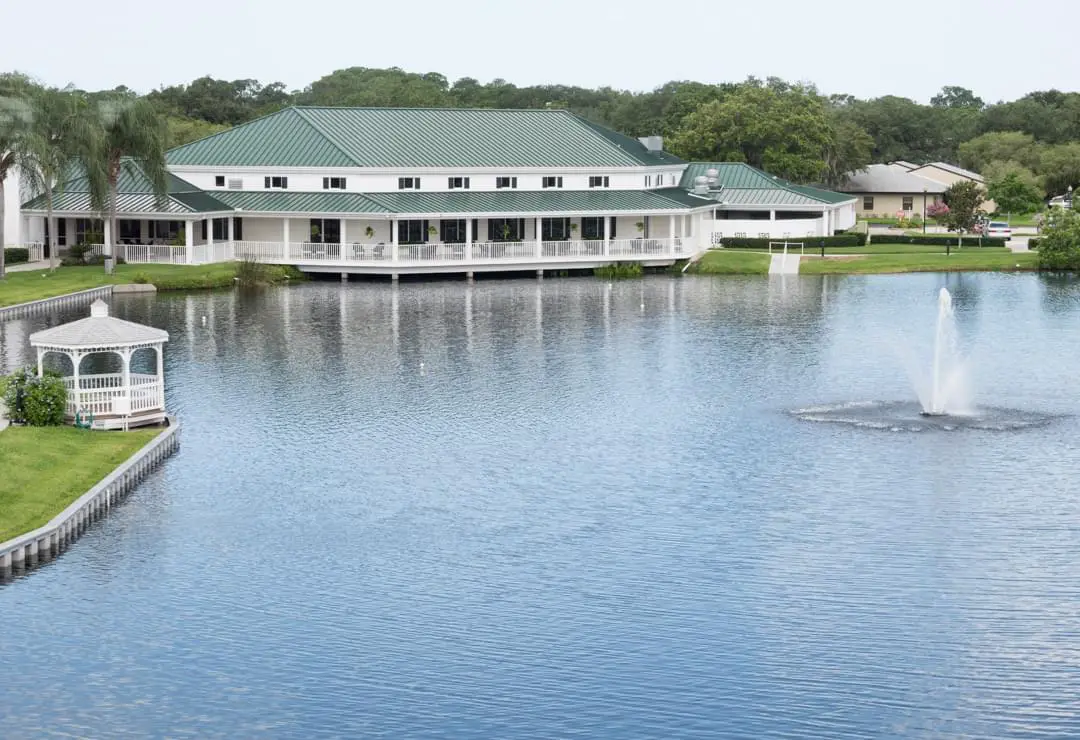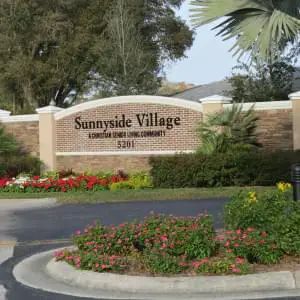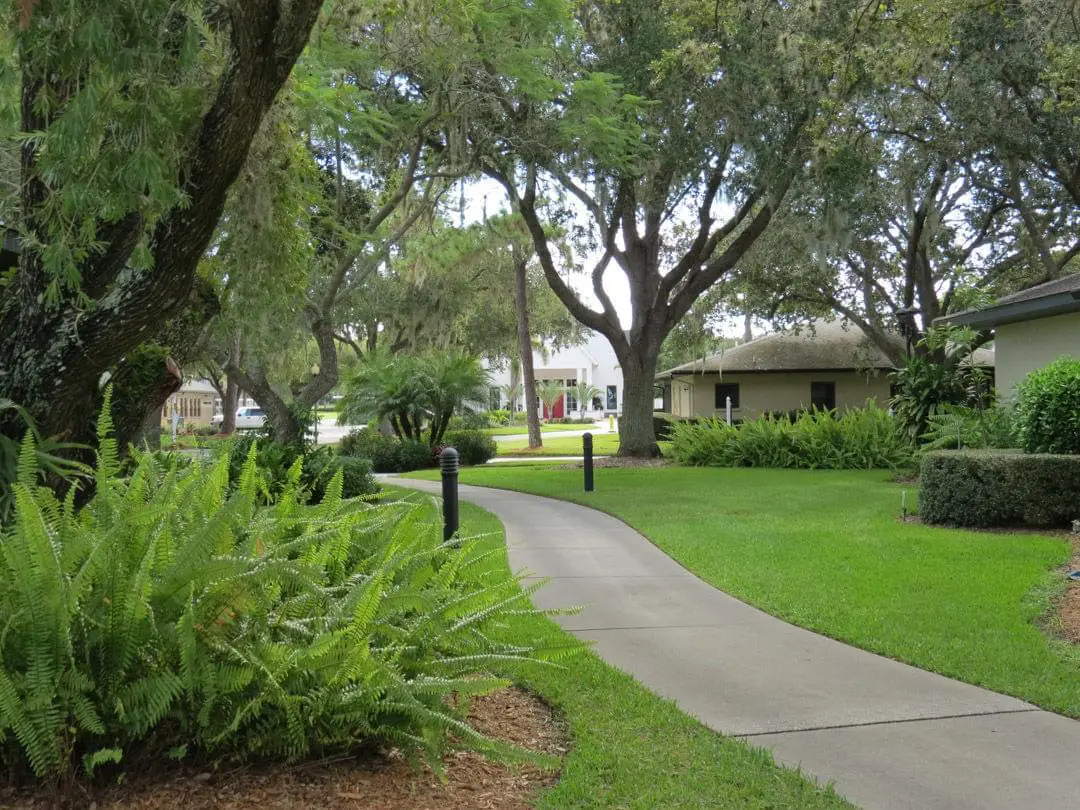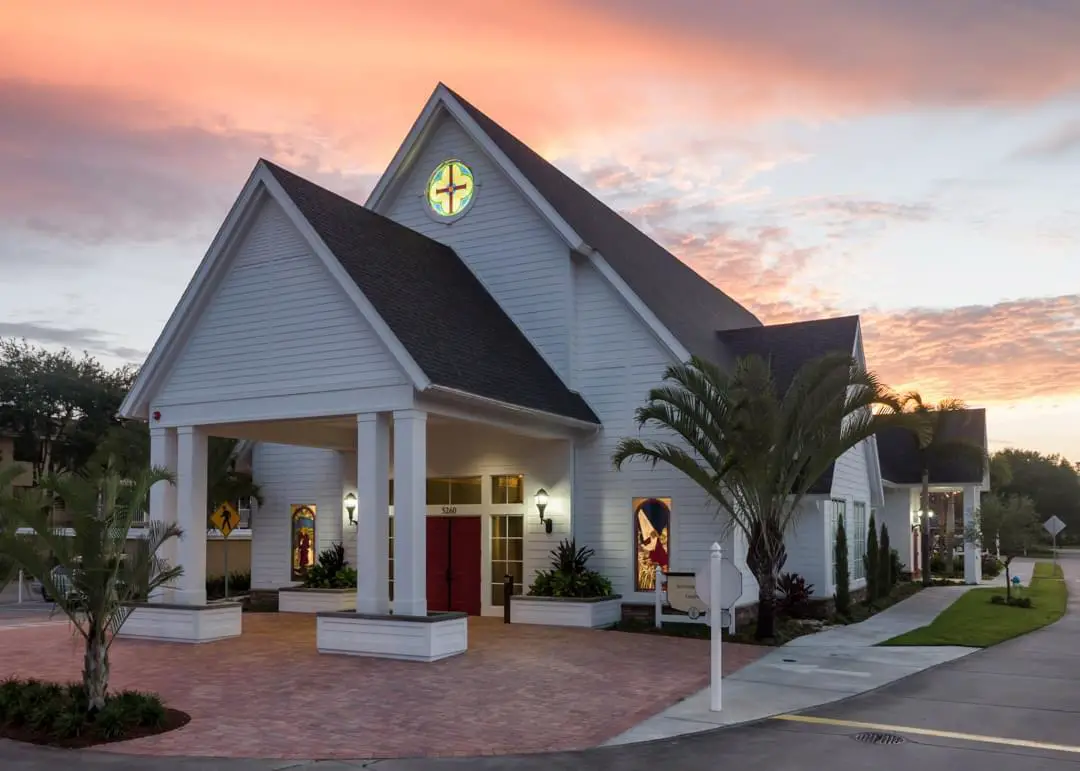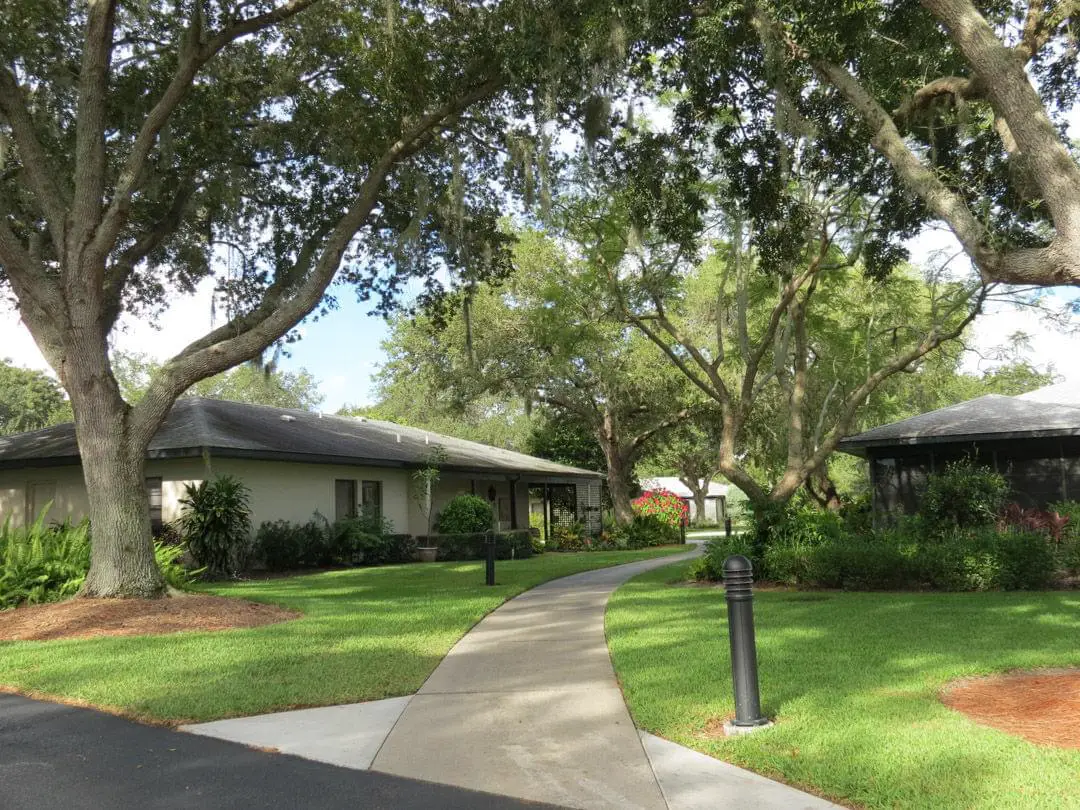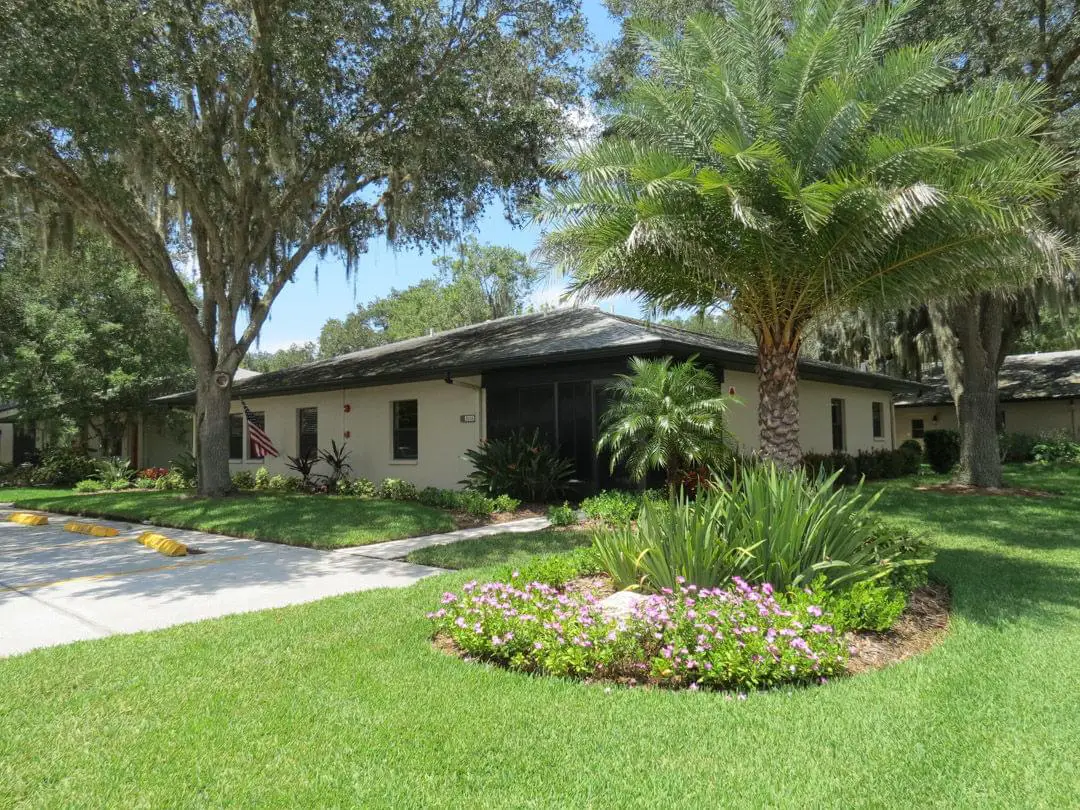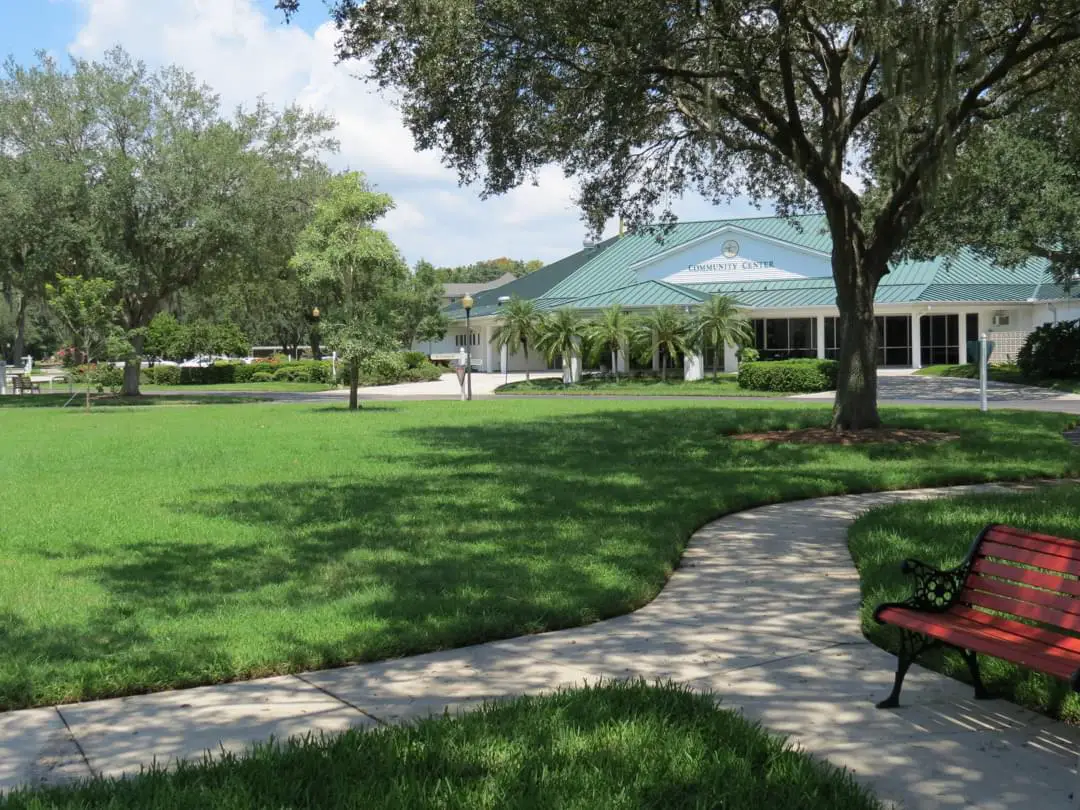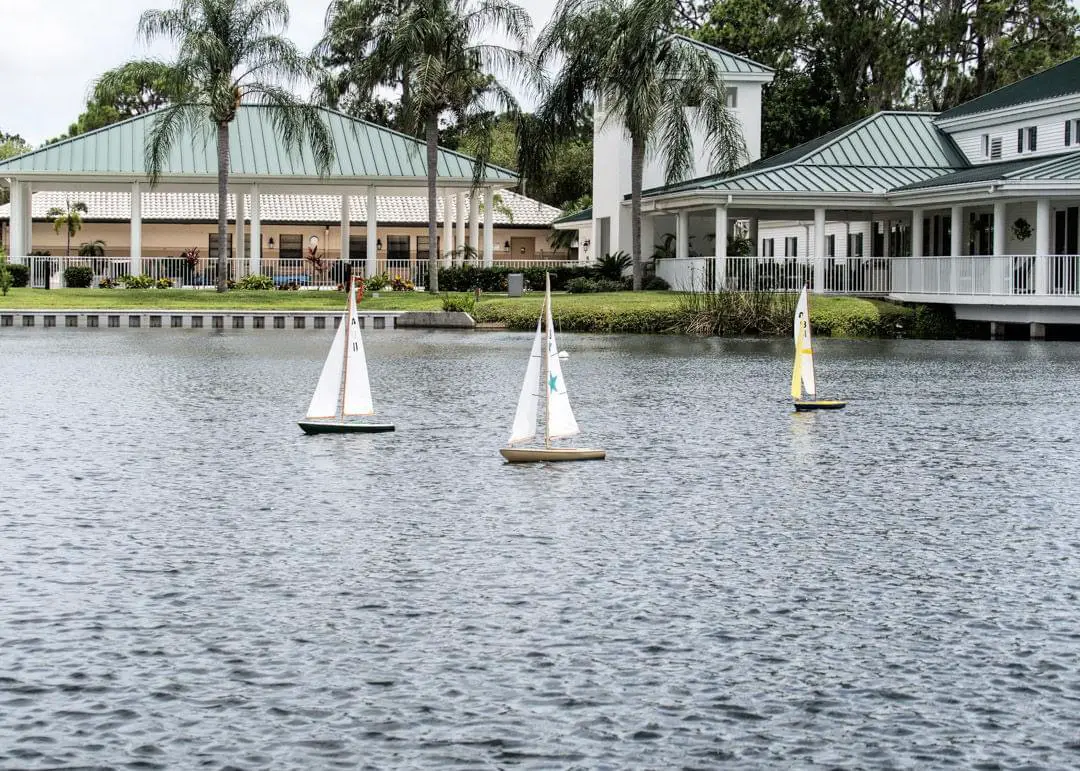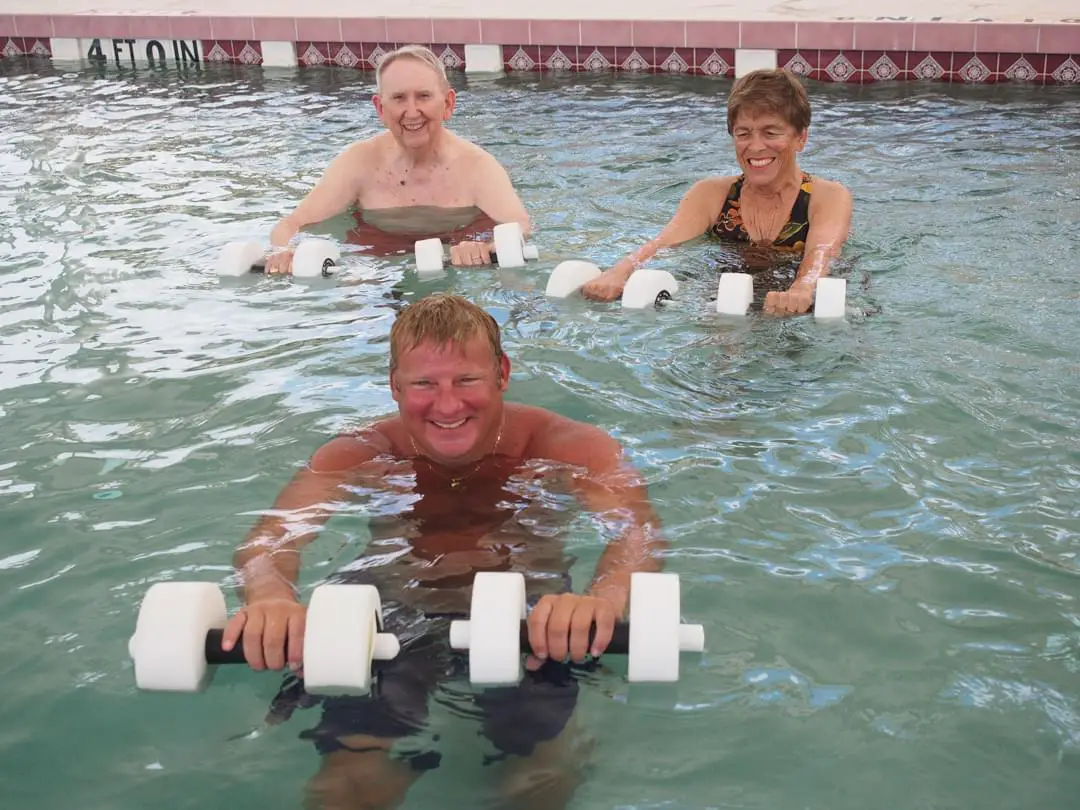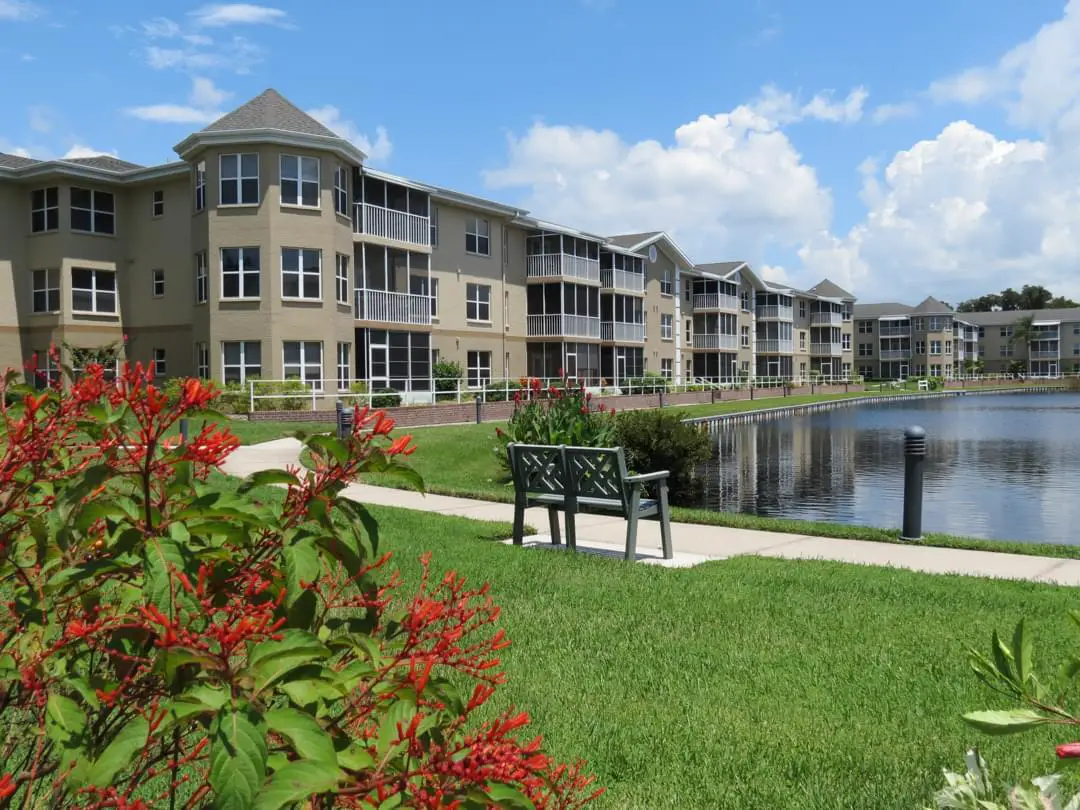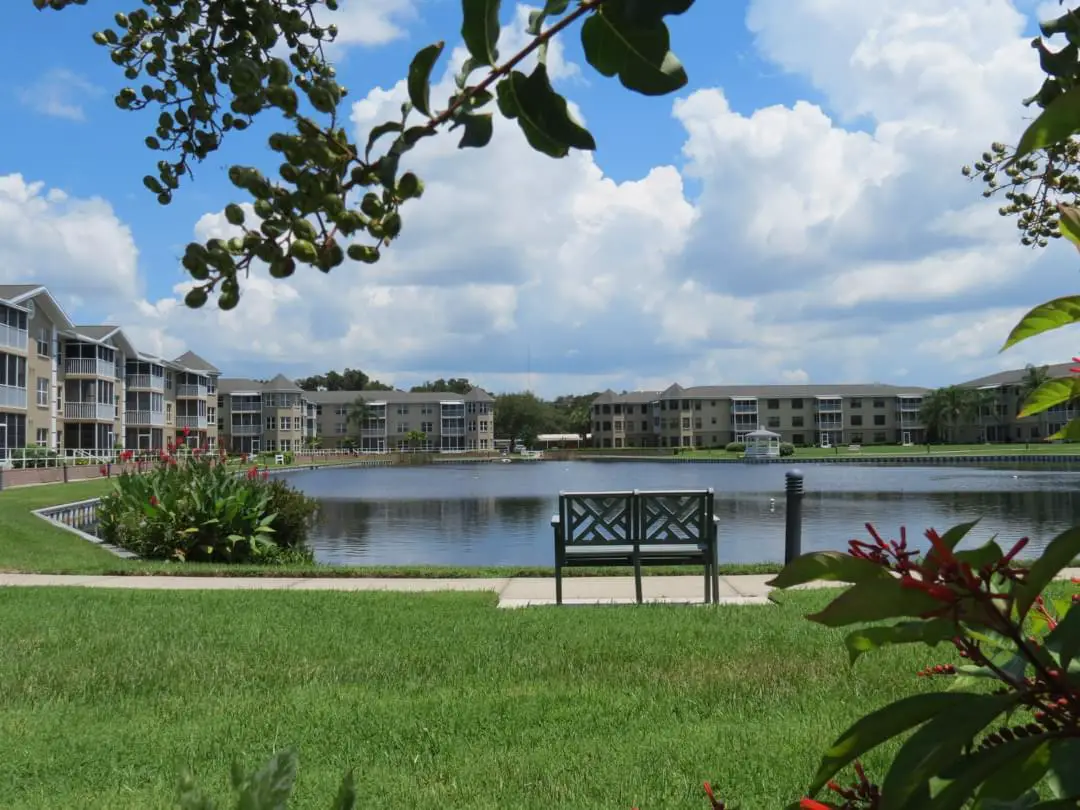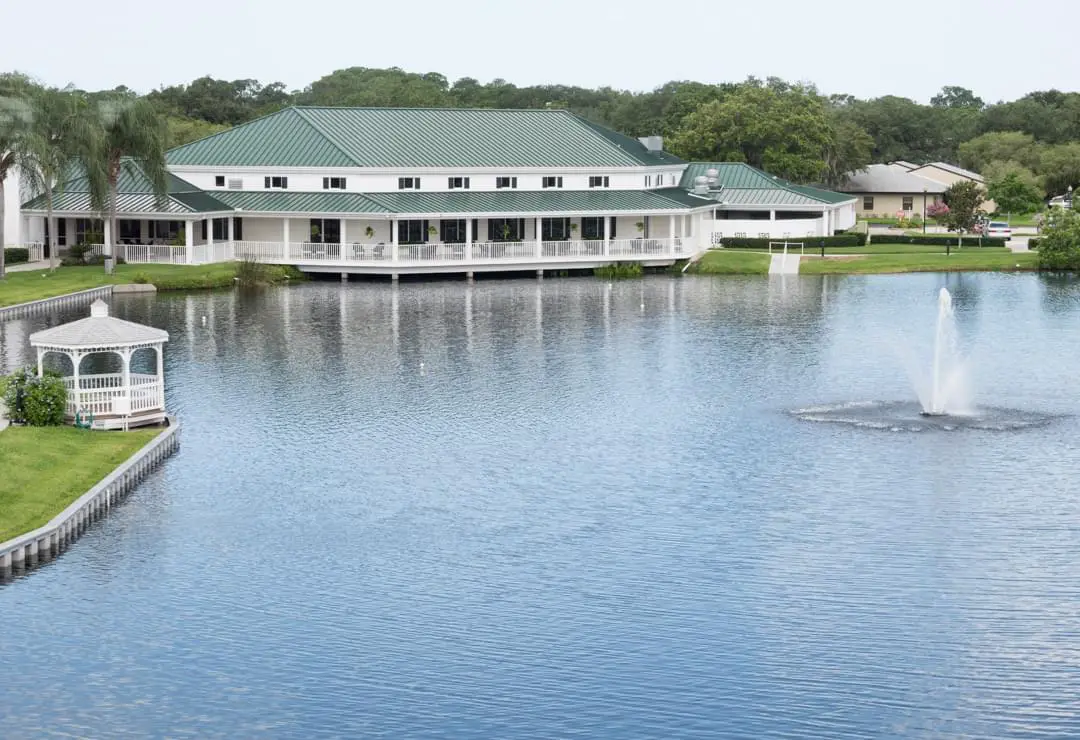 Additional Media
Videos
No media of this type.
Floor Plans
No media of this type.