Prairieview Lutheran Homes
Danforth, IL - Assisted Living, Nursing Home, Independent Living, CCRC
You can find a place at Prairieview for every kind of senior living. Call and let us help you determine the best of our homes for you or your loved one.
One of our founding Lutheran pastors described this as a place for seniors that "will offer a special ministry of hope and compassion and love to people living in Iroquois, Ford and Kankakee counties. It will be a home built out of love for Christ…"
That very spirit of respectful and individualized care remains the foundation of Prairieview Lutheran Homes, a senior living healthcare community in Danforth, Illinois. The people that work and volunteer at Prairieview and the churches that support Prairieview still represent that care in their thorough attention to detail in every area of our residents' lives.
Prairieview has grown to provide different levels of care from senior condos to independent and assisted living, memory care, short-term and long-term skilled nursing care.
See More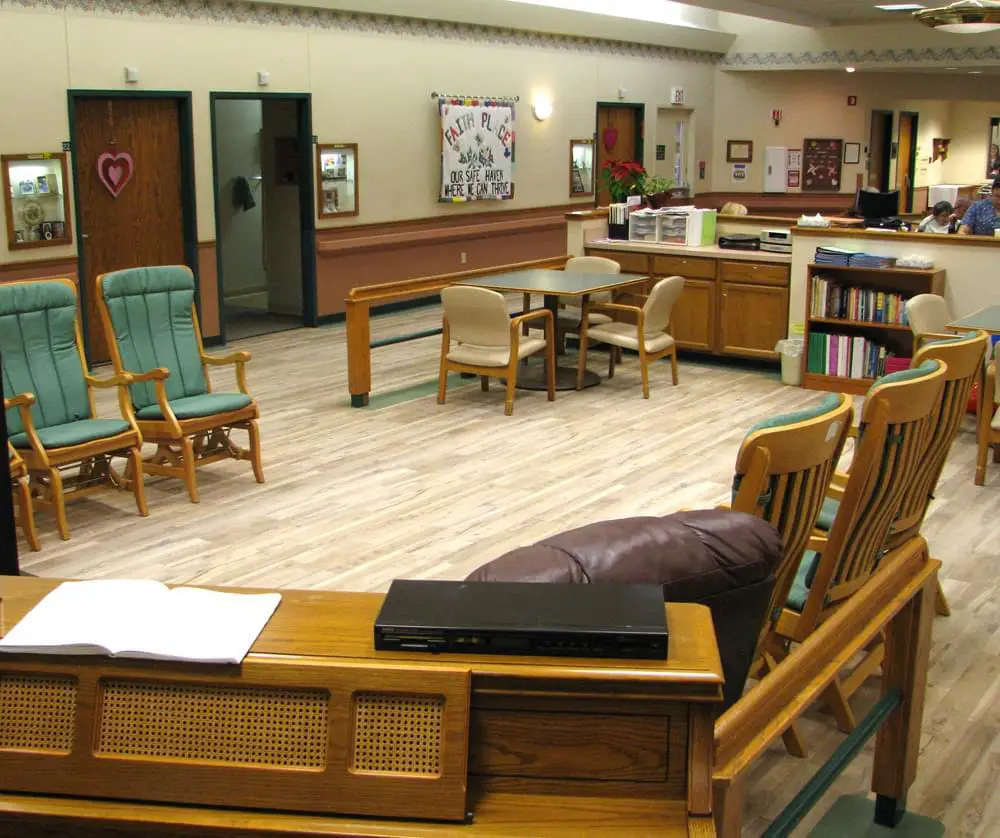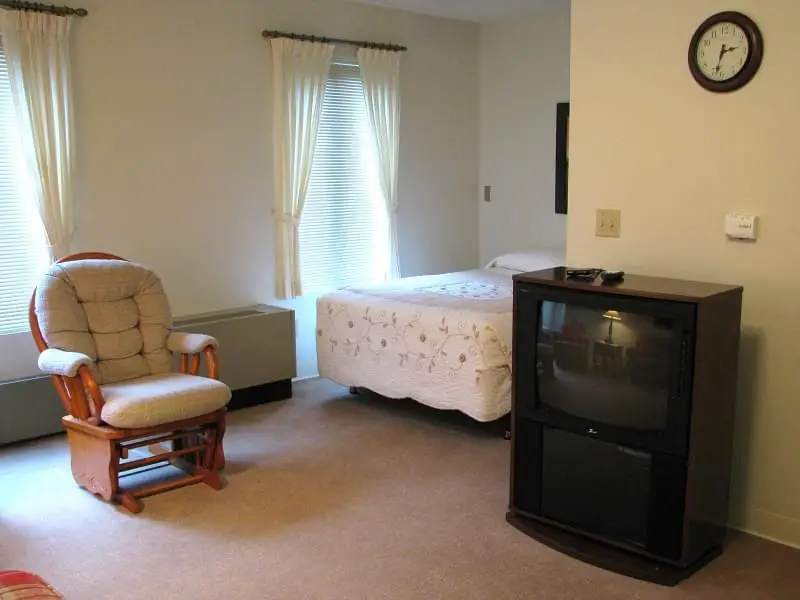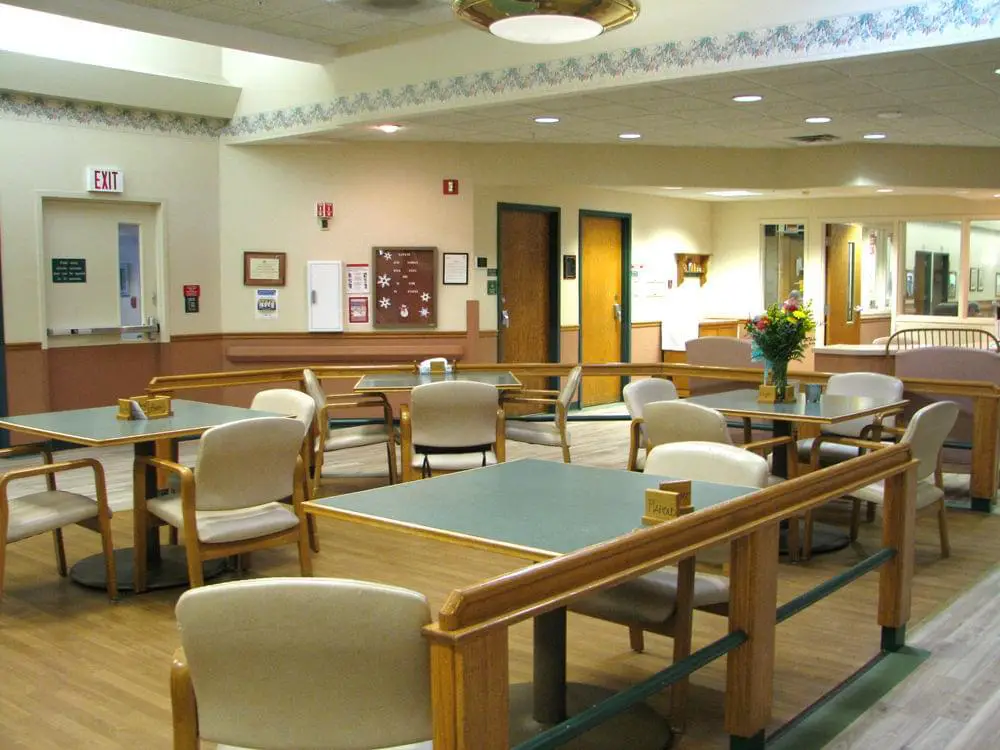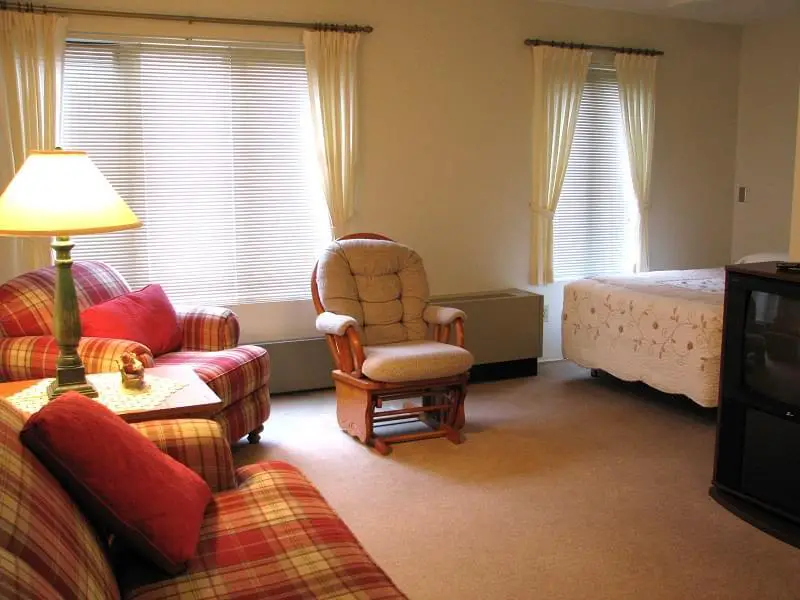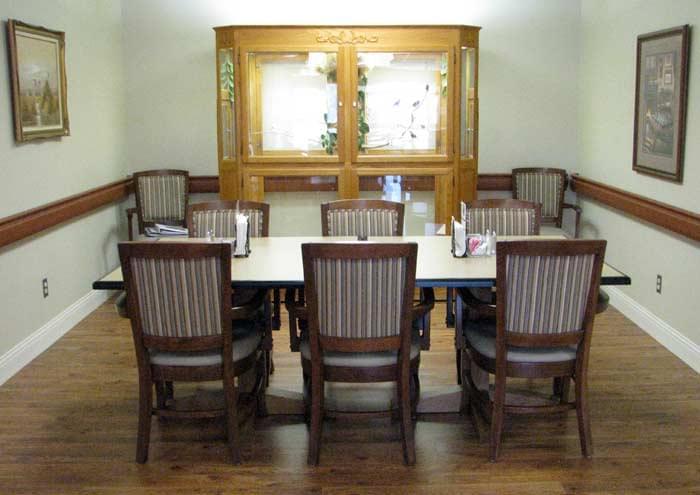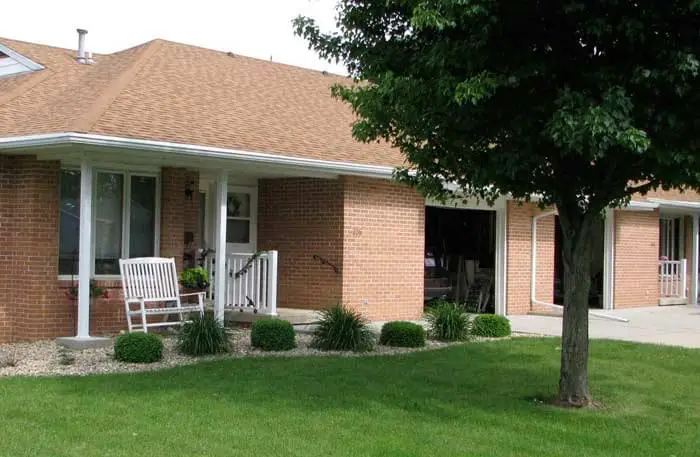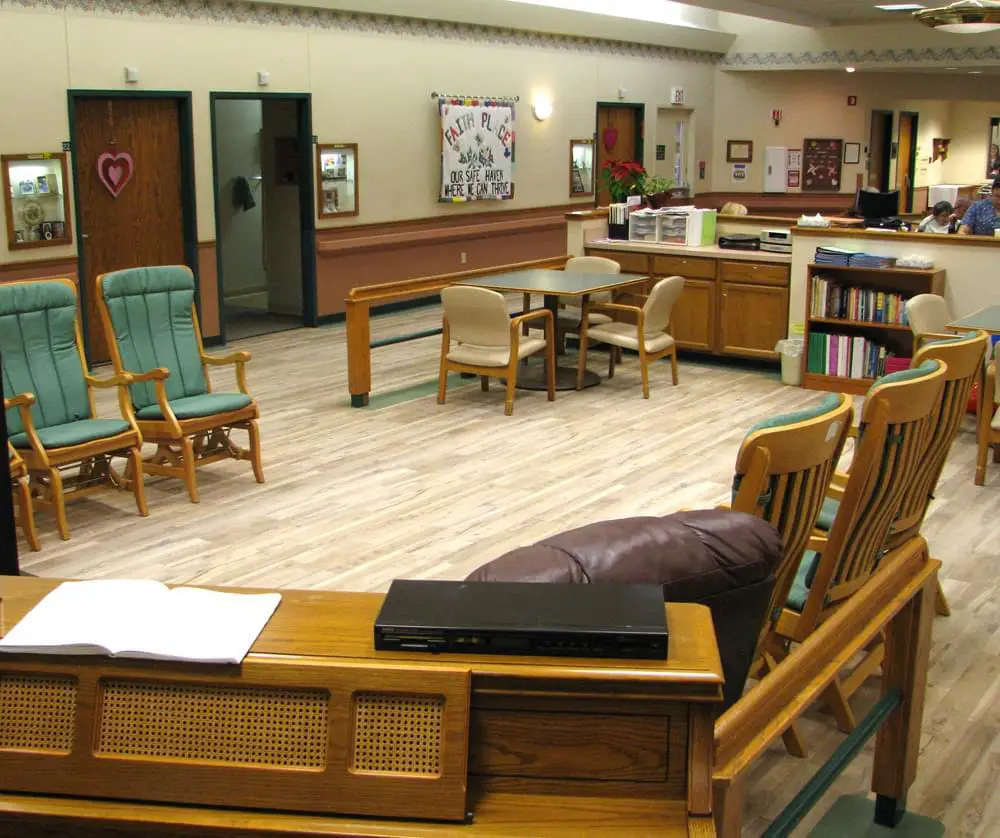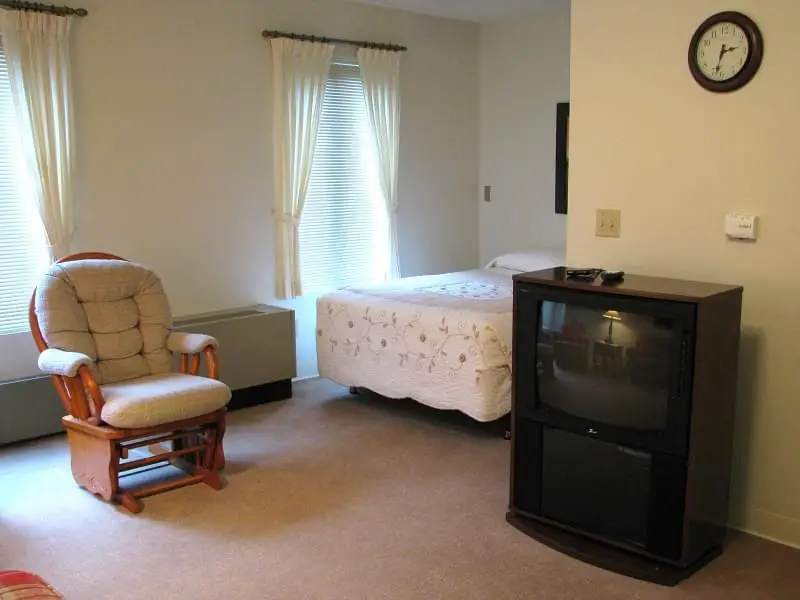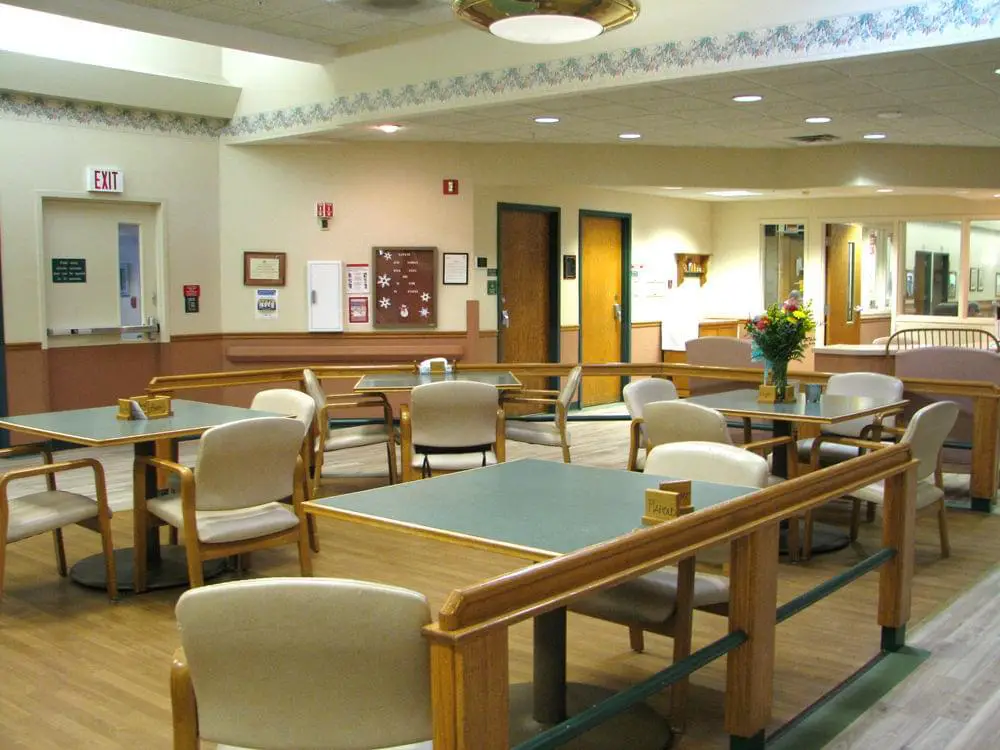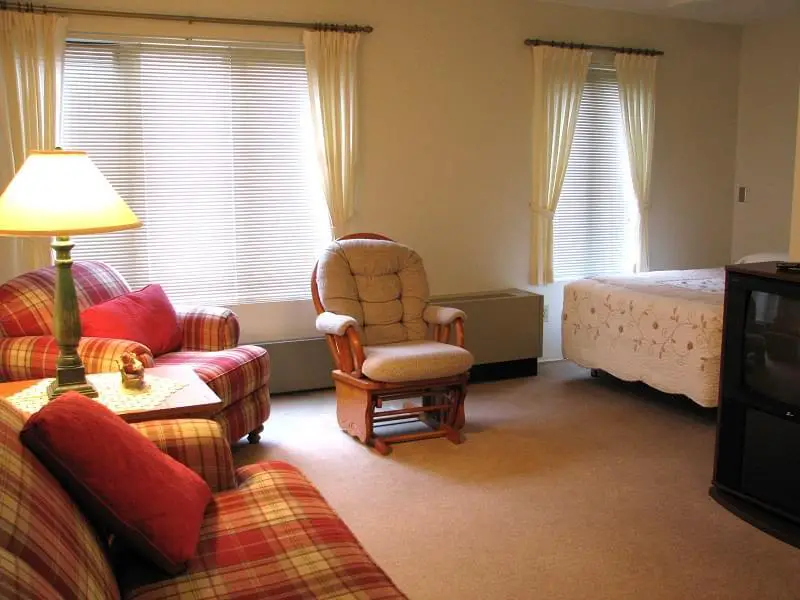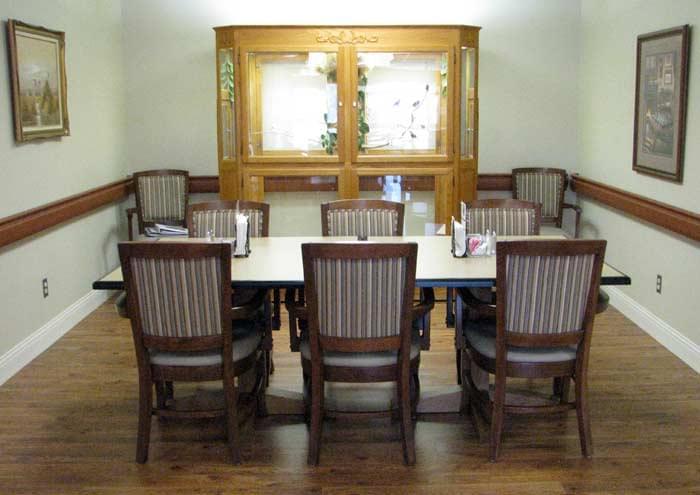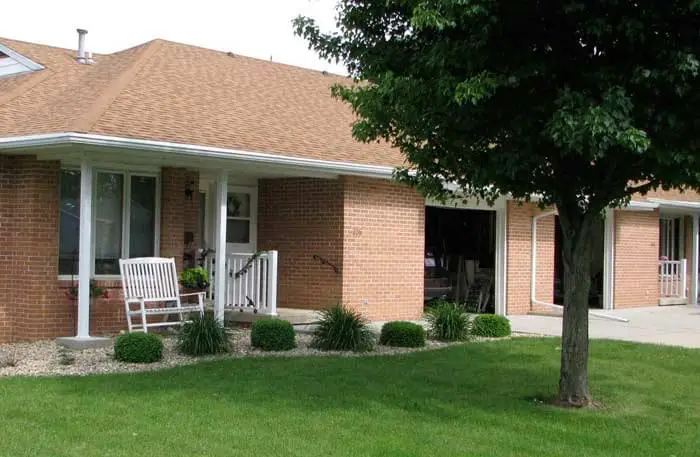 Additional Media
Videos
No media of this type.
Floor Plans
No media of this type.