Brookdale Plymouth
Plymouth, MN - Assisted Living, Memory Care
Maintaining identity and a strong sense of self comes from living a life filled with meaning, purpose and contributions and we at Brookdale Plymouth believe having dementia shouldn t change that. For those with Alzheimer s disease or other types of dementia, our community offers a safe environment and exceptional memory care.
We understand your concerns for your loved one s safety and well-being, along with the weight of the responsibility of caring for someone with dementia. We have the experience to understand the complexity of Alzheimer s and dementia at every stage. Memory care services in a safe, comfortable, home-like environment are the unique contribution we can make to your loved one s well-being and quality of life. And for you, there s peace of mind knowing we have trained staff on-site 24 hours a day, seven days a week.
When you visit Brookdale Plymouth, you ll see our residents tossing bean bags, dancing, painting with watercolors, baking, arranging flowers, playing trivia games, enjoying music or getting manicures. Maybe you ll find them singing karaoke, playing cards, getting coffee with a friend, gathering for movie nights or attending history discussions. Each of these activities is enjoyable, yes, but they re actually part of a carefully designed care program to help our residents live their best life.
Memory care residents thrive in an environment that feels comfortable and familiar, so our community, located in an upscale residential neighborhood, features peaceful surroundings and a cozy setting to re-create the kind of home life they ve always enjoyed. Our easy-to-navigate floor plans and extra details, such as soothing wall colors, provide all the comforts of home so residents feel safe and not overwhelmed. The centerpiece of our community is Town Square, an indoor charming, picturesque re-creation of the center of a small town with cobblestones, faux storefronts and lamp post. It s one of our most popular common areas.
Our apartments, all with large windows to let in abundant natural light and private baths, are a place for your loved one to be surrounded by the comfort of his or her own familiar furnishings, treasured family photos and keepsakes. You can choose which of two floor plans either private or semi-private best fits his or her needs.
Our memory care program is deeply rooted in a person-centered approach focused on creating feelings of belonging and purpose for your loved one, while seeking to preserve their identity and sense of self. More simply, we meet them where they are. With gentle guidance and visual reminders, we help them flourish in activities such as gardening, kitchen work and other projects that provide the opportunity to use meaningful life skills and talents even with advanced expressions of the disease.
Safety, of course, comes first. Built specifically for residents who need added care and attention, our building is protected by a 24-hour security system and enclosed walking areas so our residents can feel a sense of independence and freedom as they safely explore the outdoor courtyards, patios and the rest of their surroundings.
Deeply rooted in a person-centered approach, our Alzheimer s and dementia care is called the Clare Bridge program, where each resident is surrounded by others with the same cognitive abilities, to give them the important feeling of fitting in.
The Clare Bridge Daily Path provides residents with a structured, yet fun, routine of activities discussions for mental workouts, dancing for physical exercise that help maintain their abilities and encourage the use of their current skills, even if their dementia is advanced. The Daily Path is carefully structured to give each resident purpose and a sense of security that they are right where they need to be. And, of course, you ll have peace of mind knowing there is trained staff on-site 24 hours a day, seven days a week.
See More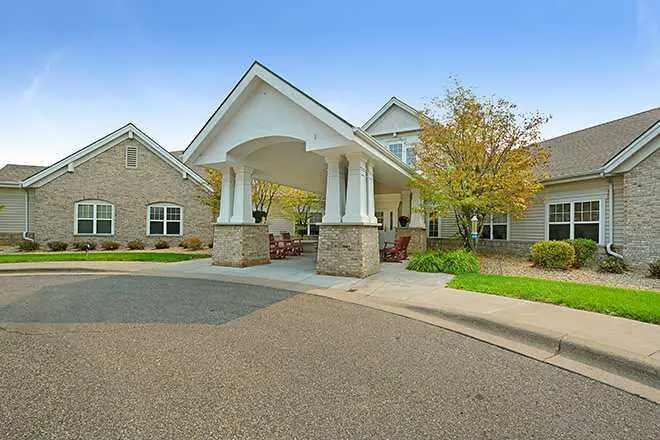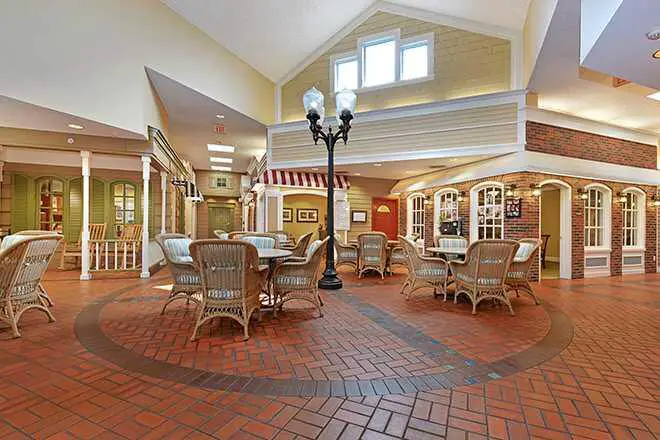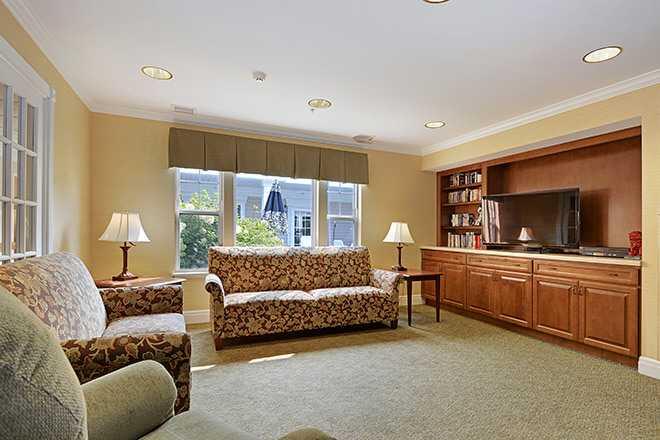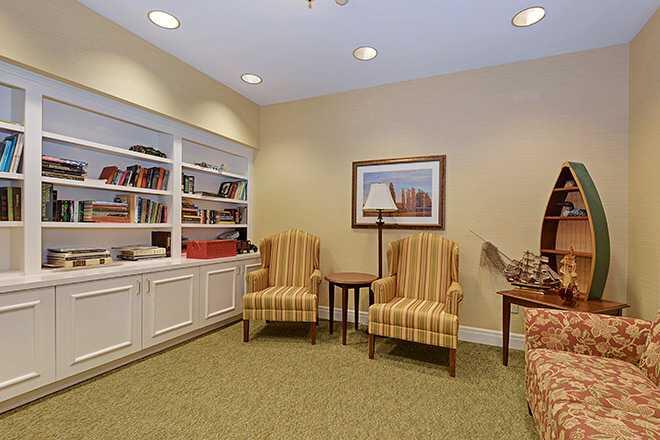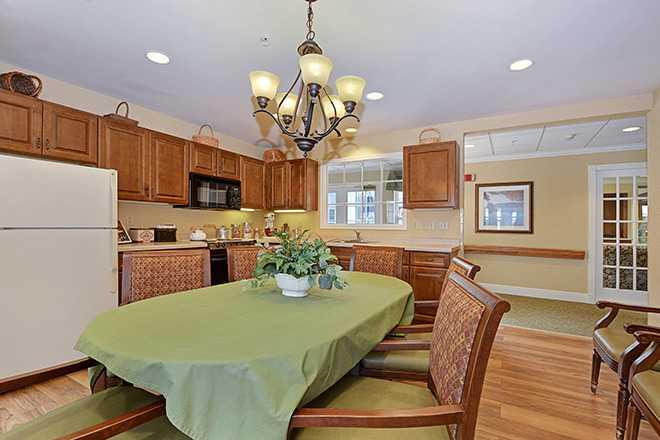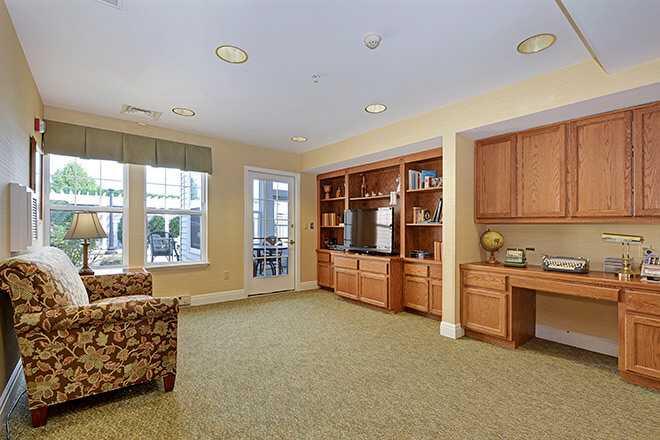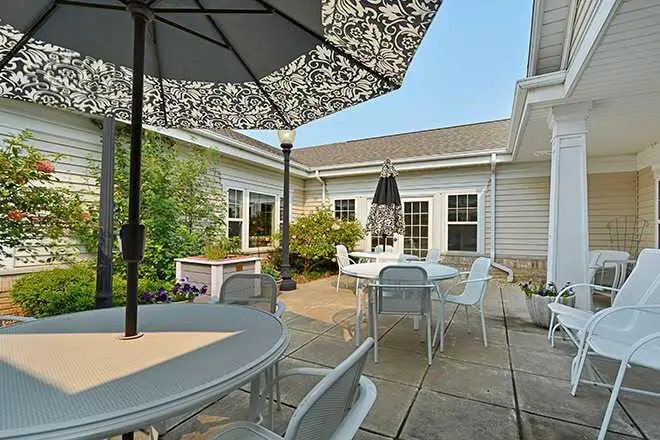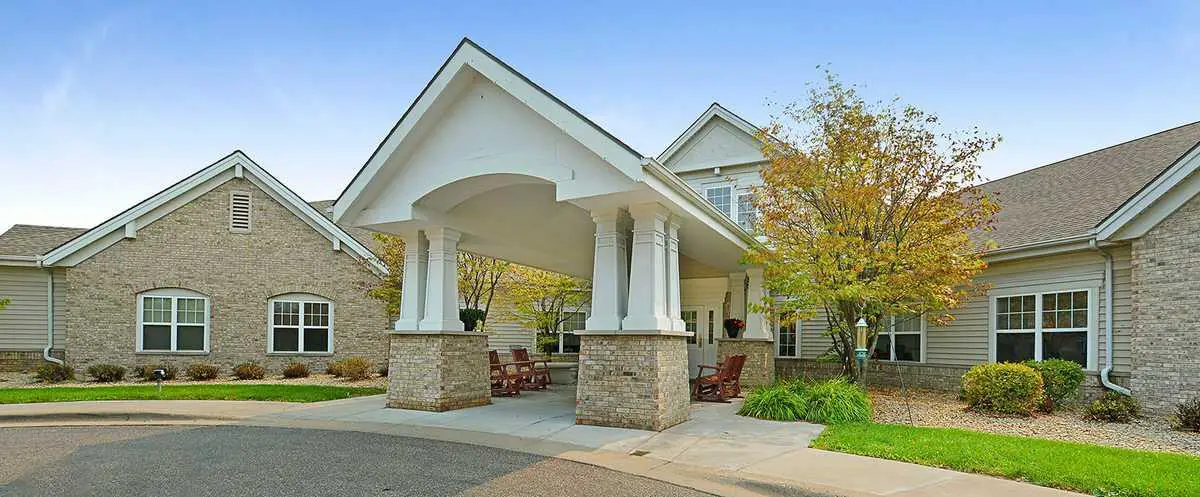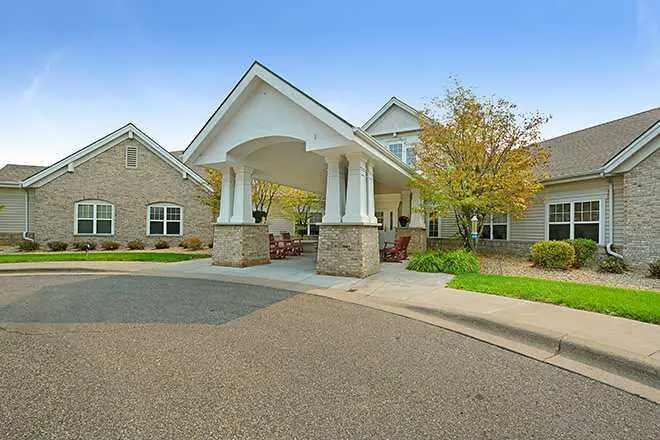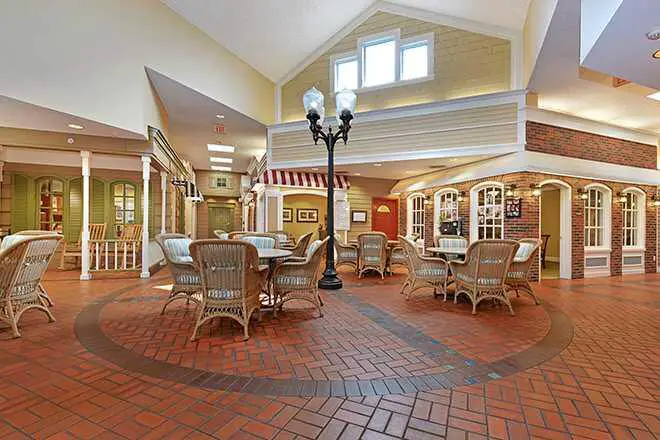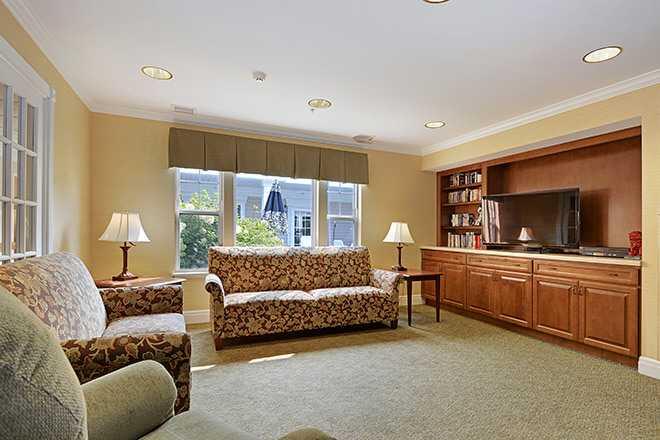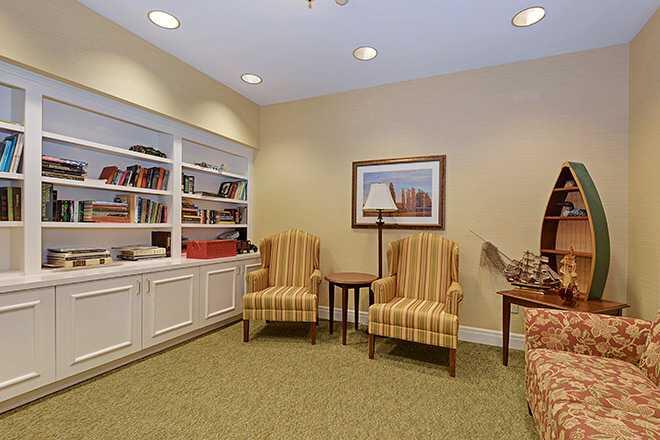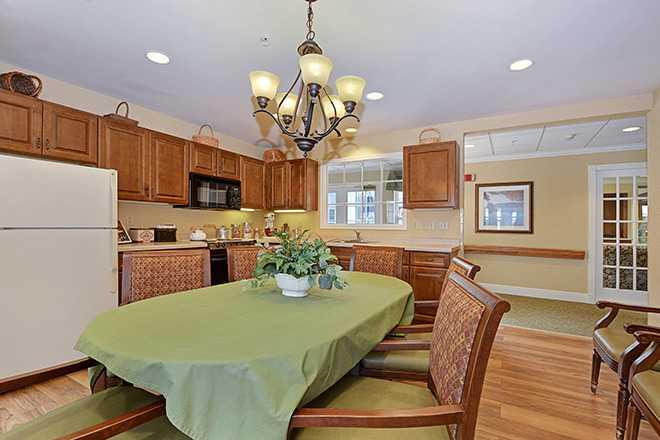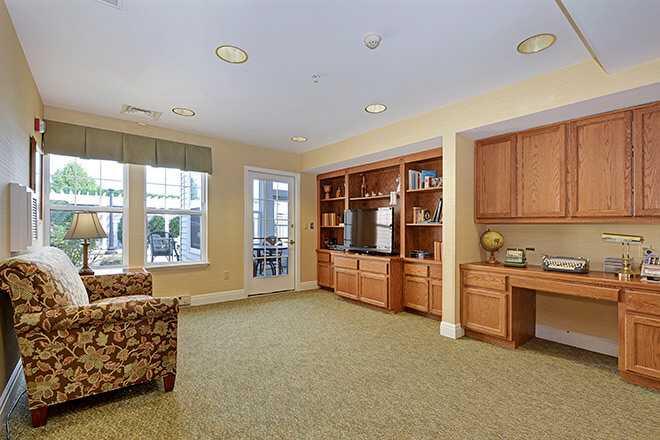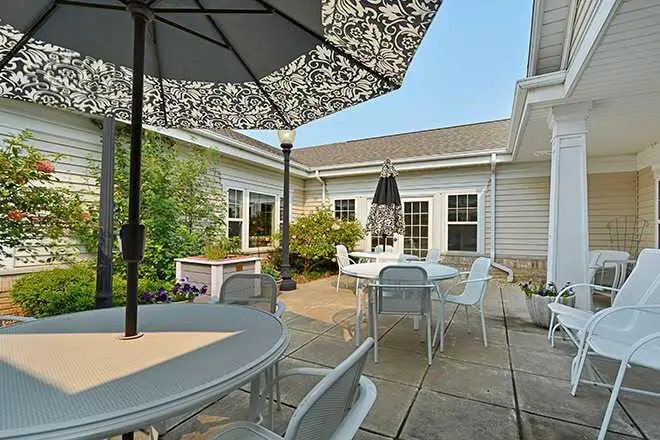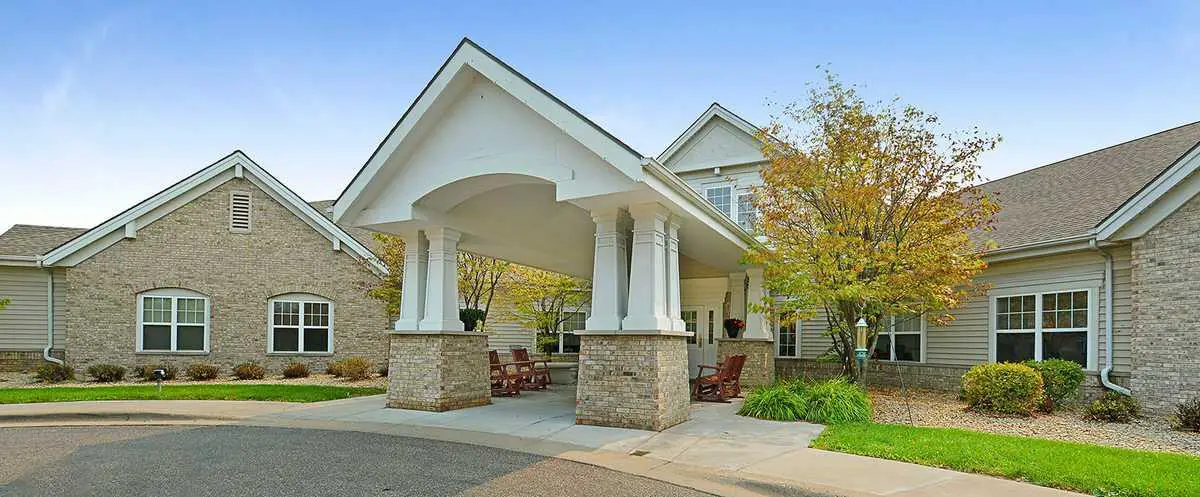 Plymouth Senior Living Near Me