Plum Creek
Brunswick, OH - Assisted Living
Community size: Extra Large (100+)
At Plum Creek, each apartment becomes home to our residents. We recognize the need for personal expression and individuality. Each resident provides his or her own furniture and personal accessories.
Furnished suites are available for respite stays of 30 days or less. The individual will experience the lifestyle, comfort, and services offered at Plum Creek.
Plum Creek suites feature a kitchenette, which includes a microwave oven, small refrigerator, sink, and kitchen cabinets. The kitchenette is ideal for storing snacks, light foods, and favorite beverages in the privacy of their suite, while still enjoying 3 meals a day in our own dining room.
The staff at Plum Creek is committed to making sure that life for each resident is fulfilling and enjoyable. A full and varied activity calendar is an essential part of daily living at Plum Creek. Plum Creek offers five to seven daily activities including planned bus outings. Each resident is provided with a monthly activity schedule and is reminded of activities on a daily basis.
At Plum Creek the three daily meals are planned by and prepared under the direction of a qualified food service director and reviewed as needed by a dietician. Meals are nutritional and well balanced.
See More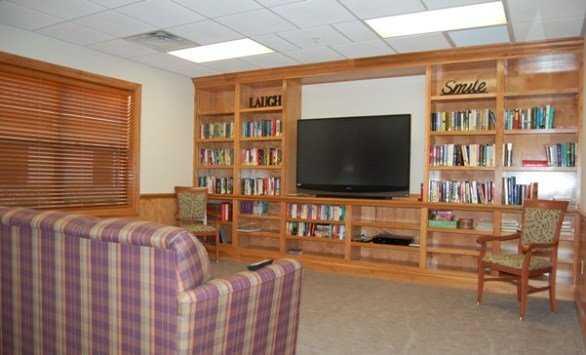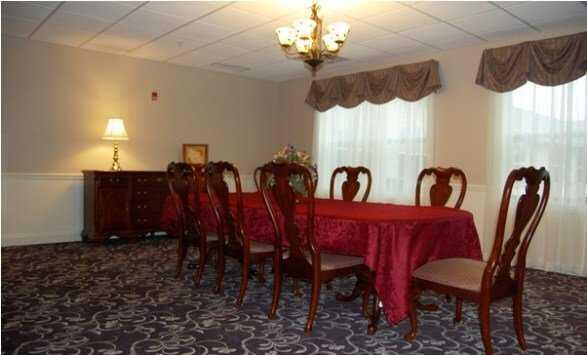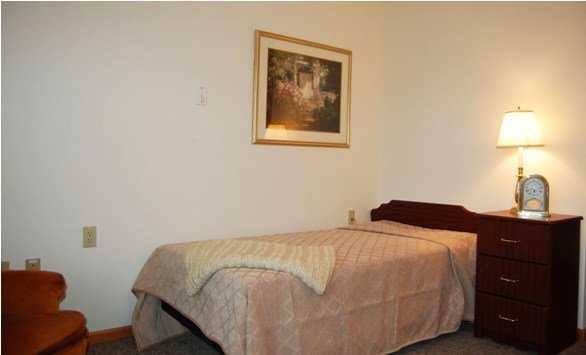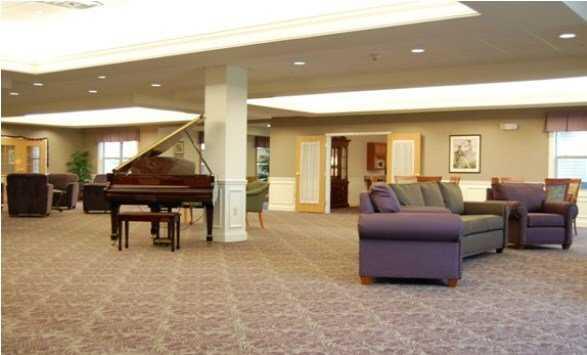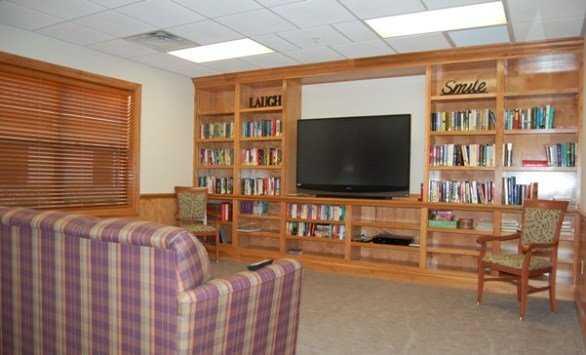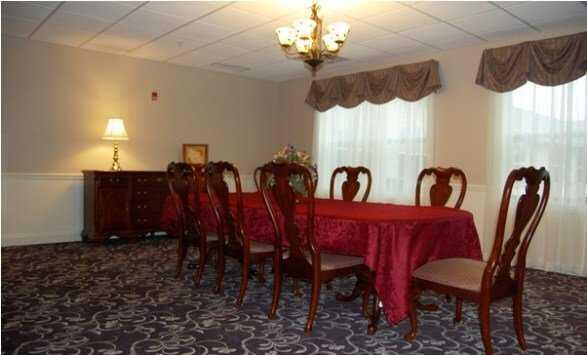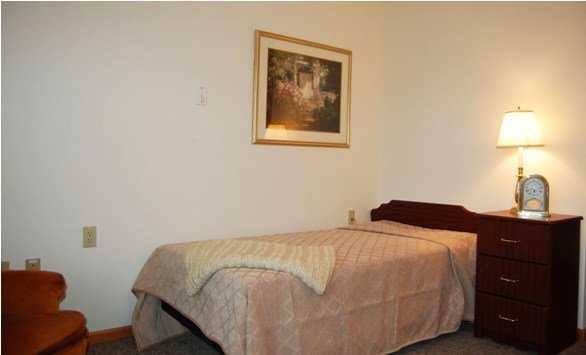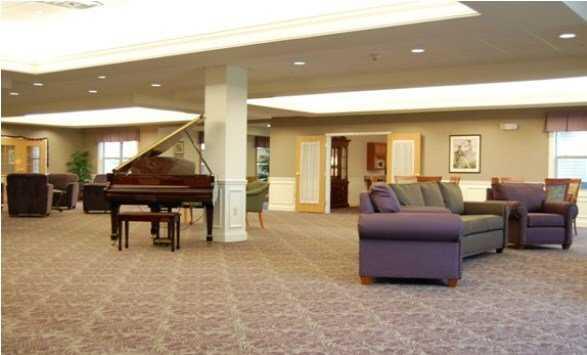 Brunswick Senior Living Near Me