You're at home here. In a comfortable residence, you'll be surrounded by the warmth of a compassionate staff. This is a place where you're cared about and cared for, where residents are like family, and where your family members are always welcome.
We offer a full continuum of care, helping you achieve your personal best level of physical and spiritual well-being.
One move is all it takes. As the area's only not-for-profit Life Plan Community, Altenheim Senior Living in Strongsville, OH, gives you the independence you've always planned for with a helping hand in daily activities, memory care and additional care if ever needed. In addition, we provide short- and long-term rehabilitation, home health care or private duty services for all older adults in our area.
+ Read more

Full Screen Gallery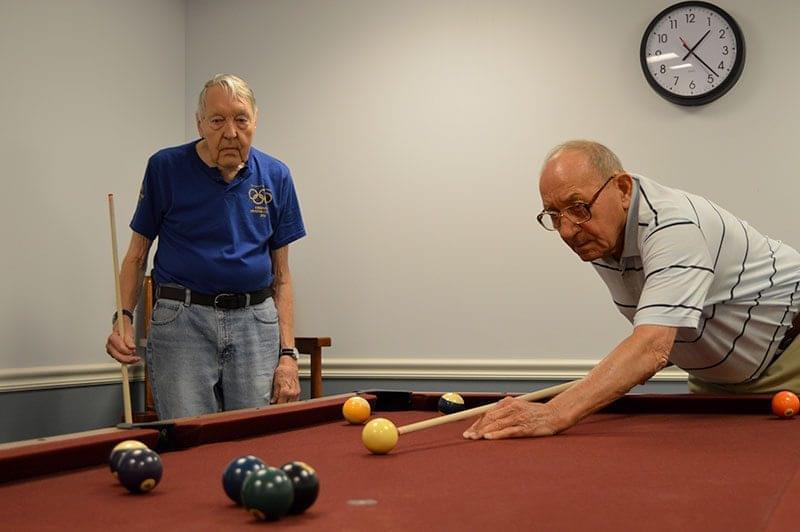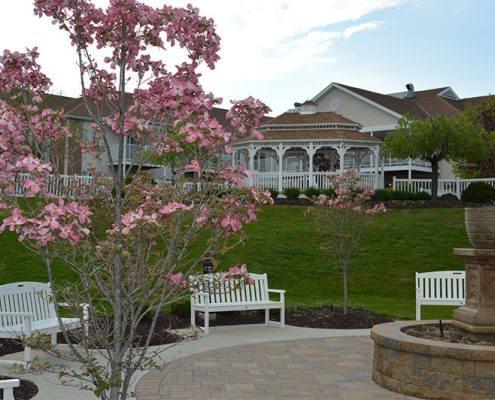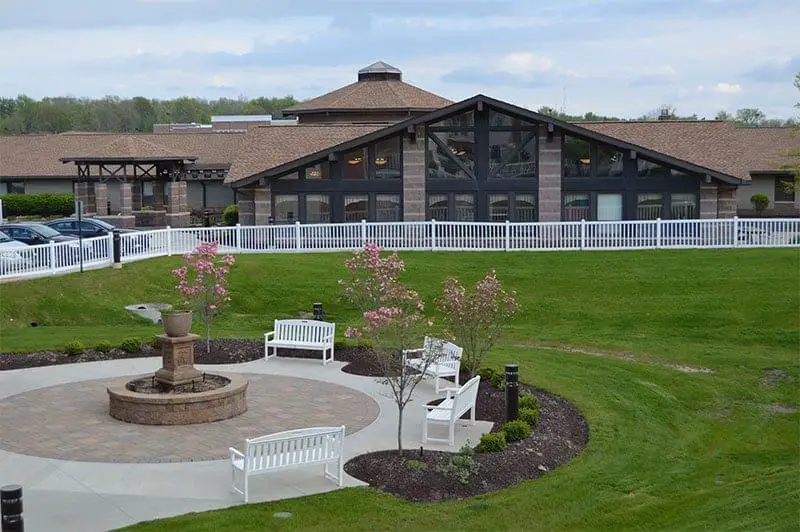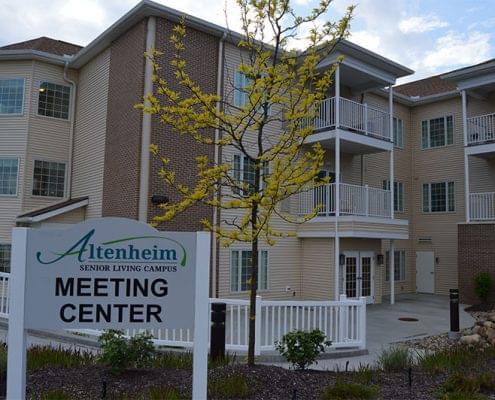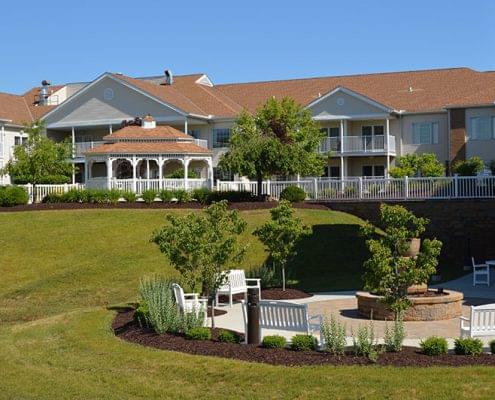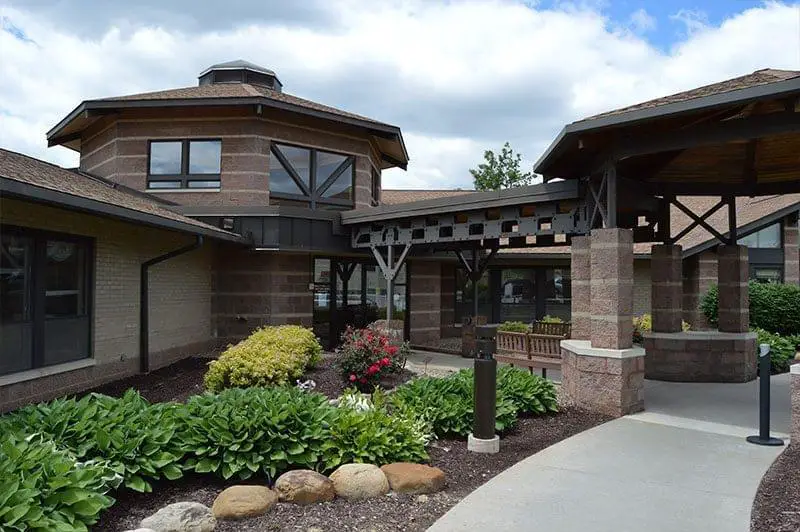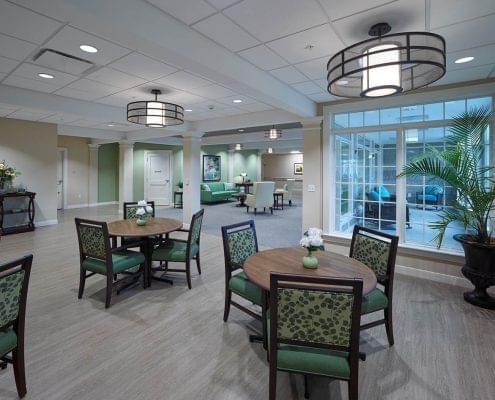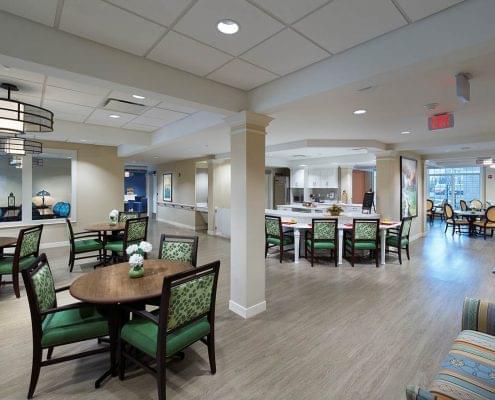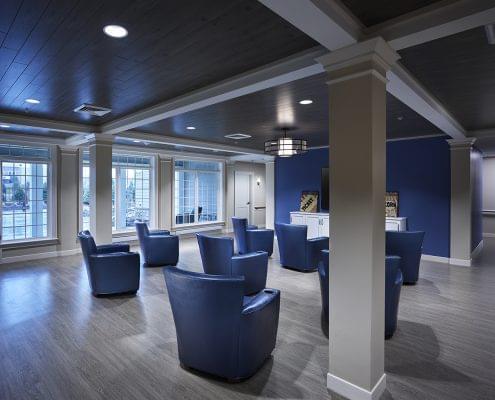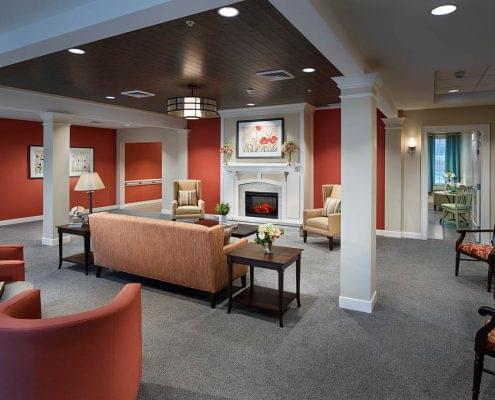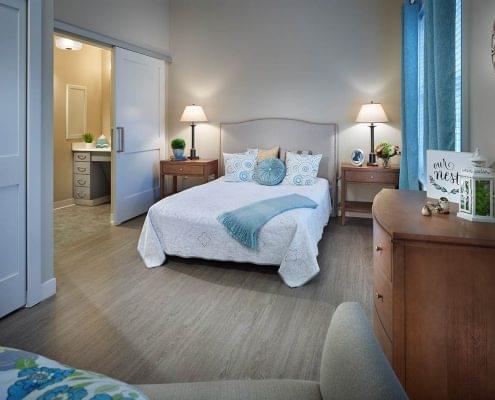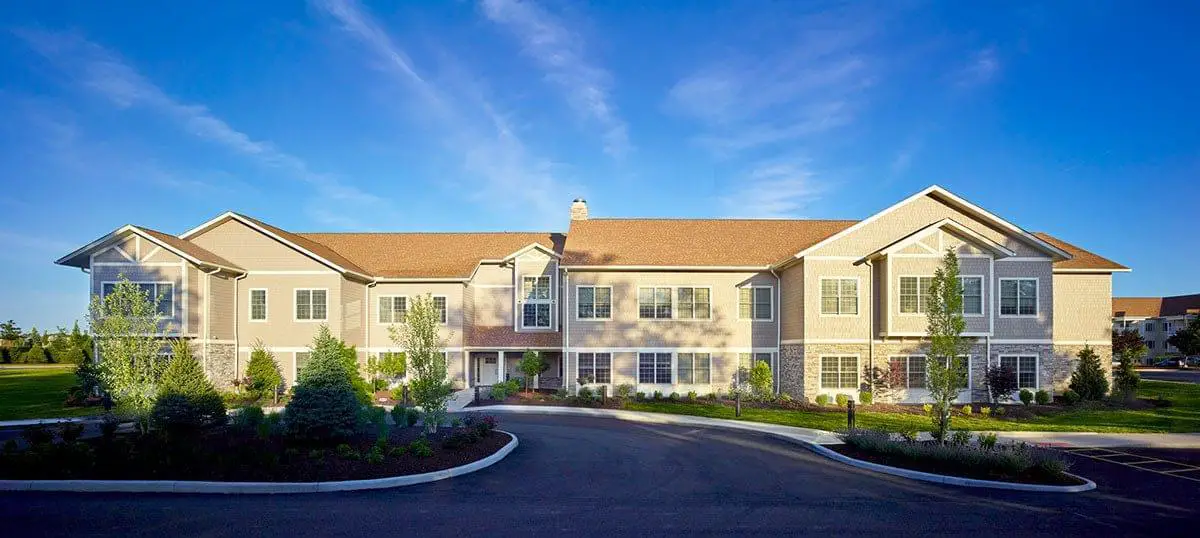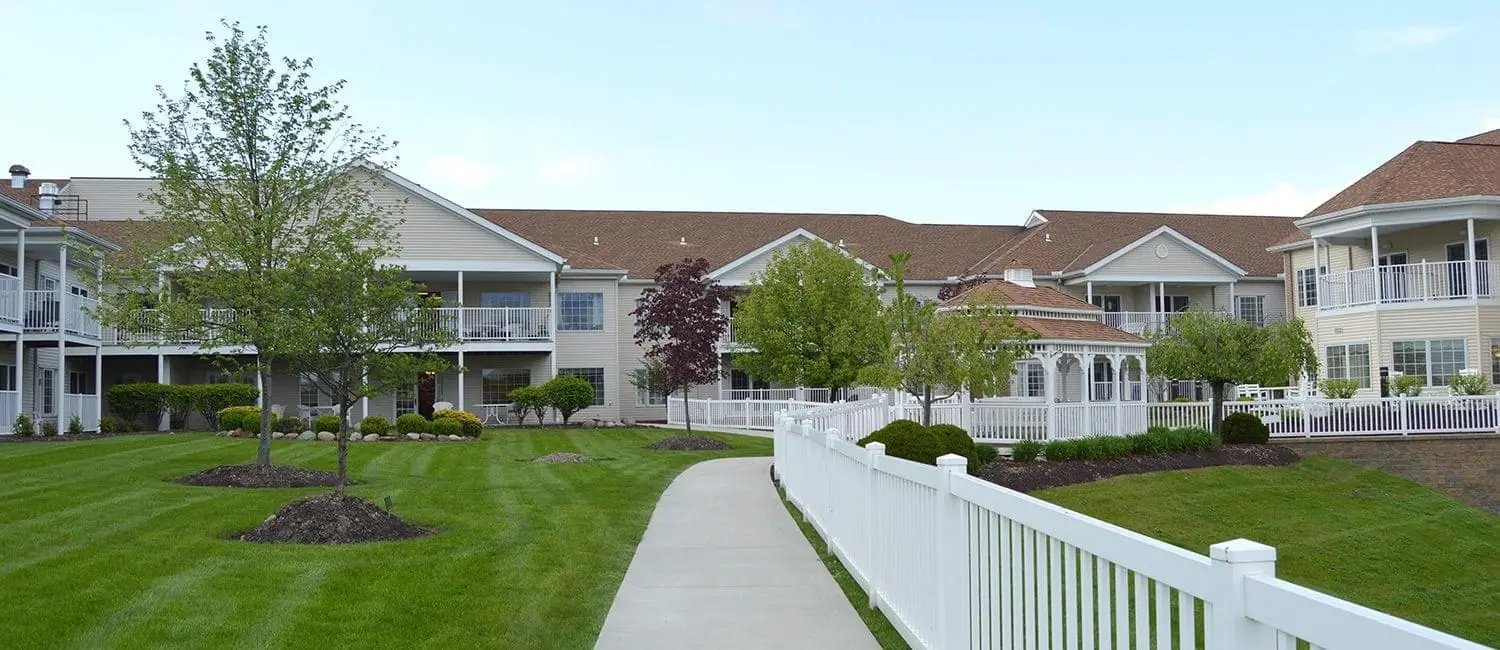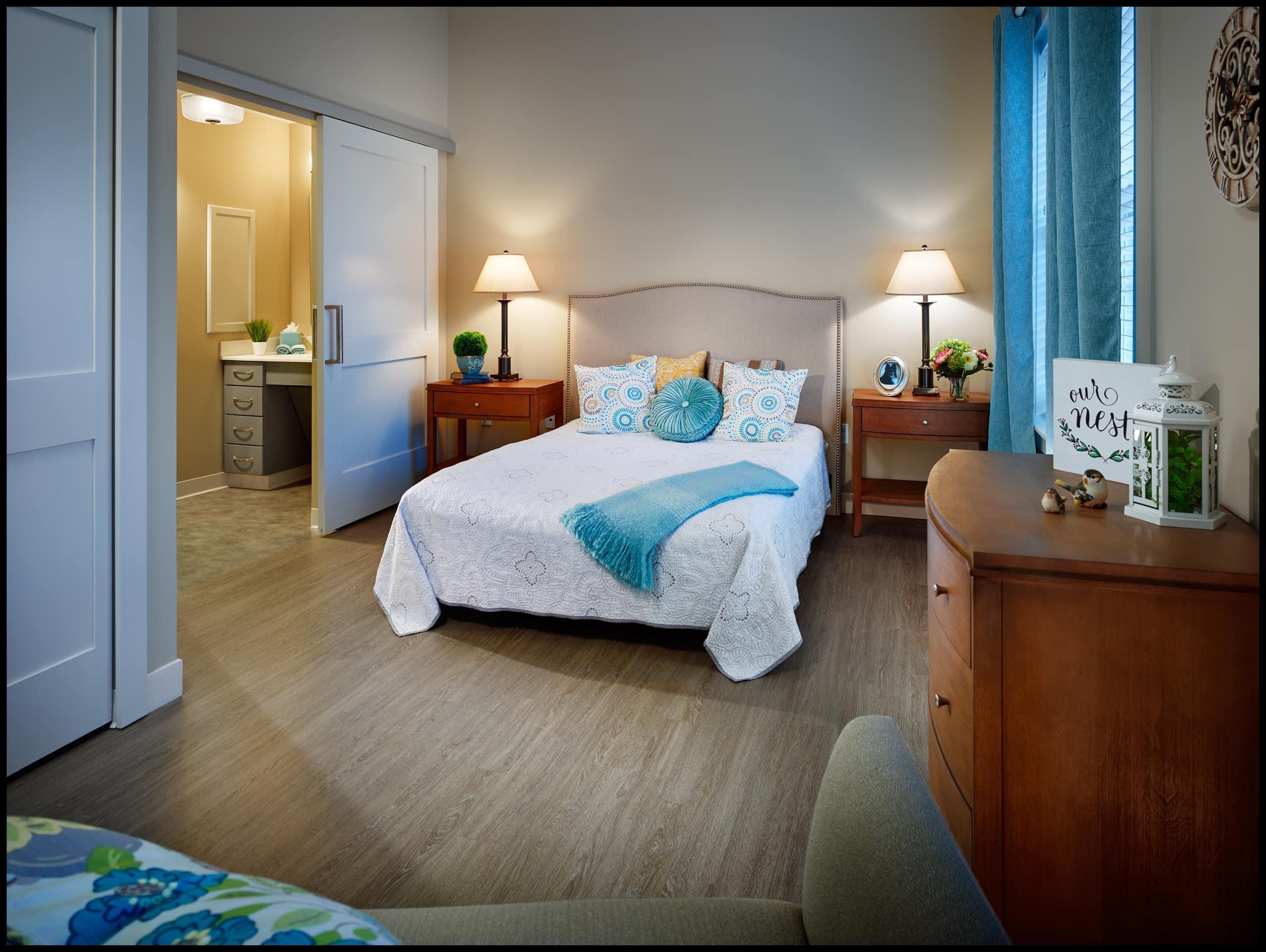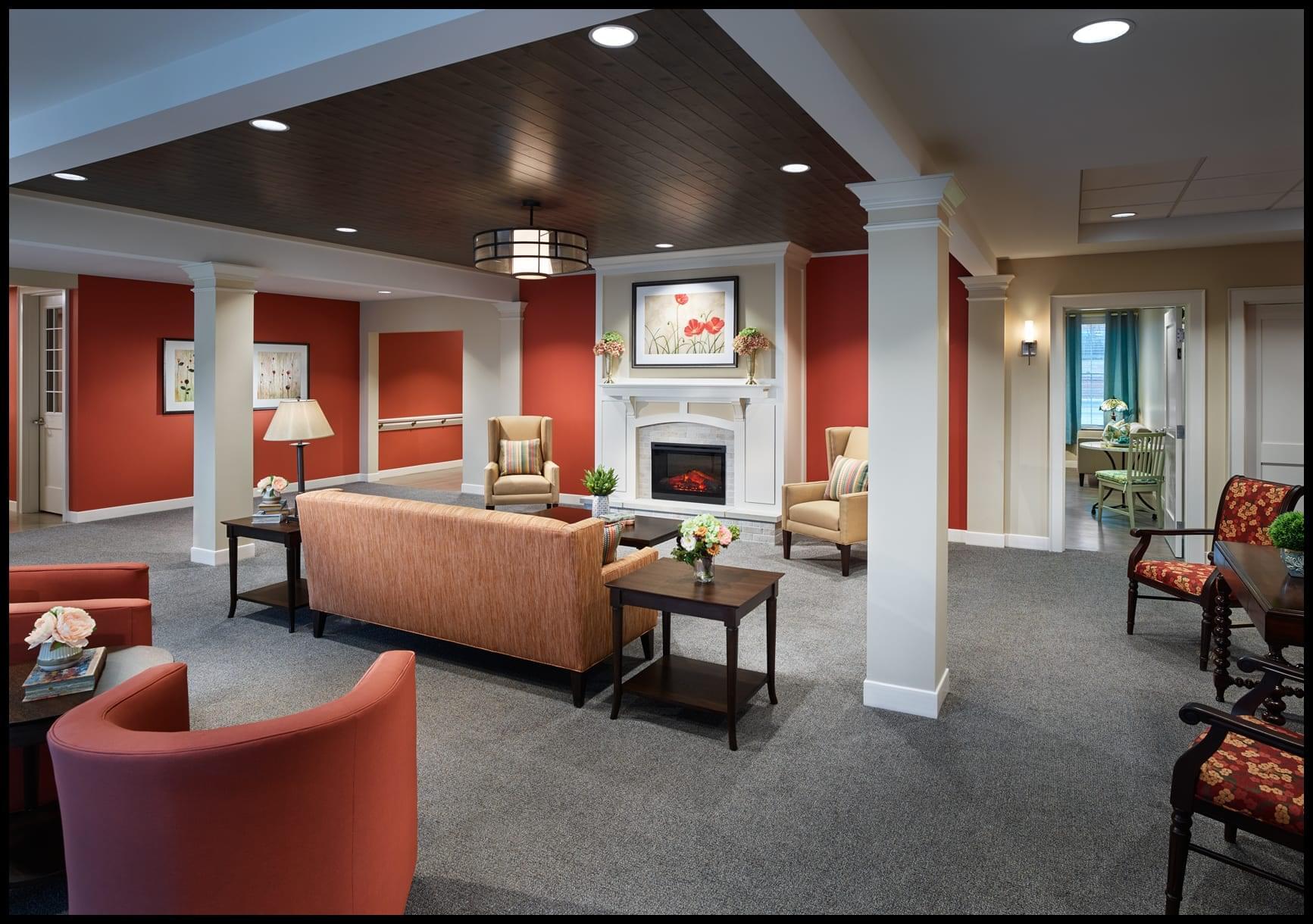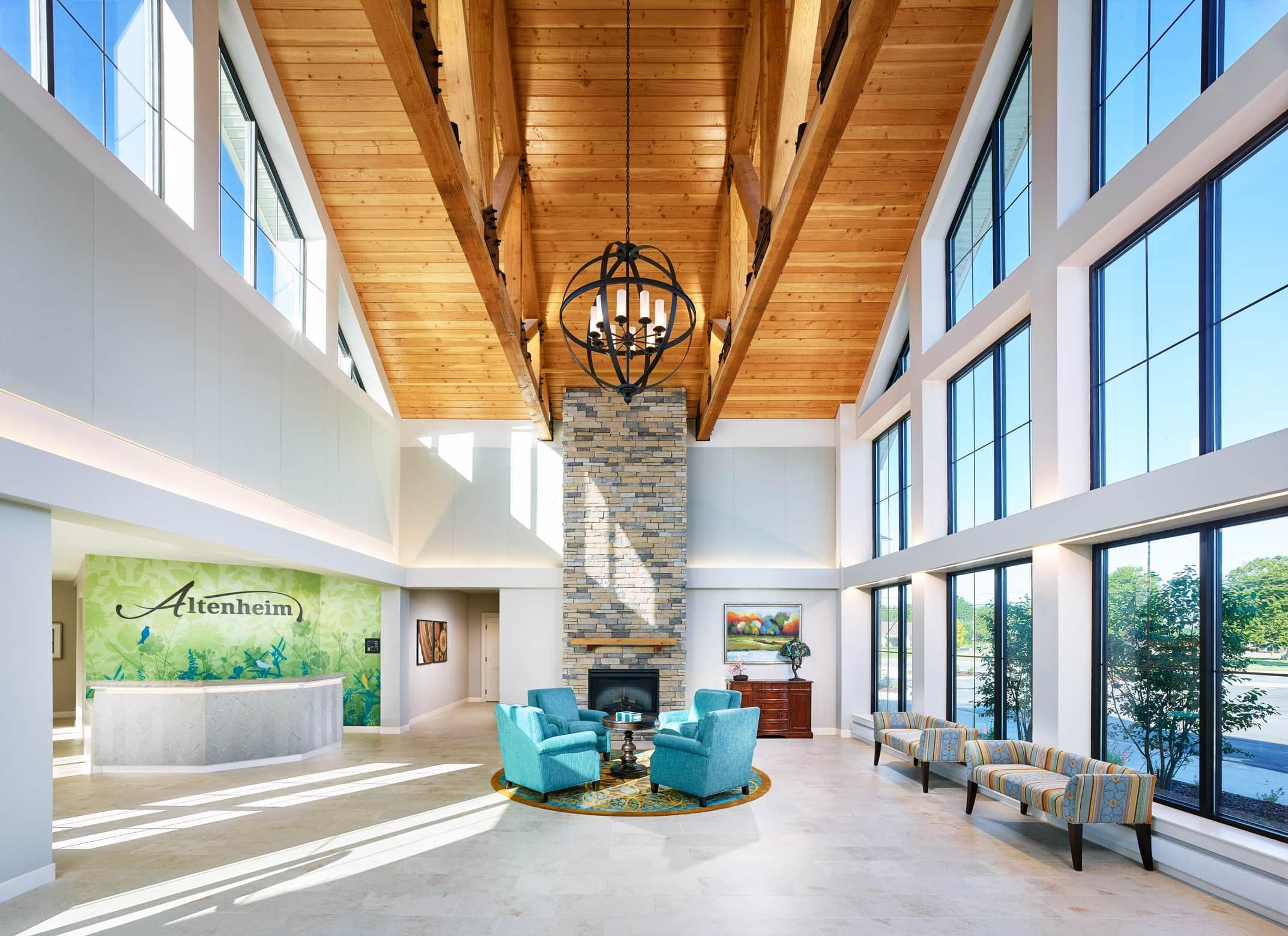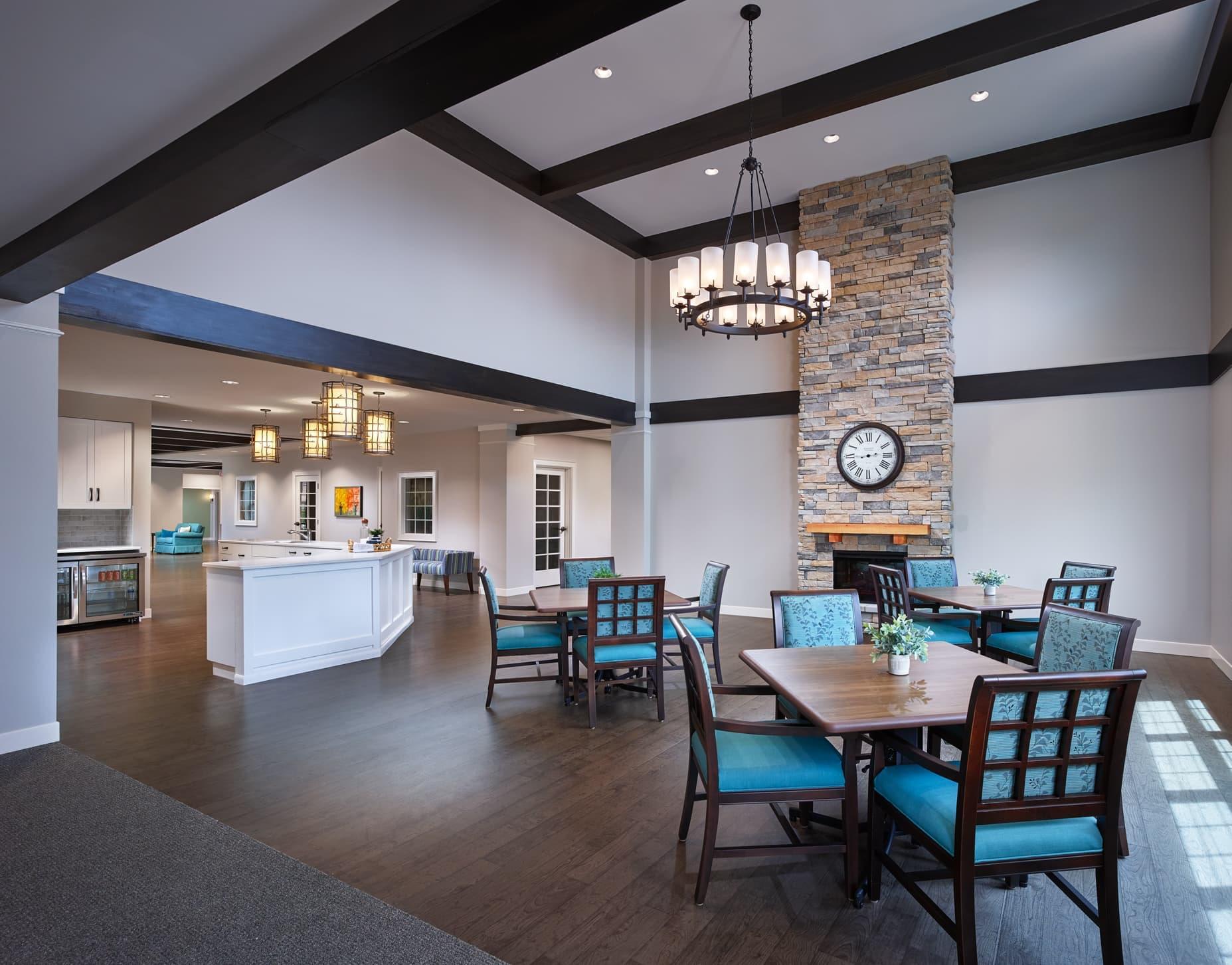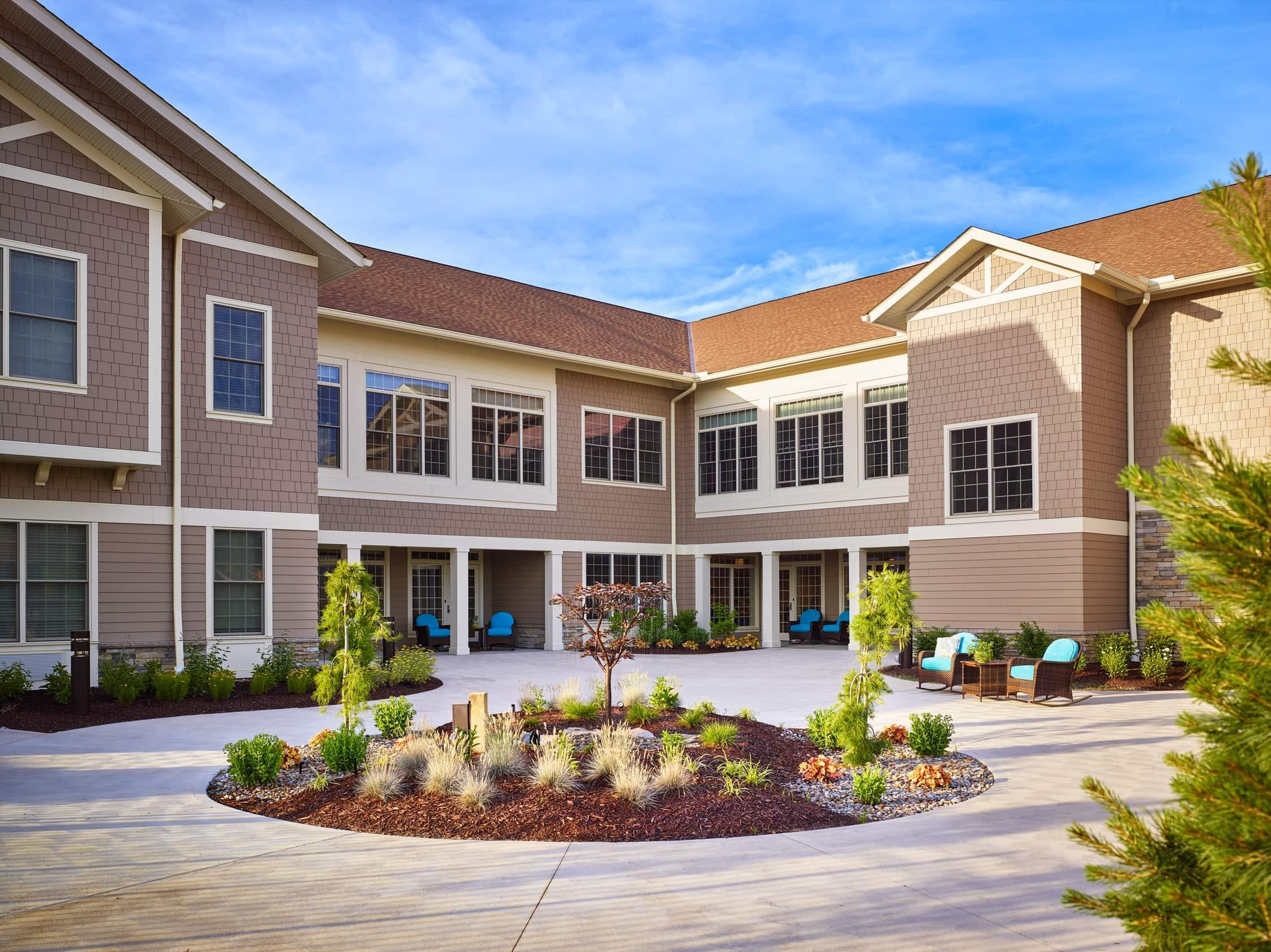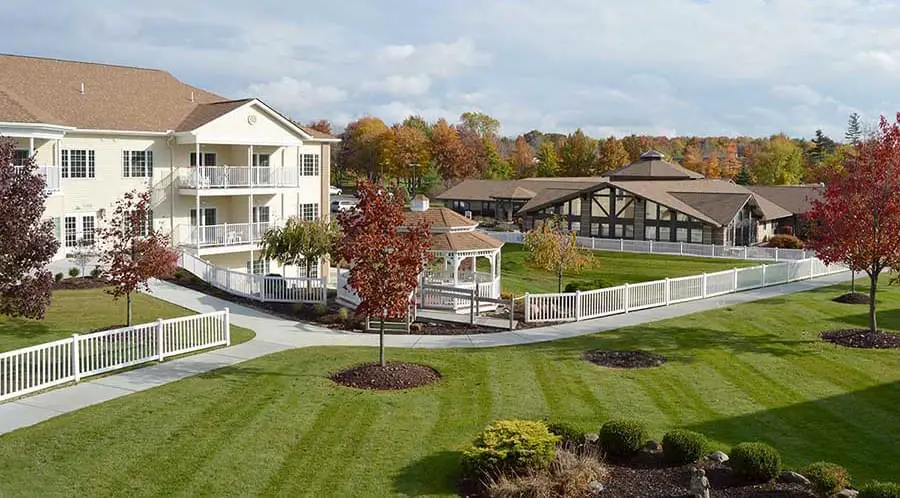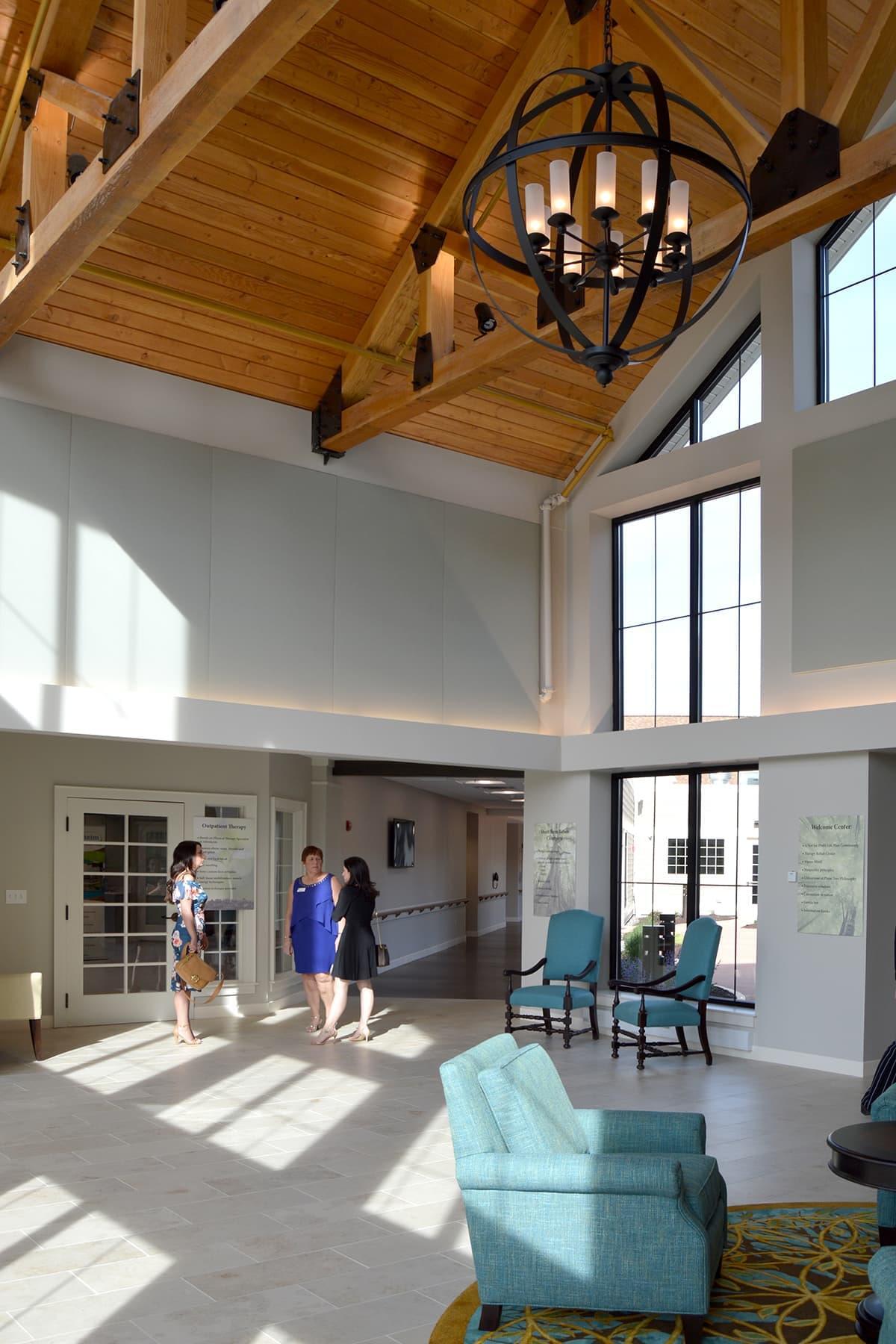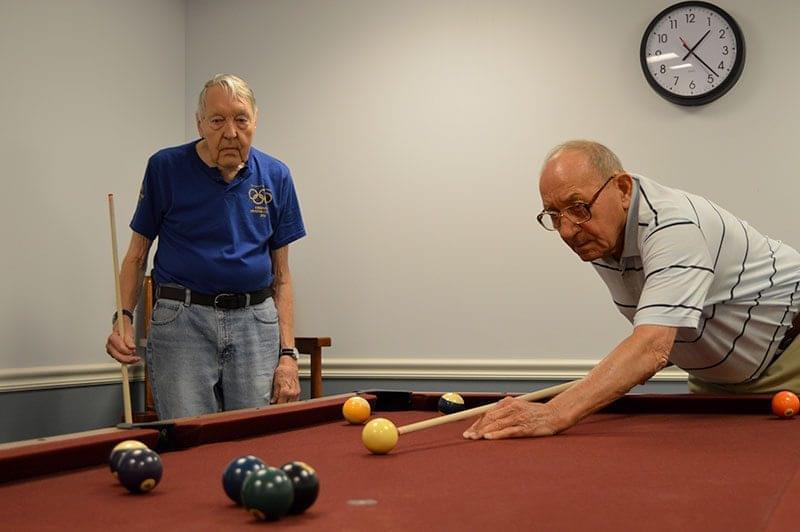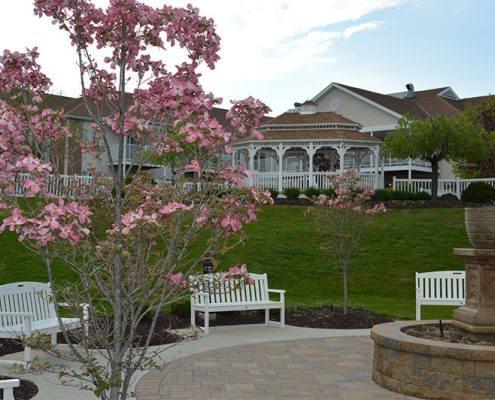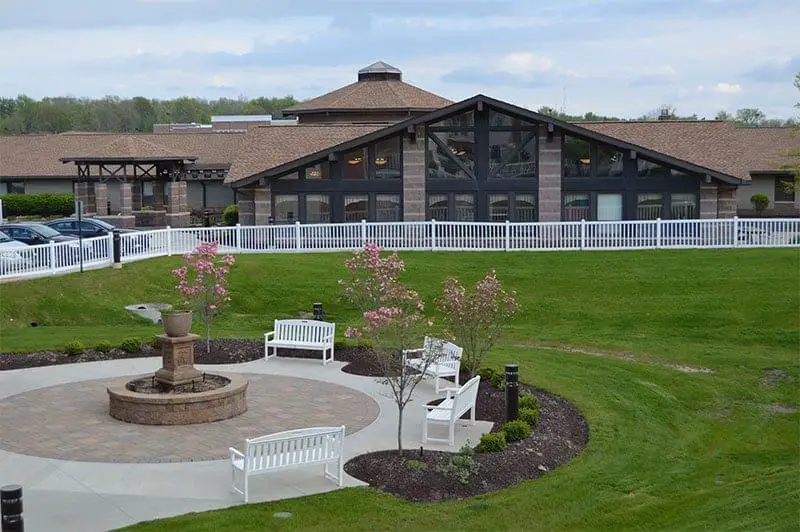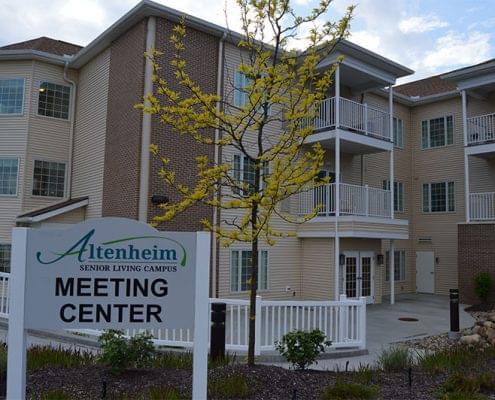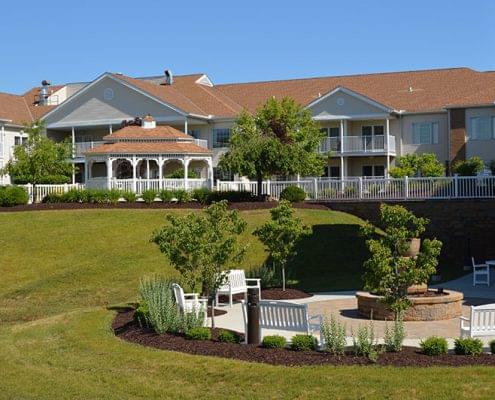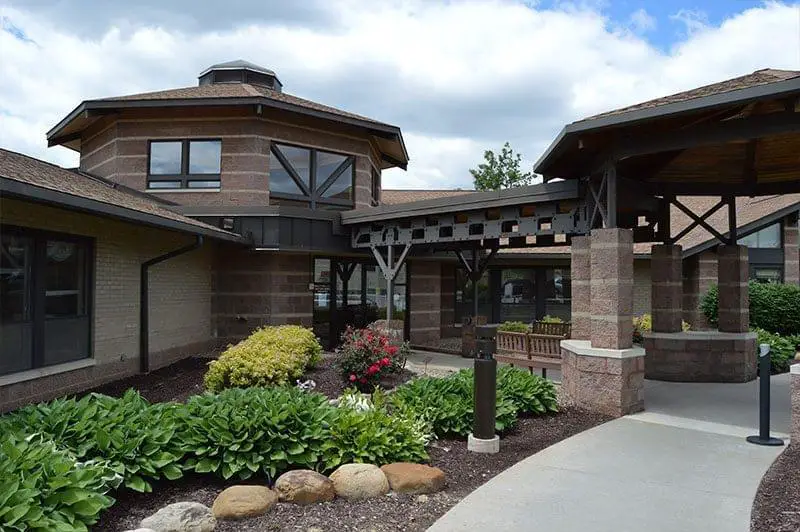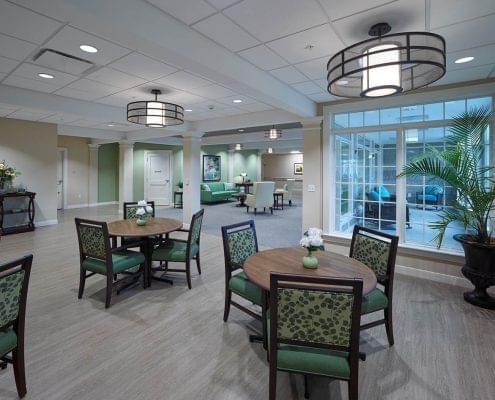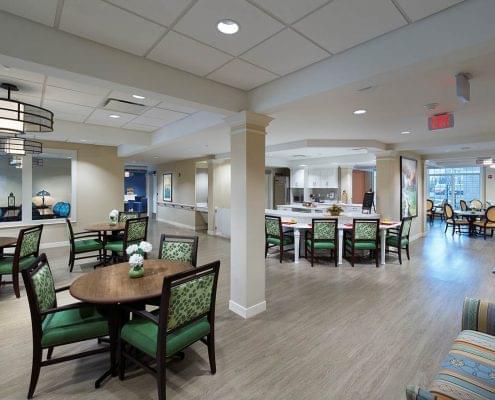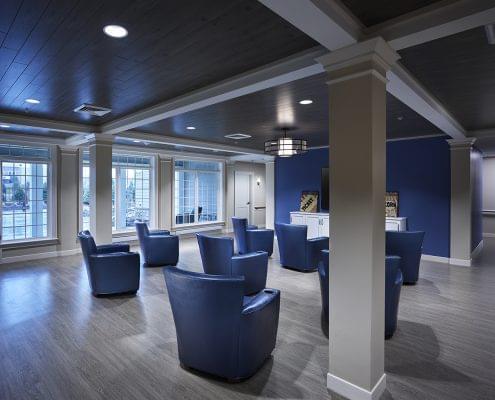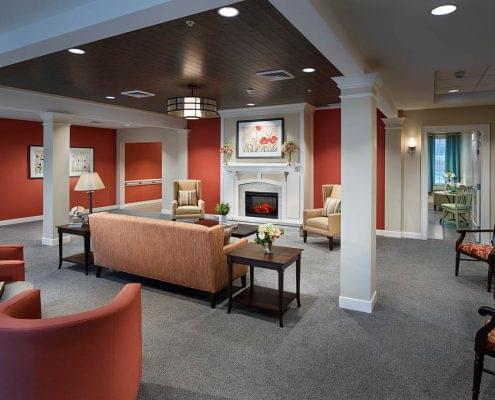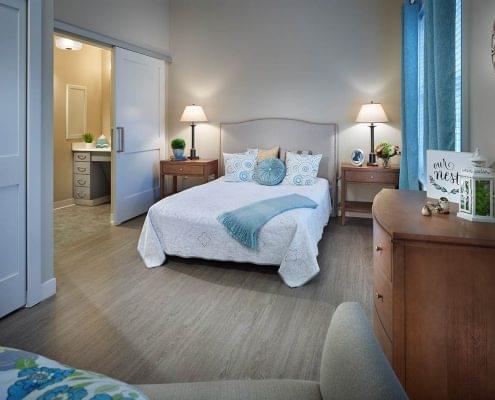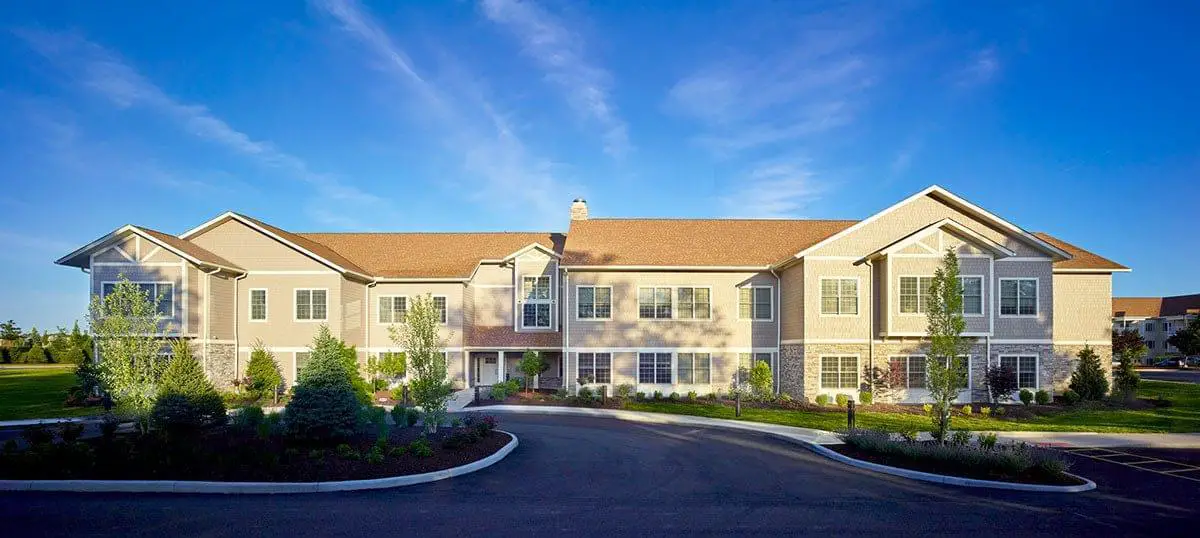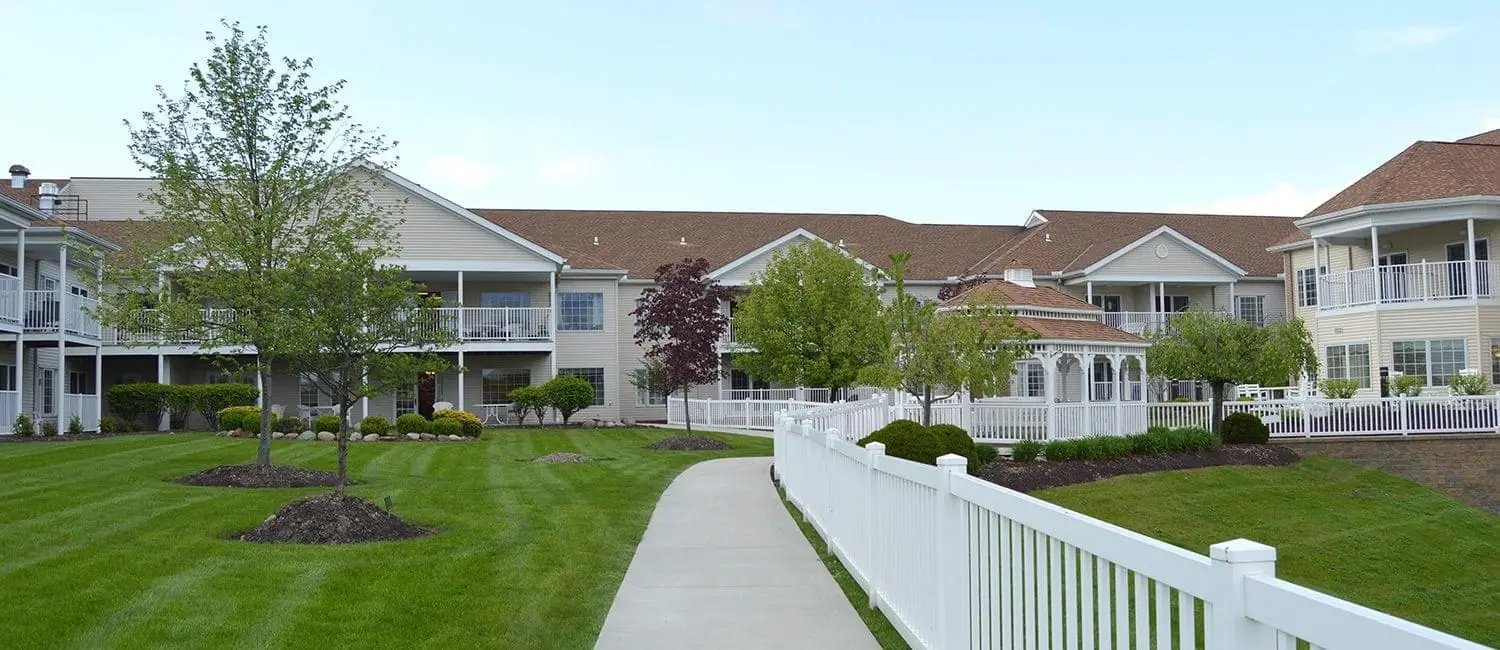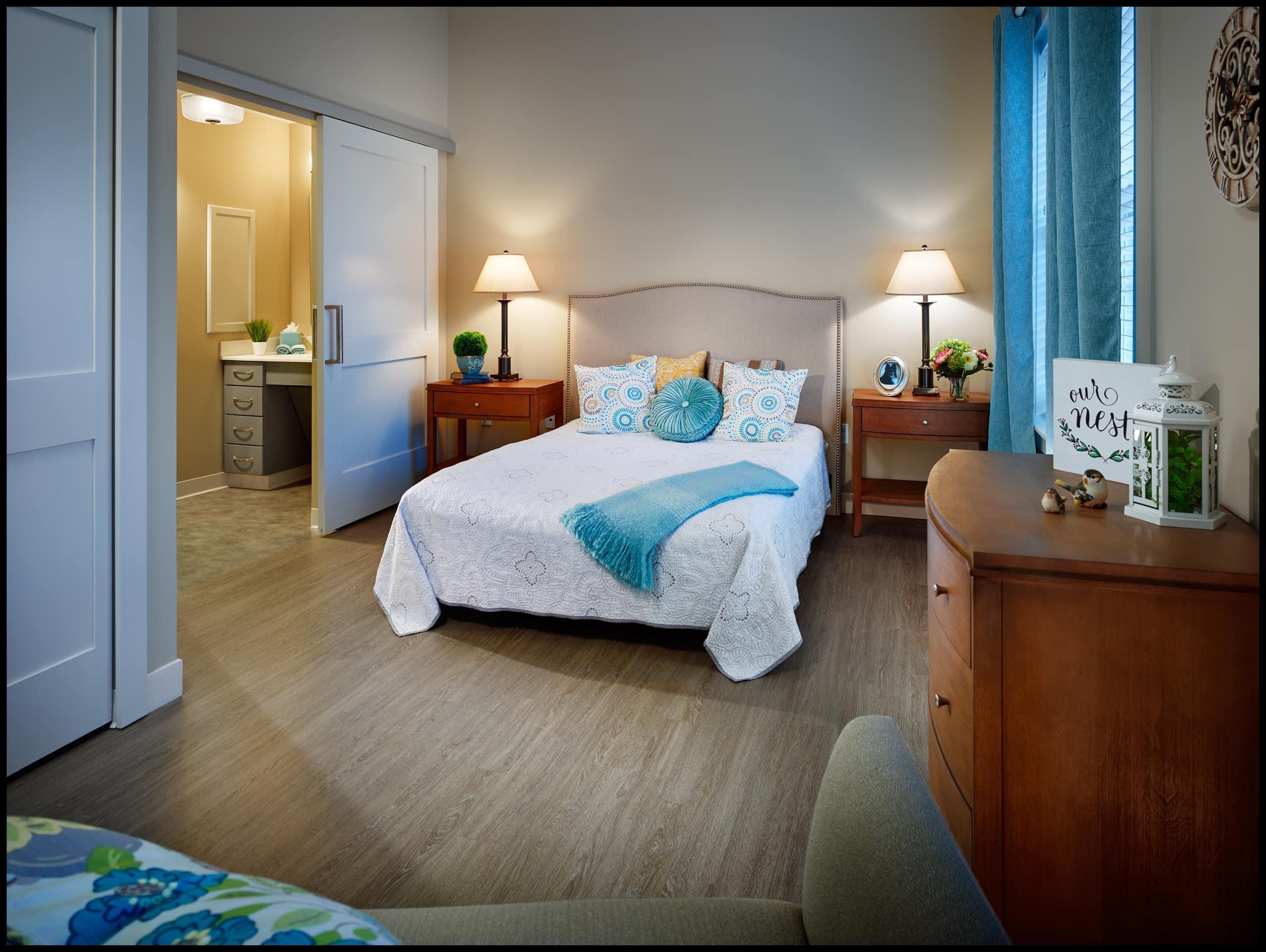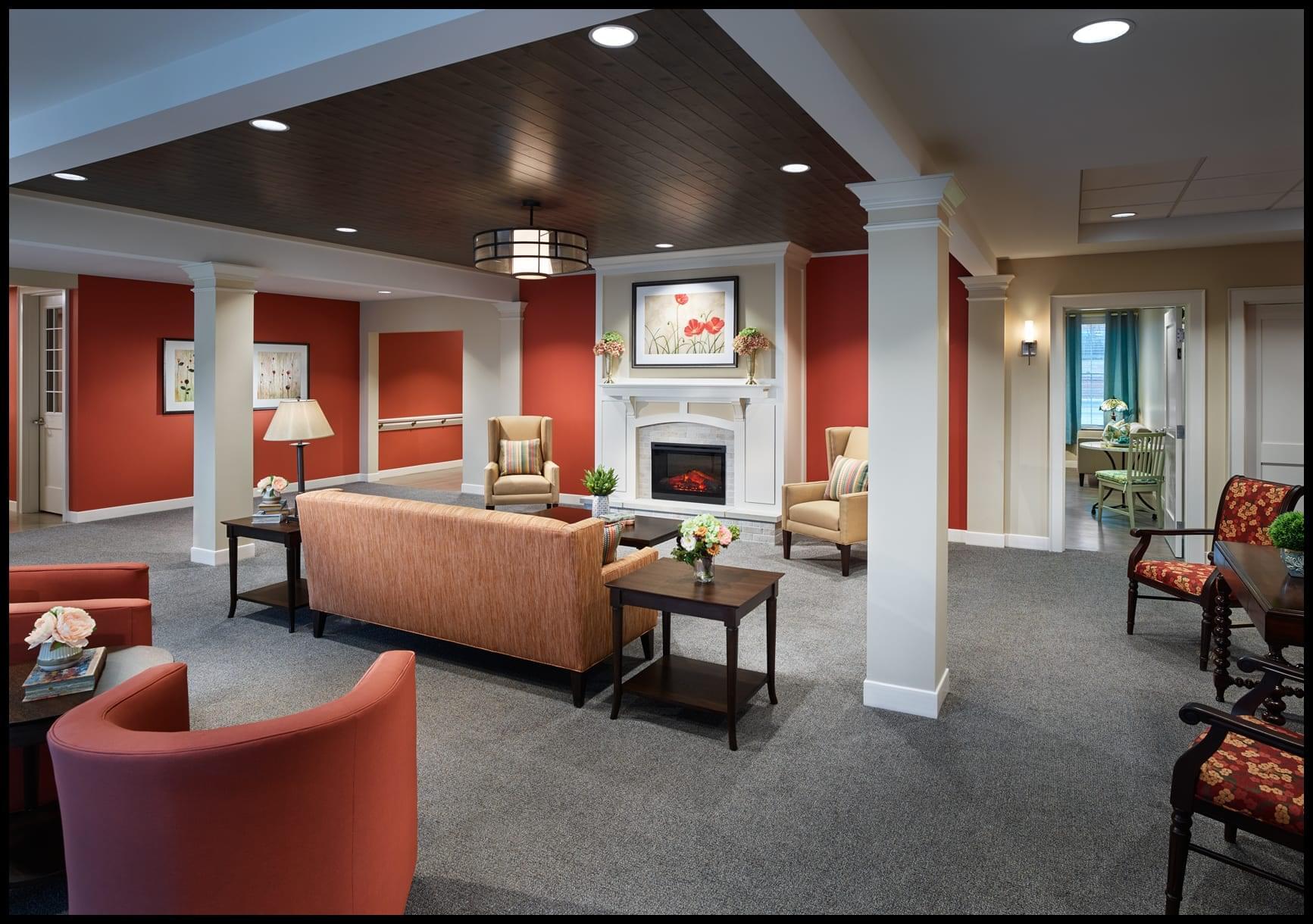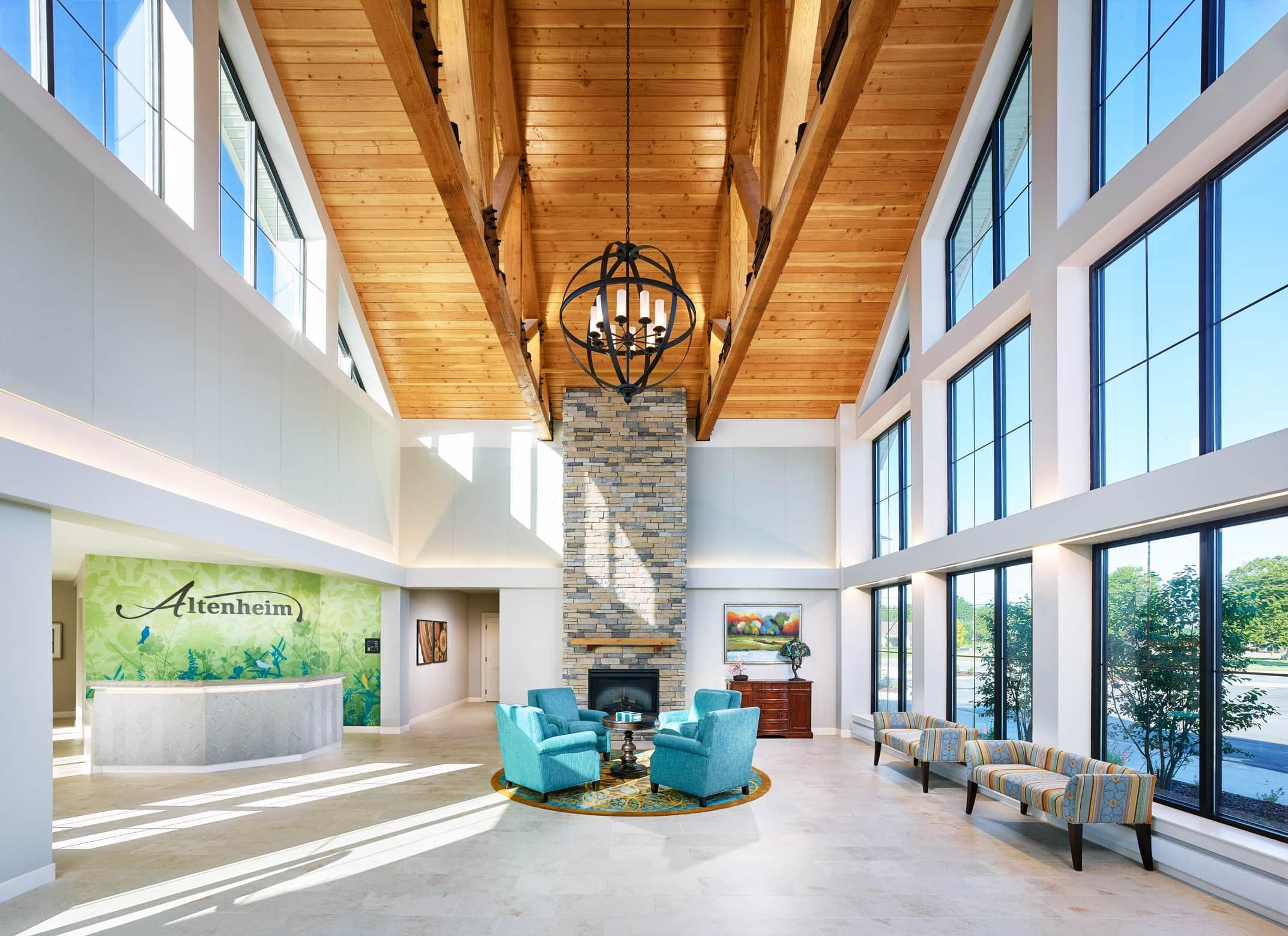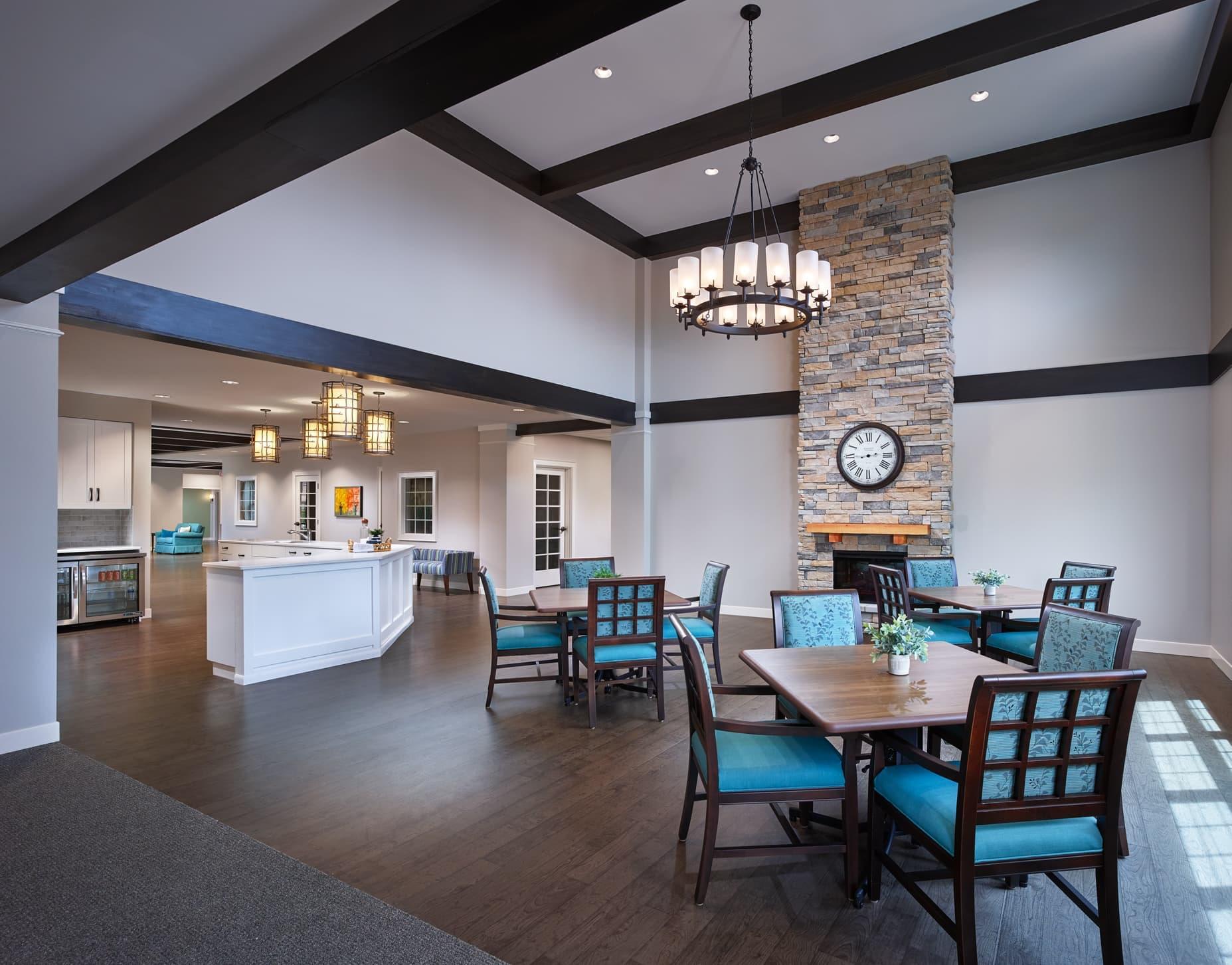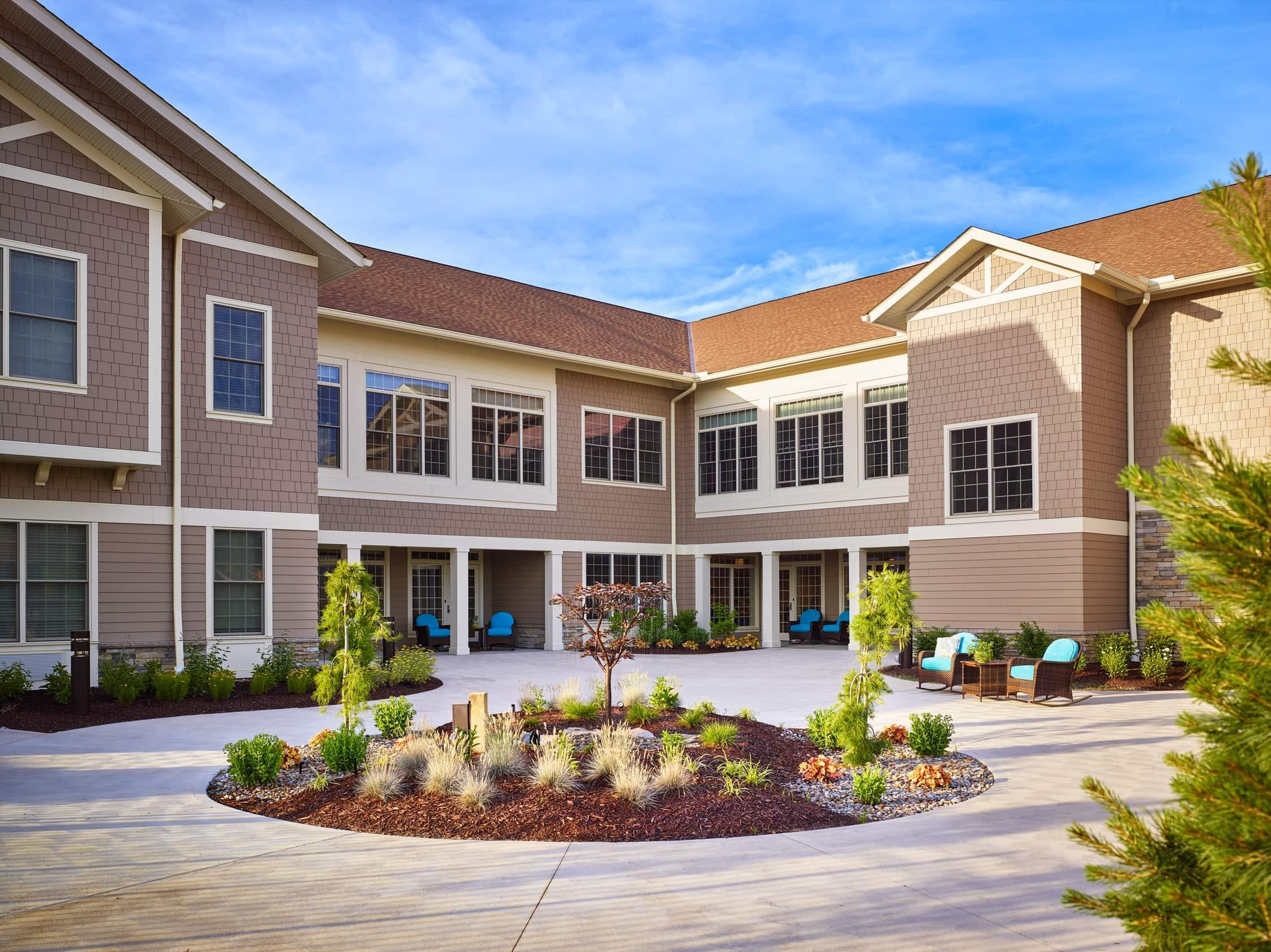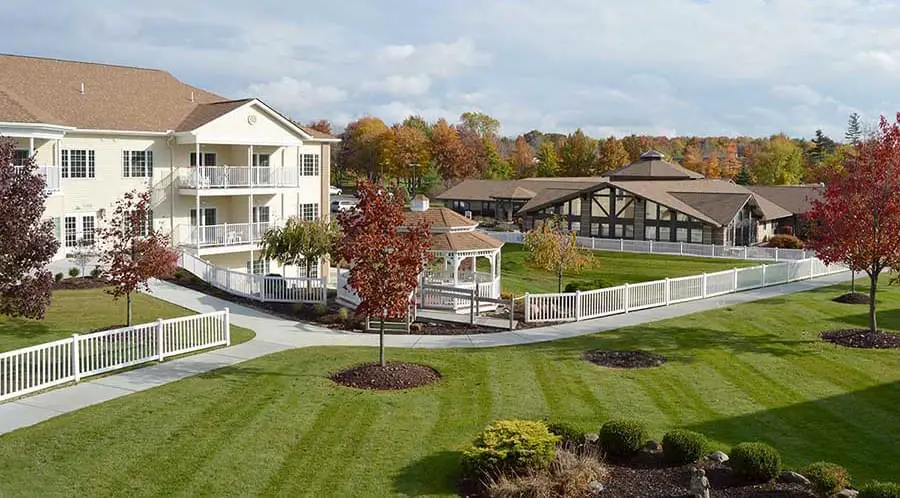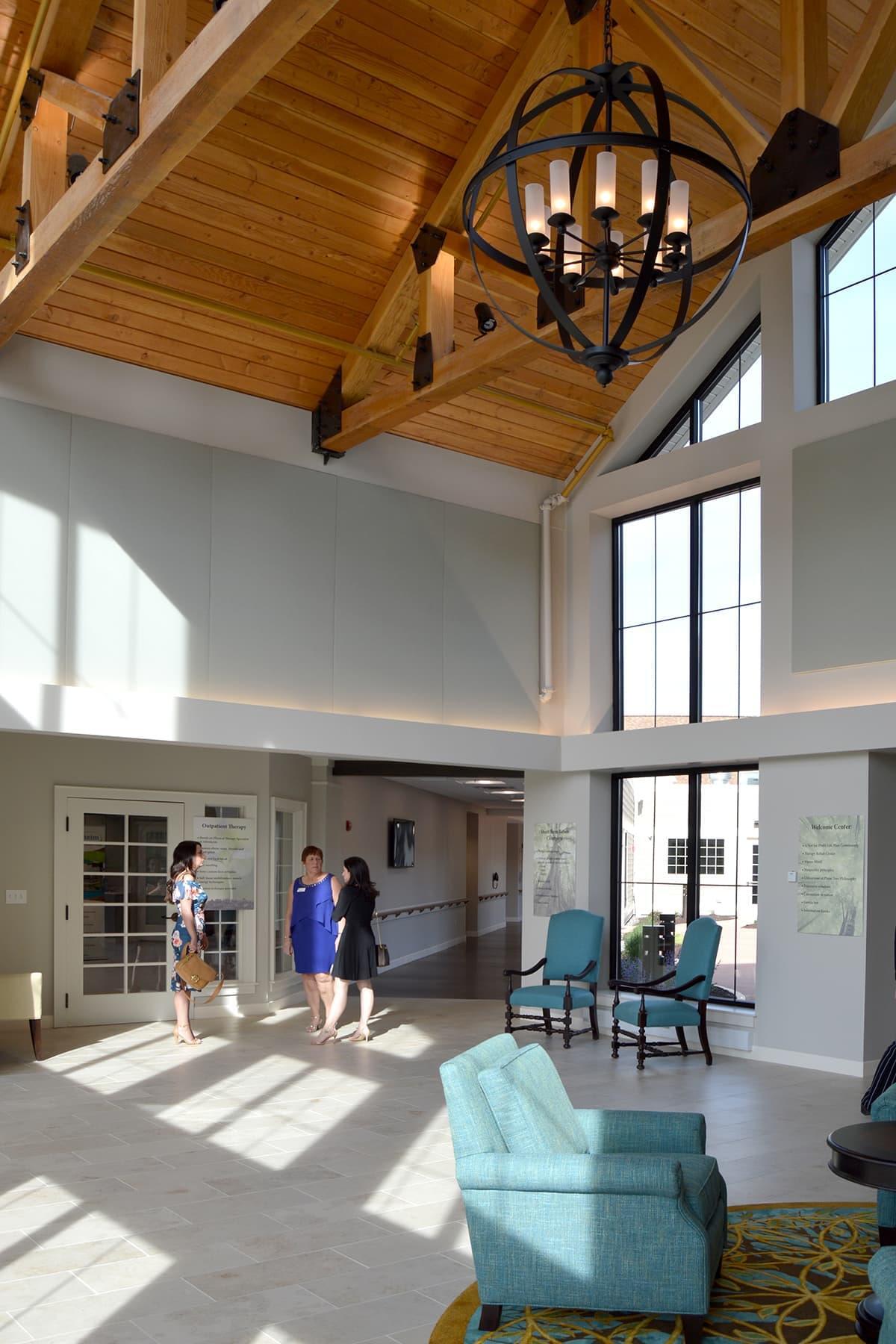 Additional Media
Videos
Video Transcript
Title: SP5 Altenheim 0518
Time: 2 min 15 sec

Description:

none

Transcript:

[Music] [Applause] hi I'm Sara Carnes and today we are visiting Alton Himes senior living in Strongsville where they are celebrating two brand new communities we're gonna talk with a couple different people today but first stuff I want to talk with Paul sodas CEO thanks for being with us today these communities are absolutely beautiful for those people other who are not familiar with alton hime senior living go ahead and tell us about it good morning Sara thanks for being here with us yes Alton time is an organization that was founded by a group of German American women 125 years ago and what they wanted to do is give back to the Northeastern Ohio community and they decided to open a home for the aged a time Detroit Road way back in 1892 tell me what are you celebrating we're celebrating our 125th anniversary today and then this weekend we're going to celebrate so with a community open house on our campus to celebrate the memory assisted living building and the new short term rehab center that we just completed and now we are talking to UCC Hudson which is you're the architect that worked on these two new beautiful buildings I want you to talk to me because I do notice a difference here they're beautiful but you used what's called the Planetree process tell me what that is that's correct the Planetree is really rooted in ten principles one of which is creating architecture as healing environments so that we can support a person's well-being and they can flourish the when you combine it with the other nine principles then it becomes very holistic in the two communities what is the difference well the key difference is that in the therapy center it is a short-term stay and so we wanted to make it feel much more like a fitness or Wellness Center then of course the memory care facility is for residents staying that's right in there and so that has a very different approach that is rather than hospitality it's a very residential approach we have an open house this weekend at the all-time Senior Living in Strongsville it's all behind calm for more info nation