Pacifica Senior Living Calaroga Terrace
Portland, OR - Assisted Living
Community size: Extra Large (100+)
Welcome to Pacifica Senior Living Calaroga Terrace. An award-winning senior living community in Portland, OR, Calaroga Terrace offers retirement living at its finest! Our studios, one, and two-bedroom apartments come outfitted with everything you need, including cozy balconies or patios from where you can take in the breathtaking views of downtown Portland, Willamette River, and Mount Hood from your own private patio.
With more than 50 years of history, at Calaroga Terrace we offer resident-centered services that are customized to you and your loved one's lifestyle and different types of living options.
We offer both independent living and Heartland™ assisted living options, so each of our residents can get the needed level of care and support to age in place. We also offer respite care for those in need of short-term living arrangements for a loved one. The respite program is a great choice you need to leave your loved one in a safe and comfortable place before returning home after being discharged from the hospital or a nursing home.
At Pacifica Senior Living Calaroga Terrace, we believe that retirement living should be like a never-ending vacation – relaxing, carefree and filled with the things you love to do. Part of that luxurious lifestyle is the warmth and comfort of your own independent living apartment home.
Our assisted care services allow each resident to choose and receive the quality of care their individual interest and physical well-being requires. We seek to find the right balance between independent living and the need for more help with challenging day-to-day routines.
Get all the care you need for your loved one and discover the Respite Care options available at Pacifica Senior Living Calaroga Terrace. This program is meant to ease a loved one's transition from the hospital or skilled nursing as well as being a great solution for those looking for a short-term living option in Portland's Lloyd District.
Enjoy having a highly skilled team of professionals and concierge level services available to you 24-hours, personal laundry, housekeeping, and all utilities included, as well as all the help you need with the more challenging aspects of your daily routine. Our staff takes care of everything, from three delicious meals a day to scheduled but transportation. More than that, as part of our independent living programs residents also run their own grocery store, newspaper, and thrift store right on site. We also have several therapists stopping by our community and weekly wellness checks performed by an accredited nurse. Assisted Living and Respite Care include specialized personal plans are available for medication management and medical appointments to escorting to meals.
As part of the Pacifica Senior Living family, at Calaroga Terrace we offer residents access to an extensive range of amenities in our culturally diverse community. We offer delicious, well-balanced meals prepared by chefs, all-inclusive utilities, as well as a great location with easy access to health care, medical centers, shopping venues, and more. You can have a fun day out with your friends and family visiting the Historical Waterfront, Shopping at Moda Center or grabbing a delicious meal at Sandford's. If you prefer the comfort of the community, our pet-friendly grounds offer plenty of ways to entertain. You can take a stroll through our gorgeous gardens with secure pathways, keep an active lifestyle at the on-site gym, and catch up on your favorite books from one of our two libraries. All this without having to leave the comfort of your home.
See More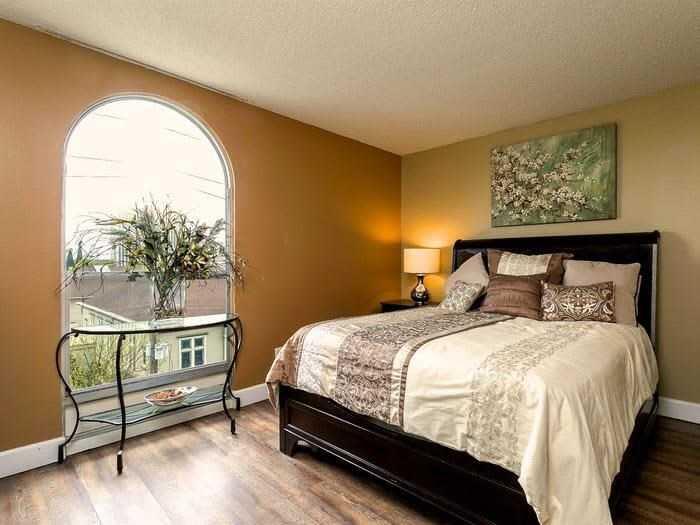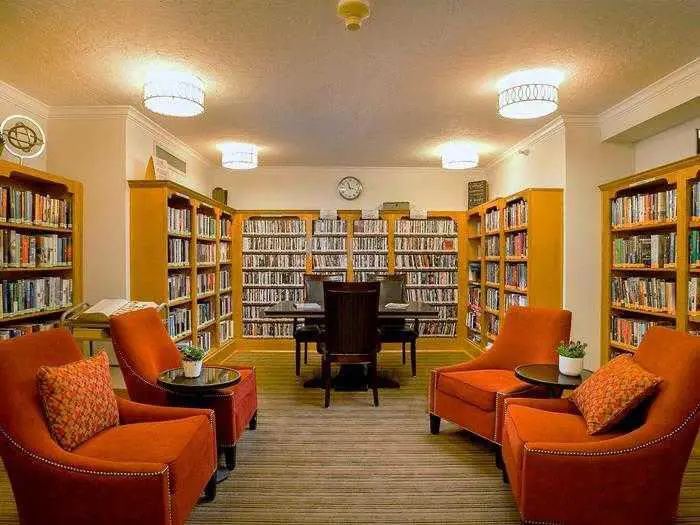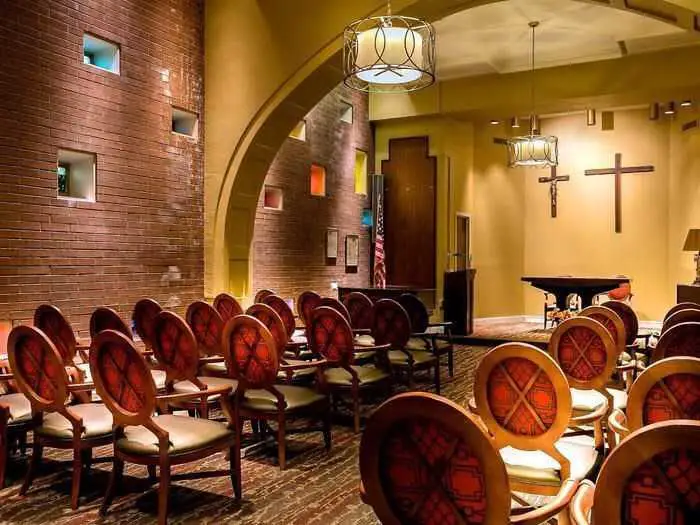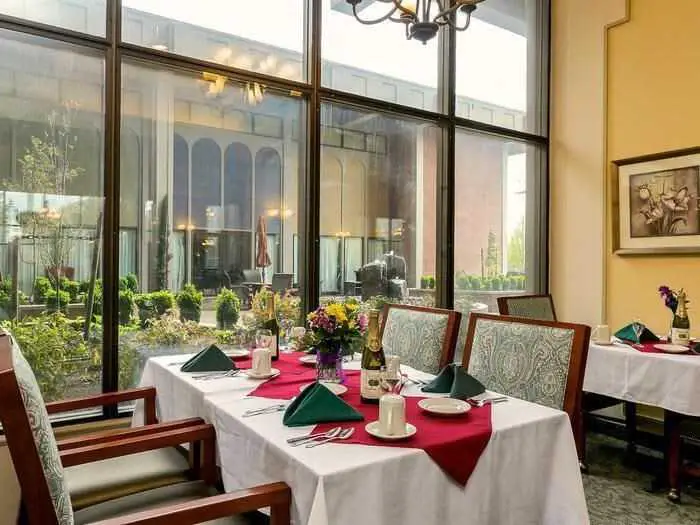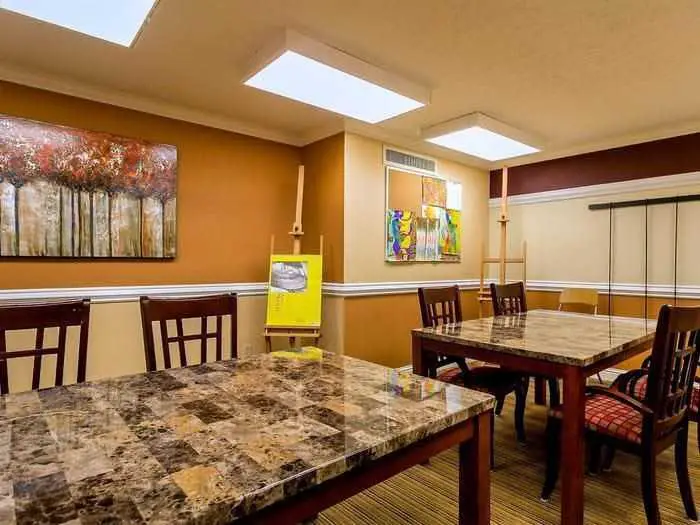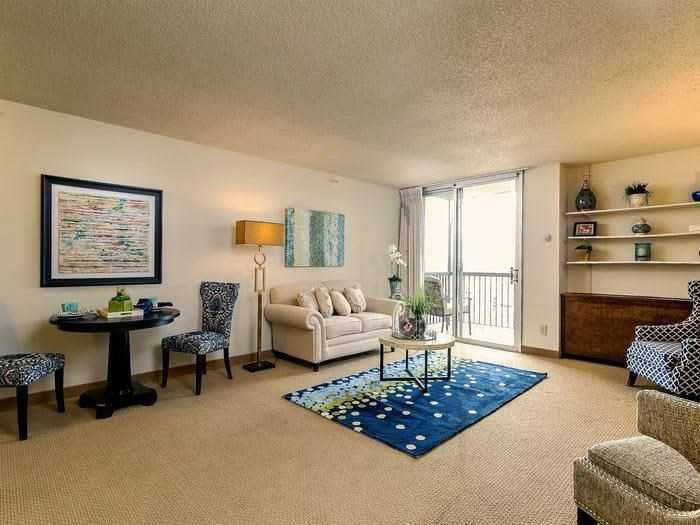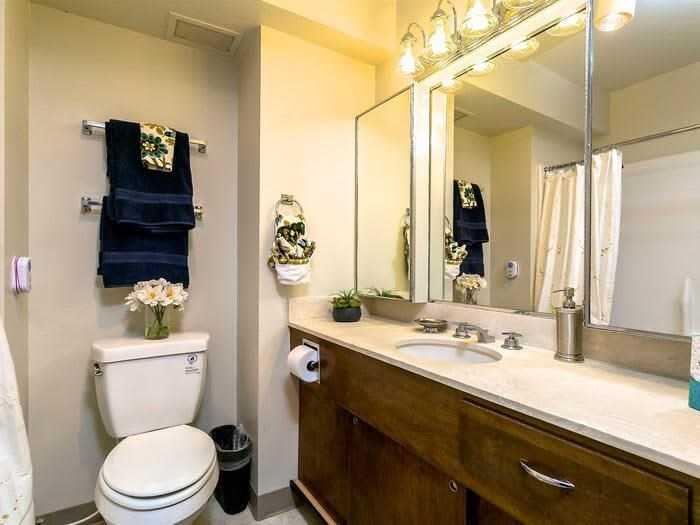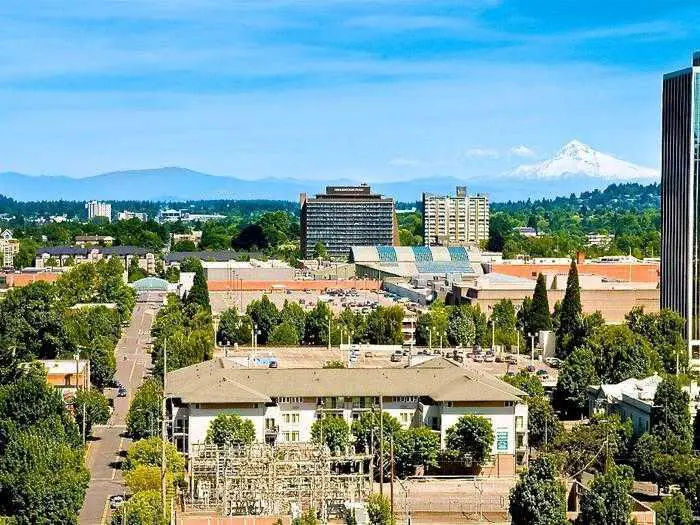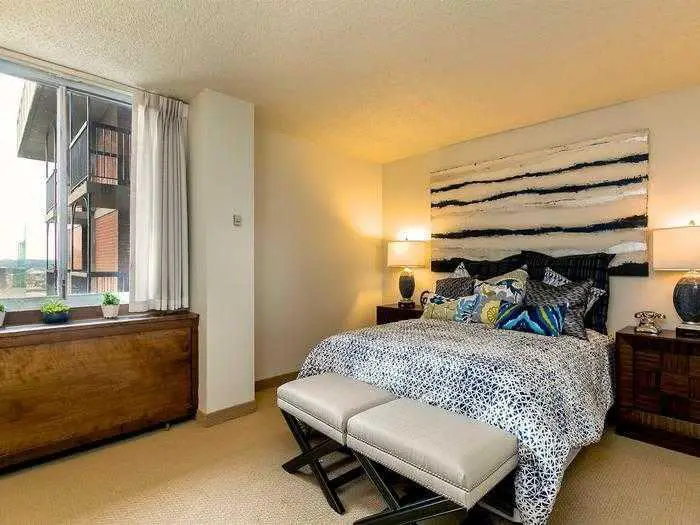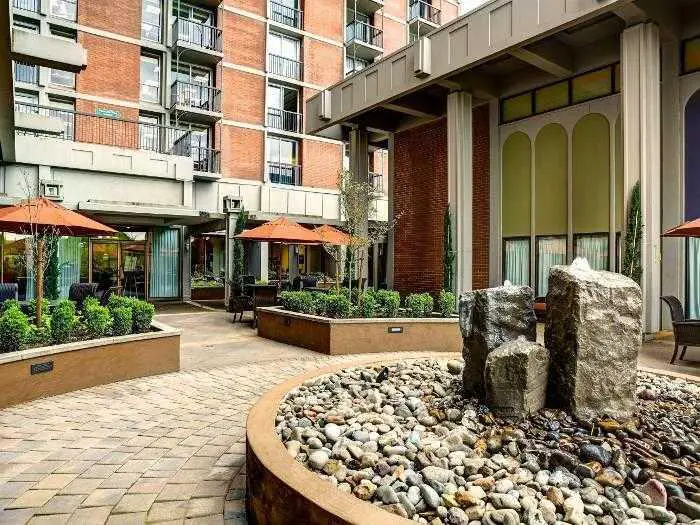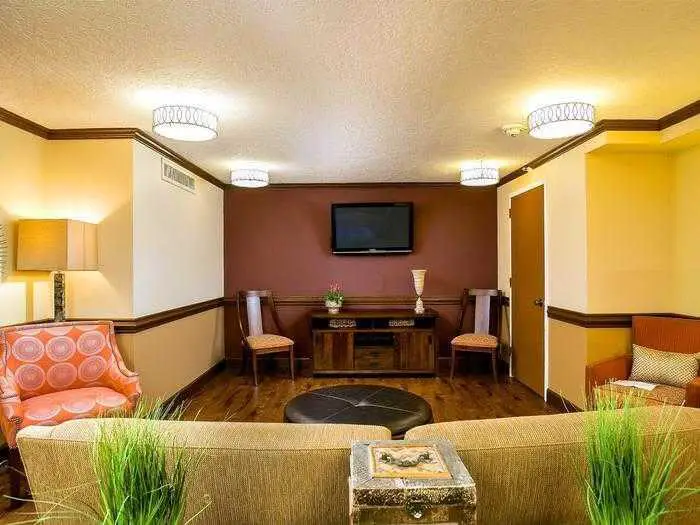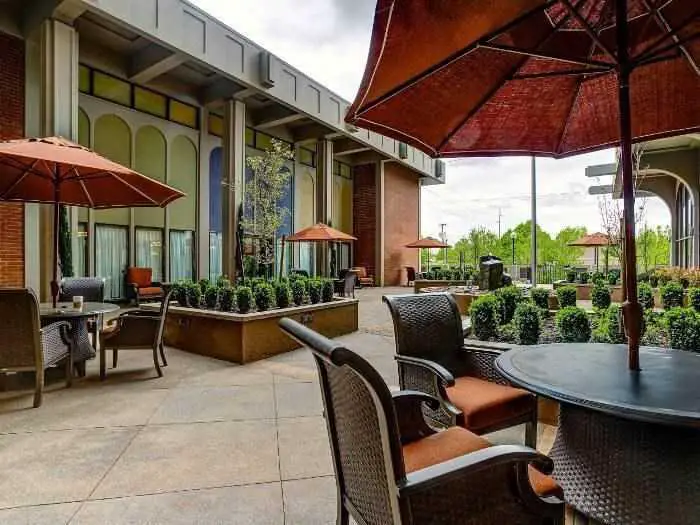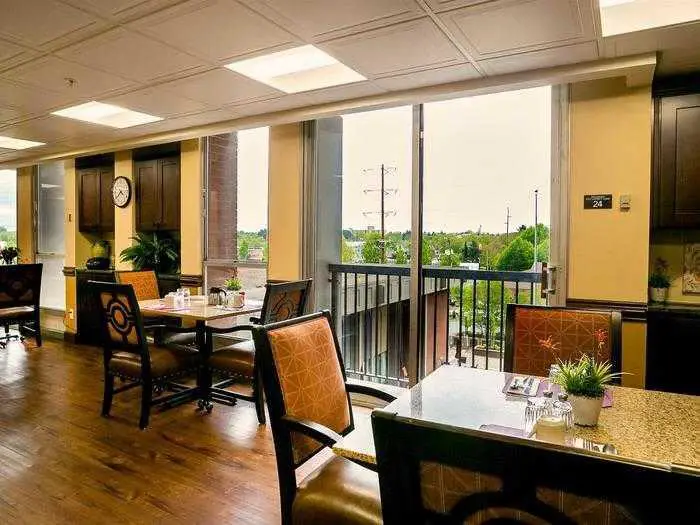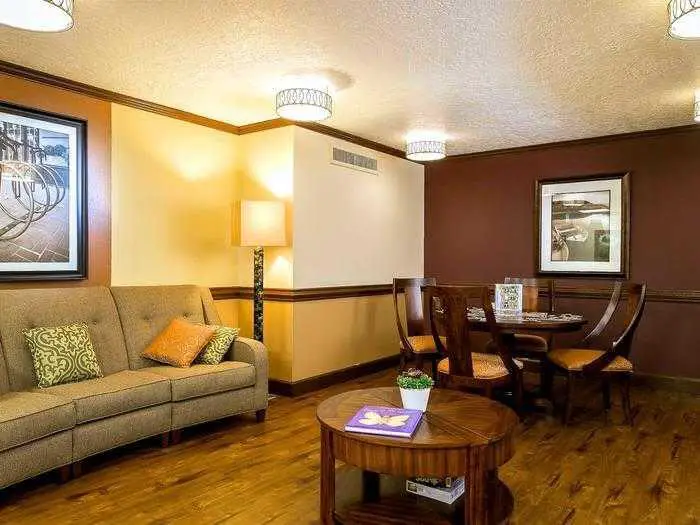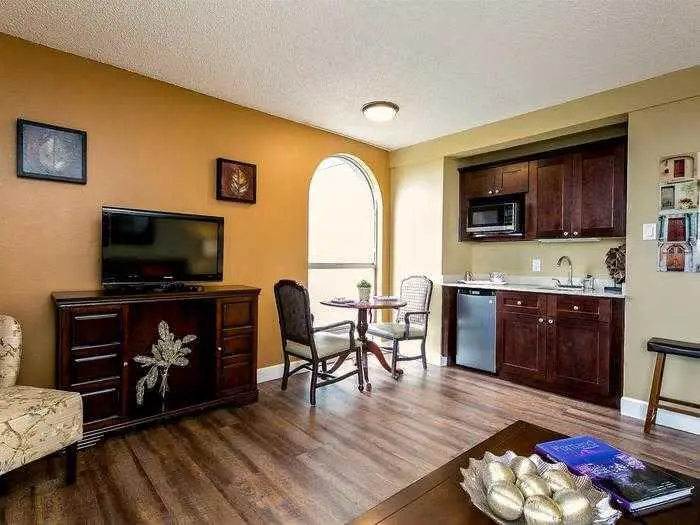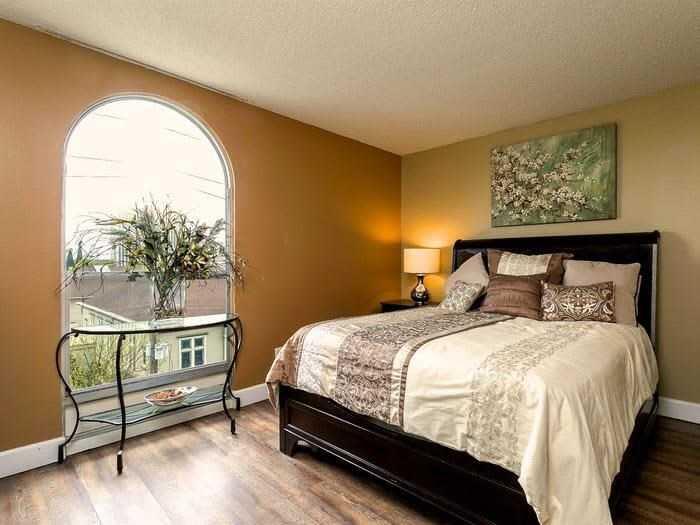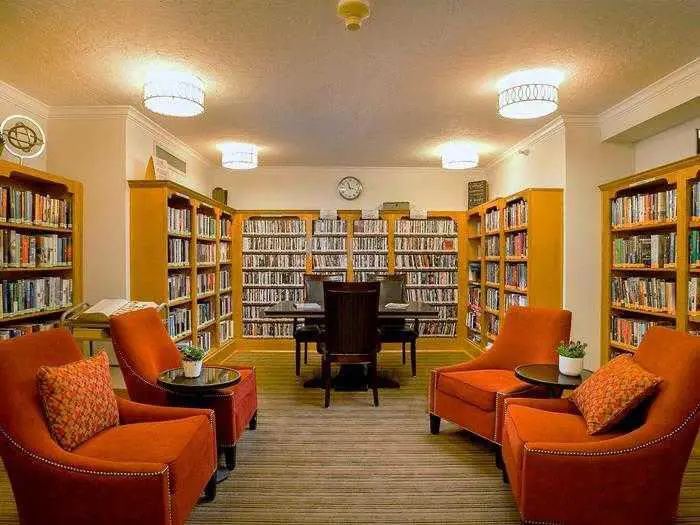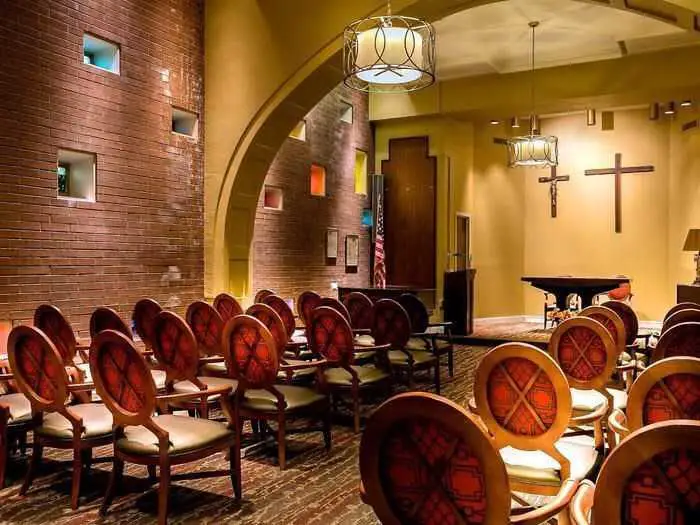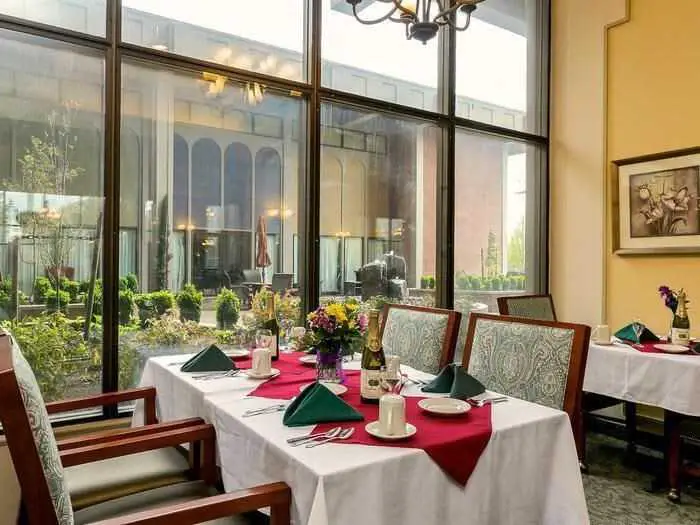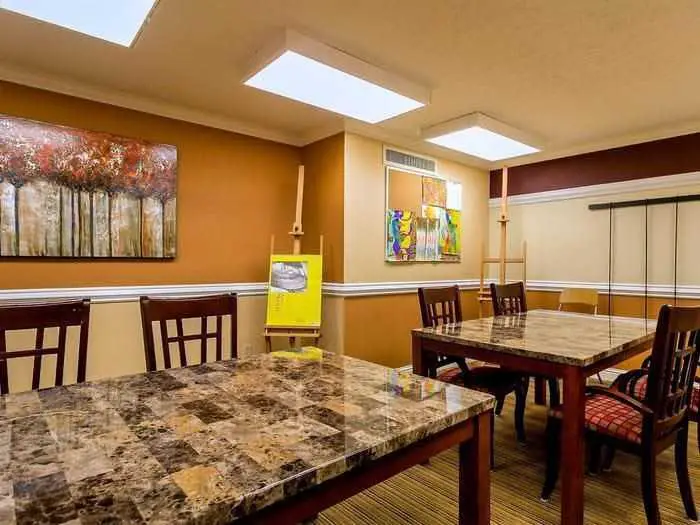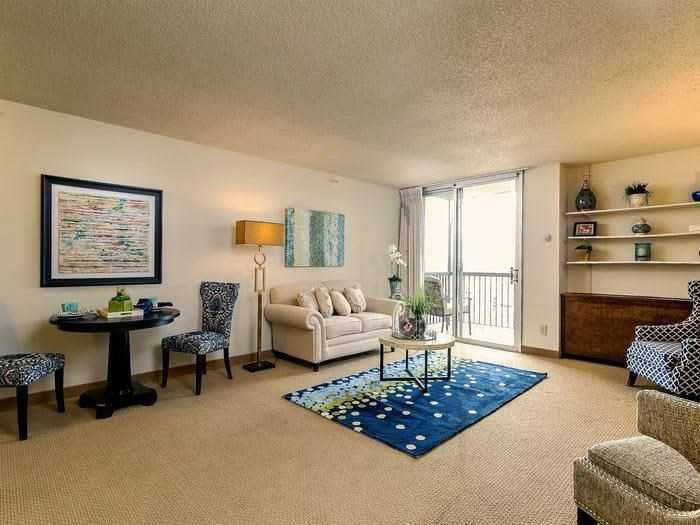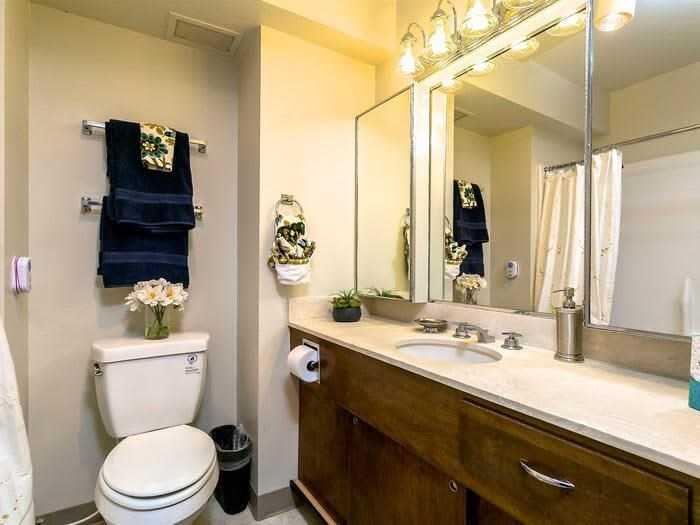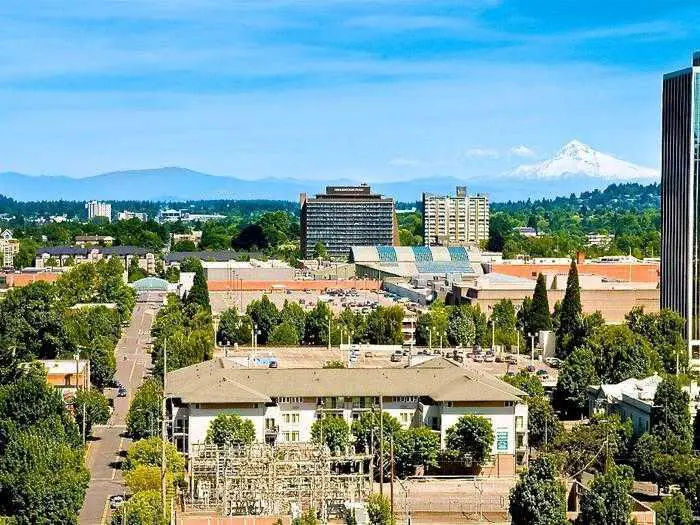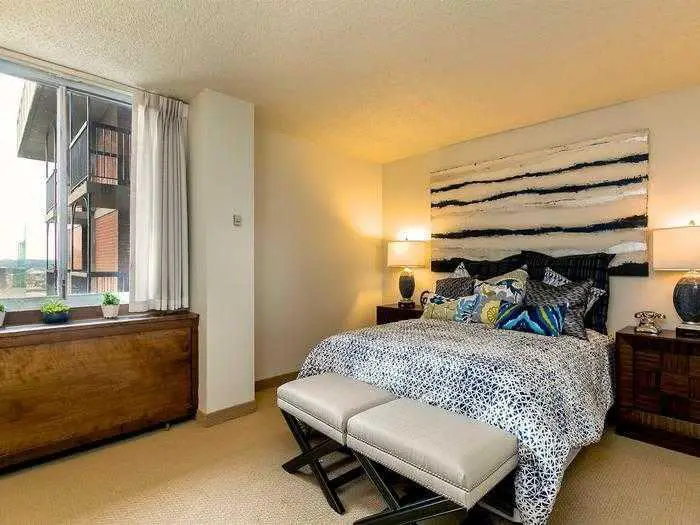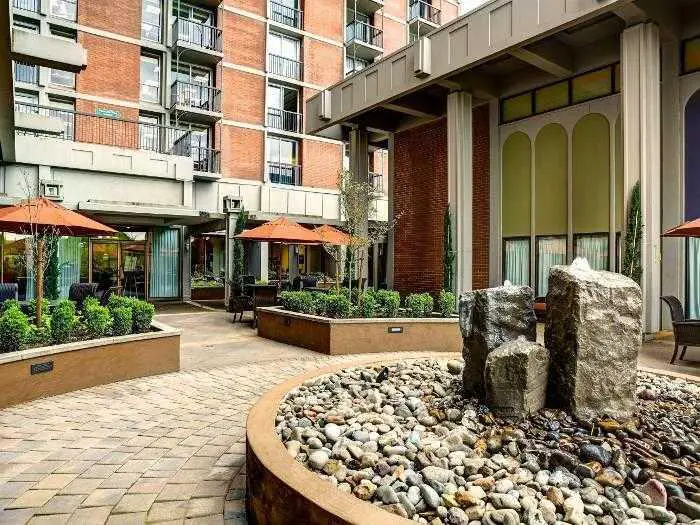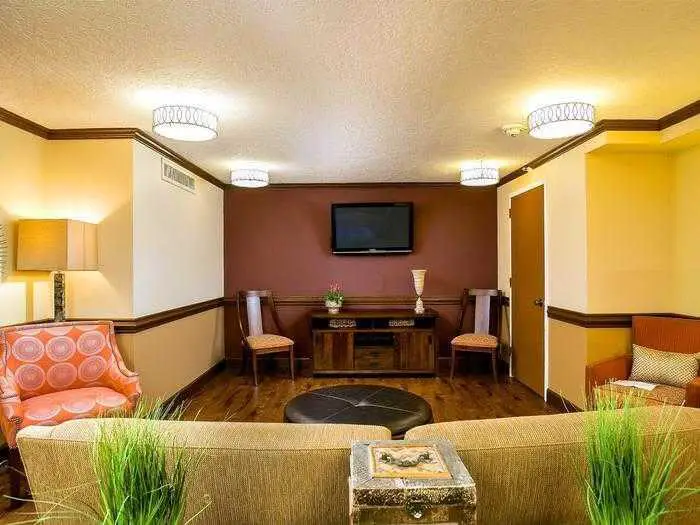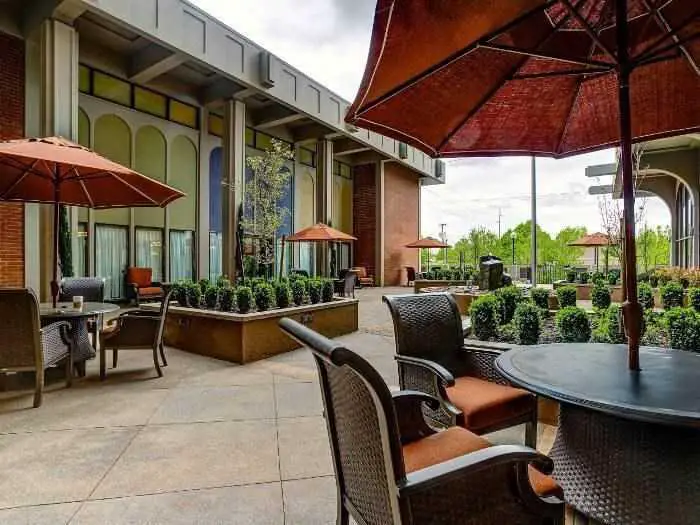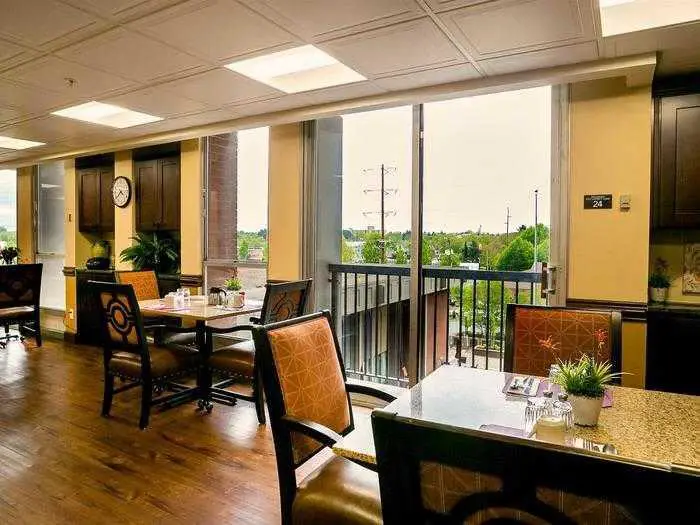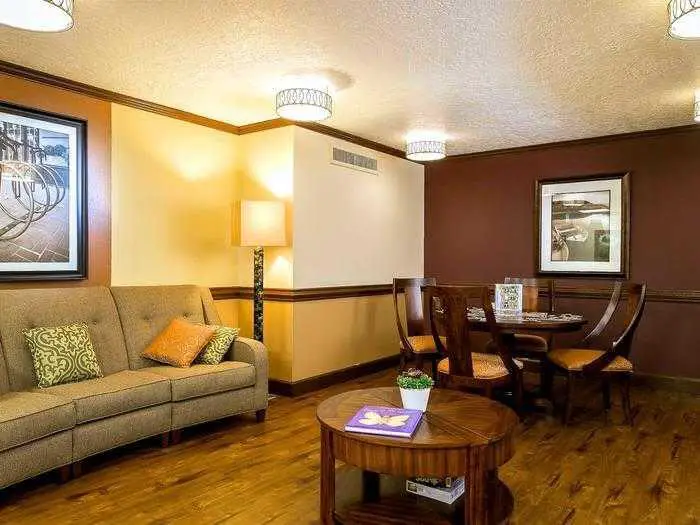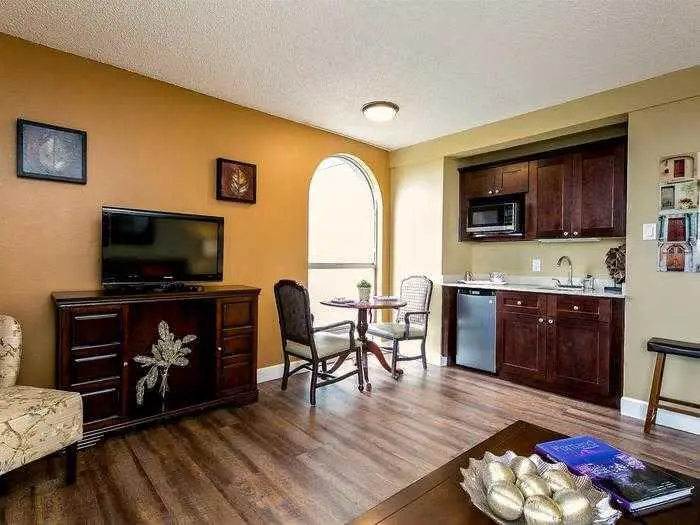 Portland Senior Living Near Me