Avendelle Assisted Living on Spanky Branch
Dallas, TX - Assisted Living
Community size: Small (1-10)
At Avendelle Assisted Living, we understand why seniors want to stay at home for as long as possible. We feel a sincere responsibility to develop new ways to meet the needs and sustain the quality of life for our aging loved ones. Our seniors deserve better than they often get in today's society. We're committed to making a healthy, happy lifestyle a reality for everyone, regardless of age.
When staying in an existing home becomes too demanding, difficult, or dangerous, Avendelle provides seniors a safe place that's as close to home as possible. We've invested in the safety equipment and response procedures for both ambulatory and non-ambulatory assisted-living residents.
Though our caregivers are in the home around the clock every day to help residents with anything they need, we also understand the importance of feeling useful. If our residents want to help fold the clothes or set the table, we encourage them to do so. Our residents' opinions matter, and we're here to help them be as independent as they want to and are able to be. We provide a safe, active, and nurturing environment that genuinely feels like being at home.
The Spanky Branch residence provides seniors with a great balance of privacy and independence combined with beneficial social activities. Residents enjoy frequent engagement and time outdoors in the backyard gazebo.
This beautiful property is located in Far North Dallas, Texas in a quiet residential community. The Avendelle at Spanky Branch senior living home features large, open rooms and a relaxing yard space. This assisted living property is ideal for those looking for a home-like environment shared with few other residents in which they can receive 24/7 care.
+ Read more
Full Screen Gallery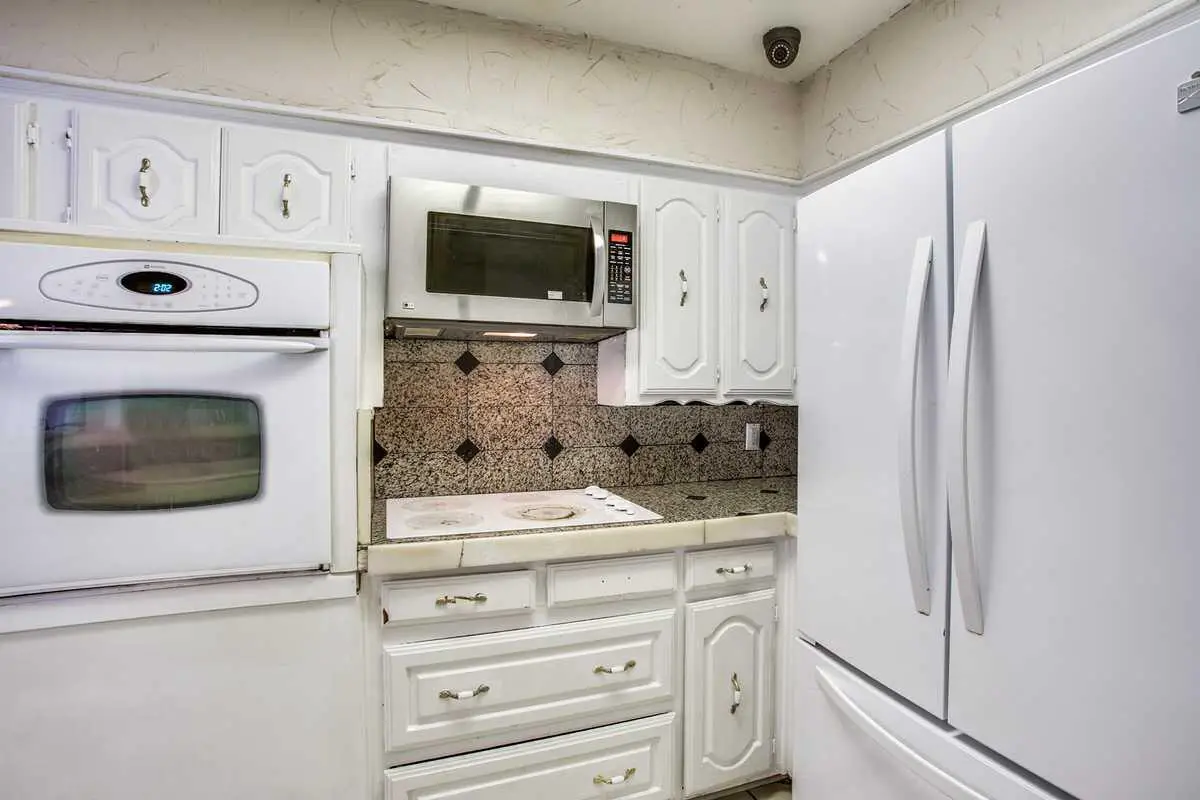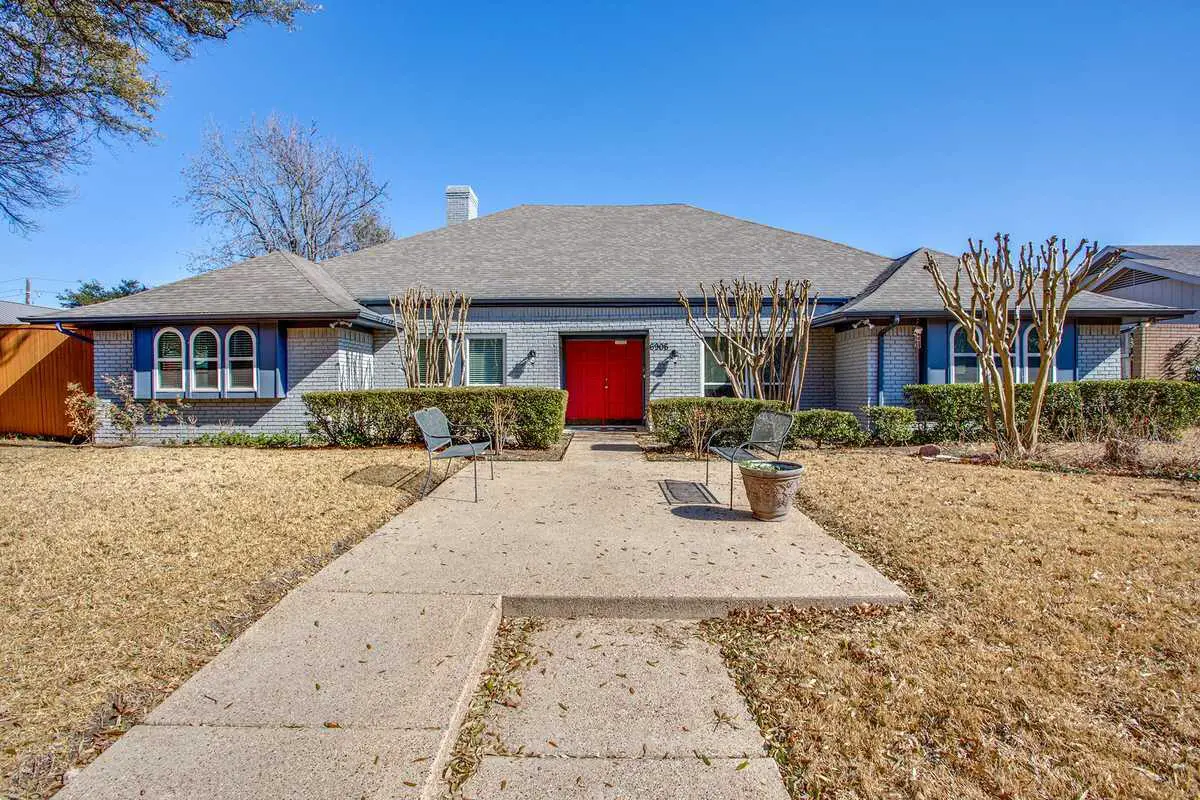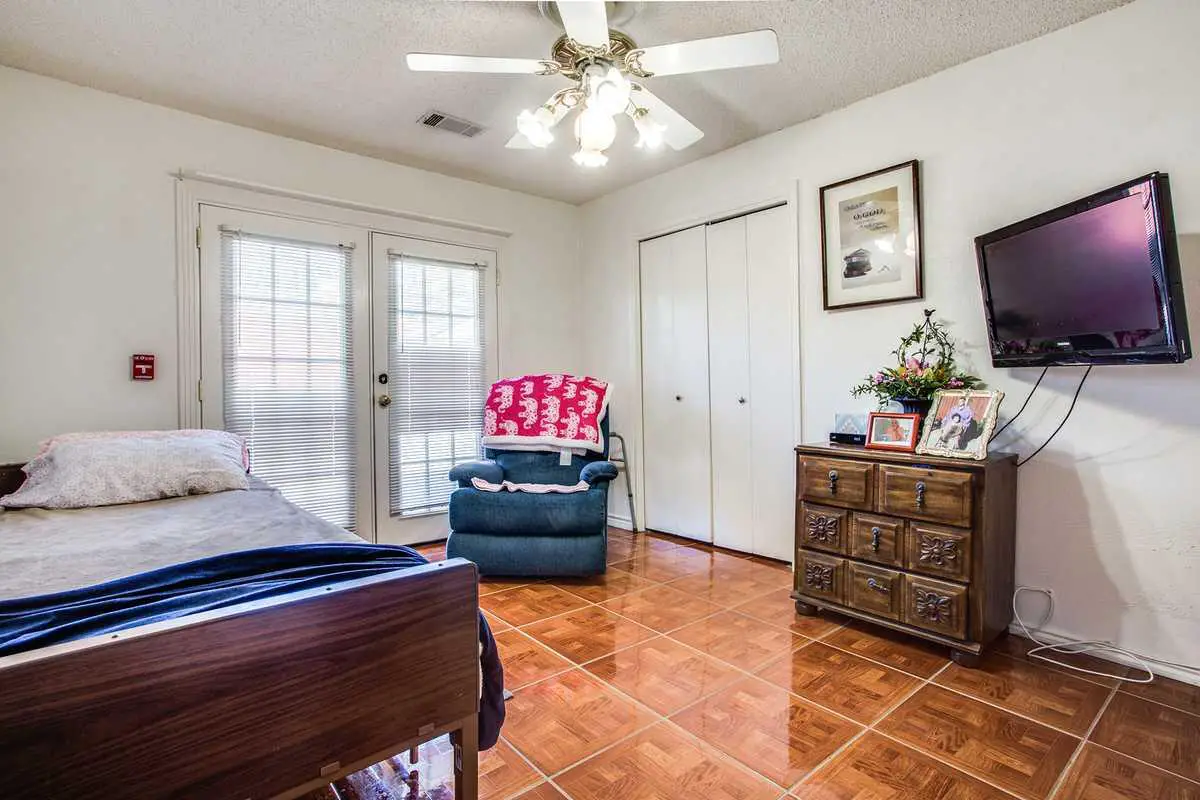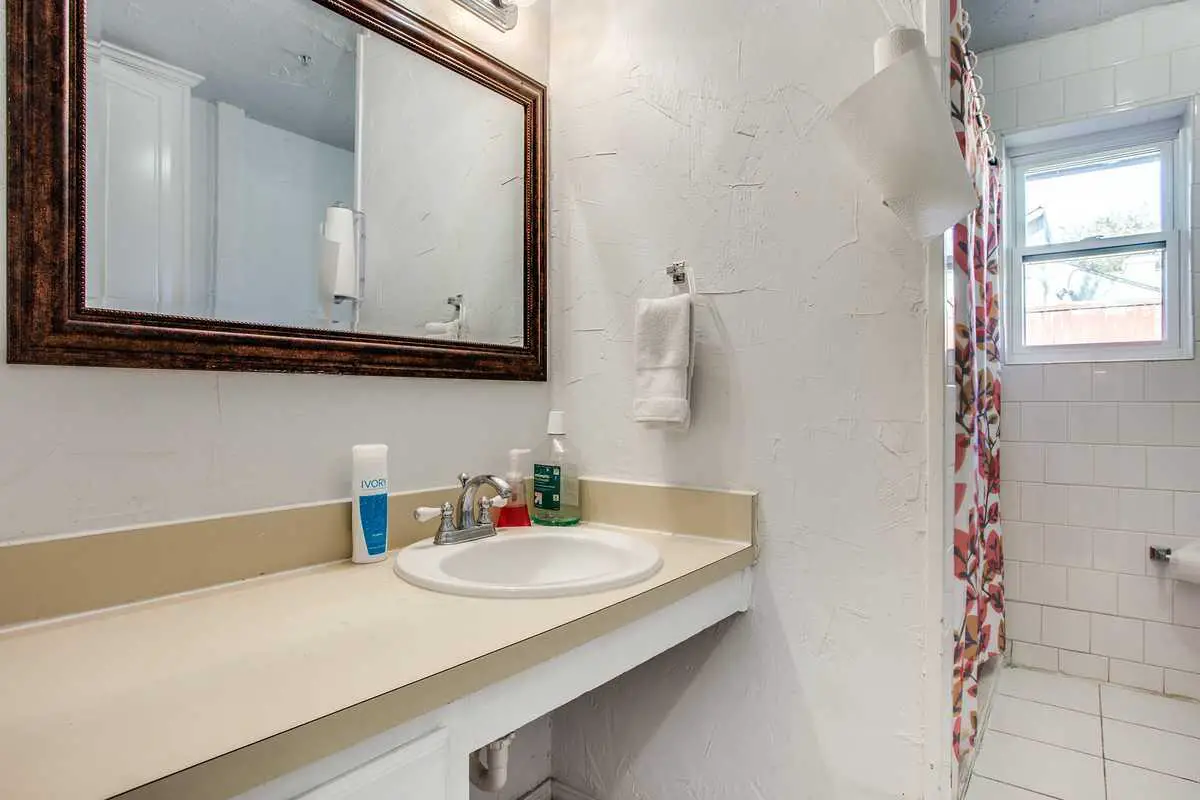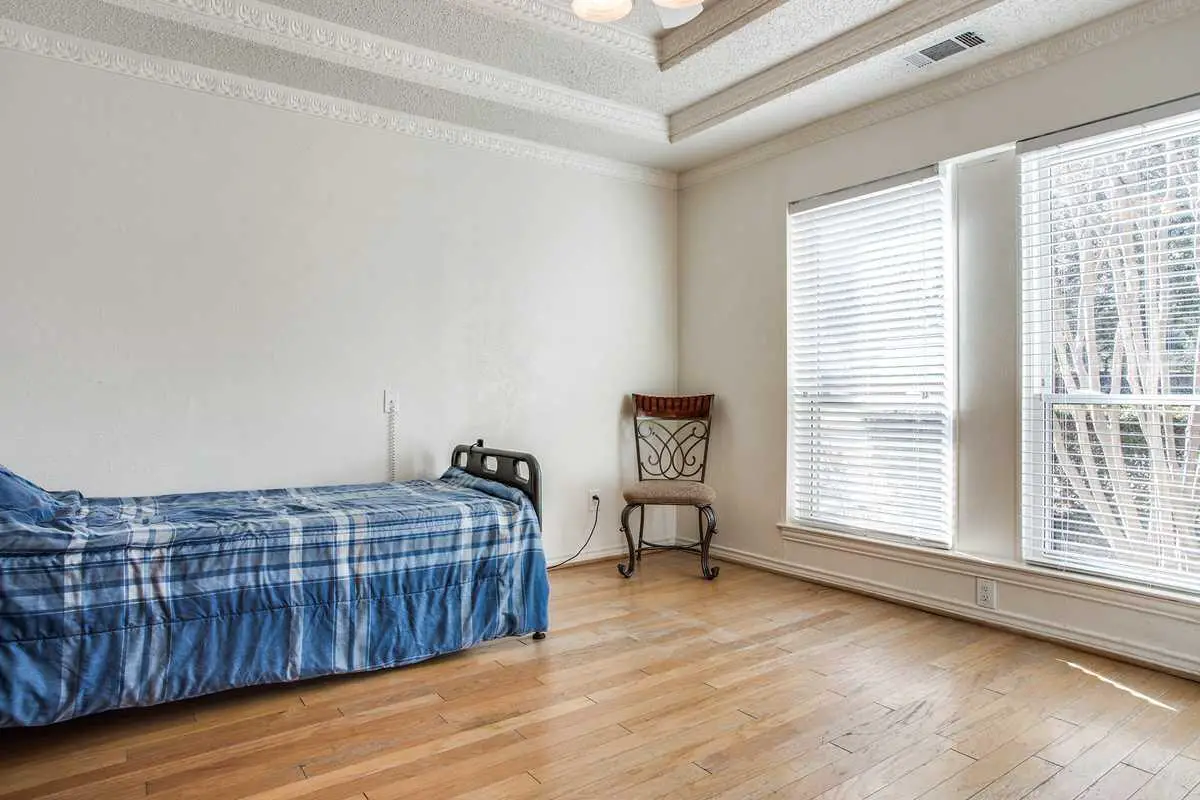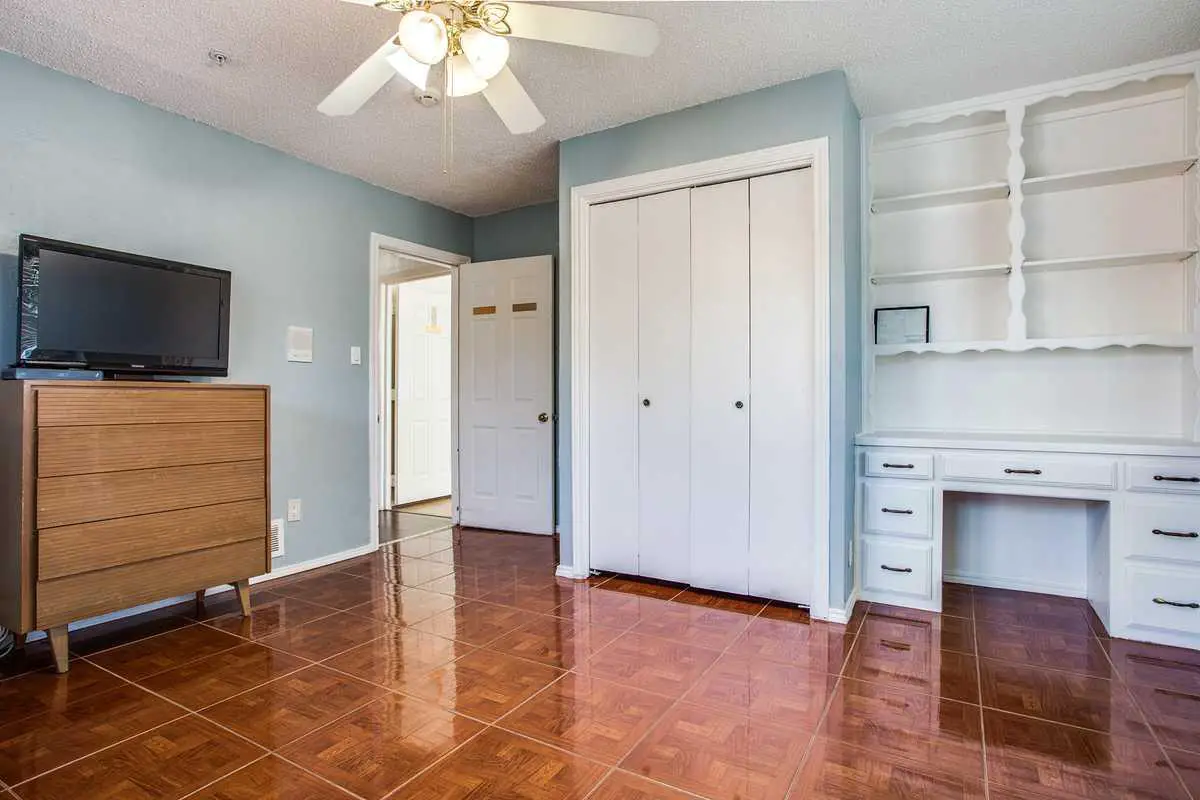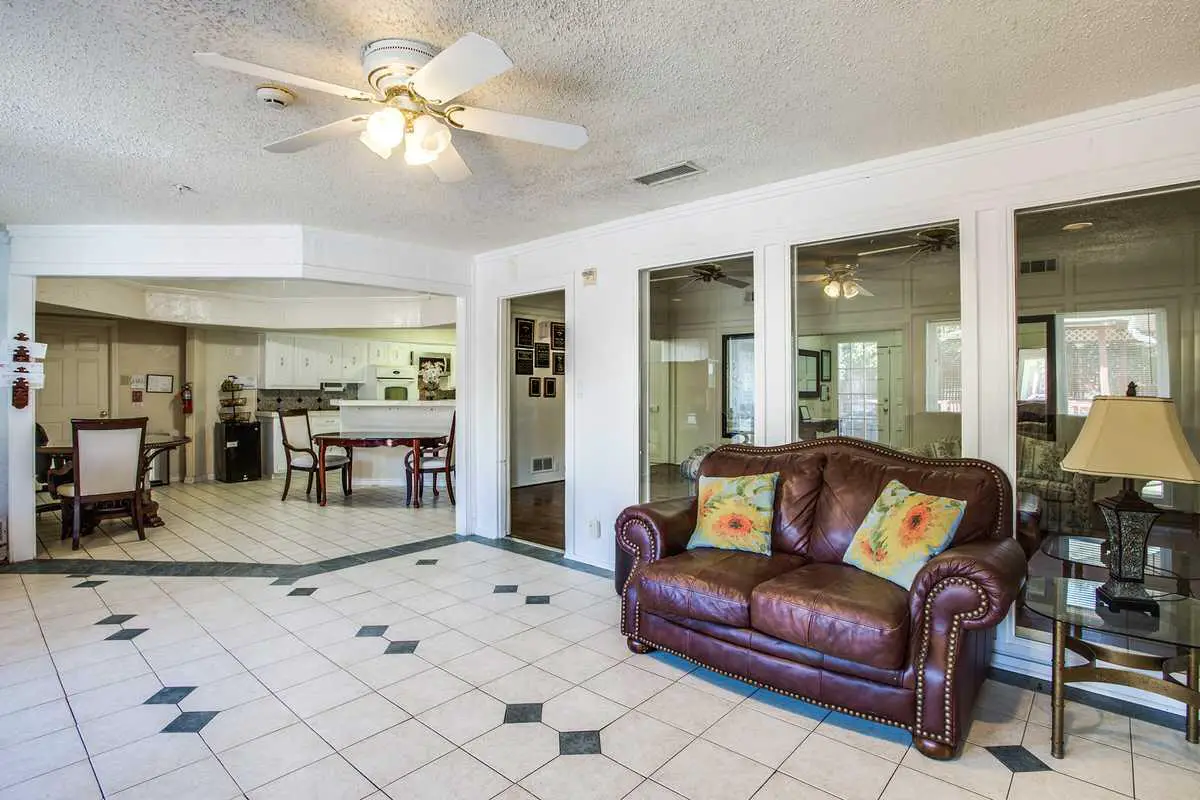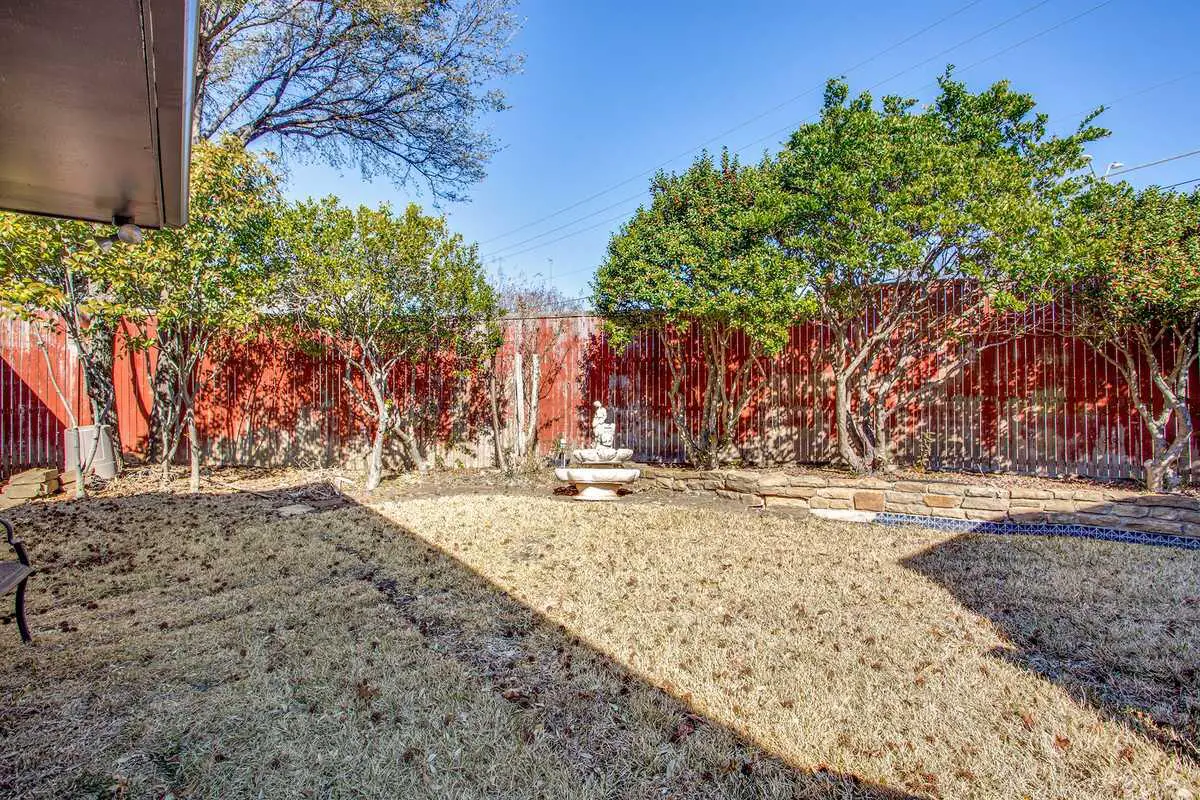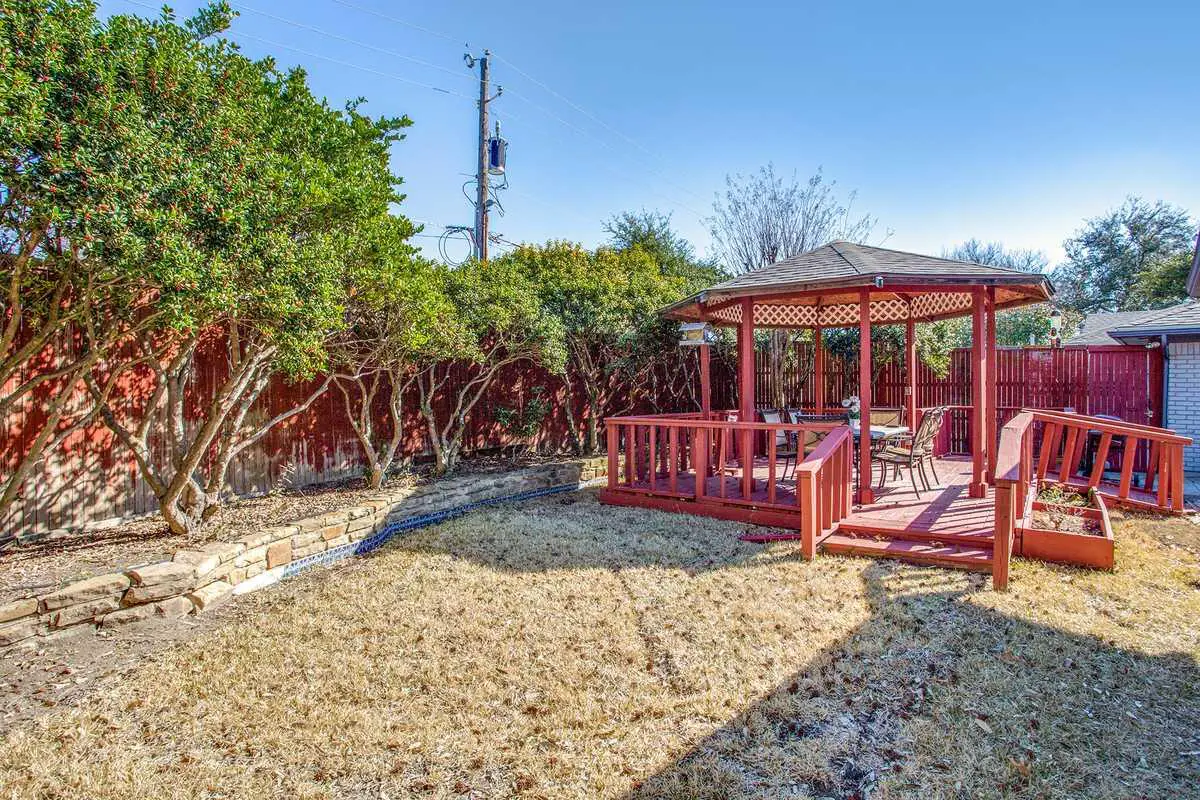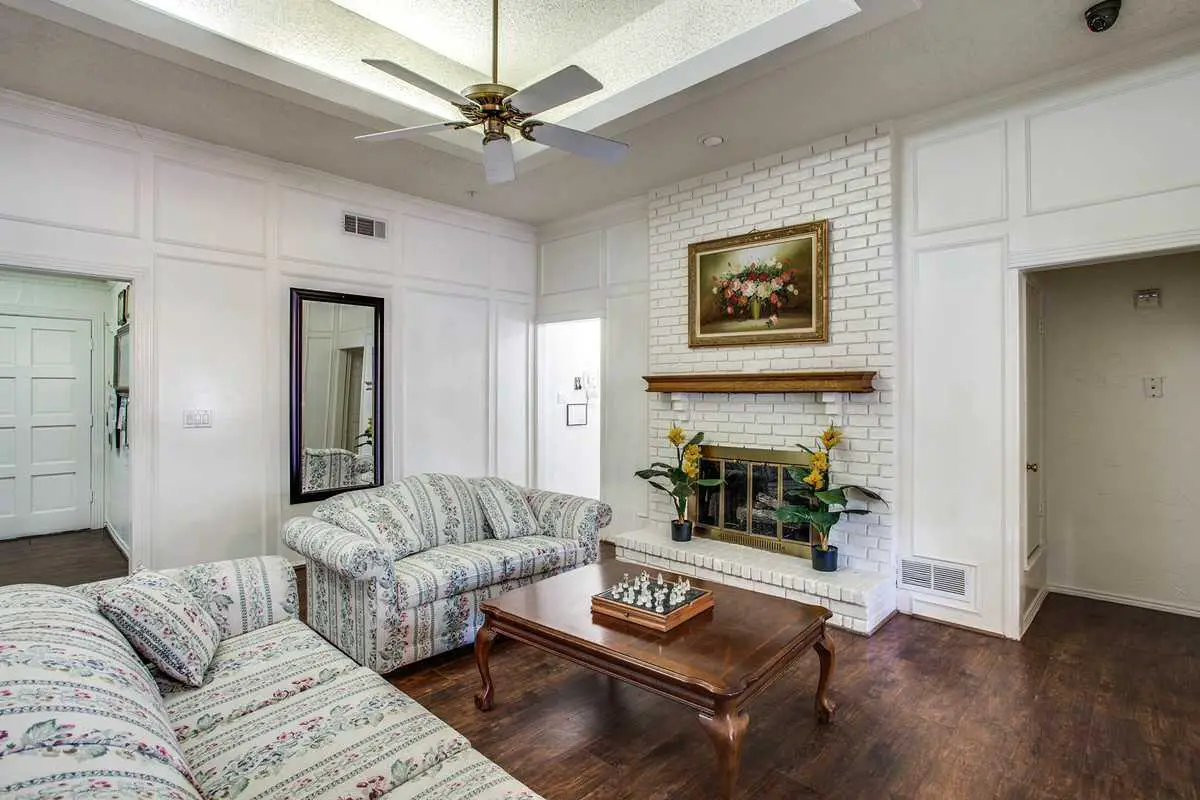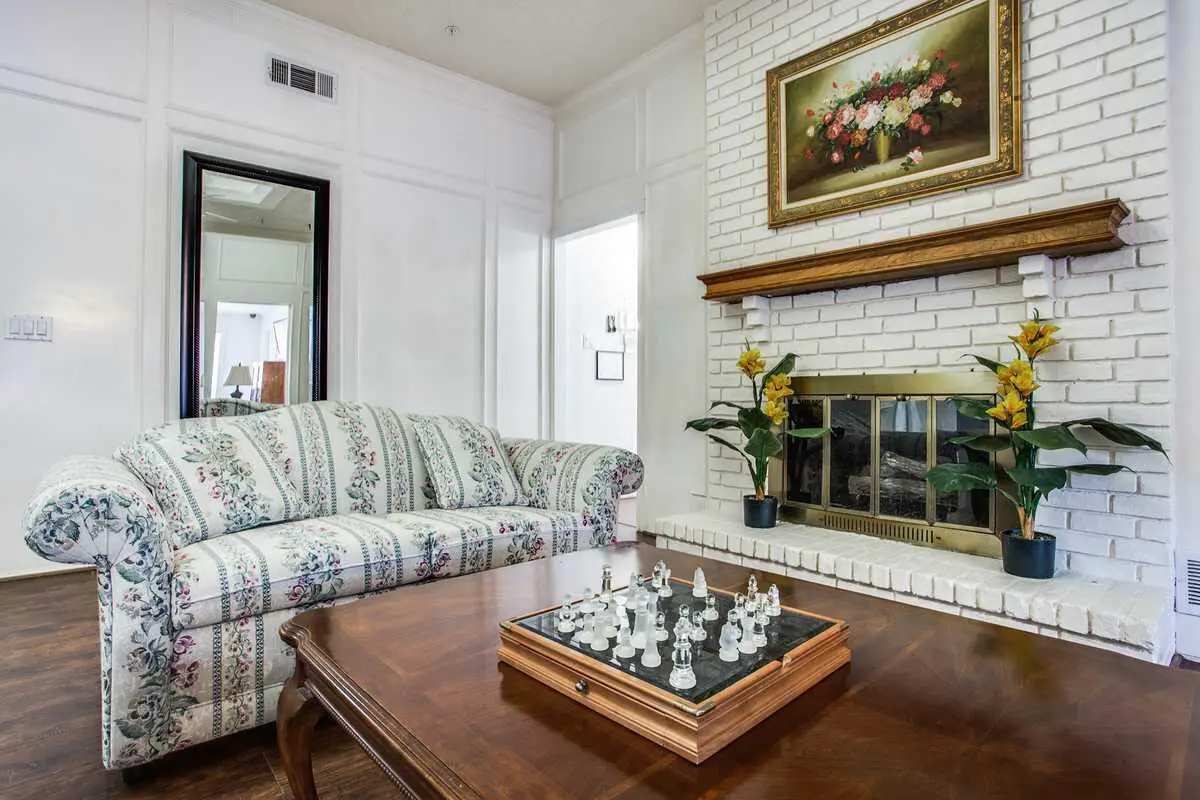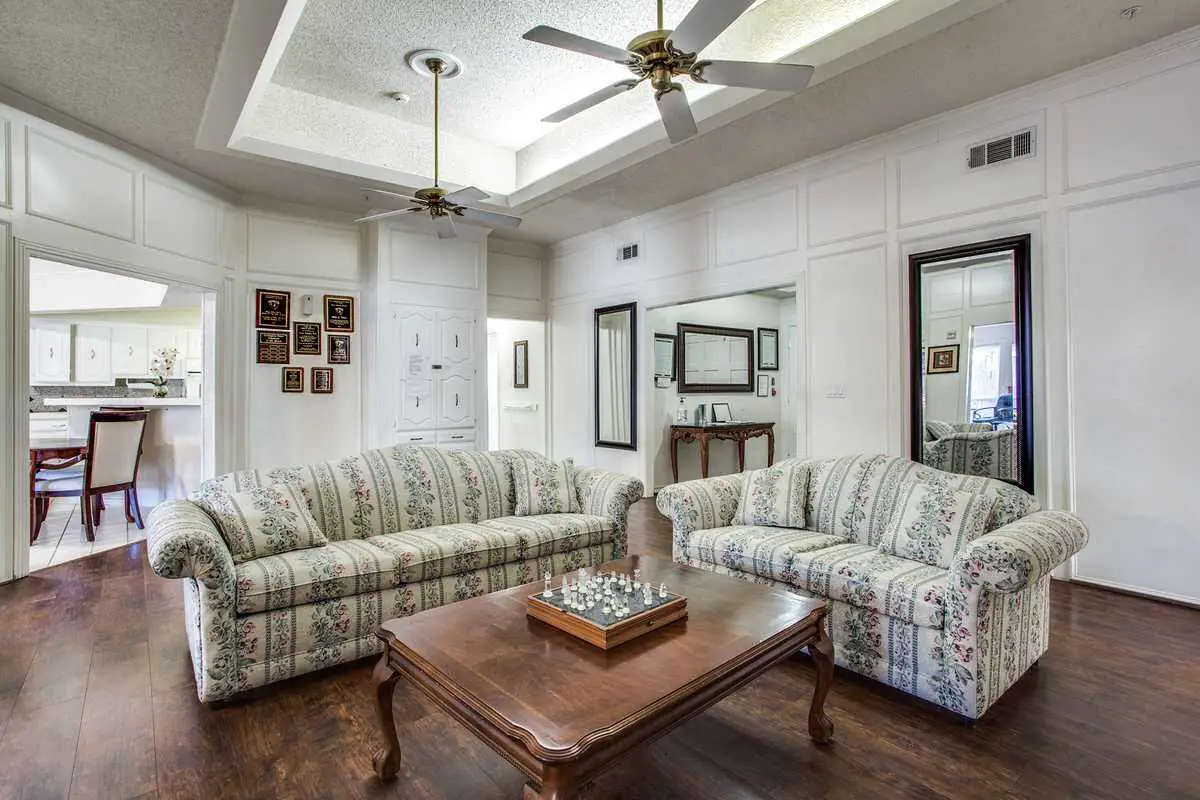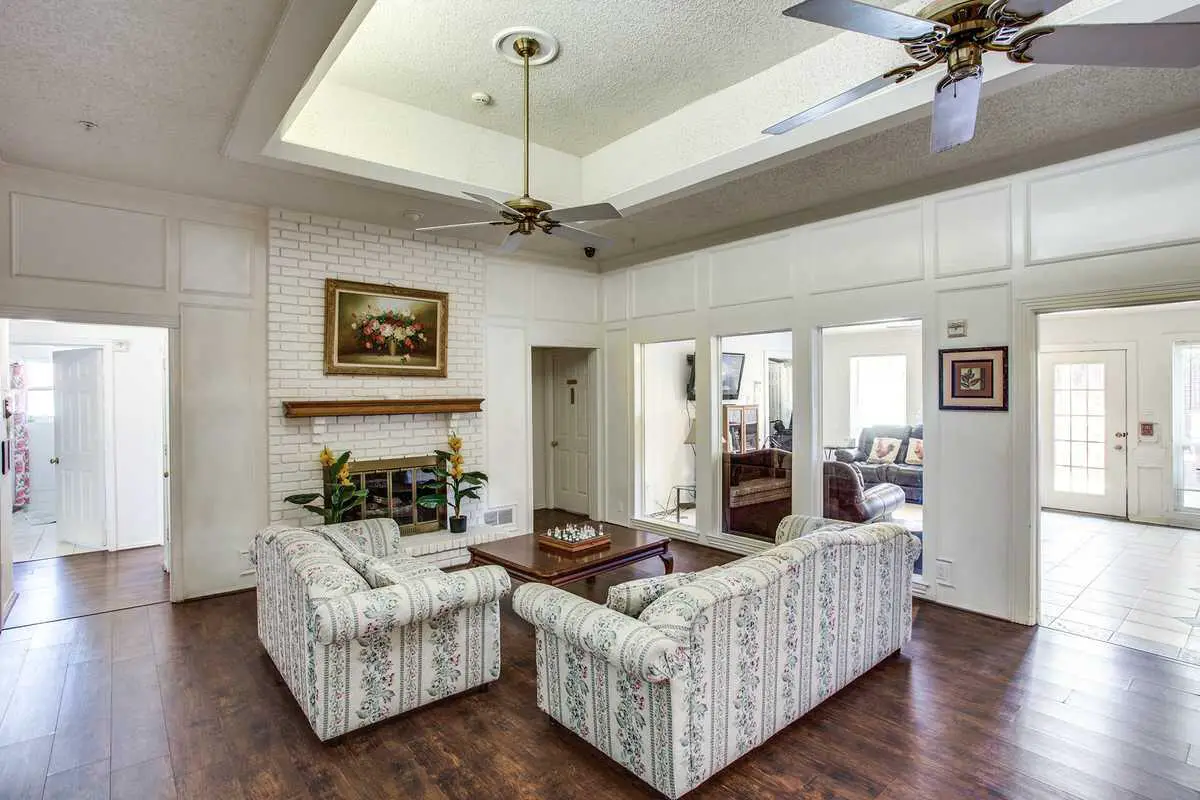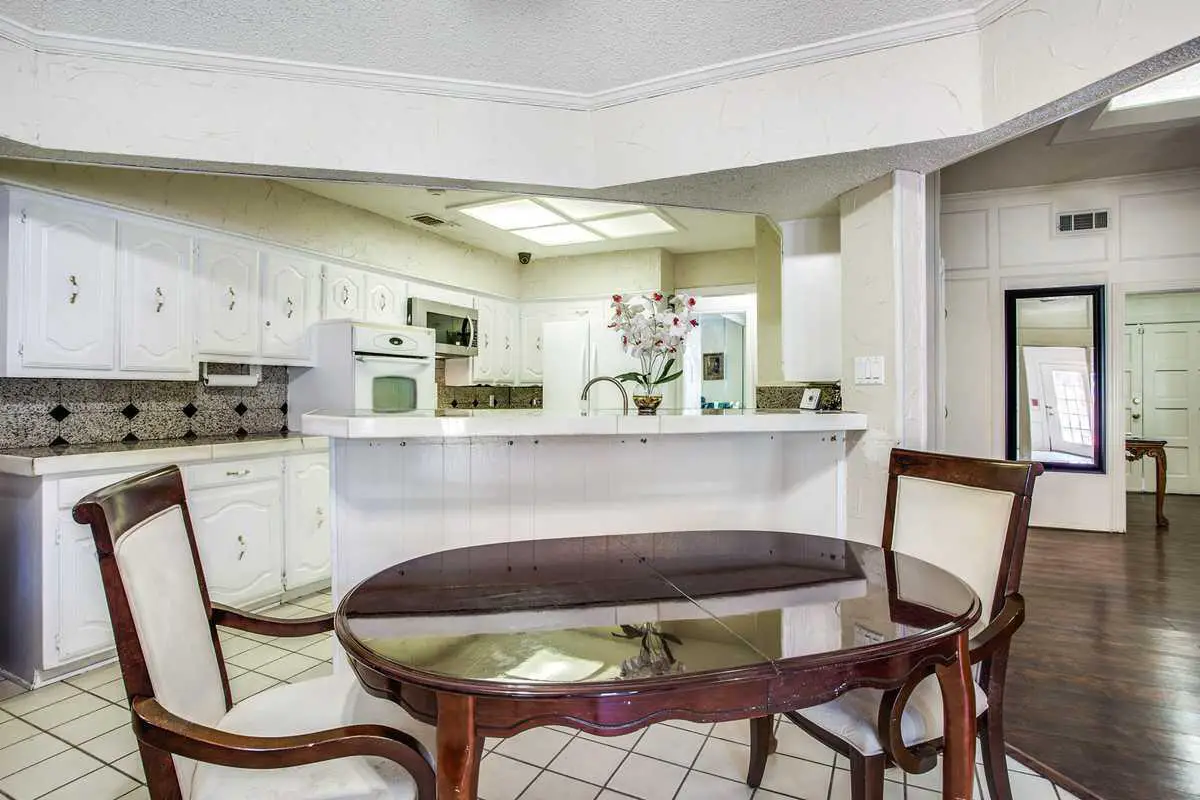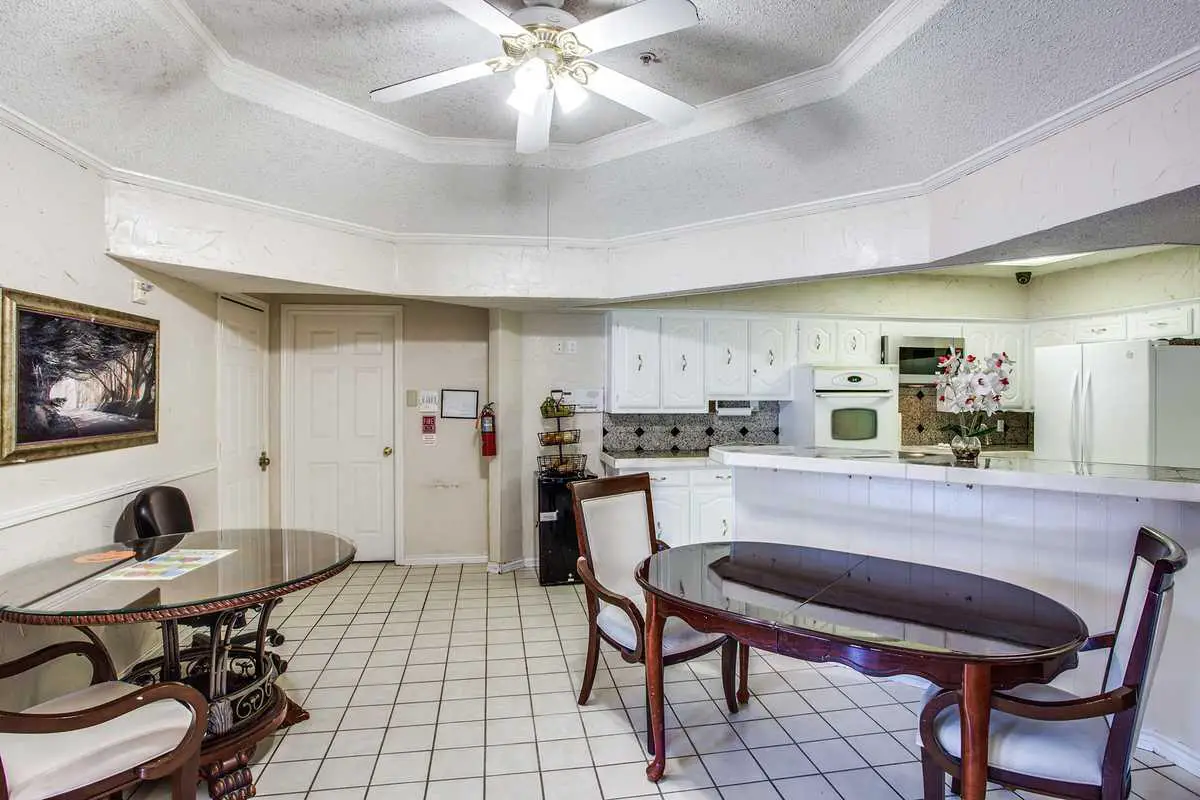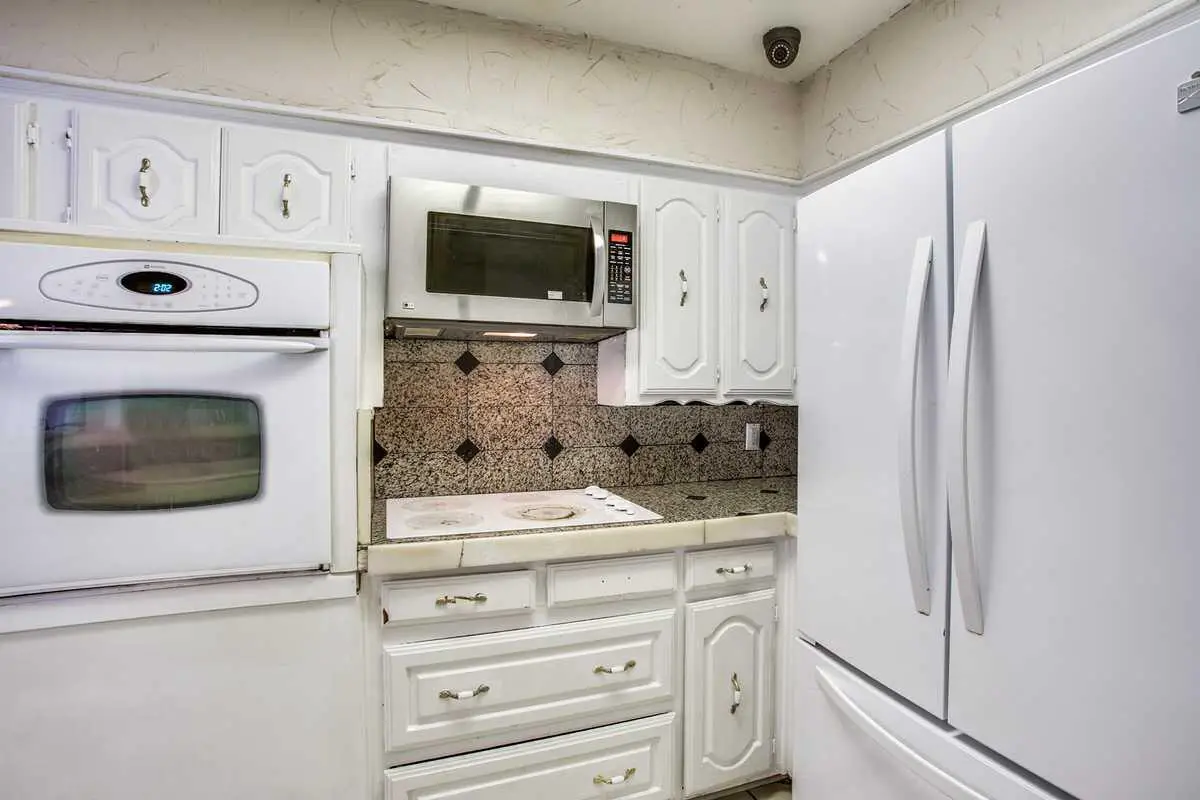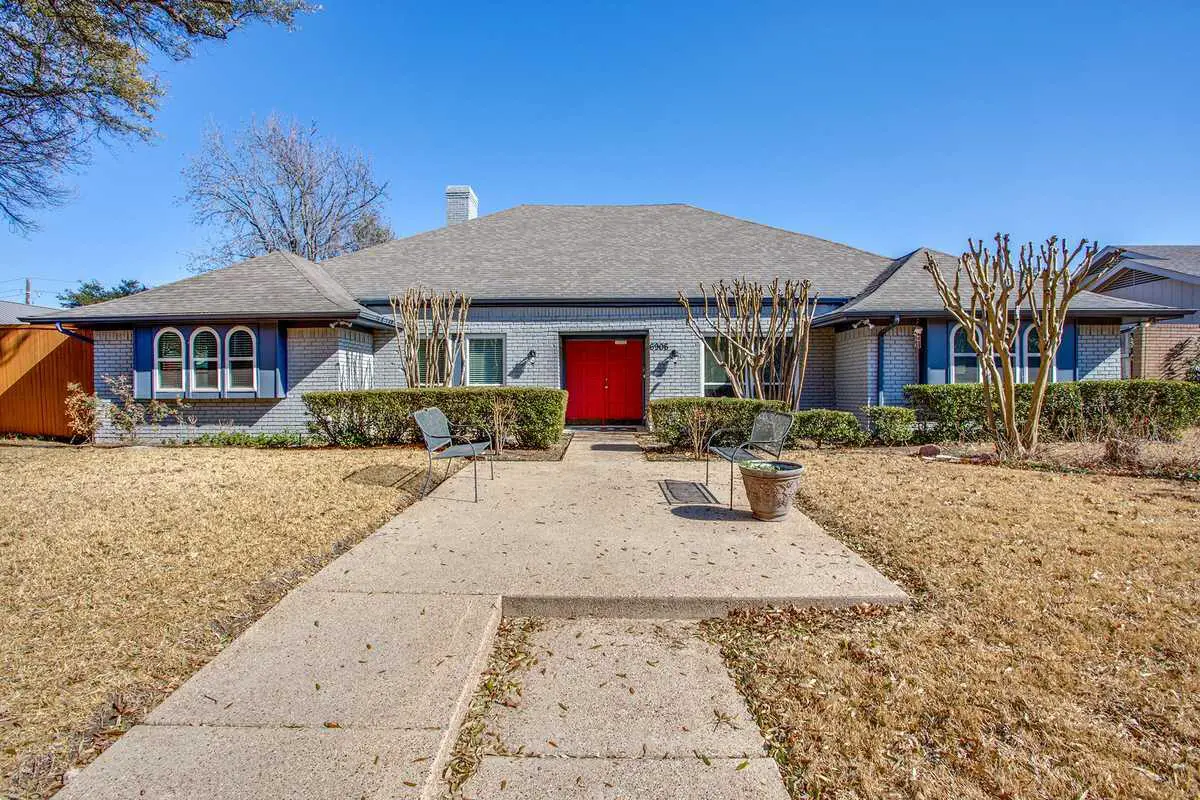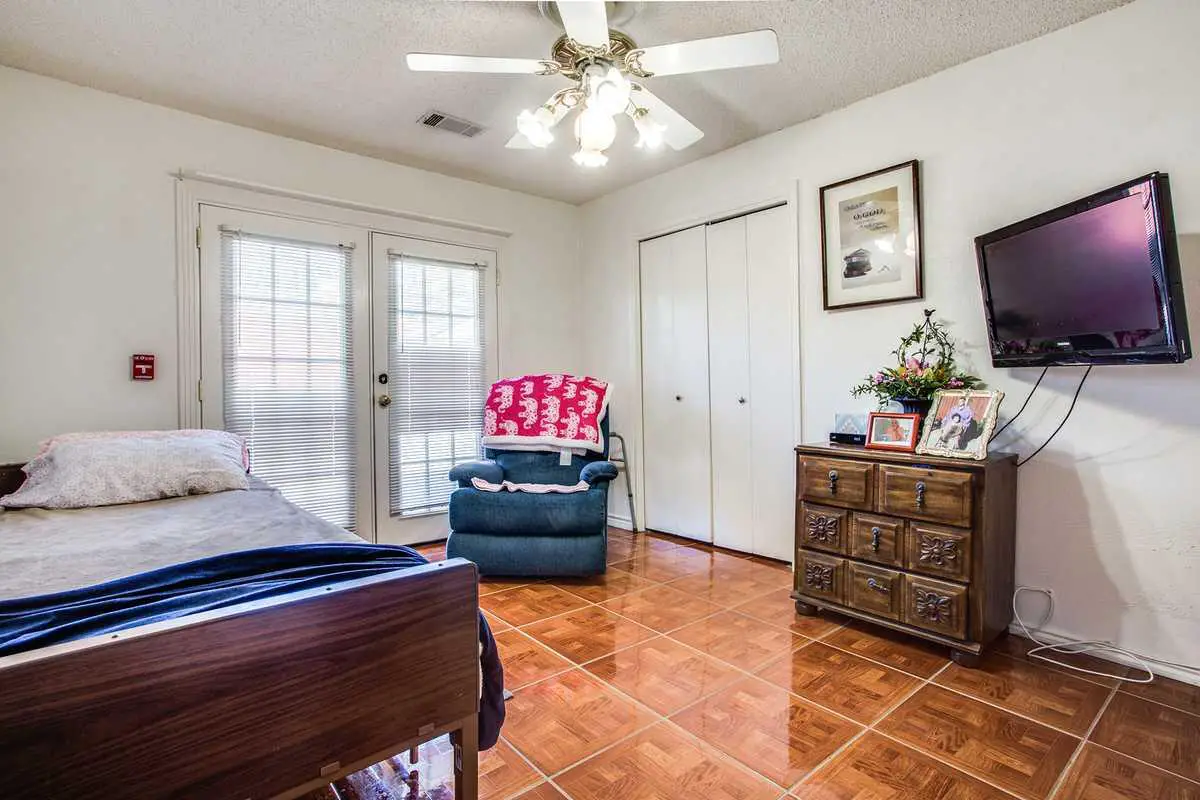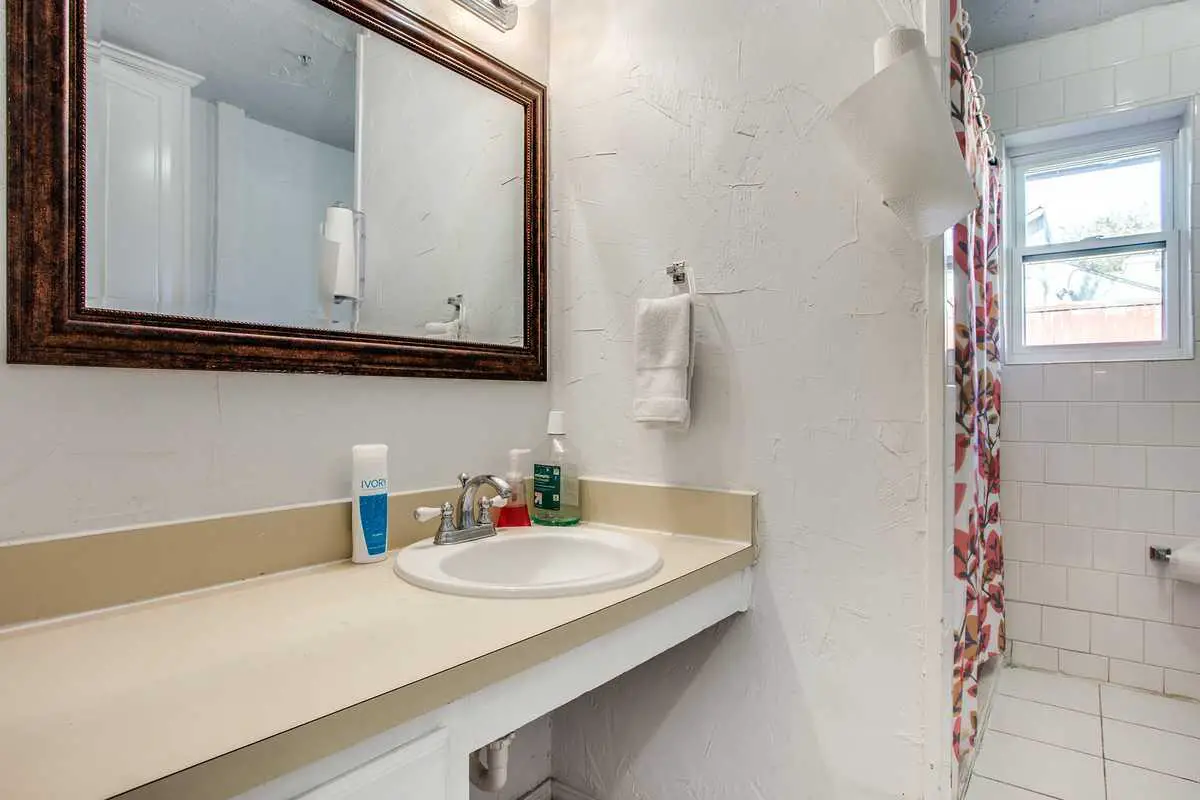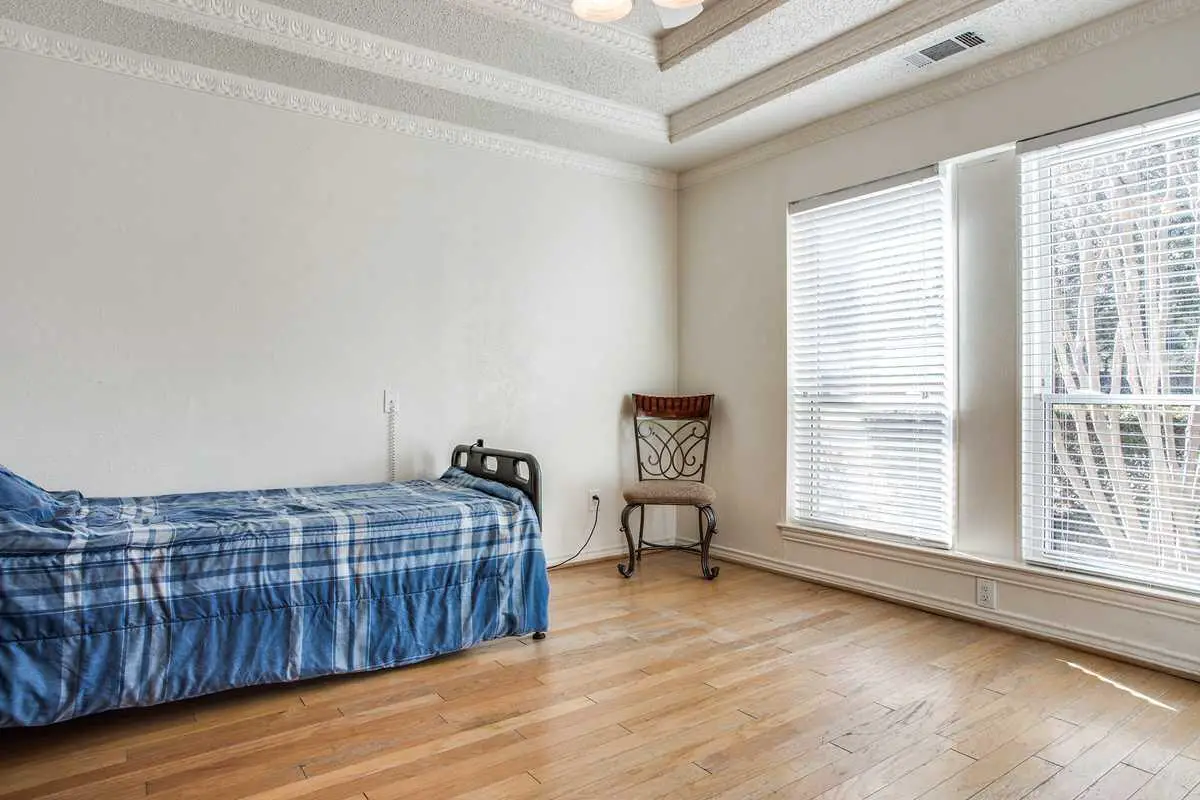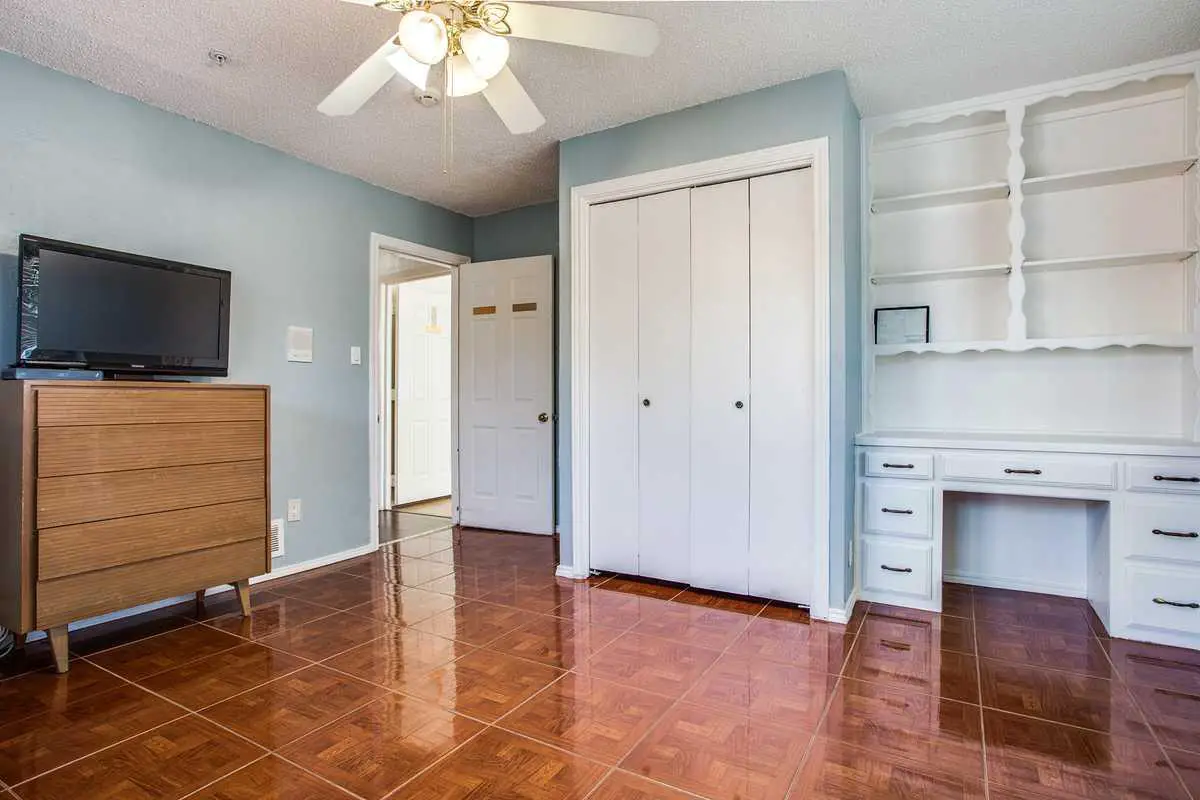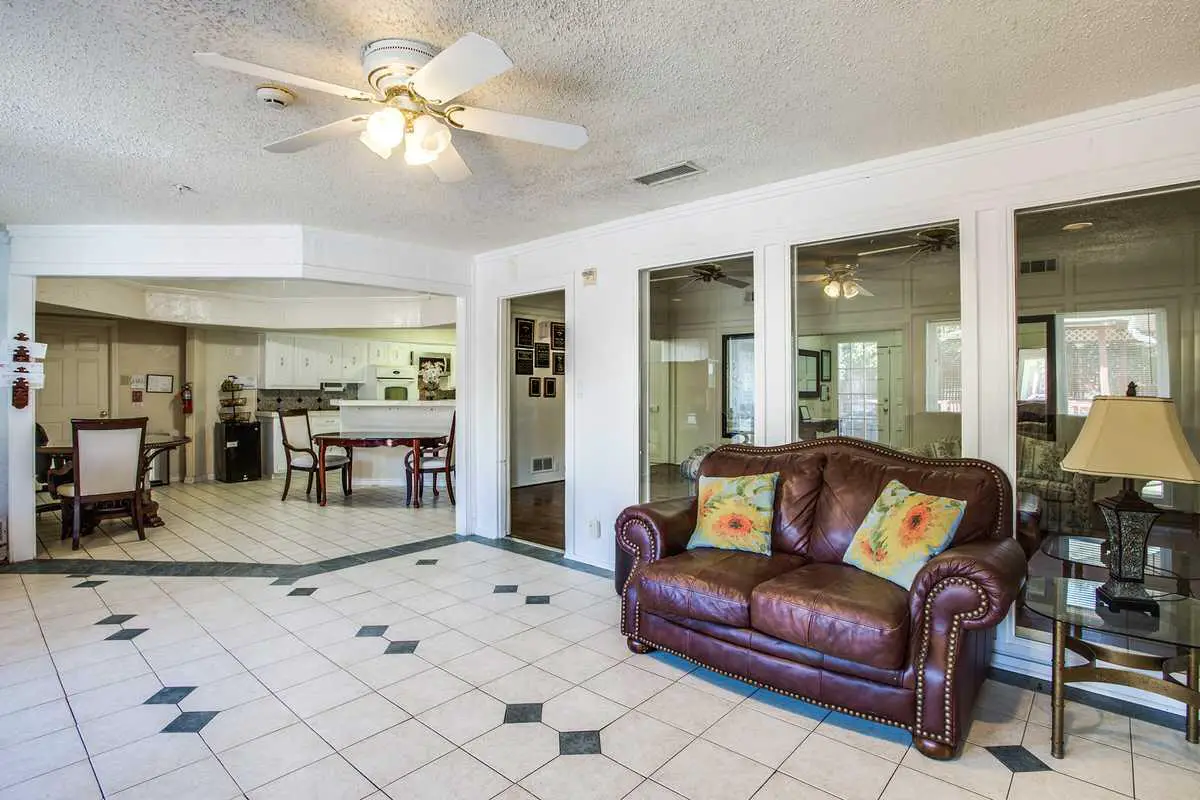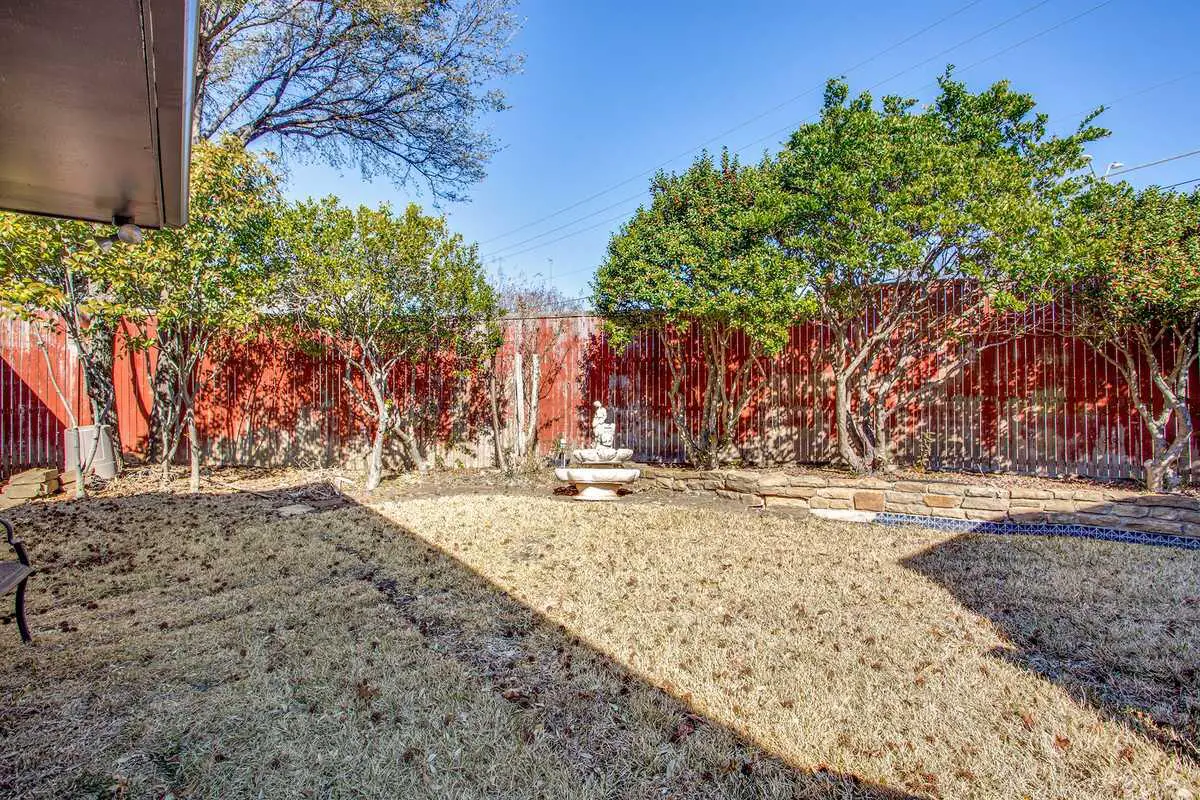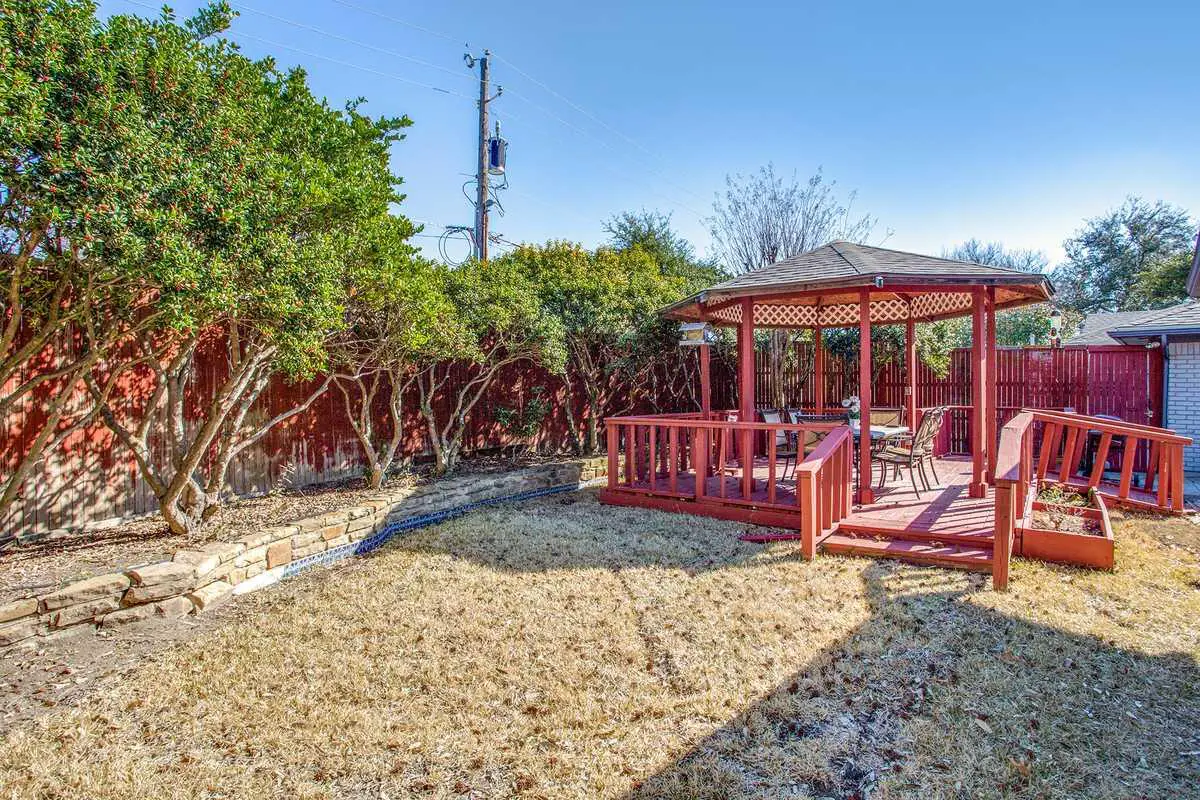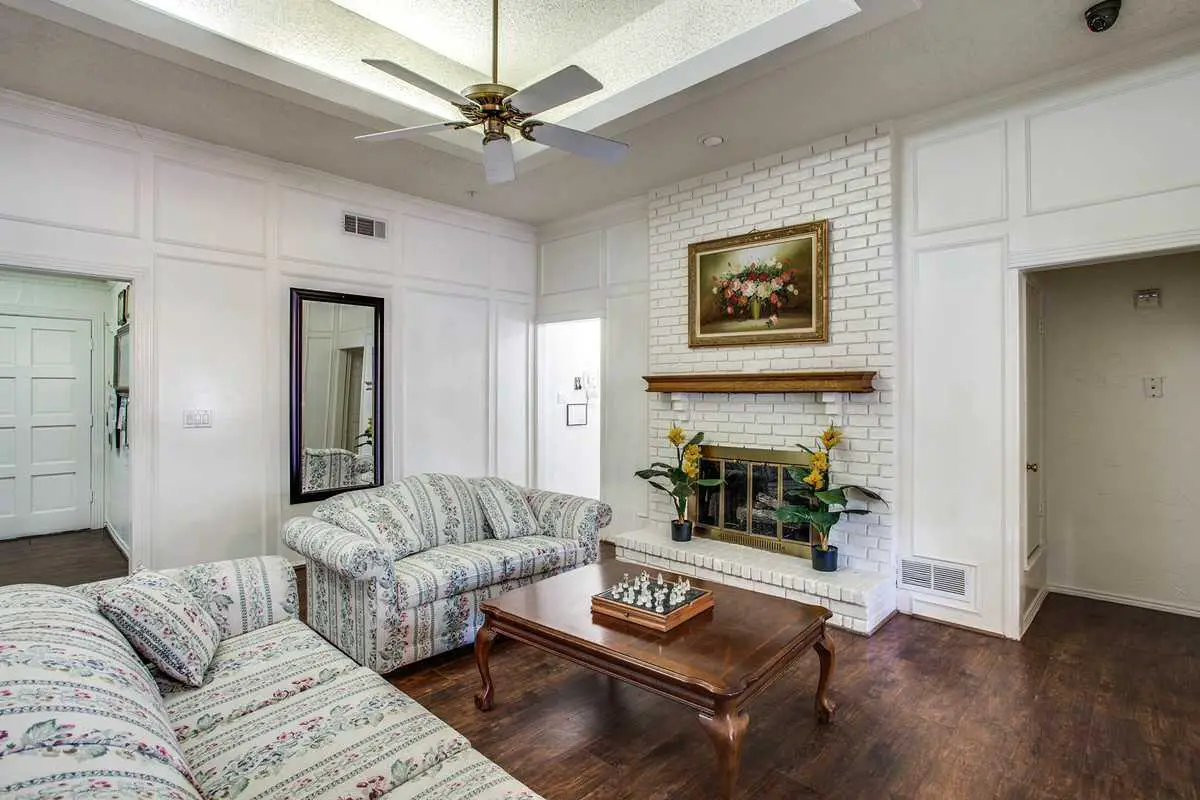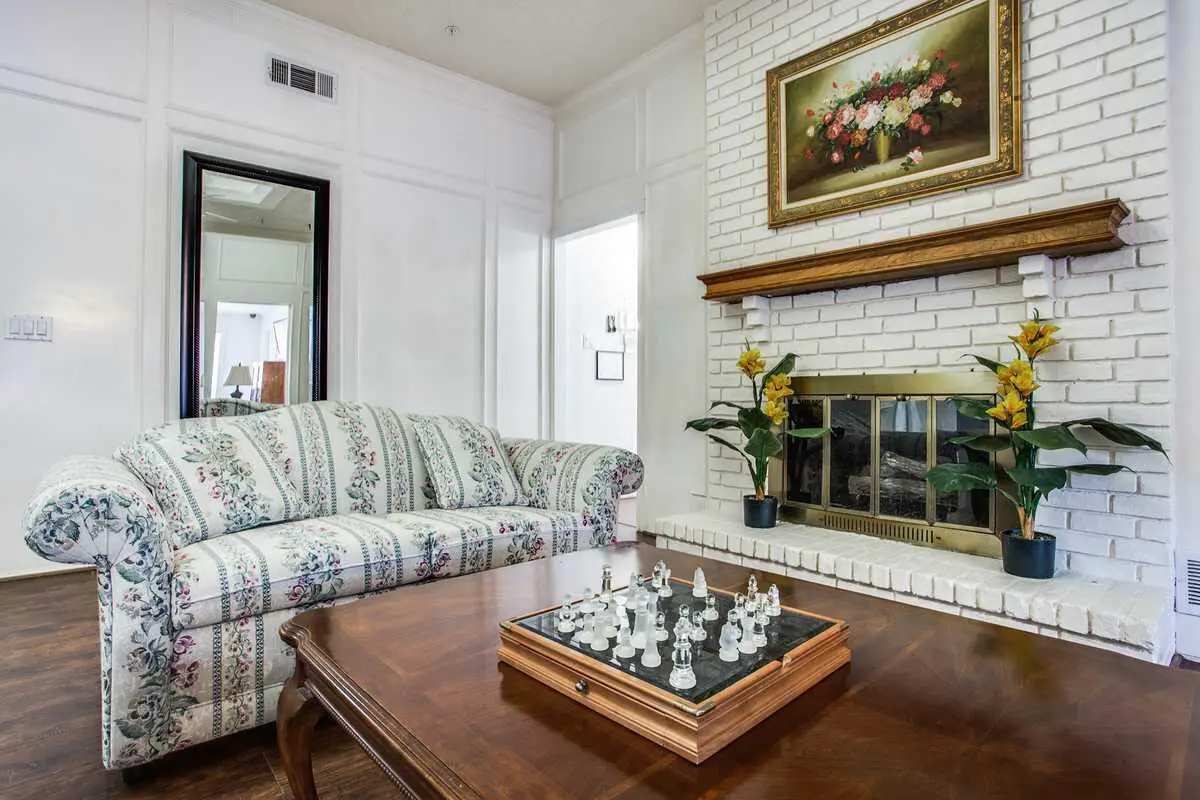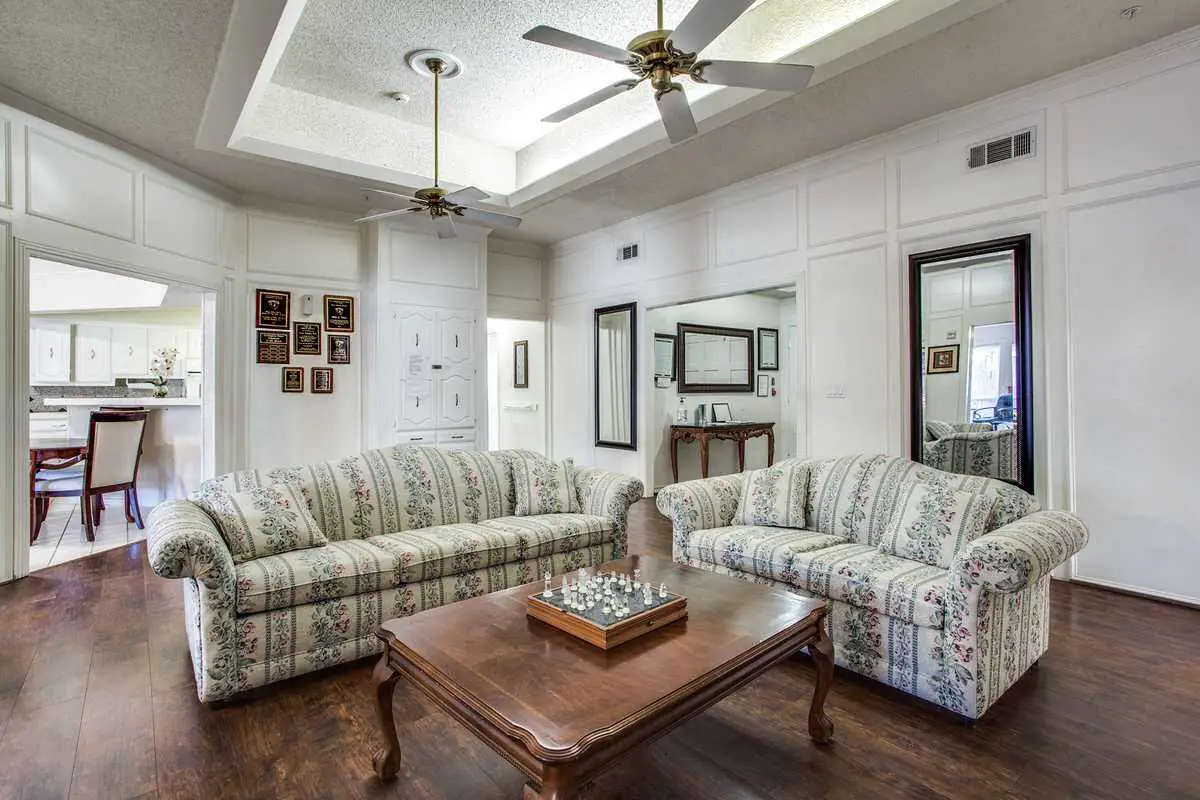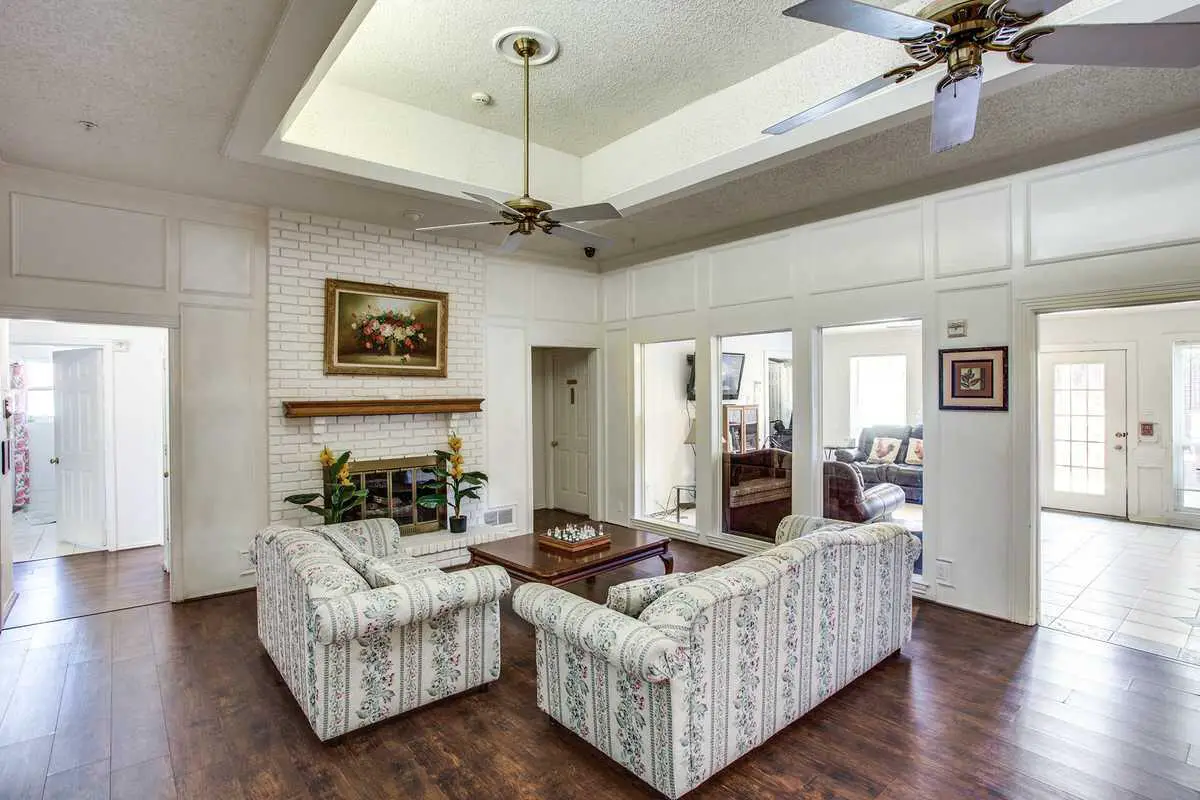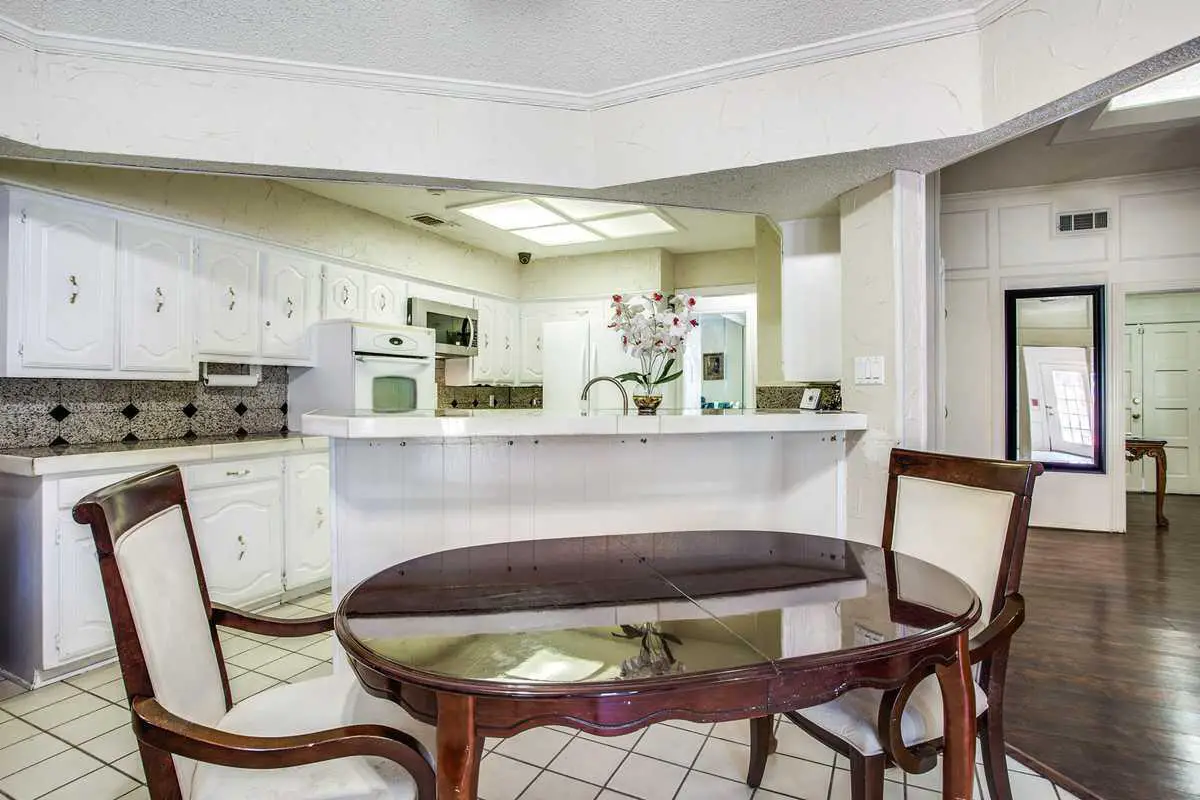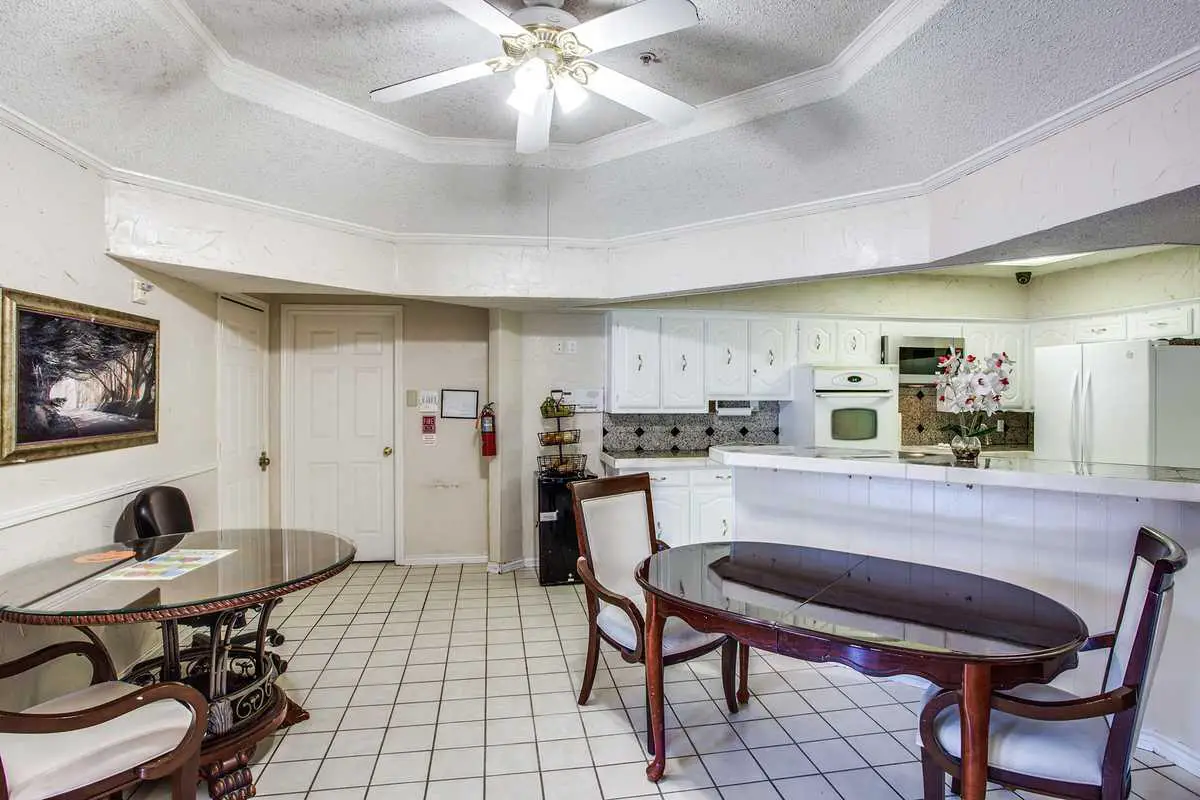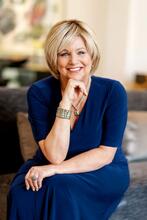 ,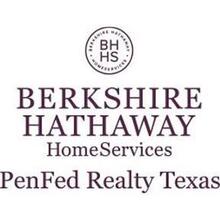 Real Estate Agent
Cyndi Rice
Berkshire Hathaway PenFed Realty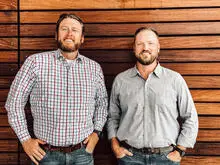 ,


Real Estate Agent
Adam Mitchell & Lance Doty
Home Buying Guys